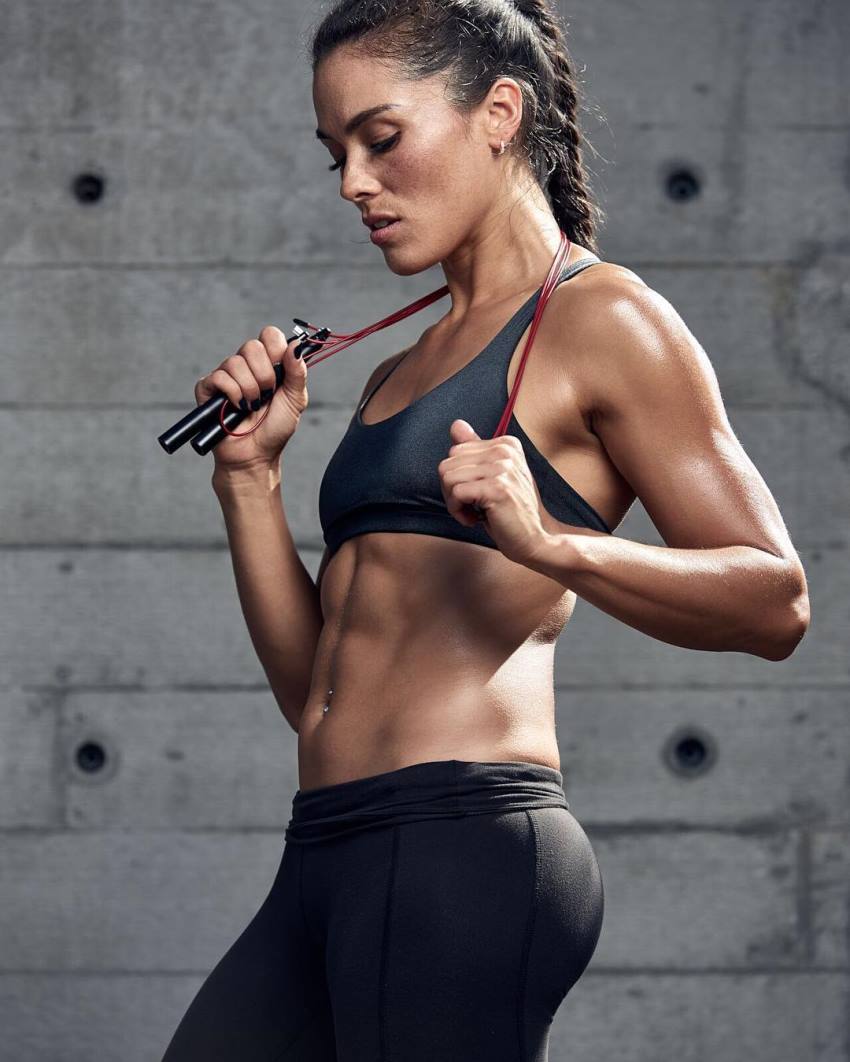 Carmel Rodriguez
Actor, Model, Fitness Instructor
From Vancouver, Canada, Carmel Rodriguez is a fitness instructor, model, and vice president of a gym equipment company.
Her fame grew rapidly after she published a series of workout videos on the internet. The videos became popular due to their uniqueness and the specific style of training promoted.
Thanks to her hard work in the gym, Carmel developed an awesome figure. Her acting ability also attracted different agencies across Canada. Carmel's has been featured in over 20 commercials, and there is no sign of her slowing down.
In her personal life, Carmel always likes to keep a balance. She likes to lift heavy, eat clean food, and play with her children whenever she has free time. She's a rising star in the fitness industry and is working hard on to improve her business, while inspiring people everywhere to "lift and live."
---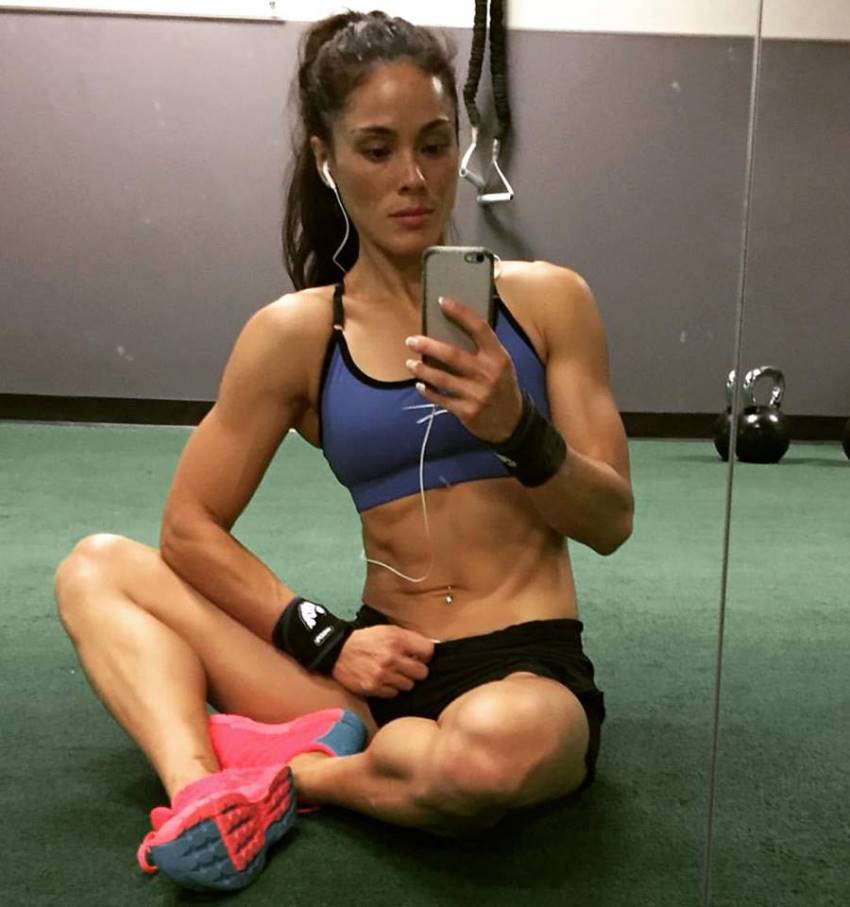 "I am 100% responsible for my actions. I made the decision and I accept the responsibility."
Athlete Statistics
Full Name: Carmel Rodriguez
Weight
Height
Nationality
Profession
125 - 135lbs (56.7 - 61.2kg)
5'2" (157.5cm)
Canadian
Actor, Model, Fitness Instructor
Era
2010
| | |
| --- | --- |
| Weight | 125 - 135lbs (56.7 - 61.2kg) |
| Height | 5'2" (157.5cm) |
| Nationality | Canadian |
| Profession | Actor, Model, Fitness Instructor |
| Era | 2010 |
---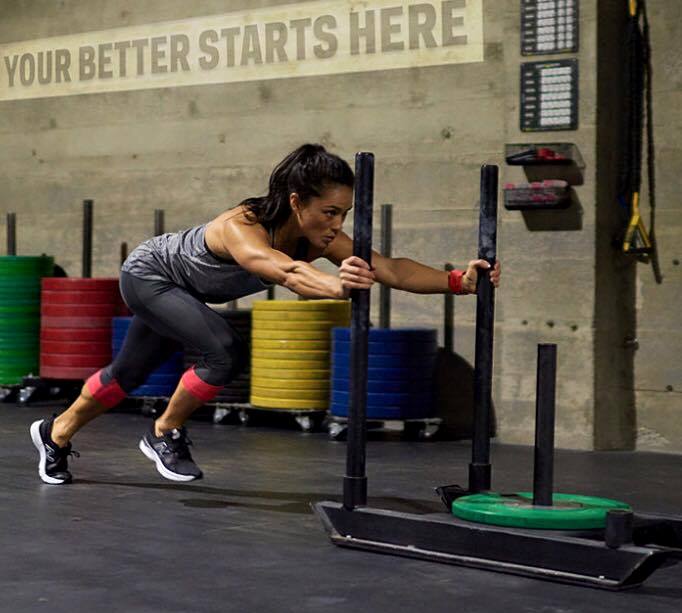 "Dieting, like exercise, is about balance."
Accomplishments
Carmel is a social media star, entrepreneur, actor, and a fitness trainer. She's also a vice president of a fitness company based in Canada.
Awards
Fitness Trainer of the Year 2011
Fitness Manager of the Year 2012
---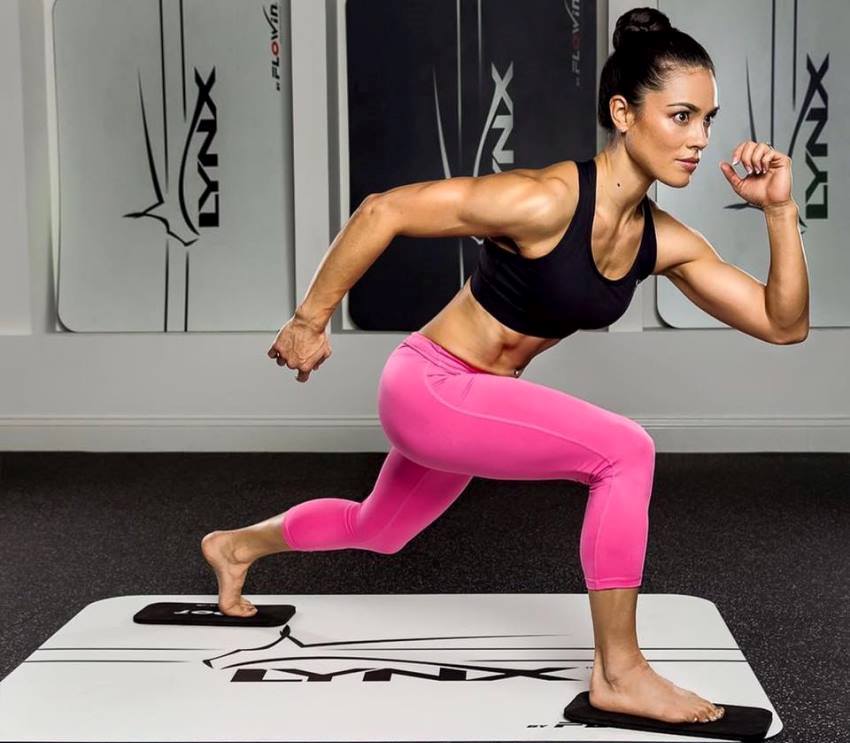 Training
HIIT Workouts
Carmel often trains using HIIT in order to strengthen "all the little stabilizing muscles". This way she protects herself from injury when training with weights. According to her, it's crucial to have proper nutrition, rest. While giving the muscles enough time to recover before doing another HIIT training.
She does HIIT 3-4 times per week, but doesn't advise that kind of training frequency to the "newcomers". Sometimes when she feels that her body is tired, Carmel will switch her HIIT workouts with plyometrics.
---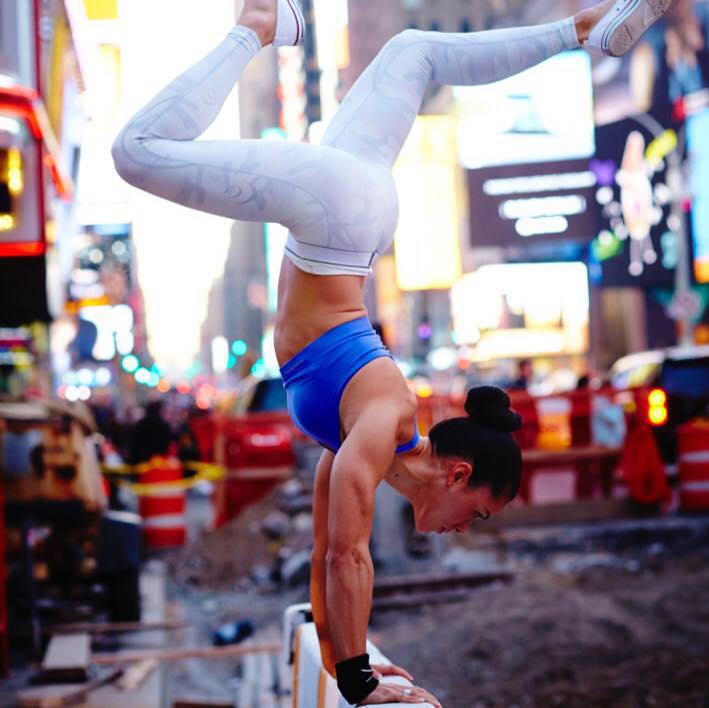 "I don't know that I'll be successful at everything I work so hard for. But I damn sure I won't stop trying. This is my ability, my way and my effort, and if there's a will, then things will happen. And if it doesn't.. Well then, it's on to the next thing." – Carmel Rodriguez
Training Style
For most of the time, Carmel likes to train without weights, as she prefers functionality over strength. However, she will occasionally "throw in" a couple of heavier sets while in the gym in order to bring up lacking body parts.
After every training session, Carmel makes sure to stretch properly, paying special attention to the muscle she trained that day. One of her favorite stretches is hanging on the pull-up bar with her legs.
According to her, standing upright all the time compresses the spine, and stretching alleviates the compression and "elongates the spine again". She does about 3-4 sets of this particular stretch, 3 minutes per set.
Favorite Exercises
On of Carmel's favorite exercise is the lunge. She often starts her leg training days with this exercise. According to her, it's one of the main reasons for her great leg development.
Another one of Carmela's favorites is smith-machine squats. She finds this exercise great as an alternative for regular squats, claiming it provides equal benefits, while keeping the stress off the lower back.
Carmela's thoughts about lunges and squats;
"These exercises are simple in execution, but you need to execute to the fullest. Your body knows how to get tired, but it's what you do when you are tired and spent that makes all the difference in your outcome." – Carmel Rodriguez
---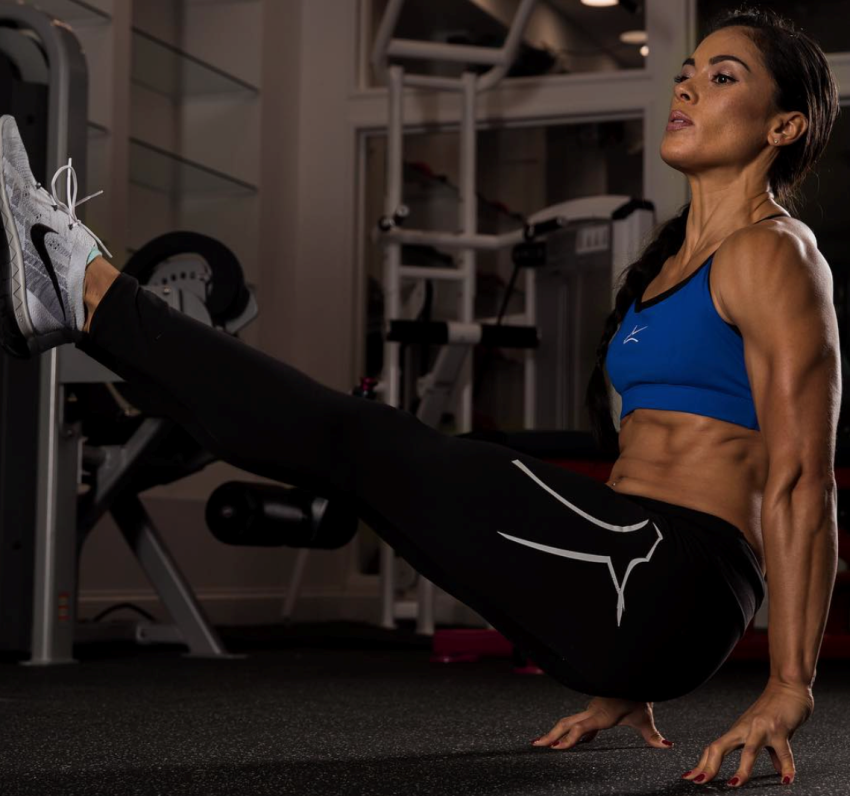 "How do I eat?? I eat for fuel, I eat to jump rope, do handstands, run 5 miles, do burpees, be a mom, a trainer, an entrepreneur and a student – and to be able to repeat it everyday."
Nutrition
Carmel keeps her diet regimen simple. She eats only organic foods and stays away from sugars. She doesn't believe in cheat meals, but rather listens to her body. This means she will eat something a little less healthy from time to time, but will never go on a binge.
Carmel also mentioned that she includes fresh vegetables with each meal. Besides improving physical health, having a lot of vegetables in her diet also helps the gut flora, which is responsible for mental health, according to Carmel.
Post-Workout Meal
Chicken Breast

Two Free Range Eggs

Chopped Tomatos

Red Peppers


100% Natural Fire Belly Sauce (tomato, ground pepper, and garlic)
---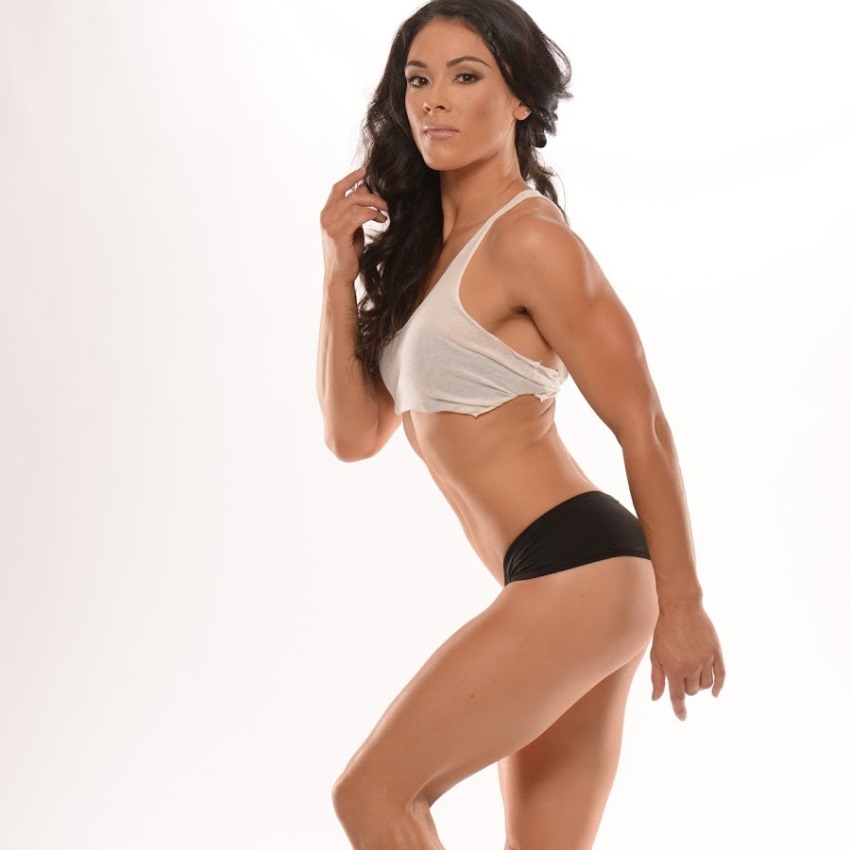 "Athletes eat and train, they don't diet and exercise."
What we can learn from Carmel Rodriguez
"Being yourself" is a message Carmel often spreads to her fans. She attributed most of her success to her personality and honesty. Carmel also used her unique approach to training and turned it into a profitable business.
If anything, Carmel showed us that we don't have to be afraid of standing out. Her training program was different from other popular workout programs, and it was a risk which turned out to be an incredible success.
If you have a goal in mind but are afraid of failing or standing out too much, just remember Carmel's story. "You never know until you try it".