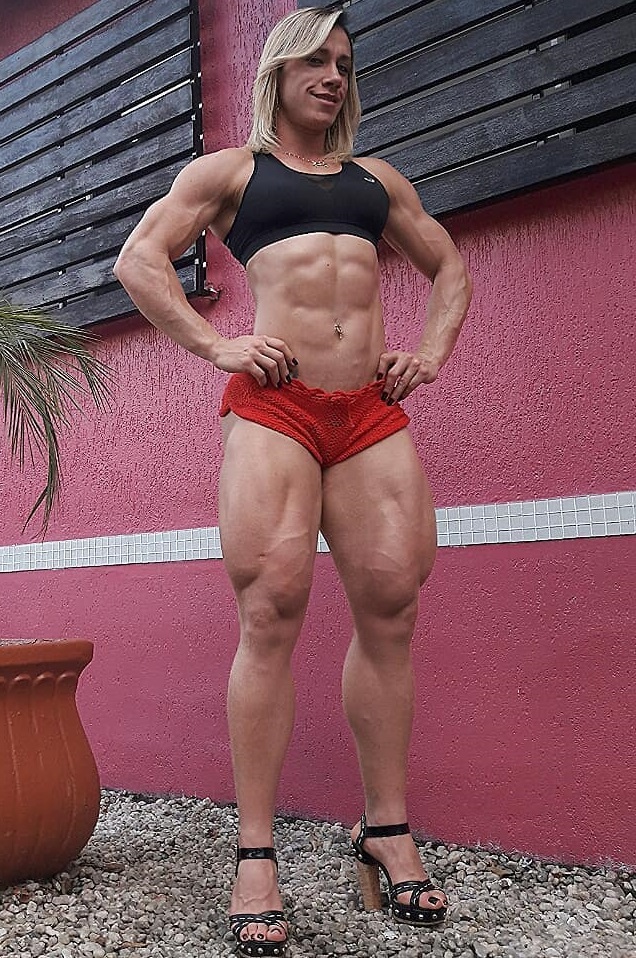 Carla Inhaia
Fitness Model, Online Influencer
Carla Inhaia is a Brazilian fitness model and an online icon. With her statuesque figure, she's risen to the top of the fitness & bodybuilding scene in Brazil.
She's now on the rise on social media too, where more and more followers appreciate her unique looks and hard work in the gym.
When Carla's fitness journey started, she didn't know it all like today. In fact, she had to go through many ups and downs before hitting her stride in training. Over the years, her effort paid off, as she carved out an amazing body.
Carla has kept pushing further and further with each training session. She continues to improve in not only her physique but also success and recognition. Here are her stats, best pictures, and more;
---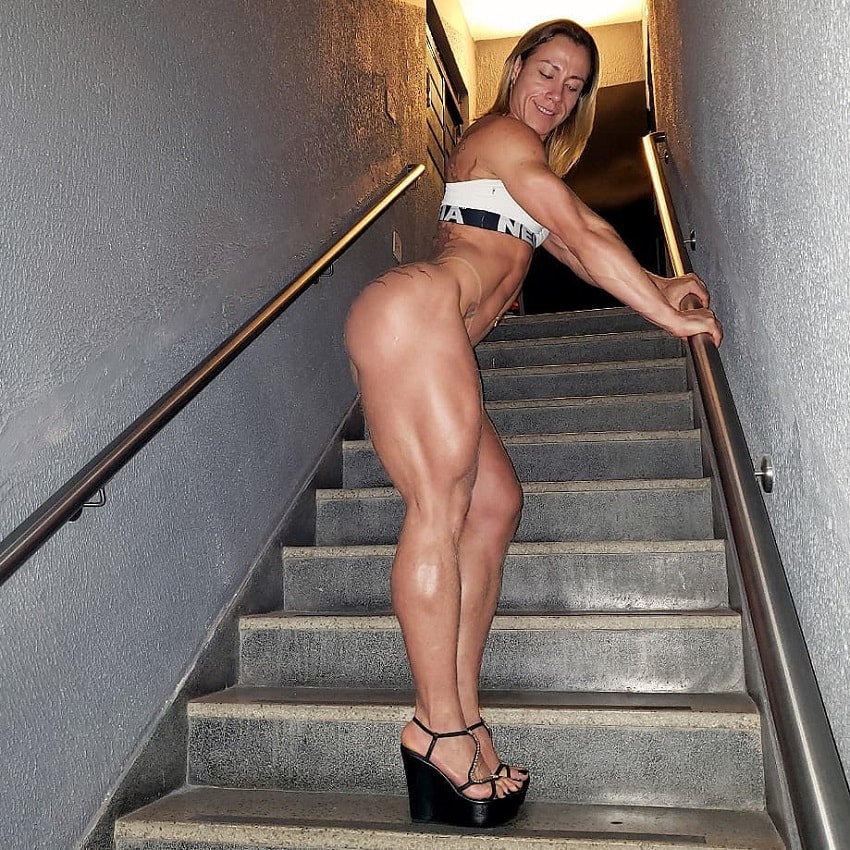 Athlete Statistics
Full Name: Carla Inhaia
Height
Nationality
Profession
Era
5'10" (177.5cm)
Brazilian
Fitness Model, Online Influencer
2010
| | |
| --- | --- |
| Height | 5'10" (177.5cm) |
| Nationality | Brazilian |
| Profession | Fitness Model, Online Influencer |
| Era | 2010 |
---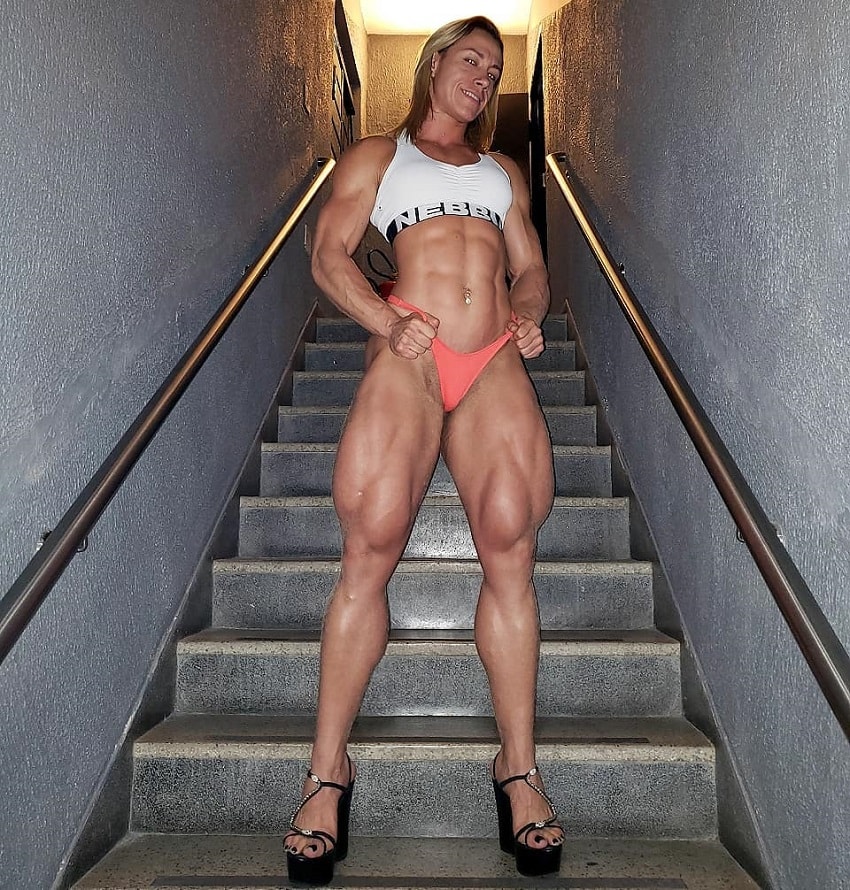 ---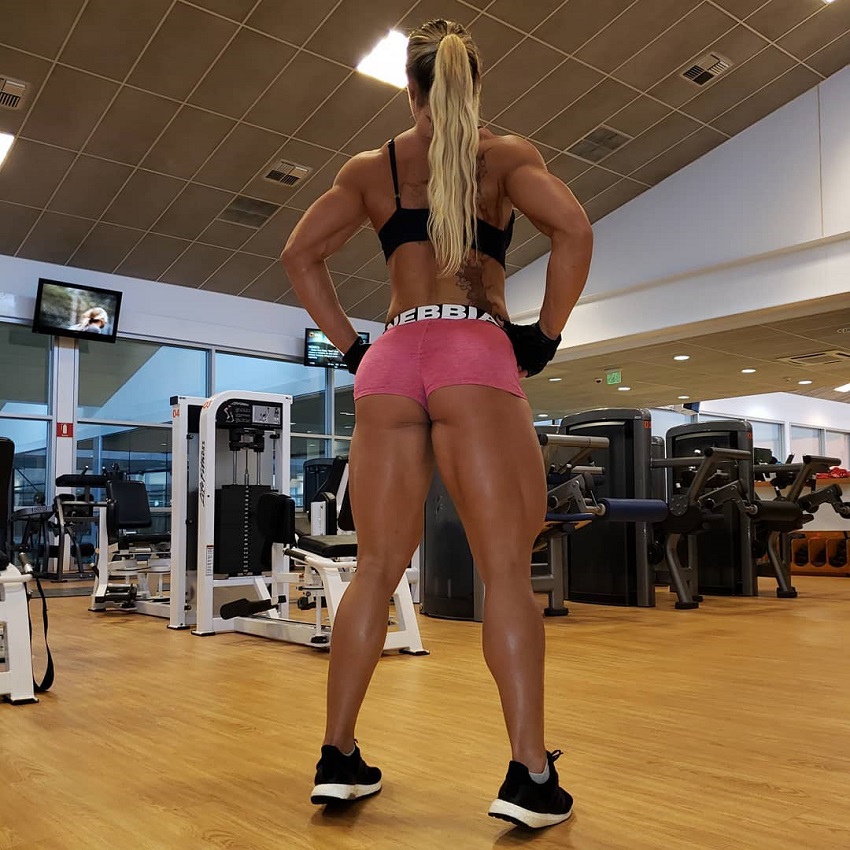 Accomplishments
A huge part of Carla's popularity comes from her social media profiles. Through her internet posts, she's made a name for herself as an online fitness icon.
Carla has also been successful in fitness modeling, gracing fitness publications in Brazil with her imposing physique.
---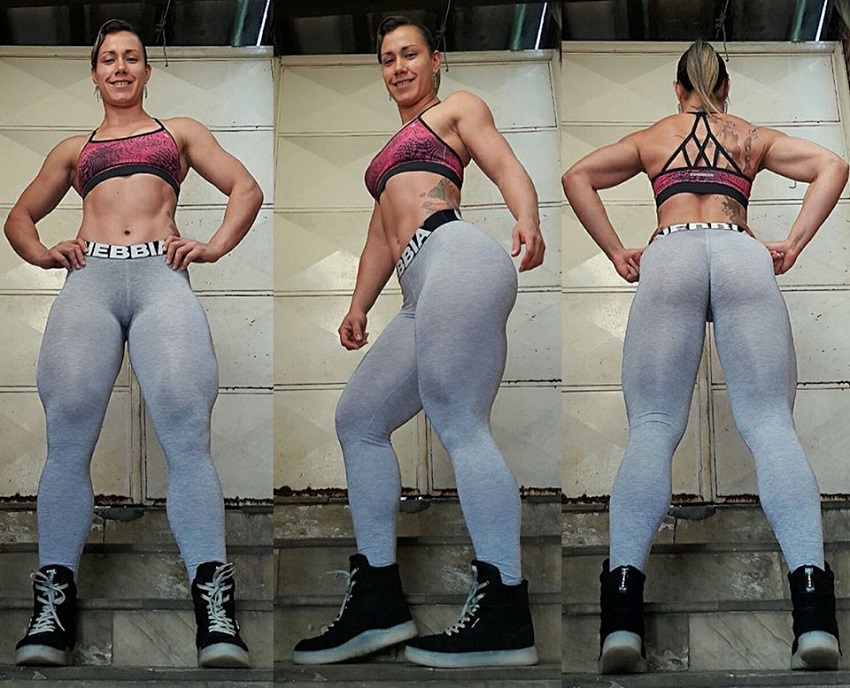 ---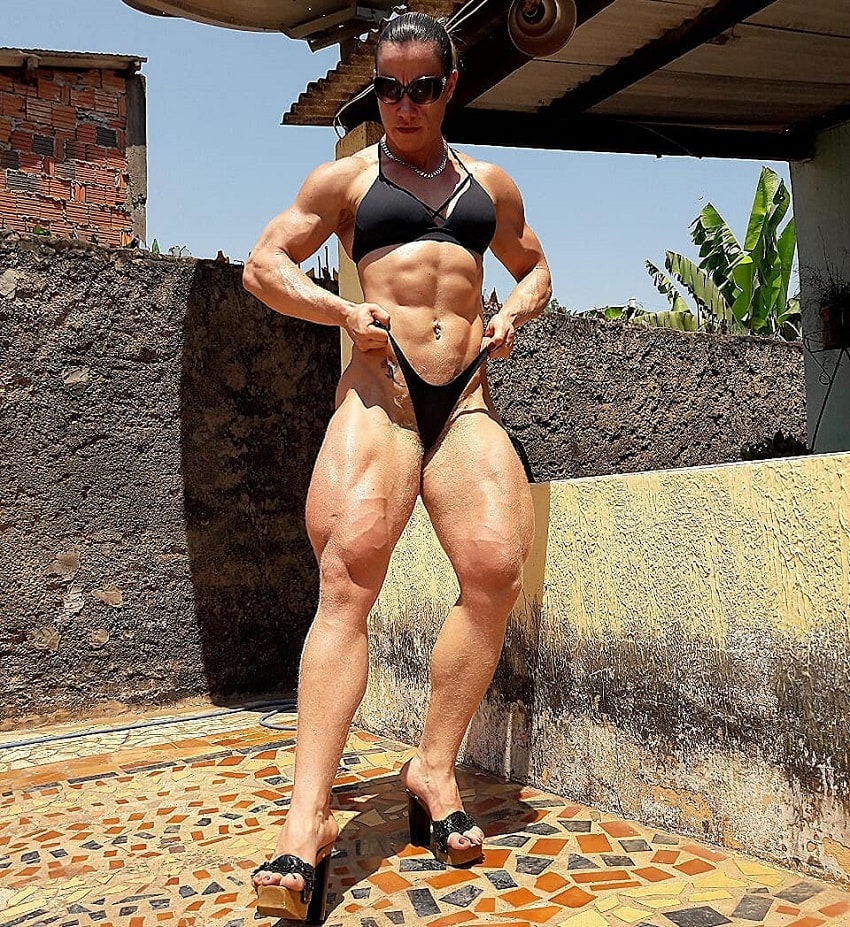 Training
Carla Inhaia is a huge fan of isolation exercises. This can be seen from her videos online, where she does a plenty of movements which isolate her muscle groups. These include glute kickbacks, leg extensions, leg press, and leg raises.
By focusing on the 'mind and muscle connection,' Carla achieves an optimal contraction of each muscle which results in a great workout.
But, this doesn't mean Carla neglects compound exercises either. Squats and deadlifts also play a huge part in developing her overall shape and conditioning, especially when it comes to improving raw strength.
Unsurprisingly, her favorite body part to train is lower body. Especially legs and glutes. Below are some of her top exercises for building awesome curves.
---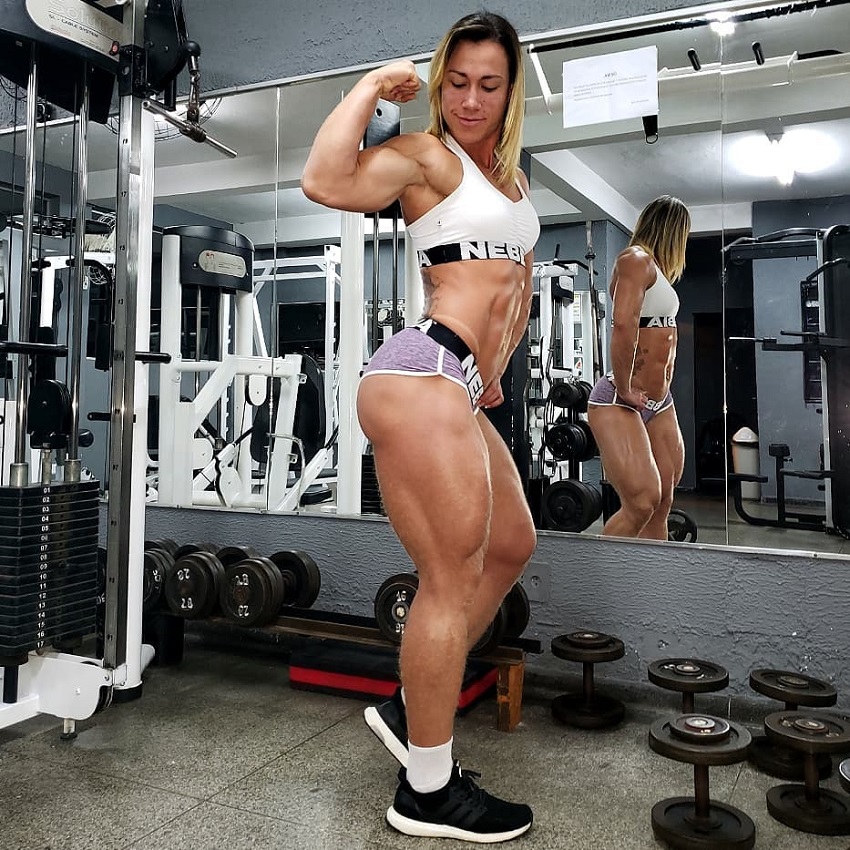 ---
Carla's Favorite Leg and Glute Exercises
Leg extensions with slow and controlled movement
Glute kickbacks (1-second pause at the top)
Lying leg curls for hamstrings
Leg Press with feet wide apart (glute focused)
Dumbbell hip thrusts
Barbell squats
Raw deadlifts
---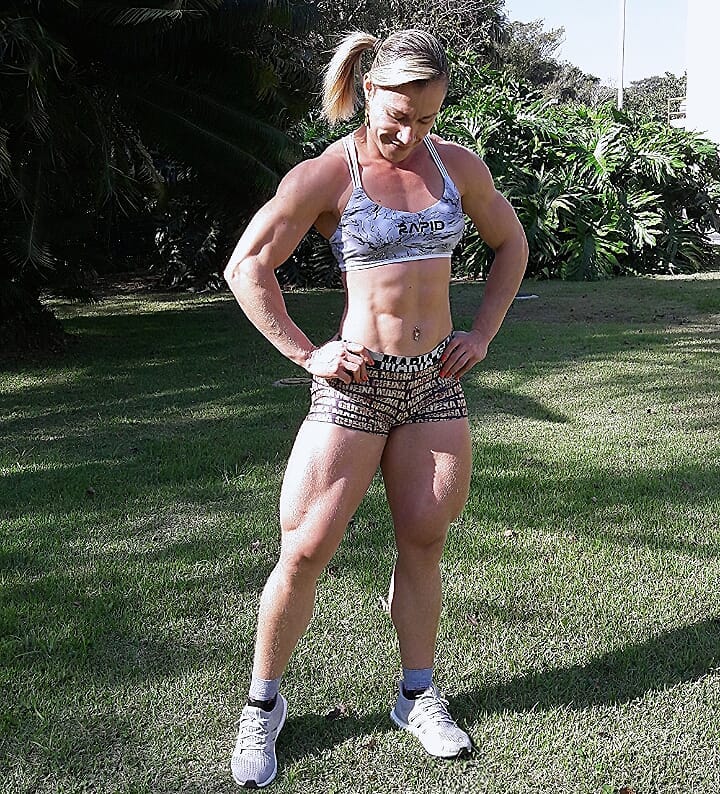 ---
Favorite Upper Body Exercises
Here are Carla's favorite upper body movements;
Russian twists
Crunches
Ab rollouts
Hanging leg raises
Lat pulldowns
Triceps cable extensions
Barbell biceps curls
Overhead dumbbell press
---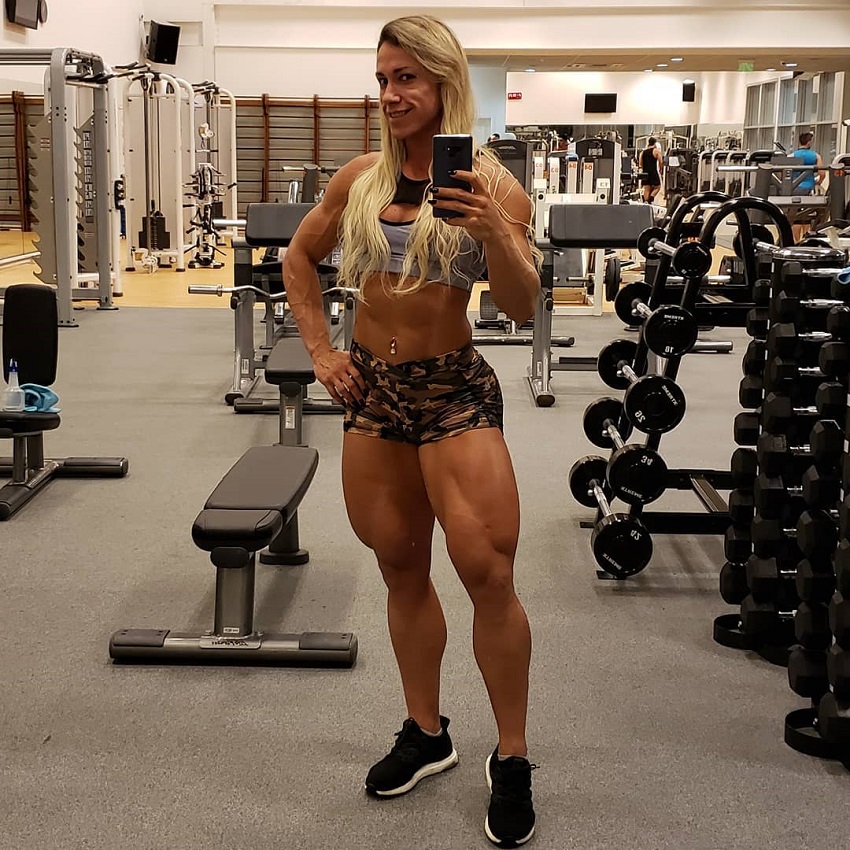 ---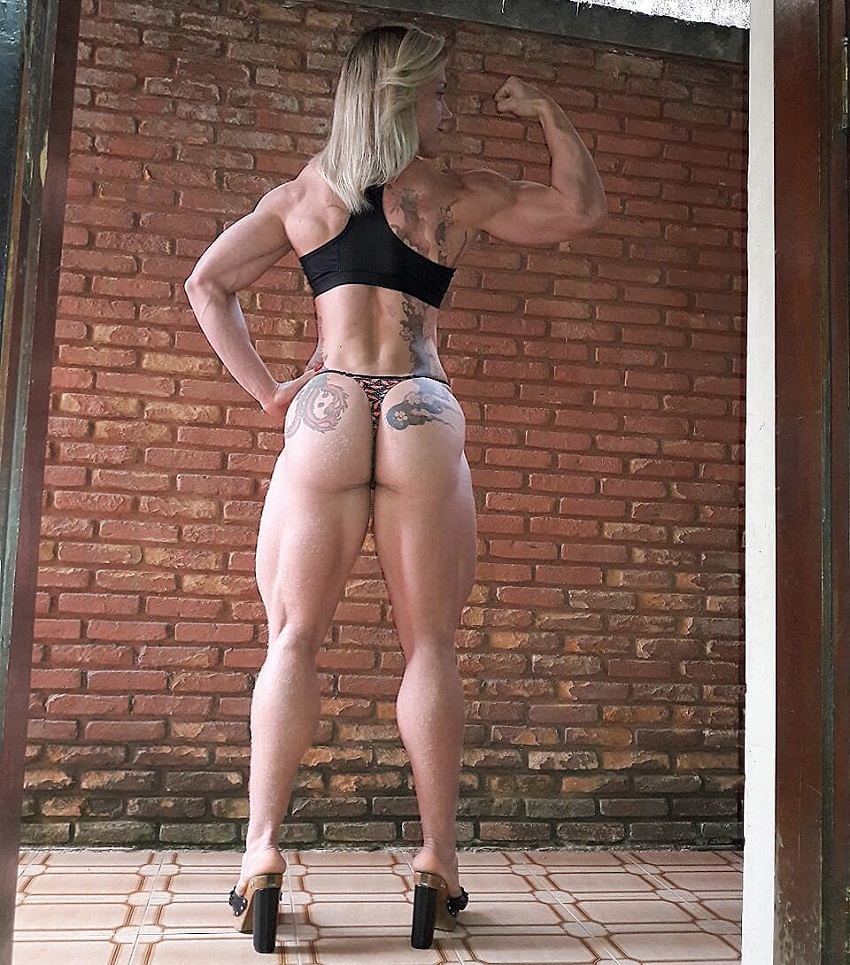 Nutrition
Carla likes to eat several small and healthy meals per day.
However, she'll occasionally allow herself a cheat meal to 'reset' her metabolism, and keep her body and mind content.
---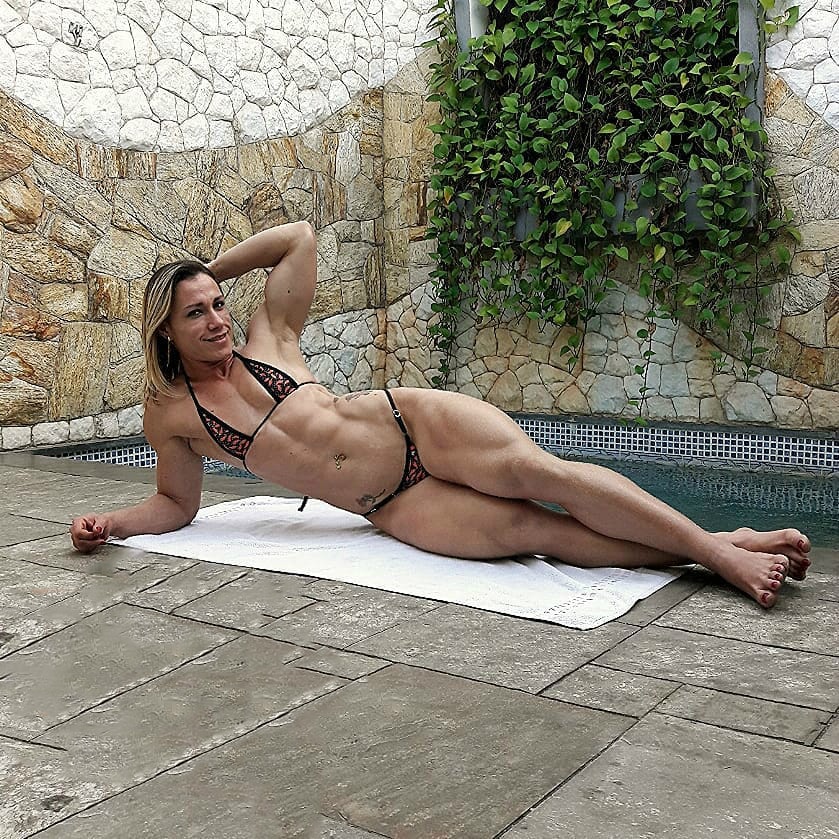 ---
Supplements Carla Inhaia Uses
Carla sticks to the basics when it comes to supplementation.
She takes a multivitamin, whey protein, and occasionally, a mineral supplement to meet her daily nutrient requirements.
---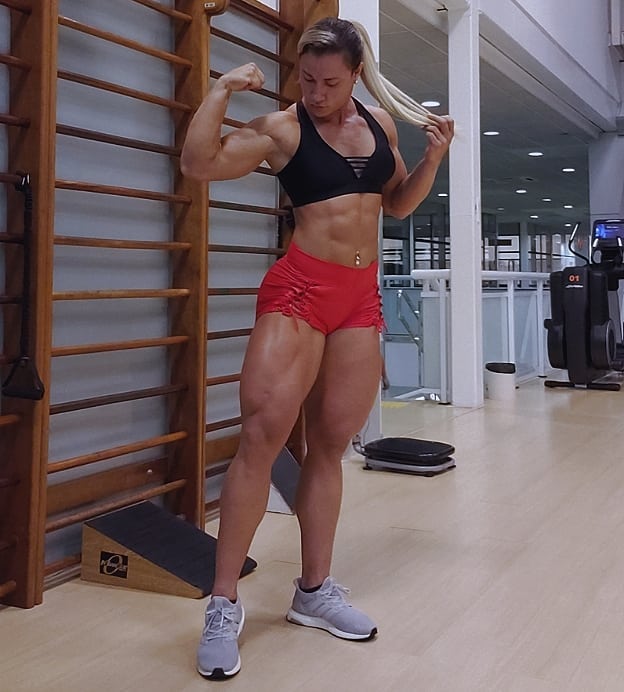 ---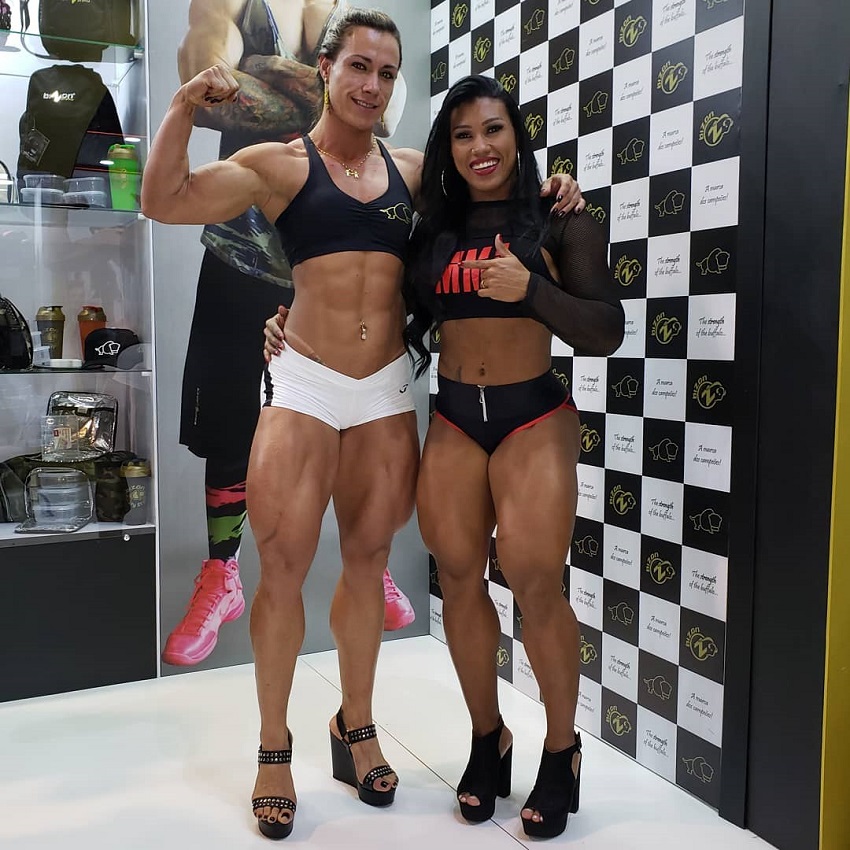 Carla Inhaia posing with Alessandra Alvez Lima.
What we can learn from Carla Inhaia
Carla Inhaia is someone who spent a lot of time researching about training and nutrition in order to get to where she's today.
She had to push through countless obstacles, along with ups and downs before she was able to come into her own as a fitness icon and online influencer.
Carla has taught us that once we find our passion, we should never let it go and do our very best to turn it into something more.