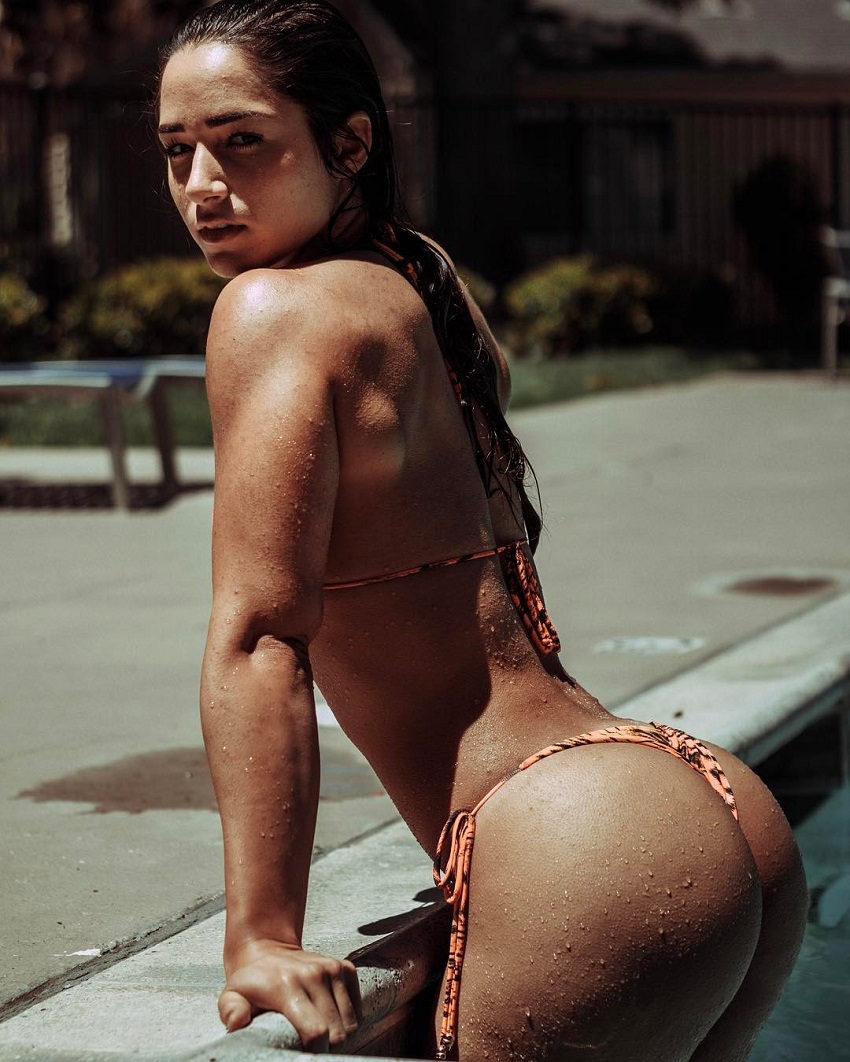 Bruna Luccas
Fitness Model
Bruna Luccas is known around the world for her curvy and aesthetic physique. A born and raised Brazilian, Bruna moved to San Diego, California later in her life, where she was presented with new career opportunities in modelling.
Because of her awesome physique, Bruna quickly became sought after by fashion agencies across California. This, in turn, allowed her to start a career in fitness modeling.
Throughout the years, Bruna spread her influence over to social media, where she now has an army of female fans. Who are inspired to build a physique as awesome just like hers.
---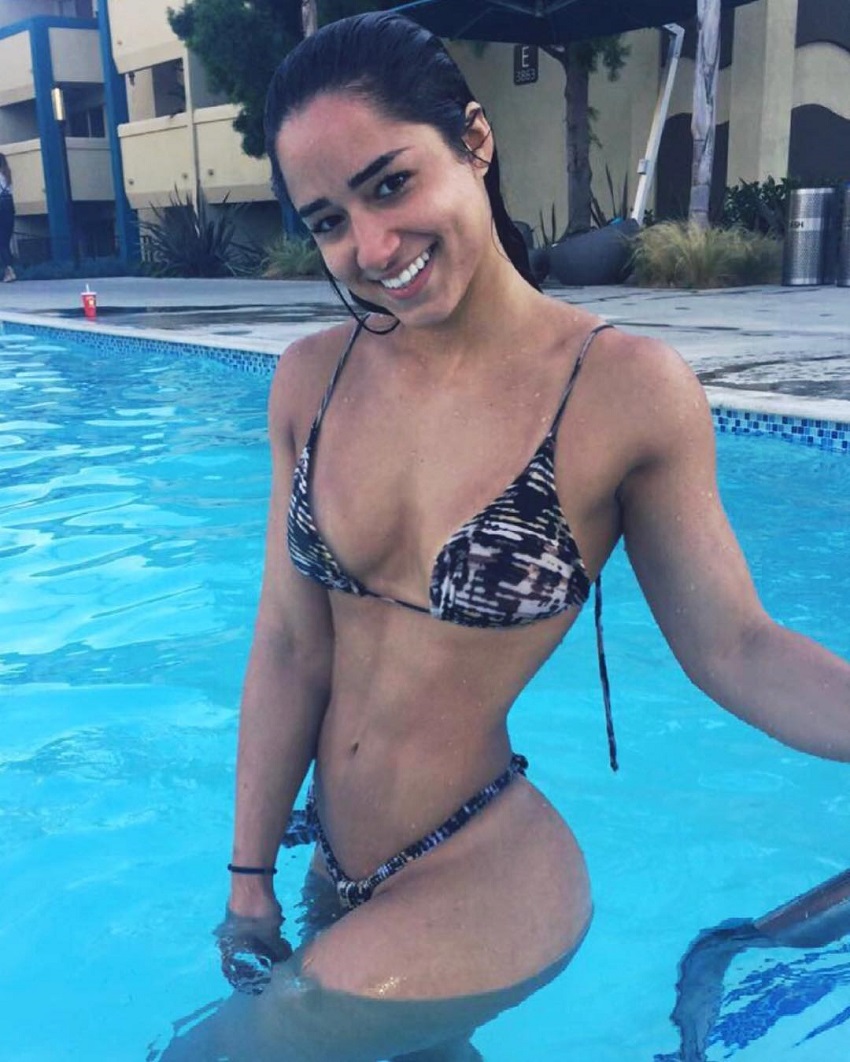 "Decide where you want to go and do not stop until you get there."
Athlete Statistics
Full Name: Bruna Luccas
Nationality
Profession
Era
Brazilian
Fitness Model
2010
| | |
| --- | --- |
| Nationality | Brazilian |
| Profession | Fitness Model |
| Era | 2010 |
---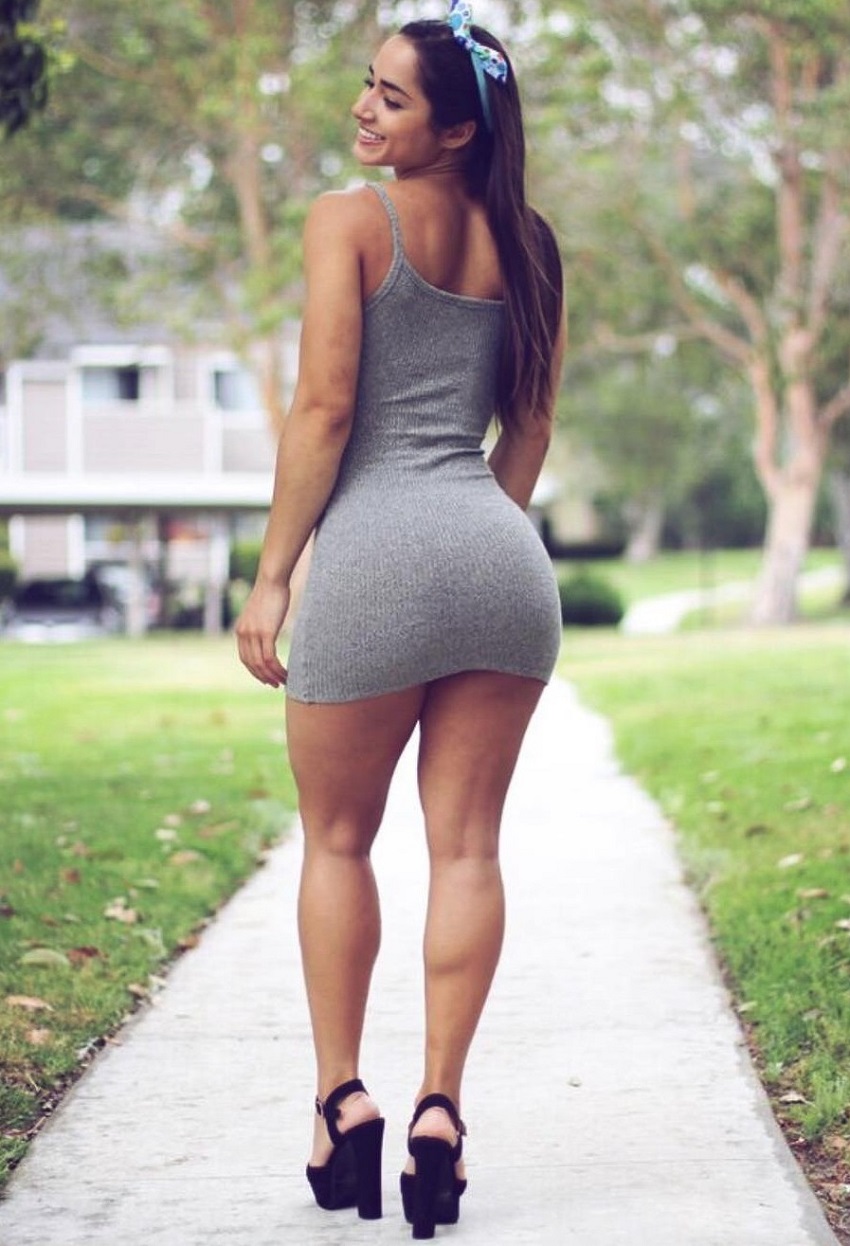 ---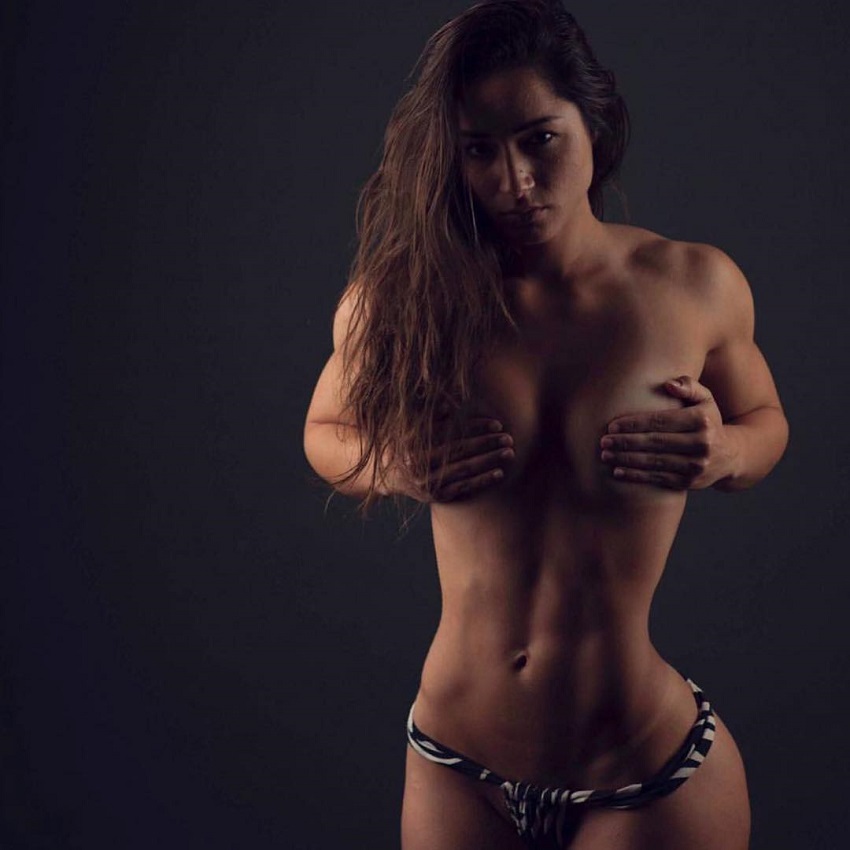 "If you don't know where you want to go then it doesn't matter which path you take."
Accomplishments
Fitness Model
Social Media Influence
---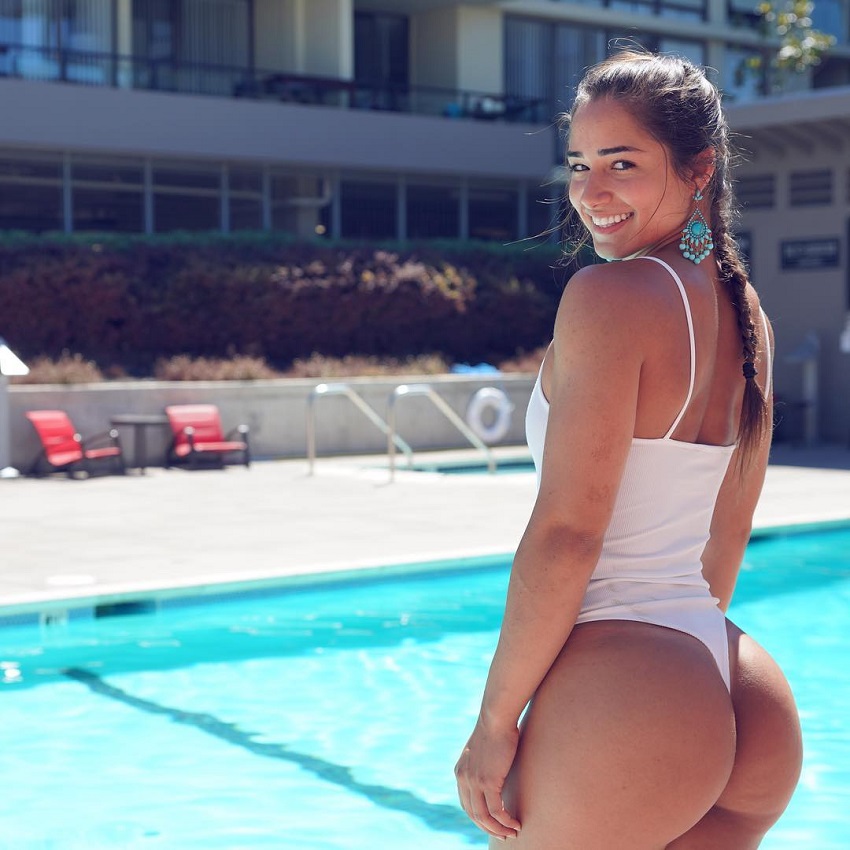 ---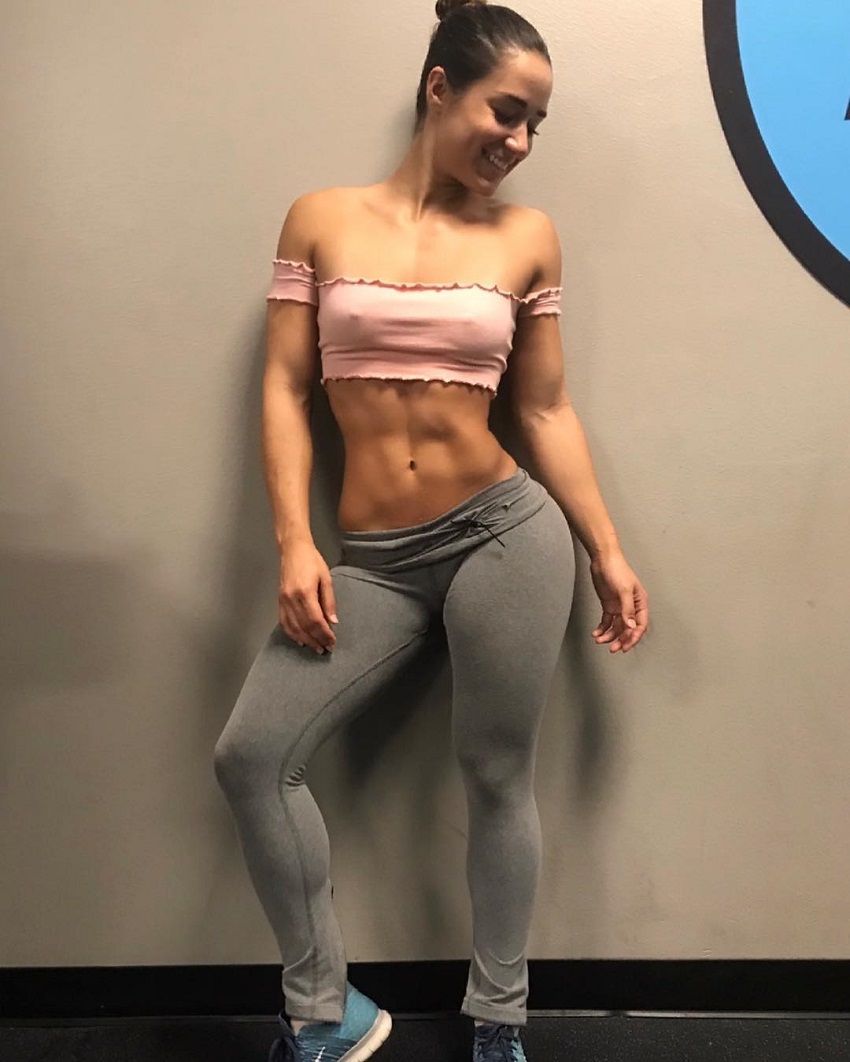 "There is a big difference between optimism and faith. Optimism is the expectation that everything is gonna be fine however faith is when we are sure of this."
Training
High Volume, Heavy Weights
During her strength training workouts, Bruna's goal is to "go heavy and slow." She does 3-5 sets per exercise. Her repetition range is between 8-10 reps per set.
By the end of the workout, Bruna will typically have done 30 or more sets in total.
Bruna loves a glute workout and will typically follow these killer routine with a barbell:
Narrow Stance Squats: 3 sets 15 reps
Wide Stance Squats: 3 sets – 15 reps
Narrow Squat Pulses: 3 sets – 15 reps
Sumo Squats: 3 sets – 15 reps
---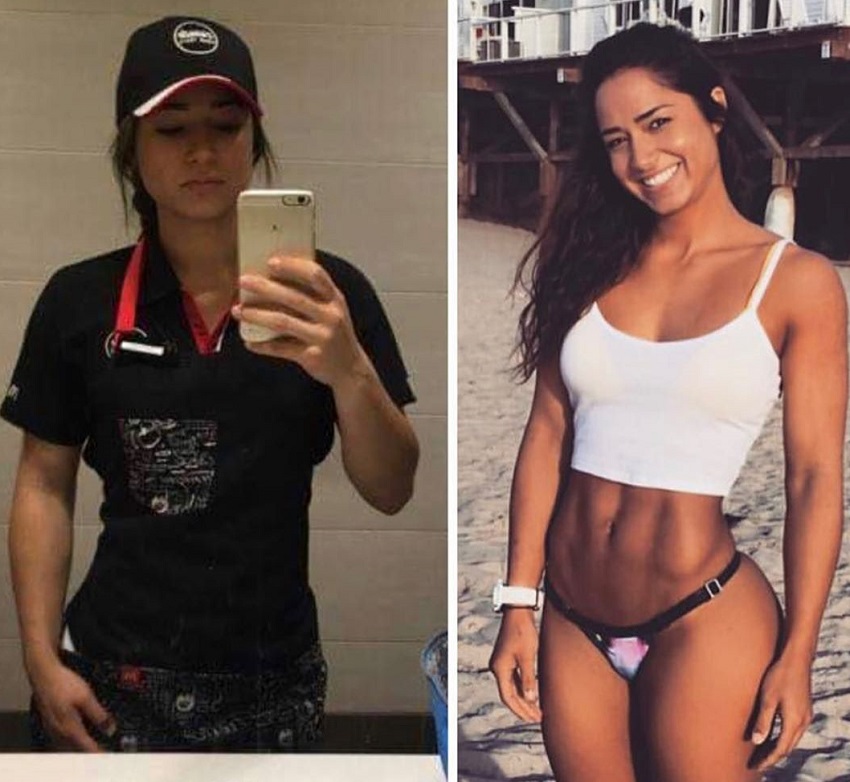 Bruna Luccas' fitness transformation.
---
Swimming For Cardio
Bruna is a big fan of swimming. This is an activity which improves her cardiovascular system, and her lung capacity. It also tones her entire physique – making it Bruna's favorite type of cardio.
Here's Bruna expanding on her swimming routine; "I love swimming. It helps me with my breathing It is also great for my arms. I swim 4 x a week for 1 hour each time. Swimming is an awesome cardiovascular exercise!"
---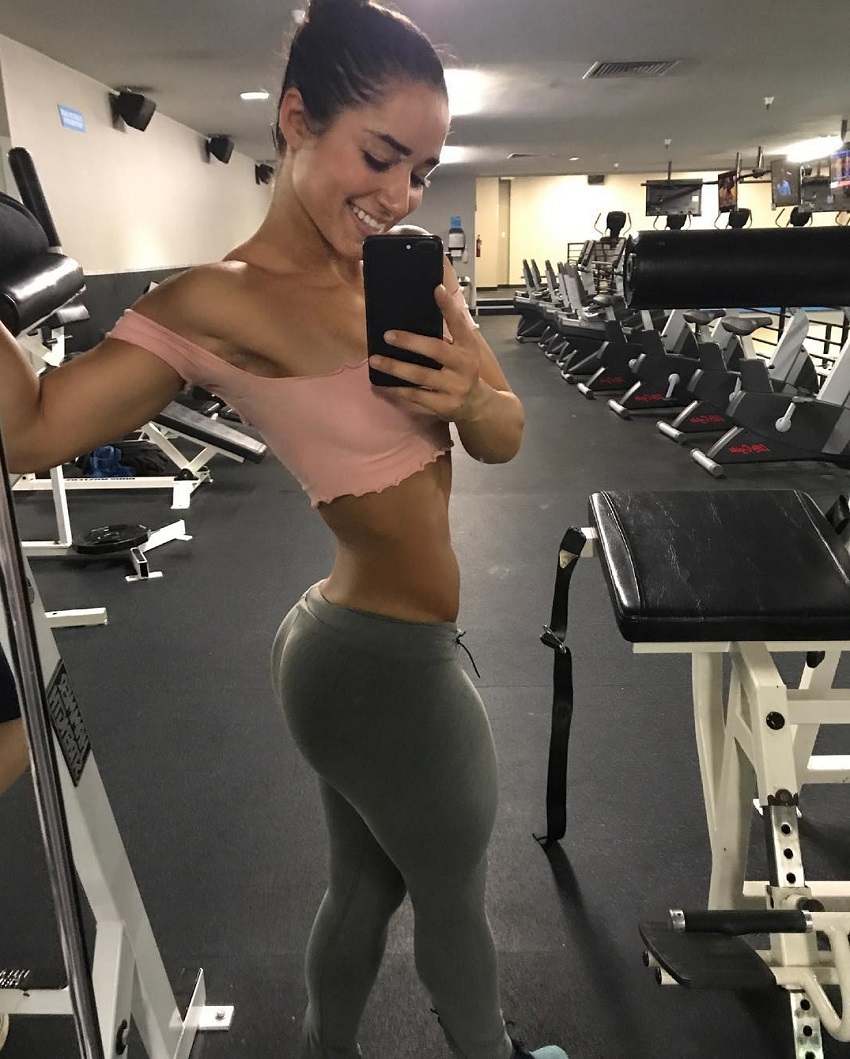 ---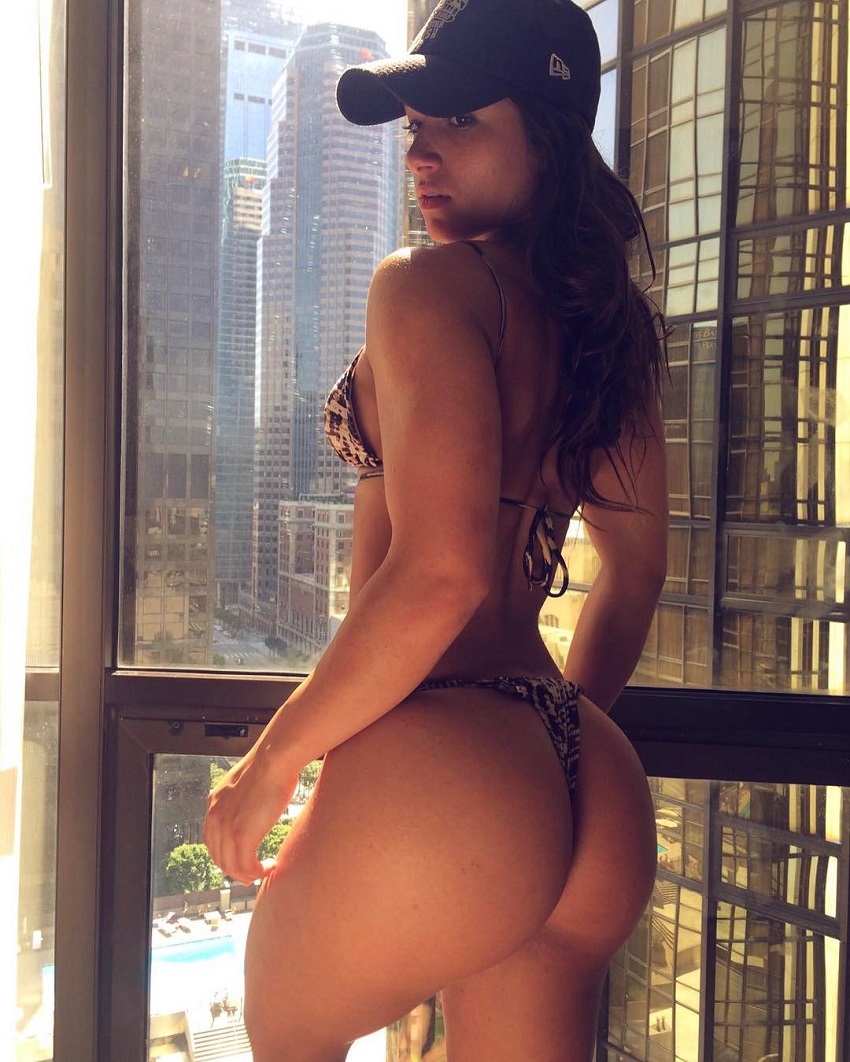 "Failure will never overtake me if my determination to succeed is strong enough. In order to succeed, we must first believe that we can. It doesn't matter how slowly you go as long as you do not stop."
Nutrition
Bruna follows a balanced diet plan, structured around complex carbohydrates, lean proteins, and heart-healthy fats.
In regards to carbs, Bruna usually times them around her workouts. Meaning, she'll eat the majority of her daily carbs before, and after her workouts. By doing this, it fuels her muscles with energy that she needs for intense training sessions.
As for other macros, Bruna tries to get them solely from whole food sources. More precisely, she'll avoid drinking too many protein shakes, but instead, she'll try to get the majority of her daily protein from egg whites, chicken breasts, kidney beans, and other similar foods.
Editor's tip: Looking for the best, healthiest protein sources for your body? Check out our guide!
Bruna is not afraid of a 'cheat meal' and will happily eat pizza, a burger and fries, or chips and salsa. However most of the time, she follows a healthy diet packed with rice, beans, and red meats.
---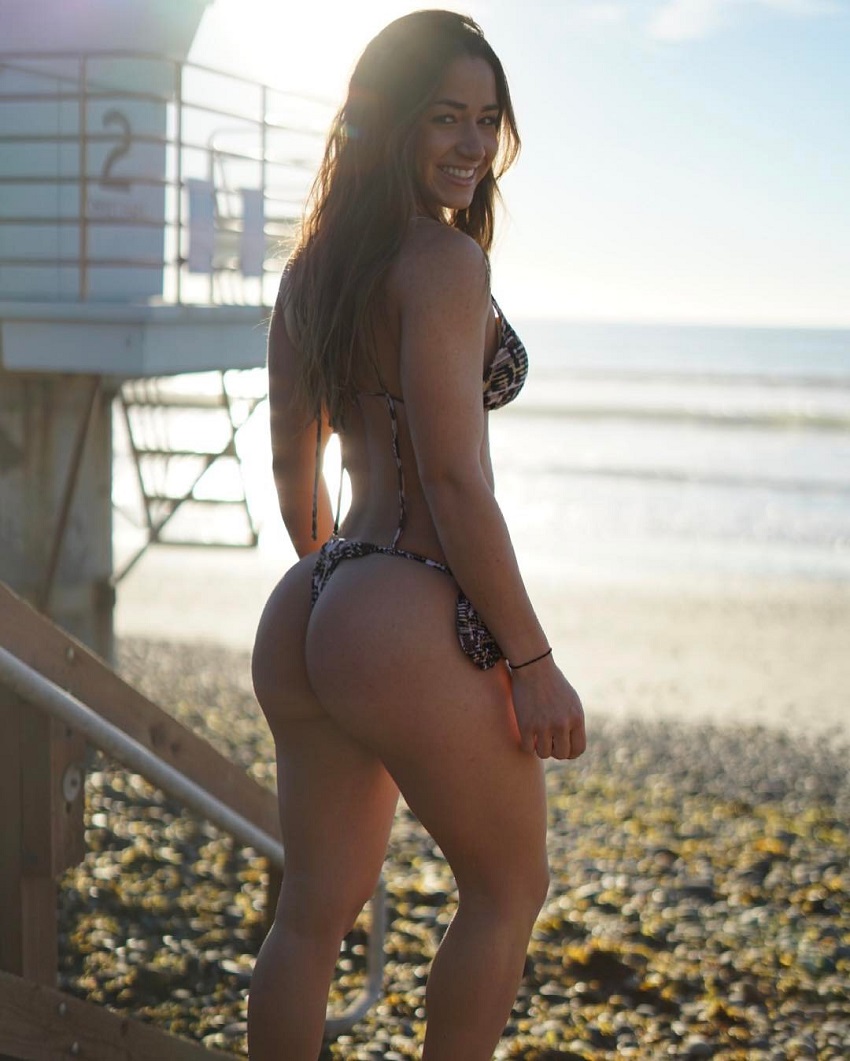 ---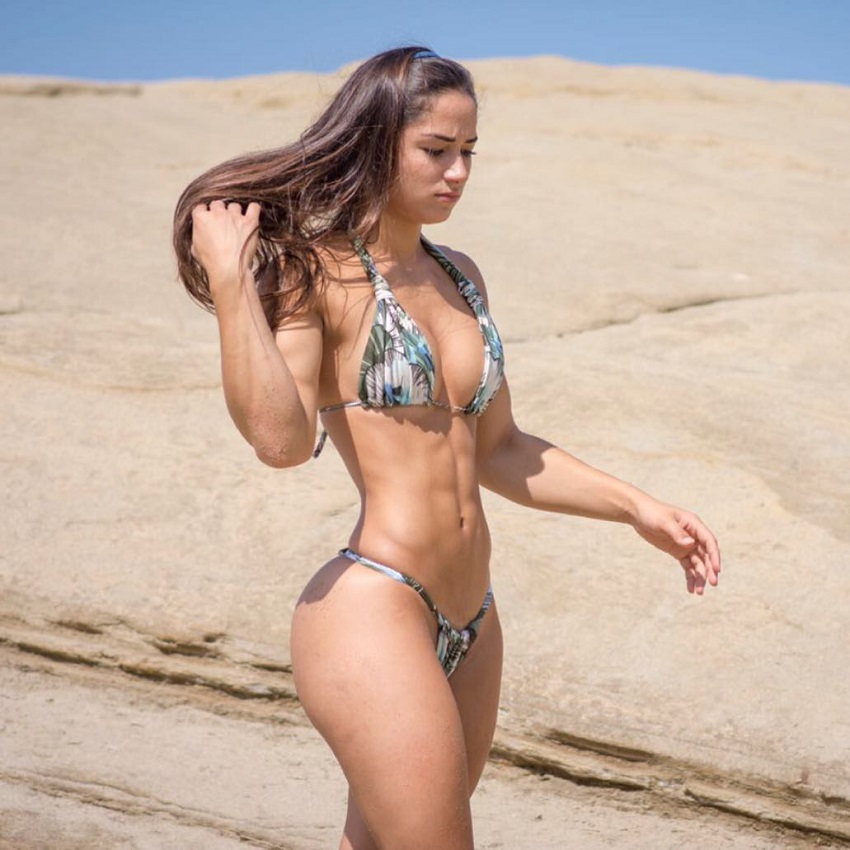 "No matter how many times I fall Ill get up and move on as often as necessary. Life."
What we can learn from Bruna Luccas
Bruna Luccas is famous for her awesome figure, and is an inspiration for women across the world. With her ever-growing influence, she looks set to become a global fitness star in the future.
One simple thing we can learn from Bruna Luccas is, to always strive and improve at anything that you do. With this mindset, you'll be able to continually progress towards your ultimate goals in life.