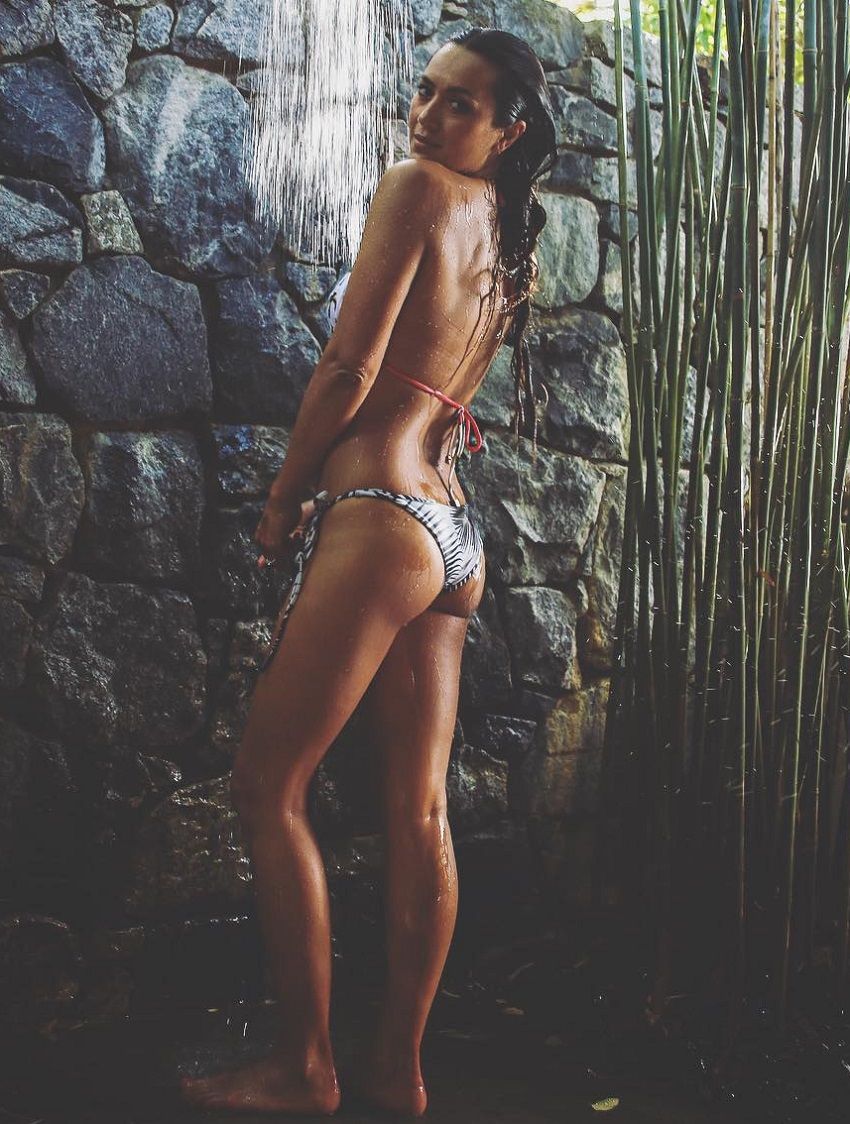 Bianca Cheah
Entrepreneur, Fitness Model
Bianca Cheah is an internet star and fitness model from Sydney, Australia. She began her career in beauty and fashion industry at the age of 18, working as a beauty therapist.
Along with her job, Bianca worked as a part-time fitness model on the side. She also started her own fitness blog, where she would share useful training, dieting, and lifestyle advice.
To her surprise, the blog attracted a lot of attention from people online – allowing Bianca to start a business of what was initially only a hobby.
This is her story:
---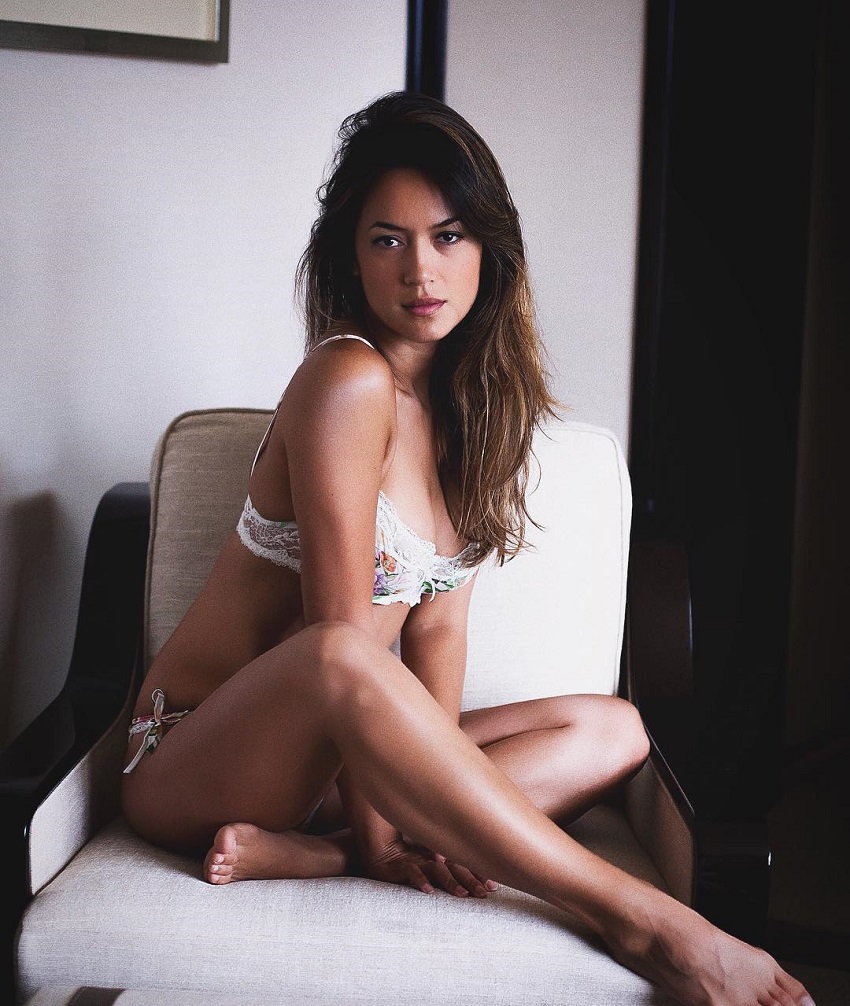 "I'm a firm believer that everything happens for a reason. One door closes and another one opens, it's just about realizing and accepting. And that journey in between is the most important lesson in life we'll go through—we don't get older, we get wiser."
Athlete Statistics
Full Name: Bianca Cheah-Chalmers
Nationality
Profession
Era
Australian
Entrepreneur, Fitness Model
2010
| | |
| --- | --- |
| Nationality | Australian |
| Profession | Entrepreneur, Fitness Model |
| Era | 2010 |
---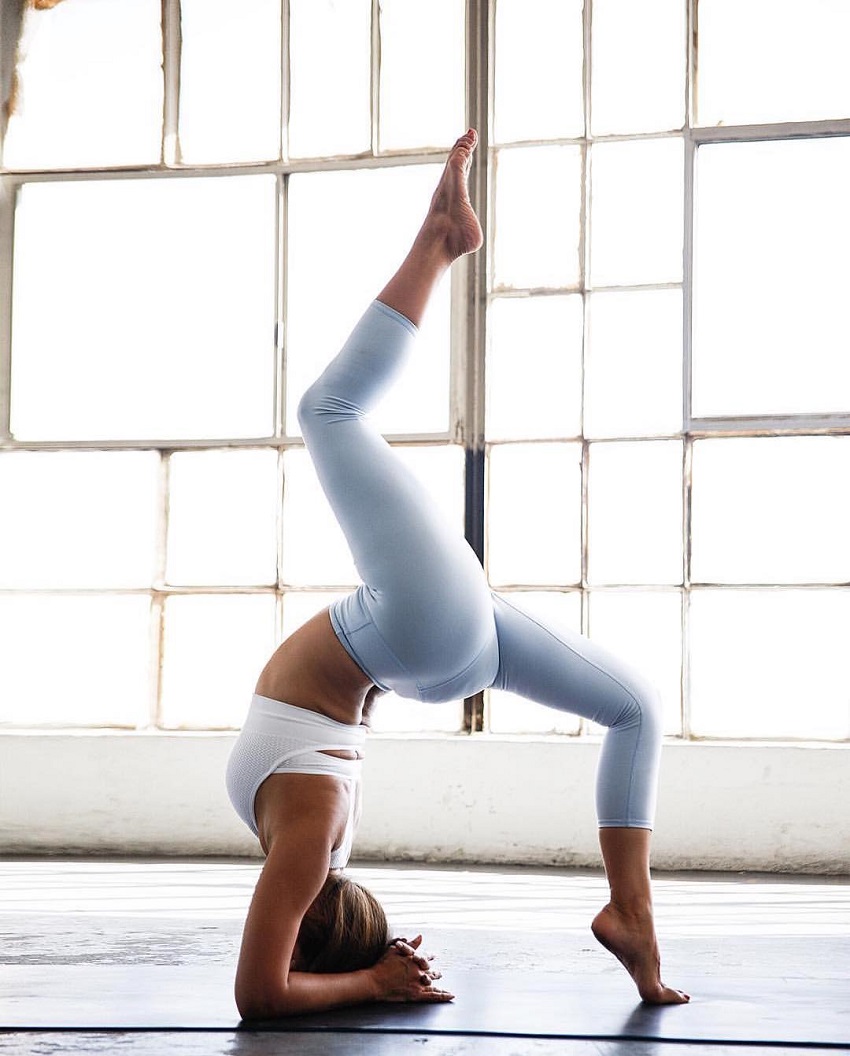 "To all those out there who continue to support everyone's dreams in building a better world and supporting one another to be the best version of themselves. Let's work together, not against each other!"
Accomplishments
Fitness Model
Blogger
Entrepreneur
Yoga Instructor
---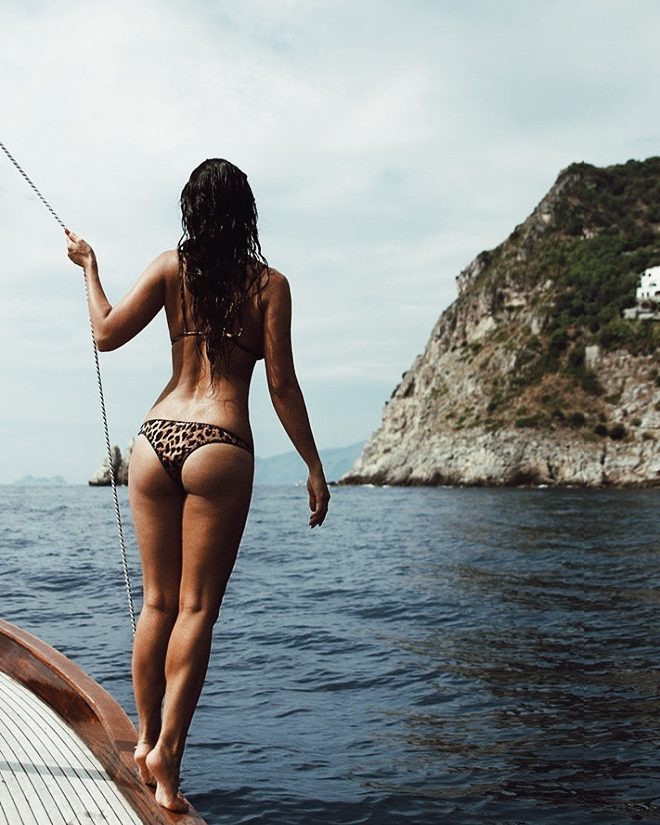 "I started commercial modeling when I was 20 so I was a late bloomer for a model. I love it – as long as you don't take things too seriously. Beauty has always been a big part of my life. My mother, who was an ex-beauty therapist, taught me how to look after my skin."
Biography
Beauty, Wellness, and Sports
Born in Queensland, and raised in Tweed Heads Australia, Bianca Cheah often moved homes with her family when she was a child. In 2006, Bianca and her family settled in Sydney where she's been living ever since.
Bianca's father was a well-known martial artist who introduced the Tae kwon do discipline to people in Australia. Her mother, on the other hand, was a beauty therapist.
Bianca picked up the beauty and wellness basics from her mother, while learning the importance of training and a healthy diet from her father.
However, career-wise, Bianca decided to follow in her mother's footsteps – becoming a beauty therapist at the age of 18.
---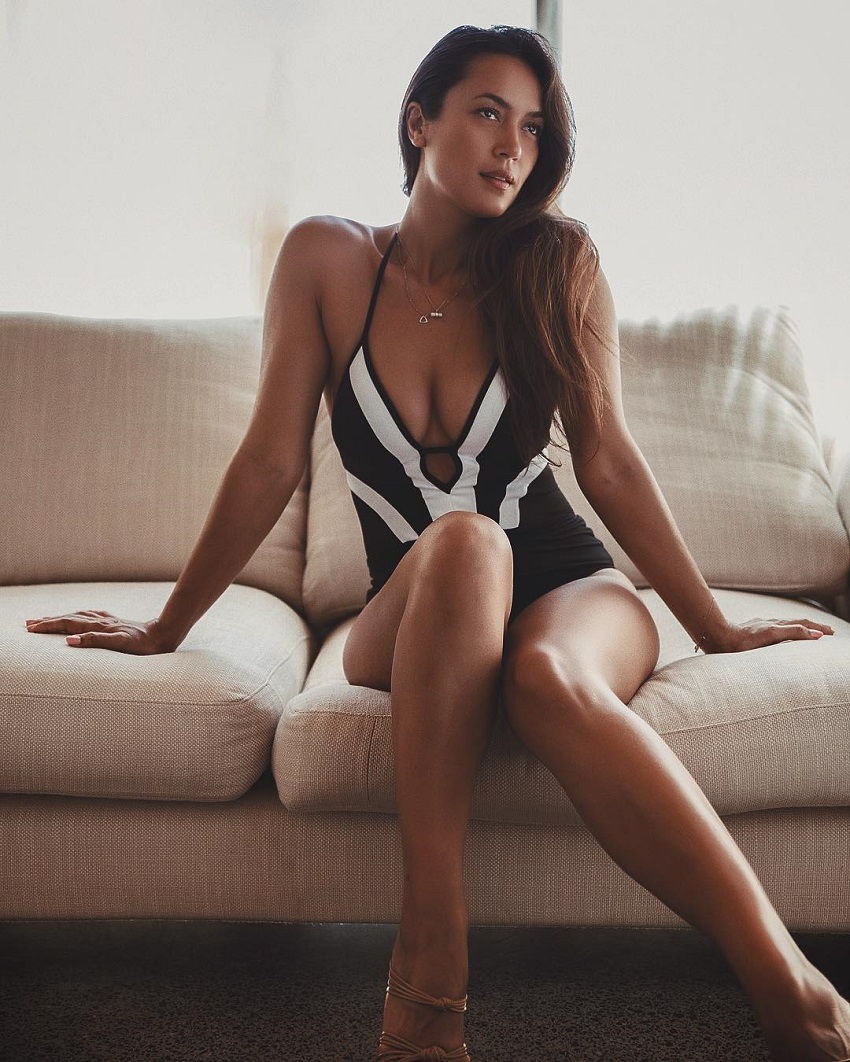 ---
Fitness Modeling
At the age of 20, Bianca became involved in the modeling industry. More precisely, she became a fitness model. Thanks to her toned and lean physique, Bianca quickly became sought-after by fitness magazines and modeling agencies.
Over the years, Bianca's popularity increased, leading her to strike modeling deals with some of the most renowned brands in the industry.
As fitness became an increasingly important part of Bianca's life, she began blogging about it in 2012. However, what happened next was something Bianca didn't expect.
Her blogs surged in popularity, with more and more people reading her posts daily. It was at this point, Bianca decided to turn what was initially just a hobby, into a full-time business venture.
---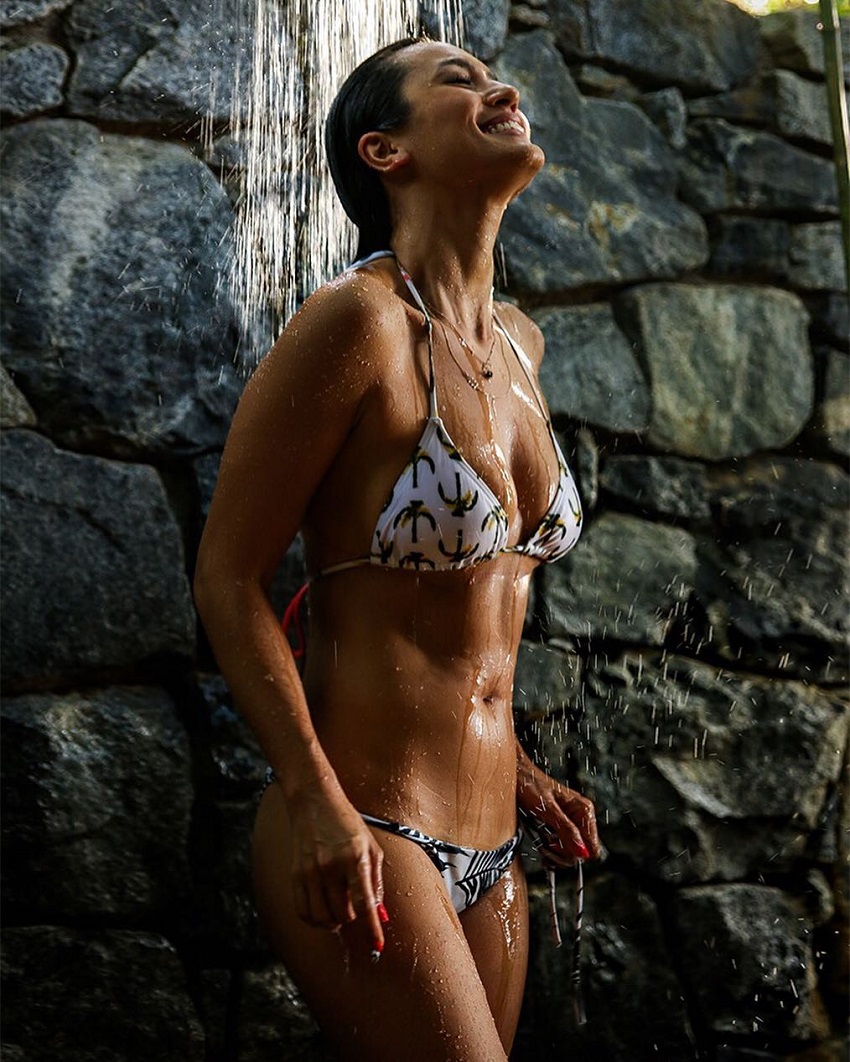 ---
A Full-Time Career
By the end of 2012, Bianca started her digital fitness and lifestyle site. The project was an instant success, and it became one of Australia's most renowned fitness-related publications.
What started as a mere personal blog, turned into a successful online company. Thanks to her example, Bianca now has an army of fans who are inspired to follow in her footsteps and reach their own success in life.
---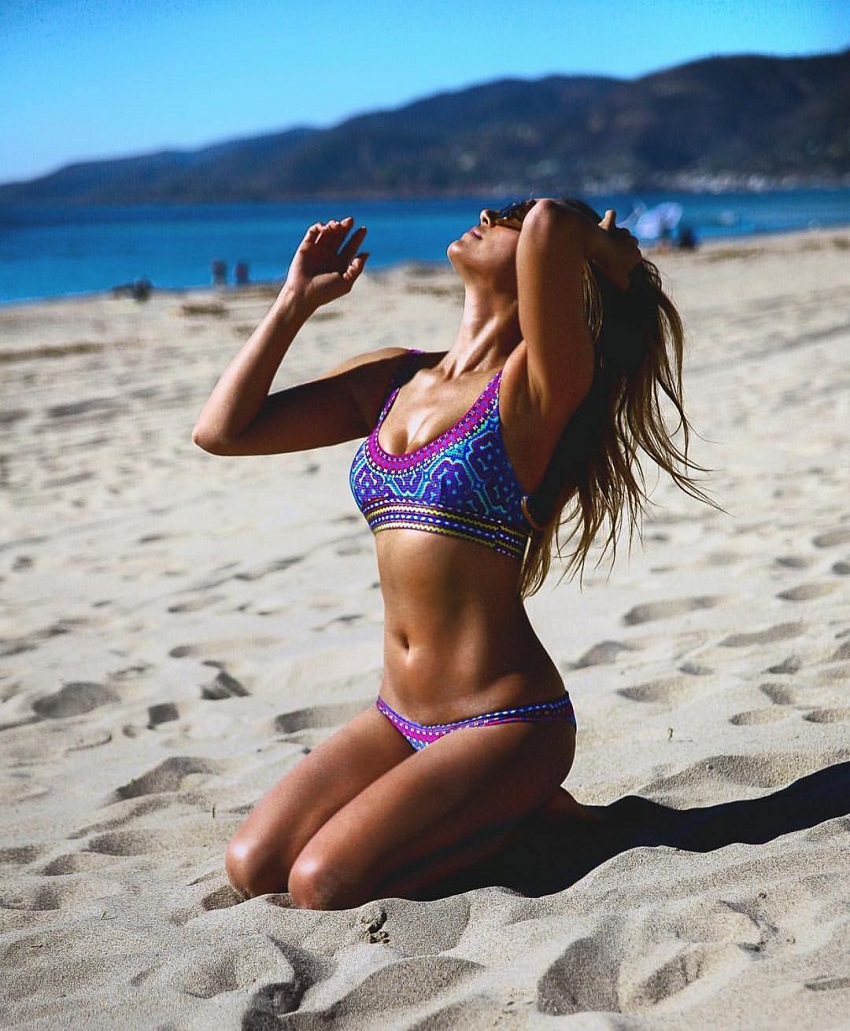 ---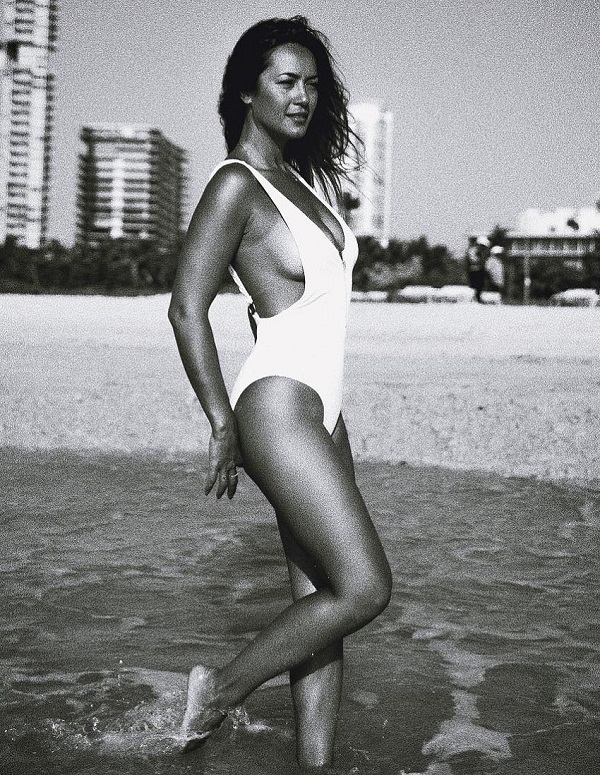 Training
Bianca works-out three times per week, focusing on high-intensity exercises such as deadlifts, lunges, kettlebell swings, and goblin squats.
She always looks for a way to maximize her workout intensity. For example, Bianca will go through her workouts doing only supersets of 12 reps with no rest. "I do supersets of 12 reps in four sets with no break – you work the muscle to exhaustion," says Bianca.
On days where she doesn't lift weights, Bianca does cardio and yoga. She likes to do intervals, where she runs as fast as she can for one minute and then slowly walks for another minute. She repeats the cycle for 45 minutes in total.
"I like to sweat. I try and do stuff at home, too, basic situps and stretching and using a weighted hula hoop – I use it a couple of times a week while I'm watching TV for ten minutes."
---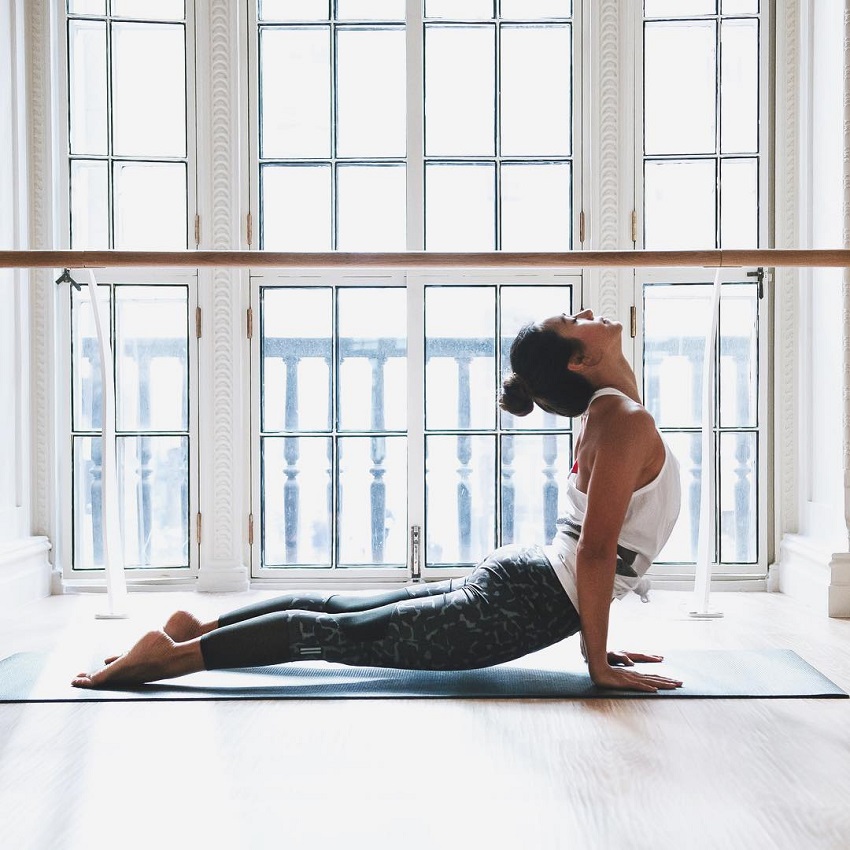 Nutrition
Bianca's diet is high in lean proteins and vegetables. Since she isn't a big fan of red meat, Bianca substitutes it with chicken, fish, and egg whites for protein.
Her go-to snacks are coconut water with vitamin C and nuts. If she's sick or hasn't been exercising for a while, Bianca will do a detox. She'll reduce her calories and eat more fruits and vegetables, along with drinking lemon juice.
If she has a modeling event coming up, Bianca will cut down on carbs, especially sugars. This will make her lean and toned for the photo shoot.
"Before a shoot, to prep my body, I do kettlebells to tighten everything up and cut down on sugars and salt, and any white-looking foods – potatoes, white rice, and pasta. I'll only eat brown rice and sweet potato. I'll drink only water, no soft drinks. and no dairy because it bloats me."
---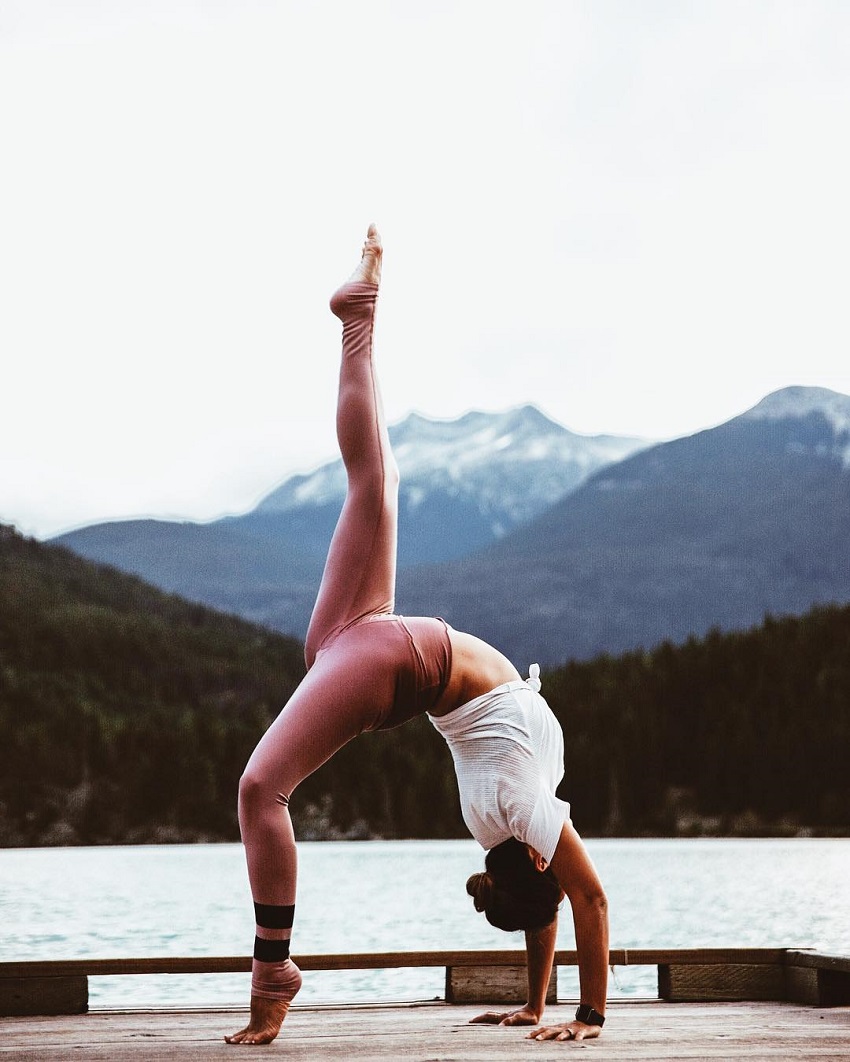 Idols and Influences
Two of the biggest influences in Bianca's life were her mother and father. She credits her mother for teaching her how to look after her skin, and her father for introducing her to the fitness lifestyle.
---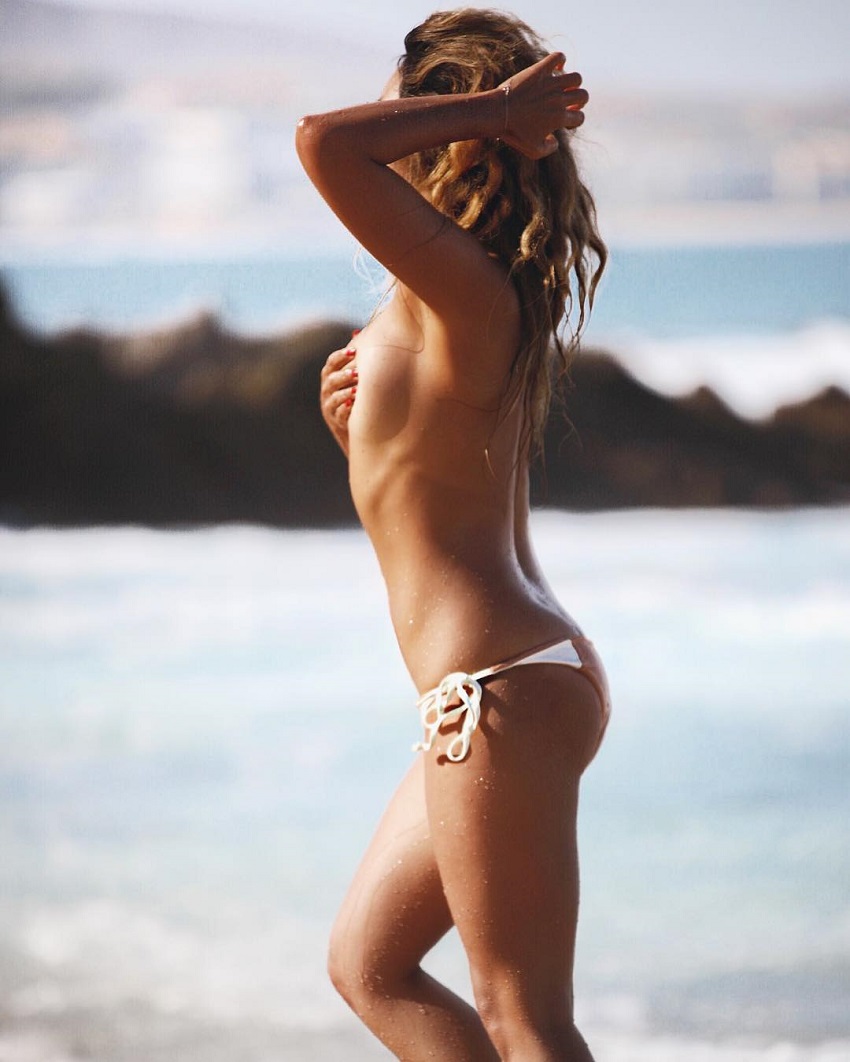 ---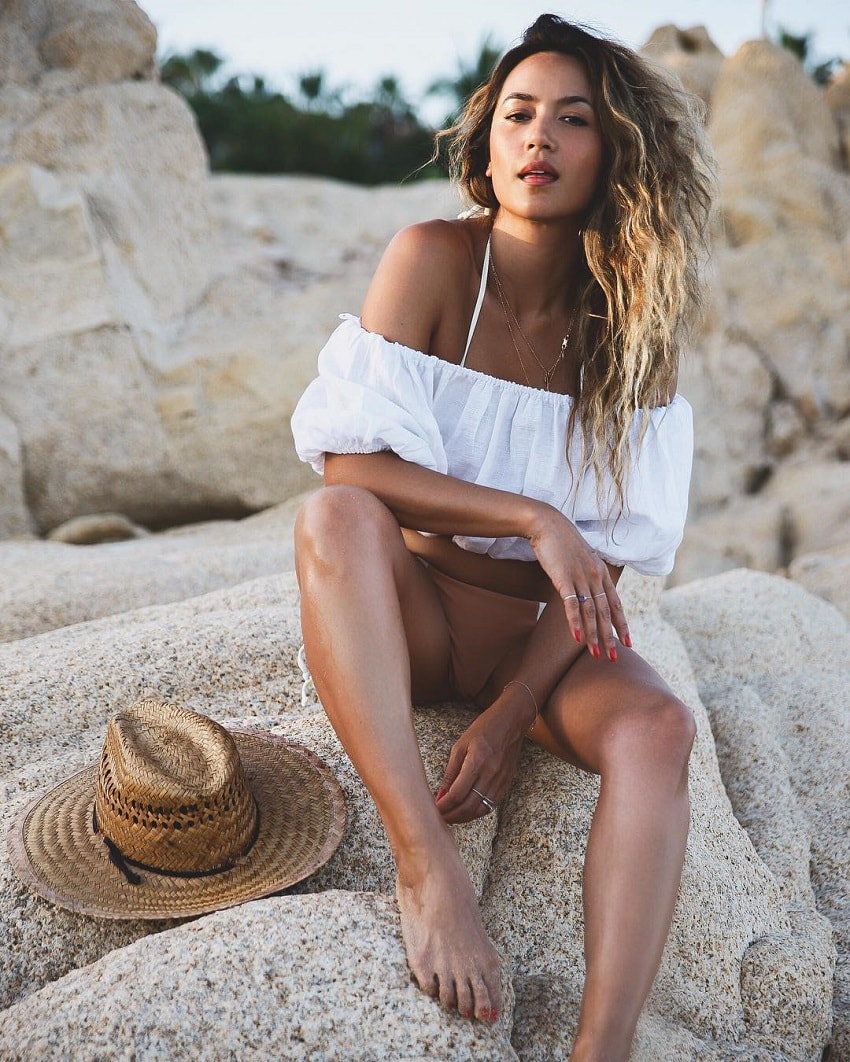 "Did you know that the Earth radiates a natural, subtle energy? Emerging science reveals that direct barefoot contact with the ground, grass, sand etc allows us to receive an energy infusion from the earth. I like to think of it as my "vitamin G" – G for ground."
What we can learn from Bianca Cheah
Although she started her fitness blog just as a hobby, Bianca realized she could do so much more with it. Once people started visiting her pages, Bianca knew she could make a living out of her passion for fitness and beauty.
Her story is proof that if you're passionate about something, you should give it a try. Who knows, perhaps that dream of yours turns into a successful career one day – just as it did for Bianca Cheah.