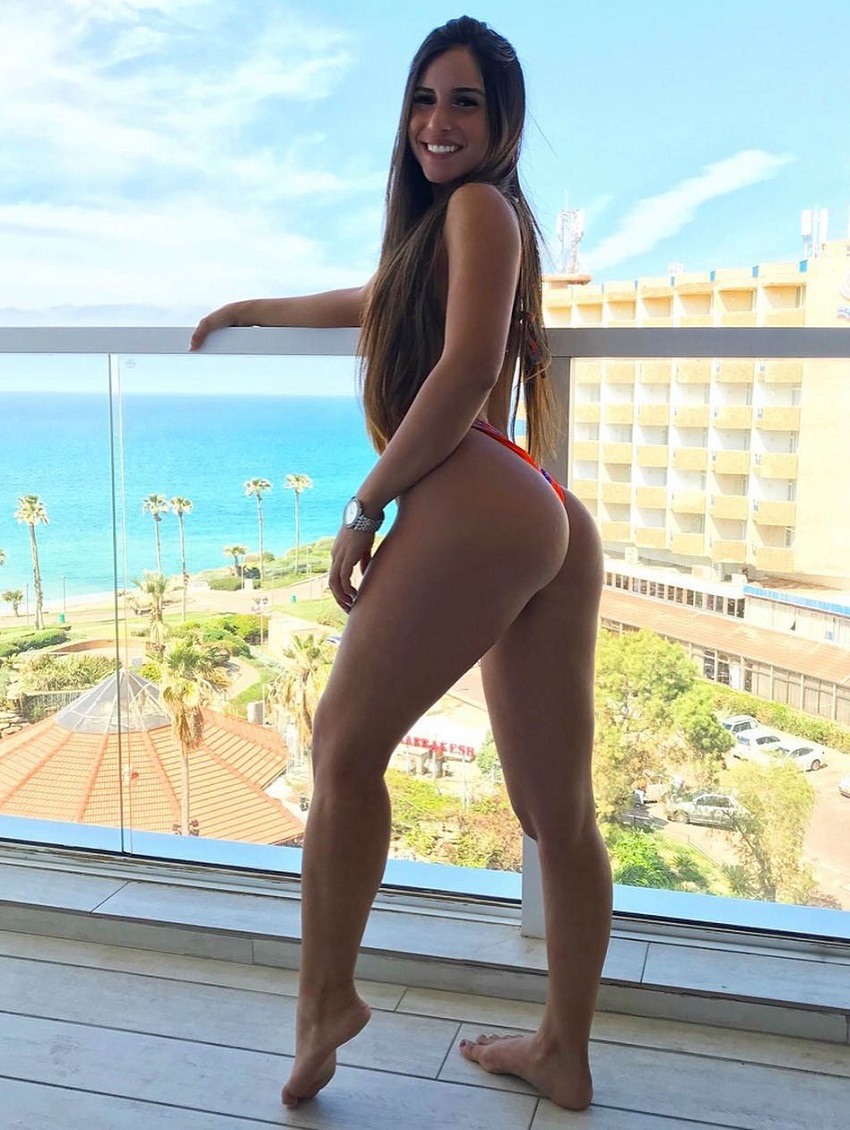 Avital Cohen
Fitness Model, Social Media Celebrity
Avital Cohen is a fitness model and social media star hailing from Israel. She's become one of the fastest growing female fitness stars on the internet, thanks to her awesome workout pictures and videos.
Before reaching fame, Avital was someone who enjoyed leading an active and healthy lifestyle. When she turned 18, Avital took the opportunity to enroll in the Israeli Army where she served in the air force.
After her service was over, Avital decided to return to her 'roots' – focusing on physical exercise and a healthy lifestyle. This time, however, she shared her journey with the online world, posting pictures and videos of her lifestyle.
This was a decision Avital has never looked back from. Throughout the years, she's grown into a social media icon and fitness celebrity with fans from all around the globe.
---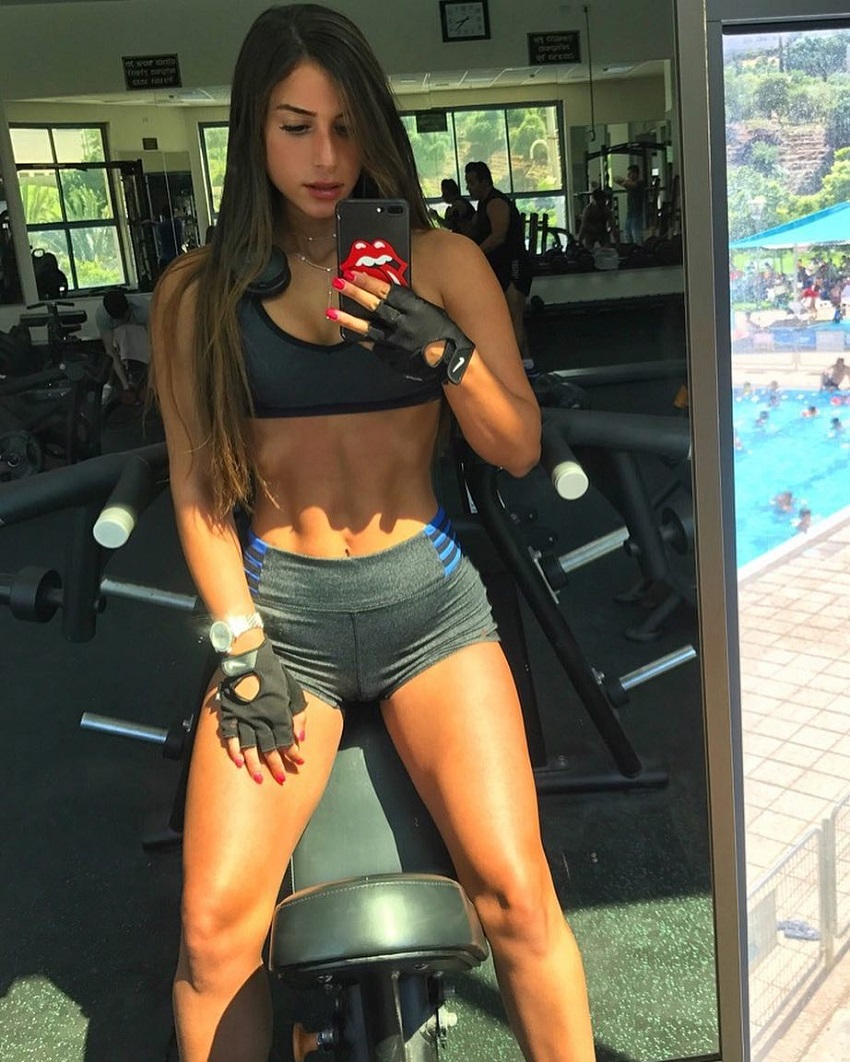 Athlete Statistics
Full Name: Avital Cohen
Age
Date of Birth
Nationality
Profession
28
September 3, 1995
Israeli
Fitness Model, Social Media Celebrity
Era
2010
| | |
| --- | --- |
| Age | 28 |
| Date of Birth | September 3, 1995 |
| Nationality | Israeli |
| Profession | Fitness Model, Social Media Celebrity |
| Era | 2010 |
---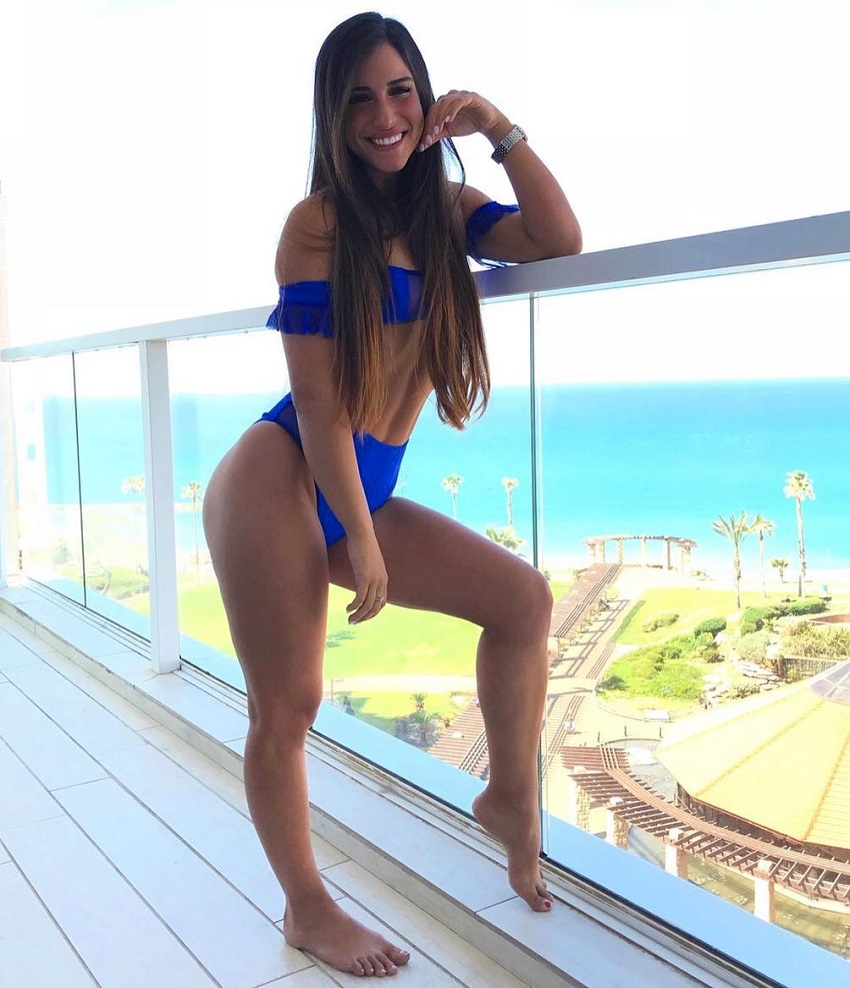 ---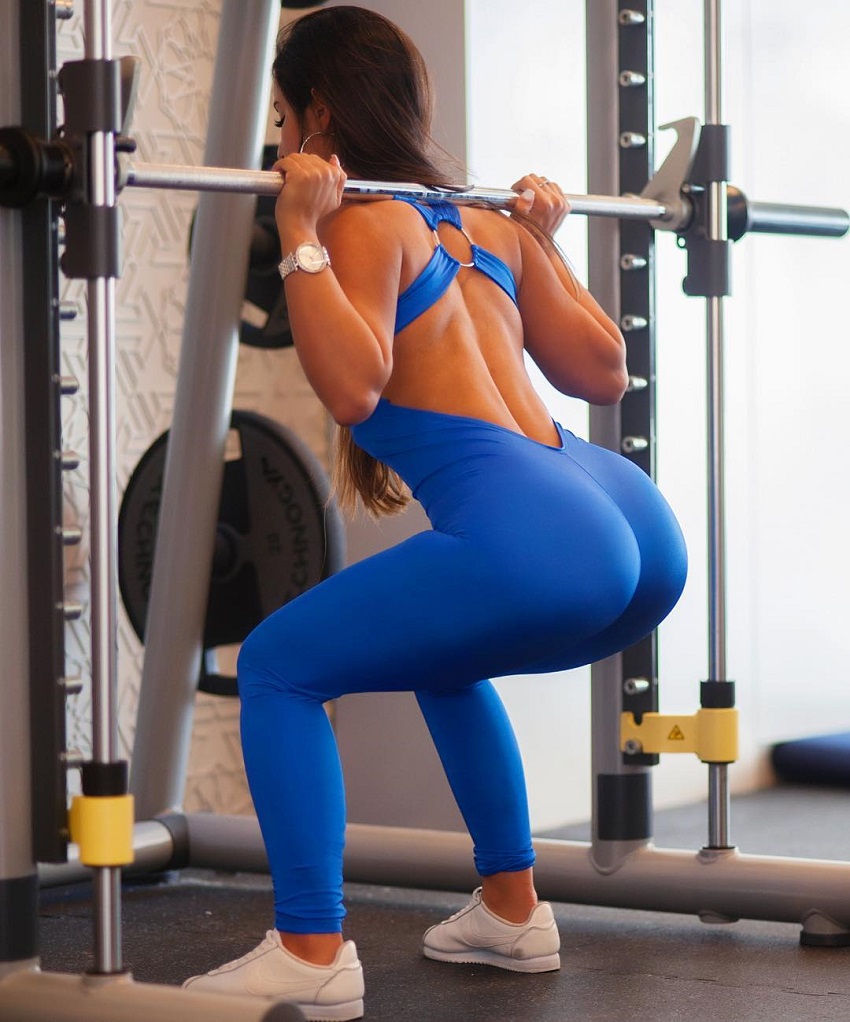 Accomplishments
Fitness Model
Social Media Celebrity
---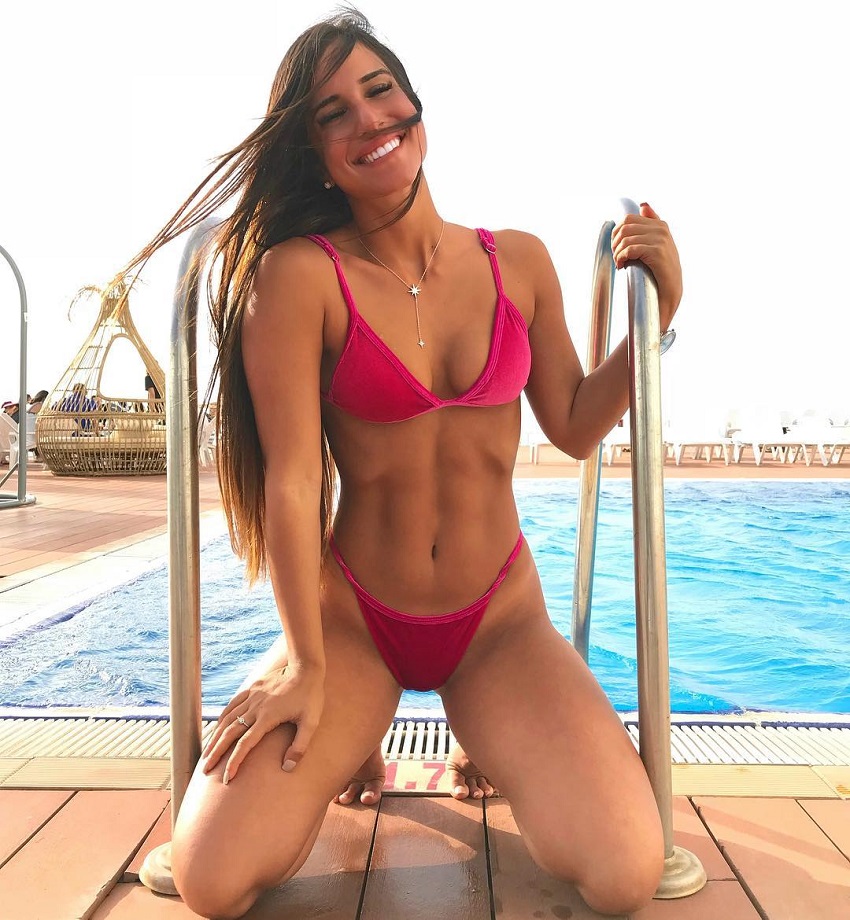 ---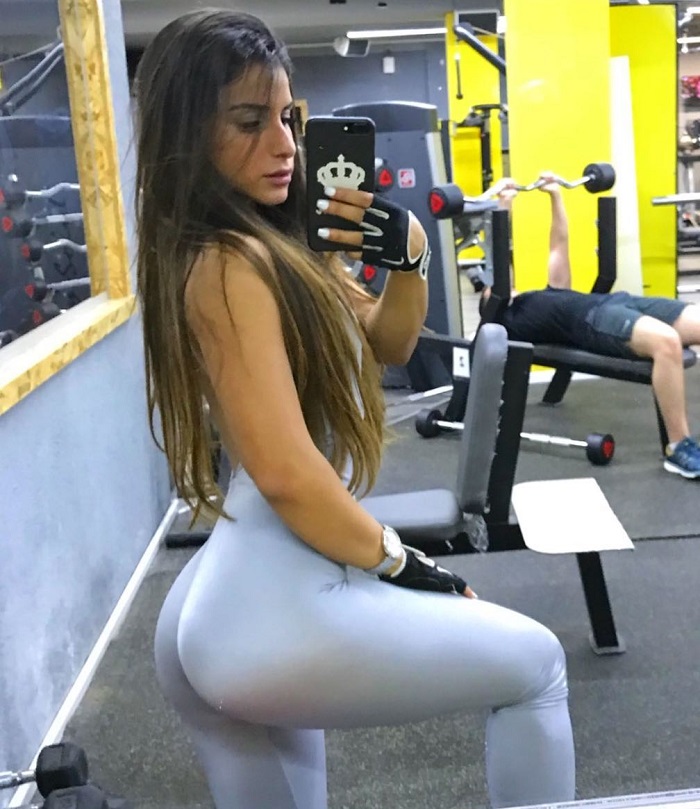 Training
To stay in shape, Avital trains up to six times per week in the gym. Her favorite exercises are cardio and weight training, both of which have their unique role in Avital's fitness goals.
Specifically, cardio helps Avital to stay lean and maintain a healthy cardiovascular system. Weight training, on the other hand, sculpts and shapes her muscles.
---
---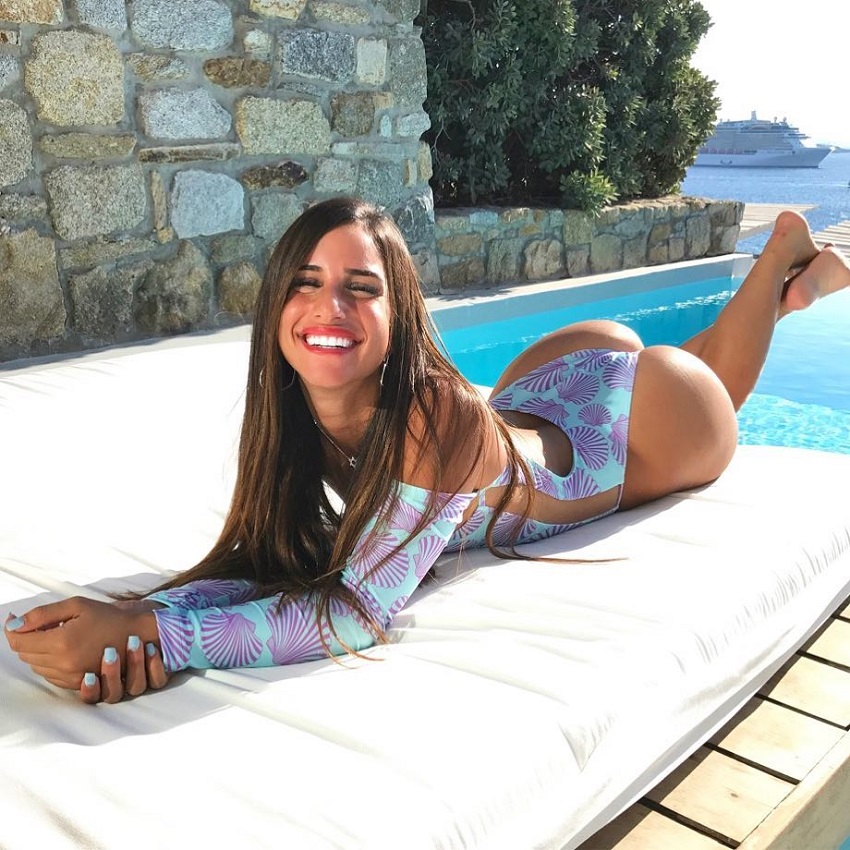 Nutrition
Avital's diet is made up of complex carbs, fats, and lean proteins. She tries to keep her diet clean and healthy year-around, with a few exceptions every now and then.
She's an advocate of a healthy and balanced lifestyle – encouraging her fans to find a diet that is healthy, and easy to maintain long-term.
---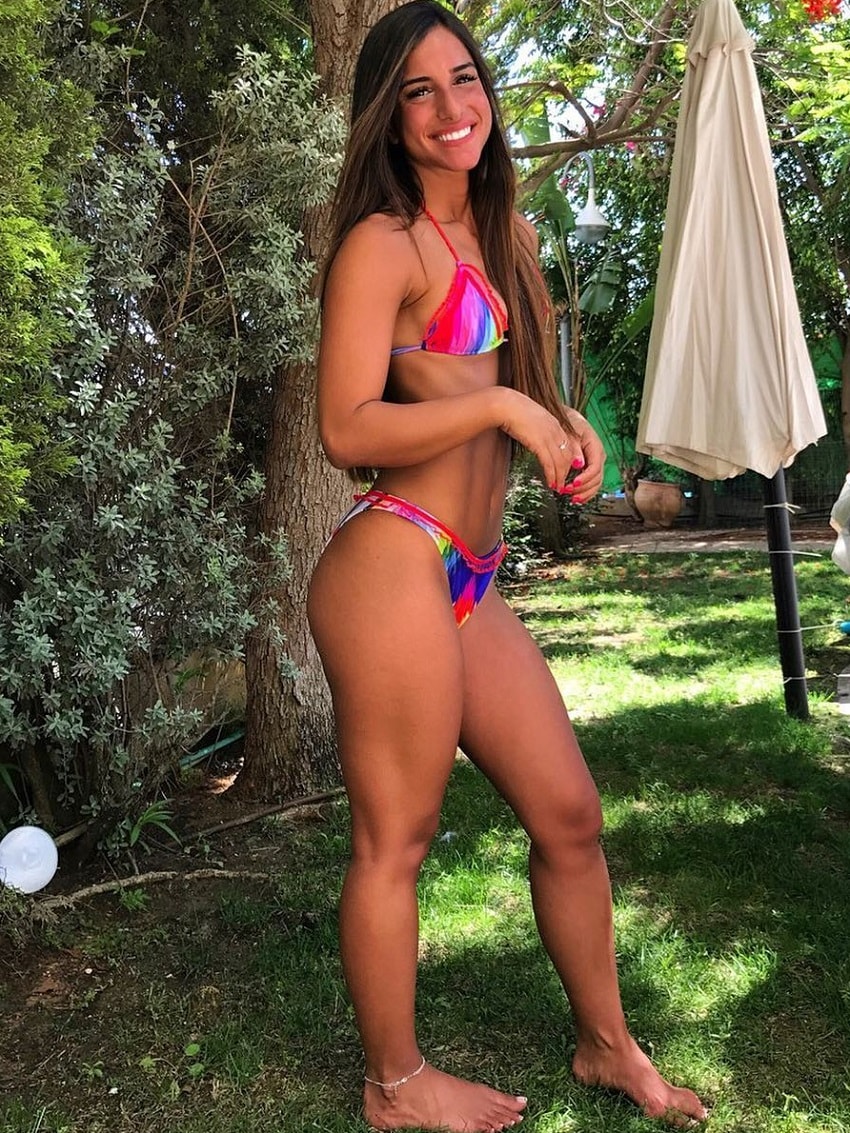 ---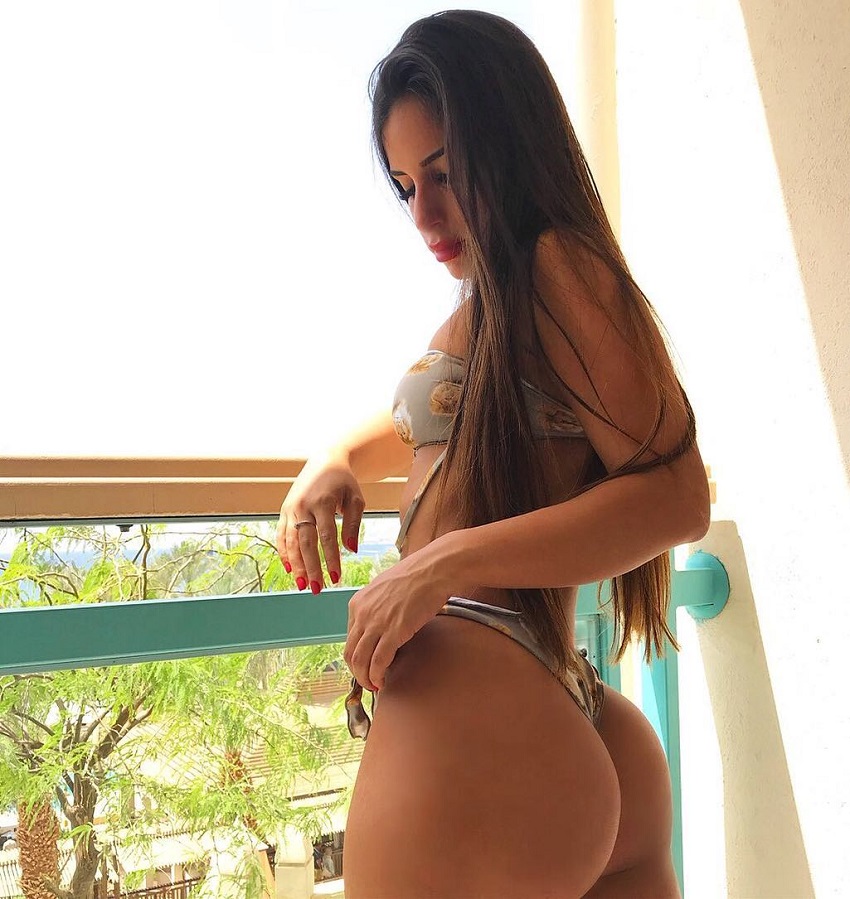 ---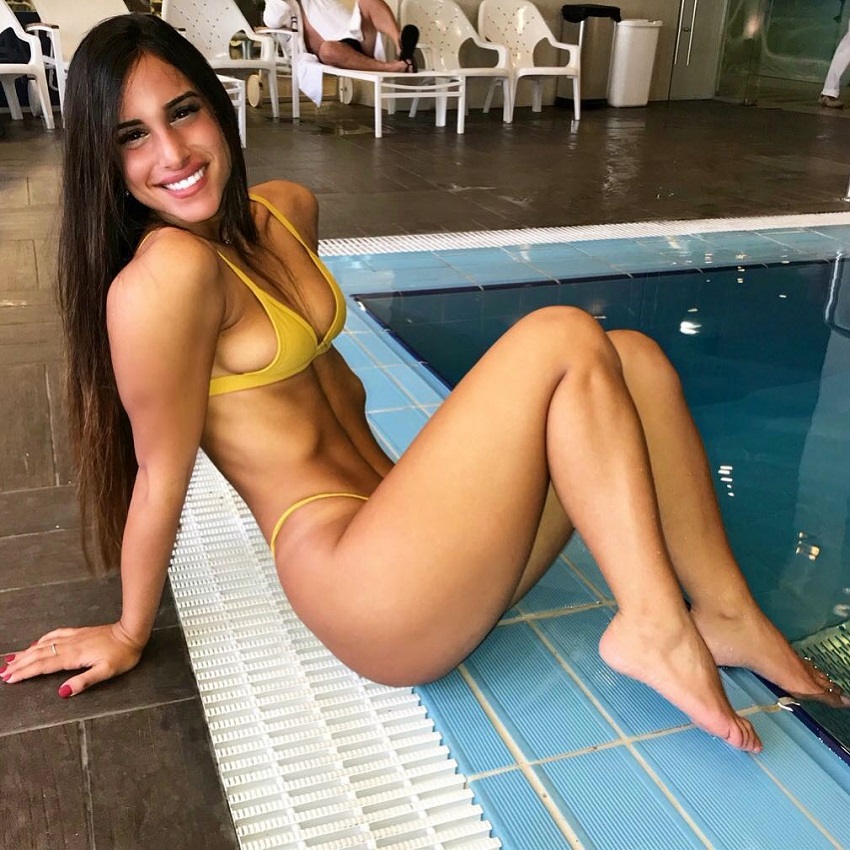 What we can learn from Avital Cohen
If there's something to learn from Avital, it's that you should always go after your passions in life. Following her service in the Israeli Army, Avital decided to take her passion for the fitness lifestyle to the next level – posting pictures and videos of her physique and training.
What we can learn from Avital Cohen, is that you should never give up on your goals, no matter how daunting or insurmountable they might seem in the beginning. A journey towards greatness starts with a single step – just like we've seen with Avital Cohen.