Autumn Swansen is an American fitness model and IFBB Pro athlete with a doctorate degree in physical therapy. Autumn is the winner of the 2016 Arnold Classic and is a rising internet personality.
Her fitness journey began at the age of 3 by taking part in gymnastics. As she grew older, Autumn developed a competitive attitude which saw her become interested in fitness shows.
Her first contest came in 2008, after driving several hours to get to the show. Autumn said: "I attended my first show alone not knowing anyone competing or even what I was going to see there." This, however, didn't stop her from taking 1st place in both her class and overall at the show.
With an early victory under her belt, Autumn decided to give fitness her full attention. Over the years, she climbed the competitive ladder by winning the Pro Card, and a number of elite IFBB shows. With over a decade of competitive experience, Autumn is still going strong – looking more aesthetic than ever before.
This is her story:
---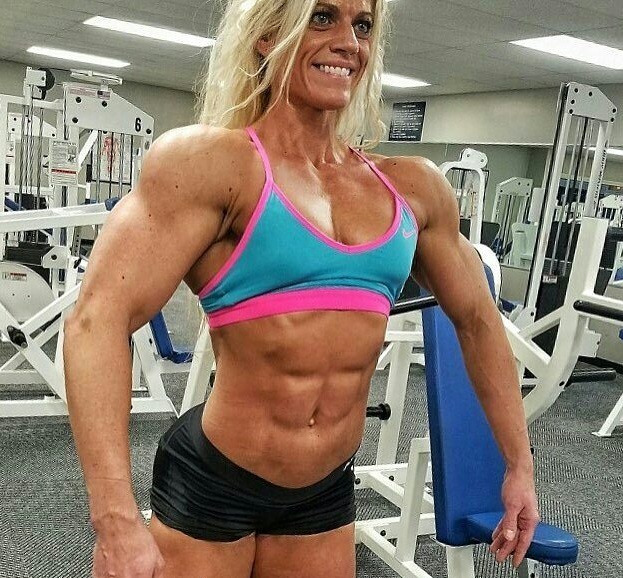 Athlete Statistics
Full Name: Autumn Swansen
Weight
Height
Nationality
Profession
115 - 125lbs (52.2 - 56.7kg)
5'6" (167.5cm)
American
IFBB Fitness Pro Competitor, Model, Personal Trainer, Physical Therapist,
Era
2010
| | |
| --- | --- |
| Weight | 115 - 125lbs (52.2 - 56.7kg) |
| Height | 5'6" (167.5cm) |
| Nationality | American |
| Profession | IFBB Fitness Pro Competitor, Model, Personal Trainer, Physical Therapist, |
| Era | 2010 |
---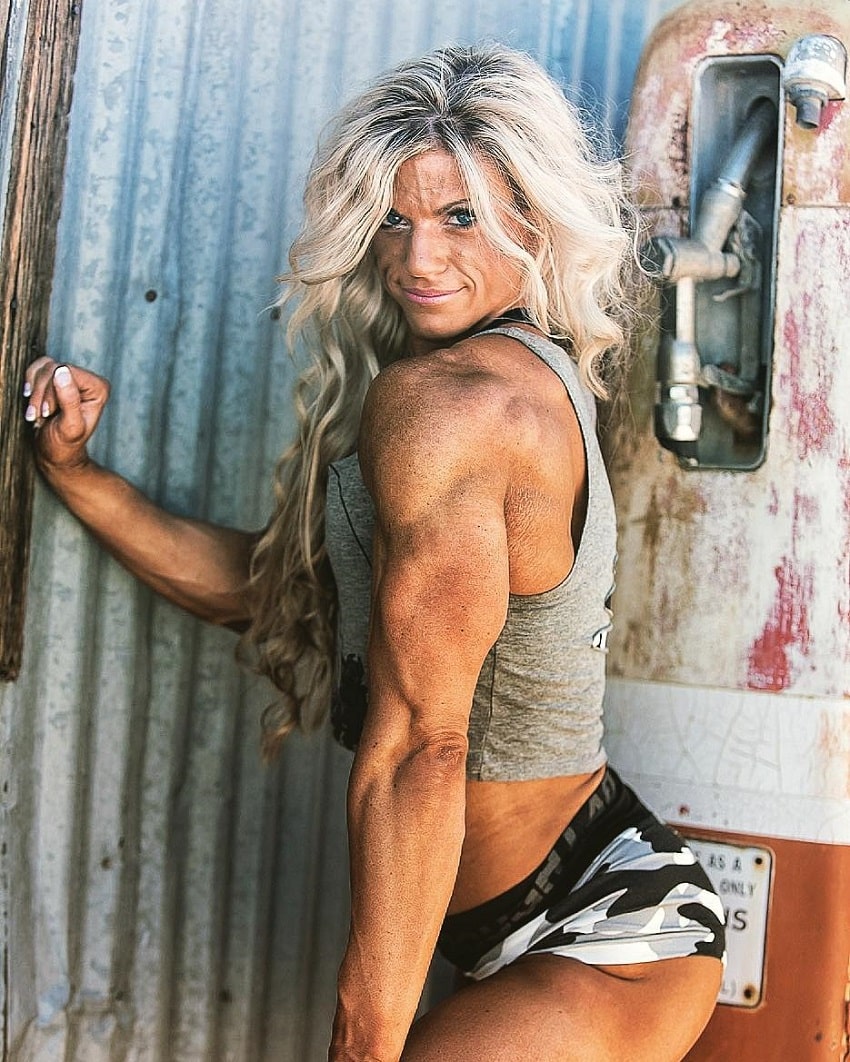 Accomplishments
Achievements and Certifications
Model
IFBB Pro Fitness Athlete
ISSA Personal Trainer
Doctorate Degree in Physical Therapy
Bachelor's Degree in Exercise Science
Arnold Classic Champion
Contests
2018
Mr. Olympia, IFBB Women's Physique, 9th place
Tampa Pro, IFBB Women's Physique, 1st place
Chicago Pro, IFBB Women's Physique, 9th place
IFBB San Jose Pro, Women's Physique, 8th place
2017
Mr. Olympia, IFBB Women's Physique, 8th place
Arnold Classic Ohio, IFBB Pro Women, 5th place
2016
Mr. Olympia Weekend, IFBB Pro Women's Physique, 8th place
Arnold Classic, IFBB Pro Women, 1st place
2015
Mr. Olympia Weekend, IFBB Pro Women's Physique, 5th place
2014
IFBB Wings of Strength, IFBB Pro Fitness, 10th place
2009
Junior Nationals, Figure Class D, 16h place
---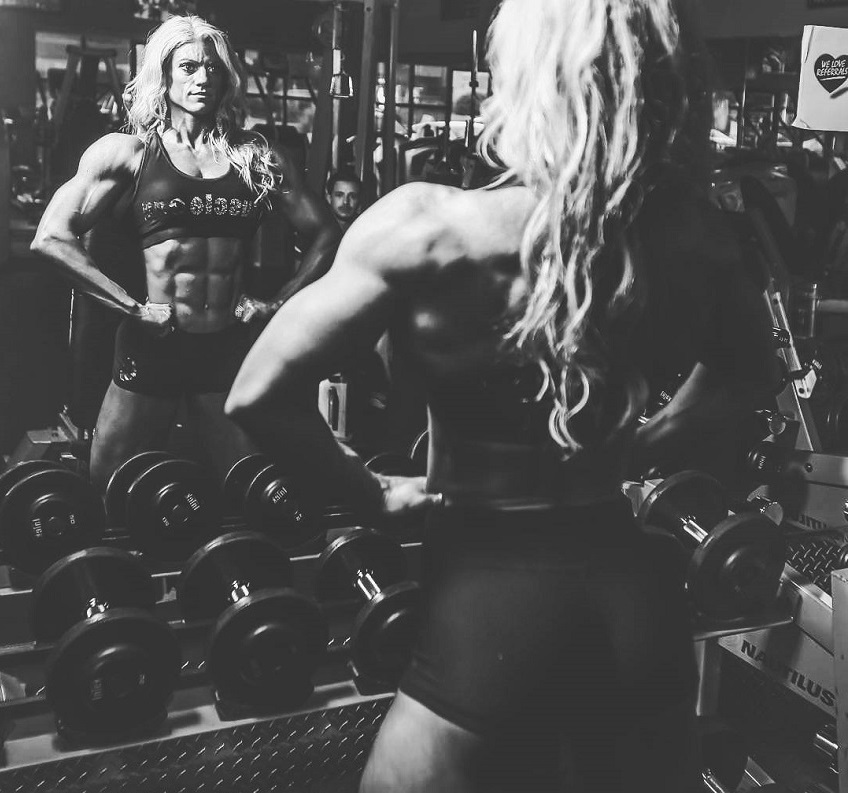 Biography
From Gymnastics to Fitness
Autumn's competitive nature became apparent from an early age. When she was three, she began practicing gymnastics. Not long after, she started to compete in the discipline.
As she grew older, Autumn became amazed by the fitness models she saw on TV. She said, "I'd mimick their posing moves in my living room floor." 
This early interest in fitness soon grew into something much more, as Autumn made friends with people who competed in the industry, and decided to become a competitor in her own right.
---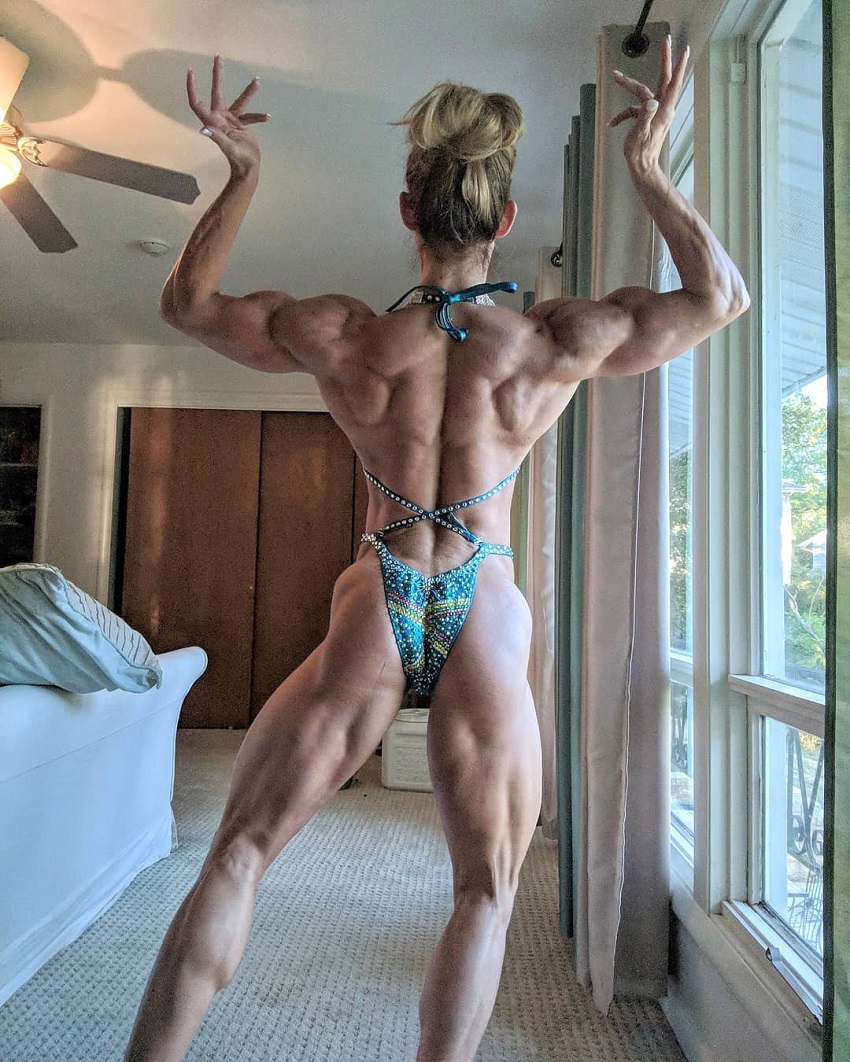 ---
A Long Drive to First Contest
Autumn's first show came in 2008. The contest was far away from where Autumn lived, so she had to drive for several hours to arrive there.
"I began competing in 2008 after driving a few hours to attend my first bodybuilding show alone not knowing anyone competing or even what I was going to see to get an idea if this was even for me. The rest is history."
Although she came at the show not knowing what will follow, Autumn ended up taking 1st place in both her own class and overall.
---
---
Pro Status and Later Contests
Riding high from her debut victory, Autumn went on to earn her Pro Card in 2010.
From there, she made her way through the IFBB ranks by winning some of the most renowned contests.
This includes the 2016 Arnold Classic, where she was handed the trophy by none other than Arnold Schwarzenegger himself.
---
Autumn Swansen shaking hands with Arnold Schwarzenegger at the Arnold Classic show.
Training
Autumn uses her extensive experience and background as a doctor of physical therapy to create the most effective workouts for her goals. She mixes heavy lifting days with moderate and light days to keep her body toned.
However, no matter how heavy or light she lifts, Autumn will always keep her workouts intense. She does this by adding super-sets, drop-sets, and forced reps, which reduce her rest time – thus raising the intensity.
When she's not in a contest season, Autumn will train anywhere between 4-6 days per week. When preparing for a show, this number goes up to 7 or more times per week. In fact, she'll sometimes exercise twice per day, doing cardio and weight training separately.
---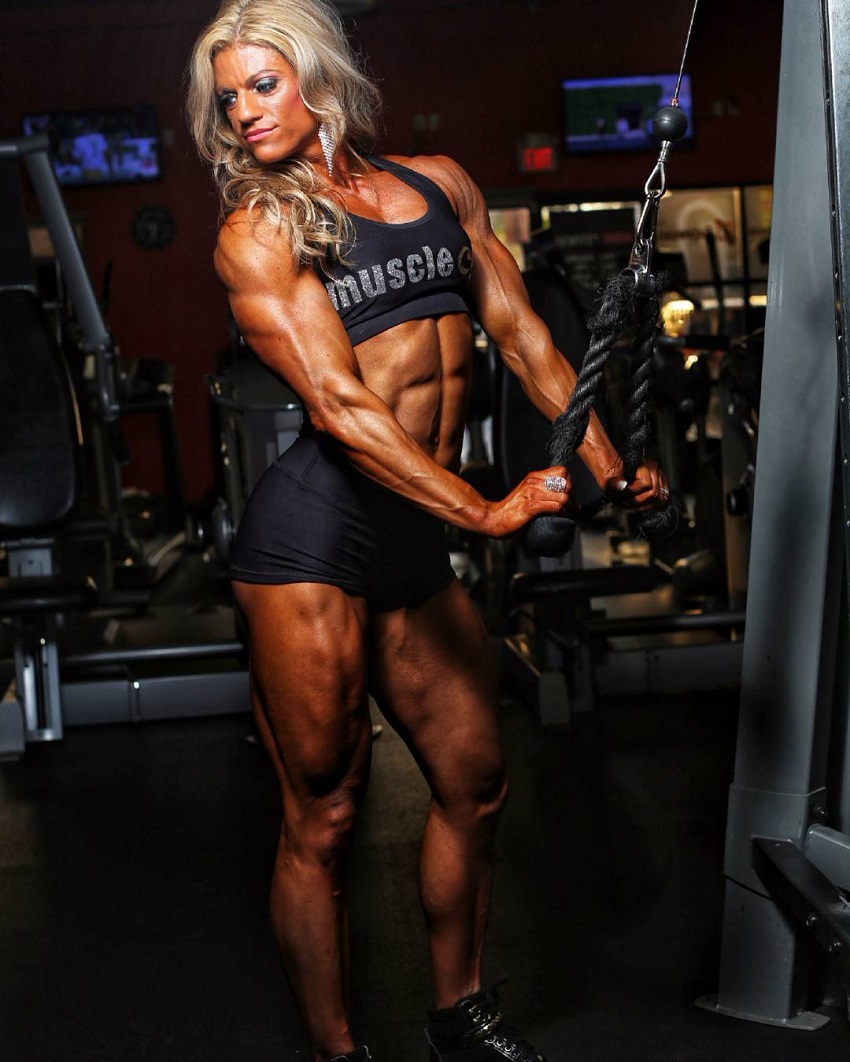 Nutrition
Autumn admits she struggles with her diet when she's done with the show and it's time to switch to an 'off-season' meal plan.
This happens because Autumn eats extremely clean for the majority of the year, but when the show's over, it's time to gain some weight back. This, says Autumn, can be a problem for her metabolism which is used to a strict meal plan.
However, once she gets into the flow of her off-season diet, things become much easier for Autumn. She eats mostly whole foods, and focuses on getting enough quality calories to grow. This includes healthy fats, lean proteins, and some carbs.
---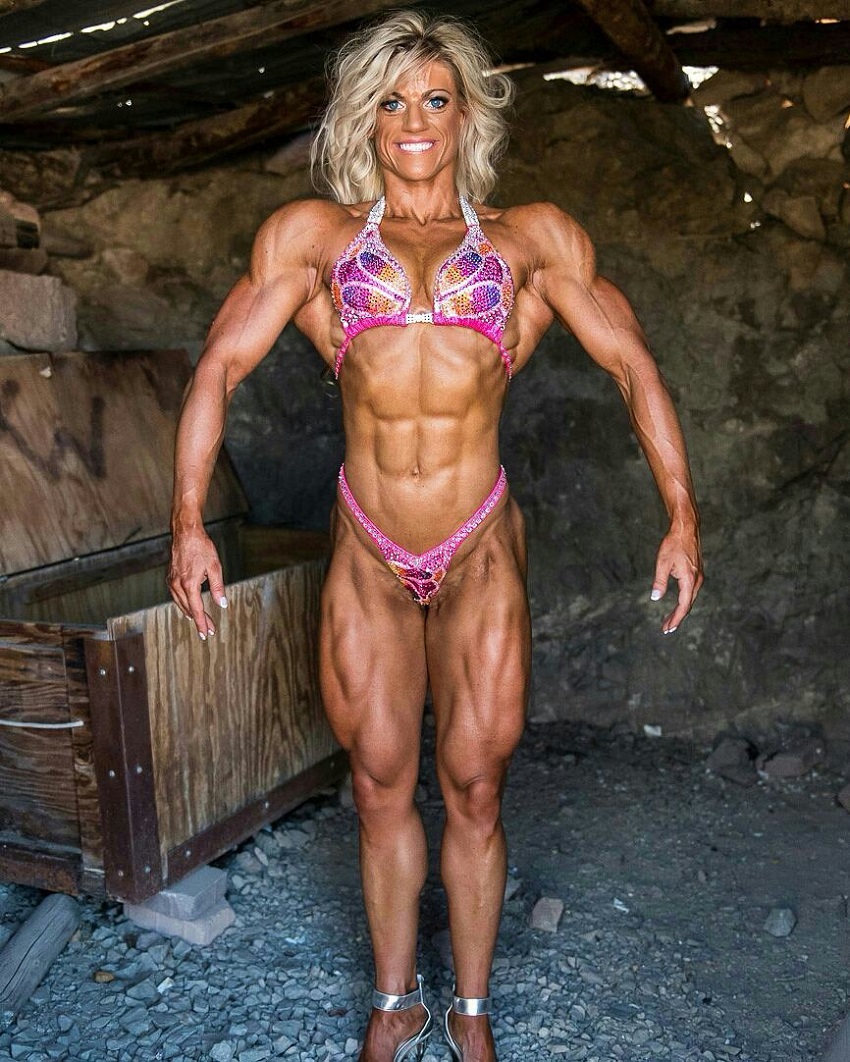 Idols and Influences
Autumn credits her husband as someone who motivates her to push forward in whatever she's doing.
She loves to work out together with him, because it helps her to achieve better results in training.
As Autumn says; "When I am lucky enough, I get to train with my husband directly. It's a rare and special treat when it just so happens we are training the same muscle groups." – Autumn Swansen
---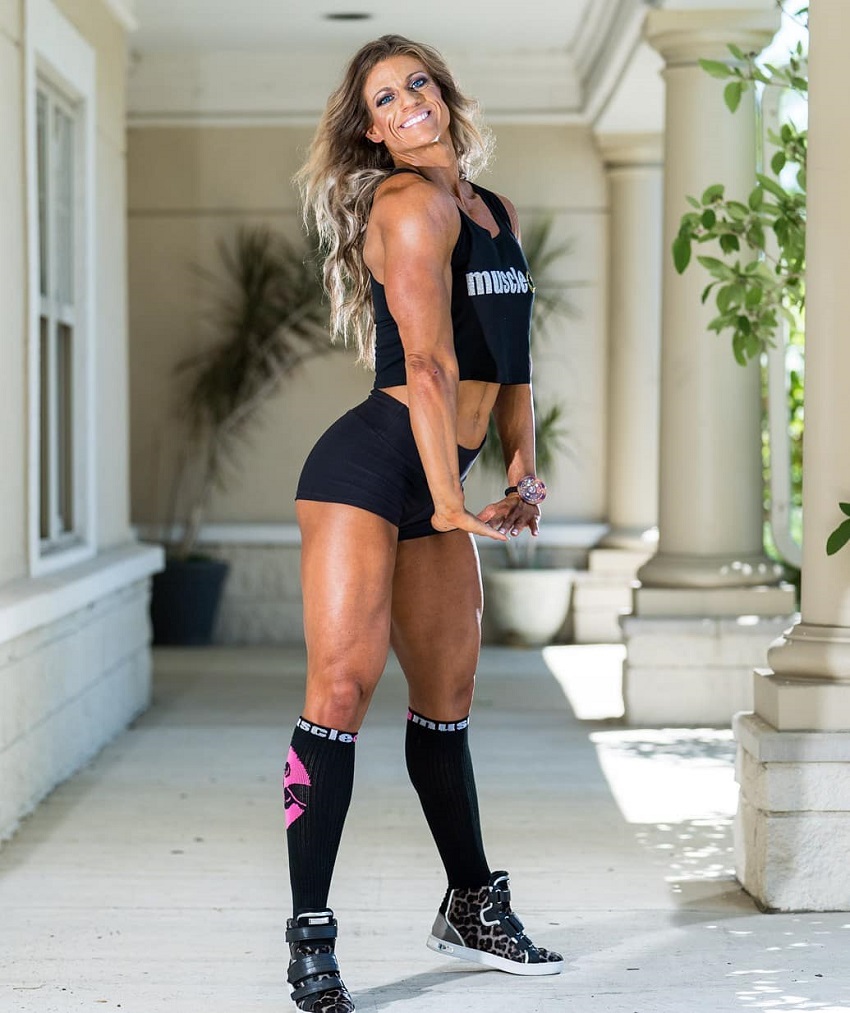 What we can learn from Autumn Swansen
Autumn Swansen has taught us to never be afraid of the unknown. You should always go after your dreams, no matter how scary they might seem.
Autumn's drive to her first fitness contest lasted several hours. She went there all alone, not knowing anyone who competed. She had every excuse to give up and wait for another contest, but she didn't.  Autumn went all in and ultimately took 1st place as a reward for her effort.
If you're looking for inspiration to push past your own fears, then look no further than Autumn's story. She spent years taking risks and moving forward despite difficulties. This determination has seen her reach the top of her craft.