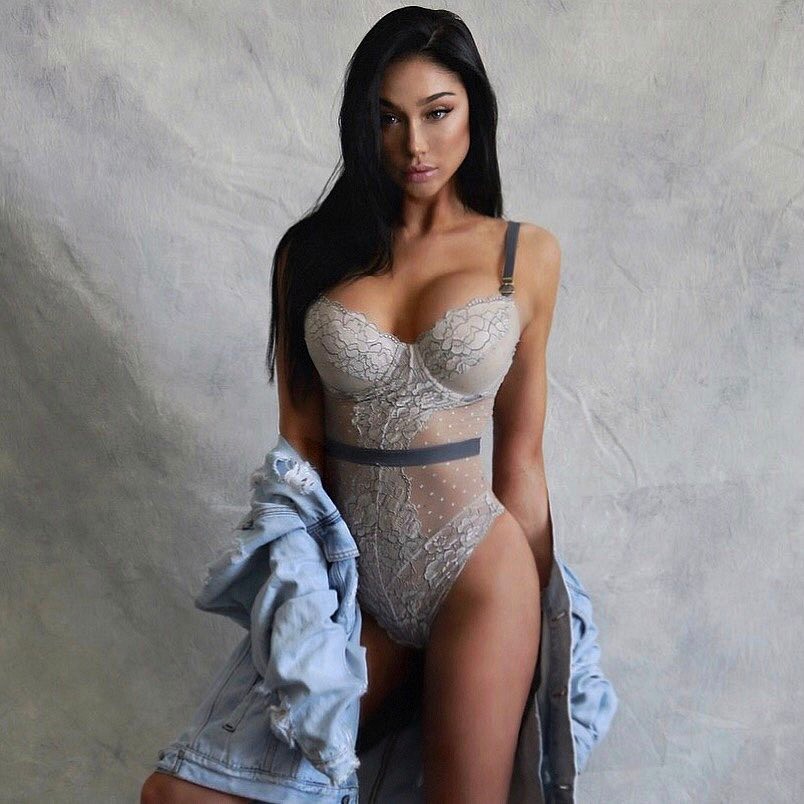 Ashley Rossi
Fitness Model, Entrepreneur
Ashley Rossi is a fitness model, clothing line owner, and social media personality from the United States. She gained popularity online by posting pictures of her awesome and fit lifestyle; showing her workouts and travels to her followers.
However, it wasn't always an easy road for Ashley. She had to go through years of ups and downs on her journey to becoming successful – both in fitness, and business.
But thanks to Ashley's hard work and commitment, she eventually built an awesome physique, and later, a successful clothing line business; becoming popular on social media in the process.
---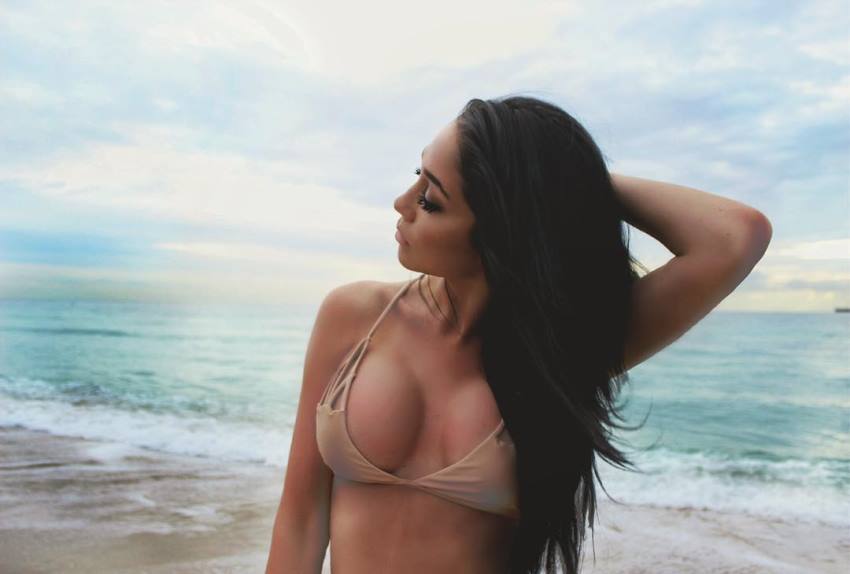 Athlete Statistics
Full Name: Ashley Rossi
Nationality
Profession
Era
American
Fitness Model, Entrepreneur
2010
| | |
| --- | --- |
| Nationality | American |
| Profession | Fitness Model, Entrepreneur |
| Era | 2010 |
---
Accomplishments
Model
Apparel Company Owner
---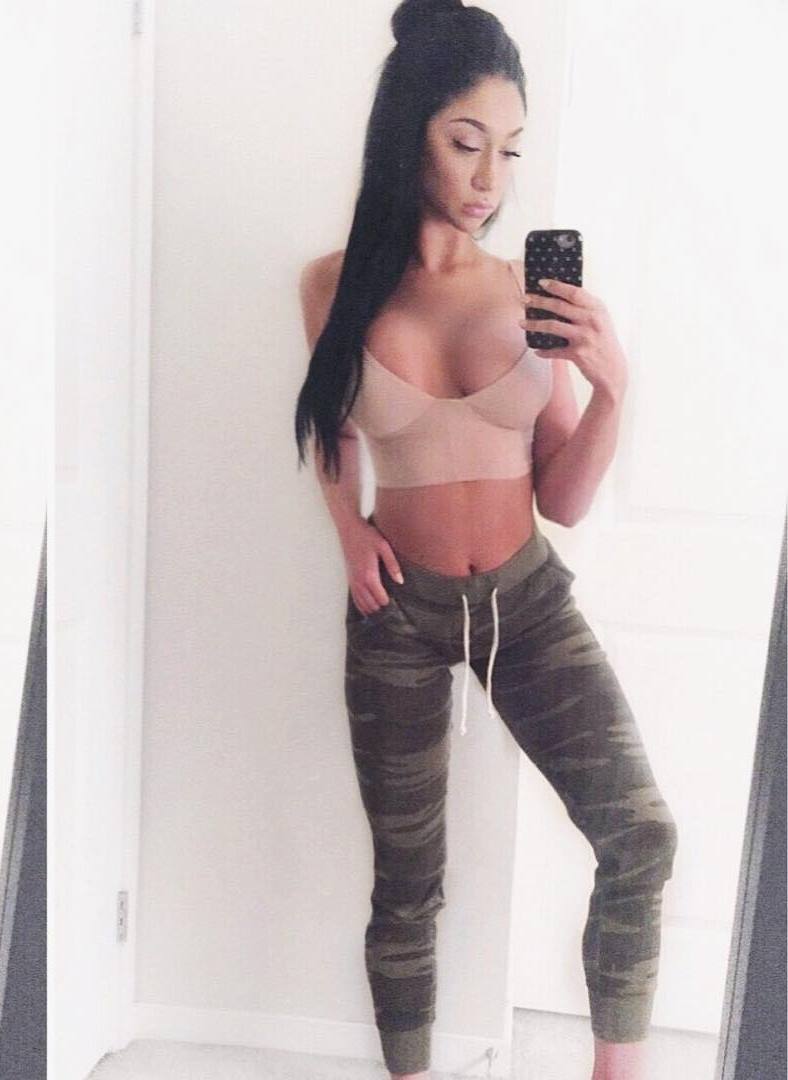 Training
Adapting the Routine to Her Needs
Ashley's training has significantly changed since she first stepped into the gym. When she embarked on her fitness journey, Ashley would do too much cardio, and not enough weight training. As a result of this, she didn't look the way she wanted.
It was once Ashley adopted a strength training program when she saw her results 'skyrocket.' Her legs became toned from exercises like squats and lunges, while her upper body transformed from compound movements like bench press, pull ups, dips, and deadlifts.
Leg Workout Routine
Squats, 3 sets of 12 reps
Barbell Hip Thrusts, 3 sets of 12 reps
Leg Press, 3 sets of 8-12 reps
Lunges, 3 sets of 10 steps
Leg Extensions, 3 sets of 12 reps
Lying Leg Curls, 3 sets of 12 reps
---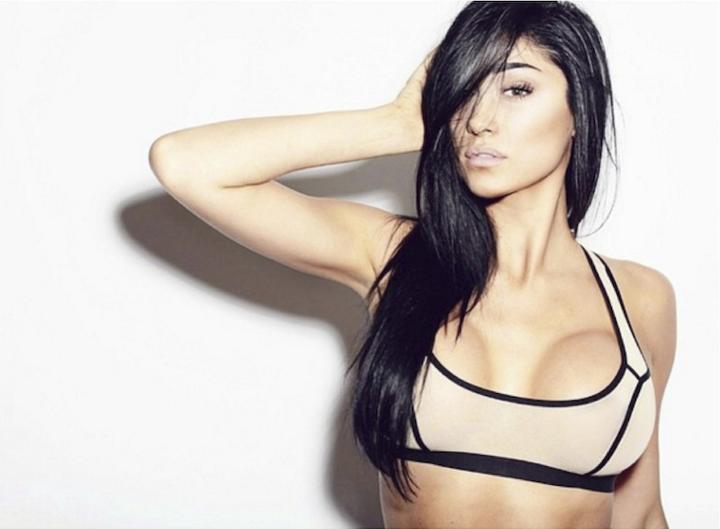 Nutrition
Ashley's fit and lean physique is not just a result of her hard work in the gym, but also in the kitchen.
Alongside cooking most of her meals, Ashley also prepares them in advance – this way, when she doesn't have time to cook herself a meal, she'll simply take one from the freezer. Ashley says with this method she saves a lot of time.
Ashley Rossi's Supplementation
While Ashley avoids consuming anything that isn't natural or doesn't come from a whole food source, she takes a few supplements which have helped her greatly on her fitness journey.
They are;
Whey Protein Isolate
BCAAs
Multivitamin
Fish Oil Capsules
---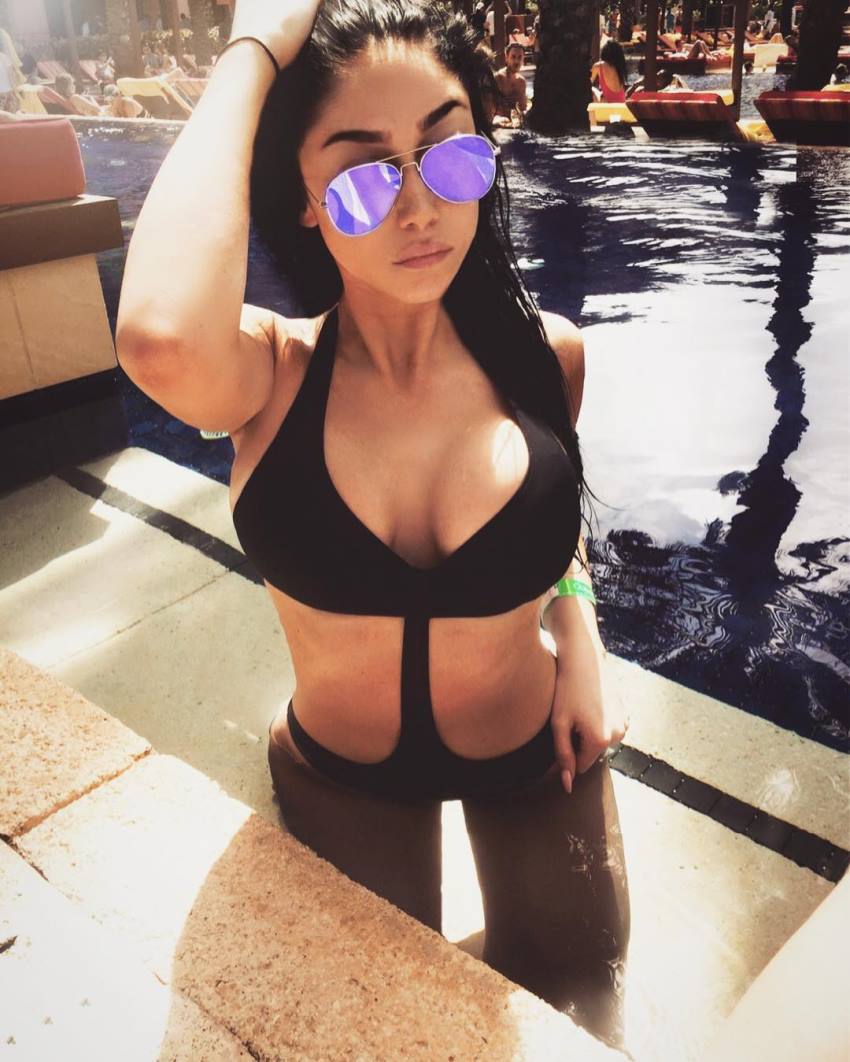 What we can learn from Ashley Rossi
Ashley Rossi is a hard working individual who inspired people around the world to live a healthier, and happier life.
If you want to build a better physique, or just live a healthier lifestyle in general – try building a habit of going to the gym several times per week, alongside eating healthy foods, and minimizing sugars in your diet.
If you can do so, and not give up – the results will eventually come – just like they did to Ashley Rossi.