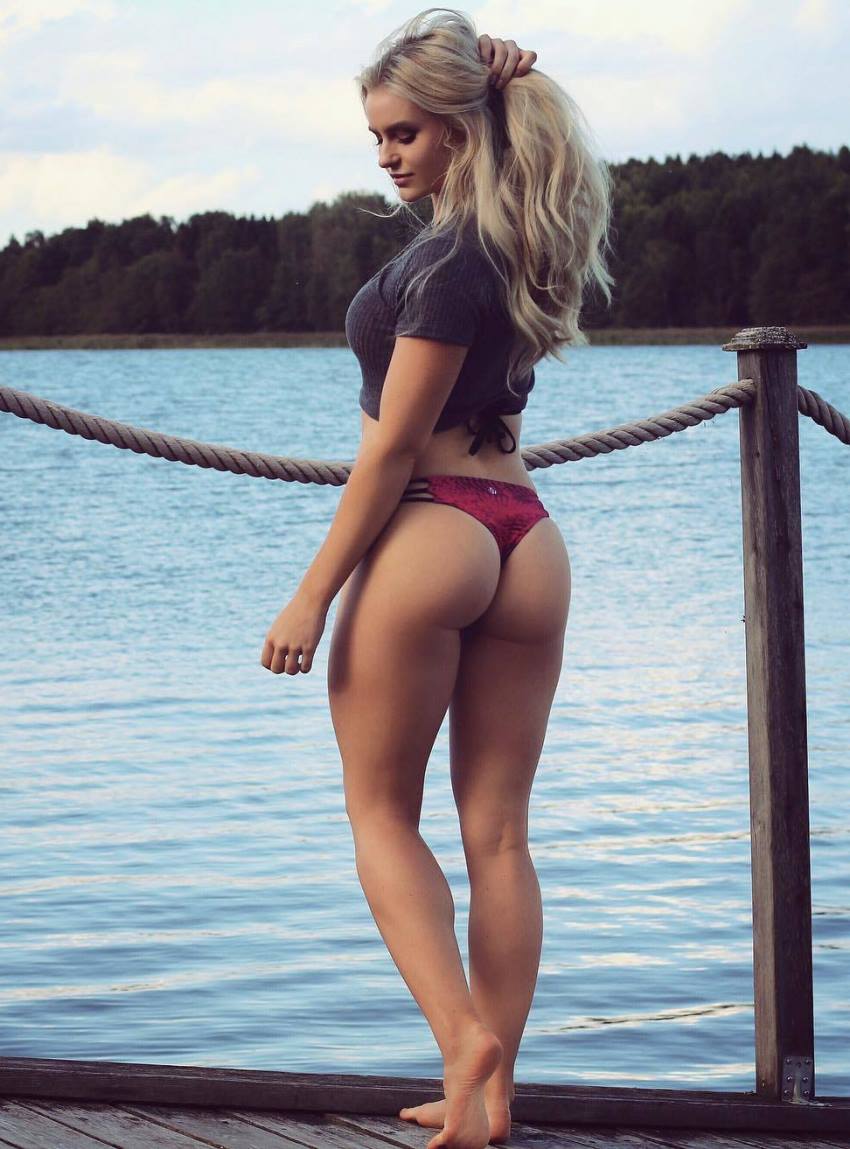 Anna Nystrom
Fitness Model, Social Media Celebrity
Anna Nystrom is a fitness model and internet sensation from Stockholm, Sweden. Ever since she began uploading pictures of her stunning figure on social media, Anna has grown into an online celebrity.
Here's Anna talking about how her journey started;"It all started in 2013 when I created my social media account, like many others. During this time I was going through a difficult time with my health and I had days when I had too much pain to even make it out of bed.
I have always loved photography, to paint, and everything that involves being creative, so it became natural for me to start sharing that on my social media pages." – Anna Nystrom
Anna keeps on setting high goals for herself to reach new milestones in her career, and also, to inspire people to go after what they want in life. Here are Anna's best pictures, stats, and her workout;
---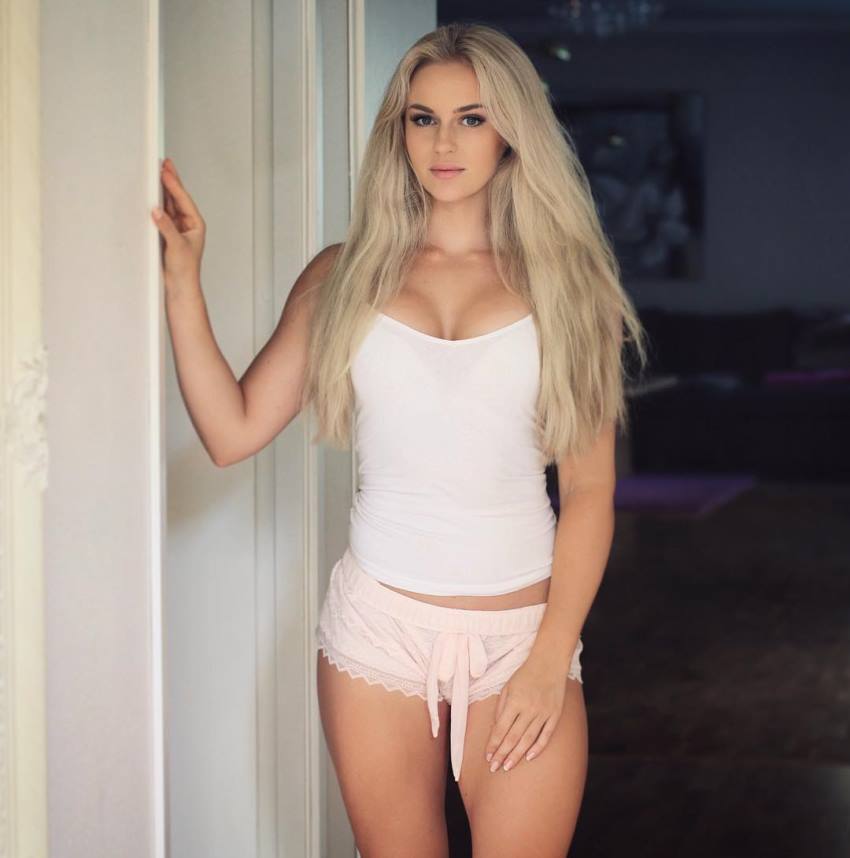 Athlete Statistics
Full Name: Anna Nyström
Weight
Height
Age
Date of Birth
Under 115lbs (52.2kg)
5'1" (155cm)
30
January 17, 1993
Nationality
Profession
Era
Swedish
Fitness Model, Social Media Celebrity
2010
| | |
| --- | --- |
| Weight | Under 115lbs (52.2kg) |
| Height | 5'1" (155cm) |
| Age | 30 |
| Date of Birth | January 17, 1993 |
| Nationality | Swedish |
| Profession | Fitness Model, Social Media Celebrity |
| Era | 2010 |
---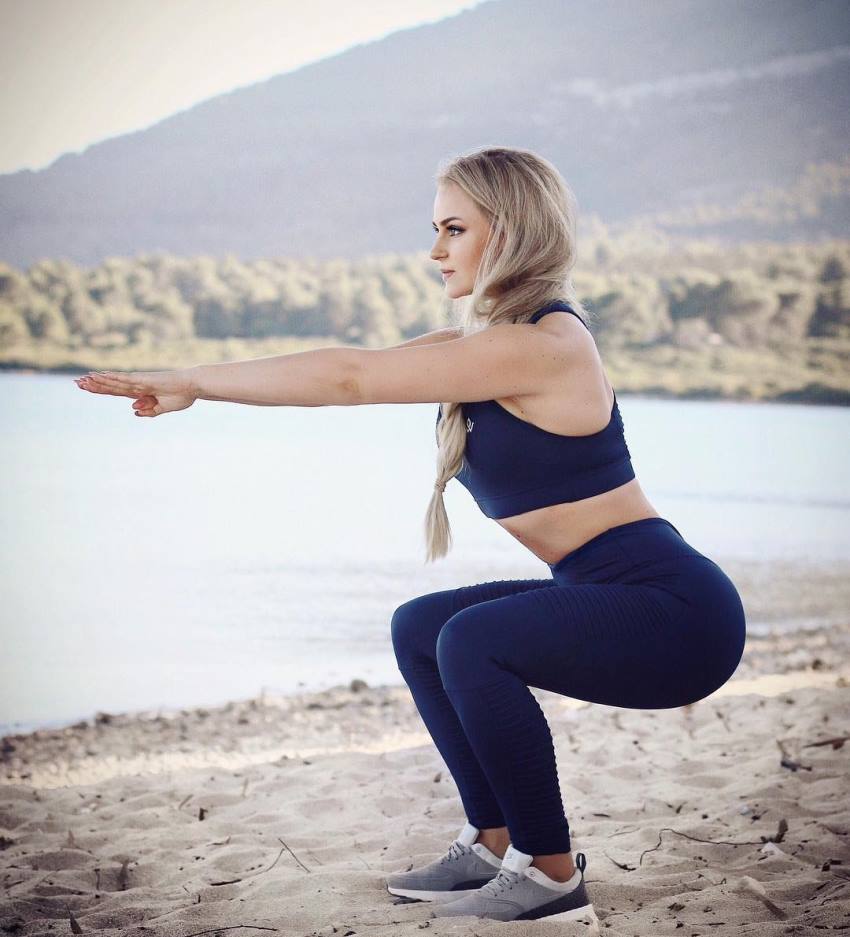 Accomplishments
Social Media Celebrity
Fitness Model
---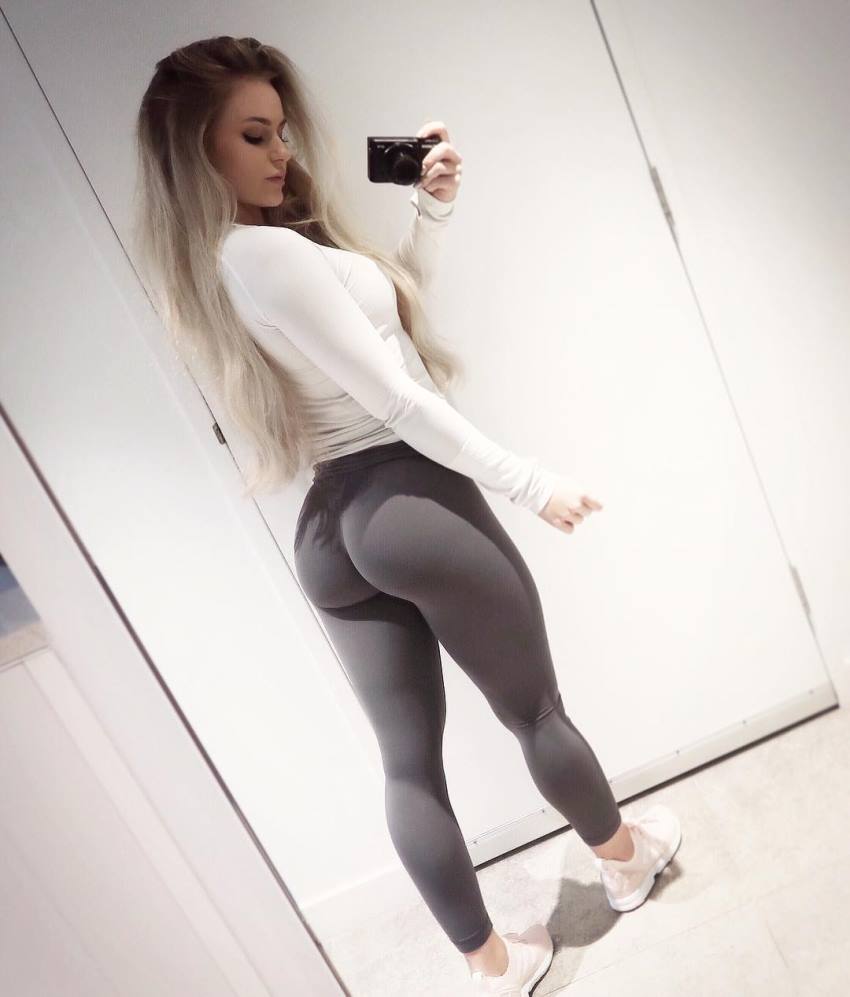 ---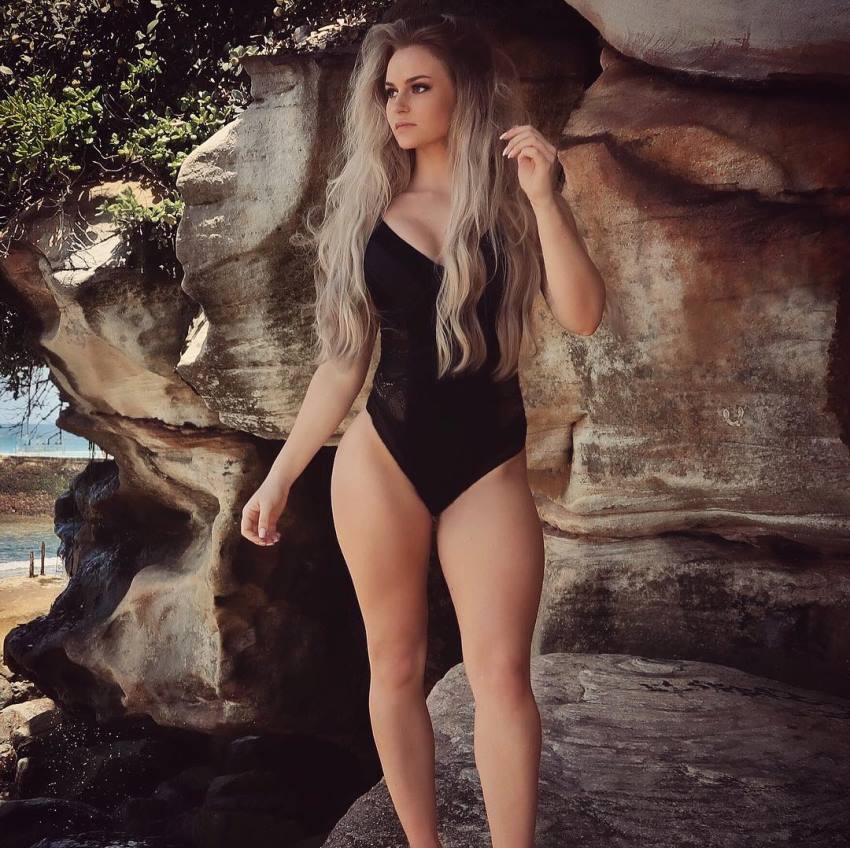 Training
Anna Nystrom's Glute and Leg Workout
Anna doesn't play around when training her glutes – she won't spend much time doing light-weight exercises or stretches.
She'll usually go after the heaviest compounds movements which work on multiple body parts, doing low reps. This forces her body to grow, more so than just doing bodyweight exercises or hours of cardio.
However, if Anna wants to make things more interesting. She'll add in some isolation light-weight exercises. They help her 'finish off' the muscles she trained with heavy weights that day.
Alternating Grip Deadlifts, 4 sets of 6 reps
Thrusters, 4 sets of 8 reps
Goblet Squats, 4 sets of 10 reps
Overhead Squats, 4 sets of 8
Sumo Deadlift, close-grip, 4 sets of 6 reps
---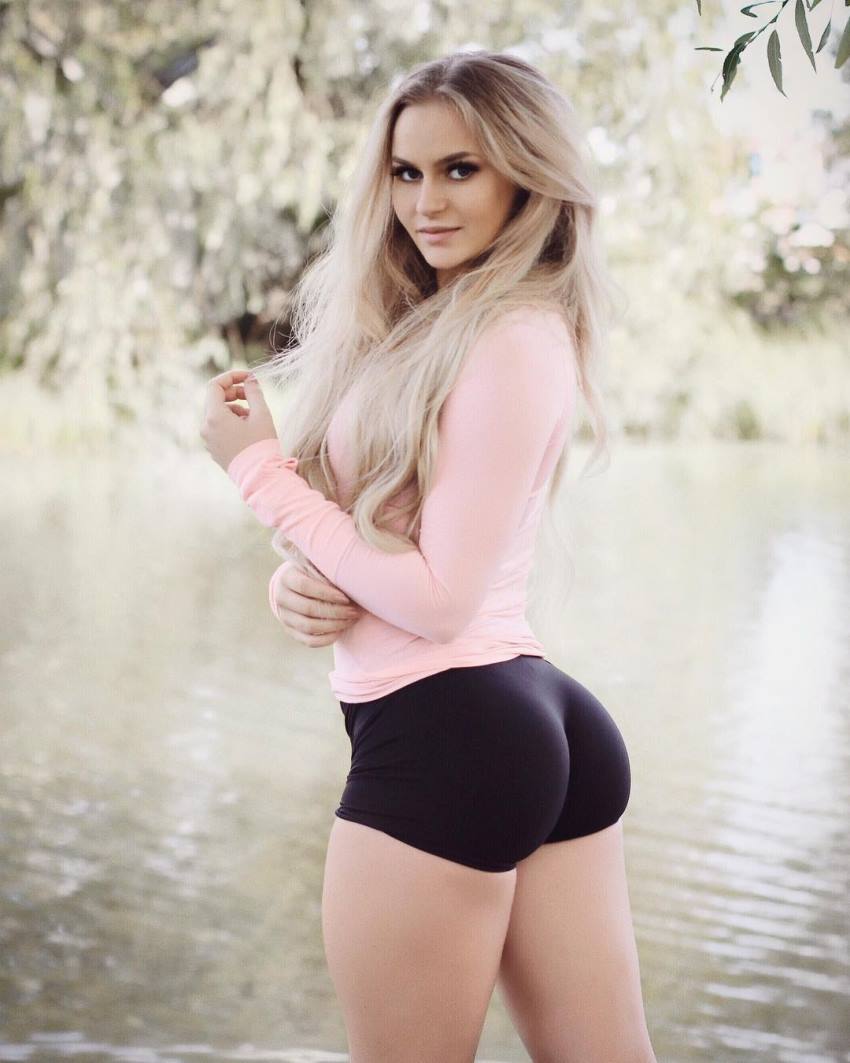 ---
Isolating Glutes
When Anna wants to work on her glutes without involving her legs, she'll adjust the way she does certain exercises.
For example, if Anna wants to target her glutes with squats. She'll take a wide stance, and will go deeper when going down in the squat position. This will minimize the involvement of her legs, and maximize the tension on her glute muscles.
---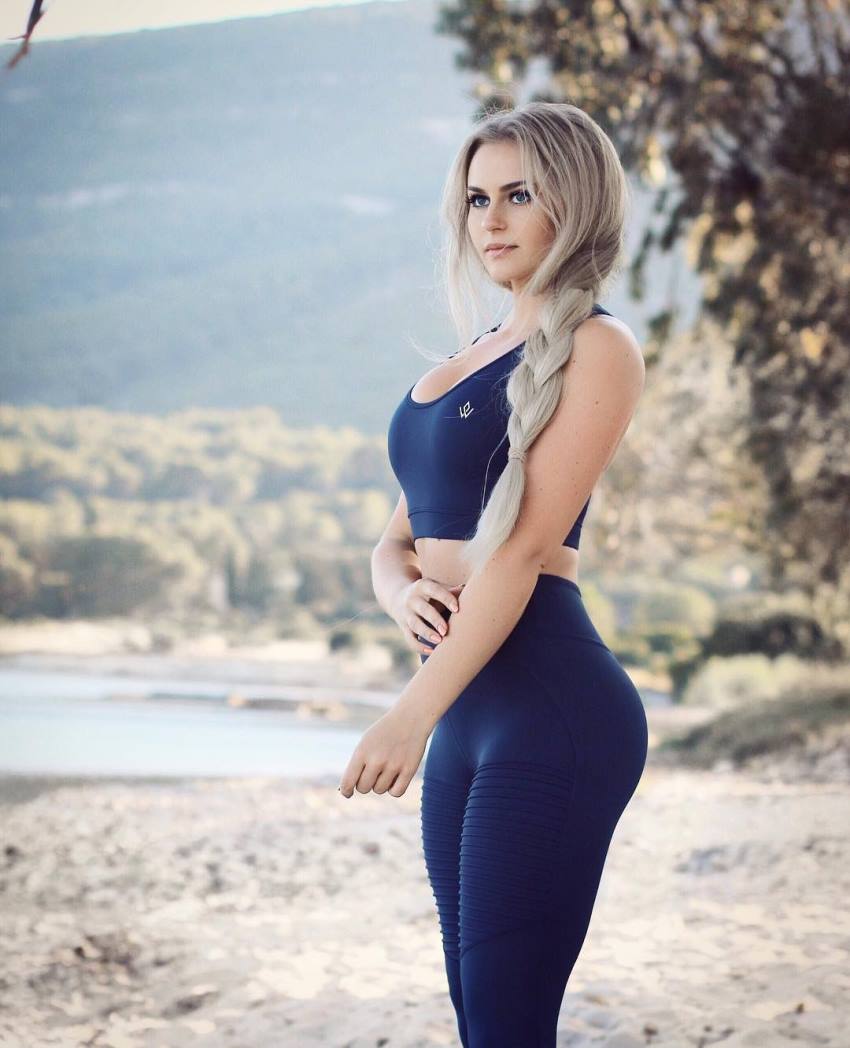 Nutrition
Anna Nystrom grew up eating healthy homemade meals, and this is something that set the basis for her diet nowadays.
She makes sure to add vegetables with each of her meals to ensure she gets all the vitamins, minerals, and fiber without the need of a multivitamin supplement. Also, between her meals, Anna will take a piece of fruit or a healthy snack to stay satiated.
Anna also drinks a lot of filtered water, up to four liters per day. Not only does this gives her more energy in the gym, it also helps her maintain a clear skin, healthy hair, and strong immune system.
---
Editor's Tip

Inspired to reach your maximum potential like Anna? Read our comprehensive guide on how fat burner supplements can really up your game!

---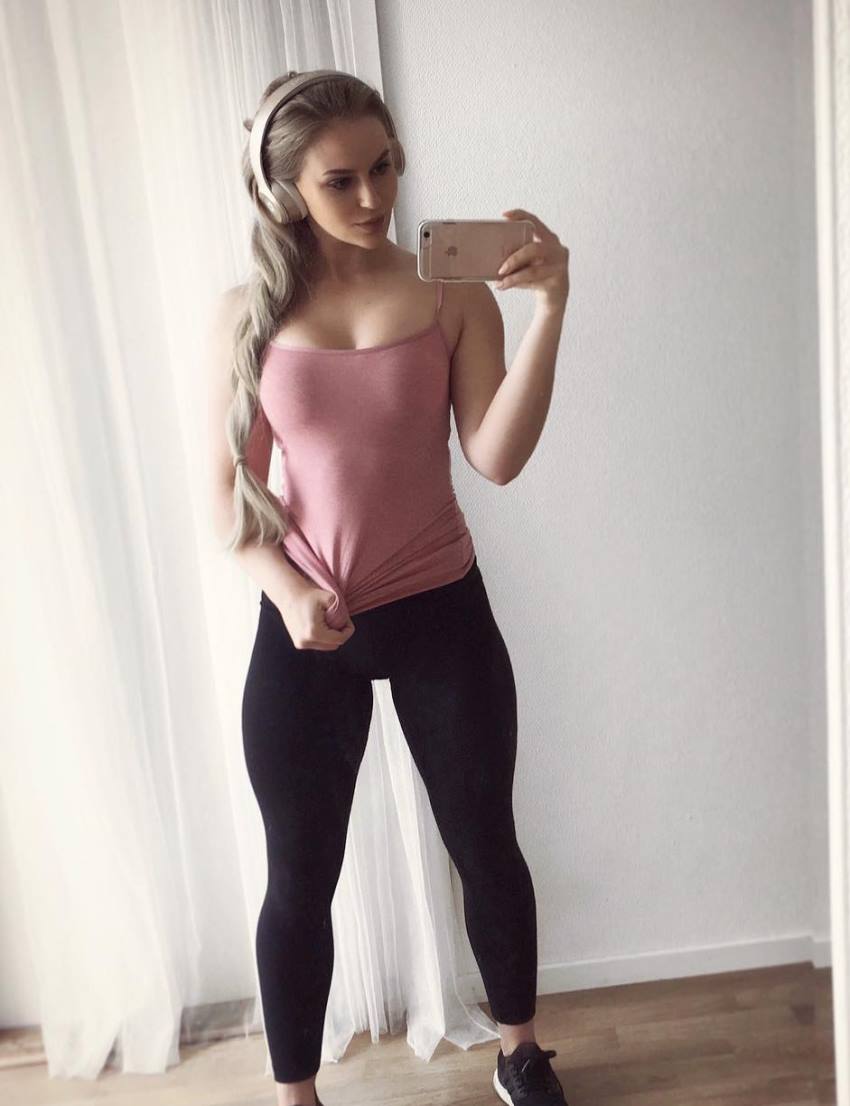 ---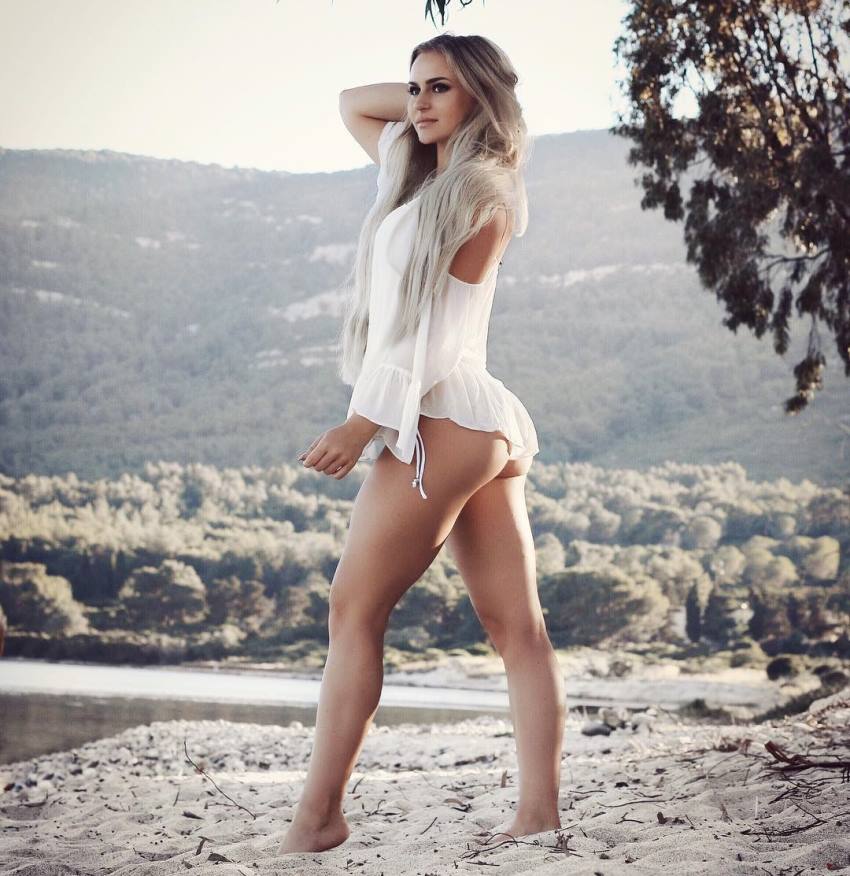 What we can learn from Anna Nystrom
One thing we can learn from Anna Nystrom, is that sometimes, life will offer you a potentially amazing opportunity. This opportunity can come in many shapes or forms, but it's up to you to decide whether it's worth chasing it.
However, remember that opportunities don't knock on the door very often, so make sure you make the most out of each one life gives you – just like Anna Nystrom.