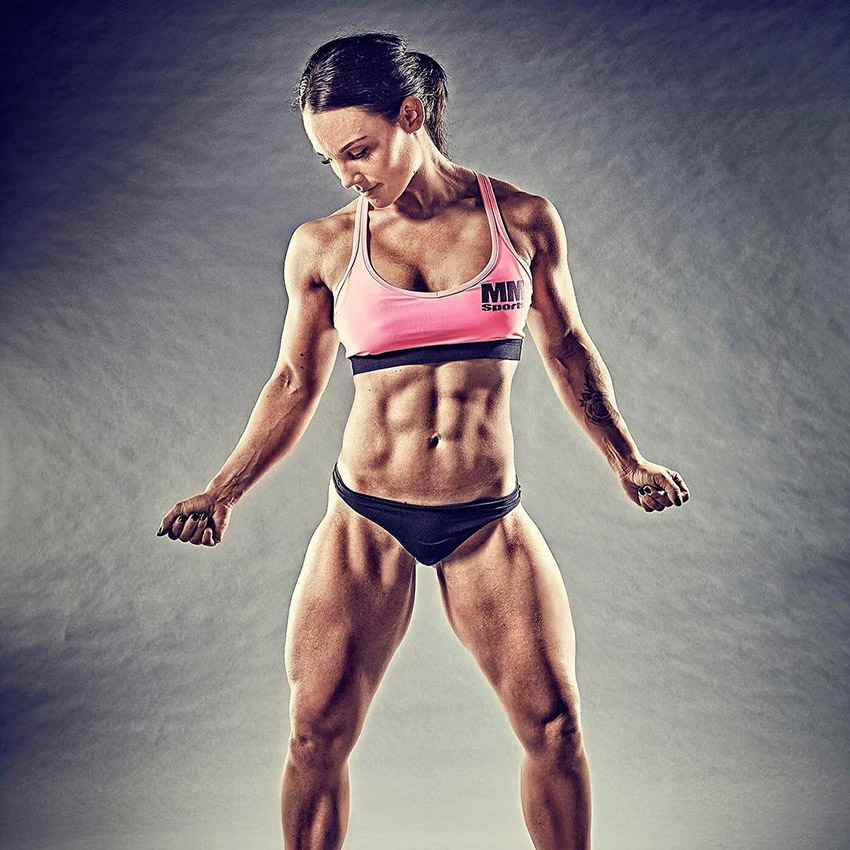 Anna Nyman
Bodybuilder, Model
Anna Nyman is a well-known bodybuilder and model from Stockholm, Sweden. She has a strong following with a huge fan base on social media and growing. In her spare time when not in the gym, Anna likes to walk her dog, go sailing and tinkering with her boat.
Proving that strength training is not only for men, Anna is showing the word that the sport is growing faster than ever, especially for women who aspire to be big and strong.
She's still up and coming in the world of bodybuilding and modeling. But we're sure there's a lot more to come from Anna in the very near future.
---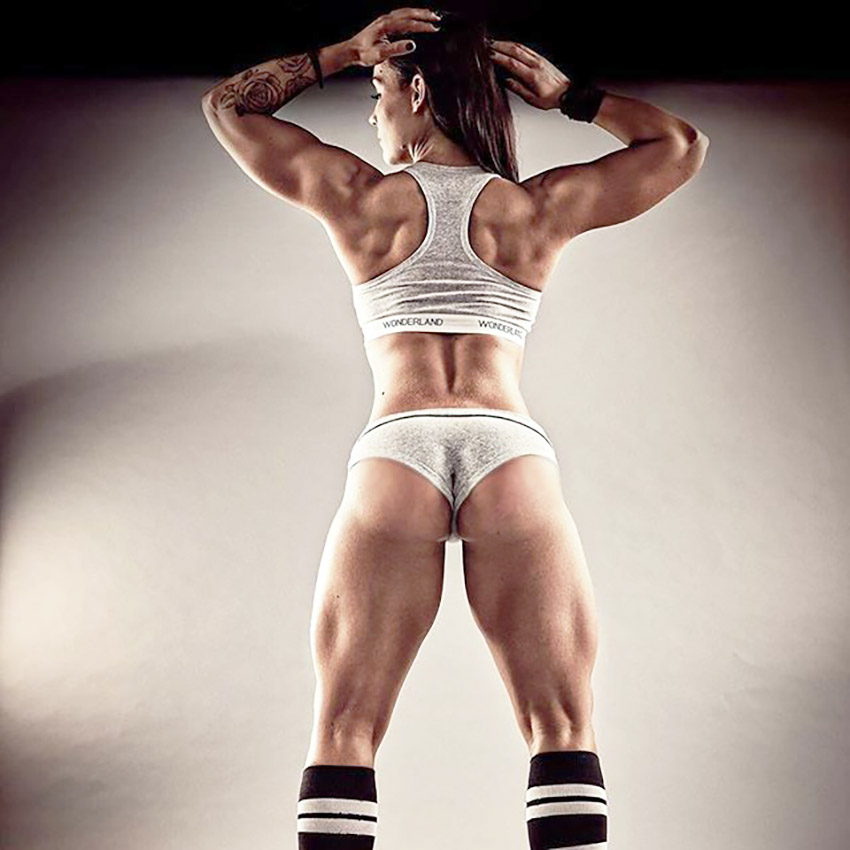 Full Name: Anna Nyman
Weight
Nationality
Profession
Era
125 - 135lbs (56.7 - 61.2kg)
Swedish
Bodybuilder, Model
2010
| | |
| --- | --- |
| Weight | 125 - 135lbs (56.7 - 61.2kg) |
| Nationality | Swedish |
| Profession | Bodybuilder, Model |
| Era | 2010 |
---

---

Training
Anna Nyman is famous for her awesome glutes and quads. She likes to train them as often as possible, to maintain a strong and healthy physique.
Some of her favorite exercises are deadlifts, squats, bench press and seated cable row, to name a few. It has been these exercises, which formed the foundation of Anna's world-famous physique.
Anna's Favorite Exercises
Deadlift
Bench press
Squats
Stiff legged deadlift
Bent over rows
Chest press
Shoulder press
Leg raises
Glute kickbacks
---

---

---

---

---

What we can learn from Anna Nyman
Anna Nymaa has show a huge amount of dedication to creating her awesome physique. It's taken years of constant gym sessions, and dieting to reach the point of where she is today.
If we can learn anything from Anna Nyman it would be; remain consistent, year after year, and who knows, you too may see yourself achieving all of your goals in life – just like Anna Nyamn did.