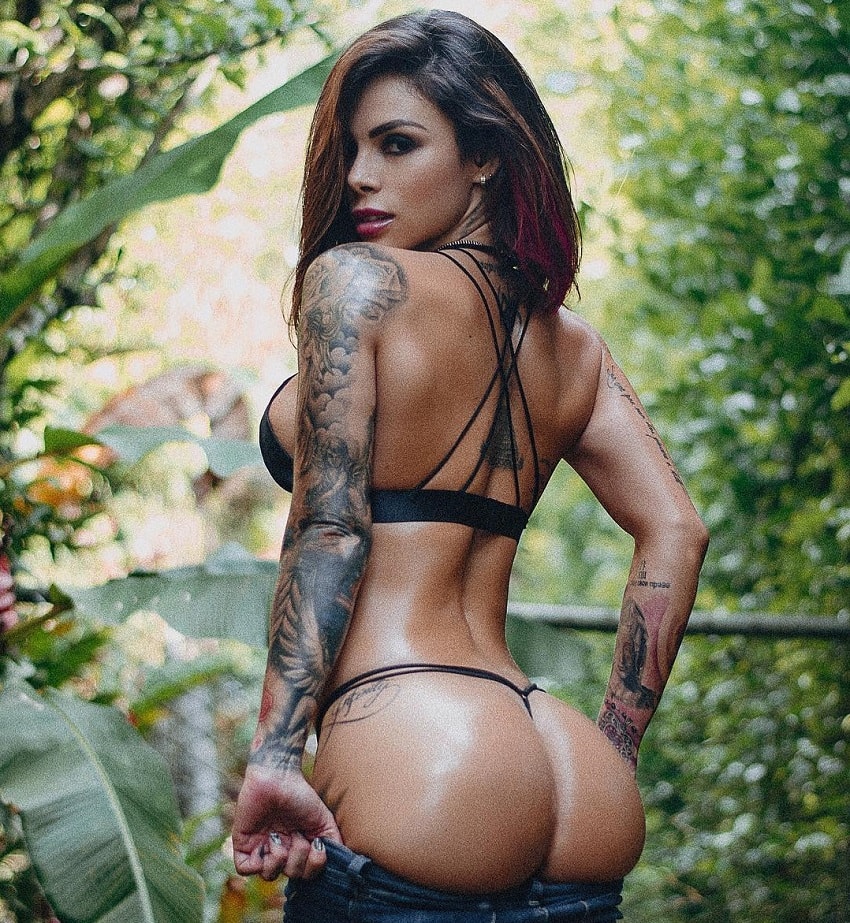 Angelica Hernandez
Fitness Model, Social Media Personality
Angelica Hernandez is a Colombian fitness and bikini model, as well as social media celebrity. She's known for her toned body which she sculpted after countless training sessions.
The Colombian has become recognized by numerous people, who now follow her journey on social media, where she regularly posts motivational pictures inspiring everyone to lead a healthier life.
---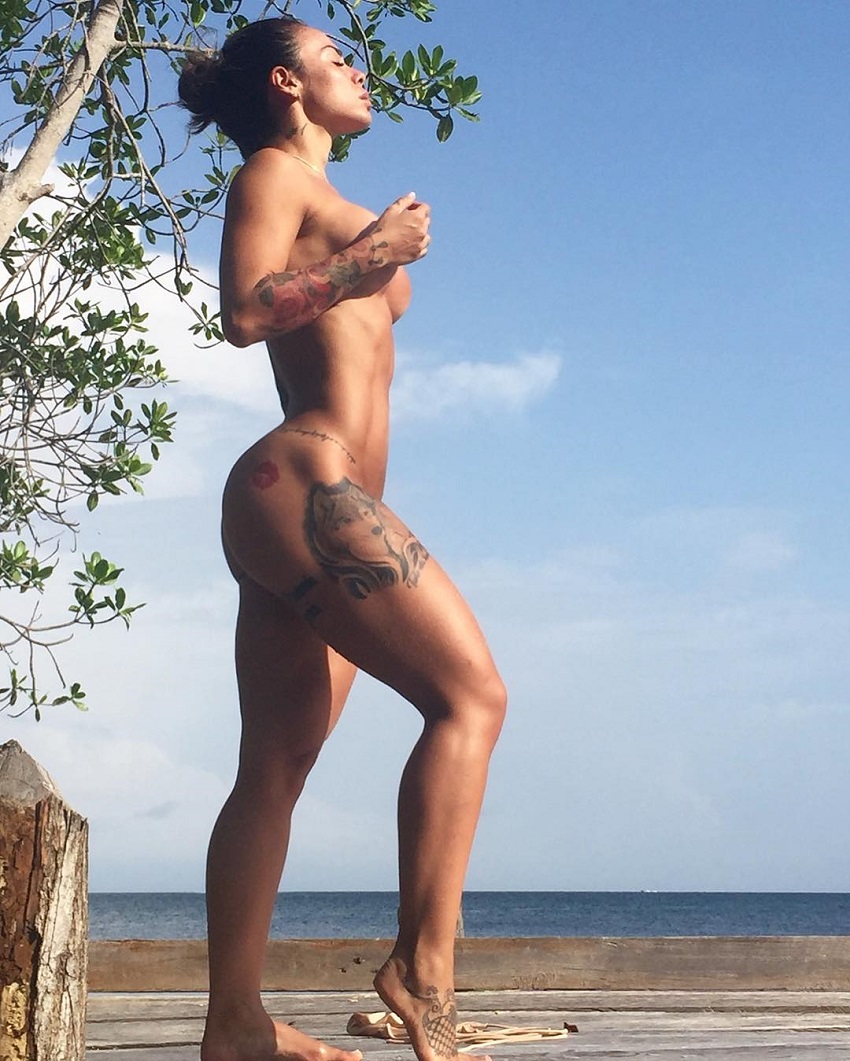 Athlete Statistics
Full Name: Angelica Hernandez
Nationality
Profession
Era
Colombian
Fitness Model, Social Media Personality
2010
| | |
| --- | --- |
| Nationality | Colombian |
| Profession | Fitness Model, Social Media Personality |
| Era | 2010 |
---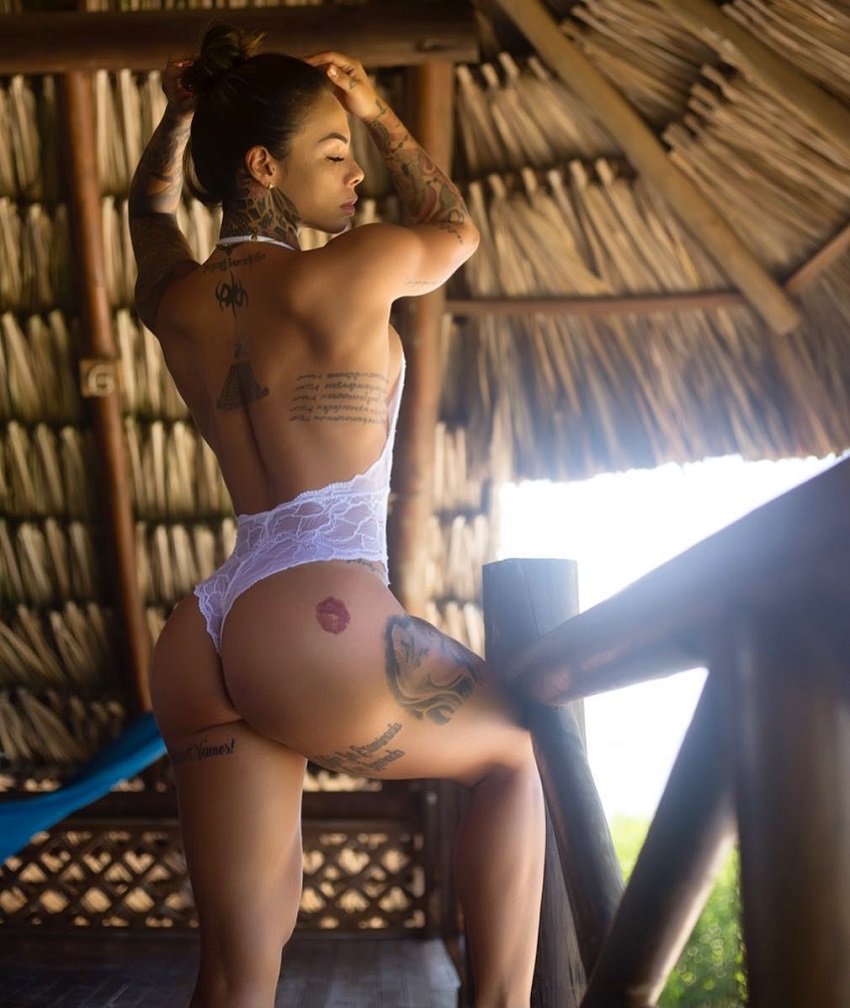 Accomplishments
Ever since she created her social media profiles, Angelica has grown an enormous fan base.
She's now sought-after by numerous fitness companies who're looking to post her physique on the cover of their publications.
---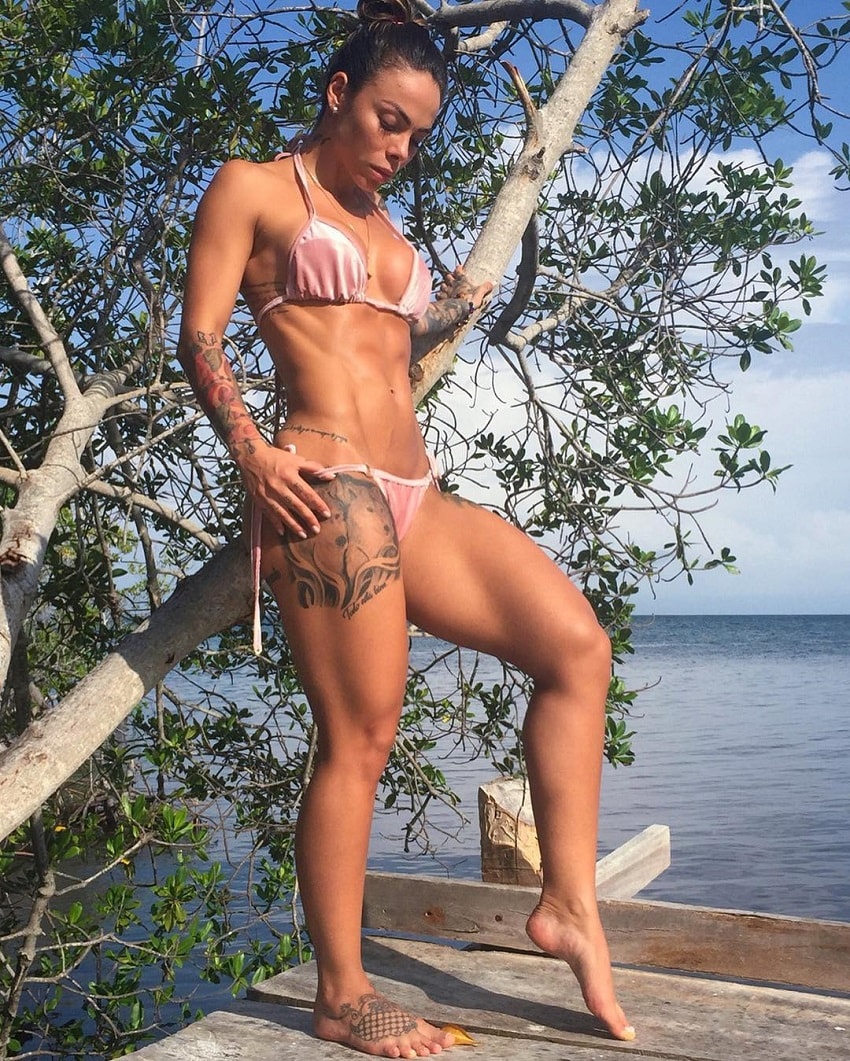 ---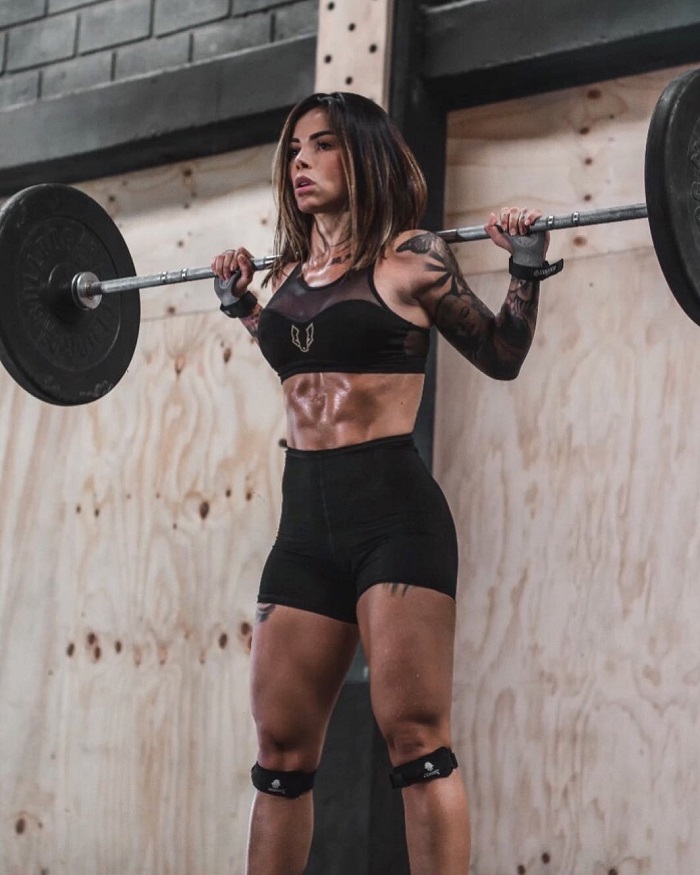 Training
Angelica can be seen training in her videos on social media. Some of the exercises she shows include squats, body weight dips, crunches, and glute extensions.
Among the heavy exercises she does, Angelica also makes some room for cardio. Which helps her stay lean and toned for her photo-shoots.
---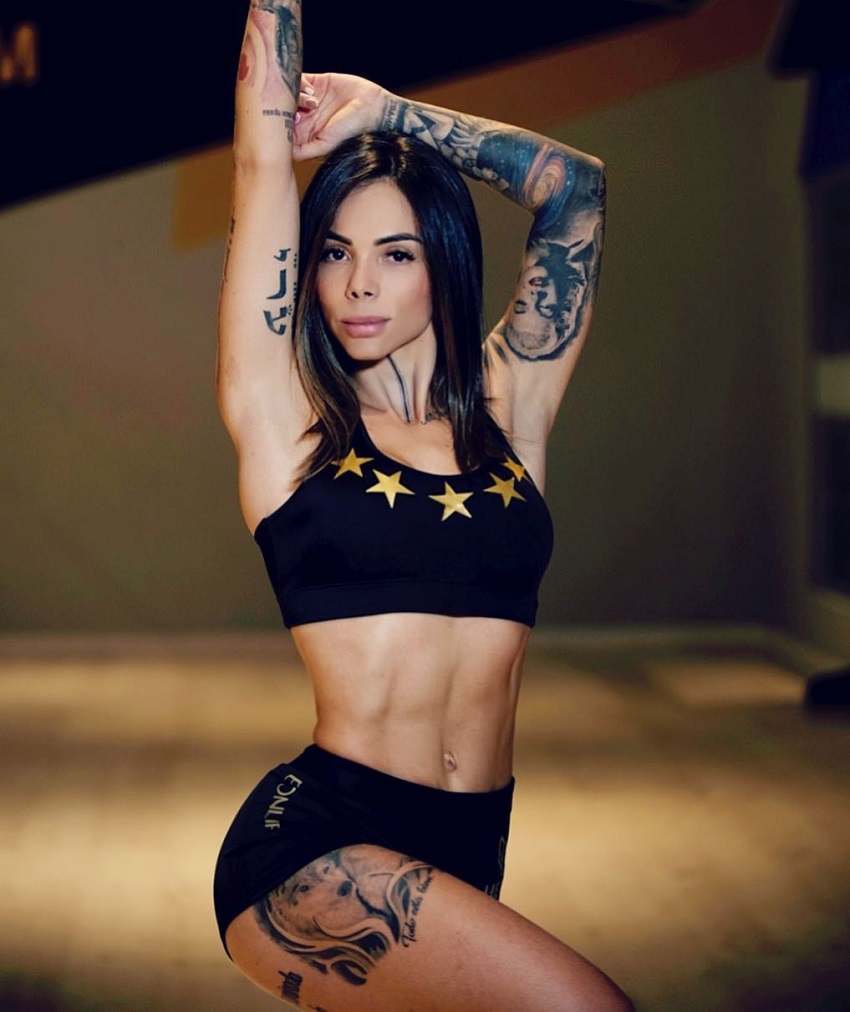 ---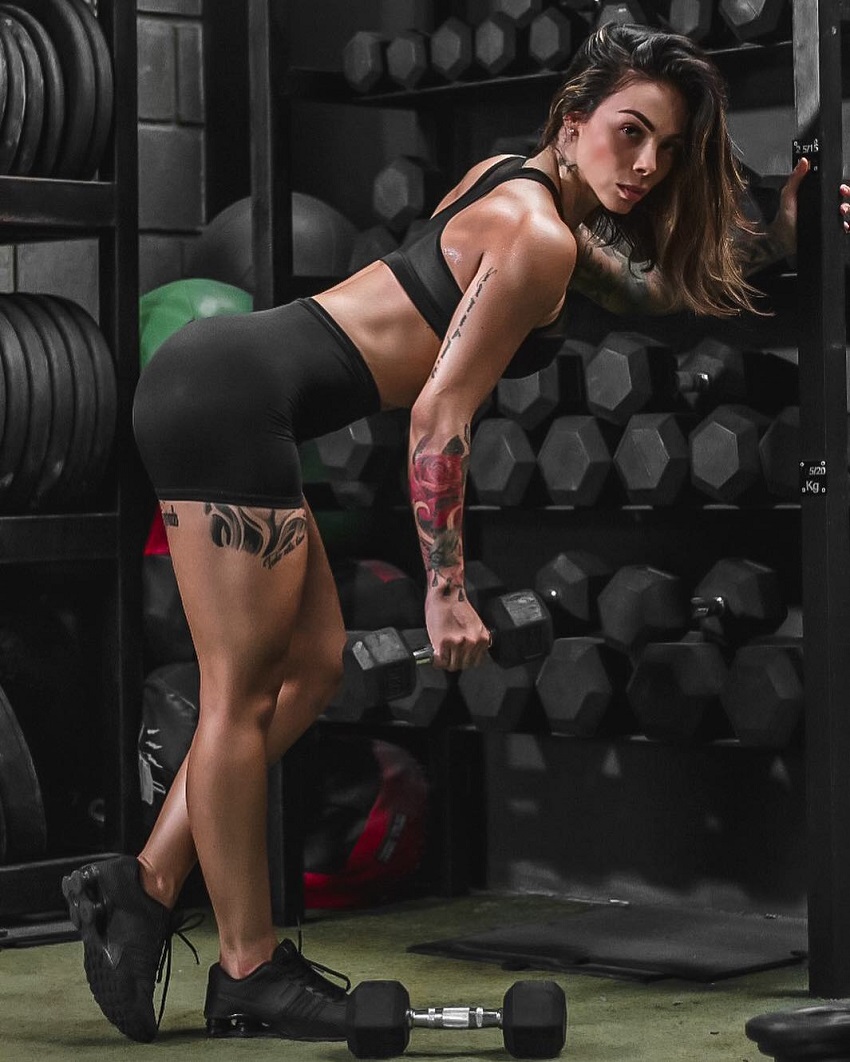 Nutrition
When she's on a diet, Angelica eats wholesome and healthy foods which are rich in nutrients, but low in calories. In order to lose fat, Angelica likes to reduce her carbohydrate intake while keeping her fats high.
She believes that fats play a key role in her health, which is why she likes to include them in her diet even while 'cutting.'
A typical example of a cutting meal for Angelica would be egg whites with avocado. Along with a cup of green tea for an extra boost in her metabolism.
---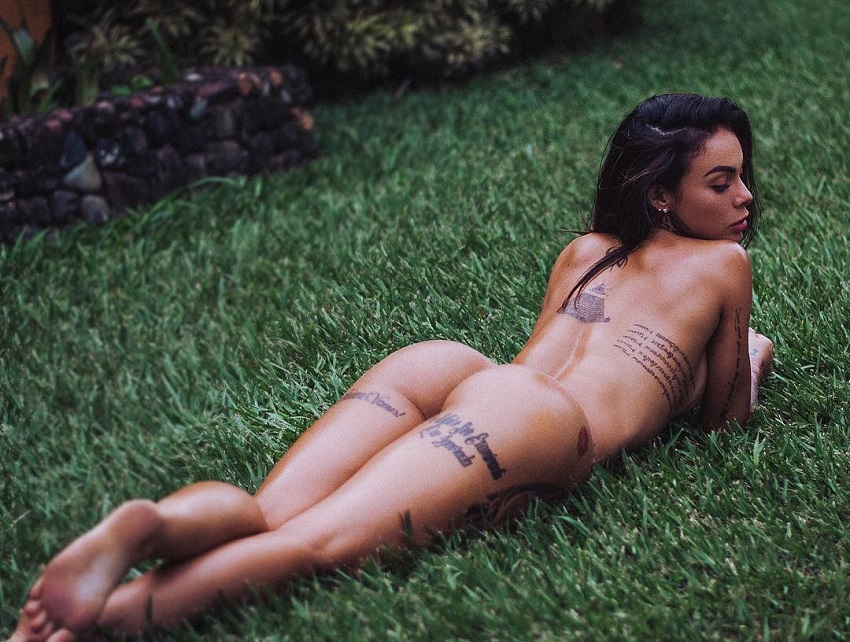 ---
Supplements Angelica Hernandez Takes
While she's not a big fan of supplements, Angelica takes them when she's on a strict diet. She does this to avoid any potential deficiencies, and also to optimize her energy levels when training.
Her supplement stack;
Multivitamin
Protein Powder
Greens Supplement
Minerals (Zinc, Magnesium, Potassium)
When she's not on a strict diet, however, Angelica avoids taking any supplements – relying solely on whole foods.
---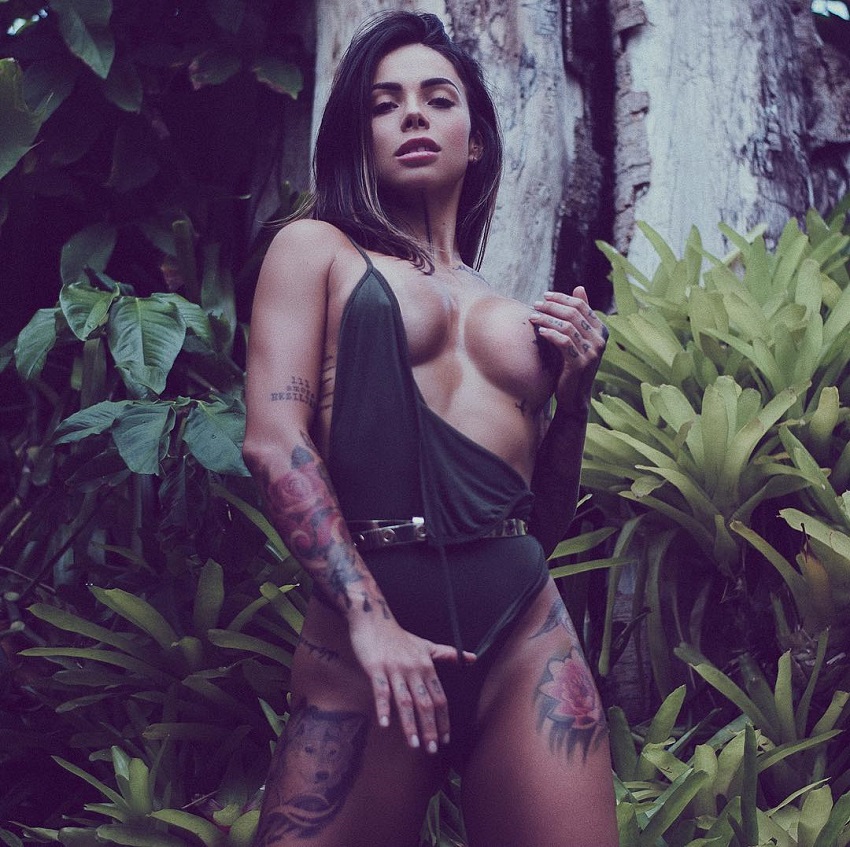 ---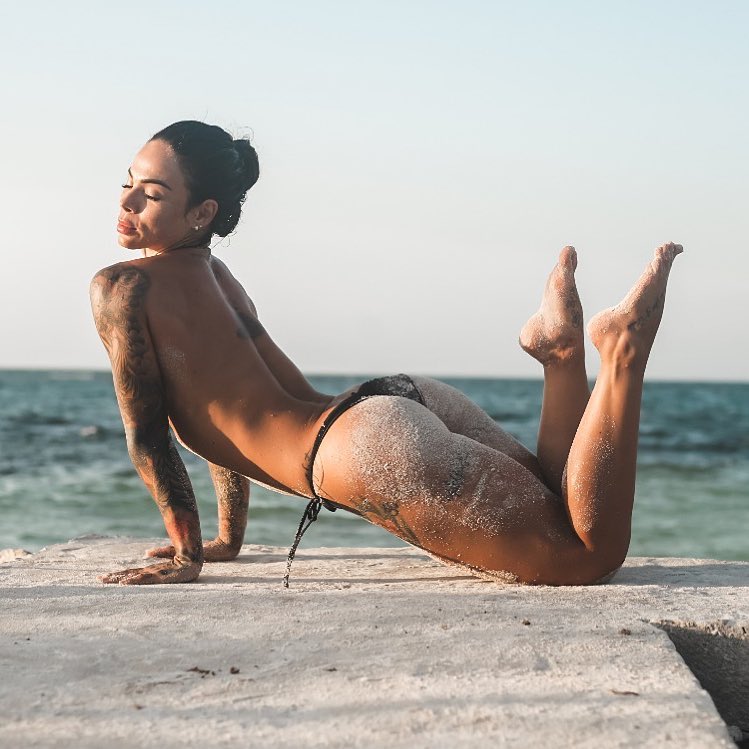 What we can learn from
Angelica Hernandez
Angelica Hernandez is an awesome example of what fitness lifestyle looks like. While it may appear glamorous from the outside, there's actually a lot of work being done behind the 'curtains.'
As we can see from Angelica's example, not everyone can eat the same diet as her, or train as intensely. It takes a lot of work to reach the same level of fitness as her.
If you want to have a physique as awesome as Angelica's, then you should be ready to work hard until your goals are met.