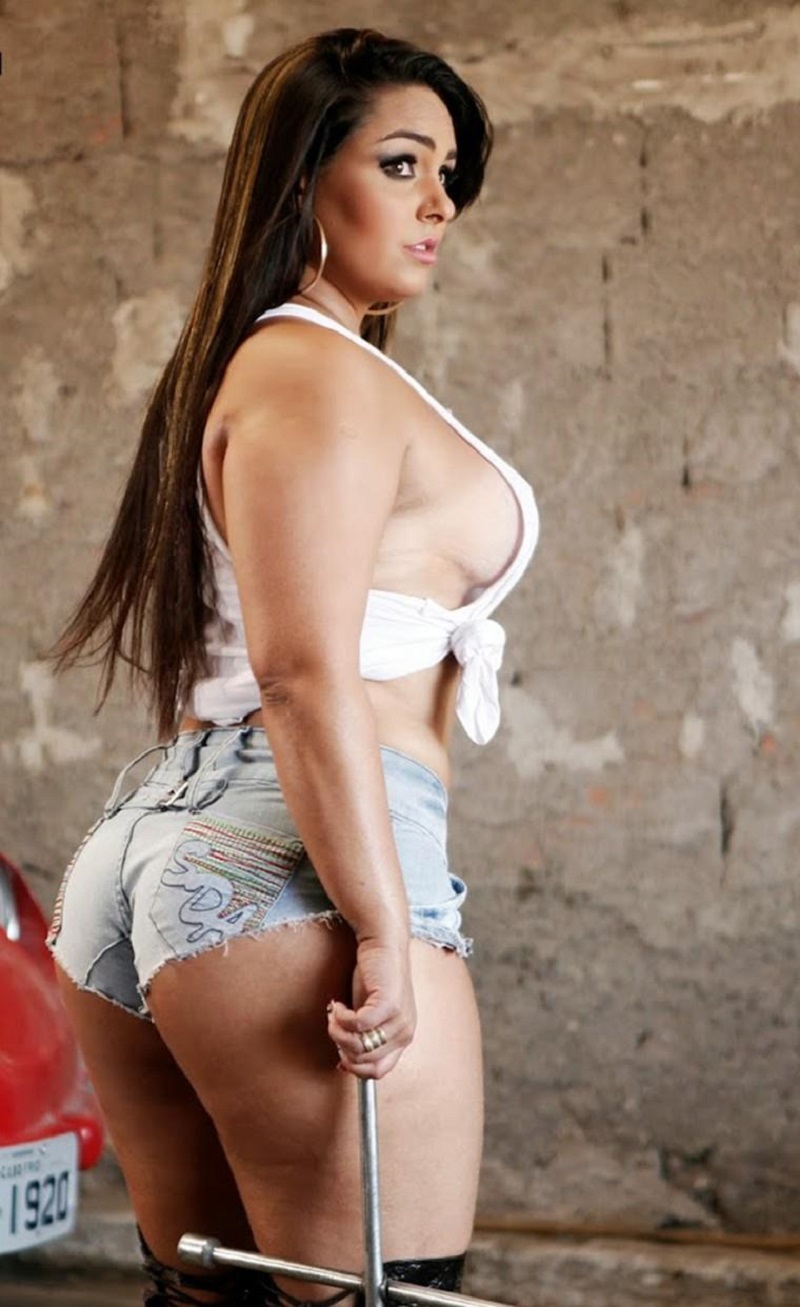 Andressa Soares
Dancer, Singer, Fitness Model
Andressa Soares is a Brazilian dancer, singer, fitness model, and internet star. Andressa is known for having one of the most impressive glutes in Brazil. She's an inspiration to millions, and there are no signs of her slowing down.
From a dancer to a TV personality and fitness superstar, Andressa has come a long way ever since she began her journey. Her hard work and dedication to make her goals come true are what made her as successful as today – and this is her story:
---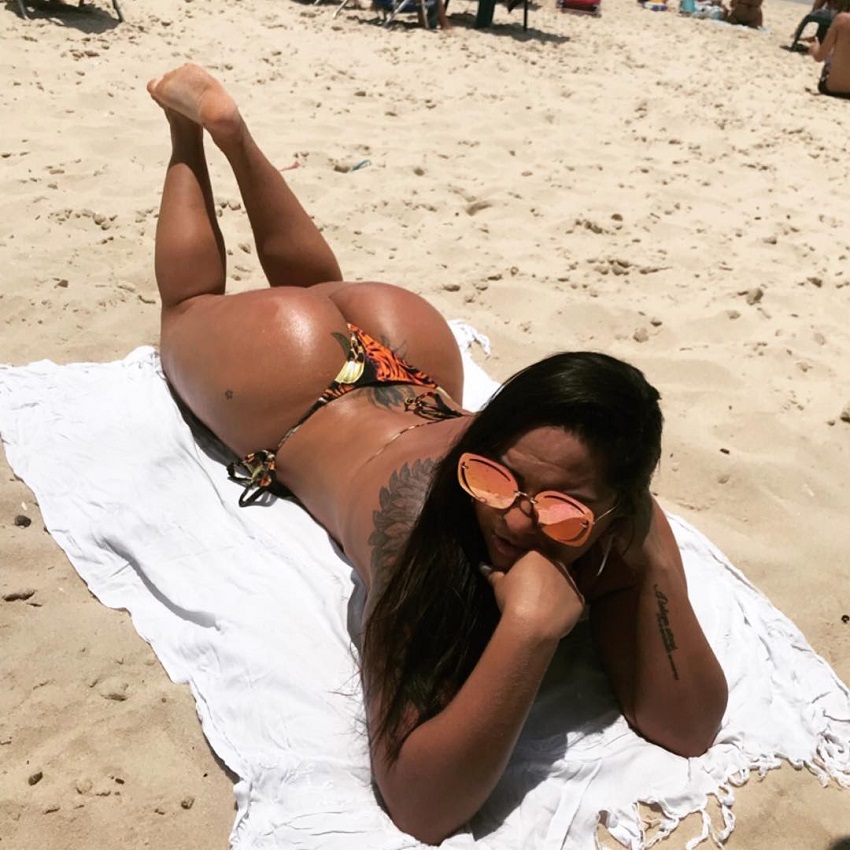 "Not all people will like you. Some don't even like themselves."
Athlete Statistics
Full Name: Andressa Soares Azevedo
Weight
Height
Hips
Age
145 - 155lbs (65.8 - 70.3kg)
5'8" (172.5cm)
121cm
35
Date of Birth
Nationality
Profession
March 28, 1988
Brazilian
Dancer, Singer, Fitness Model
Alias
Era
Mulher Melancia
2010
| | |
| --- | --- |
| Weight | 145 - 155lbs (65.8 - 70.3kg) |
| Height | 5'8" (172.5cm) |
| Hips | 121cm |
| Age | 35 |
| Date of Birth | March 28, 1988 |
| Nationality | Brazilian |
| Profession | Dancer, Singer, Fitness Model |
| Alias | Mulher Melancia |
| Era | 2010 |
---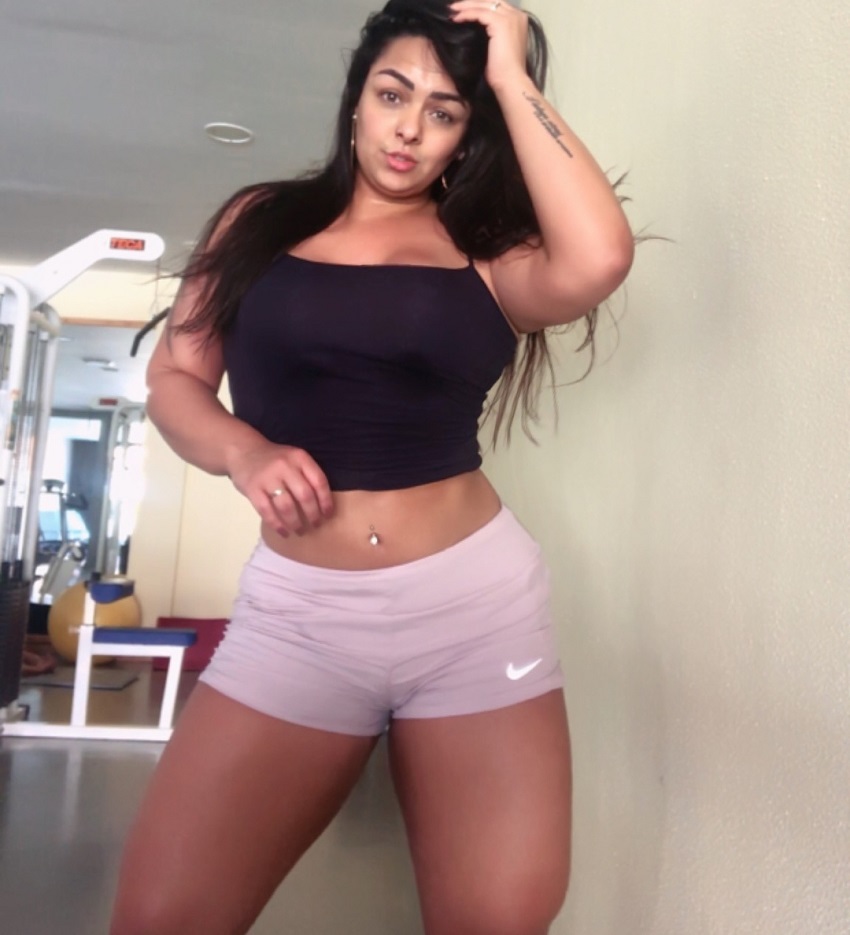 "Life is full of rare moments that bring you happiness. Enjoy yourself and never let anything get in the way of your happiness."
Accomplishments
Singer
Cover Model
Dancer
Fitness Personality
Internet Influencer
TV Appearances
Total Zorra
The Treasure
The Farm (Reality Show)
---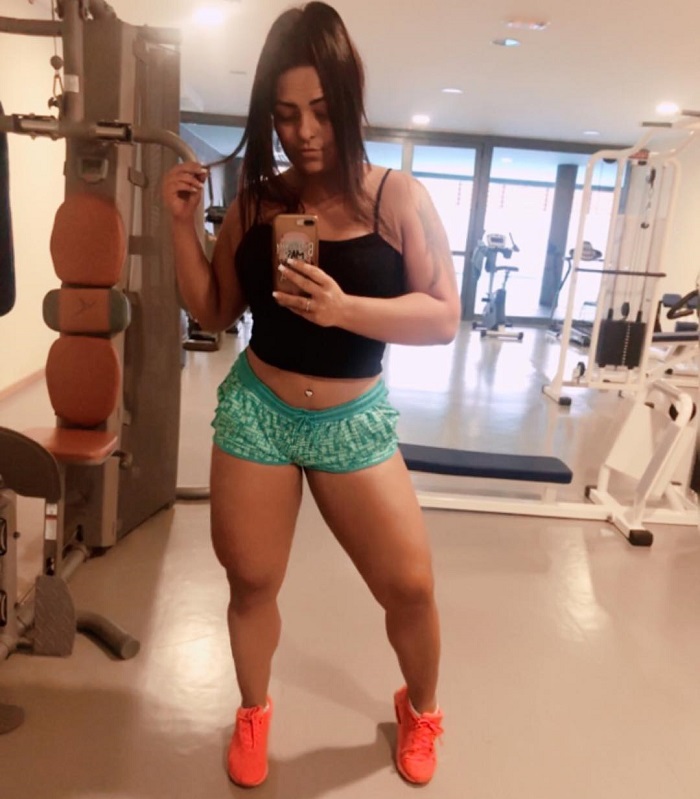 Biography
Andressa's Background
Hailing from Rio De Janeiro, Andressa Soares developed a naturally curvy body from a young age. As she said;
"When I was one or two years old, the mothers and fathers of all the other children would say, '"Look at the butt on that girl, kids!'"
Because of these comments, Andressa became motivated to take care of her body from an early age – taking part in sports, dance, and other extracurricular activities throughout her youth.
---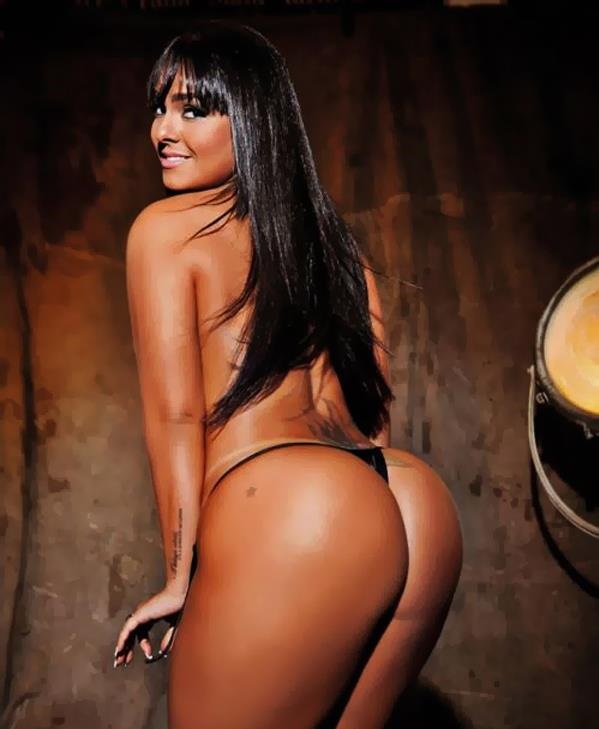 ---
Start of the Career
Andressa's career began when she became a dancer for MC Créu, a Brazilian funk singer. People quickly took notice of her impressive figure and dance skills, which gave her the exposure in her native Brazil.
As Andressa became more successful, she decided to take the plunge and start her solo career. Subsequently, she recorded a music video "Velocidade 6," aka Speed 6, which quickly became a hit in Brazil.
The song became so successful, that Andressa started touring shows around the country with over 30,000 people attending each show.
Rising to the Top
From there on, Andressa started getting invited to television shows across Brazil. This, in turn, gave her a huge exposure in the mainstream media.
Andressa's curvy physique, more so her glutes, fascinated countless people that saw her on TV.
She also drew attention from renowned magazines, becoming a cover model for some of them.
---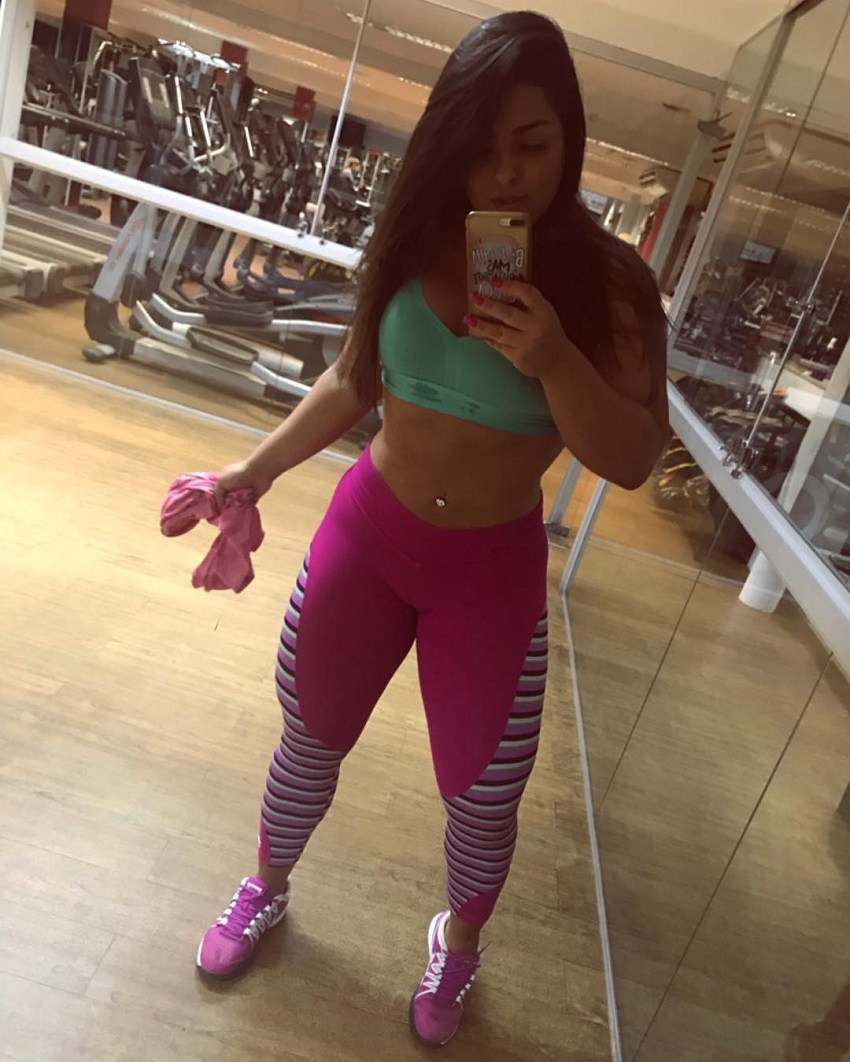 ---
Spreading her Influence on the Internet
Carrying on from her success in the mainstream media, Andressa soon opened her social media accounts.
Her success on the internet was no less impressive – by 2017, Andressa attracted an army of online fans who were fascinated by her awesome figure.
---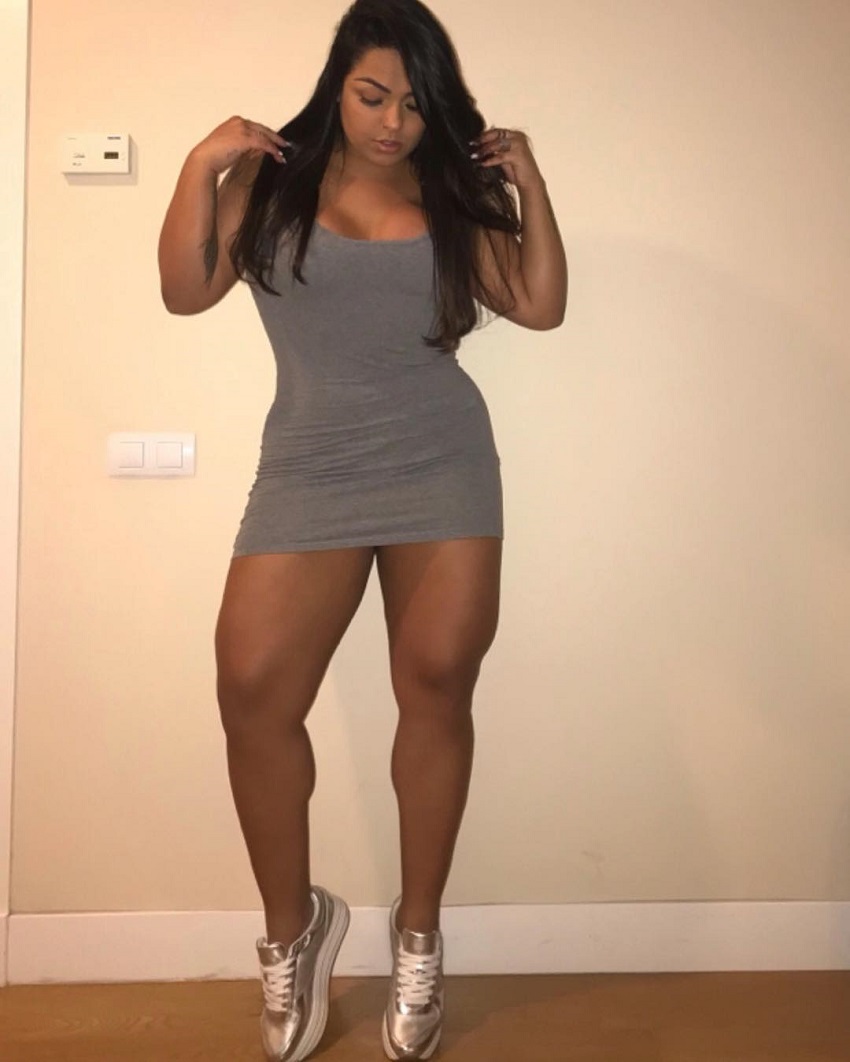 Training
To maintain her curves, Andressa does a lot of heavy and intense training.
Her favorite exercises are squats, leg presses, and high-intensity treadmill running.
She doesn't train her upper body that often, saying; "I can't work out from the waist up, because I'm large."
---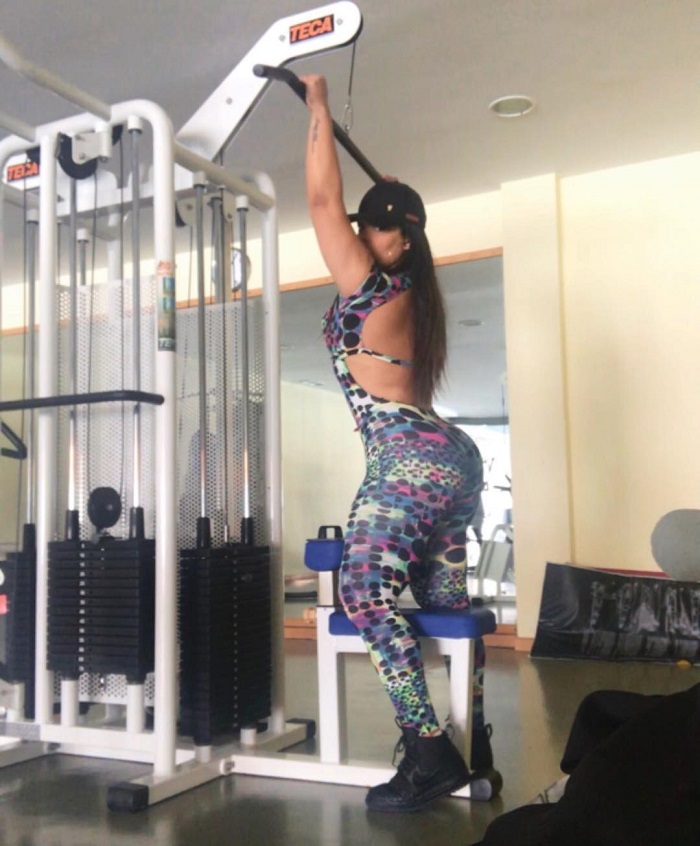 Nutrition
Andressa eats every two hours to fuel her muscles and keep her metabolism up and running.
She follows a similar diet year round, eating whole and unprocessed foods that keep her body healthy and fit.
However, Andressa will also eat something less healthy from time to time, to keep her taste buds satisfied and to replace the nutrients that she loses through her intense training sessions.
---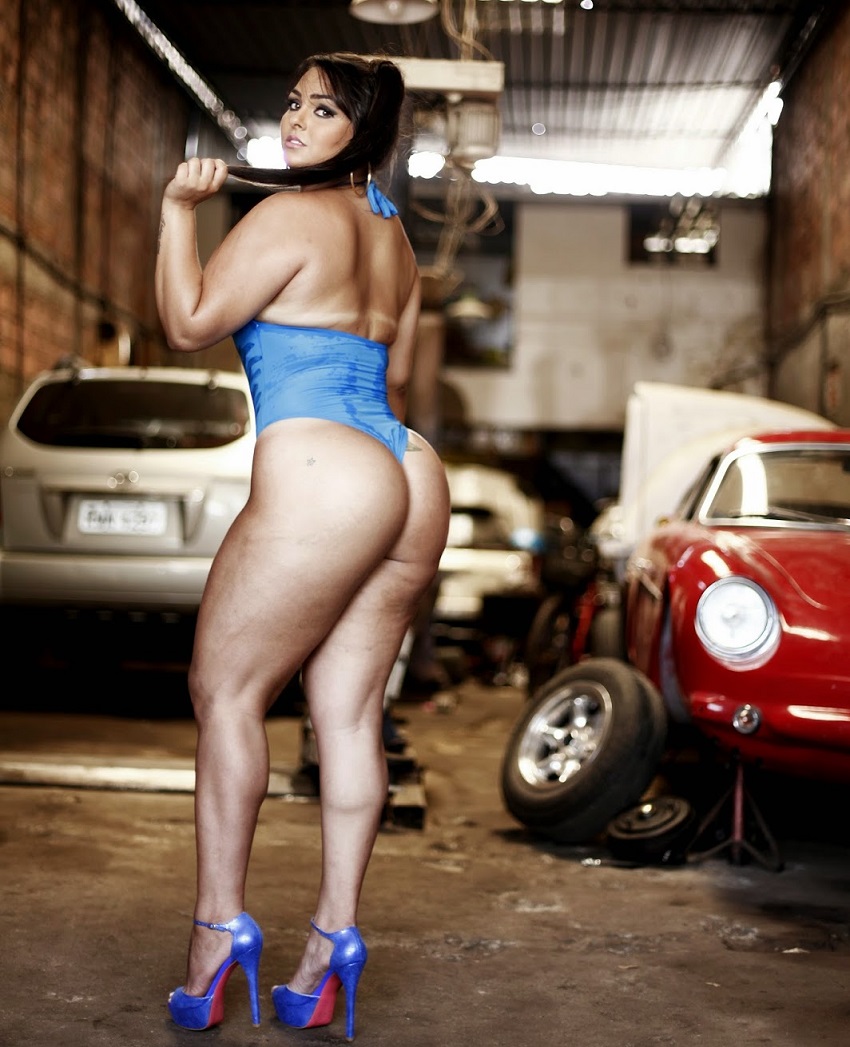 What we can learn from Andressa Soares
Andressa Soares has taught us that you should take advantage of every opportunity that life gives you. From a young age, Andressa decided she'd become a model and a dancer. Through grit and dedication, she made her goals come true.
What we can take away from Andressa's career, is to remember to push yourself to improve in every area of your life. Determination, perseverance, and constant drive to improve are all key traits that can lead you towards greatness.