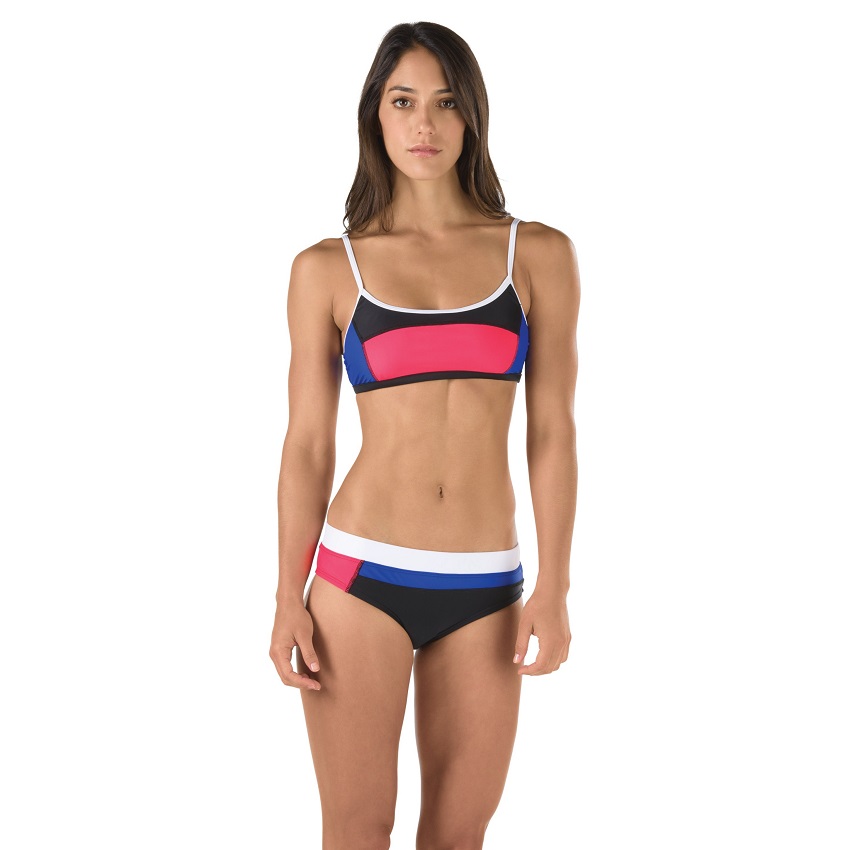 Allison Stokke
Track and Field Athlete, Fitness Model
Allison Stokke is a pole vault athlete and fitness model from the United States of America. She's known for breaking a number of records in pole vaulting, including the all-time record for a high school freshman and sophomore in the pole vault.
Allison's rise to fame all started in 2007, when pictures of her training in New York were published on the internet.
People were so fascinated with her physique, they began sharing her photos on the internet – leading her to become an online sensation.
This is her story:
---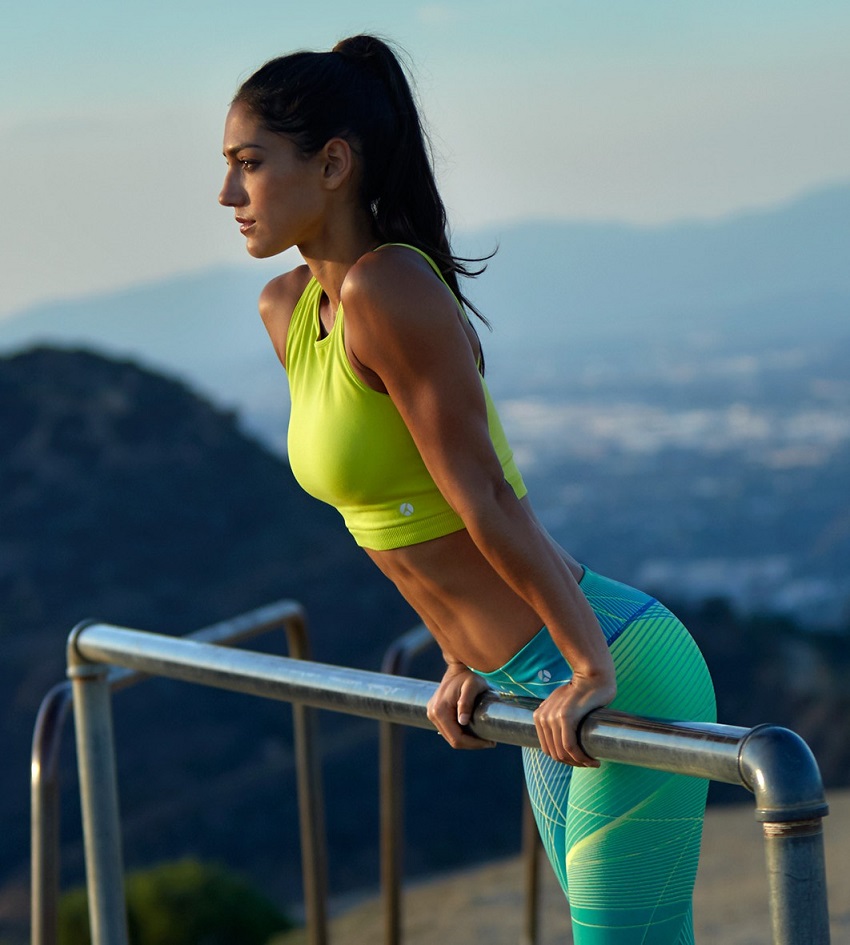 Athlete Statistics
Full Name: Allison Rebecca Stokke
Weight
Height
Age
Date of Birth
115 - 125lbs (52.2 - 56.7kg)
5'7" (170cm)
34
March 22, 1989
Nationality
Profession
Era
American
Track and Field Athlete, Fitness Model
2010
| | |
| --- | --- |
| Weight | 115 - 125lbs (52.2 - 56.7kg) |
| Height | 5'7" (170cm) |
| Age | 34 |
| Date of Birth | March 22, 1989 |
| Nationality | American |
| Profession | Track and Field Athlete, Fitness Model |
| Era | 2010 |
---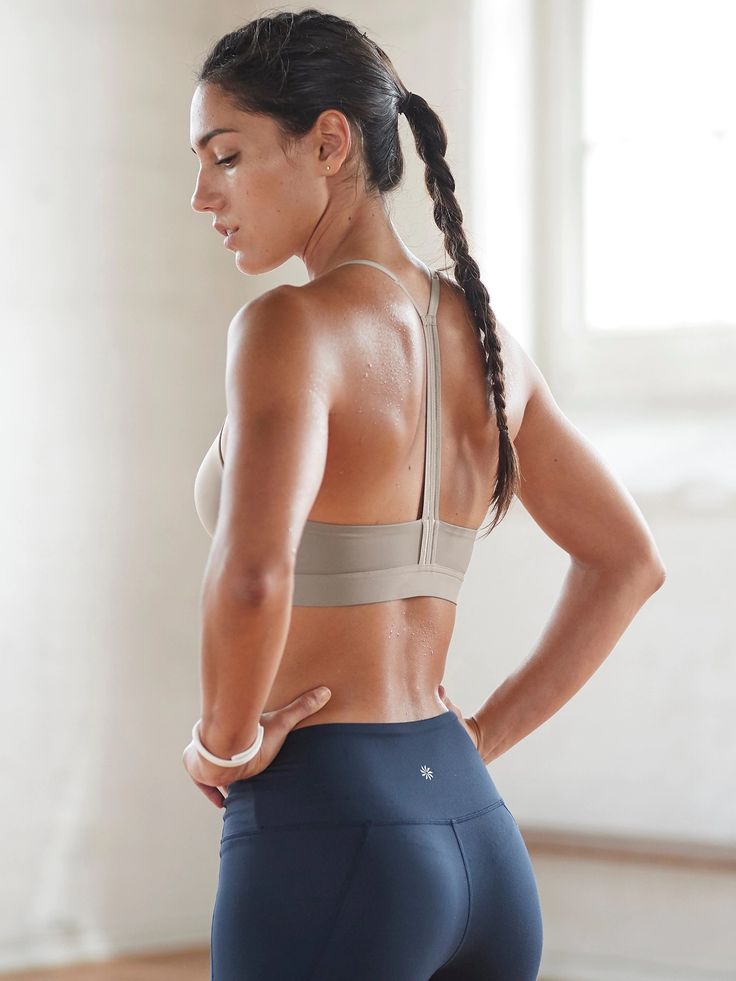 Accomplishments
Fitness Model
Track and Field Athlete
Pole Vaulting Stats
| Year | Height (m) | U.S. ranking |
| --- | --- | --- |
| 2017 | 4.27 | |
| 2016 | 4.16 | |
| 2015 | 4.15 | |
| 2014 | 3.95 | |
| 2013 | 4.20 | |
| 2012 | 4.36 | 21 |
| 2011 | 4.26 | 27 |
| 2010 | 4.10 | |
| 2009 | 4.21 | 24 |
| 2008 | 4.11 | |
| 2007 | 4.14 | 33 |
| 2006 | 3.88 | |
| 2005 | 4.11 | 35 |
| 2004 | 3.86 | |
---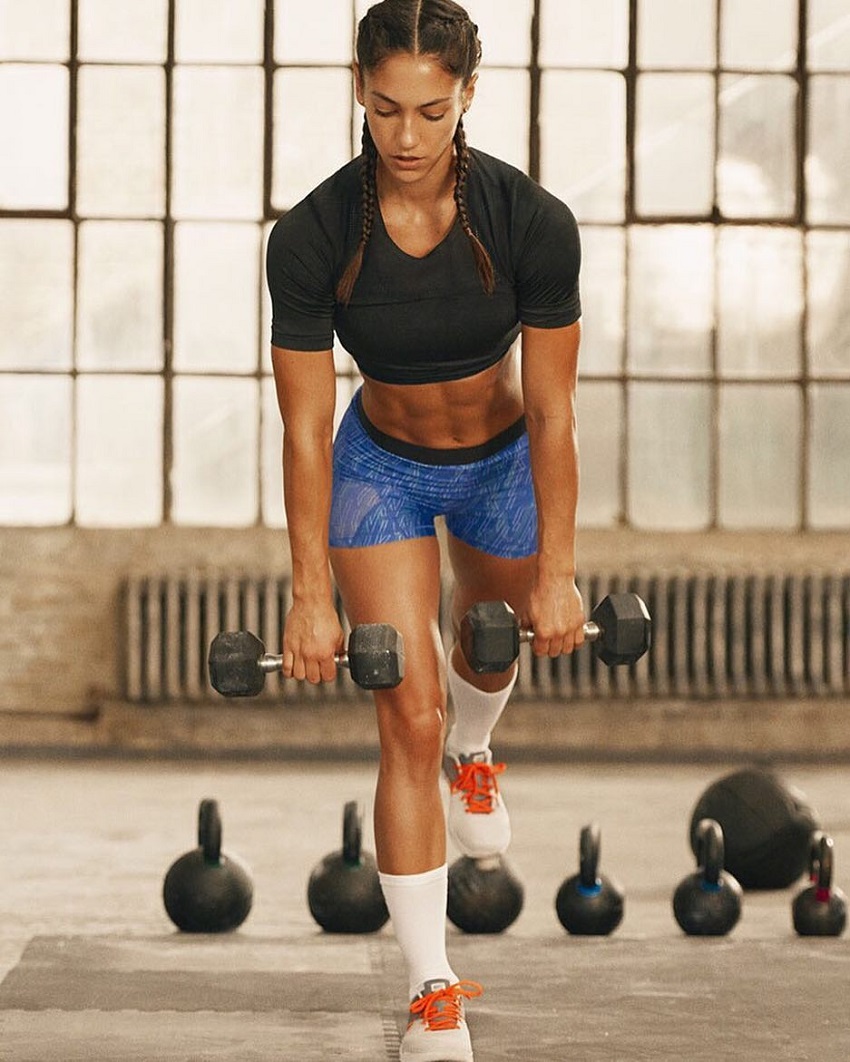 Biography
Allison's Early Life
Allison Stoke grew up in a family who encouraged sports and physical activity. Her older brother was a sportsman himself, competing in national level gymnastics in his youth.
During her childhood, Allison was diagnosed with Attention Deficit Hyperactivity Disorder (ADD). To this day, she receives a treatment for her condition.
While ADD might have negatively affected Allison's life, it didn't prevent her from realizing her goals in sports. During high school, she took up pole vaulting and quickly became one of the best young vaulters in America.
---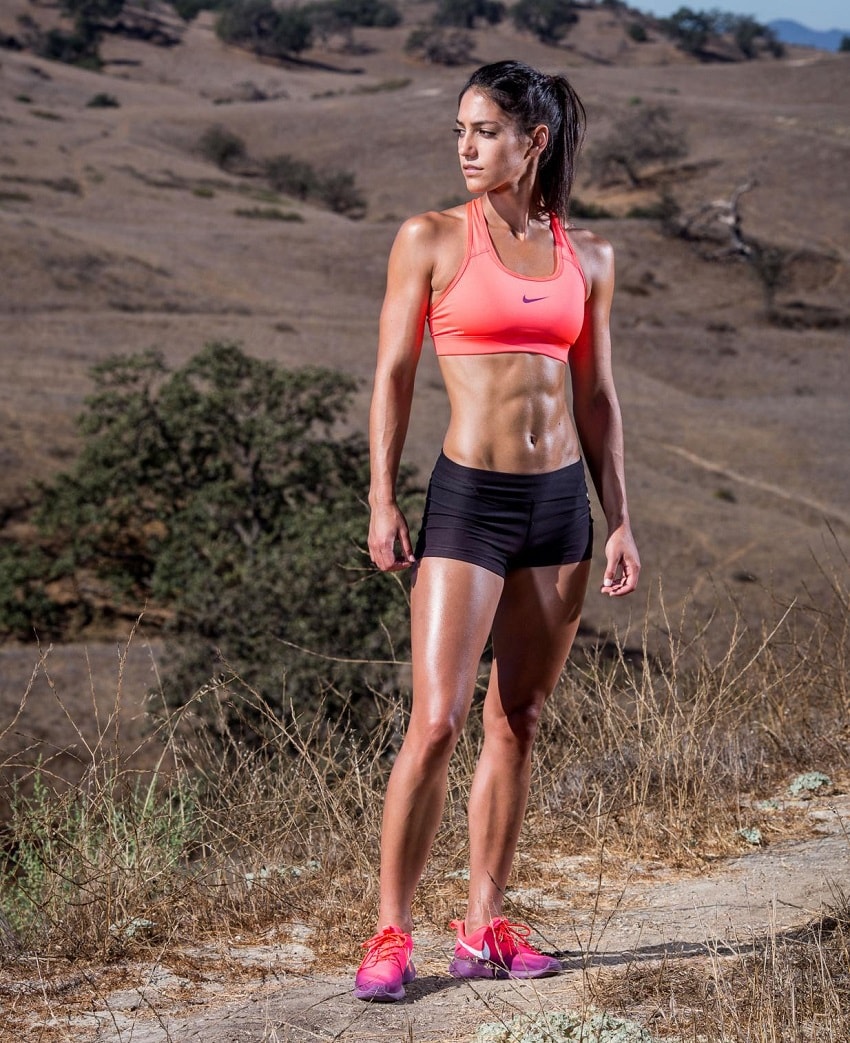 ---
Breaking Records in Pole Vault
At the age of 15, Allison won the 2004 United States title in pole vaulting, with a record of 12 ft and 6 inches (3.81 meters).
The following year, she set a new high school freshman record in America with a 3.86m vault. But she didn't stop there.
She broke her own record a year later – achieving an incredible 4.11 meters in the vault as a sophomore in high school. Her records were the highest achieved by an American of that age.
---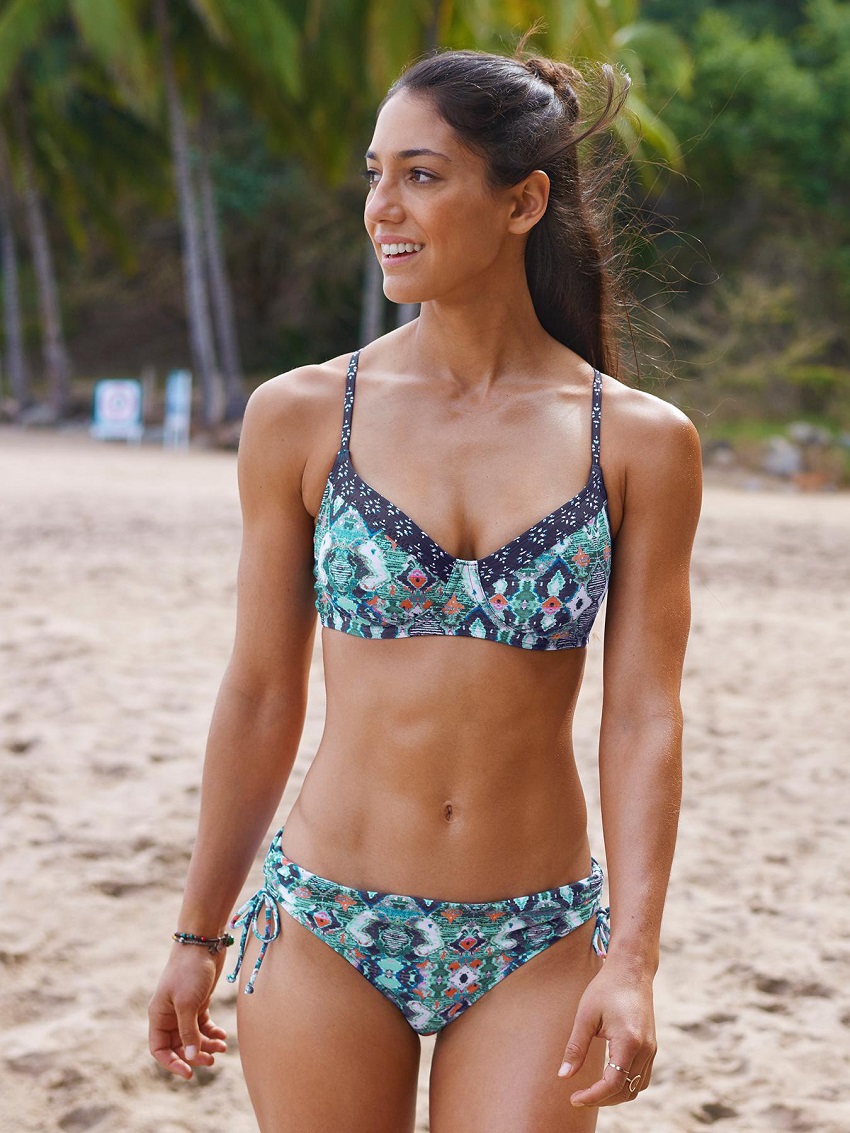 ---
Winning Despite the Obstacle
Unfortunately, Allison broke her leg during her senior year in high school. Despite this, she was able to win the CIF California State Meet twice after her quick recovery.
By the end of high school, Allison placed second in the American high school rankings, with a record of 4.14 meters in the pole vault.
She also took part in the National Junior Championships that same year, finishing in eighth place.
---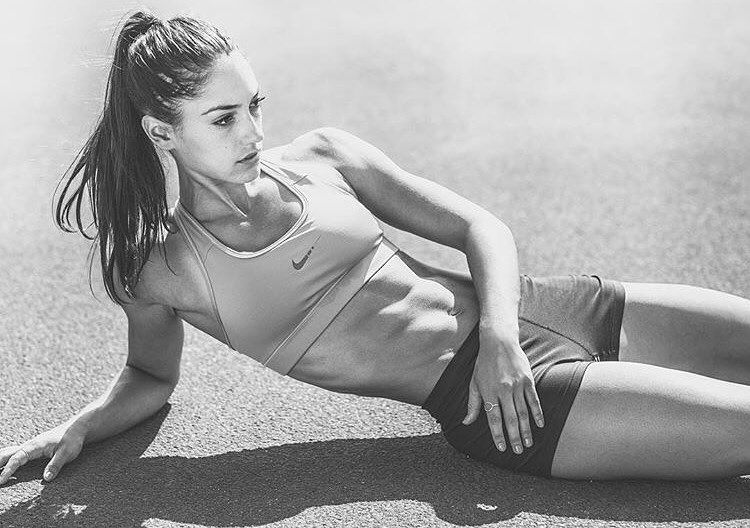 ---
Becoming Famous
Allison's rise to fame began in 2007, when someone posted images of her competing on the internet.
Numerous people admired Allison's incredible physique. Before long, she became an internet sensation.
---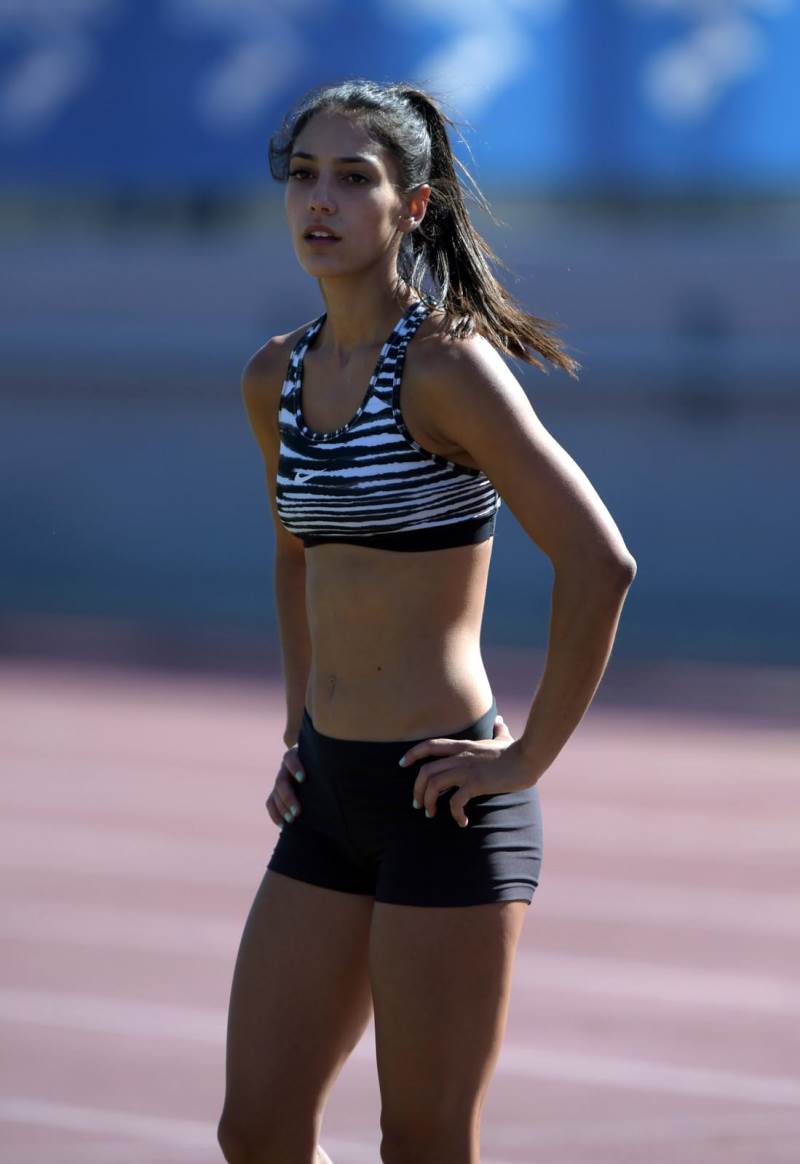 ---
Continuation of Pole Vaulting
Despite her newly-gained fame, Allison stayed focused on her pole vaulting career. Throughout college, she competed for the California Golden Bears team.
Allison competed at two Championships in the NCAA Division 1 during this period. Due to her outstanding performances, mainly at the 2011 NCAA Indoor Championships, she received regional level academic honors and all-American honors.
An Attempt to Make the American Olympic Team
Following her success in college, Allison set an even bigger goal for herself. She attempted to enter the American Olympic team to compete at the 2012 USA Olympic Trials. Unfortunately, she wasn't able to qualify despite her best efforts.
While she didn't qualify, Allison kept competing in the national level pole vault competitions. In 2017, she finished eighth at the Chula Vista Meet with a 4.15 vault. A year later, she improved her result with a vault of 4.27 meters.
---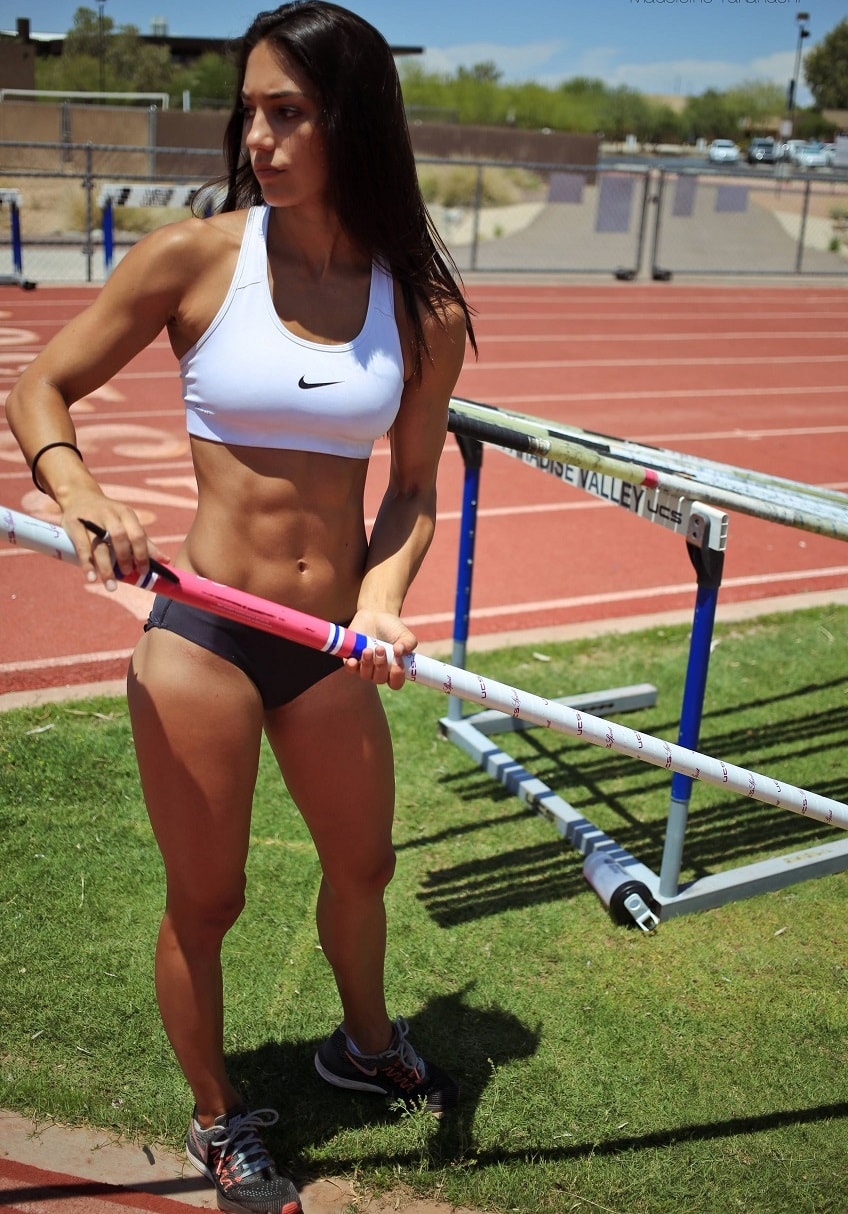 ---
Allison Stokke Today
In recent years, Allison has expanded her career to become a sportswear model and fitness influencer.
She now works with some of the top sports brands in the industry, along with setting new records in her career as a pole vaulter.
---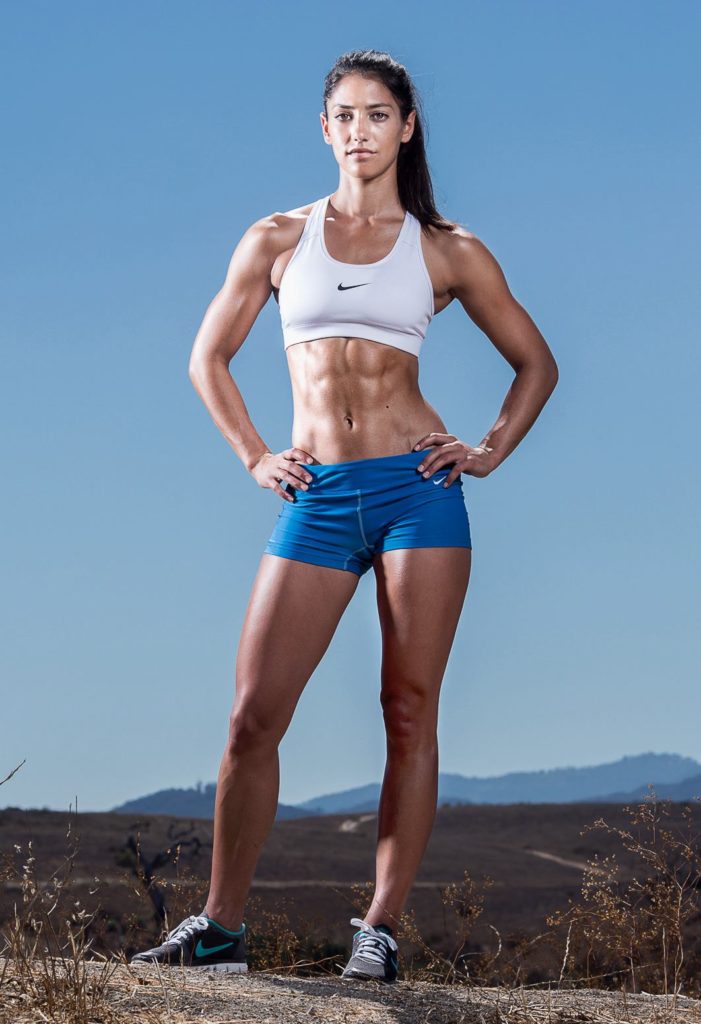 Training
In order to stay competitive in pole vaulting, Allison has to perform a wide range of exercises. These include weight training, cardio, flexibility movements, and underwater work.
When she's not training for pole vaulting, Allison likes to do power yoga. It's an intense form of yoga which helps Allison relax and focus at the same time.
"Other than training for pole vaulting, I love power yoga. Even though it can be intense, it still manages to help me focus and relax."
---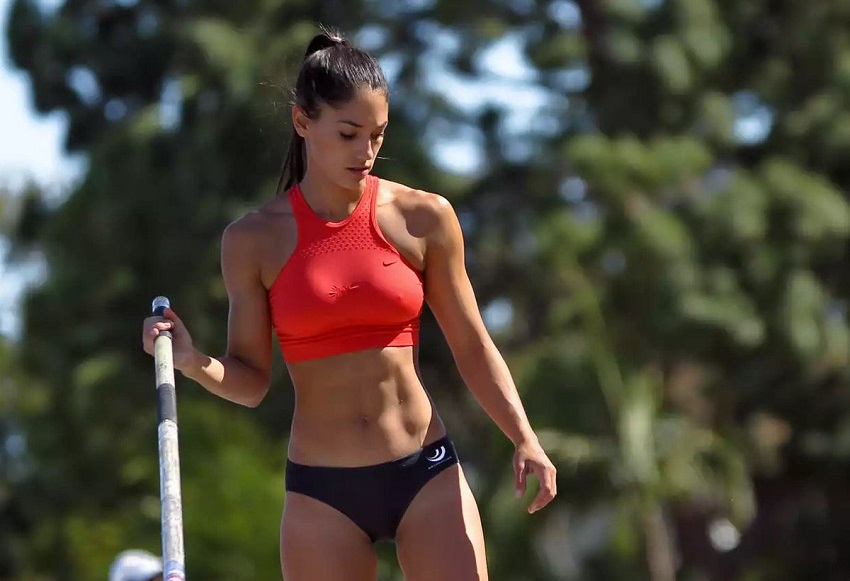 Nutrition
Allison is a big advocate of wholesome foods. She enjoys eating avocado toast with olive oil, sea salt, and red pepper – which is one of her favorite dishes.
Other foods that Allison eats often are;
Macaroni and cheese
Fresh Berries
Green Leafy Vegetables
---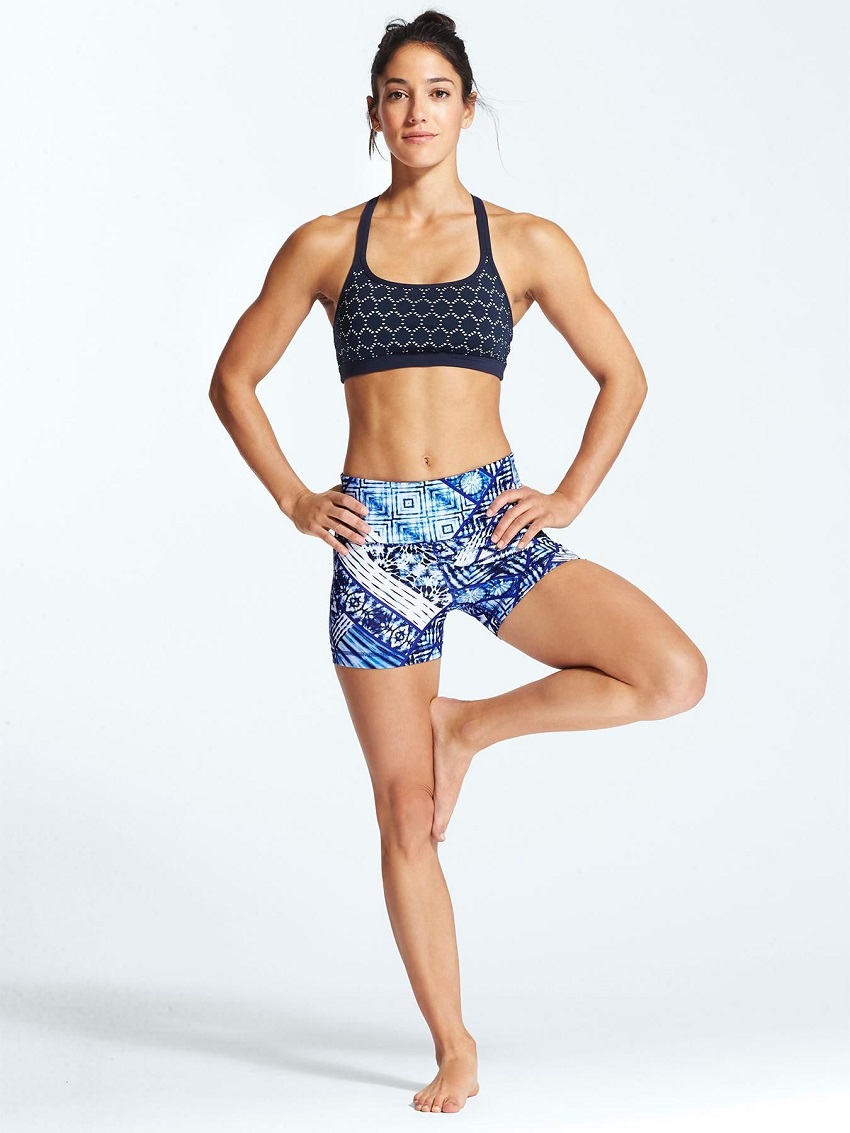 Idols and Influences
Allison cites her family and friends as people who inspire her on day to day basis. When asked who inspires her the most, Allison said;
"Those close to me – my mom and all the women in my family, my best friends and training partners."
---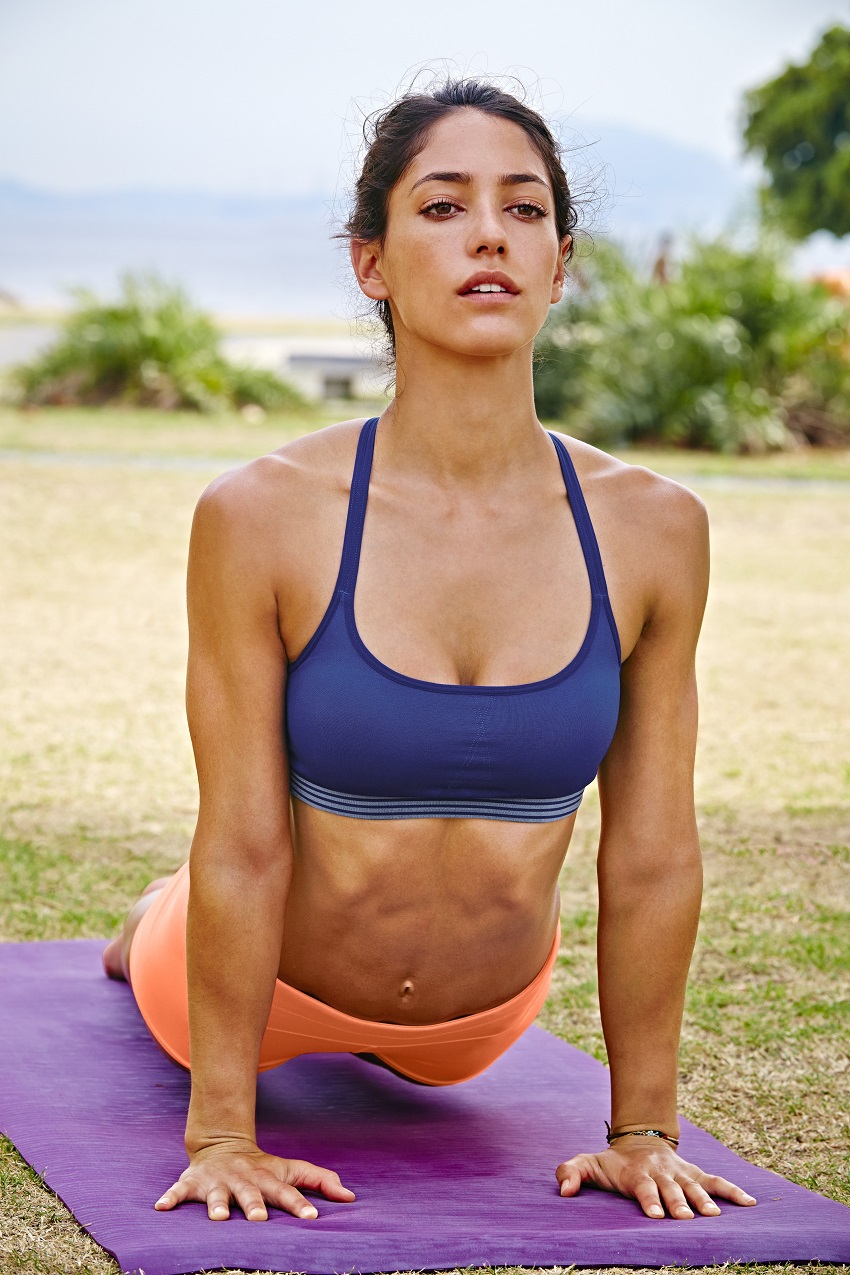 What we can learn from Allison Stokke
Allison Stokke is a professional pole vault athlete and fitness model with an impressive career behind her. She's broken a number of records in the pole vault, in addition to being sponsored by some of the biggest brands in the fitness industry.
However, her success wasn't handed to her on a plate. It's a byproduct of years of hard work, dedication, and consistency. If there's something we could learn from her, it would be that nothing worth having comes easy.
If you can have the same determination as Allison, it's possible to reach your own greatness – just like she did.