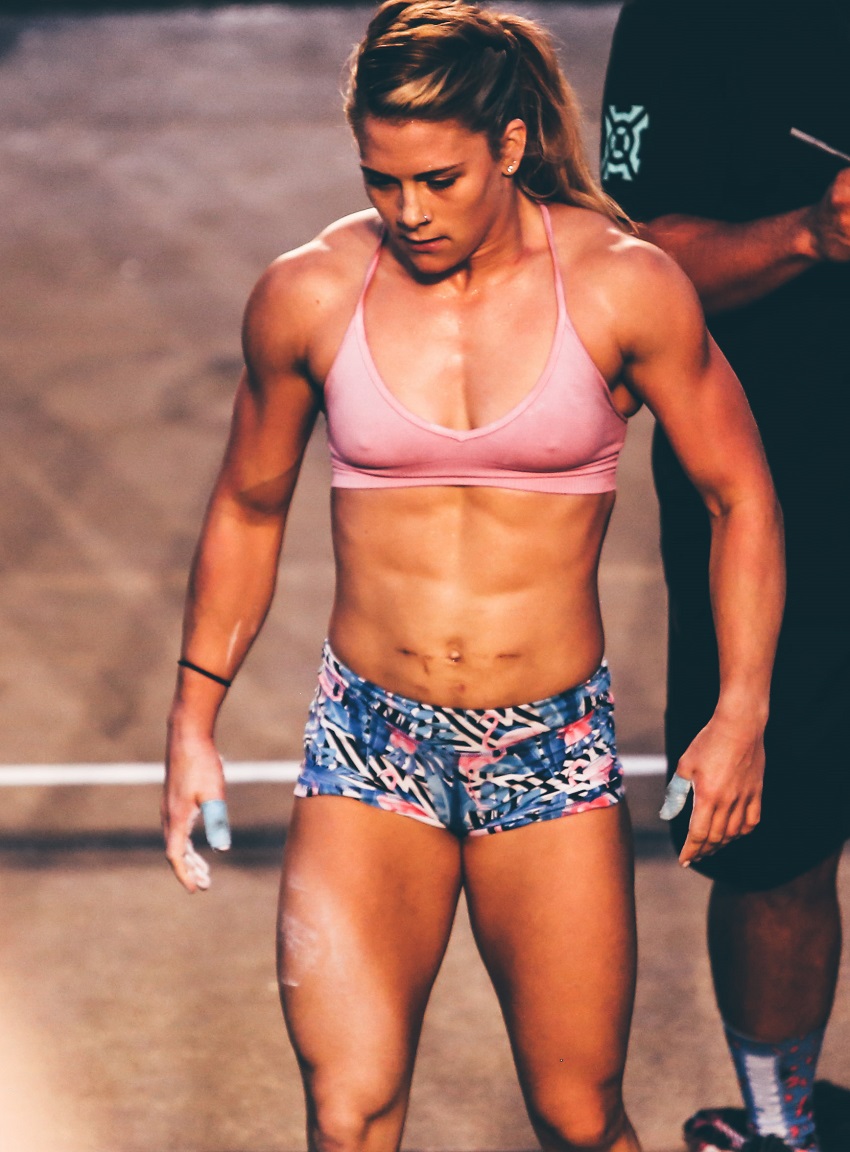 Alison Scudds
CrossFit Athlete, Fitness Model
Alison Scudds is a CrossFit athlete and sponsored fitness model from Miami, Florida. During her early and mid-teens, Alison was a competitive cheerleader in school. After 10 years of competing on the international level, Alison made one final performance in the 2012 Cheerleading Worlds contest.
"The 2012 Cheerleading Worlds was my final performance after 10 years of work, dedication, sweat, blood, and tears competing."
After her final performance, Alison began to focus more on her academics and education. However, she soon realized she couldn't live without a competitive outlet. The following year, Alison found out about CrossFit and decided to give it a try.
She quickly found a new love for the sport, as her physique grew stronger and leaner from the intense training. Alison eventually started a full-time career in CrossFit, becoming a CFG Regional Athlete and the internet personality we know today.
---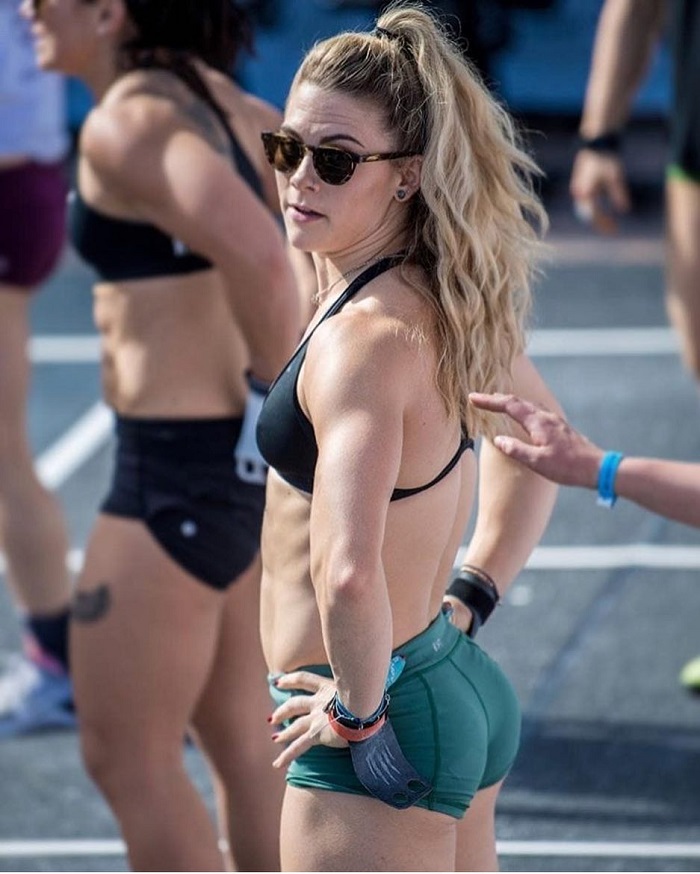 Athlete Statistics
Full Name: Alison Scudds
Age
Date of Birth
Nationality
Profession
31
November 13, 1992
American
CrossFit Athlete, Fitness Model
Era
2010
| | |
| --- | --- |
| Age | 31 |
| Date of Birth | November 13, 1992 |
| Nationality | American |
| Profession | CrossFit Athlete, Fitness Model |
| Era | 2010 |
---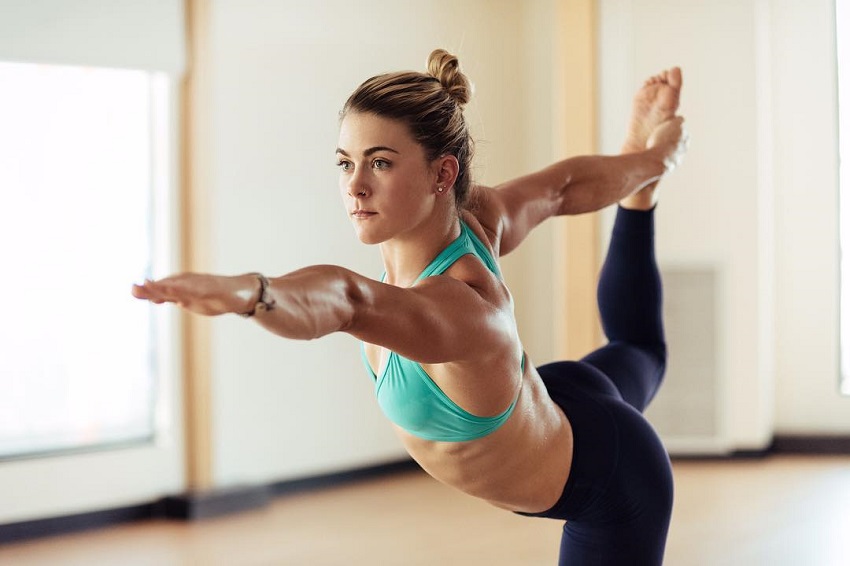 Accomplishments
CrossFit Games Regionals Athlete
Sponsored Fitness Model
Education
B.S. in Biochemical Engineering
Benchmark Stats in CrossFit
Back Squat – 260 lbs
Clean and Jerk – 215 lbs
Snatch – 165 lbs
Deadlift – 265 lbs
Max Pull-ups – 35
Fran – 2:08
Grace – 2:55
---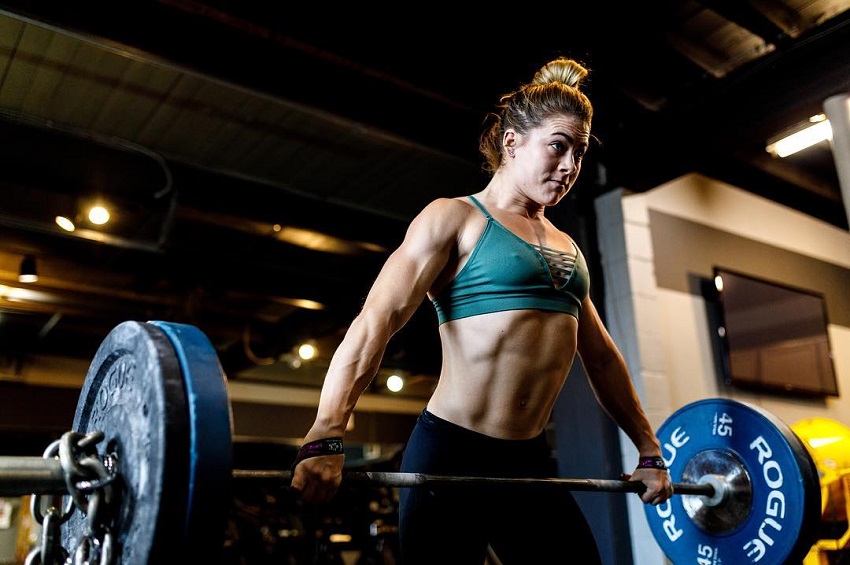 ---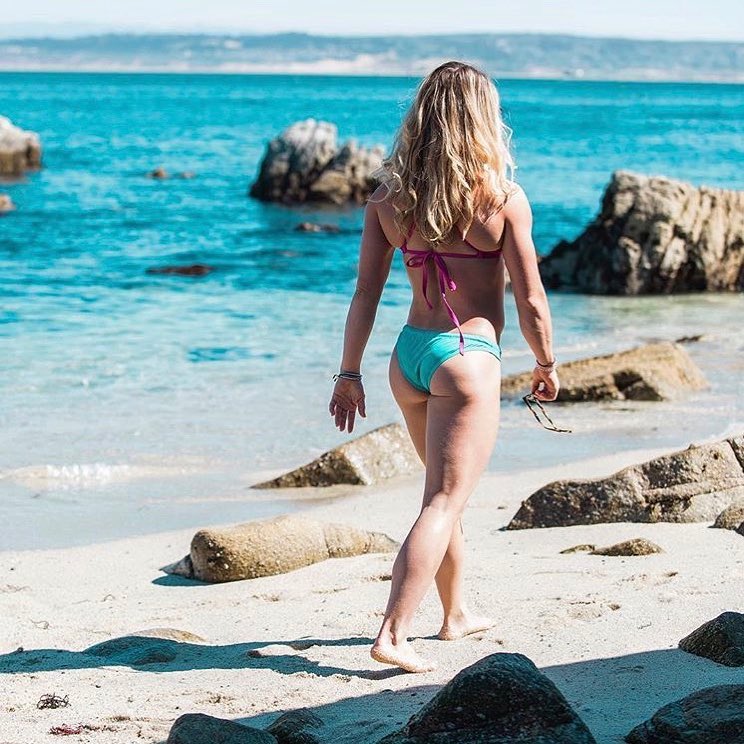 Training
Warming up Before Workouts
Alison likes to warm up before her workouts by using a jumping rope. This is one of her favorite forms of cardio, which not only works on her heart rate and reduces body fat, but it also improves her stamina, conditioning, and explosiveness.
"I pretty much use jump rope every day, even if it's just for warming up. I think it is perfect for improving myself as an athlete because not only is it aerobic, it also works on your timing, coordination, body awareness and explosiveness which are all vital components of my sport. "
---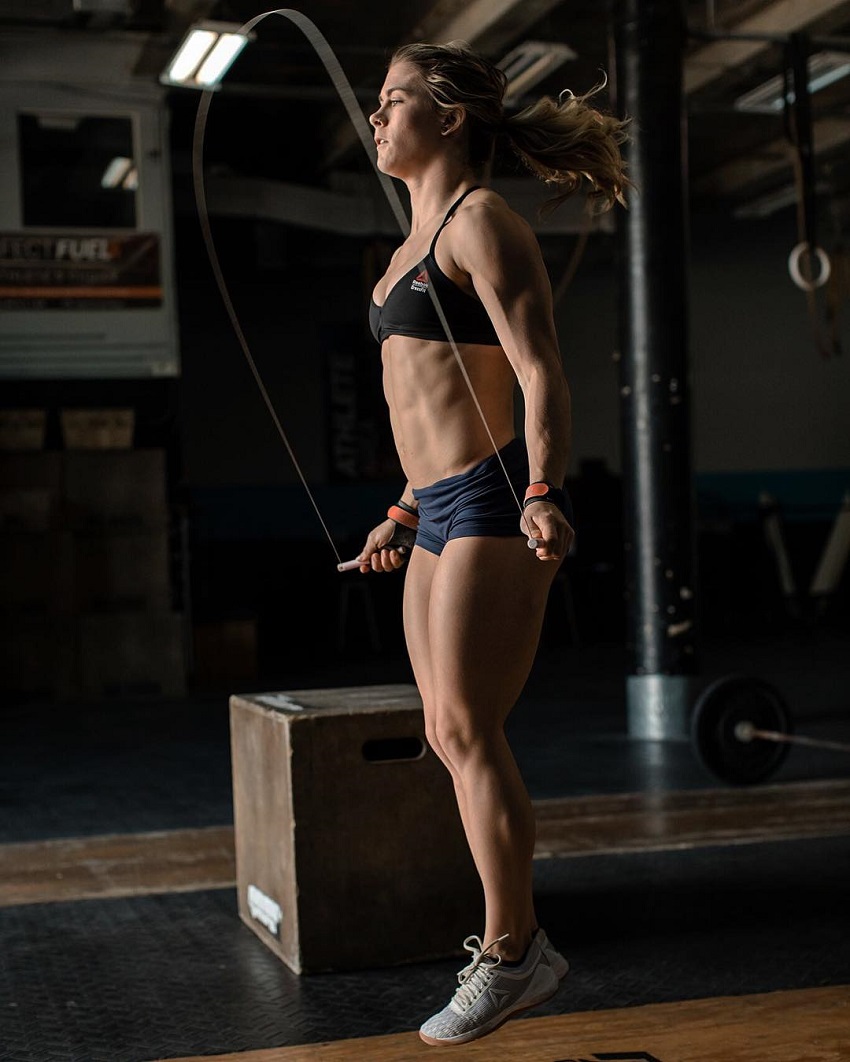 ---
Training Style
In terms of her actual workouts, Alison trains like most CrossFit athletes – focusing on heavy Olympic lifts which make her strong and fit.
She trains anywhere from two to six hours per day, five times per week. Although it's an extremely challenging training routine, it's very much worth it in Alison's eyes.
---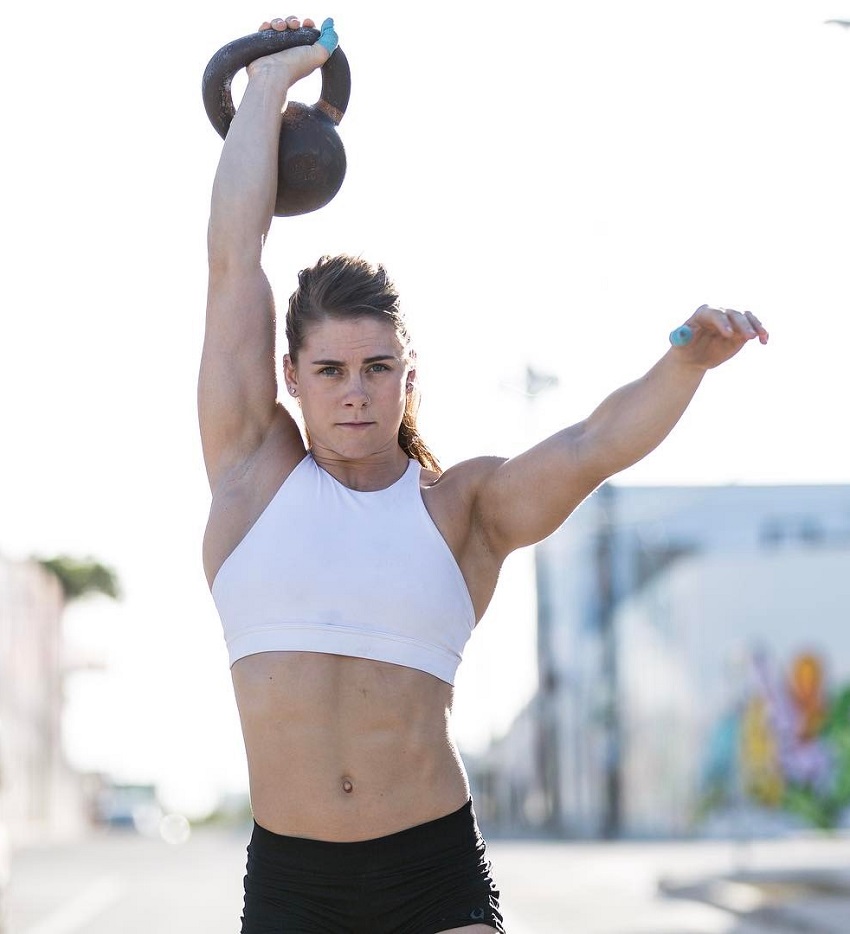 ---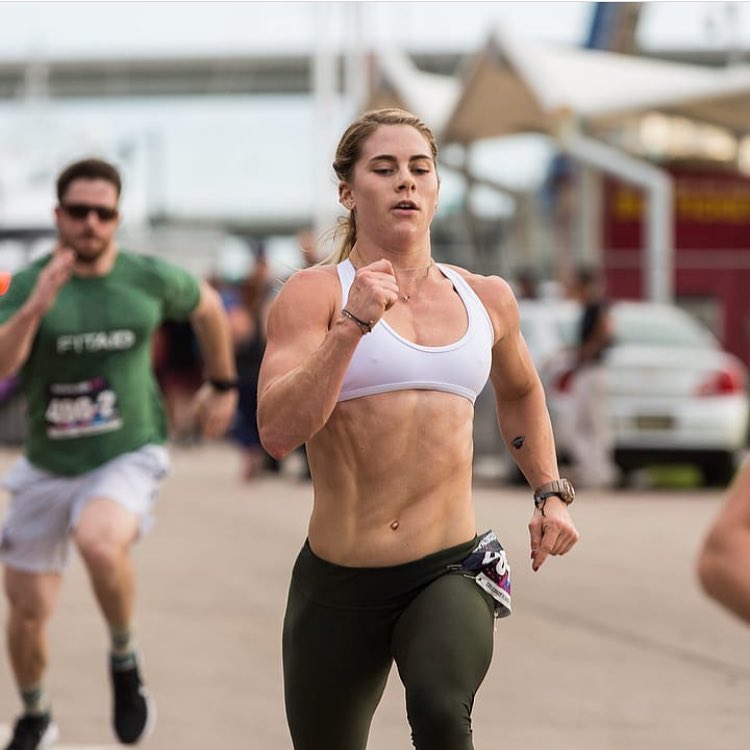 Nutrition
Alison Scudds isn't a fan of overcomplicating her diet. She follows a simple rule where she'll eat nutritious and clean foods on the days that she trains, rewarding herself with her favorite 'cheat meal' on the weekends.
"Quality foods on a consistent basis, pizza and donuts on the weekends."
---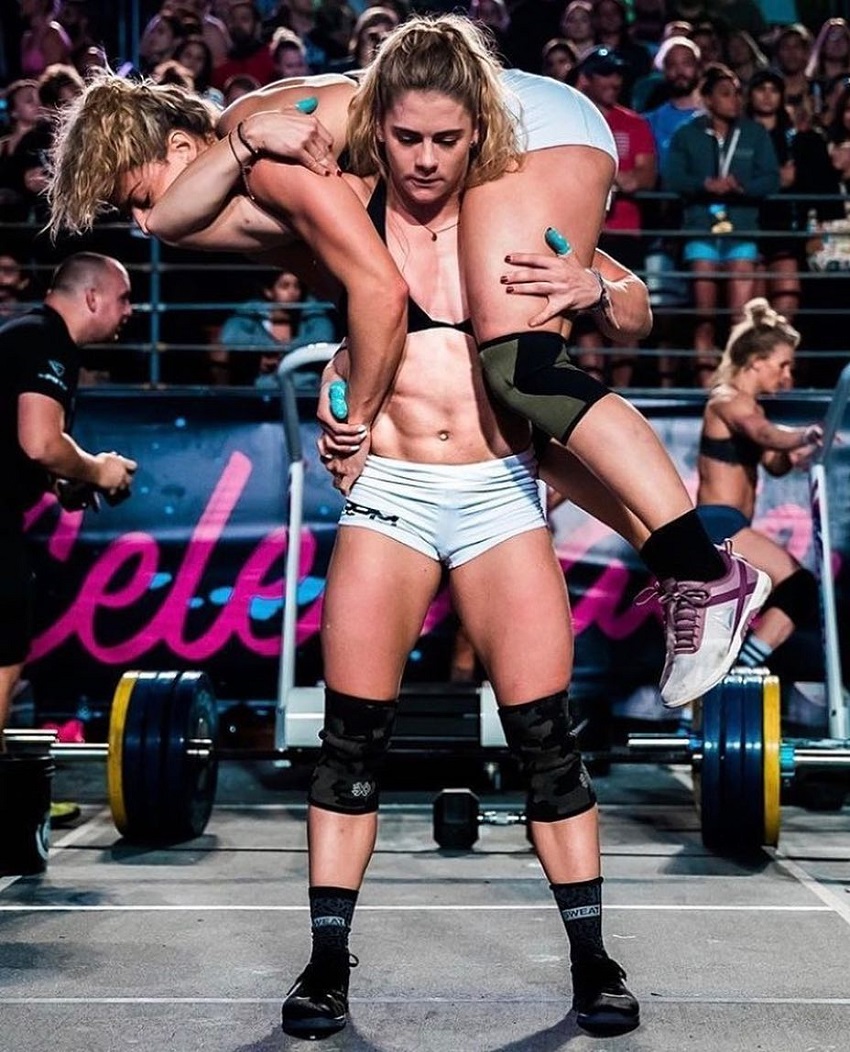 ---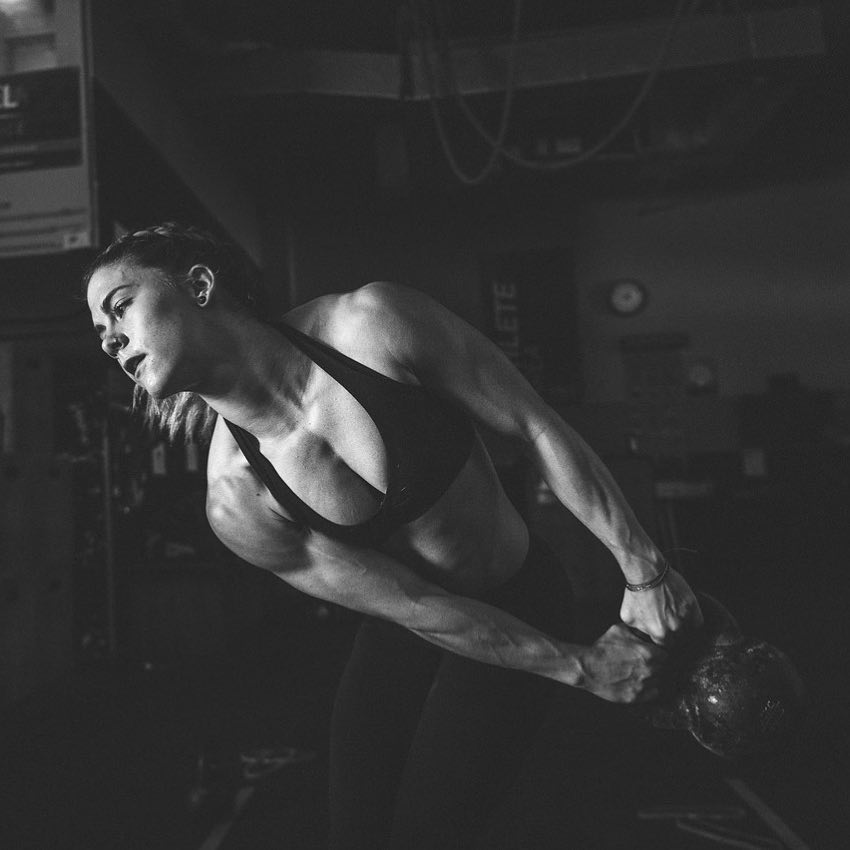 What we can learn from
Alison Scudds
Something we can learn from Alison Scudds' career, is that always looking to improve yourself is key to achieving success in anything.
Alison hit the ground running by becoming a competitive CrossFit athlete, but she always looked for different ways to improve her career. This has since led her to achieve extraordinary success in the CrossFit and fitness modeling world.
In the end, one thing we could all learn from Alison Scudds is that hard work pays off.