Alicia Gowans
WBFF Competitor, Fitness Model, Online Coach
Alicia Gowans is an Australian WBFF Fitness Diva Pro, personal trainer, and an entrepreneur. She first began training with weights at the age of 18, after spending her younger years going to dance classes taking part in gymnastics.
After years of dedication to her physique, she decide to compete as a bikini model. In 2013, Alicia took part in her first competition, and one year later, she earned her Pro Card.
She's since competed against some of the biggest names in the 'Land Down Under', and has become a recognized fitness model.
This is her story:
---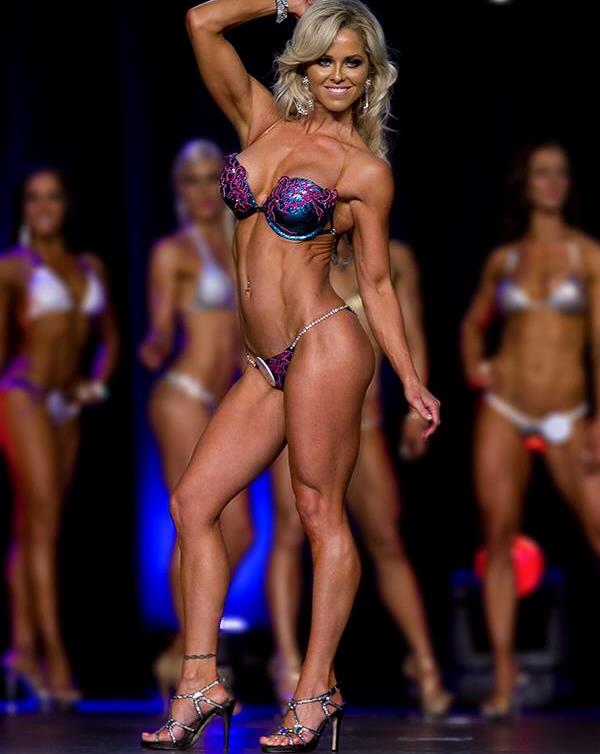 "You can not swim for new horizons until you have courage to lose sight of the shore. Always say yes to new adventures."
Athlete Statistics
Full Name: Alicia Gowans
Weight
Height
Year of Birth
Nationality
115 - 125lbs (52.2 - 56.7kg)
5'4" (162.5cm)
1981
Australian
Profession
Era
WBFF Competitor, Fitness Model, Online Coach
2010
| | |
| --- | --- |
| Weight | 115 - 125lbs (52.2 - 56.7kg) |
| Height | 5'4" (162.5cm) |
| Year of Birth | 1981 |
| Nationality | Australian |
| Profession | WBFF Competitor, Fitness Model, Online Coach |
| Era | 2010 |
---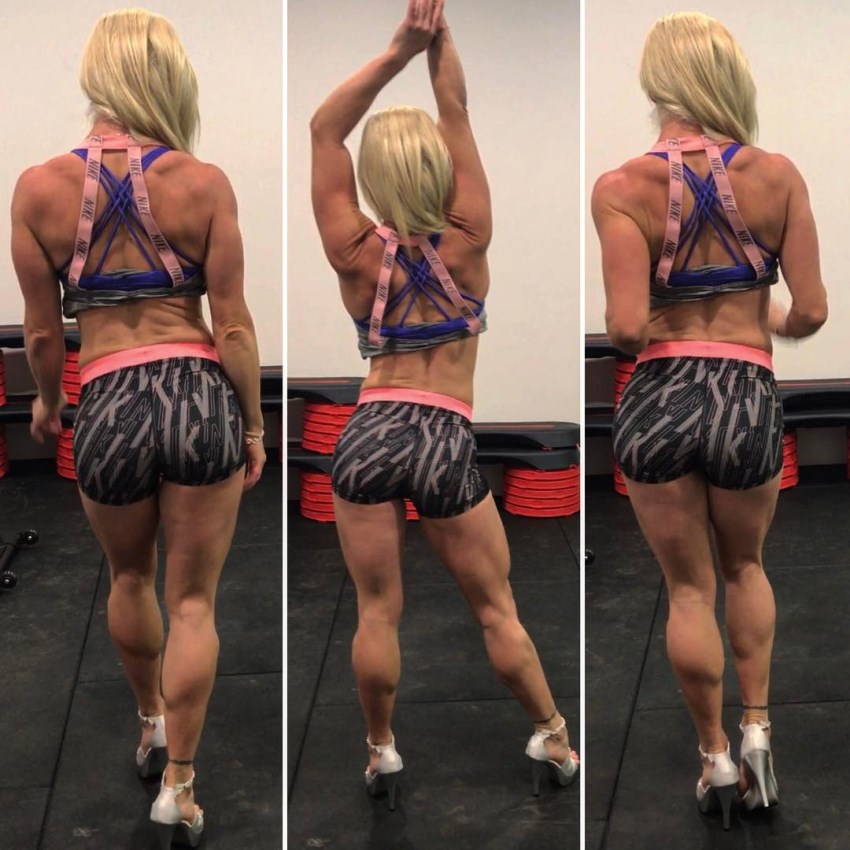 Accomplishments
Competitions
May 2013 – INBA Bikini 'Momma' – 3rd place
Sept 2013 – ANB QLD State Titles – Fitness Model – 2nd place
September 2013 – INBA QLD State Titles – Fitness Model 30+ – 1st place

Sept 2013 – INBA QLD State Titles – Fitness Model Overalls – 1st place

Oct 2013 – INBA National Titles – Fitness Model 30+ – 1st place

October 2013 – INBA National Titles – Fitness Model Opens – 1st place

Oct 2013 – INBA National Titles – Fitness Model Overalls – 1st place

November 2013 – PNBA/INBA Natural Olympia – Sports Model 30+ – 4th place

November 2013 – PNBA/INBA Natural Olympia – Novice Bikini Model – 4th place


April 2014 – WBFF Australia – Fitness Diva Short – 2nd Place & Pro Card
---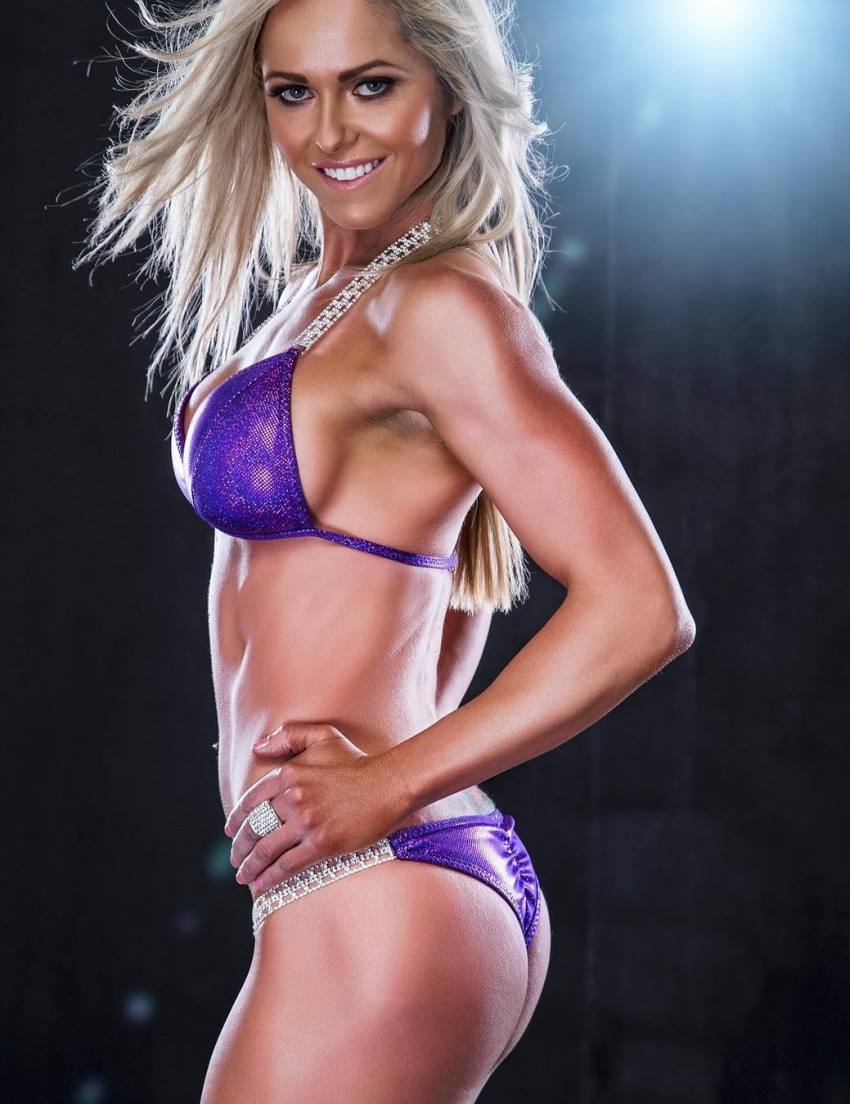 Biography
Alicia's Fitness Beginnings
From a young age, Alicia Gowans was someone who was exceptionally active, healthy, and fit. She often mentioned her mother as someone who encouraged her to take part in various sporting activities and disciplines, such as ballet, gymnastics, skating, and triathlons.
However, after she turned 18, Alicia became unsatisfied with the way her legs looked. She wanted to develop a stronger, and better looking lower body, which would also help her performance in triathlons.
As a result, she embarked on her weightlifting journey, saying; "I wanted to build my little ballerina legs, to develop the faster power capacity required for triathlons."
It wasn't long before Alicia began noticing changes from lifting weights; slowly becoming "obsessed" with the fitness lifestyle. Soon, she completely left triathlons behind, and began to chase progress in the gym instead.
Competitions and Pro Card
Thanks to her efforts and consistency in the gym, Alicia sculpted an awesome physique over time. Proud of her progress, she began setting higher goals for herself – deciding to take a step into bikini fitness shows.
Her first competition came in May 2013, at the INBA Bikini 'Momma' Contest – she finished in 3rd place that day.
Following her debut competition, Alicia competed at four more shows that year; winning her first show in September 2013.
Alicia then began preparing for one of the biggest amateur fitness competitions, the WBFF Australia. One year later, in April 2014, she took part in the show; earning the 2nd place in the Fitness Diva Short category, and her Pro Card in the process.
---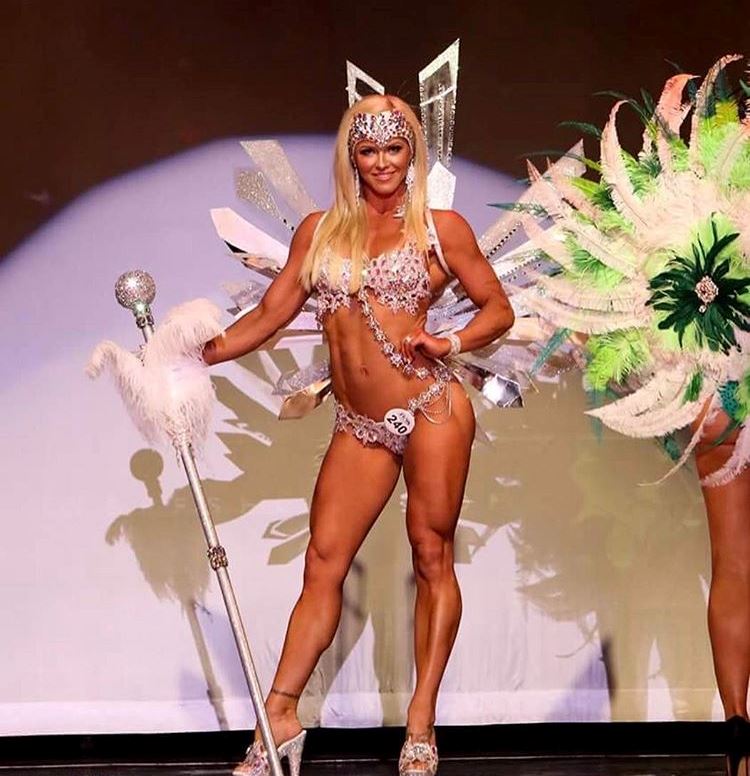 ---
An Influence in Fitness
With her placing at the 2014 WBFF Australia, Alicia became one of the Australia's first WBFF Pros in the Fitness Diva category.
However, she didn't stop there – after earning her Pro Card, Alicia became a personal trainer, and a posing coach, as well as the owner of two fitness studios in Queensland.
---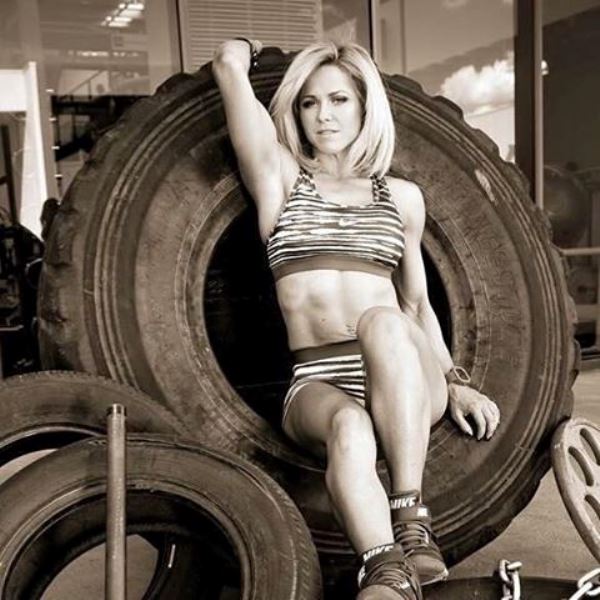 Training
Changing Workouts
Alicia's training goals change often – sometimes, she wants to add thickness to her frame for an upcoming show, or sometimes, she just needs to lose fat.
Talking about her workout regimen, Alicia says; "My training changes every few weeks in response to my body's adaptation and progression. Constantly evolving my workouts to ensure that my body remains stimulated and poised for growth/improvement."
Still, she has a standard weekly workout routine, which looks like this;
Mon – Arms & Abs
Tues – Squat & Bench Press
Wed – Rest Day/Isolated Abs
Thurs – Deadlifts & Delts
Fri  – Conditioning Full Body
Sat – Squat & Bench Press
Sun – Back & HIIT
Cardio
During her bulking phases, Alicia will do some sort of cardio once a week, usually HIIT – lasting for around 45 minutes.
In the in-season, however, she increases the number of her weekly cardio sessions up to 5.
Favorite Exercises
Alicia's "absolute favorite" exercise is deadlift. She says there is nothing more rewarding than progressively gaining power and size over time, as a result of using properly-executed, heavy deadlifts.
Another exercise she mentioned is lateral raises and shoulder press, saying; "there is no better feeling than that of an intense shoulder burn, where you're physically unable to lift your arms above your head post training."
Alicia's Top 3 Advice for Getting in Shape
"Get a good mentor, coach, trainer in order to develop the right approach, strategy & structure to support your goals."
"Be consistent."
"Learn mind to muscle connection as early as possible."
---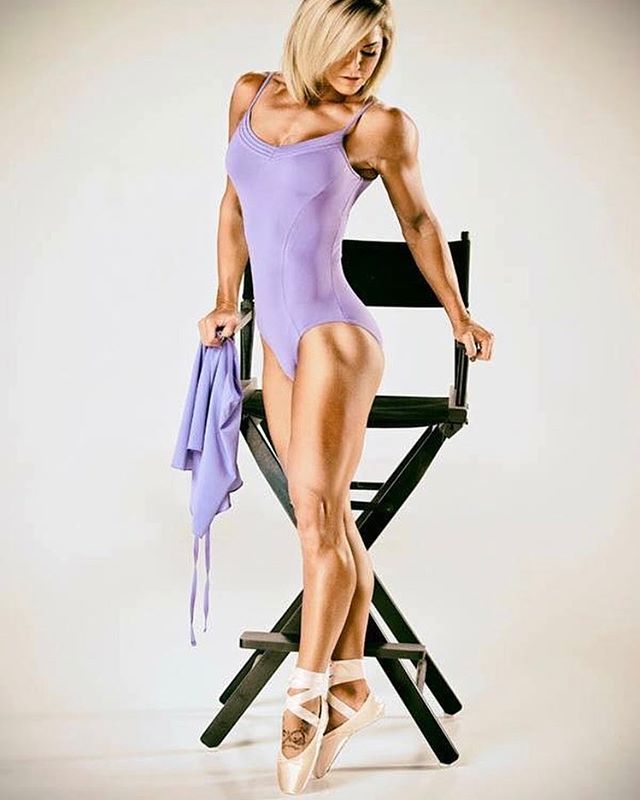 "A lot of people and athletes get caught up trying to maintain their 'on season' body all the time. They place enormous pressure on themselves to be stage ready all year round but in doing so they overlook that the journey 'post' stage is just as important as the journey 'to' stage."
Nutrition
Strategic Re-feeding
Alicia eats whole, organic, and unprocessed foods most of the time; allowing herself a cheat meal once per week.
During mass-gaining phases, she uses some of her unique "strategic refeed" methods, which help her build more muscle. One of the things she does during these 'refeed' periods is greatly increasing her protein intake – up to 150 grams of protein per day.
When she's preparing for a competition, her daily protein intake increases even more – up to 170 grams.
Favorite Meals
Her favorite meal is grilled sea perch, along with asparagus, broccoli, and zucchini. She also loves peanut butter, smoked almonds, and occasionally, sushi.
Supplements
Whey Protein
Acetyl L-Carnitine (Antioxidant)
BCAAs
L-glutamine
Pre-workout
R-Ala Acid
Supergreen Blend
---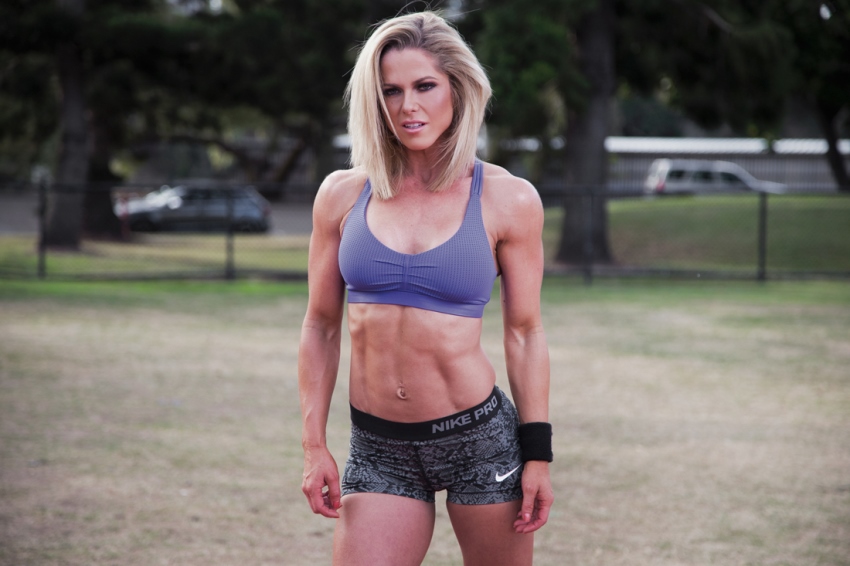 Idols and Influences
As Alicia's physique evolved over the years, so did her inspirations and influences. In the early stages of her bodybuilding journey, she was motivated by the likes of Lindy Olsen, Jamie Eason, and Alicia Marie.
Later on, she became fascinated with athletes such as Andrea Braziere, and Melissa Le Man.