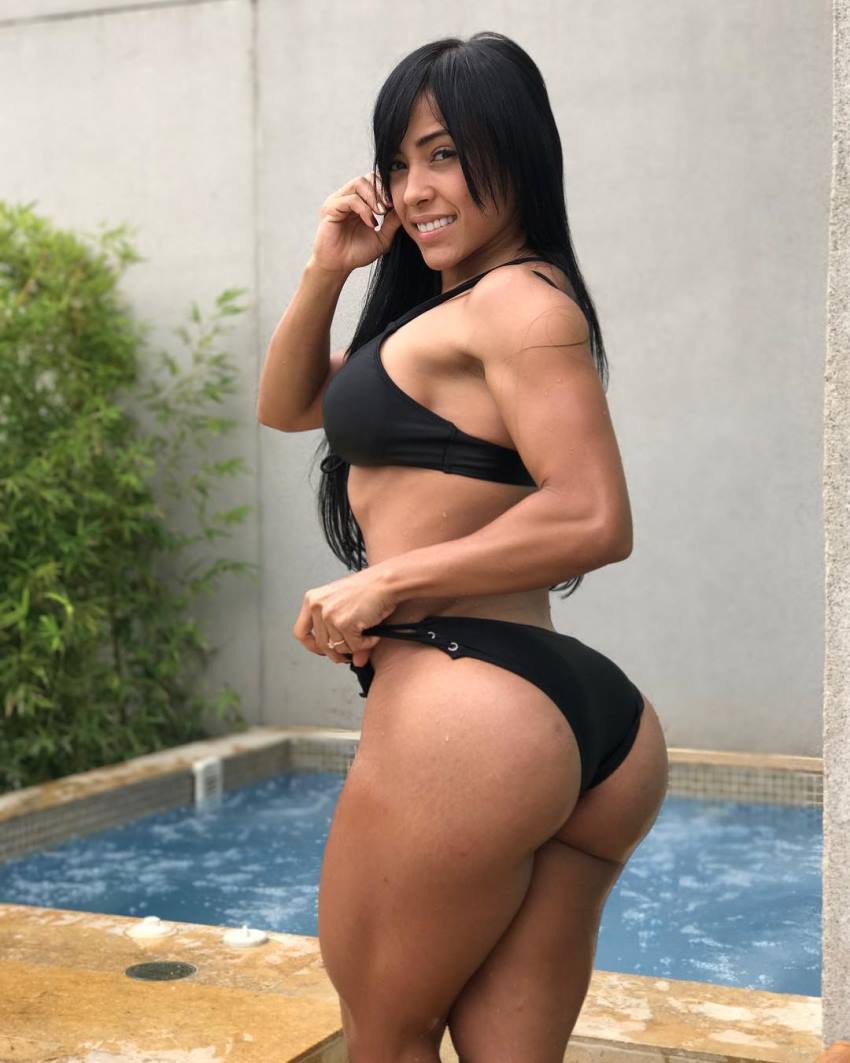 Alejandra Gil
Fitness Model, Social Media Personality, CrossFit Athlete
Alejandra Gil is a Colombian fitness model, CrossFit athlete, and internet personality. She rose to fame by posting exercise videos, guides, and selfies of her curvy glutes online.
While Alejandra now proudly shows off her fit and lean physique, she wasn't always happy with her looks. She grew up playing sports, believing they would help her become fit and looking the way she wanted.
Although the sports Alejandra played did help improve her stamina and endurance levels. They didn't quite give her the results she was looking for. It wasn't until Alejandra decided to try working out with weights that she noticed serious improvements on her physique.
Throughout the years, Alejandra's motivation to train with weights went beyond that of just looking good. Fitness, and later CrossFit, became integral parts of Alejandra's life, as she now preaches the benefits of her lifestyle to other women around the world.
---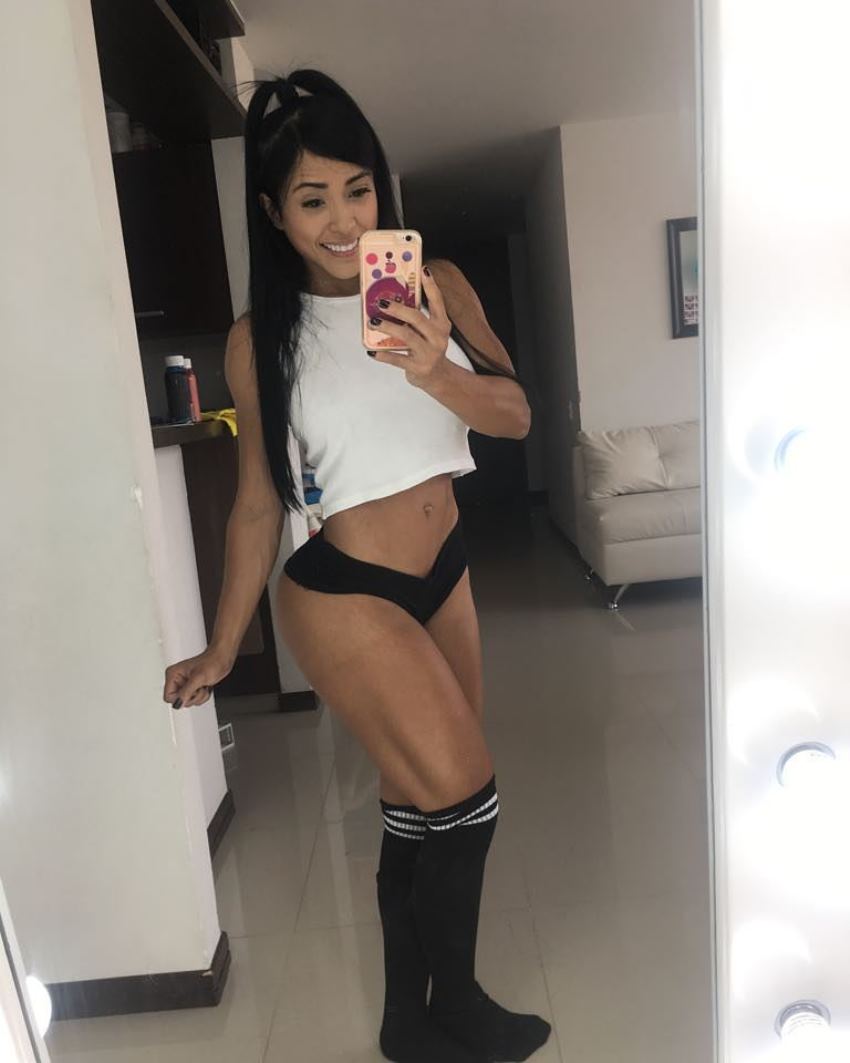 "I consider myself a normal girl who enjoys the normal life. I like going to the movies, having dinner, and spending time with my family, that's all."
Athlete Statistics
Full Name: Alejandra Gil
Weight
Height
Age
Date of Birth
115 - 125lbs (52.2 - 56.7kg)
5'1" (155cm)
33
March 17, 1990
Nationality
Profession
Era
Colombian
Fitness Model, Social Media Personality, CrossFit Athlete
2010
| | |
| --- | --- |
| Weight | 115 - 125lbs (52.2 - 56.7kg) |
| Height | 5'1" (155cm) |
| Age | 33 |
| Date of Birth | March 17, 1990 |
| Nationality | Colombian |
| Profession | Fitness Model, Social Media Personality, CrossFit Athlete |
| Era | 2010 |
---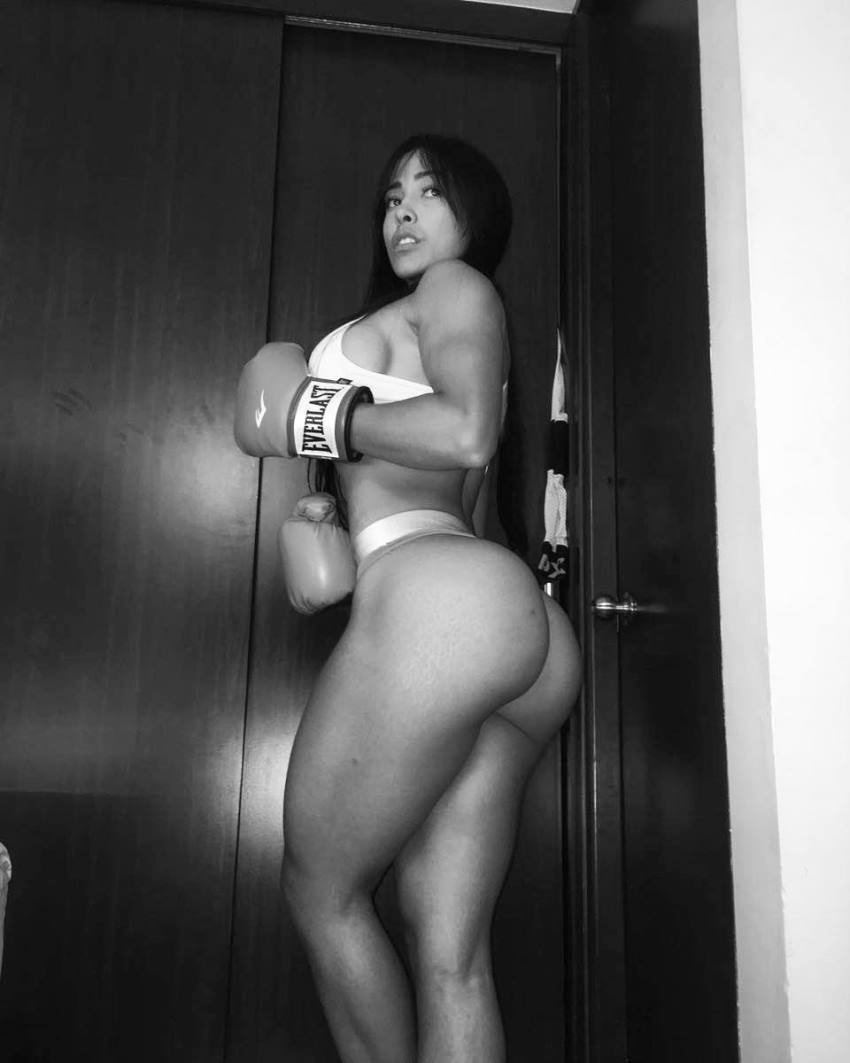 "I  did have different instructors, but honestly, I take some of my training tips from hot girls on social media."
Accomplishments
CrossFit Athlete
Fitness Model
Internet Personality
---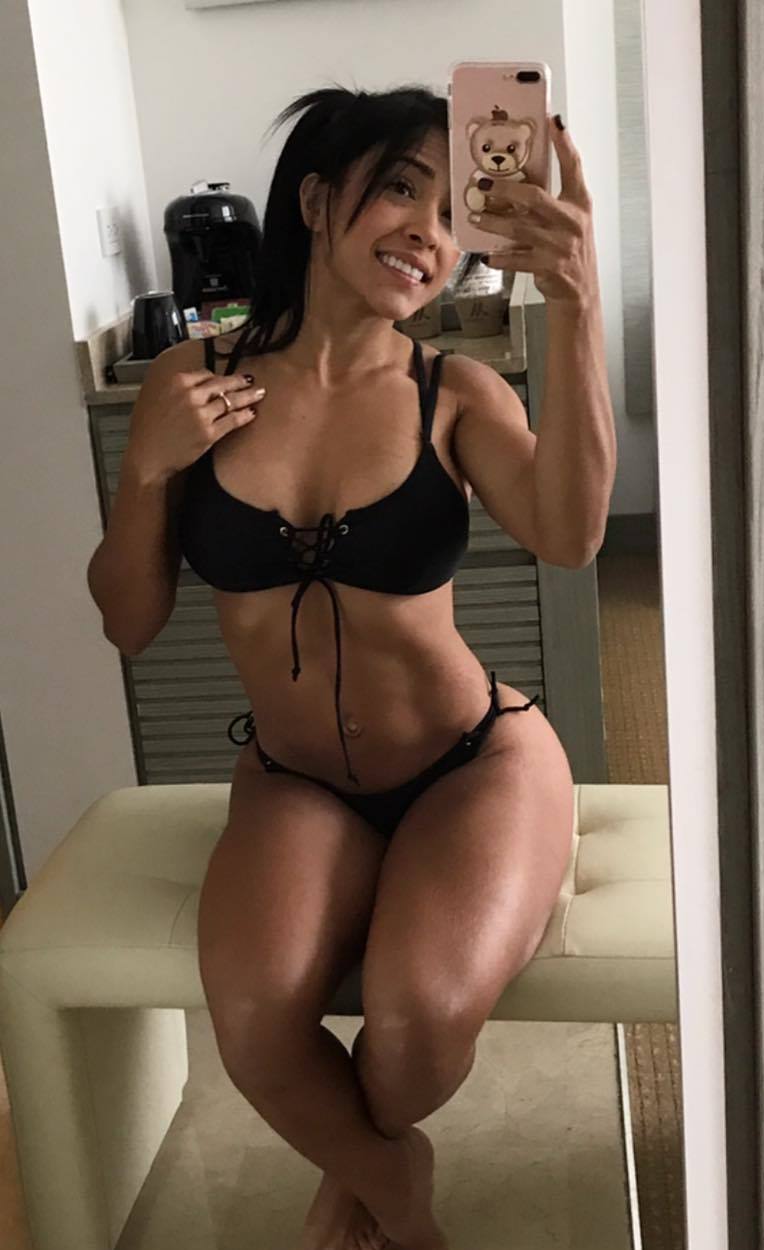 ---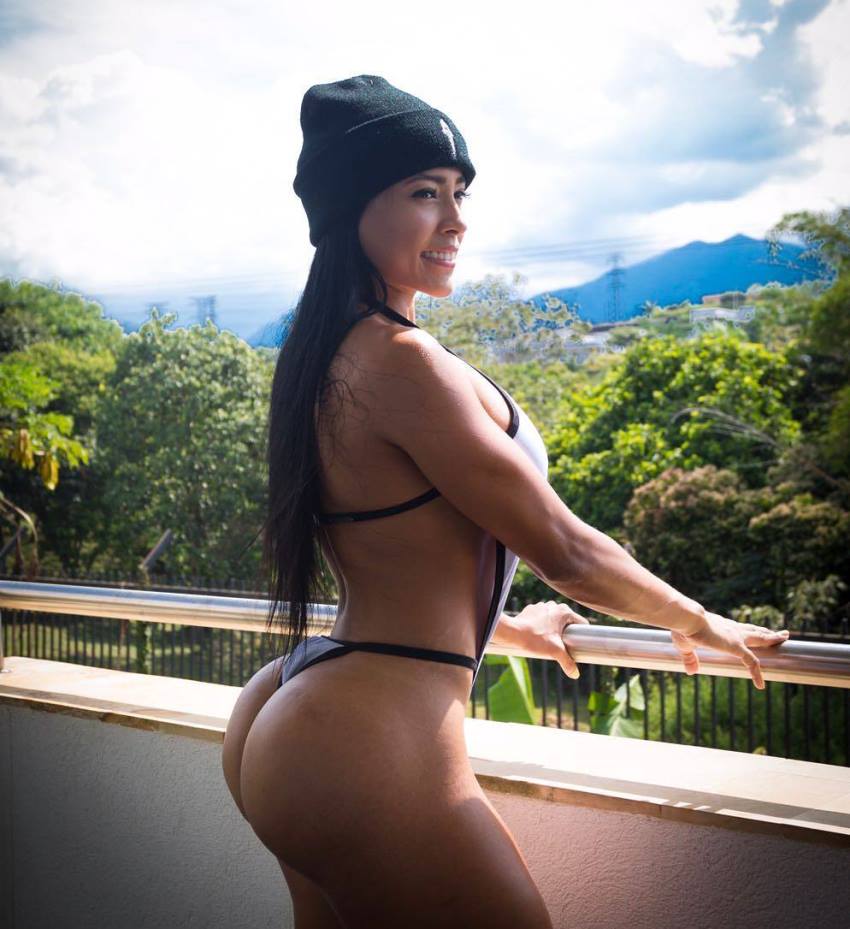 Training
Alejandra is still a huge sports fan, just like when she was younger. However, the difference now is that she no longer bases her workouts around these sports.
Instead, she trains with weights most of the time, doing sports only on the weekends, when she has free time, or wants to do extra cardio.
By focusing on strength training instead of sports, Alejandra is able to build more muscle, and attain the curvy look she always wanted.
---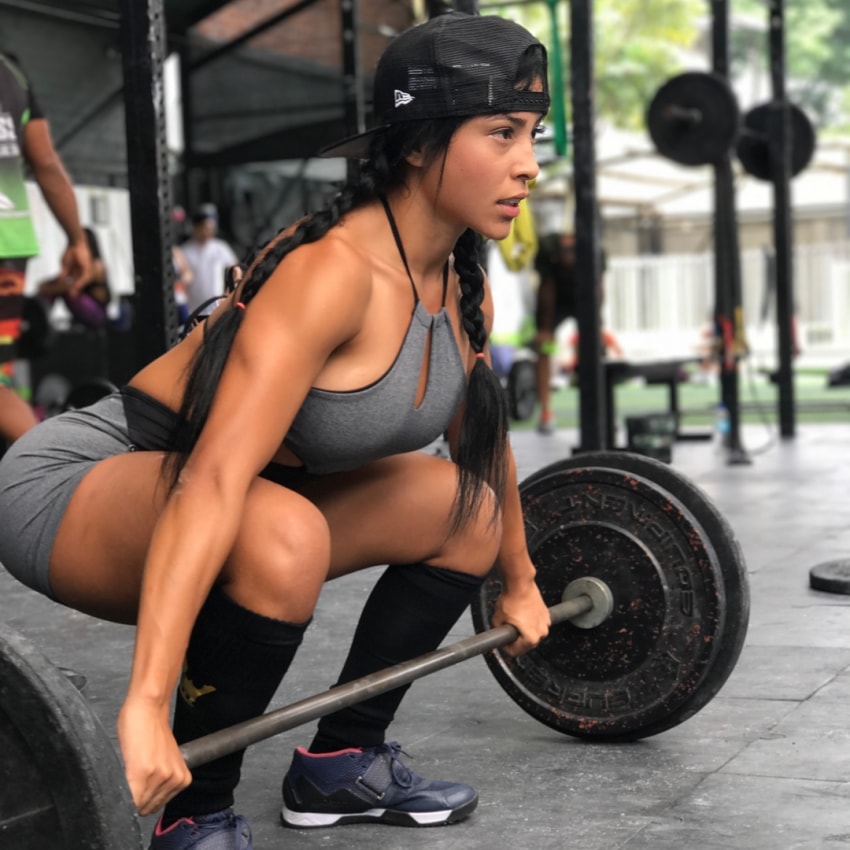 Nutrition
Dieting is something that has never been a problem for Alejandra. She always ate healthy foods growing up, so staying lean and fit is something that she enjoys.
She doesn't label foods as 'cheat meals' or 'clean'. She simply eats healthy, homegrown vegetables, fruits, and farm-raised meat that helps her stay lean and fit.
---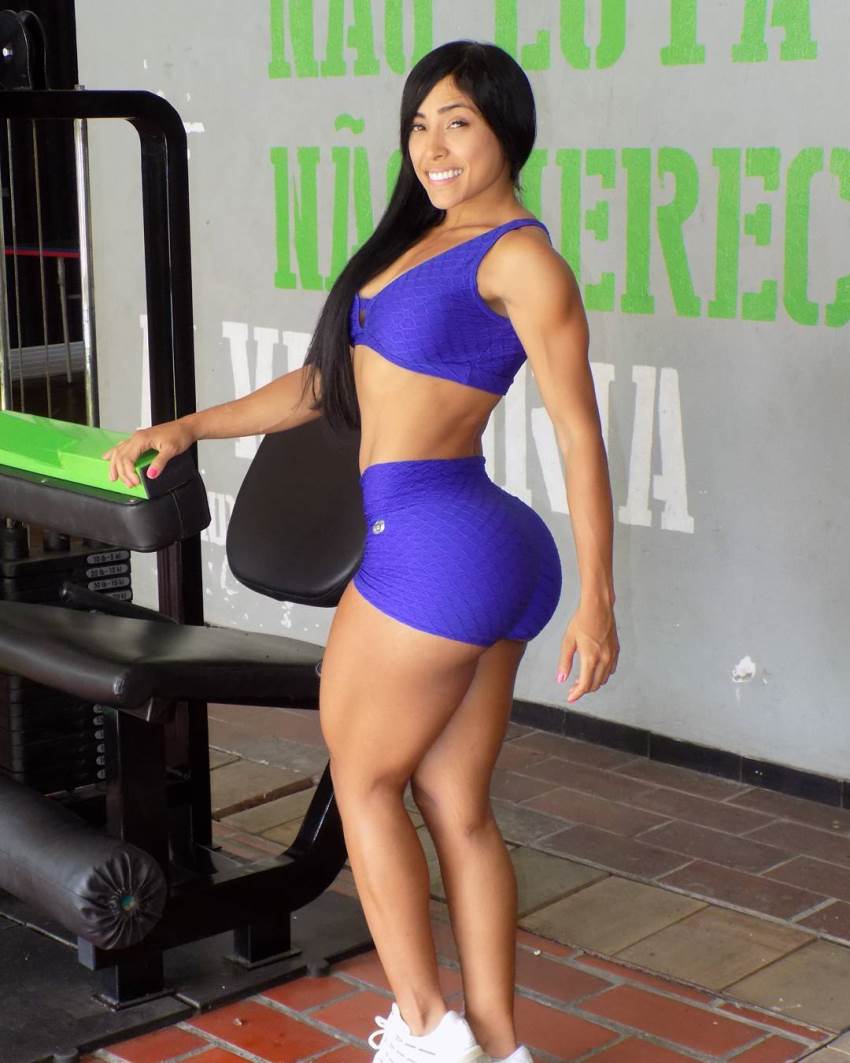 Idols and Influences
Adapting to her new lifestyle of training with weights was something that didn't come easily to Alejandra. She loved to play sports a lot, but she knew that in order to sculpt her dream physique, she would have to change something about her lifestyle.
Throughout the process of changing her way of training, Alejandra became a self-motivated person; seeking inspiration in the goals she set for herself.
Over the years, Alejandra gained a lot of valuable knowledge on training and nutrition, which she now shares with her followers on the internet.
---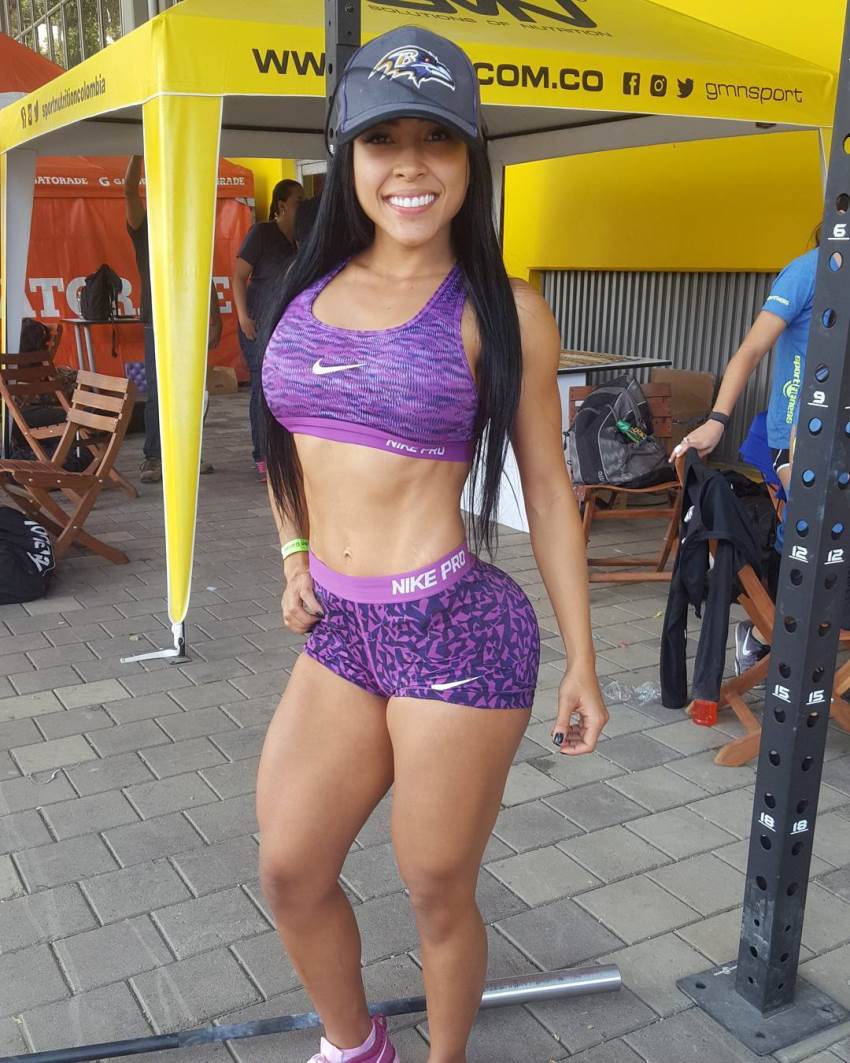 ---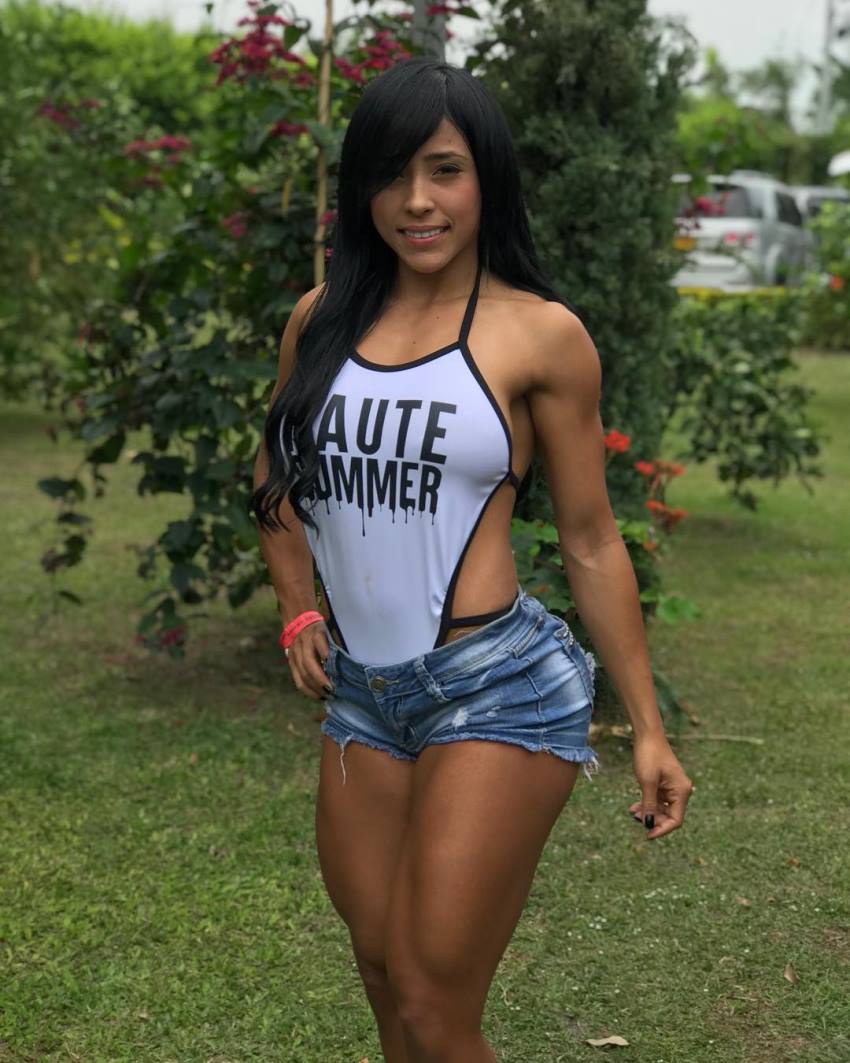 "Influencers, or people with many followers should never forget this – get out of your head the story that we are 'famous.' When the only thing we have is an above average amount of followers compared to other people who can be more talented, more beautiful, and even more deserving.

Having many followers on social networks does not make us more important than others, since we are ordinary people and not artists or athletes. The only thing we have is certain responsibilities for those who support us daily."
What we can learn from Alejandra Gil
Alejandra Gil has shown us that if you aren't satisfied with your current life situation, then it's up to you to do something about it instead of waiting for change to happen.
Not everyone is willing to put in the work necessary to achieve their goals, because it's not easy. However, if you really want to change or improve something in your life, then you should be ready to do what is necessary to get there – just like Alejandra Gil.