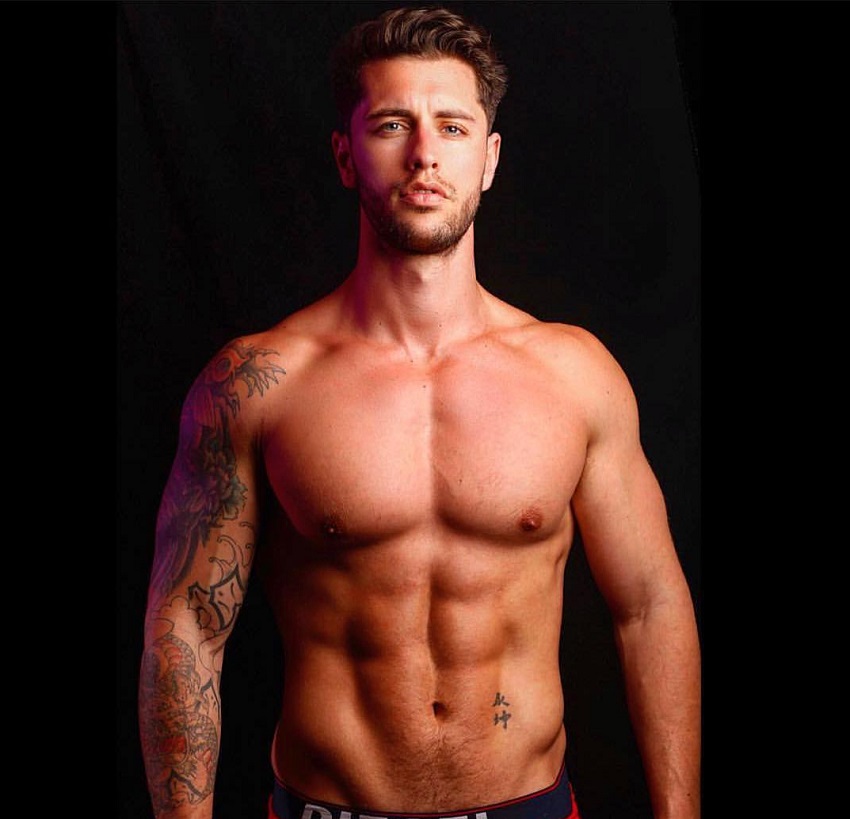 Vince Azzopardi
Sports & Fitness Model, Personal Trainer
Vince Azzopardi, better known as Veggie Vince, is a British fitness model, personal trainer, and vegan activist. With his chiseled physique, Vince shows everyone how it's possible to have a strong and muscular body on a plant-based diet.
However, Vince wasn't always a picture of health like today. In fact, he struggled with weight issues growing up and was often bullied in school. Until one day, when Vince became fed up with his lifestyle.
Deciding to make a change, Vince took up Martial Arts and began his road towards self-improvement. In a matter of months, his progress surged. Vince became quicker, stronger, and more agile. His excess body fat, meanwhile, completely melted away.
Seeing the benefits of consistent training, Vince soon started a new chapter in his life – fitness. Over the years, his career grew by leaps and bounds. Vince is now known as a personal trainer and vegan athlete who inspires others to lead a lifestyle that's both healthy, and animal-friendly.
This is his story:
---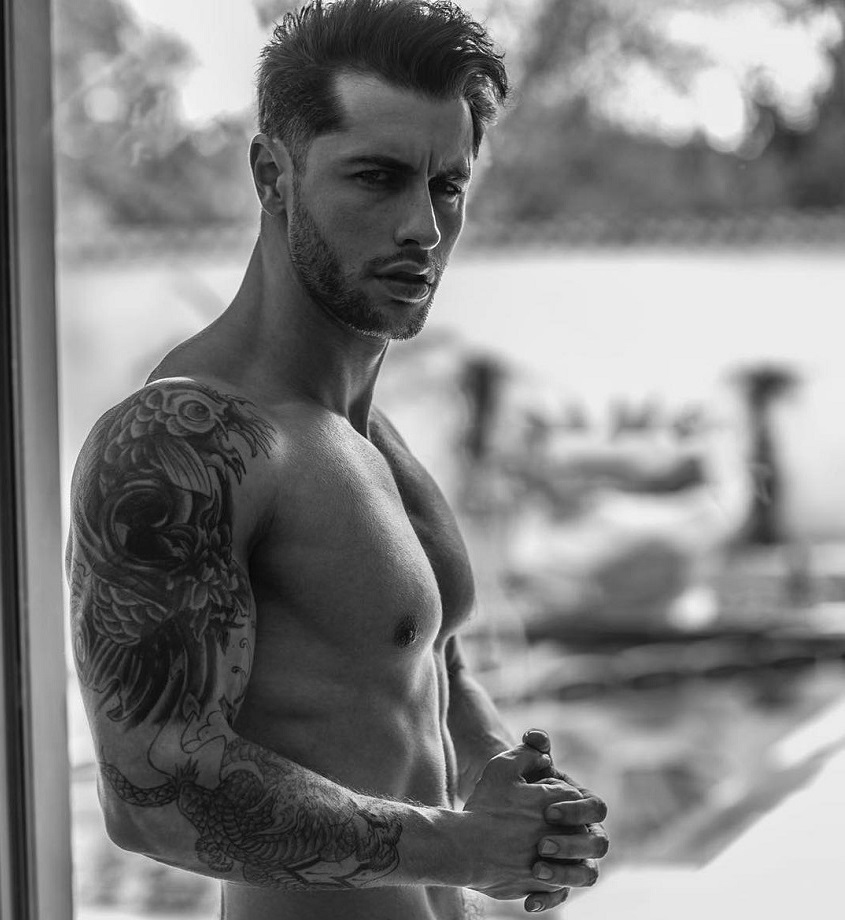 Athlete Statistics
Full Name: Vince Azzopardi
Weight
Height
Year of Birth
Nationality
215 - 225lbs (93.0 - 102.1kg)
6'4" (193cm)
1988
British
Profession
Alias
Era
Sports & Fitness Model, Personal Trainer
Veggie Vince
2010
| | |
| --- | --- |
| Weight | 215 - 225lbs (93.0 - 102.1kg) |
| Height | 6'4" (193cm) |
| Year of Birth | 1988 |
| Nationality | British |
| Profession | Sports & Fitness Model, Personal Trainer |
| Alias | Veggie Vince |
| Era | 2010 |
---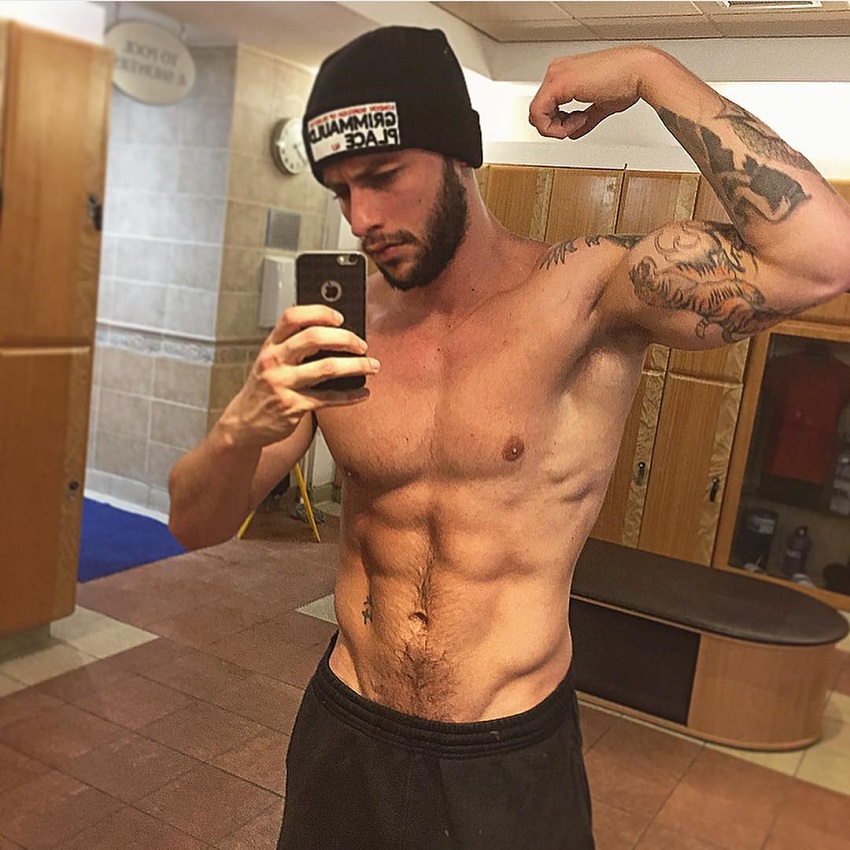 Accomplishments
Personal Trainer
Sports & Fitness Model
Vegan Activist
---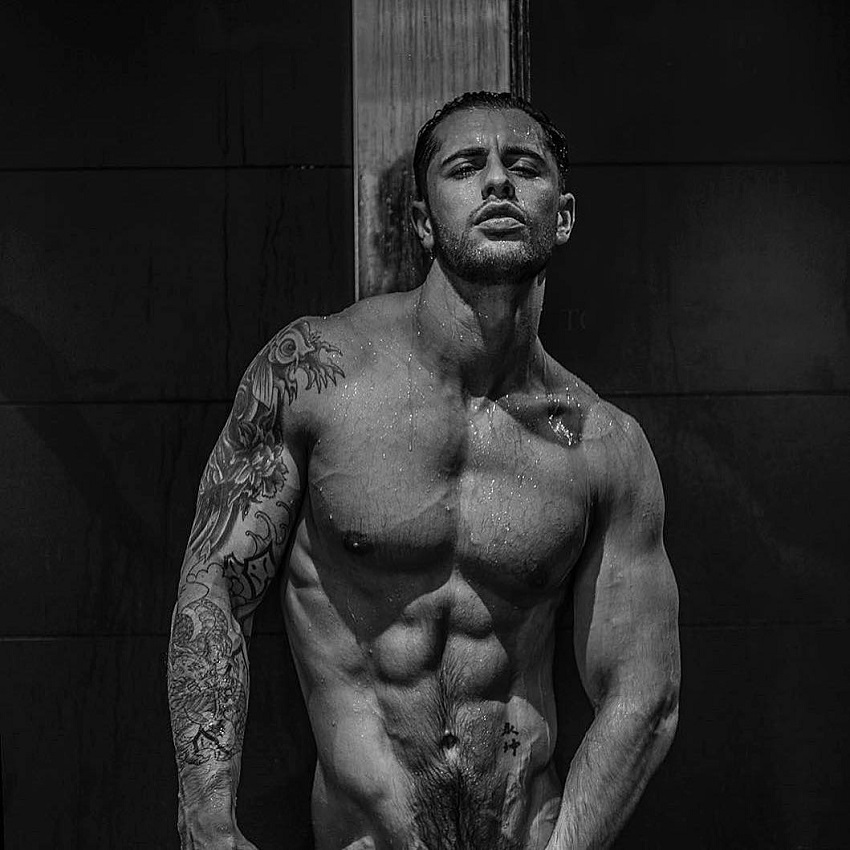 Biography
Rough Beginnings
Vince Azzopardi AKA Veggie Vince is famous for his sculpted body and fitness lifestyle. But things weren't always going well for him.
Growing up, Vince was an overweight kid who got bullied by his peers. He didn't know anything about healthy nutrition. As Vince recalls, his idea of a "normal meal" was pizza with cherry soda, which he'd drink all day long.
On top of his bad diet, Vince wasn't a sporty kid either. He didn't like running, playing soccer, or any other sporting activity.
Because of his unhealthy habits, Vince fell into a downward spiral from which was hard to get out of. He became depressed, angry, and frustrated.
---
---
Making a Change For the Better
One day, Vince woke up and looked at his overweight body in the mirror. It was at this moment he realized enough was enough.
He couldn't tolerate his unhealthy lifestyle anymore, and as a result, he firmly decided to improve how he looked and felt about himself.
His first step was to join a Martial Arts Academy in his local area.
The first few months were rough – Vince wasn't used to the type of training he was now doing. But he kept pushing.
Martial Arts Champion
Over the following months and years, Vince worked his way up to earning a black belt in Martial Arts. By this point, he became stronger, leaner, and more confident in himself.
Inspired by his transformation, Vince became interested in tackling new challenges. One of them was to compete in Martial Arts.
From this point on, Vince began taking part in numerous Martial Arts championships. He was able to win some of them.
---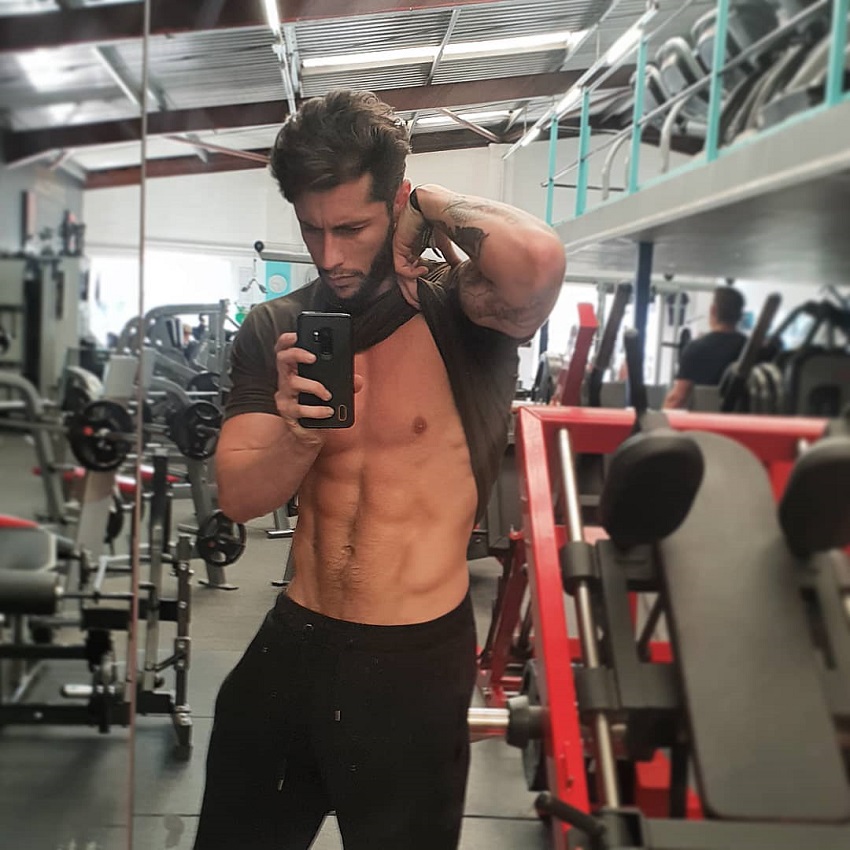 ---
Improving His Results
Wanting to push his progress in Martial Arts even further, Vince decided to enter the gym and learn more about healthy nutrition. It wasn't long before his results improved.
In a matter of months, Vince packed on a serious amount of muscle mass. He looked stronger and leaner than ever at this point.
Becoming a Model
Thanks to his chiseled physique, Vince started attracting interest from the people who watched him during Martial Arts contests.
During one of these competitions, Vince was contacted by a modeling agency offering him work.
After giving it some thought, Vince accepted the offer – and he hasn't looked back since.
---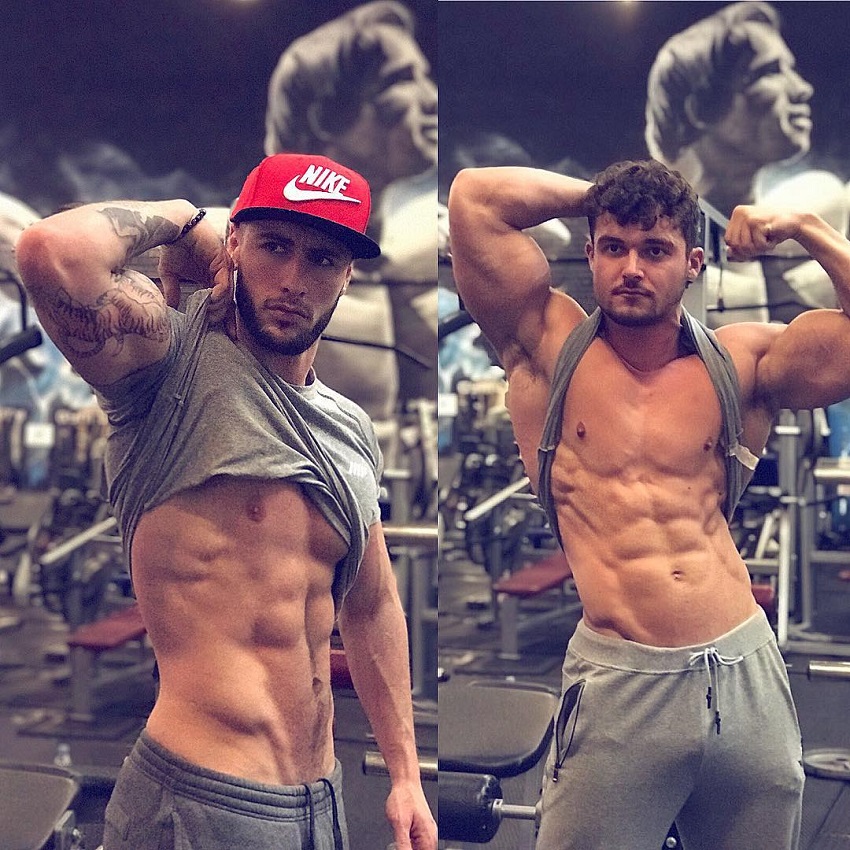 Vince Azzopardi posing in the gym with Josh Watson.
---
A Fitness Influencer
Vince successfully went from an overweight child who was bullied in school, to a fitness model with chiseled abs – all thanks to his determination and willpower.
Driven by his own success, Vince decided to give back to the fitness community by becoming a personal trainer.
Through his expert advice, he's empowered numerous people to become stronger, fitter, and healthier.
A Vegan Advocate
Throughout his process of self-improvement, Vince started walking the path of veganism. His transition all began while he was in Dubai working as a personal trainer.
While there, Vince rescued over 11 abused animals. He felt a deep connection to them, and hasn't been able to look at the meat the same way since."I tried to eat meat for a little bit after this, and it just felt weird so I stopped." – Vince Azzopardi
Today, Vince shares his passion and love for veganism with thousands of his followers online. His message is to live a lifestyle that's friendly for the environment, and to "kill workouts, not animals."
---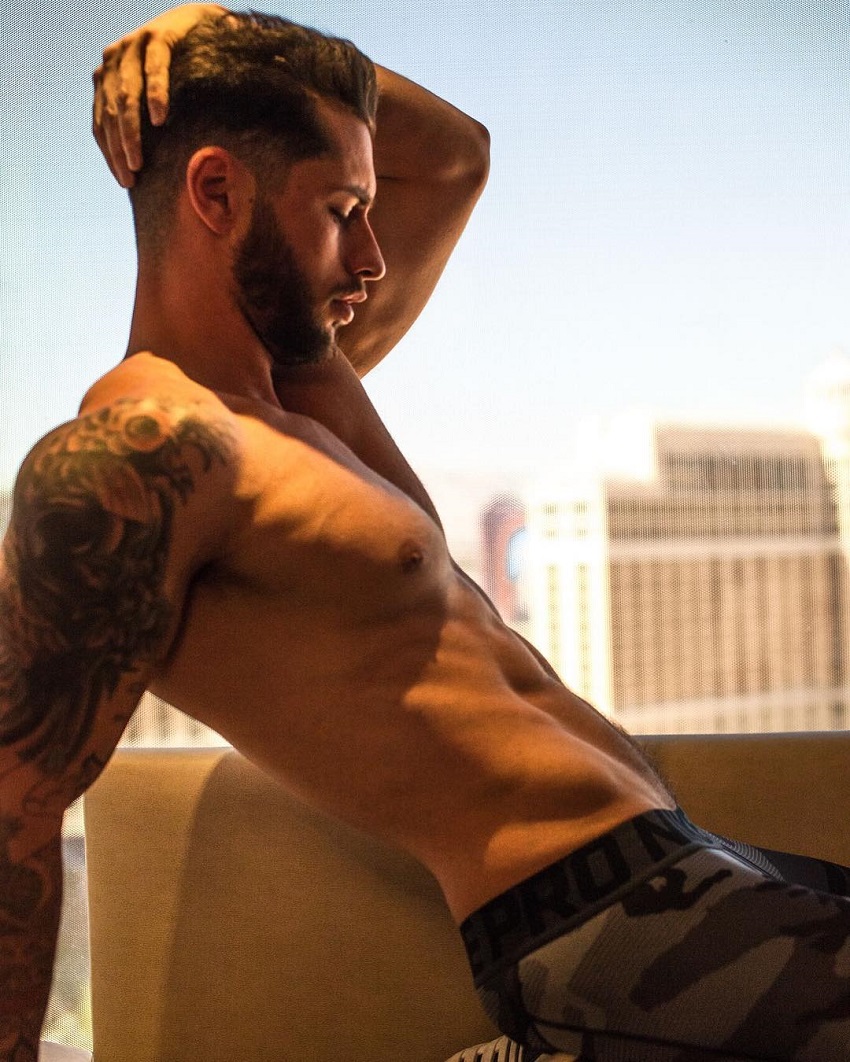 Training
Solo Training
Vince dedicates a big chunk of his time to coaching others. That said, he sometimes enjoys training all by himself.
Solo-workouts enable Vince to focus on his routine. They allow him to cut out distractions and achieve better, and faster progress in the gym.
Planned Workouts
In terms of his routine, Vince follows a strict workout plan. He likes to know exactly which muscles he trains each time he enters the gym.
Each set and rep are of equal importance to Vince. Quality over quantity is his motto. He'll fully focus on each repetition when performing an exercise, ensuring he maintains a perfect form.
---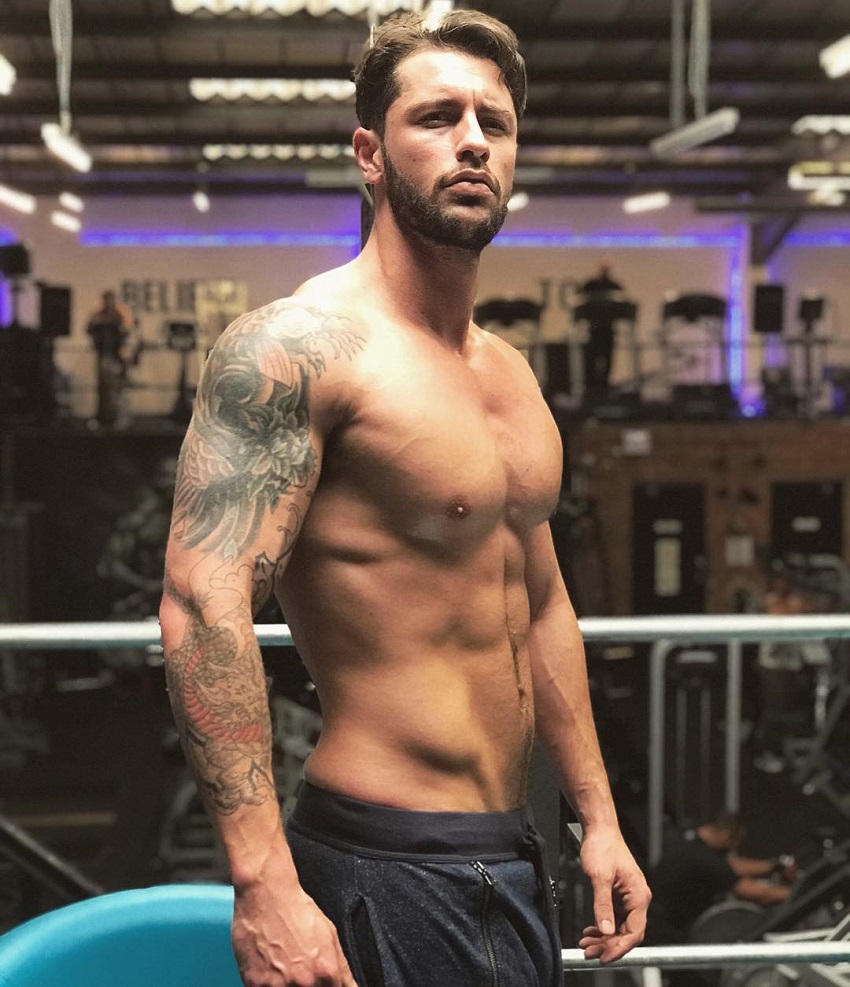 Nutrition
As a vegan, Vince Azzopardi eats a diet that's free of any animal products. This includes meat, fish, eggs, dairy, and even foods such as honey.
Vince is a strong believer in the popular saying "you're what you eat." He can tell the difference in how he feels and looks every time he changes his diet.
For this reason, he aims at eating the healthiest foods possible – including dark green vegetables, berries, whole grains, and good fats.
---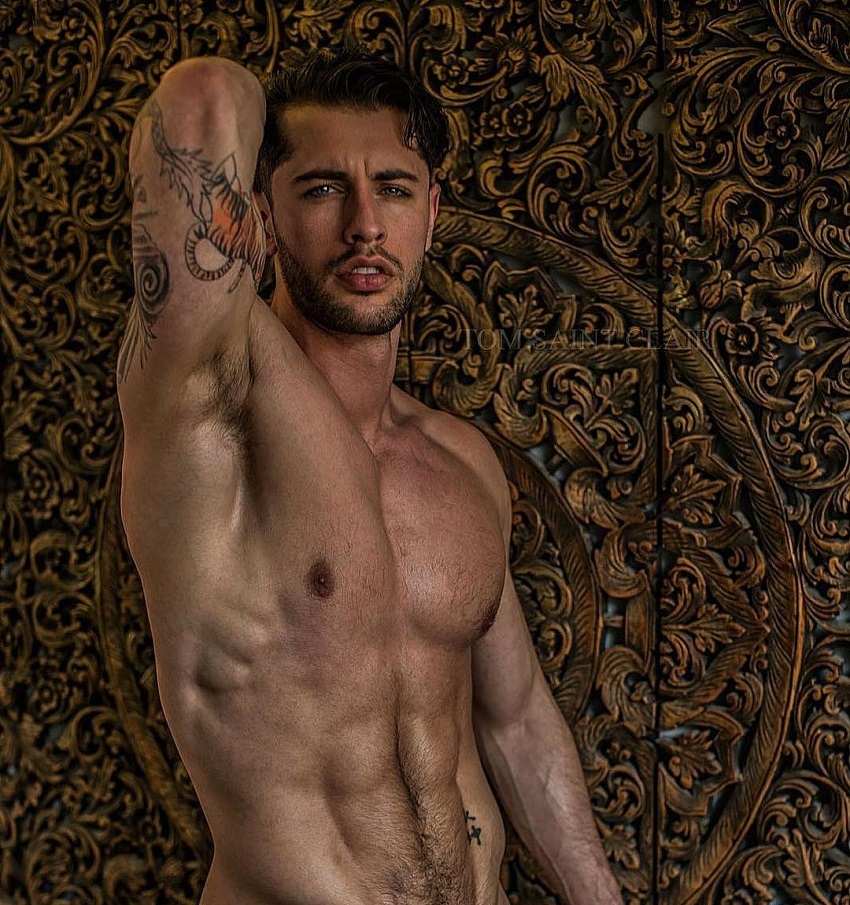 Idols and Influences
Vince's main inspiration for turning vegan came after he encountered abused animals in Dubai.
From this moment on, he never looked at meat the same. He developed a deep love and appreciation for all animals and decided to live a cruelty-free life.
Vince is now a huge influence for people who want to try a plant-based diet. If there's one thing he encourages the most, it's to have compassion and respect for other living beings.
---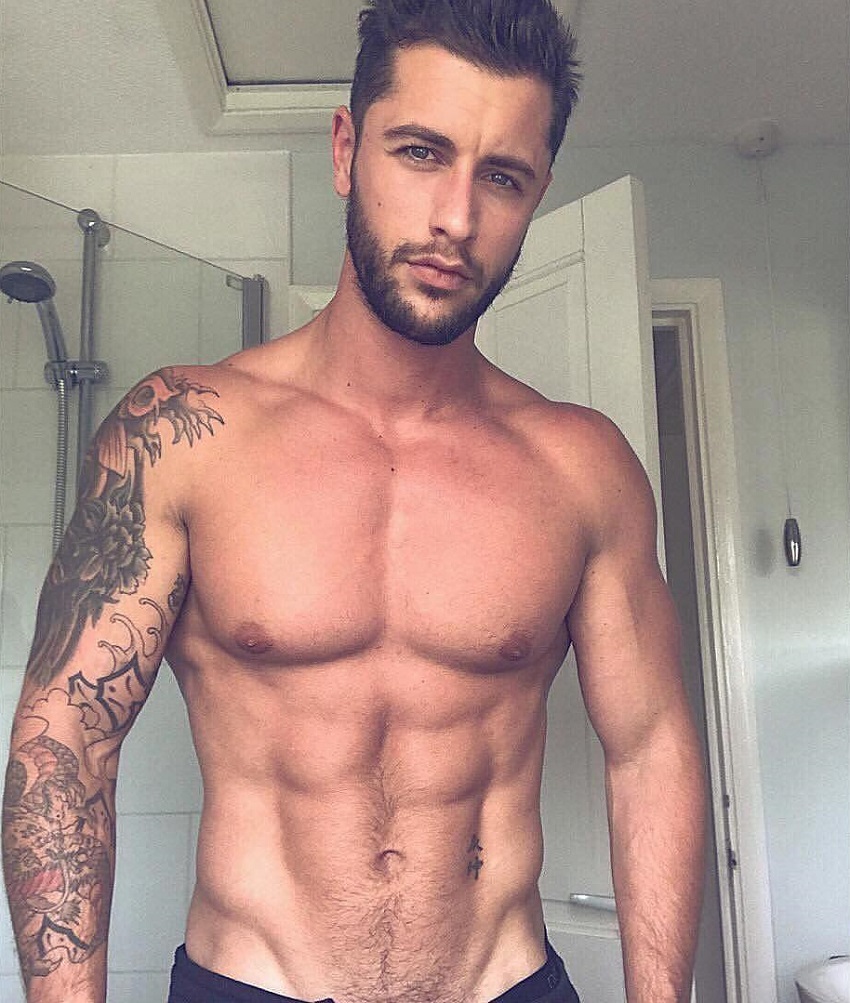 What we can learn from Vince Azzopardi
If there's one key lesson to learn from Vince, it would be this: you don't have to follow the same path as everyone else in order to succeed. Unlike many other athletes and fitness models, Vince decided to cut out all animal products from his diet.
Some might claim that this approach isn't good for building muscle. However, Vince has proven otherwise. With his ripped six-pack and bulging biceps, he's shown everyone how effective a plant-based diet can be.
Most importantly, Vince Azzopardi has taught us to go after your own goals, regardless of what other people are doing. Stay true to your values and stay on your own path – those are Vince's ethos.