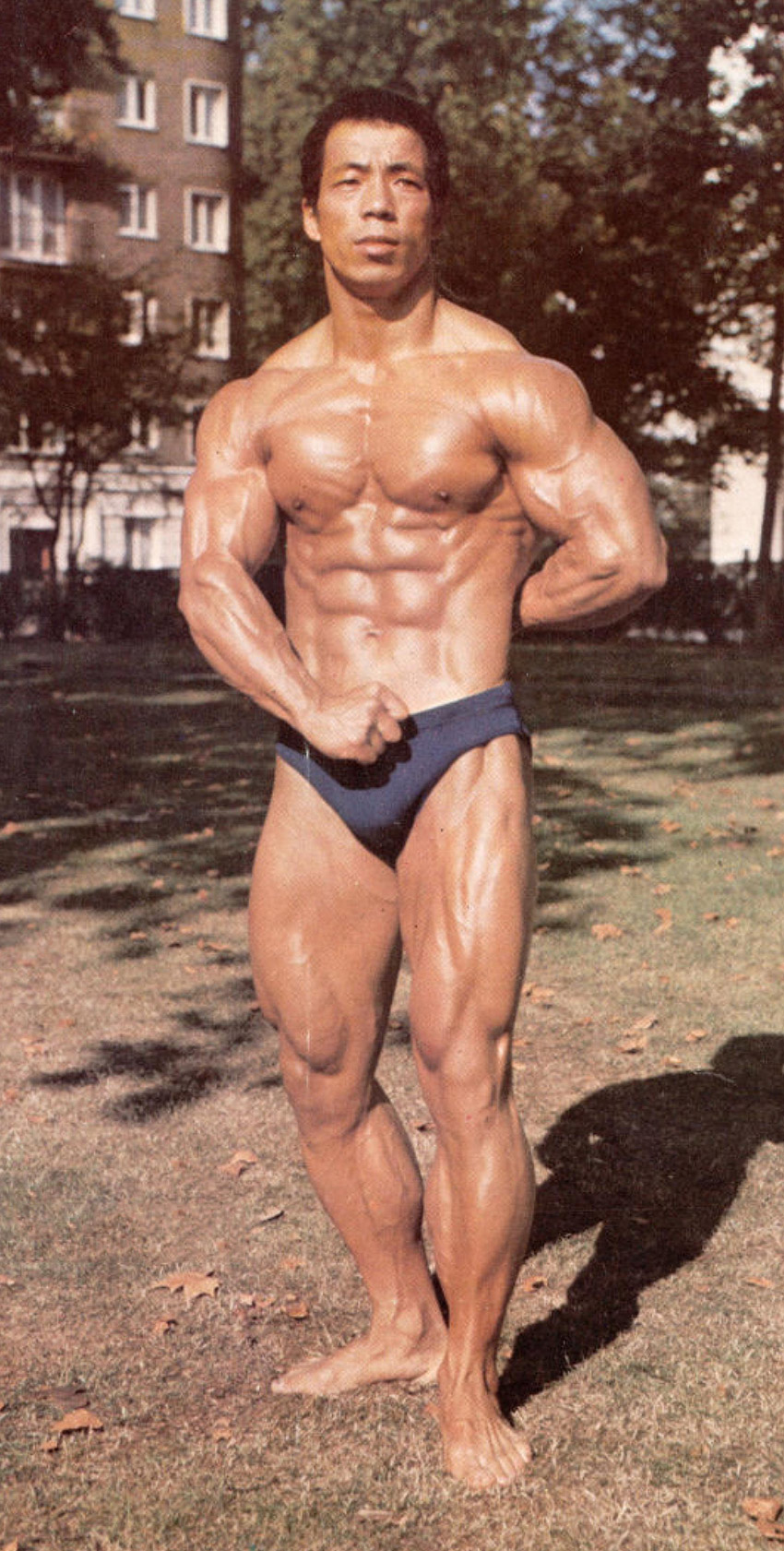 Shigeru Sugita
Bodybuilder
According to many, Shigeru Sugita was the best bodybuilder in the history of Japan, Shigeru is an individual who set high standards for the sport in his home country. 
He was not only the first ever Japanese bodybuilder to win Mr. Universe, but also a man who managed to win Mr. Japan back in 1972, before the likes of Kozo Sudo and other well known Japanese competitors of that era.
What started as a simple enthusiasm for building a better body later grew into a lifestyle and passion.
This is Shigeru Sugita's story:
---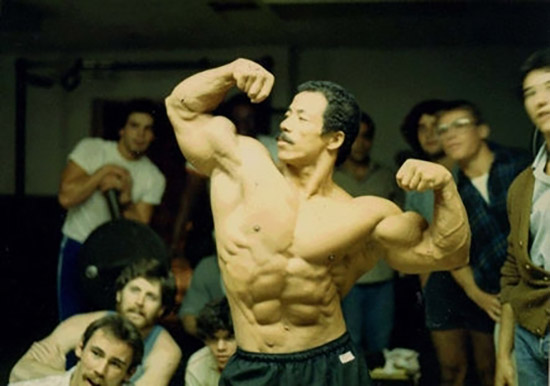 Athlete Statistics
Full Name: Shigeru Sugita
Weight
Height
Nationality
Profession
185 - 195lbs (83.9 - 88.5kg)
5'9" (175cm)
Japanses
Bodybuilder
Era
1960, 1970
| | |
| --- | --- |
| Weight | 185 - 195lbs (83.9 - 88.5kg) |
| Height | 5'9" (175cm) |
| Nationality | Japanses |
| Profession | Bodybuilder |
| Era | 1960, 1970 |
---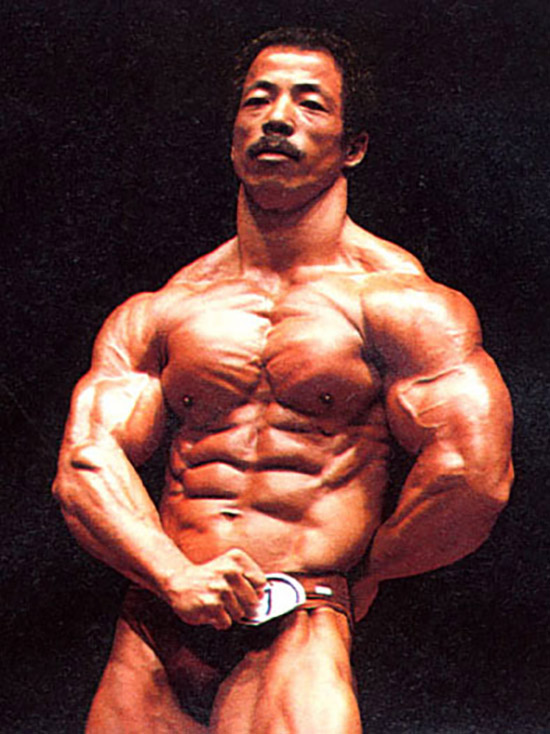 Accomplishments
Competitions
1970

JBBA Mr. Japan

3rd

1971

JBBA Mr. Japan

2nd

1972

JBBA Mr. Japan

1st

1973

NABBA Mr. Universe

short

2nd

1975

NABBA Mr. Universe

short

2nd

1976

NABBA Mr. Universe

short

1st

1979

NABBA Universe Pro.

4th

1981

IFBB Mr. International

middleweight

1st

1985

IFBB Night of Champions

14th
---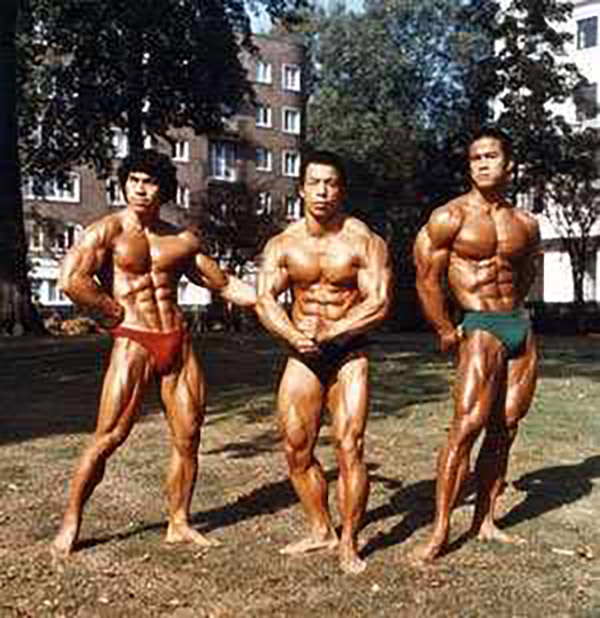 Biography
Early Life
Born in 1947, in a large port city and commercial center, Osaka Prefecture, Shigeru was an ordinary boy who attended school and played sports during his childhood.
It wasn't until his sophomore year in high school that he started to become interested in working out and improving the way his body looked. He was only 16, and back then Shigeru didn't have much information about how to get started, let alone specific guidelines for proper training and nutrition.
There were almost no Japanese magazines about bodybuilding back then, as it was very rare to find someone from Japan who was interested in bodybuilding. Back in the 1970s and 1980s, the land of the rising sun was not a country that had a long tradition in the iron sport.
Nevertheless, with all the lack of the information, Shigeru was determined he would learn how to build a great physique, and he would do it mostly through trial and error.
First Competitions
After several years of hard work and dedication Sugita decided to try his luck and compete.
The Japanese hopeful started his professional career at the age of 23, by competing in 1970 JBBA Mr. Japan show. He walked on stage that day and took home third place.
Shigeru was motivated to continue working even harder so he could win the same show the year after. The year had passed and Shigeru competed again – this time he came in a respectable 2nd place.
The result didn't discourage him at all; on the contrary, he was motivated more than ever because he knew that Mr. Japan trophy was within his grasp and that he just needed to keep working on his goal.
Third Show, First Win
It was only a matter of time before Shigeru held Mr. Japan trophy in his hands. The following year, 1973, he placed first, demolishing the competition with his impressive physique.
From there on Shigeru continued to dominate the sport in his homeland and later started to compete outside of Japan.
First, he competed in NABBA Mr. Universe 1973. and 1975, where he took home second place on both occasions.
The impressive Japanese bodybuilder continued a series of extraordinary results with his NABBA Mr. Universe 1976 success, becoming the first ever Japanese bodybuilder to win this prestigious title.
IFBB Mr. International Champion
After having two titles and several years of competition experience under his belt, Shigeru's confidence was high and so he decided to compete in NABBA Universe Pro 1979. He took home fourth place that year. Shigeru's biological clock was slowly ticking, and he knew that if he wanted to win more shows, he would need to put extra effort into his workouts and diet.
Two years after the NABBA Universe Pro 1979, Shigeru participated in IFBB Mr. International competition, winning the show as the first place in both middleweight and overalls categories.
He was satisfied with all that he had achieved, and his last competition took place at the IFBB Night of Champions show in 1985, where he placed 14th overall. With all of his accomplishments, he became a legend in bodybuilding, not only in Japan but worldwide. He paved the path for future Japanese champions that came after and looked up to him as an inspiration.
---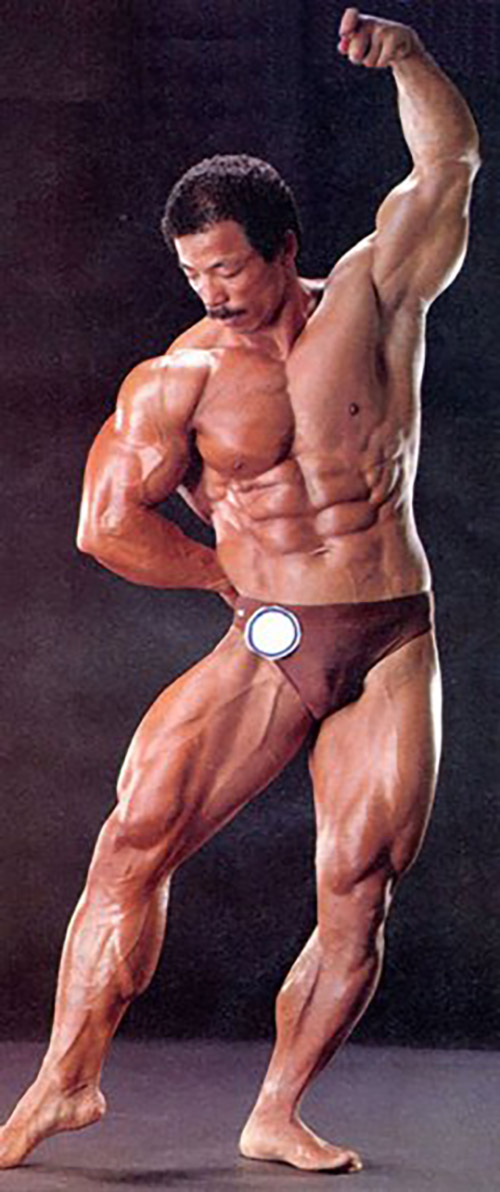 Training
Shigeru preferred to train with heavy weights and high volume during his competition days, as he believed that it was the best option to build "rock-solid muscle mass."
---
Nutrition
During the time of his competitions, Shigeru depended mostly on his experience when it came to dieting. Many times he would make a mistake, only to learn from it and get better at dieting next time. Basically, it was trial and error game.
Supplements weren't fully developed back in the 1960s and 70s'. Also, Japan wasn't the best place for bodybuilders to live in; bodybuilding was a foreign concept for Japanese people, and many found it obscure.
---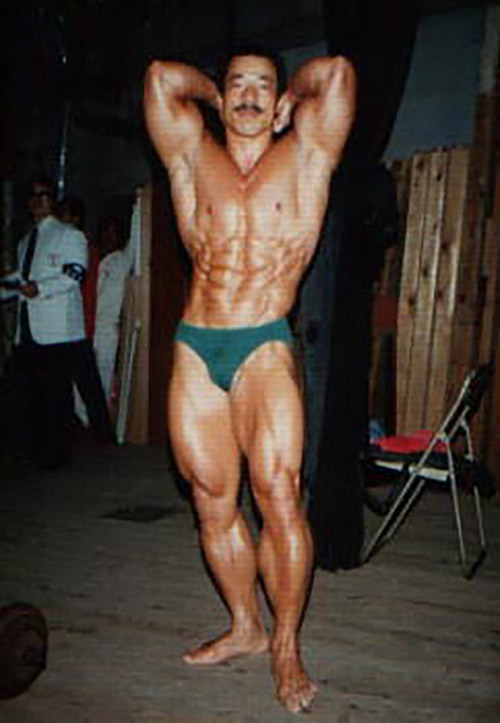 What we can learn from Shigeru Sugita
Shigeru Sugita was only a teenager when he started his bodybuilding journey. He knew very little information about the topic of training and nutrition, and yet he still managed to win several shows and dominate the Japanese bodybuilding scene for many years.
Shigeru proved that if you want something bad enough, there is a way to do it – no matter where are you from or what age you live in.
With enough determination and willpower, you too can build your physique of greatness.