Ryan Hinton
Men's Physique Competitor
Ryan Hinton is an IFBB professional Men's Physique competitor and fitness coach. He trains athletes across America, helping them sculpt awesome physiques.
Ryan's first major competition came in 2013, at the North American Championships. For the next 2 years after his debut, Ryan participated in 13 shows; placing amongst top three in seven of them.
In 2014, Ryan won the NPC Mr. USA Championships in both his height class and overall category; taking home his IFBB Pro Card in the process.
Two years later, Ryan embarked on a personal coaching journey, alongside being a professional fitness competitor. He started training professional athletes from all over the USA – establishing himself as not only a successful Men's Physique competitor, but also as an esteemed personal trainer.
---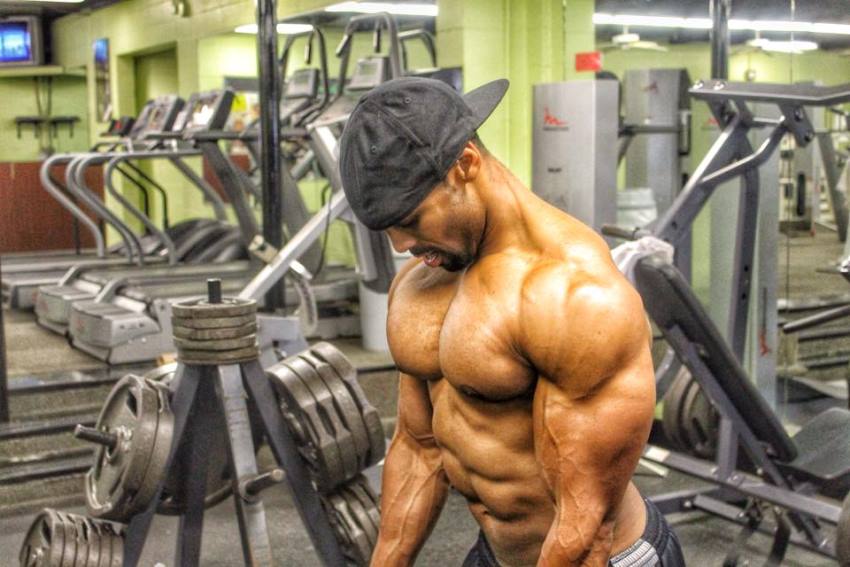 "The important thing is that people talk about you, even if they speak well."
Athlete Statistics
Full Name: Ryan Hinton
Nationality
Profession
Era
American
Men's Physique Competitor
2010
| | |
| --- | --- |
| Nationality | American |
| Profession | Men's Physique Competitor |
| Era | 2010 |
---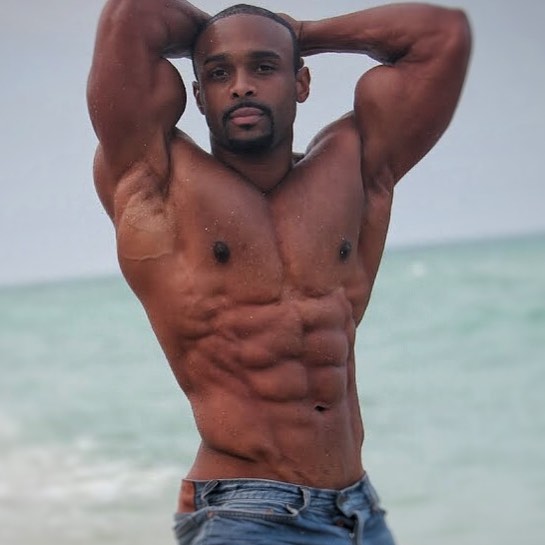 "Be you. Let them judge. While they're judging, you're getting better at being you! "
Accomplishments
2015 IFBB Dayana Cadeau Pro, 2nd
2015 IFBB Europa Phoenix, 2nd
2015 IFBB Olympia Weekend, 8th
2015 IFBB Greater Gulf States Pro, 1st
2015 IFBB Puerto Rico Pro, 3rd
2015 IFBB Eastern Seaboard, 10th
2014 IFBB Europa Phoenix, 4th
2014 IFBB Dallas Pro, 12th
2014 IFBB PBW Tampa Pro, 7th
2014 NPC USA Championships, 1st
2014 NPC USA Championships, 1st
2014 NPC Greater Gulf States and USA Wheelchair Nationals, 1st
2014 NPC Bayou Muscle, 1st
2013 NPC National Championships, 8th
2013 IFBB North American Championships, 4th
---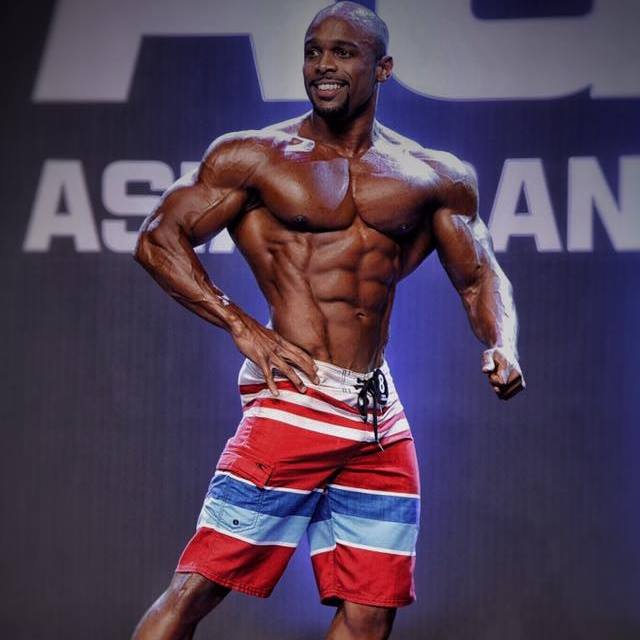 Training
Intense and Light First, Heavy Later
Ryan likes to go into his workouts with a lot of intensity, starting with high volume to feel the 'burn.' This helps him warm-up his muscles without exhausting them too much.
After this, Ryan proceeds onto his main working sets (which are usually heavier than his warm-up sets).
Here, Ryan aims to lift at least 8-10 repetitions; although Ryan lifts heavy, he also places focus on his form – always lowering the weight if he can't perform exercises correctly.
As a result, Ryan is a keen follower of the motto 'leave your ego at the door'.
Form in Exercises
Ryan believes that many beginners make a mistake of lifting too much weight – instead of learning the correct form.
Ryan says, as a result of this, they end up having injuries and muscle imbalances later down the road. For this reason, while training others, Ryan also makes sure that his clients are training with the correct form – so they stay safe and make more progress on their fitness goals.
---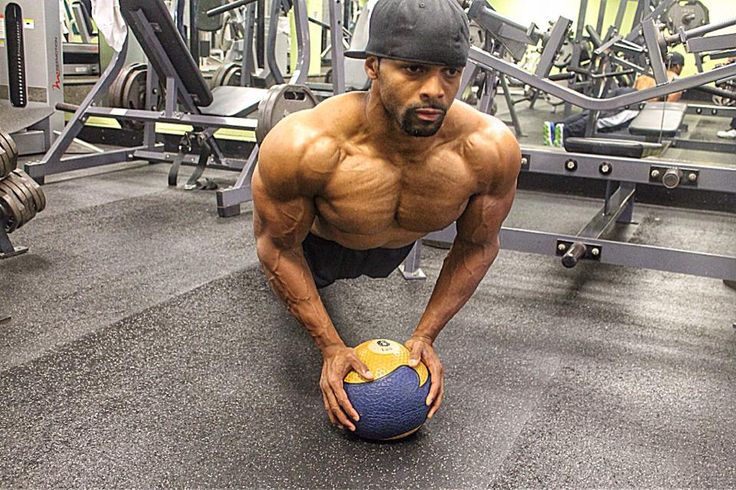 "What you drink the most is what you thirst for. What you eat the most is what you hunger for."
Nutrition
Ryan's diet is quite flexible; it all depends on what his goals are.
If he wants to lose weight for a competition, Ryan will clean up his diet; cutting out all processed sugars and greasy foods, while adding nutrient-packed, healthy foods to his daily meal plan.
However, when Ryan doesn't have any photo shoots or a contests lined-up – he'll have a more relaxed diet.
But one thing stays consistent; he always consumes lots of fruits, vegetables, and healthy spices to keep his overall health in check.
In terms of cheat meals, Ryan allows himself a couple per month; he believes that moderation is key, and isn't afraid of eating a burger or two when his body craves it.
---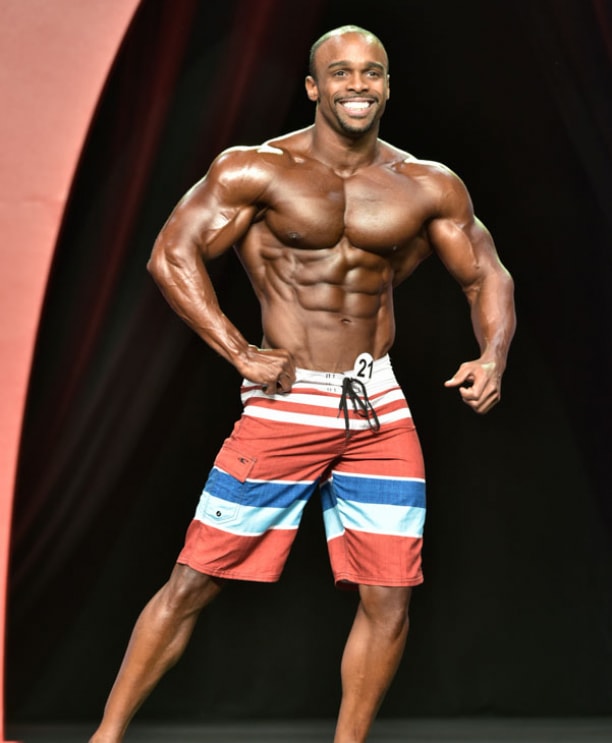 ---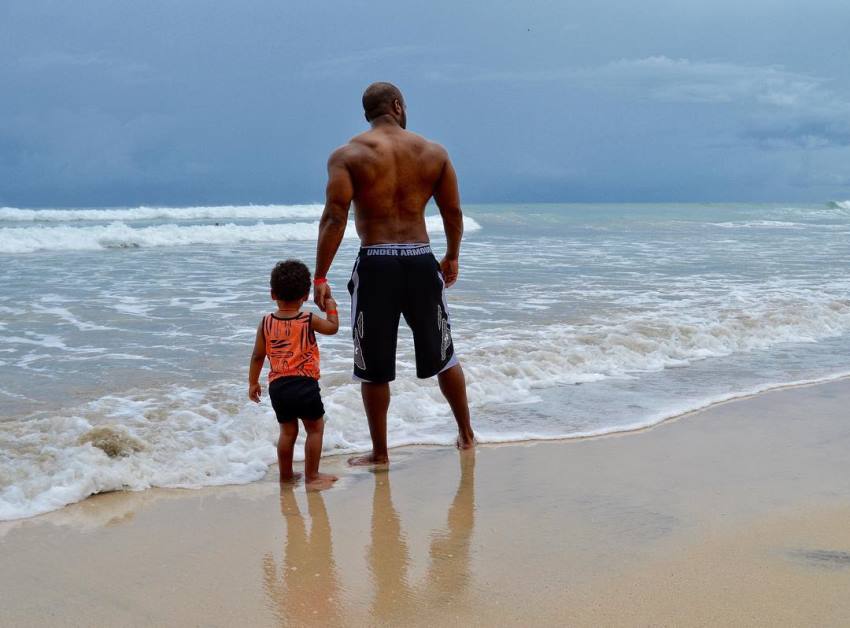 What we can learn from Ryan Hinton
Ryan has shown us that having a balance in dieting is important for achieving long-term success in fitness. for this reason, he's created a perfect diet – eating lean proteins, some slow-releasing carbs for energy, and some healthy fats.
On the other hand, when he doesn't compete, Ryan lets loose and enjoys his foods; rewarding himself for the hard work he puts in during the build-up to competitions.
One thing we can take away from Ryan's story; remember that it's important not just to train hard and eat clean, but also take your time to relax and enjoy the results of your hard work.
This way, you'll have more motivation to stay on track with your goals – as well as being more content with your successes in life.