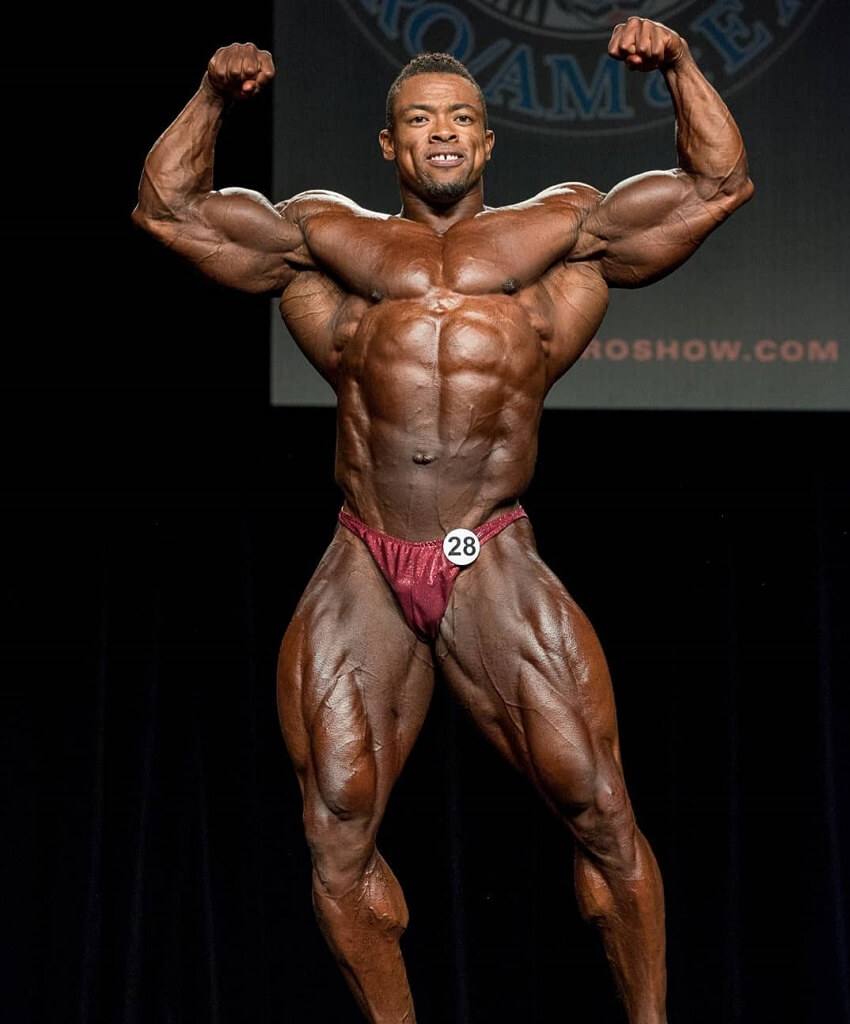 Ricardo Correia
IFBB Pro Bodybuilder
Ricardo Correia is the 2013 UKBFF Champion and bodybuilder who competes in the 212 class. He first started training seriously around 2008. Within a couple of months, Ricardo found his calling in bodybuilding and went on to compete in his first show.
However, it wasn't until 2012 when he won the 2012 British title, that Eduardo's career really took off. After winning the title, Eduardo worked hard to improve his physique even further, leading him to earn his Pro Card at the 2013 British Championships.
Since then, he's continued to compete in the highest-level shows, including Mr. Olympia where he placed 9th in 2018.
---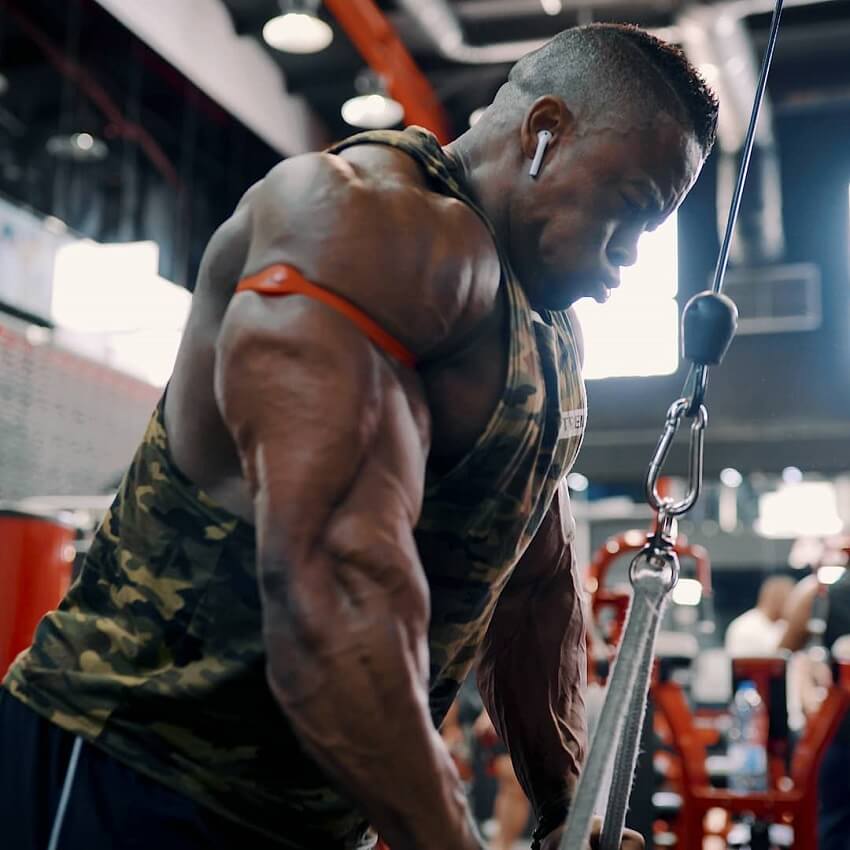 "Unless you have a good vision it won't work! Got to believe to achieve."
Athlete Statistics
Full Name: Ricardo Correia
Profession
Alias
Era
IFBB Pro Bodybuilder
IFBB Rude Boy
2010
| | |
| --- | --- |
| Profession | IFBB Pro Bodybuilder |
| Alias | IFBB Rude Boy |
| Era | 2010 |
---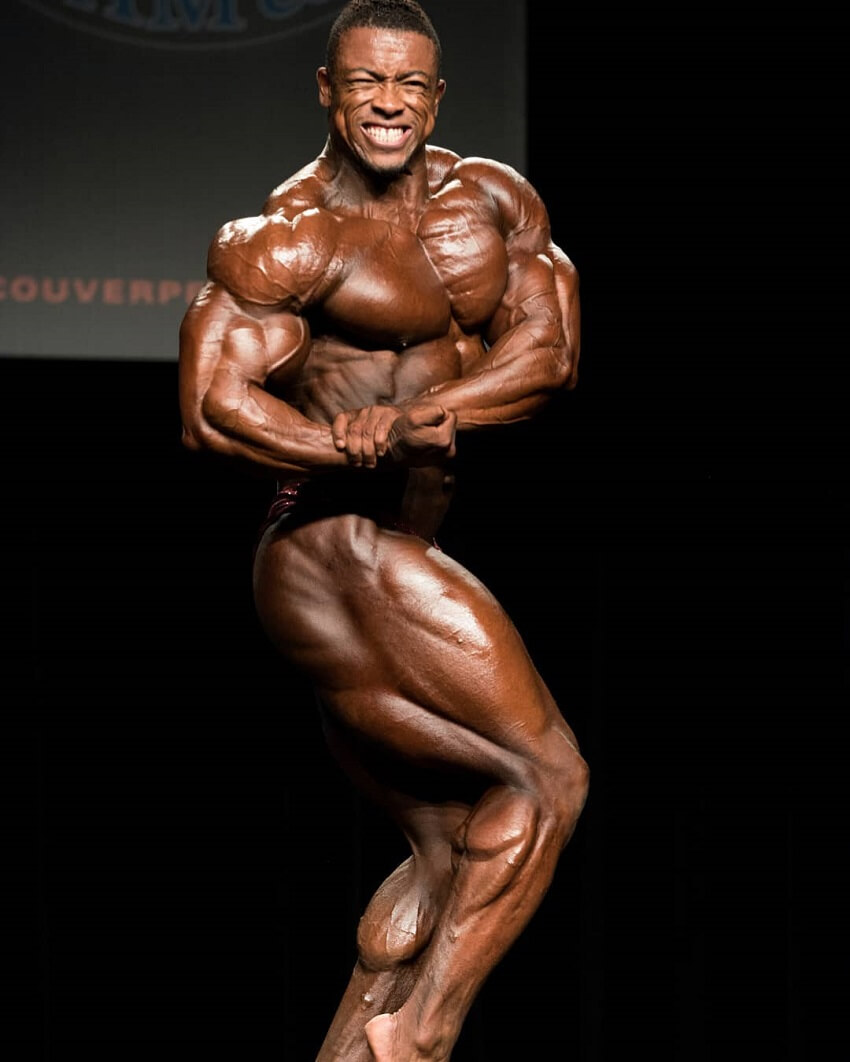 "Become people's superhero! Motivate everyone to push in the same direction."
Accomplishments
Competitions
2018
Mr. Olympia, IFBB 212 Bodybuilding, 9th place
2017
Kuwait Pro, 212 Bodybuilding, N/A
Prague Pro, IFBB Pro 212, 1st place
Mr. Olympia, IFBB 212 Bodybuilding, 10th place
2016
IFBB Tampa Pro, IFBB Pro 212 Bodybuilding, 14th place
2013
UKBFF Championships, Men's Bodybuilding, Overall, N/A
UKBFF Championships, Men's Bodybuilding, Under 90kg, 1st place
2012
UKBFF Championships, Men's Bodybuilding, Under 90kg, 1st place
Arnold Amateur Europe, Men's Bodybuilding, Under 90kg, 3rd place
2011
CNP UK Finals, Men's Bodybuilding, Under 90kg, 3rd place
---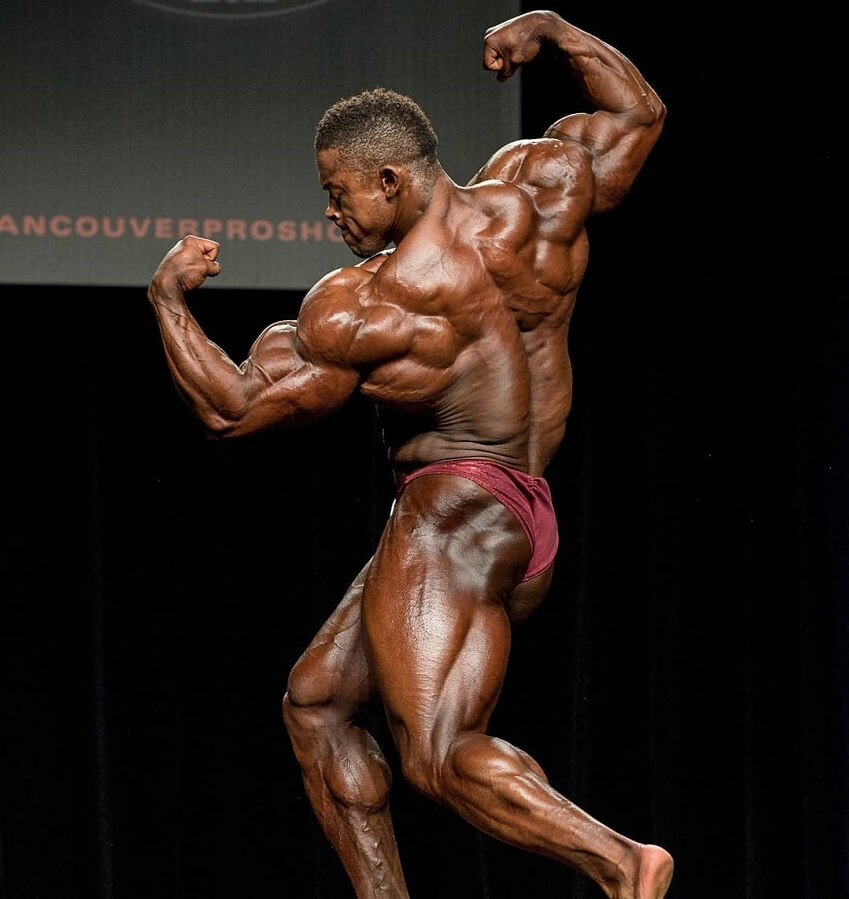 ---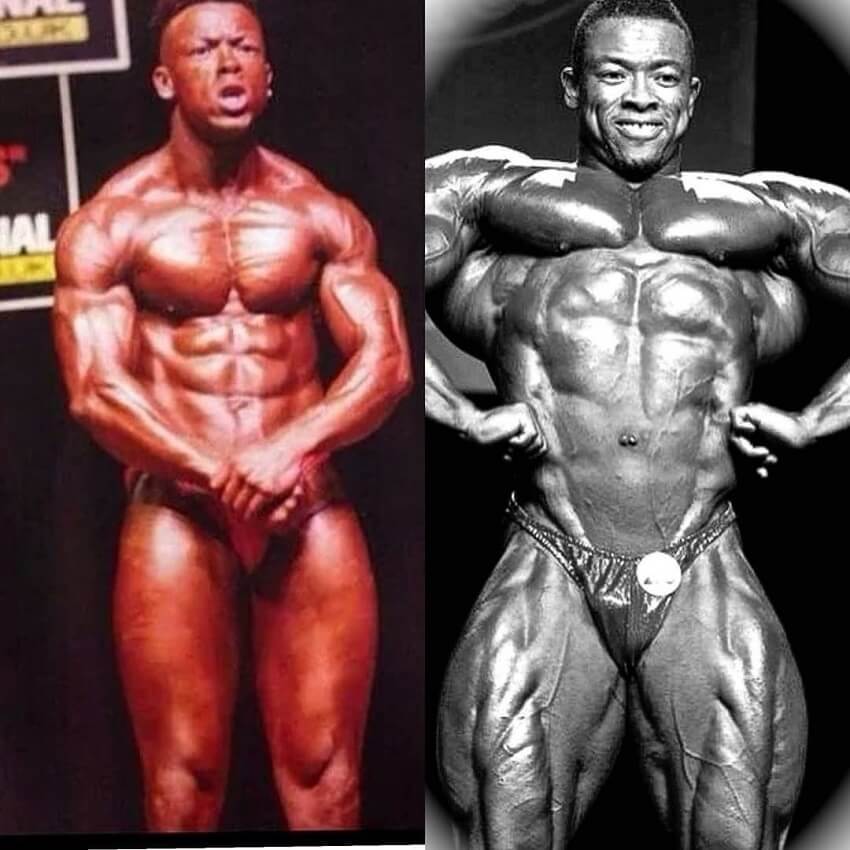 Ricardo's transformation: before and after.
"Do never lose focus! My vision is way bigger than anyone thinks!"
Training
Recovery Treatments
Training hard is one of Ricardo's favorite activities. However, in order to perform at his best, he pays equal attention to his recovery program.
This includes going to deep tissue massages which help to improve blood flow to his muscles. He also stretches after his workouts to reduce the chance of an injury.
If his muscles are extremely sore, Ricardo might opt for a cold bath which will reduce the inflammation.
But there's one factor that's more important to Ricardo than anything else – his sleep. He ensures to get at least 8 hours of sleep every night to allow his muscles to repair.
---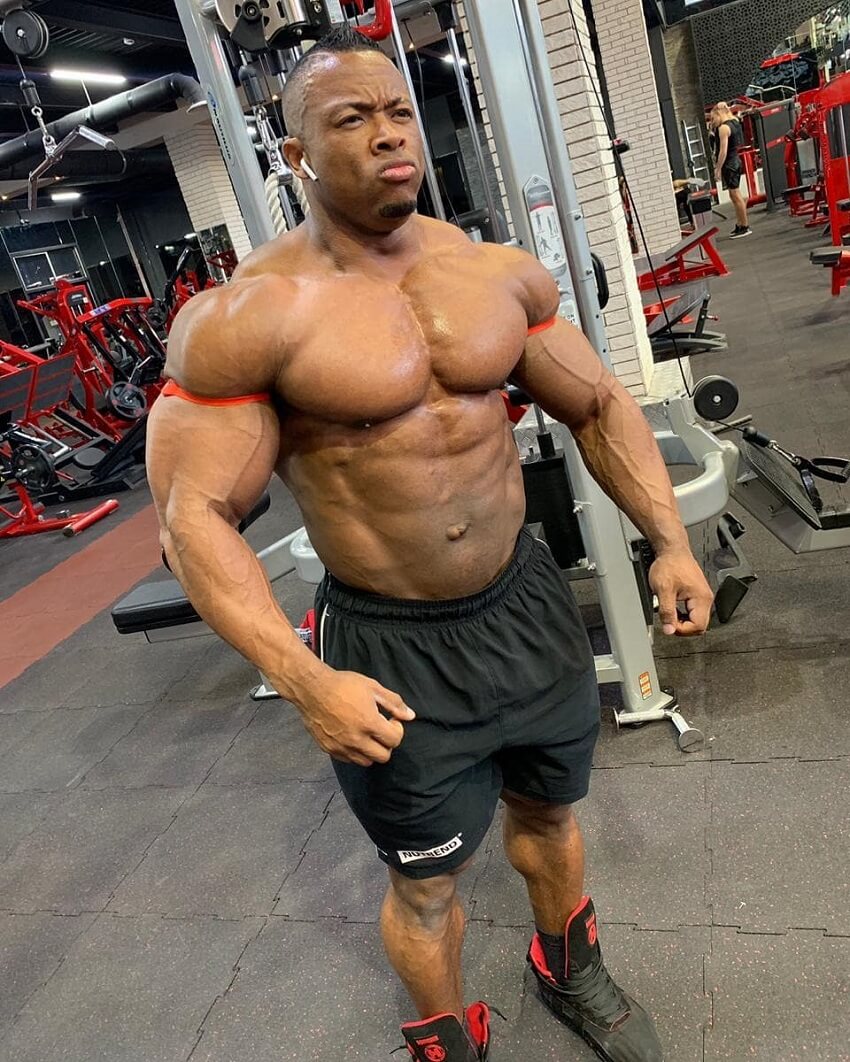 "Only the ones with vision can run in a road full of bumps.. because they know that eventually, you will find a straight path!"
Nutrition
Ricardo keeps a clean diet consisting of lean poultry meat, fish, brown rice, avocados, and cruciferous vegetables.
He also takes supplements to improve performance. These include BCAA's and glutamine before workouts to improve energy, along with whey protein after training to increase muscle protein synthesis.
---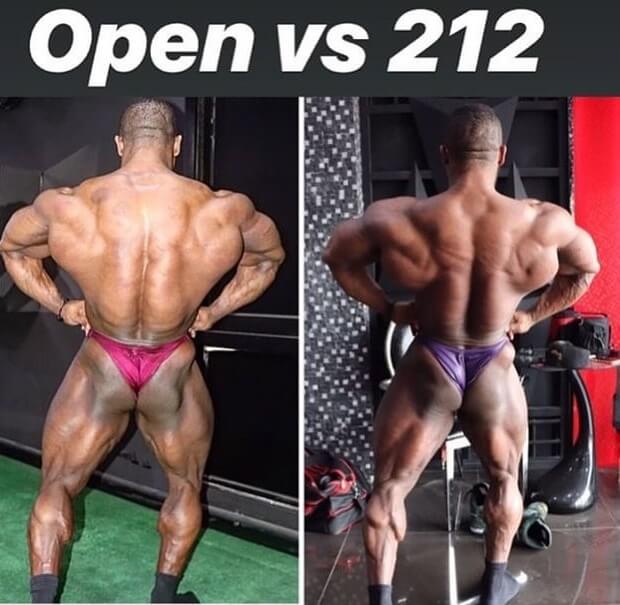 Idols and Influences
Ricardo's Motivation
Winning the Olympia and inspiring other bodybuilding fans with his example is what motivates Ricardo. In his own words:
"Motivation of being able to inspire bodybuilding fans, give them the chance to believe in themselves, and of course, I want to be Mr. Olympia one day."  – Ricardo Correia
---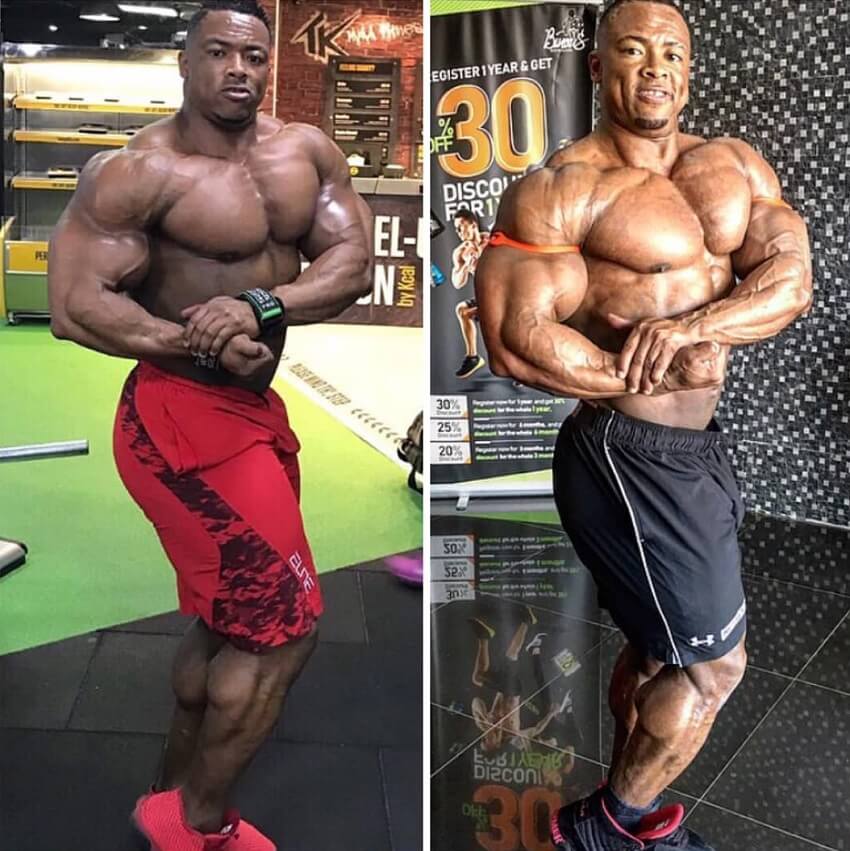 "Before anything, you need to feel good in your own skin. Then you can spread love."
What we can learn from Ricardo Correia
Thanks to his drive to excel and be the best, Ricardo has reached the top of the bodybuilding world. He's worked hard for many years to make it to the Olympia stage.
This shows us that it's not just about genetics when it comes to building a great physique or success in the fitness industry. It's also about the willingness to do whatever it takes to see your goals through.