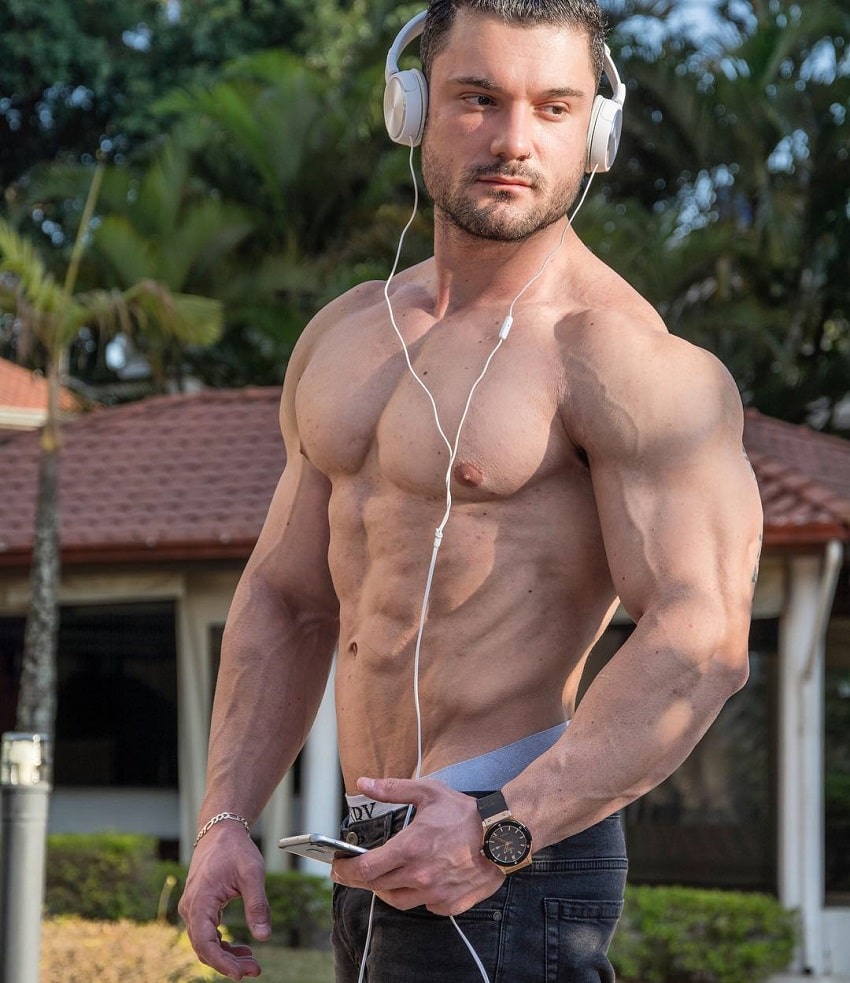 Rafael Rey
Professional Bodybuilder, Fitness Model
Rafael Rey is an IFBB Pro athlete and fitness model who was born and raised in Brazil. Rafael made his name in bodybuilding after winning the 2017 NPC Ohio State in the Men's Physique Class.
However, Rafael wasn't satisfied with only winning NPC shows. Testing his limits to see how far he could go, he flew to the Arnold Classic Ohio the following year as a debut-competitor and won once again.
Rafael continues to set new milestones, work as a model, and combine his passion for training & nutrition to help other people reach their own fitness goals.
---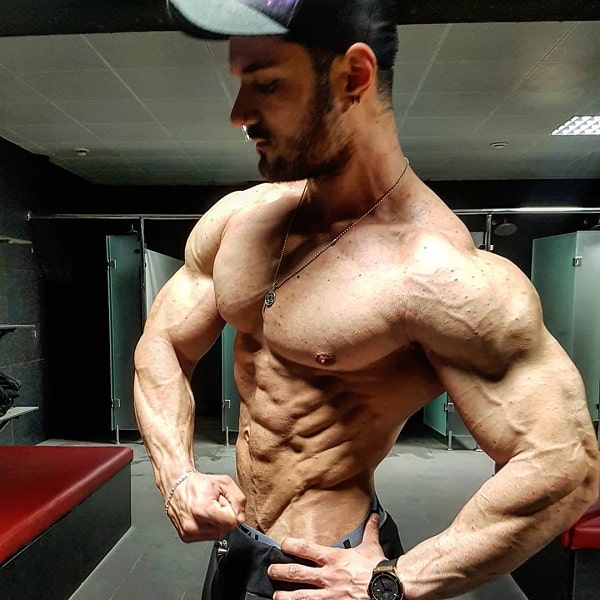 "I started training to improve my self-esteem! I did not feel good about my appearance because I was incredibly thin!"
Athlete Statistics
Full Name: Rafael Rey
Weight
Height
Age
Date of Birth
185 - 195lbs (83.9 - 88.5kg)
5'9" (175cm)
35
February 11, 1988
Nationality
Profession
Alias
Brazilian
Professional Bodybuilder, Fitness Model
reyphysique
Era
2010
| | |
| --- | --- |
| Weight | 185 - 195lbs (83.9 - 88.5kg) |
| Height | 5'9" (175cm) |
| Age | 35 |
| Date of Birth | February 11, 1988 |
| Nationality | Brazilian |
| Profession | Professional Bodybuilder, Fitness Model |
| Alias | reyphysique |
| Era | 2010 |
---
Accomplishments
2017 NPC Ohio State, Men's Physique Class B, 1st place
2017 NPC Ohio State, Men's Classic Physique, 2nd place
2018 Arnold Classic Ohio Champion
---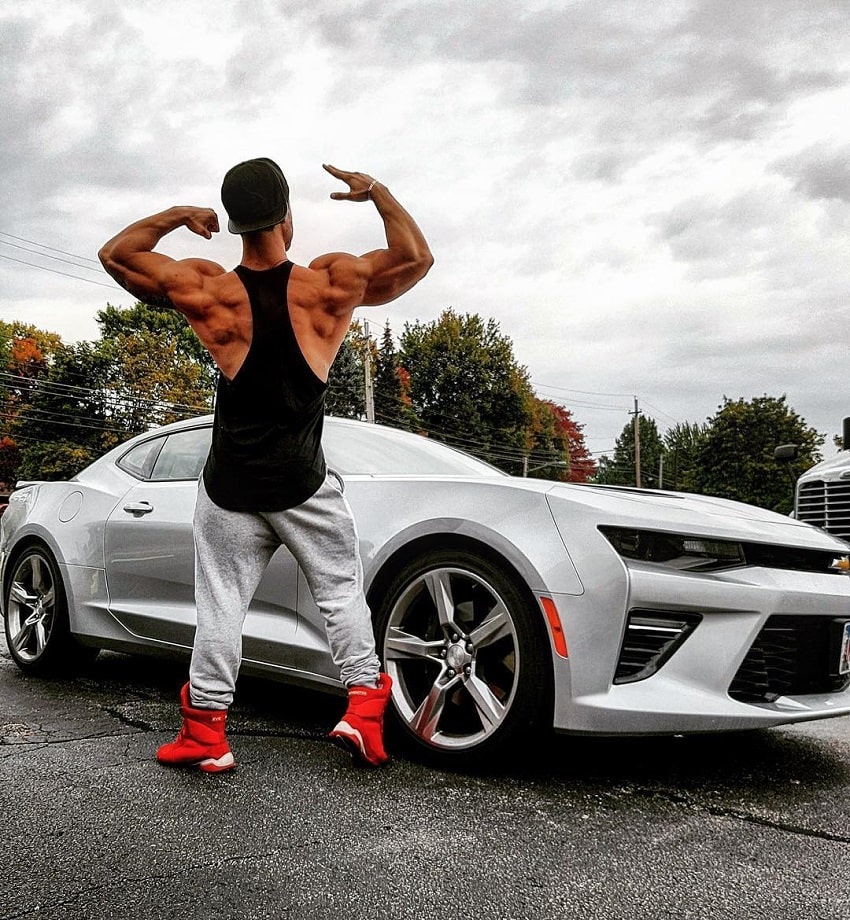 ---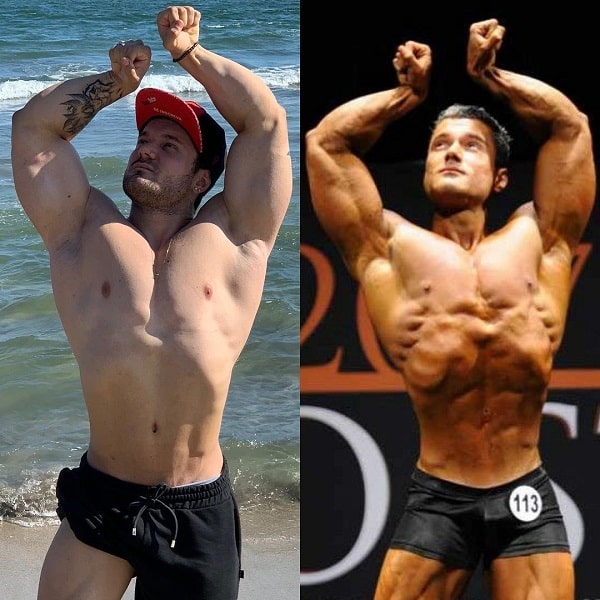 Training
Rafael likes to add exercises such as the deadlift, weighted pull-ups, military press, squats, and clean & jerk to his training routine as these movements help him put on the most muscle.
He says that depending on his plans, he can change his routine from one day to the next. However, if Rafael's preparing for a fitness show, he'll follow a standard 5-day training split with isolation exercises alongside his standard compound movements.
Rafael likes to do isolation exercises because they refine his physique. When performed at a high rep range, these exercises enable him to burn body fat – much like cardio.
"I like to train 1 muscle group per day, but my workouts are always being altered as the preparation progresses."
Rafael's Top Exercises
Some of the exercises Rafael does on a regular basis include;
Triceps Dips
Hanging Leg Raises
Stiff-Legged Barbell Deadlifts
Barbell Bicep Curls
Dumbbell Hammer Curls
Concentration Curls
T-Bar Rows
---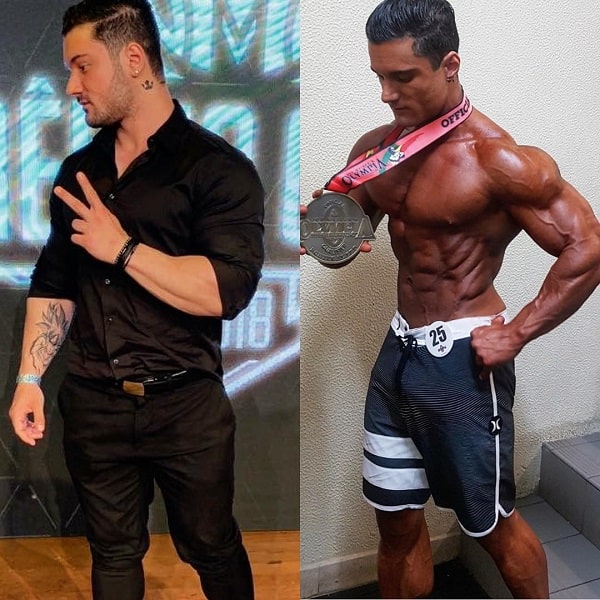 ---
Cardio Routine
When he's not preparing for a show, Rafael will do very little cardio. This allows him to enter a caloric surplus, which is helpful when he wants to gain muscle mass.
However, the closer he gets to the contest, the more cardio Rafael will do. By the time he's 4 weeks out or closer, he'll do 30+ minutes of cardio every day except on the weekends.
---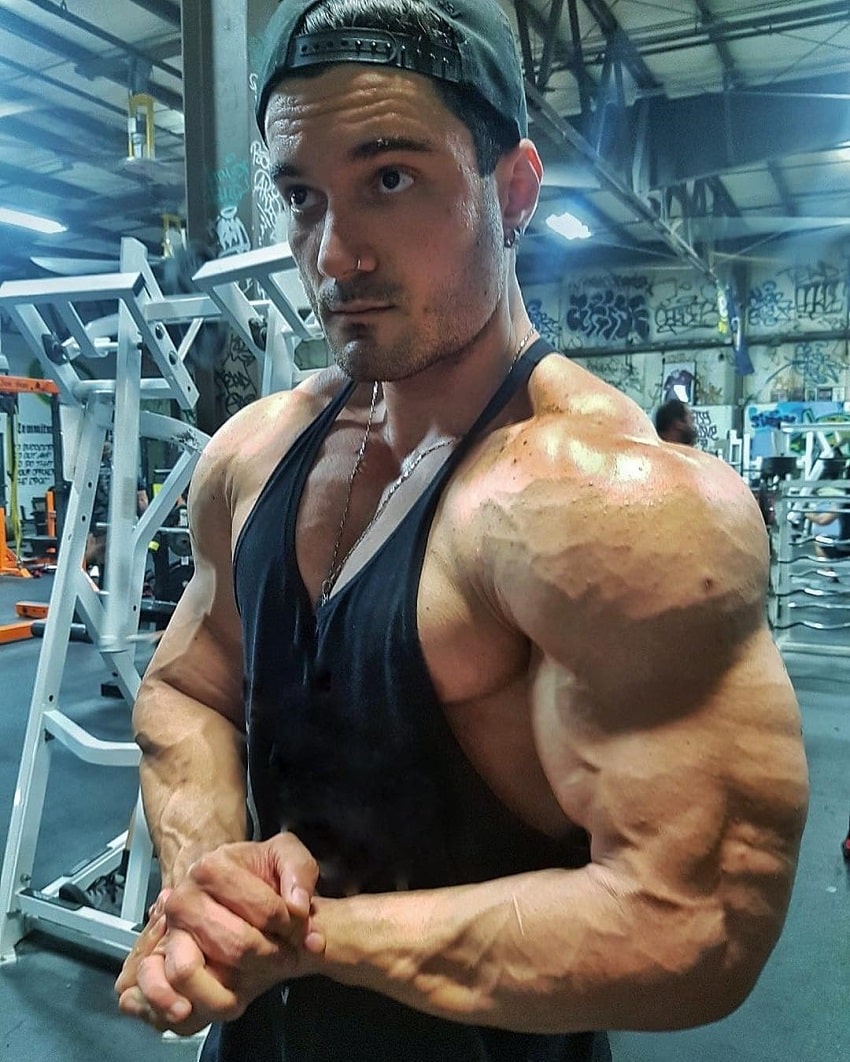 Nutrition
As a Pro athlete, Rafael is aware that diet plays a key role in obtaining a stage-ready physique. In fact, he often says "70% diet, 30% training," believing that abs aren't made only in the weight room – but also in the kitchen.
Low-Carb Diet
At the final stages of his contest prep, Rafael starts reducing his carbs to a minimum to keep his body burn fat instead of glucose. This leads him to enter a state of ketosis.
With this method, Rafael is able to burn body fat while at the same time retaining his hard-earned muscle.
He also uses vitamin, mineral, and protein supplements to give his body the support it needs during this demanding period.
---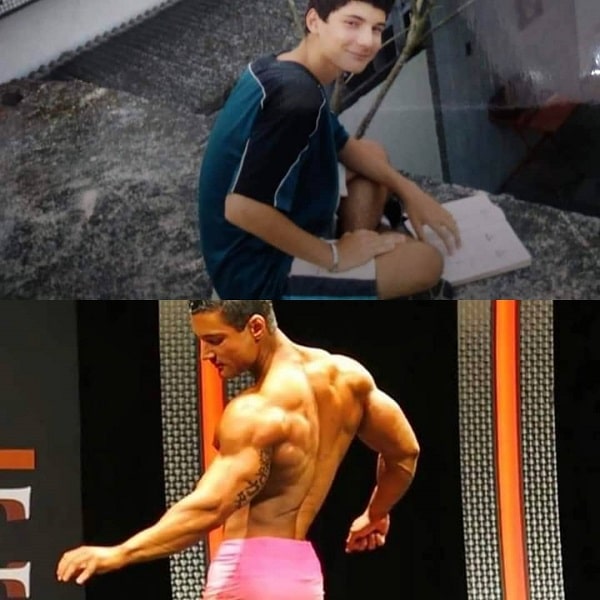 ---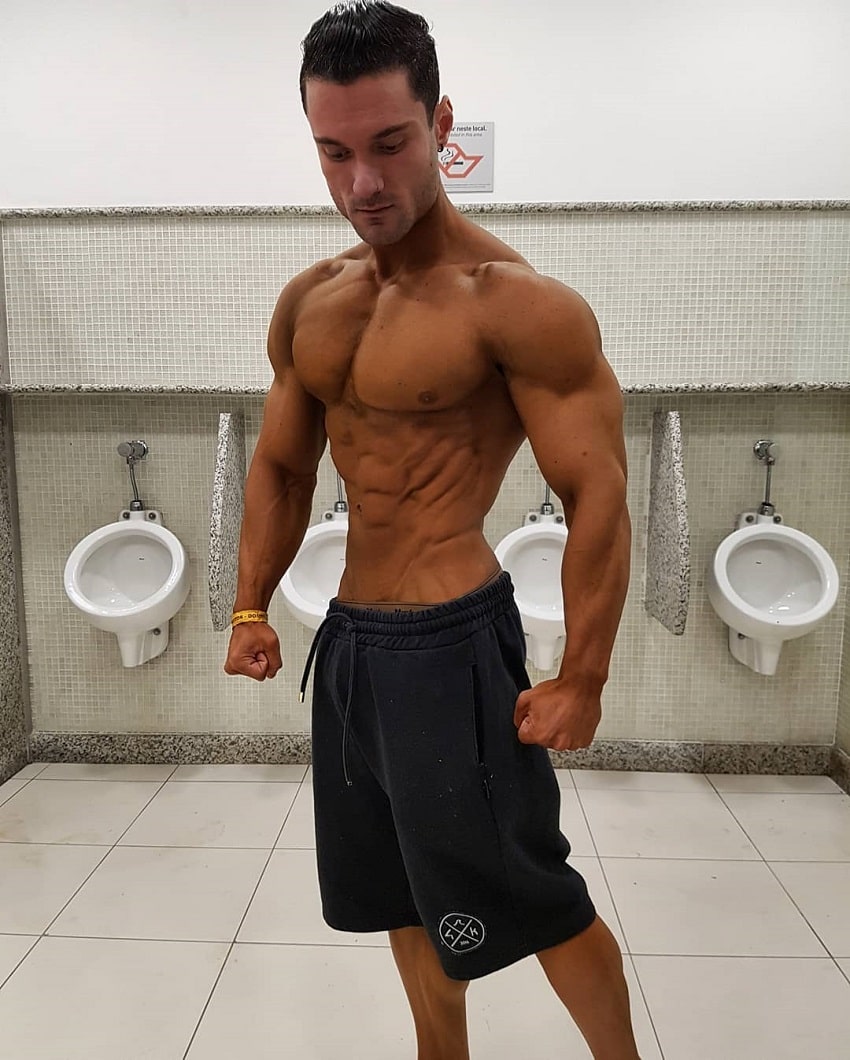 "My motivation comes from my own desire to be better every day! I love being good at something. My goal isn't to impress anyone! But knowing that I gave my best and realized my goals through hard work!"
What we can learn from Rafael Rey
Rafael Rey is proud of his achievements but is always 'hungry' for more. He proved this after winning the 2017 NPC State Ohio; instead of enjoying time off after his victory, he was already preparing for the next show, the Arnold Classic Ohio, which he also won.
His mentality has allowed him to reach great heights both in his fitness modeling and bodybuilding career. Rafael now instills the same beliefs and mindset to his fans, and anyone willing to take his advice.
Ever since his career took off, Rafael has been an inspirational figure for a large number of people on the internet, showing everyone what can be achieved when you put your mind to it.
The lesson we can learn from Rafael Rey is; never settle for mediocrity, and know that you can achieve any goal with determination and a positive mindset.