Quinn Biddle
Fitness Model, Social Media Influencer
Quinn Biddle is a fitness athlete and social media influencer hailing from California, USA. He's been involved in sports from a young age, but initially, he didn't consider a career in fitness.
Throughout high school and college, Quinn played baseball, American football, and basketball. After this period was over, Quinn began seeking new challenges in life – among them was weightlifting.
After he started lifting weights in the gym, Quinn's body began to change rapidly. Due to his sports background, Quinn already had a healthy physique, but the results Quinn saw from heavy weightlifting were unlike anything he'd previously experienced.
After witnessing these results, Quinn became 'addicted' to the fitness lifestyle. The progress kept on coming, as he not only grew in his physique, but success as well – becoming an online fitness icon.
---
"I did not touch a weight my entire first semester, even while playing college football. Spring ball came around, and I began to lift four times a week on top of three CrossFit workouts per week.

In the second semester of my freshman year alone, I gained significant muscle mass, and from then on I have been hooked on training my body."
Athlete Statistics
Full Name: Quinn Biddle
Weight
Height
Nationality
Profession
185 - 195lbs (83.9 - 88.5kg)
5'11" (180cm)
American
Fitness Model, Social Media Influencer
Era
2010
| | |
| --- | --- |
| Weight | 185 - 195lbs (83.9 - 88.5kg) |
| Height | 5'11" (180cm) |
| Nationality | American |
| Profession | Fitness Model, Social Media Influencer |
| Era | 2010 |
---
Accomplishments
Fitness Cover Model
Social Media Personality
Online Motivator
---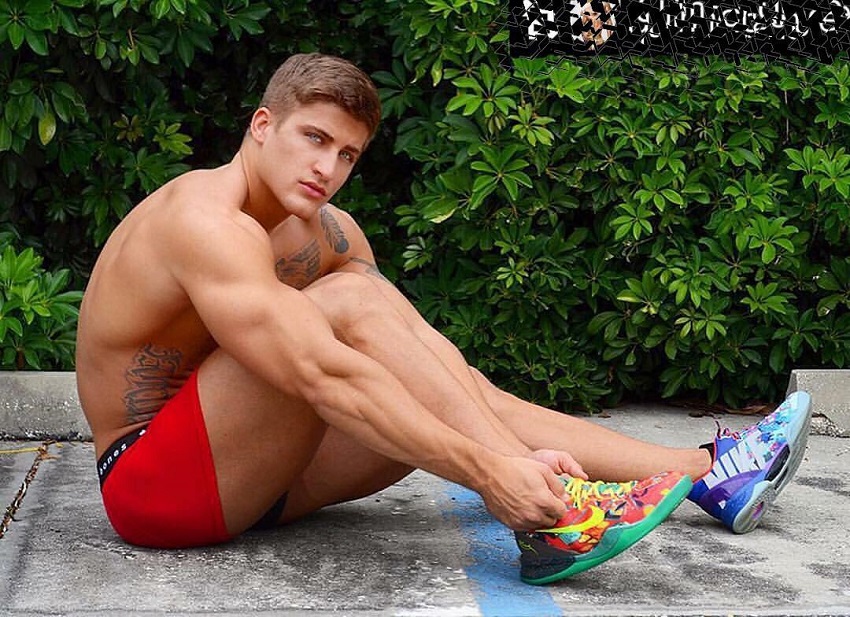 ---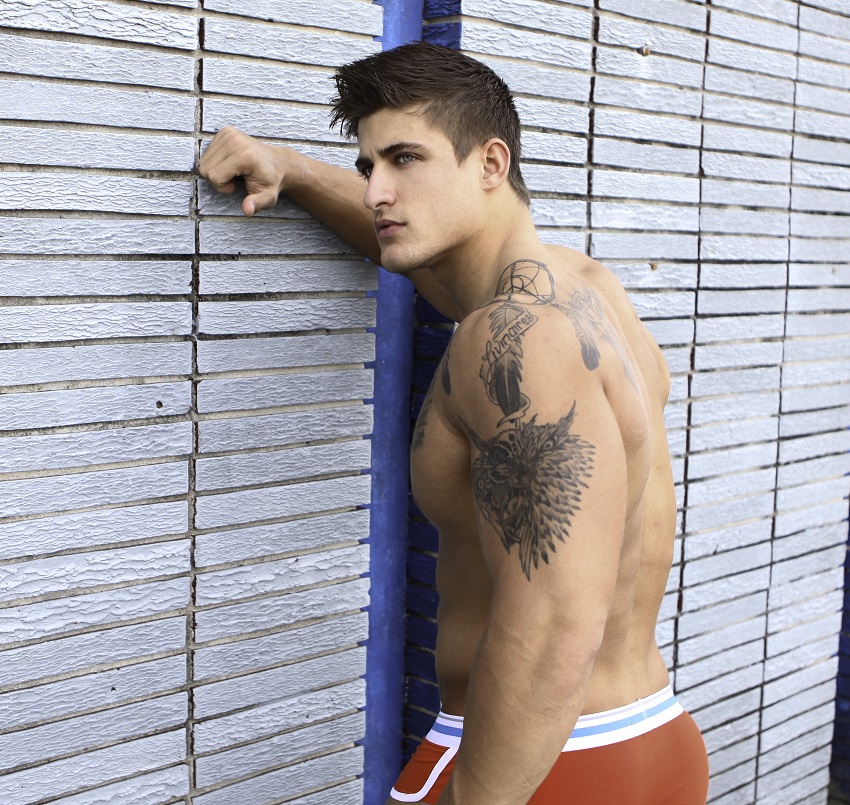 "Choosing to do nothing is the same as choosing to do the negative choice. Being indecisive is not a crutch, it's a strain on your mind. The ability to choose something and follow through on your decision is not something to be learned, but it's simply a choice."
Training
Quinn enjoys training to improve both his strength and overall athleticism. He does this by incorporating a variety of exercises, ranging from heavy barbell movements to functional cardio.
Specifically, some of these exercises are bench press, squats, sprints, and kettlebell swings. Quinn also likes to train his abs occasionally, believing that training them is just as important as having a clean diet.
---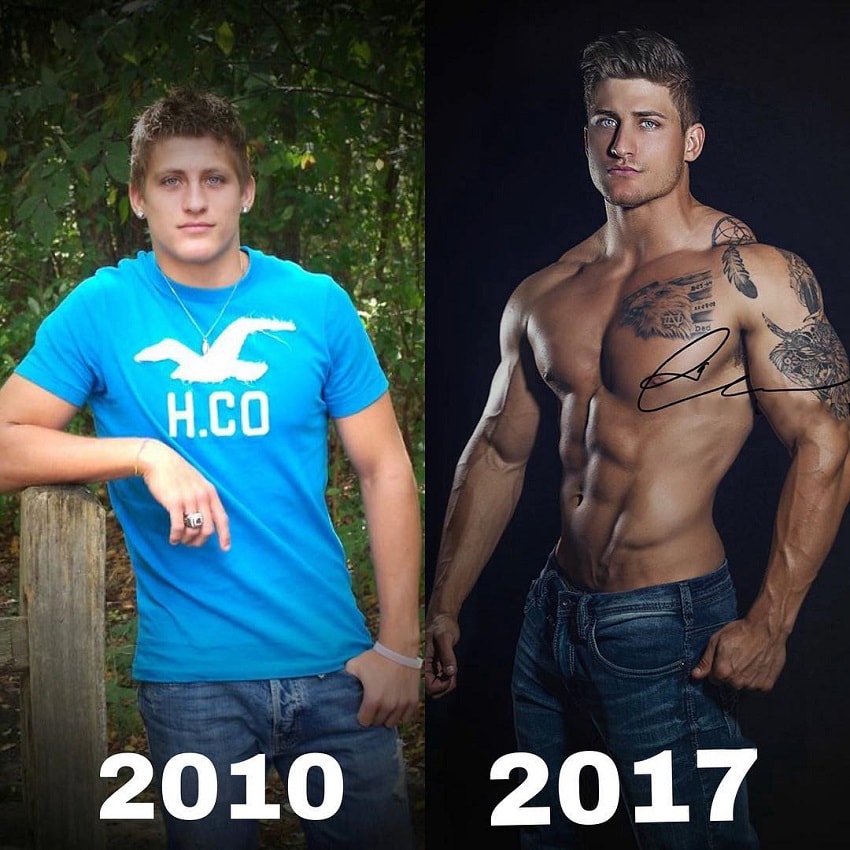 Quinn Biddle's 7-year fitness transformation.
---
Nutrition
Quinn Biddle's diet is simple and straightforward. He makes sure to eat foods that nourish his body and get him closer to reaching his fitness goals. Junk food is usually off-limits for Quinn, although he'll reward himself with a sweet treat every now and again.
In terms of supplements, Quinn takes whey protein, BCAAs, and a multivitamin. Whey protein helps him reach his daily protein goal more easily, while BCAAs aid in his muscle recovery.
In regards to a multivitamin, Quinn takes it as an 'insurance policy' against any deficiencies. He believes it's hard to get all the nutrients through solid food alone, so he takes a multivitamin supplement to cover the 'gaps.'
---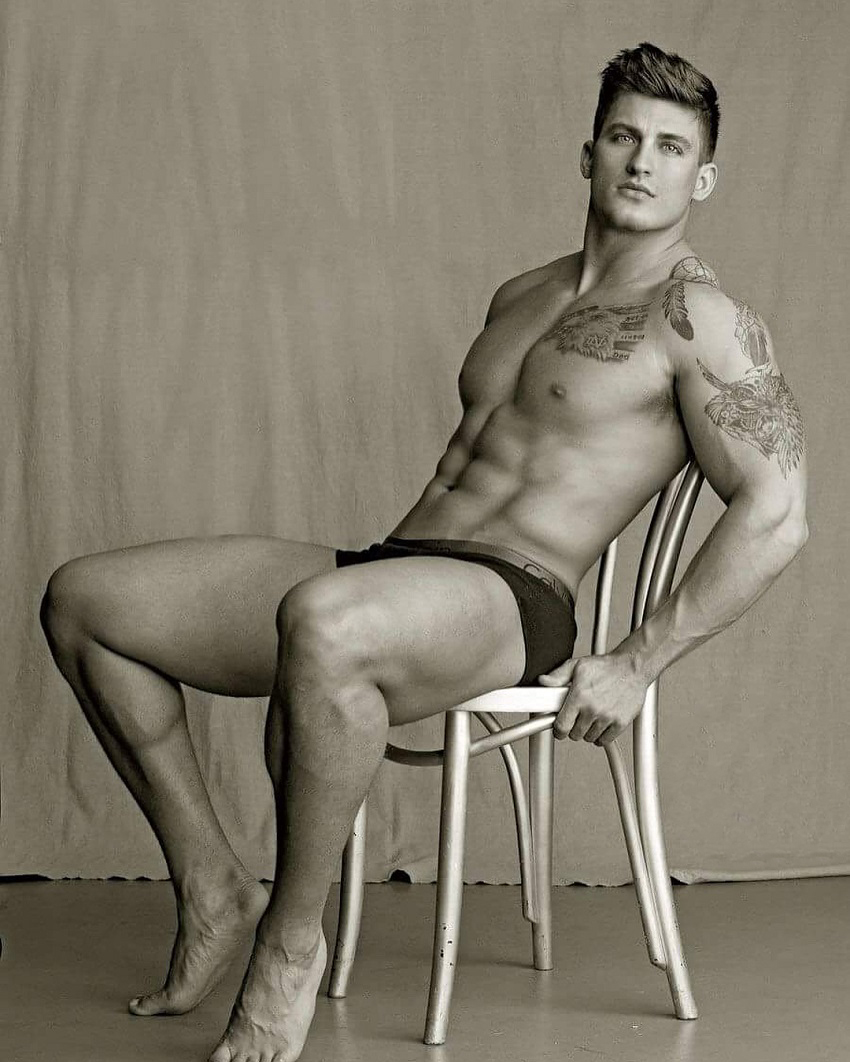 ---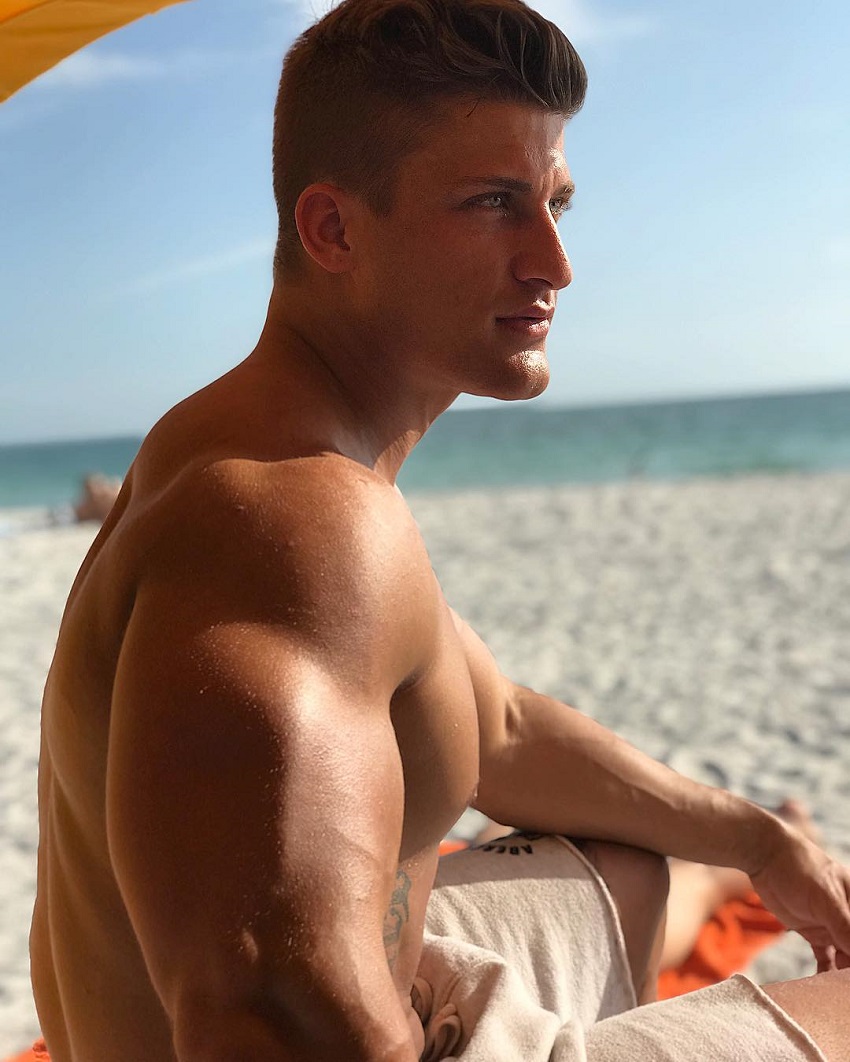 "It's crazy how much you can change over the years. Not only physically but mentally and emotionally. I'm literally not even the same person."
What we can learn from Quinn Biddle
Quinn Biddle is a self-made athlete. He's been involved in sports and disciplines his whole life, always looking to be the best he can be in anything he did.
Remember that patience, discipline, and hard work are all key. With them by your side, you can reach success – just like Quinn Biddle did.