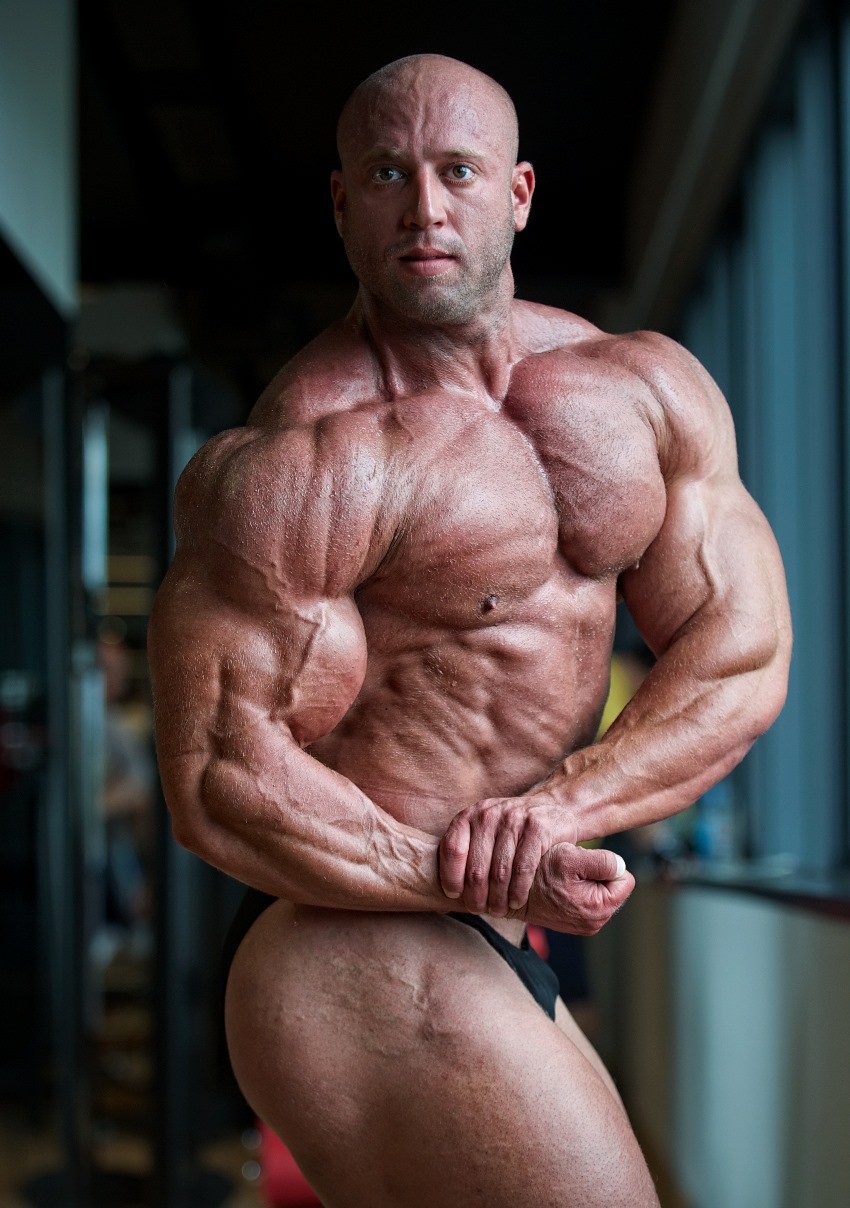 Petar Klancir
Bodybuilder
Petar Klancir is a Croatian IFBB Professional bodybuilder. He won his Pro Card in 2015, at the Arnold Classic Amateur in Prague.
Growing up, Petar was a highly competitive individual; excelling in athletics, particularly the hurdle. At just 13 years of age, Petar set a record in Croatia at both the 100-meter, and 300-meter hurdle. Needless to say, he was well on his way to building a successful career in athletics.
However, due to a chain of unfortunate events, including a serious car accident and a leg injury, Petar had to leave athletics behind. To fully recover from the injury, Petar followed a specialized training program in the gym. This happened to be a blessing in disguise for Petar, as he quickly became enthralled by the bodybuilding lifestyle.
As soon as Petar recovered from the injury, he began working on his physique. His quick progress, combined with his awesome physique, brought him numerous amateur titles, a Pro Card, and an esteemed reputation among professional competitors.
---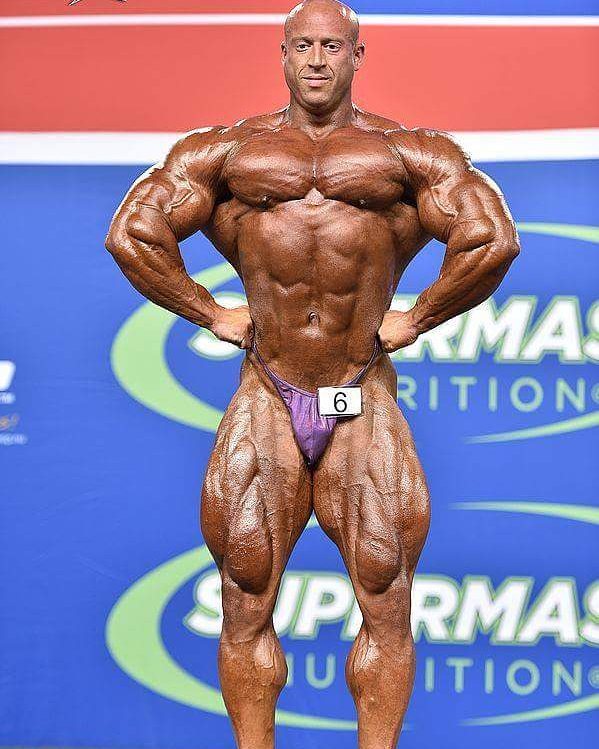 "You must live in the present, be in the moment. There is no other life but this. Be thankful for what you got!"
Athlete Statistics
Full Name: Petar Klancir
Weight
Height
Age
Date of Birth
265 - 275lbs (120.2 - 124.7kg)
5'11" (180cm)
33
April 7, 1990
Nationality
Profession
Era
Croatian
Bodybuilder
2010
| | |
| --- | --- |
| Weight | 265 - 275lbs (120.2 - 124.7kg) |
| Height | 5'11" (180cm) |
| Age | 33 |
| Date of Birth | April 7, 1990 |
| Nationality | Croatian |
| Profession | Bodybuilder |
| Era | 2010 |
---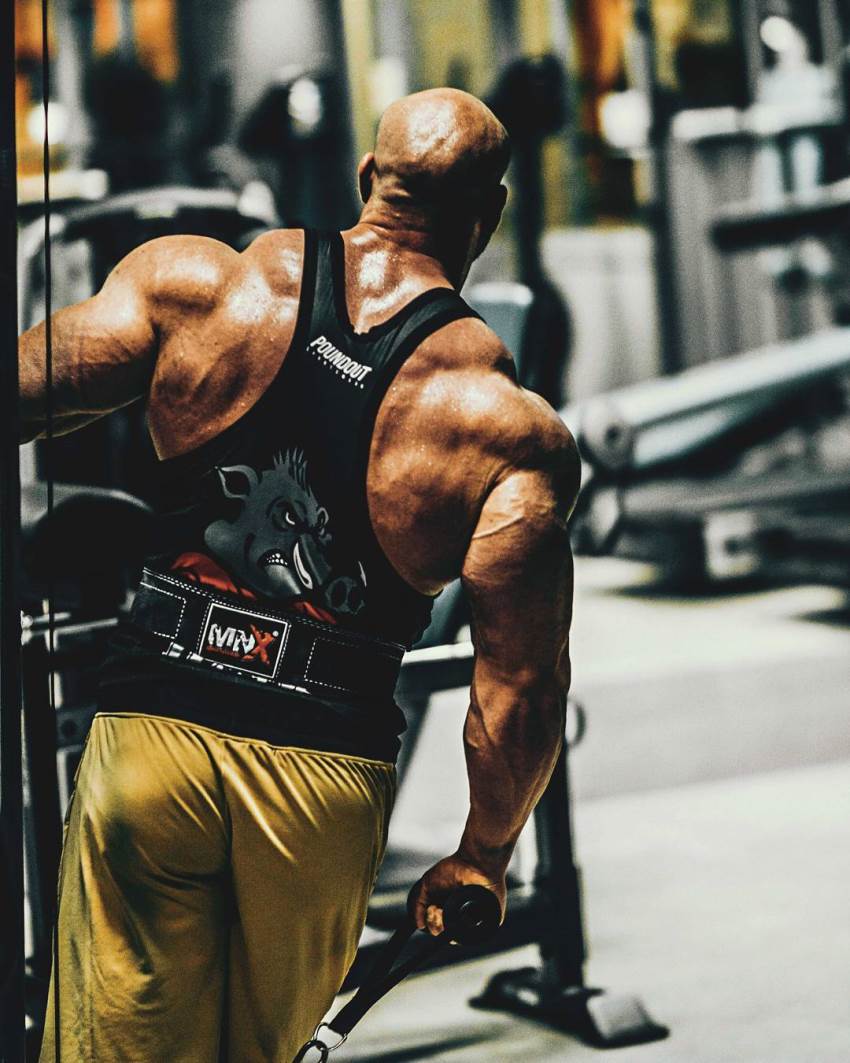 Accomplishments
Competitions
2012 NABBA Mr. Universe, 1st place
2014 Overall Champion of Balkans
2015 Mr. Olympia Amateur, Prague, 1st place – Pro Card won
Pro Contests
2016
San Marino – 7th Place
Arnold Classic Europe – 8th Place
EVLS Prague Pro – 8th Place
Nordic Pro – 3rd Place
Sheru Classic Dubai – 4th Place
San Marino Pro – 2nd Place
---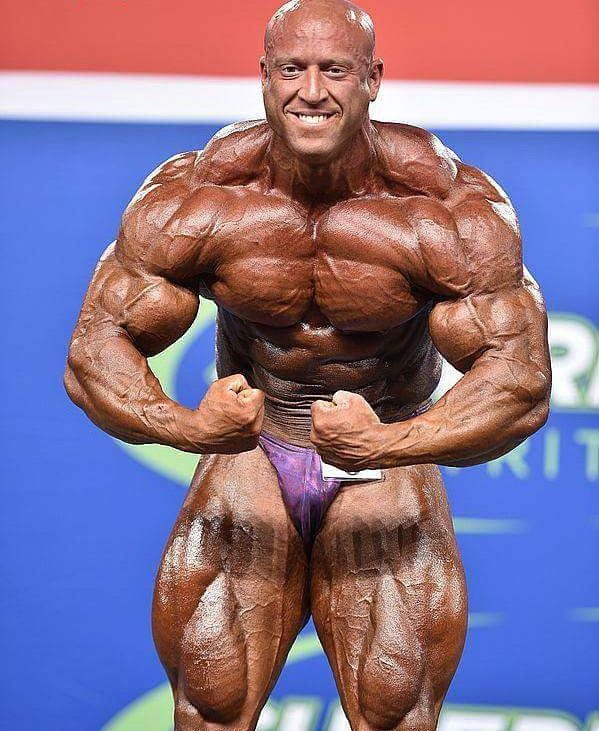 Biography
Athletics, and Accidents
Born and raised in Zagreb, the capital city of Croatia, Petar Klancir was an extremely competitive athlete from an early age. At 11, Petar began his career in athletics, and only two years later, he set a national record in the 100m and 300m hurdle.
To improve his ability in athletics even further, Petar started going to the gym – soon after, discovering his 'hidden talent' for strength sports. At only 13 years old, Petar was able to lift an astonishing 100 kg squat.
Everything was going right in Petar's life, but then, at the age of 15, a misfortune occurred. Petar was involved in a car accident, seriously injuring his right leg. As a result, he had to put athletics aside for a long period of time.
Petar's Bodybuilding Beginnings
Petar's right leg seriously atrophied over the course of several months after the accident. In order to speed up the recovery process of his leg, Petar started going to the gym; where he followed a specialized training program.
Unexpectedly, Petar's progress in the gym was so fast, he said he could see results week-after-week.
"It was interesting to see how my body responds to certain dieting, training, and supplementation programs, and this pushed me further towards new cognitions and progress. With time, I started living bodybuilding, because it's not just a sport, it's a lifestyle," said Petar.
---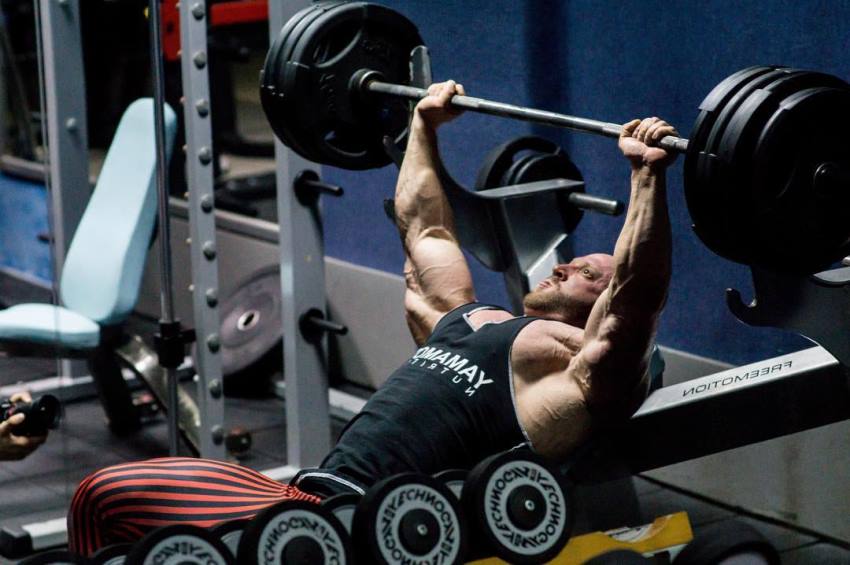 ---
Becoming a Pro Bodybuilder
Gradually, Petar's ambitions in bodybuilding grew bigger and bigger, to the point that he began fantasizing about becoming a professional bodybuilder. After months of 'hardcore' training in the gym, and following a strict dieting program, Petar's fantasies manifested into reality.
He began competing on the stage, winning amateur shows like the 2012 NABBA Mr. Universe, 2014 Balkans Bodybuilding Championships, and later, the 2015 Mr. Olympia Amateur in Prague, where he earned his Pro Card.
Petar's Life as a Pro
Following his entrance into the IFBB Pro League, Petar began preparing for his debut show on the elite stage. His first Pro contest, the San Marino Pro, turned out to be a success, as Petar placed in a high 2nd place.
By 2016, Petar took part in six professional contests, placing among top five finalists in three of them.
---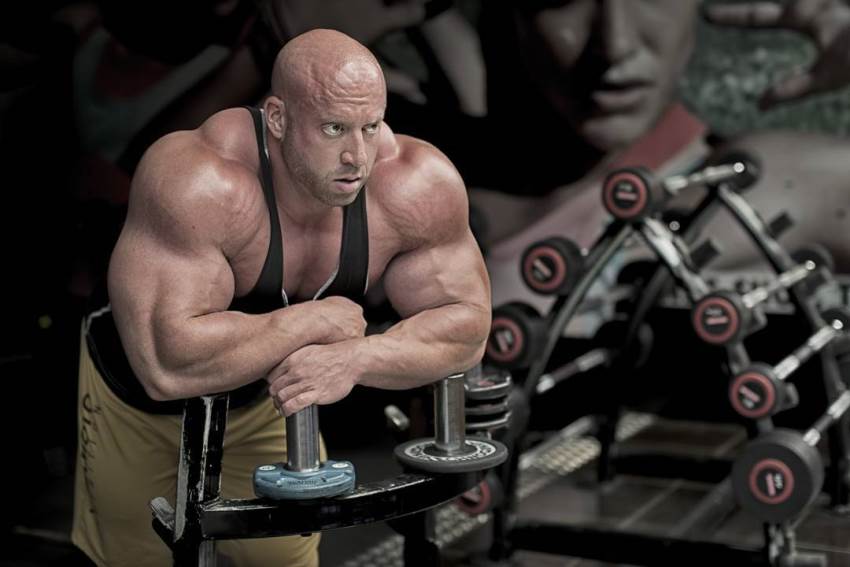 "I think that shocking the body in every segment, be it diet, training, or supplementation, is the best for its growth. For this reason, I change exercises, volume, and intensity in every training session. I try to hit the muscles from as many different angles as possible, so I can achieve maximum muscle hypertrophy."
Training
Giving his Best
Petar's philosophy on training is to lift heavy weights, go for the maximum number of reps each set, and even do forced reps with a spotter if possible.
For increasing muscle mass, Petar has found that listening to his body, instead of following what a piece of paper says, gives him the best results.
He says; "The muscle doesn't know what a number 6 or a number 8 is. This concept of training based on a number of reps is outdated. It's best to rely on your own individual feeling, not bothering with a number of reps."
If Petar feels like he overdid it in the gym, he'll take a day or two off to let his body catch up. On the same token, if he feels he could've done more, he'll try harder next time he's in the gym.
Individual Muscle Group Training
Instead of following a basic workout split like chest and biceps, back and triceps, etc. Petar focuses a single muscle group during each workout session.
The reason for this is because Petar wants to give his muscles as much rest as possible. He says split training is great for beginners, as their muscles respond to almost any stimulation. However, by focusing on a sole muscle group, an experienced bodybuilder like Petar accomplishes the most optimal growth.
Petar Klancir's Favorite Exercises
Petar says he loves all exercises, especially those for lacking body parts. Some of them include lat pull-downs, single arm bent over rows, and T-bar rows.
Cardio
Only in the in-season Petar does cardio. In the off-season, he doesn't do any.
---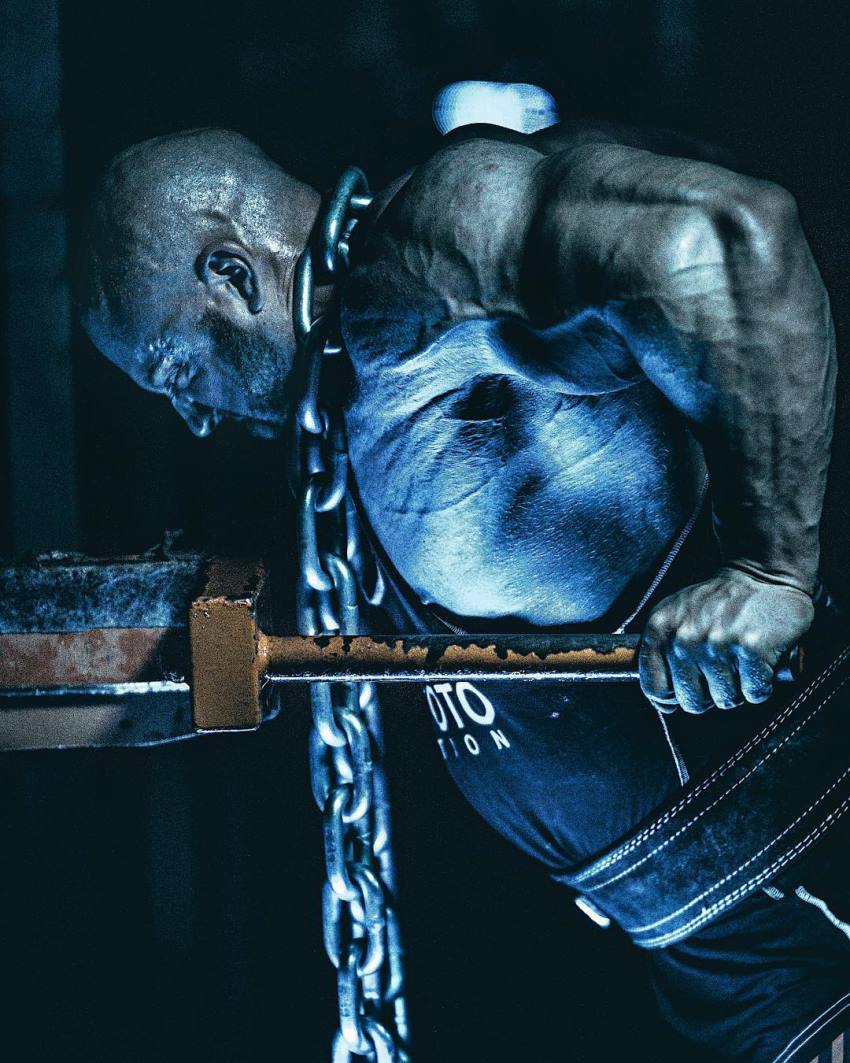 ---
Petar's Recommended Workout Routine for Beginners
Monday – Chest, Triceps
Bench press, 3 sets of 5,3,1 reps
Incline Bench Press, 3 sets of 4-8 reps
Dips, 3 sets of 6-8 reps
Cable Crossovers, 2-3 sets of 8-10 reps
Cable Triceps Extension, 3 sets of 6-8 reps
Reverse-grip Cable Triceps Extension, 3 sets of 8-12 reps
Tuesday – Back, Biceps
Deadlifts, 3 sets of 5,3,1 reps
Pull-ups, 3 sets of 6-10 reps
Reverse-grip T-bar Rows, 3 sets of 8-10 reps
Single-arm Dumbbell Bent Over Rows, 2-3 sets of 8-12 reps
Barbell Biceps Curls, 3 sets of 6-8 reps
Seated Dumbbell Biceps Curls, 3 sets of 8-10 reps
Single-arm Cable Biceps Curls, 2-3 sets of 8-12 reps
Wednesday – Rest
Thursday – Legs
Squats, 3 sets of 5,3,1 reps
Leg Extensions, 3 sets of 8-12 reps
Leg Curls, 3 sets of 8-12 reps
Lunges, 3 sets of 12 steps
Friday – Shoulders, Arms
Military Press, 3 sets of 4-6 reps
Front Raises, 3 sets of 8-10 reps
Rear Delt Dumbbell Raises, 3 sets of 8-10 reps
Biceps Barbell Curls, 3 sets of 6-8 reps
Scott-bench Biceps Curls, 3 sets of 8-10 reps
Z-bar Triceps Extensions, 3 sets of 6-8 reps
Cable Triceps Extensions, 3 sets of 6-10 reps
Reverse-grip Cable Triceps Extensions, 3 sets of 10-15 reps
---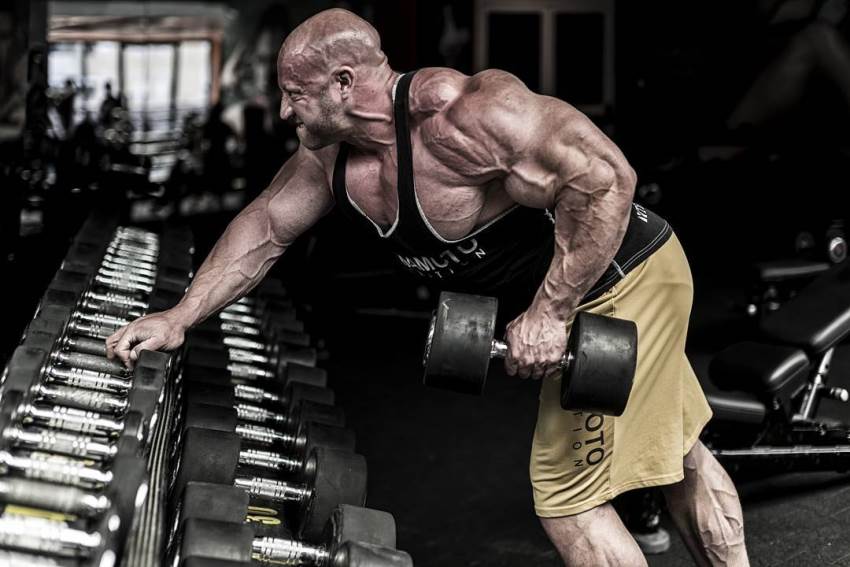 "Focus on the right technique! We have all seen that many guys in the gym swinging the heaviest barbell. Get your technique right! Lock down your form and engage only the muscle you are trying to work!"
Nutrition
Petar Klancir Off-season Diet
When Peter wants to add mass, he doesn't count the exact calories, instead, he only makes sure to consume adequate amounts of protein – between 400-500 grams per day.
If he had to take a rough estimation of his caloric intake during the off-season, Petar says it would be somewhere around 10,000 calories a day.
Petar Klancir In-season Diet
When he's on a diet to drop weight, Peter gets his calories exclusively from clean sources; trying to minimize his carbs and fats, and also, keeping his protein intake at around 4 grams per kilogram of body weight.
His meal plan during contest prep looks like this;
1st Meal: Shake consisting of 100g oats, 50g whey protein, 50g liquid egg whites, 20g l-glutamine
2nd Meal: 500g low-fat cheese
3rd Meal: (pre-workout): 300g chicken breasts with vegetables
4th Meal (post-workout): Shake consisting of 100g fast-acting carbs, 60g whey protein, 40g liquid egg whites, 20g l-glutamine, 20g creatine
5th Meal: 300g chicken breasts with brown rice or sweet potatoes
6th Meal: 300g chicken breasts with brown rice or sweet potatoes
7th Meal (before bed): 500g low-fat cheese
As the competition day comes closer, Petar usually takes out cheese and all the carbohydrates out of his diet, replacing them with lean fish called hake.
---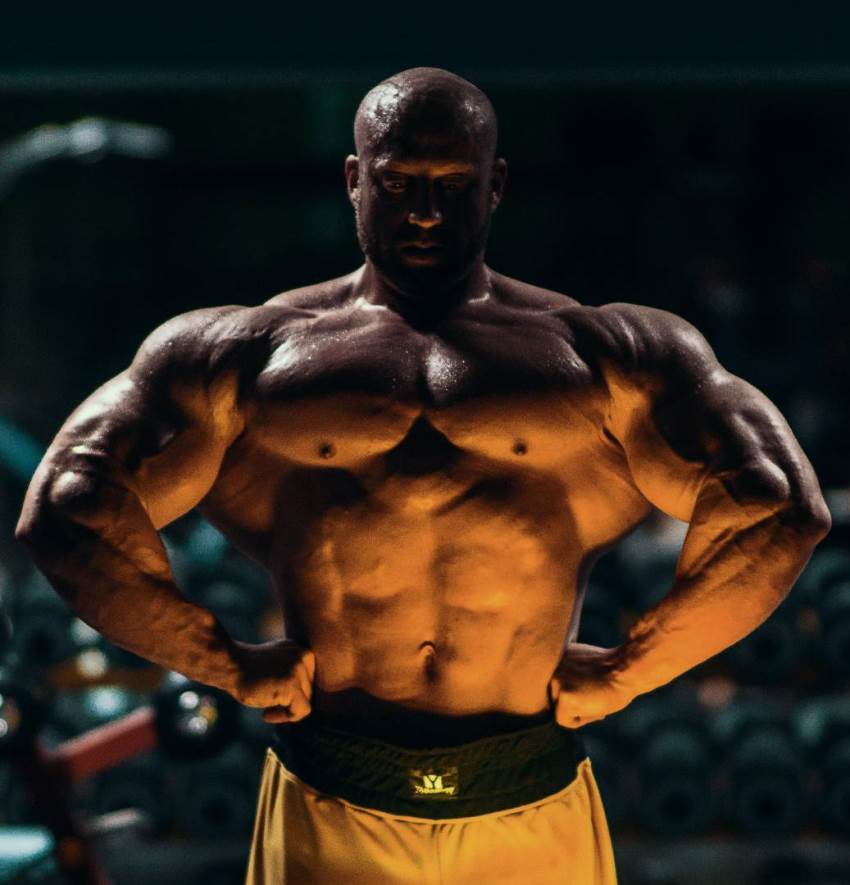 ---
Supplement Stack
Whey Protein Isolate
Caffeine-based Pre-workout
L-glutamine
Creatine
Fast-acting Carbs
Omega-3 Fish Oil
Casein Protein
---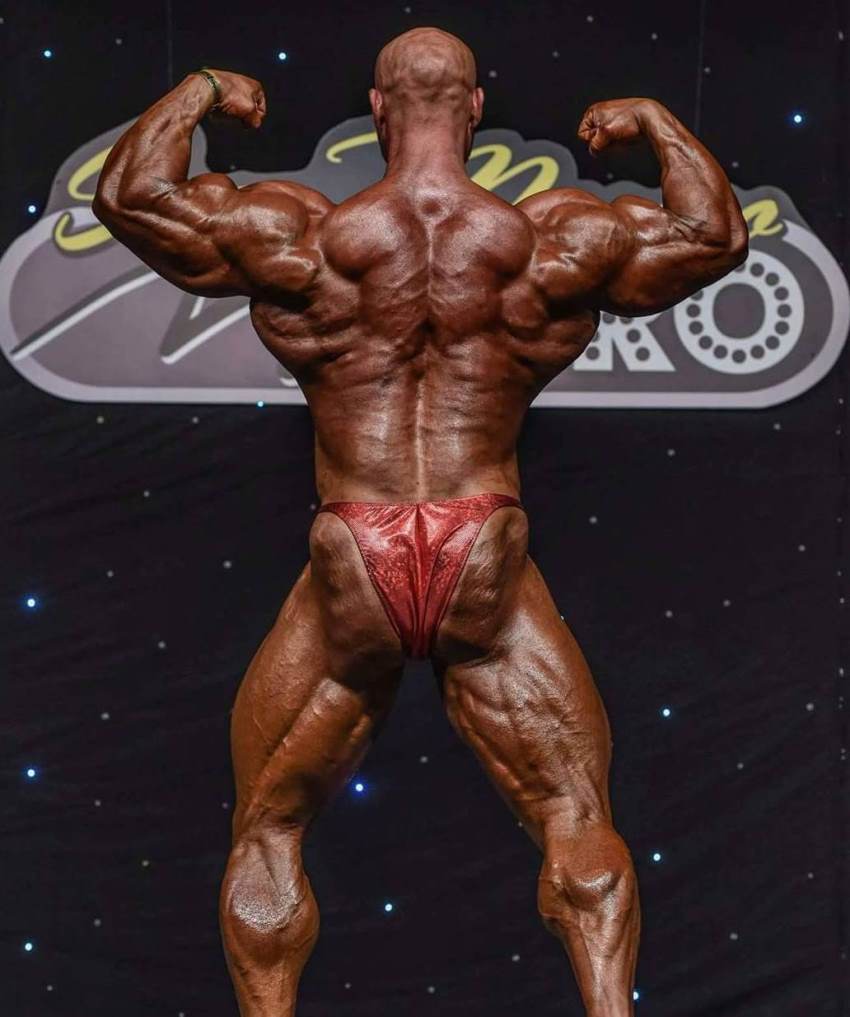 "The mind is a powerful tool, used for good or bad, it can determine what you will or won't become."
Idols and Influences
Petar's biggest role model in bodybuilding is Jay Cutler. "Not because of looks," says Petar, "but because of his character and lifestyle."
For Petar, Jay is living proof of the saying that if you want something bad enough, you'll get it.
---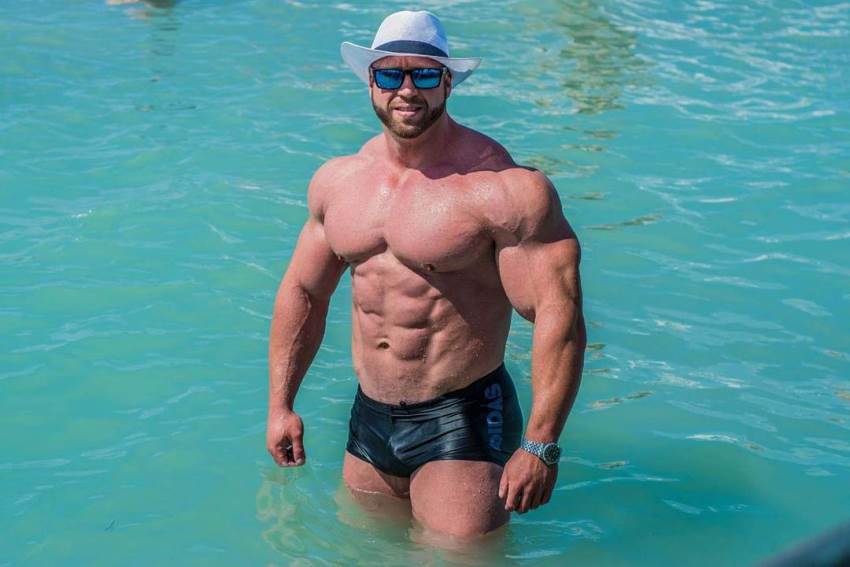 "Training sessions you want to skip usually end up being the best ones."
What we can learn from Petar Klancir
Looking back at his car accident, Petar says it was both a disaster, but also a blessing in disguise. It was because of that accident he discovered bodybuilding, and began living a completely different life – one that he couldn't imagine himself without.
If you ever experience an adversity in your life, remember there is always a possibility of that adversity turning into something beautiful later on down the road.
As we've seen in Petar's example, you never know where certain events could lead you – even if they initially might seem detrimental.