Paulo Muzy is a doctor and fitness model who's combined his expertise in medicine with his passion for training to sculpt a remarkable physique.
Originally from Brazil, Paulo started his career as a medical researcher on nutrition and metabolism. It was around this period his love for a healthy lifestyle was born.
After over 2 decades of training, eating clean, and staying up to date with the scientific research, he's turned into a world-class fitness coach and model who continues to inspire, educate, and motivate his ever-growing fan base online.
---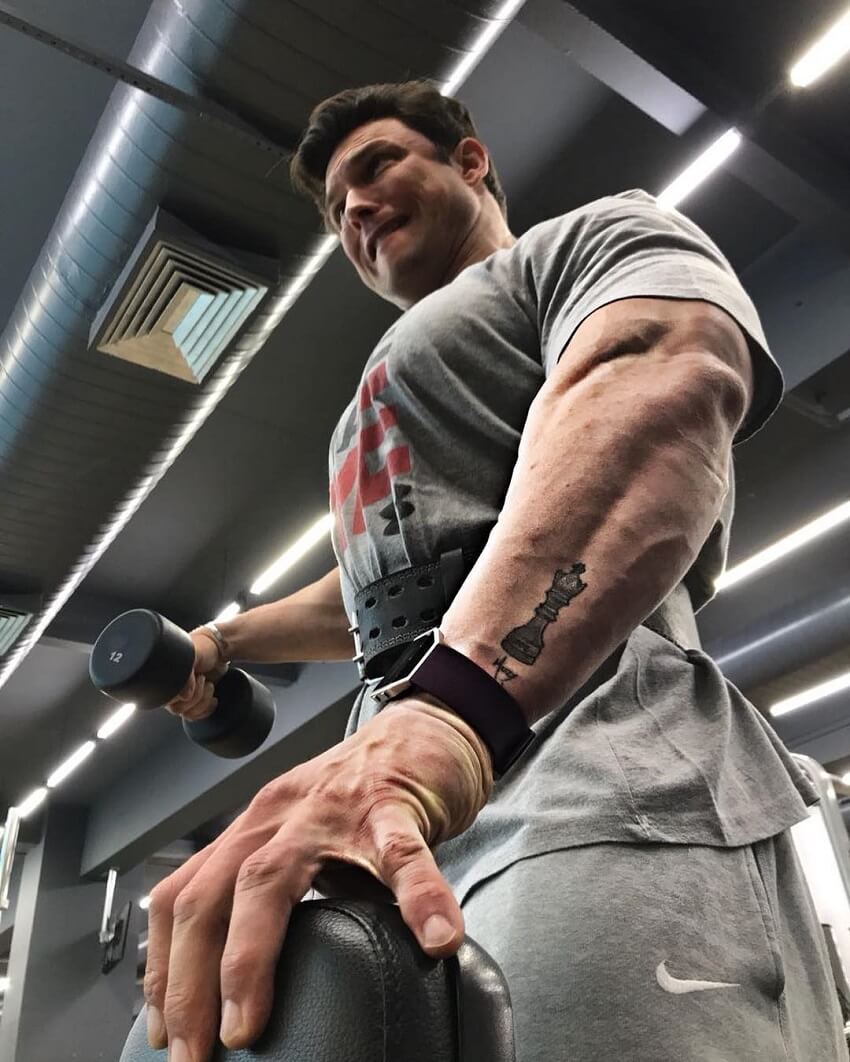 Athlete Statistics
Full Name: Paulo Muzy
Height
Nationality
Profession
Alias
6'1" (185.5cm)
Brazilian
Doctor, Bodybuilder, Fitness Model
paulomuzy
Era
2010
| | |
| --- | --- |
| Height | 6'1" (185.5cm) |
| Nationality | Brazilian |
| Profession | Doctor, Bodybuilder, Fitness Model |
| Alias | paulomuzy |
| Era | 2010 |
---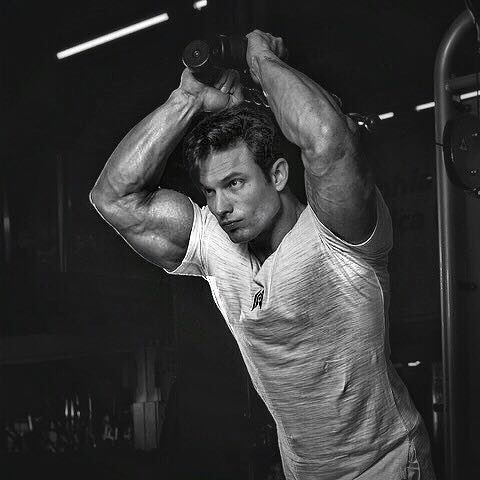 Accomplishments
Medical Doctor
Bodybuilder
Fitness Model
Internet Celebrity
---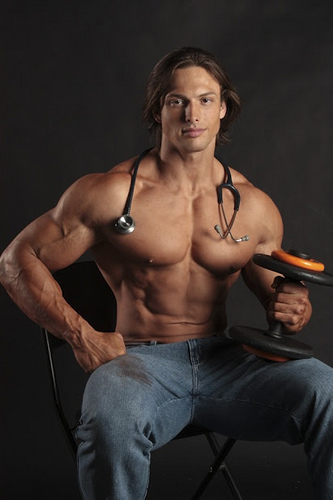 Paulo Muzy in his youth.
---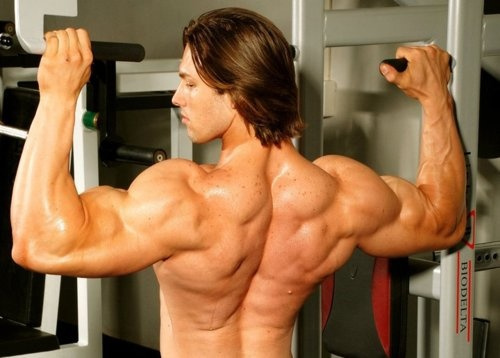 Training
Paulo's training revolves around high volume workouts where he'll do 4 sets of 15 reps per exercise, and sometimes up to 40 sets per training session.
He doesn't think about the weight, but instead, focuses on proper execution of the exercise, along with feeling the 'mind-muscle connection'.
When he's not in the gym, Paulo focuses on his recovery. This includes getting at least 7-8 hours of sleep, along with doing stretching and going to deep tissue massages.
---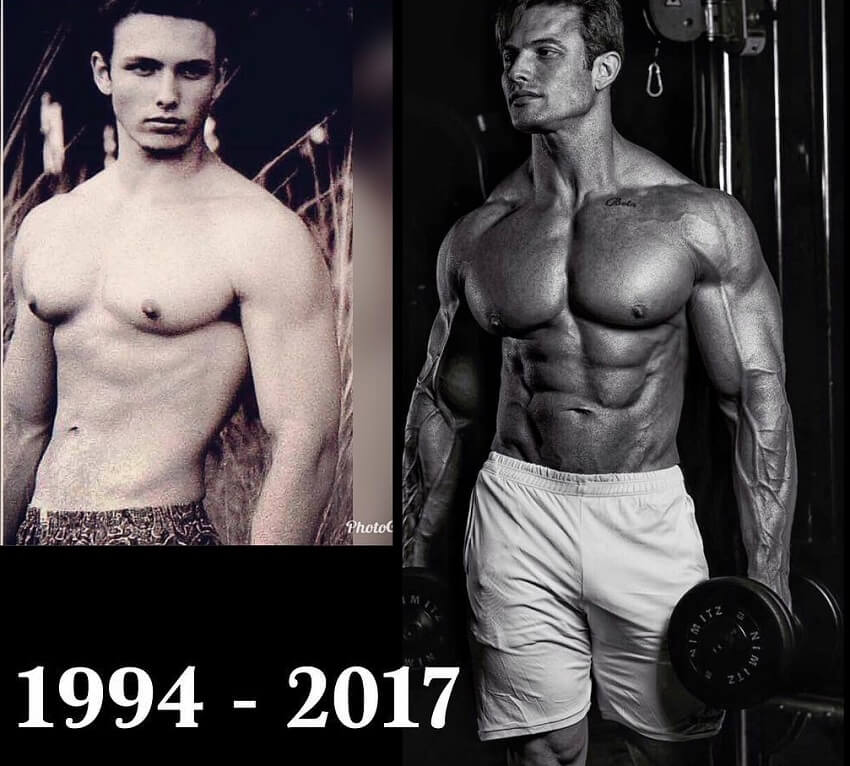 ---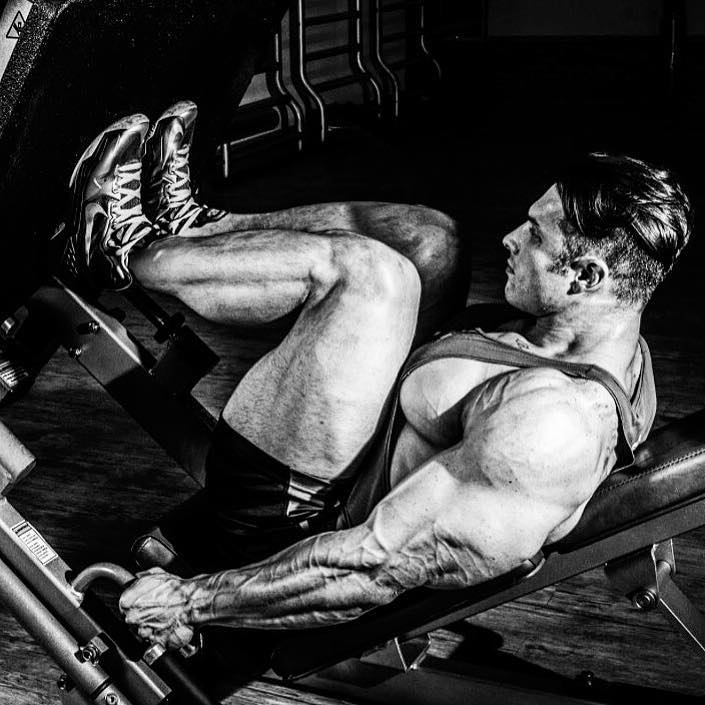 Nutrition
In terms of dieting, Paulo doesn't do 'bulking' or 'cutting,' but instead, stays lean for most of the year. To achieve this, he eats an extremely clean diet consisting of lean beefsteak, brown rice, egg white, vegetables, and berries.
Food like avocados, nuts, and olive oil are also an essential part of Paulo's regimen. These foods provide him with healthy fats that are essential for energy as well as natural testosterone production.
---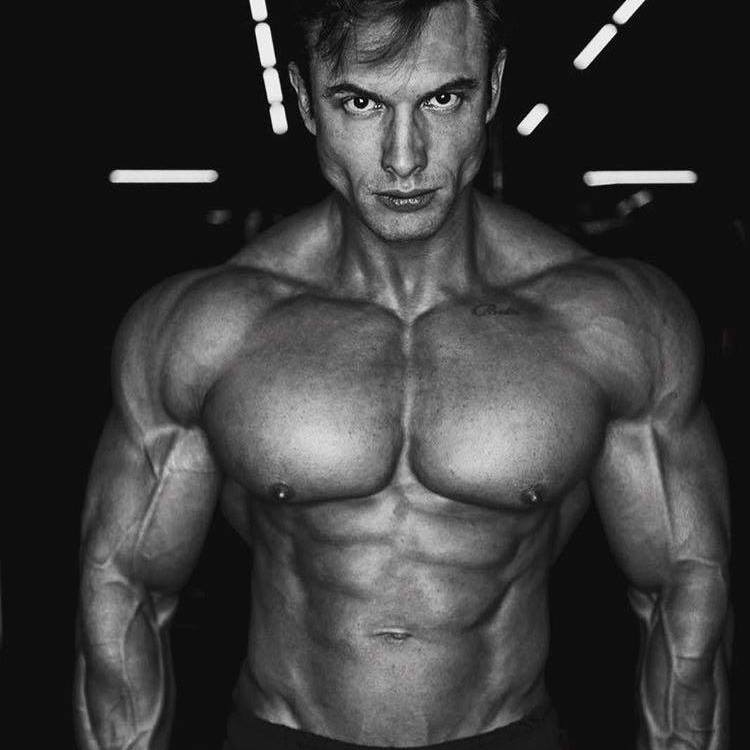 ---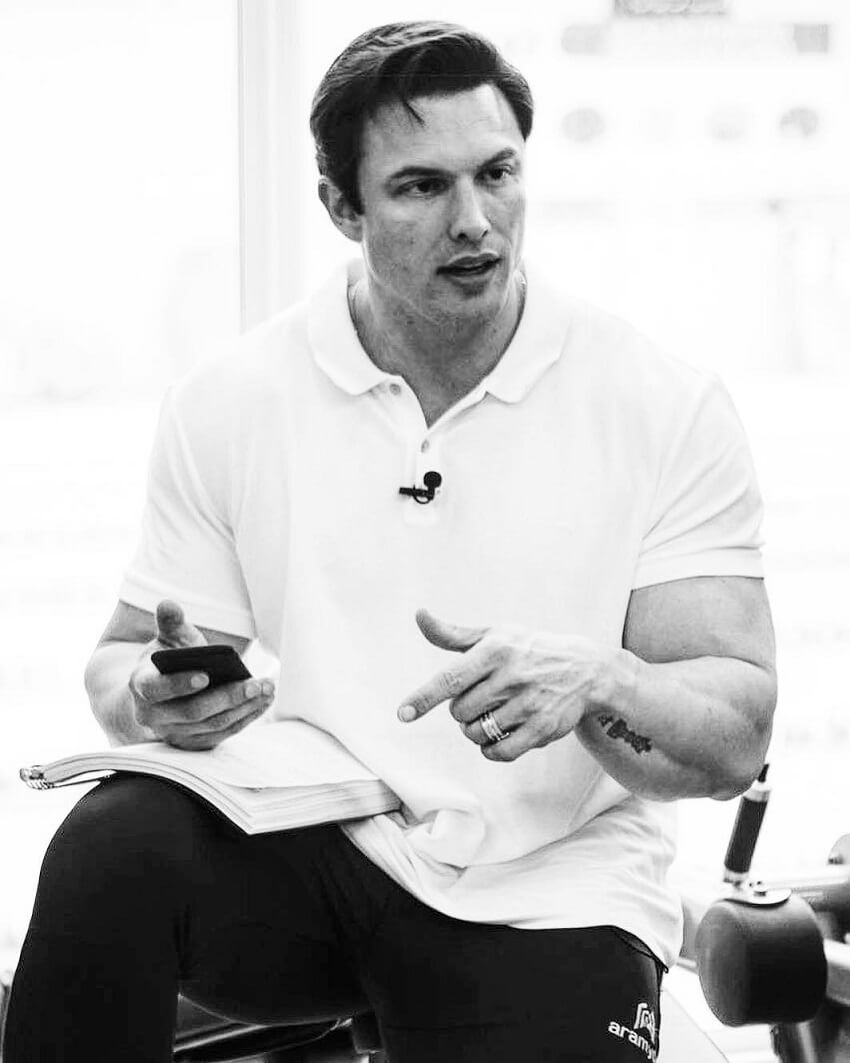 What we can learn from
Paulo Muzy
If we can learn something from Paulo Muzy, it's that building a great physique comes down to a few key factors, which include:
Consistent workout routine
A clean and healthy diet
Recovery
With a weekly training routine in place, lots of healthy food, as well as getting enough rest, you too could have ripped muscles of your own – just like Paulo Muzy.