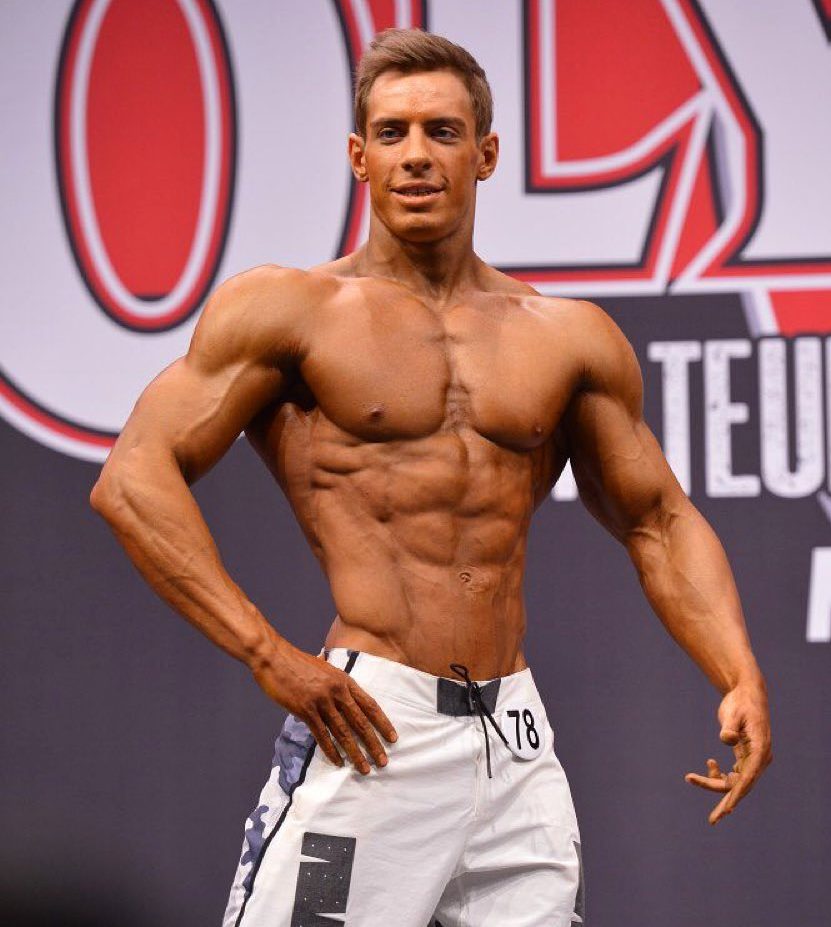 Nikolay Kuleshov
Professional Men's Physique Contestant, Online Personal Trainer, Fitness Personality
Nikolay Kuleshov is a professional Men's Physique contestant from Russia. A highly respected athlete in the IFBB ranks in his home country, Nikolay has won three Olympia Amateur Contests, along with one IFBB Moscow Pro.
However, Nikolay hasn't achieved success just on the stage. He also became popular for his social media posts, where he shared his preparations for contests, day-to-day life, as-well-as tips and advice for getting lean and muscular.
Nikolay continues to amaze with his performances on the stage, and off of it – he's now a respected online trainer, internet personality, and one of Russia's top fitness athletes.
---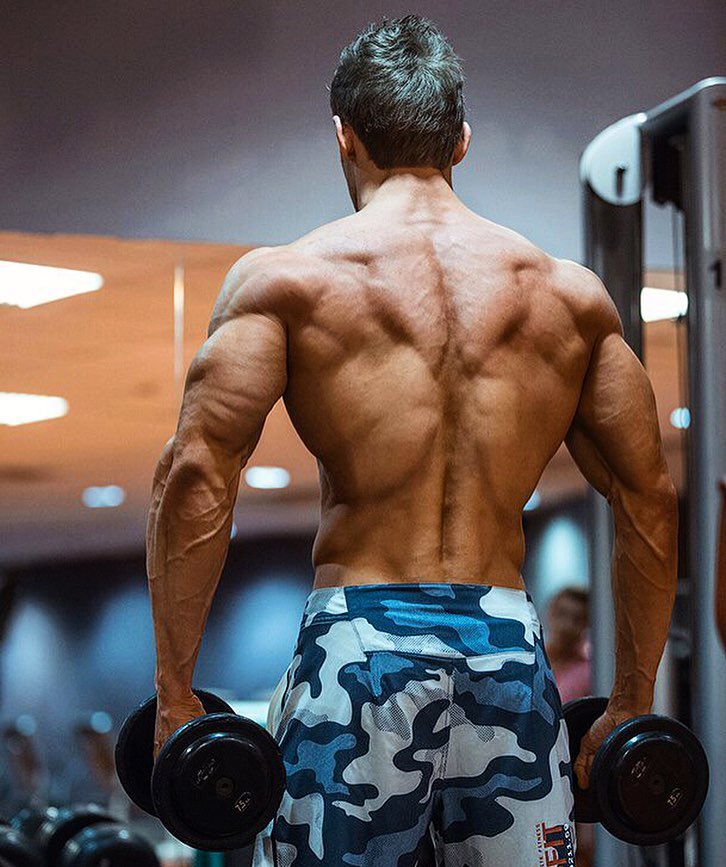 Athlete Statistics
Full Name: Nikolay Kuleshov
Nationality
Profession
Era
Russian
Professional Men's Physique Contestant, Online Personal Trainer, Fitness Personality
2010
| | |
| --- | --- |
| Nationality | Russian |
| Profession | Professional Men's Physique Contestant, Online Personal Trainer, Fitness Personality |
| Era | 2010 |
---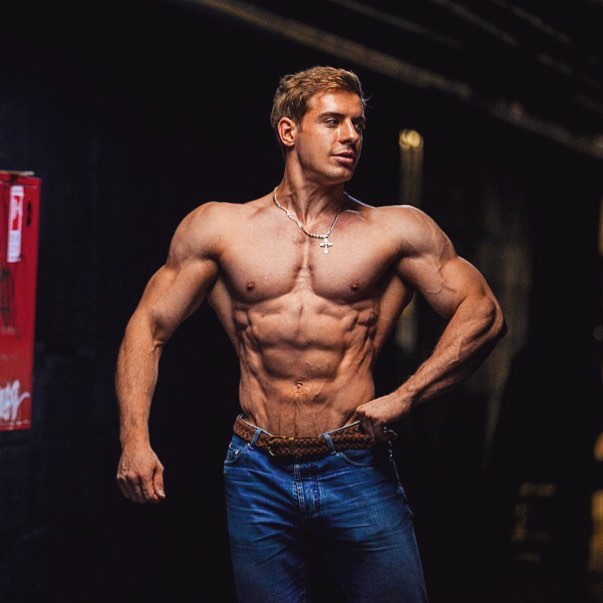 Accomplishments
Competitions
2016 IFBB Moscow Pro, 1st place
---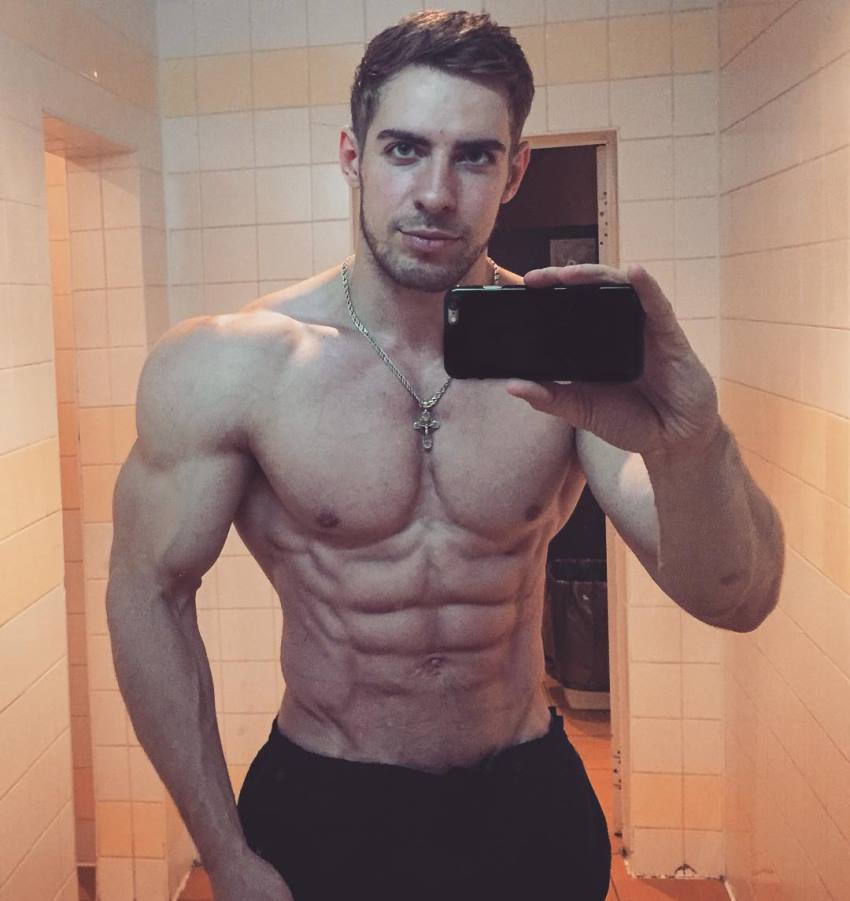 ---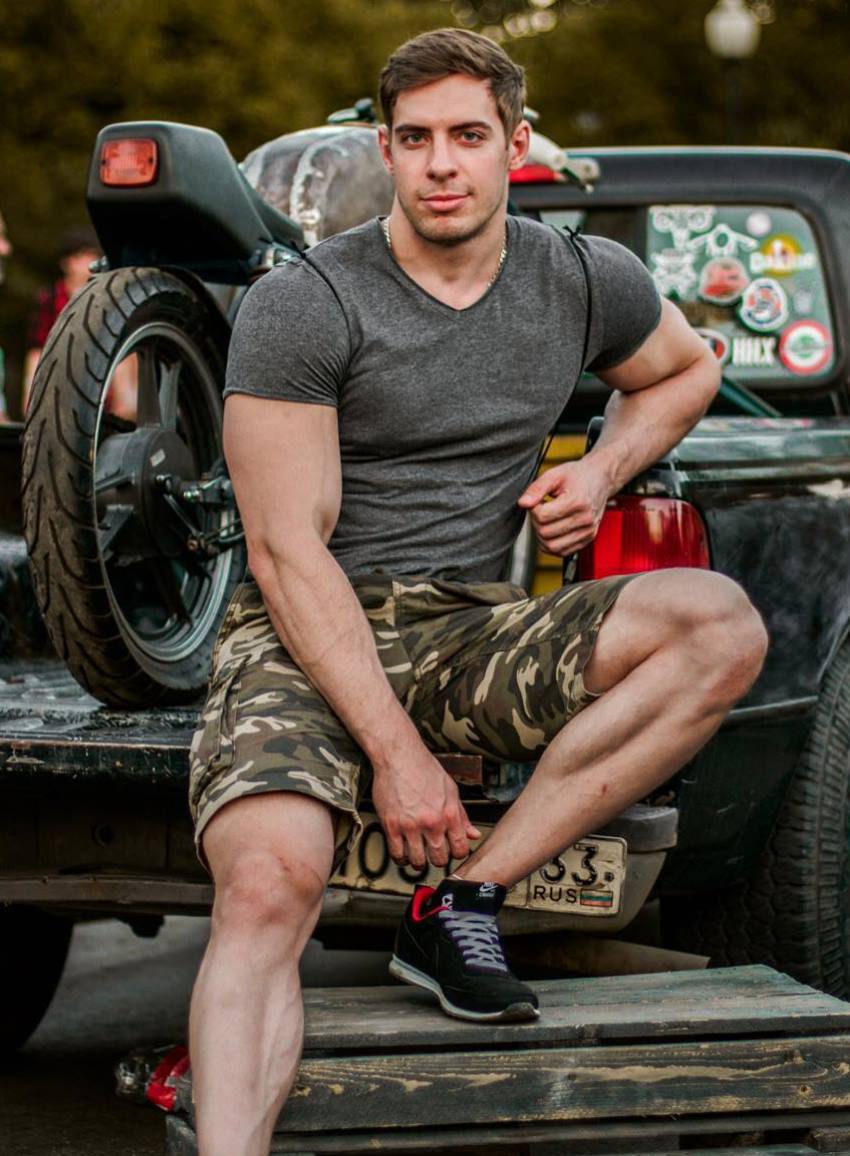 Training
Being Consistent with His Routines
Sticking to routines which are standard to most fitness competitors, Nikolay says there's not much to his training that makes him stand out.
It's the discipline, hard work, and commitment to the sport of fitness that gave Nikolay the edge over other competitors in contests like the 2016 Moscow Cup, or Amateur Olympia.
Intensity over Volume
However, even though Nikolay follows roughly the same routine other competitors, he does several things differently; believing his body responds better to certain training principles. These are;
If he wants to gain more muscle mass, Nikolay's training sessions will be shorter, but more intense.
He believes that lowering the overall workout volume, while increasing intensity, gives him the best results in terms of muscle growth.
On the other hand, if Nikolay wants to cut his body fat levels down, he'll train for a longer period of time, while keeping the intensity high. This way, he burns more calories; speeding up the fat-loss process.
---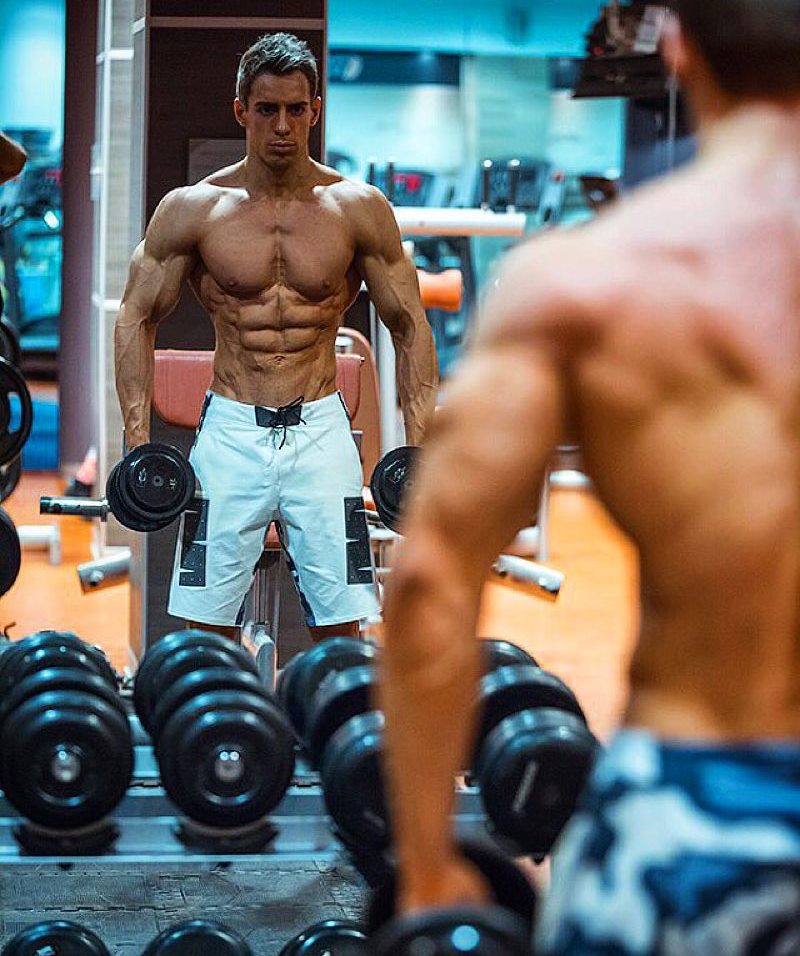 ---
Nikolay Kuleshov Arm Workout
Single-Arm Dumbbell Curls, 3 sets of 8-12 reps
Ez-Curl Bar Biceps Curls, 3 sets of 8-12 reps
Concentration Curls, 3 sets of 8-10 reps
Hammer Curls, 3 sets of 8-12 reps
Rope Pushdowns for Triceps, 3 sets of 8-10 reps
Skullcrushers, 3 sets of 8-12 reps
Close-grip Bench Press, 3 sets of 8-12 reps
Dips, 3 sets of 8-10 reps
---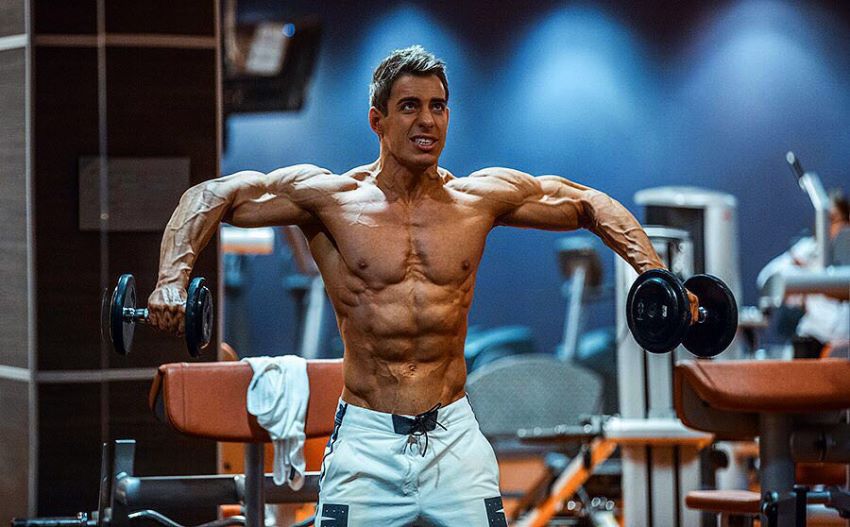 Nutrition
Same as with his training, Nikolay follows a strict, pre-planned diet which gets results. It's not easy to follow all of the time, but Nikolay knows that if he wants to win the medal, he'll have to give his best.
The foods he mainly eats are lean poultry, beef, fish, broccoli, avocado, spinach, watercress, fruits, brown bread, avocados, and almonds.
For supplements, Nikolay takes creatine, BCAAs, fish oil capsules, and a lactose-free whey isolate.
Carb Timing
While Nikolay eats a lot of complex carbs when he wants to gain mass, he still pays attention to the timing of his carb heavy meals.
In the morning and after a workout, Nikolay will have his two biggest carbs meals. While, in the evening, he won't have any carbohydrates; only fats and protein.
---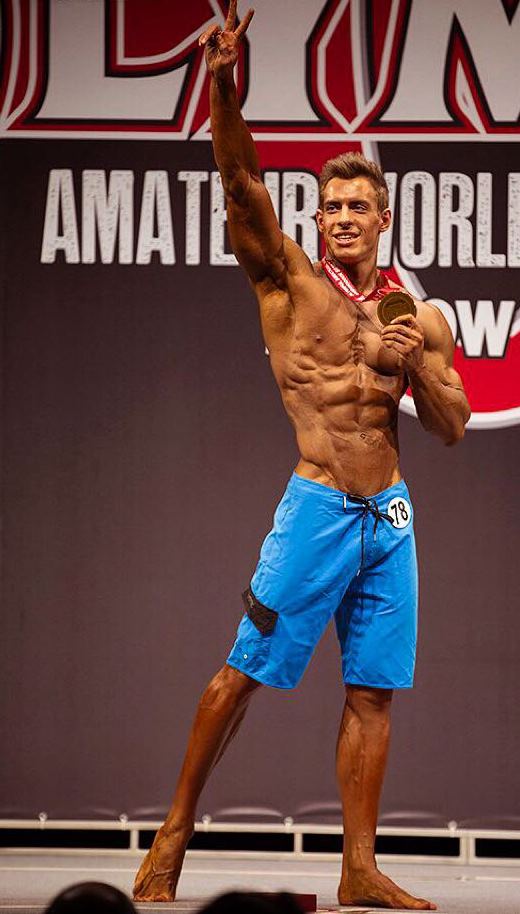 What we can learn from Nikolay Kuleshov
Like countless competitors that came before him, Nikolay has shown us that hard work, consistency, and planning ahead are perhaps the three most important factors when it comes to success in bodybuilding, fitness, or any other area of life for that matter.
If you want to achieve the level of success Nikolay has, then make sure you have these three qualities with you – if you do, then it's always possible to realize your plans and ambitions in life.