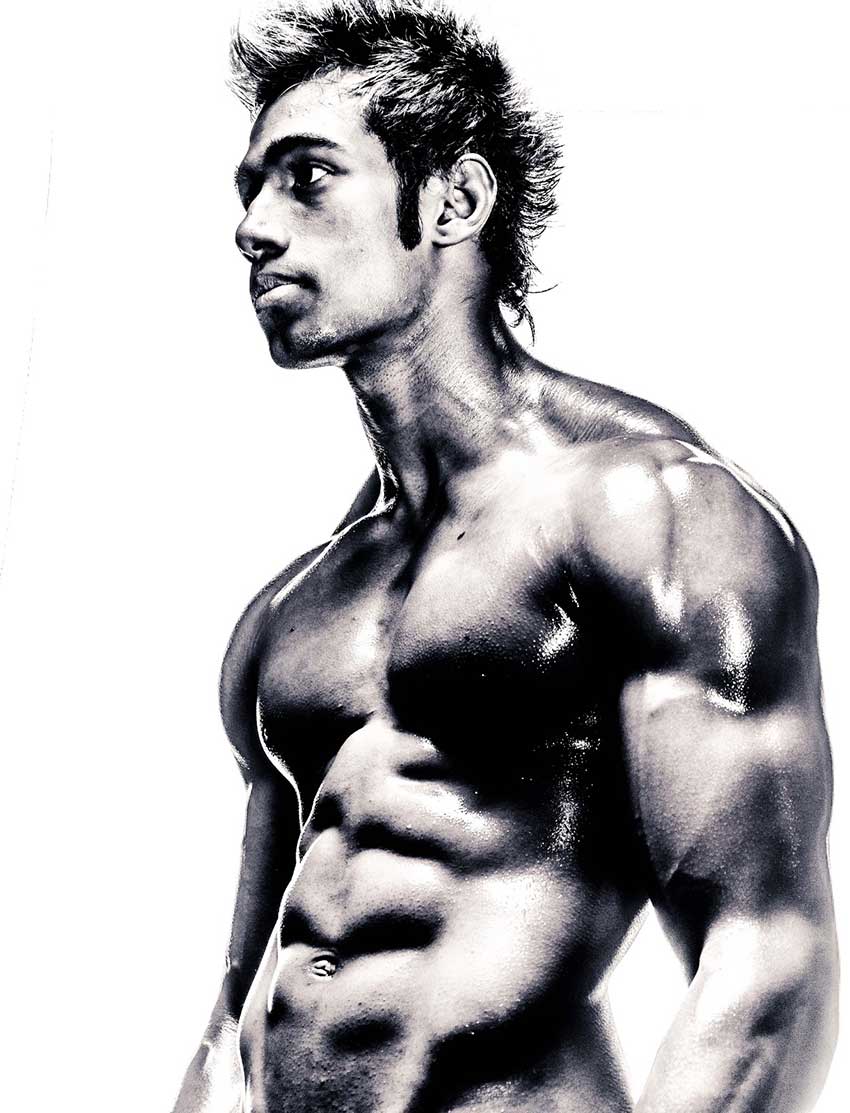 Miihier Singh
Fitness Competitor, Personal Trainer
From Mumbai, but later moving to London UK, Miihier Singh was once a cricket player for Surrey United Kingdom. However, after some time, he realized his passions lay elsewhere.
After studying his College Diploma, along with vocational courses on fitness and nutrition, Miiher changed his approach. He made the leap of faith from one sport (cricket) into another – Physique Competing.
His choice payed off when in 2014, Miihier won the Gold Medal Mr. India Men's Physique National Champions. This skyrocketed him into a whole new world – a place he became proud of.
Since the beginning of his journey, and early successes, Miihier has become a personal trainer and respected influence in the community of Physique Competitors. This is his story:
---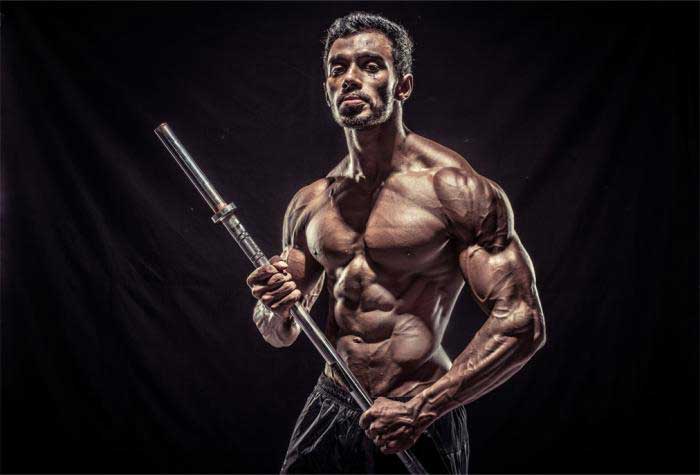 Athlete Statistics
Full Name: Miihier Singh
Weight
Height
Year of Birth
Nationality
185 - 195lbs (83.9 - 88.5kg)
5'10" (177.5cm)
1988
Indian, Mumbaikar
Profession
Alias
Era
Fitness Competitor, Personal Trainer
Sunny
2010
| | |
| --- | --- |
| Weight | 185 - 195lbs (83.9 - 88.5kg) |
| Height | 5'10" (177.5cm) |
| Year of Birth | 1988 |
| Nationality | Indian, Mumbaikar |
| Profession | Fitness Competitor, Personal Trainer |
| Alias | Sunny |
| Era | 2010 |
---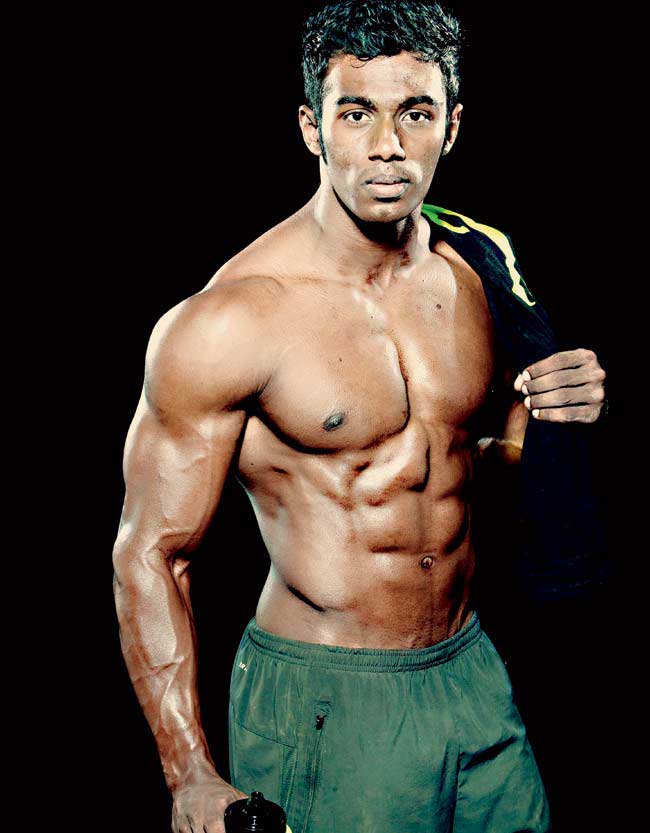 Accomplishments
Competitions
Silver Medalist at the 5th World Bodybuilding & Physique Sports Championship.
Gold Medalist Mr. India Men's Physique National Champion 2014.
---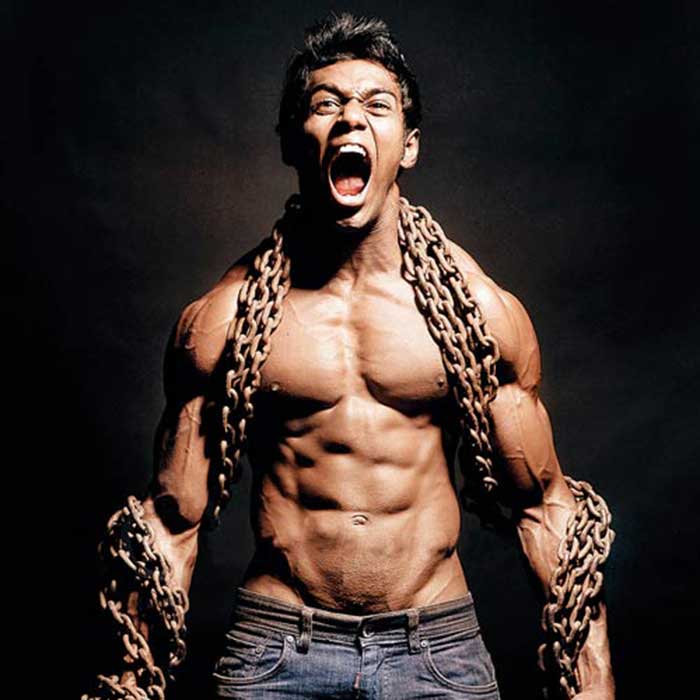 Biograph
Early Years
Born in Mumbai, Maharashtra, India in an average family, and like most children growing up, Miihiier became hooked to cricket.
After enjoying many years playing sports, and attending school, he moved to London UK to study a diploma in business administration. However, his passion for fitness led him to take vocational courses on nutrition and fitness.
While Miihiier was in London, he played for his college first division cricket club, which saw him play for Surrey  County Cricket Club under 16's, and then onto the under 19's as he got older.
However, the further he progressed and the more he put into cricket, he realized it wasn't the life he wanted. As Miihiier said; "My aim was to perform at the first-class level and then come up through the ranks like it is usually done. I even started working at Dena Bank but doing a job for Rs.15,000 and travelling to and fro with my kitbag was not what I wanted from life."
From Cricket To Fitness
Miihiier said, "The transition from cricket to fitness was never intentional. Fitness is an integral part of any sport, especially cricket." He continued, "A nutritional diet has always been a part of my life and thus, the gradual transition."
After making the switch from cricket to fitness, he decided it to give competing 'a try'. With only 6 weeks notice, he stepped on stage at the 47th Asian Bodybuilding & Physique Sports Championship in the Men's Physique Open category where he placed 4th overall.
With this early success as motivation, he went on to compete again, this time in the World Bodybuilding & Physique Sports Championship held in Hungary winning a silver medal.
Personal Trainer
Since the beginning of Miihier Singh's journey into fitness, he's become a personal trainer to the stars, and a highly recognized Indian fitness model. He's motivated people the world over who wish to emulate his awesome physique and fitness lifestyle.
---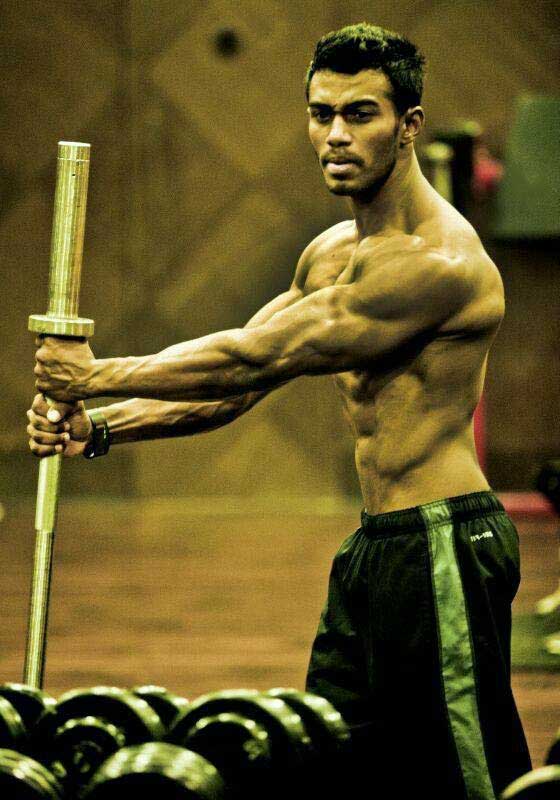 ---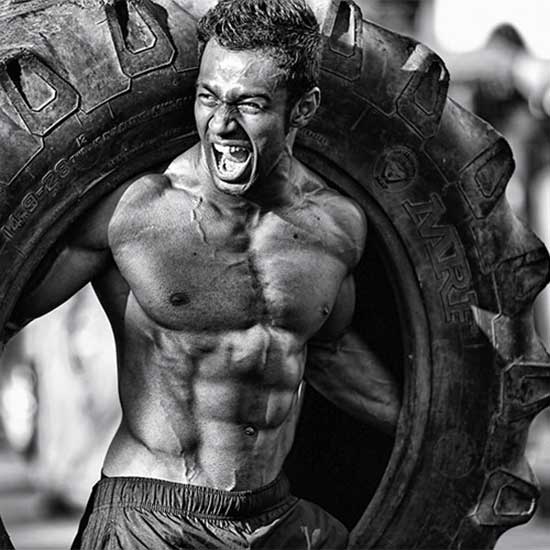 Nutrition
Through his years of experience playing high-level cricket, and dieting for fitness competitions, Miihier knows the importance of a well-balanced diet, and the impact it has on performance and overall health. He opts for a clean, and simple diet plan all-year-round to keep his bodyfat low, and health at its highest. Below is a sample of Miihie's diet.
Miihier's Daily Diet
Breakfast: Two oranges, two bananas, a handful of muesli/cereals and 10 egg whites. Also has 10 almonds and
10 walnuts.
Afternoon: Brown rice and 200 gm of boiled chicken, broccoli green beans and mushrooms.
Evening snack: Sweet potatoes and steamed basa fish.
Snack: Brussels sprouts and 10 eggs.
Dinner: Tomato soup and grilled salmon.
---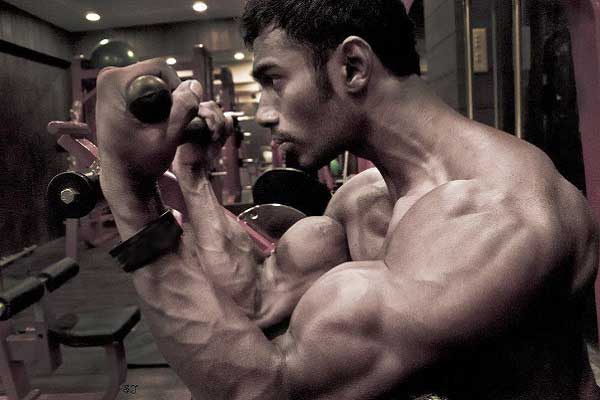 ---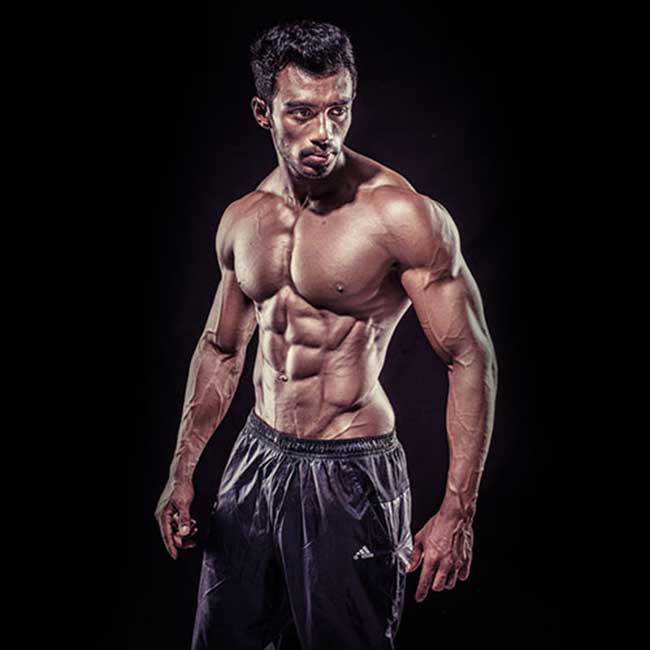 What we can learn from Miihier Singh
What we can learn from Miihier's story is – even if your goals change along your journey, keep working hard and stay focused. Miihier put 100% effort into his cricket career in the beginning, but soon realized it wasn't the life he wanted.
It wasn't until he switched to fitness competing, and personal training, that Miihier found his feet – his place in the world.
Miihier's ethos is realizing change can be embraced, which helped him towards endless possibilities inside, and outside of fitness.