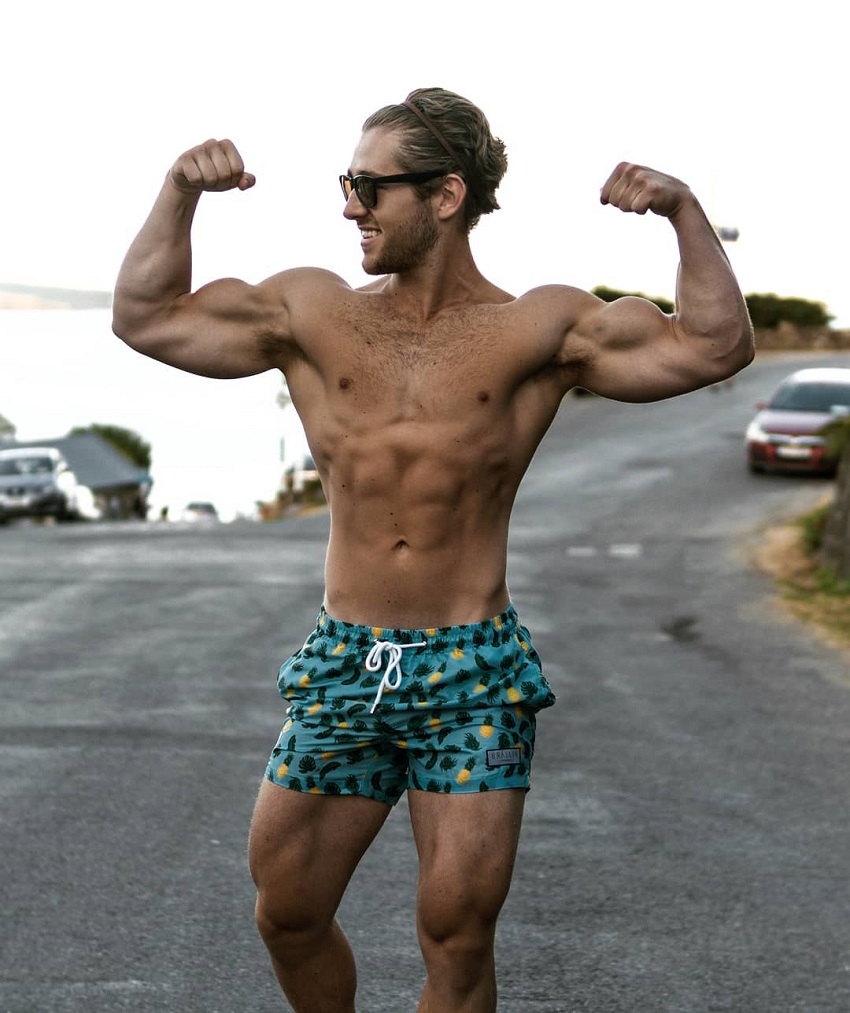 Matt Lucas
Music Producer, Video Blogger, Sponsored Fitness Athlete
Matt Lucas is an Irish fitness athlete, video blogger, and music producer. With his fit and lean physique, Matt has become well-known among bodybuilding enthusiasts on the internet. He's also gone on to become a sponsored athlete for high-profile sports companies in the UK.
Initially, Matt started training at the age of 17. It was at this point when he decided to enroll in a gym, wanting to build a stronger and better-looking body. It only took him a few months to catch the 'lifting bug.'
As his passion for bodybuilding grew, Matt started setting new goals for himself. He didn't just want to build an awesome physique, he also wanted to influence other people with his transformation. This has since led him to become an online fitness persona – helping others with training and nutrition advice.
A huge advocate of tracking calories, training hard, and above all, consistency. Matt will be sure to grace the fitness world with his advice and motivations for a long time to come.
---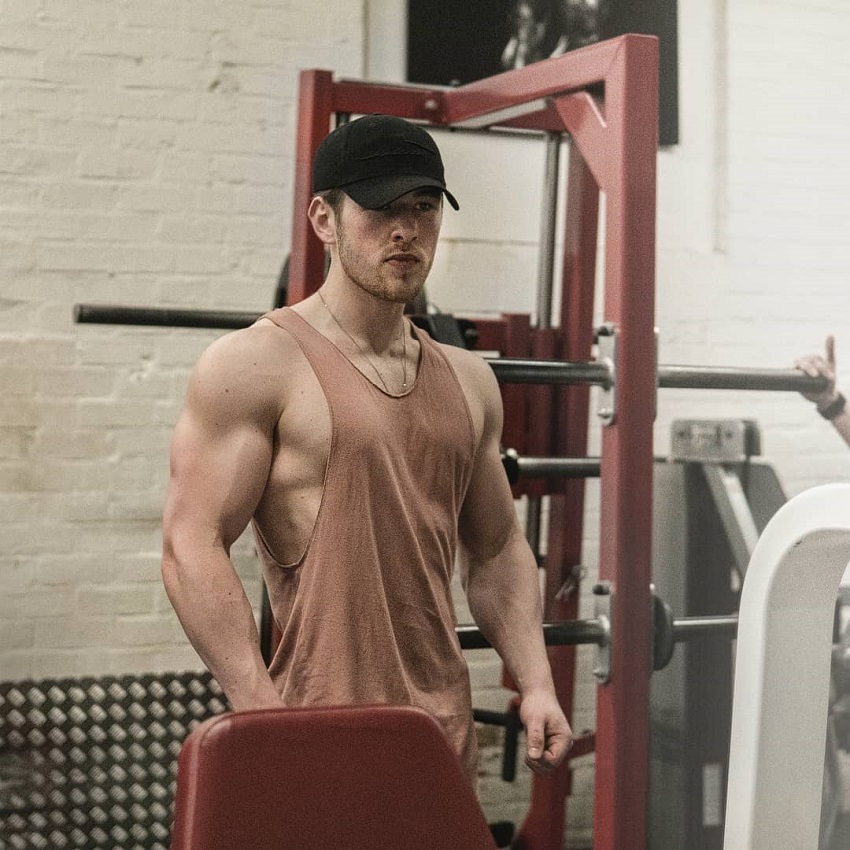 "I don't usually carry my guitar around the woods with me…. but when I do, I sit in some aesthetic ruins, stare off into the distance and get my friends to take photos of me."
Athlete Statistics
Full Name: Matt Lucas
Nationality
Profession
Era
Irish
Music Producer, Video Blogger, Sponsored Fitness Athlete
2010
| | |
| --- | --- |
| Nationality | Irish |
| Profession | Music Producer, Video Blogger, Sponsored Fitness Athlete |
| Era | 2010 |
---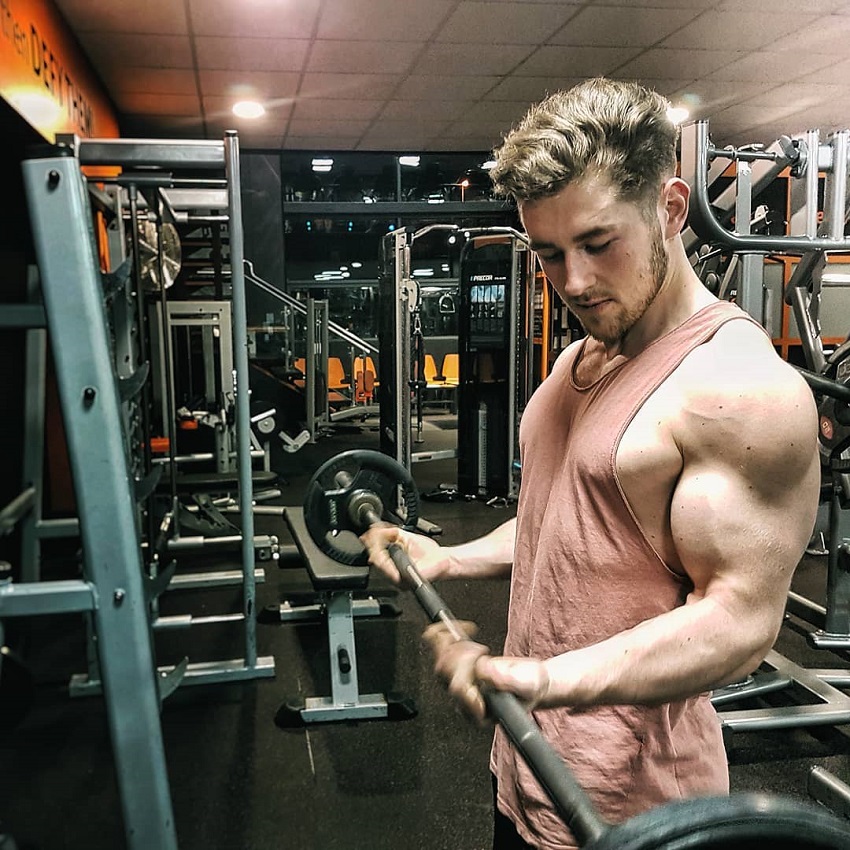 ---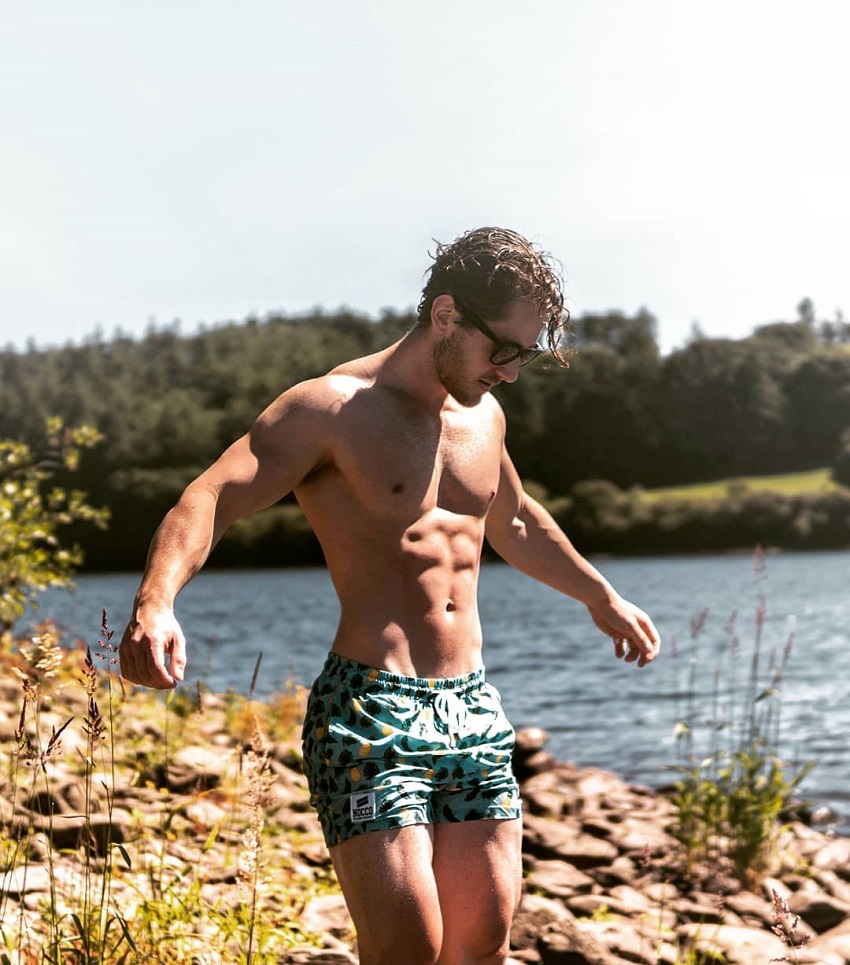 "No matter what goes on around you, know that you can always push yourself mentally and physically each day. And that's a blessing. Life's but a daily pursuit of a better self."
Accomplishments
Video Blogger
Sponsored Fitness Athlete
Music Producer
---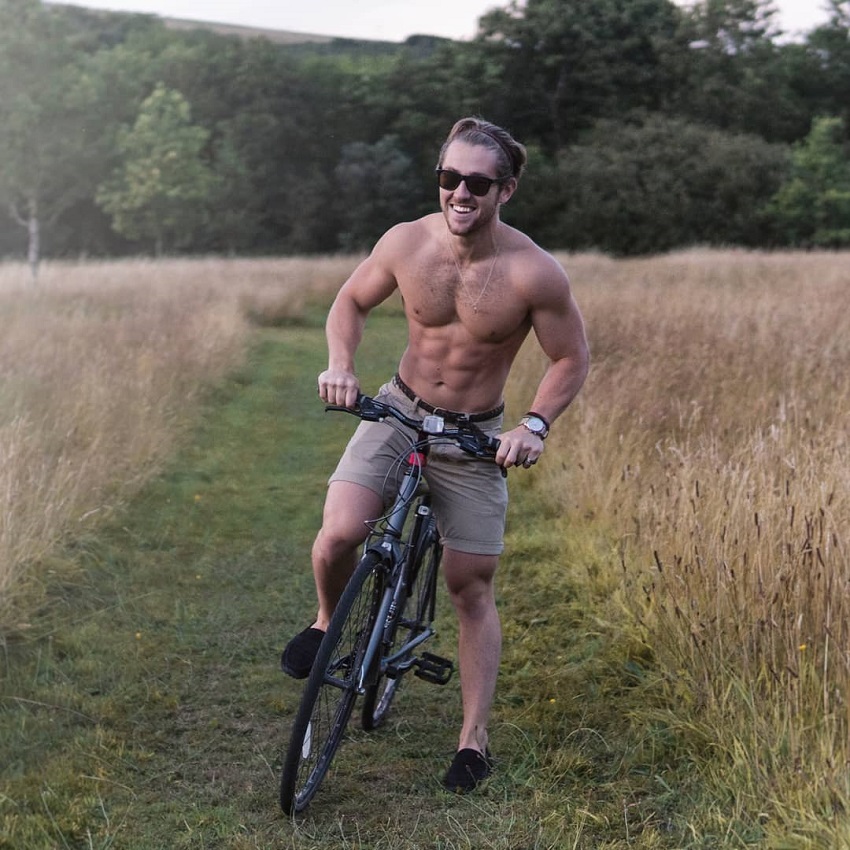 ---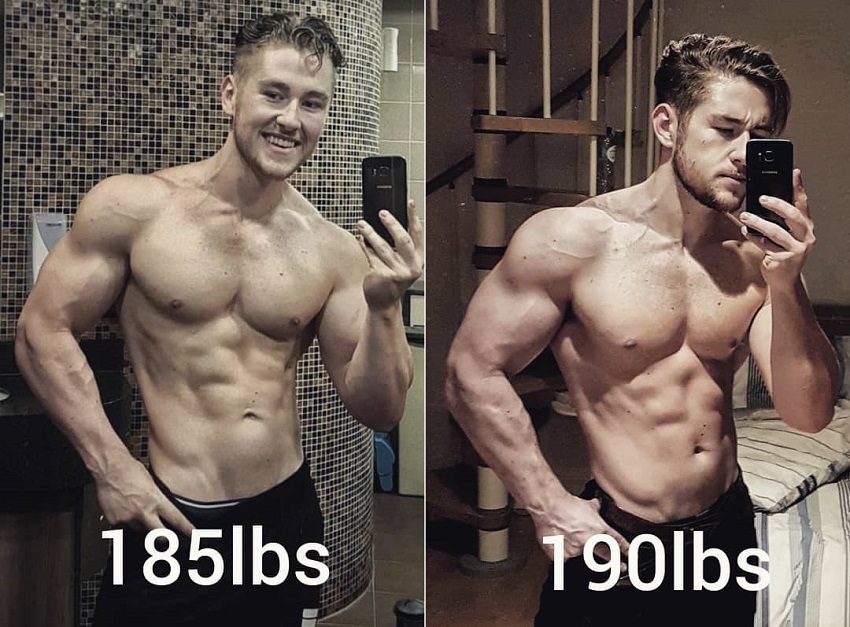 "It seems patience is something that is far too absent these days. Understandable given the nature of the world we live in. Take your time to perfect what you do. Rushing won't get you the results you deserve."
Training
Matt's favorite body part is shoulders. He often dedicates an entire workout to this muscle group, hitting it "hard and heavy." 
However, no matter which muscle group Matt trains, he makes sure to train it with a full range of movement. Above all, Matt prioritizes slow and controlled repetitions.
His favorite exercises are:
Plate-loaded low rows (back)
Dumbbell or kettlebell spider curls (biceps)
Rear delt flys (shoulders)
---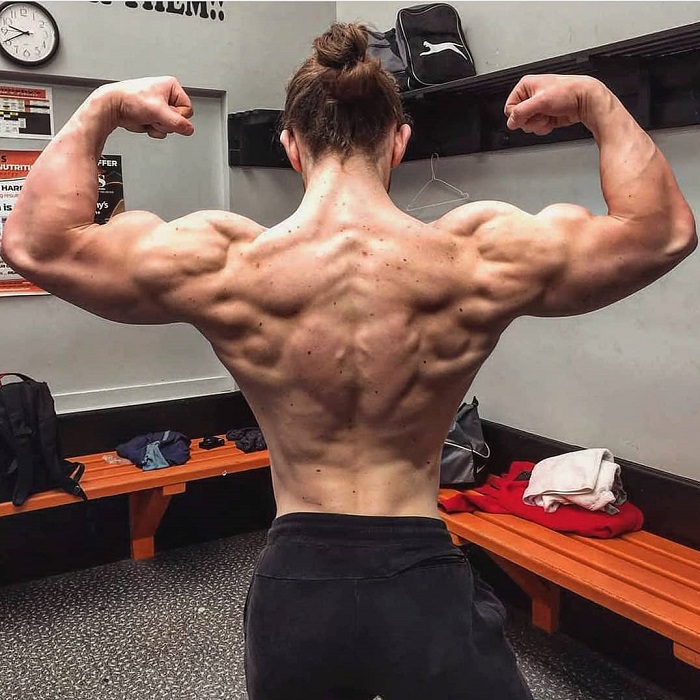 "Celebrate life just because. If you ever find yourself getting stressed out about your responsibilities or whatever it may be, just remember, everything is random anyway."
Nutrition
Staying on Top of His Diet
Matt is a big believer in tracking macros. This helps him to stay on track with his food intake, allowing him to manipulate his body weight according to his goals.
For example, when Matt wants to lean out, he'll reduce his calories from carbs. At the same time, he'll increase his protein intake. This will help him lose weight quickly while maintaining his muscle mass.
---
---
Matt's Fruit Smoothie
Matt realizes that many people have trouble getting enough fruit in their diet. Because of his busy schedule, Matt sometimes encounters the same problem.
To compensate for this, Matt likes to make fruit-packed protein smoothies. They consist of a lot of frozen fruit mixed with a fresh banana and whey protein.
As Matt says: "whizz whey protein, loads of frozen fruit, fresh banana, milk, and ice together. Always tastes amazing!"
---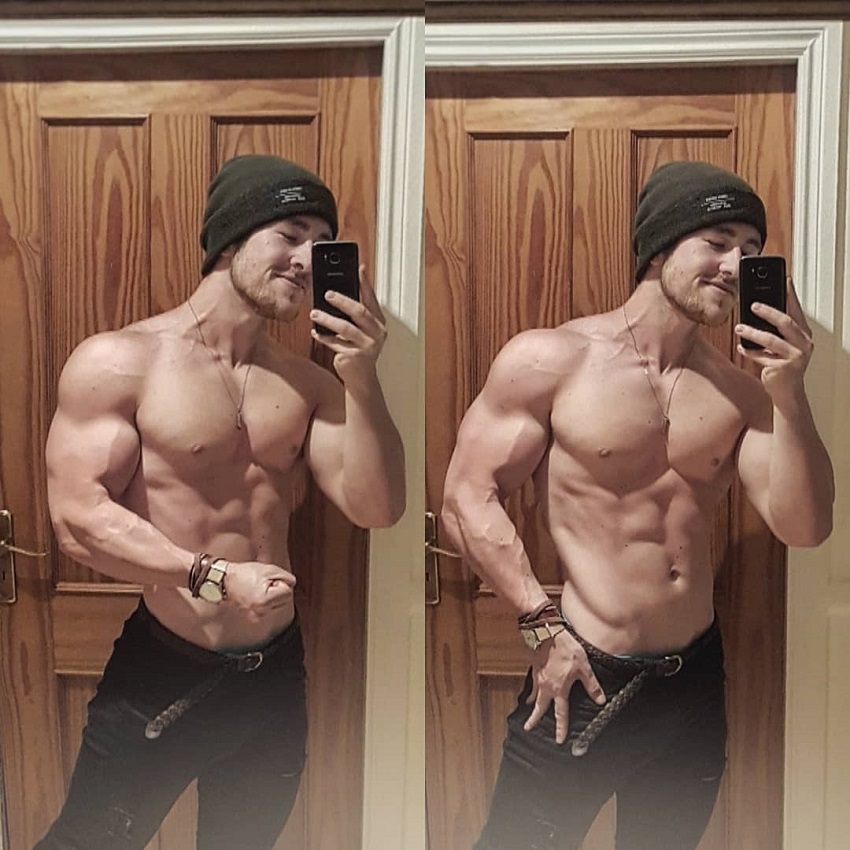 ---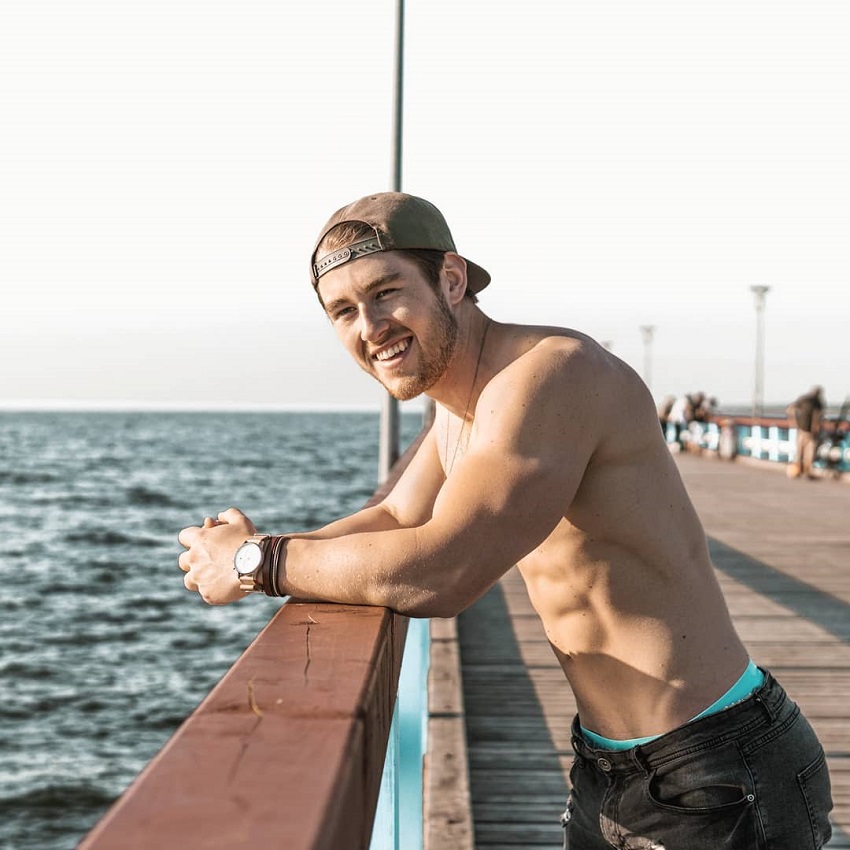 "Grab life by the balls and enjoy the damn hell out of it."
What we can learn from Matt Lucas
If there's something to learn from Matt Lucas, it's that consistency is power. Thanks to his dedication, Matt accomplished every goal he set for himself, one by one.
His example has taught us that success doesn't happen overnight. Instead, it's a byproduct of countless small victories and consistent steps towards self-improvement over a long period of time.