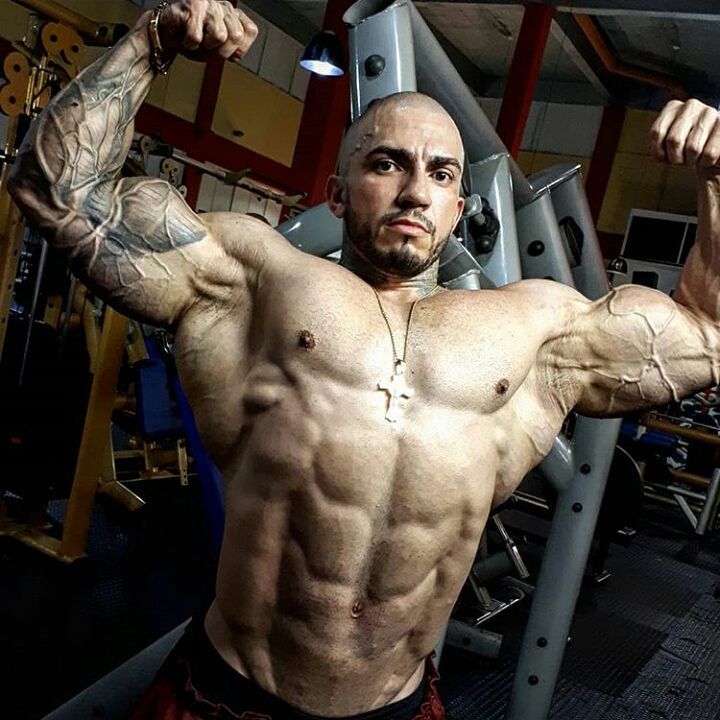 Matheus Donaire
Bodybuilder, Sponsored Athlete
Matheus Donaire is a professional bodybuilder from Brazil, who's risen to prominence through his online photos and videos under the nickname "Donaire.fc".
Matheus' first photo was posted in November 2017. Since then, he's grown into a well-known figure in the bodybuilding world and social media. Through his awesome pictures, he shows everyone what can be achieved when you set your mind to something and work hard to get it.
Not only does Matheu boast a ripped physique, he also backs it up with results on bodybuilding stages. He's been crowned the South American Champion and Grand Prix International Winner, among other accolades.
With his ever-growing list of feats and an awe-worthy physique, he promises to make waves for many years to come.
---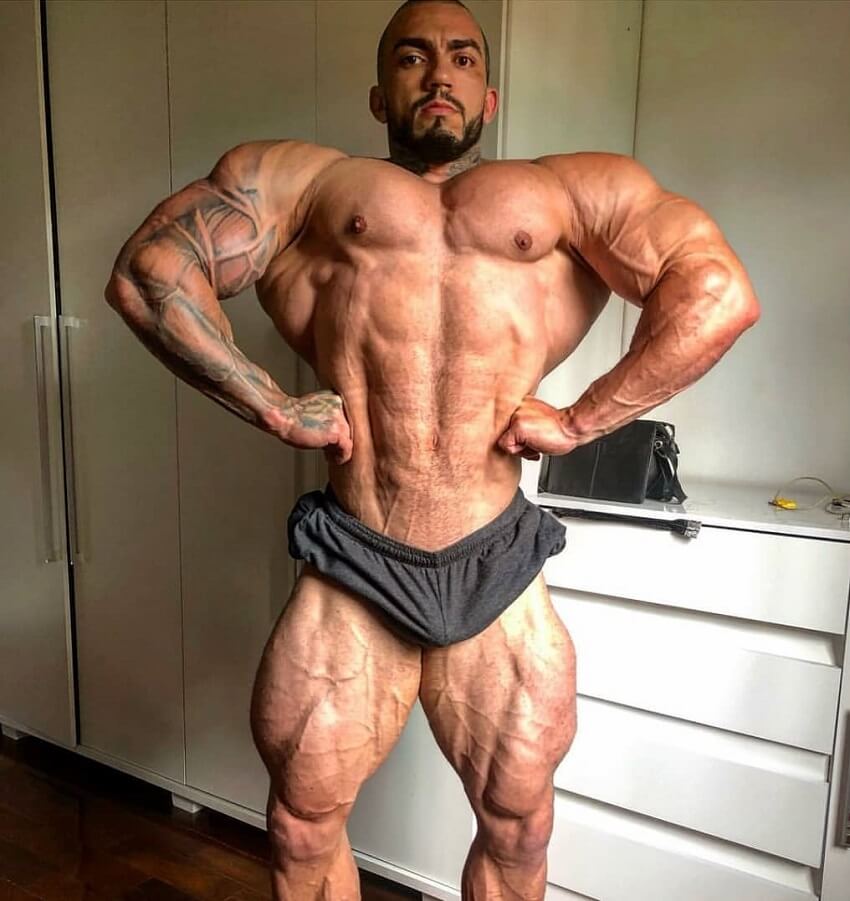 Athlete Statistics
Full Name: Matheus Donaire
Weight
Height
Nationality
Profession
255 - 265lbs (115.7 - 120.2kg)
5'7" (170cm)
Brazilian
Bodybuilder, Sponsored Athlete
Era
2010
| | |
| --- | --- |
| Weight | 255 - 265lbs (115.7 - 120.2kg) |
| Height | 5'7" (170cm) |
| Nationality | Brazilian |
| Profession | Bodybuilder, Sponsored Athlete |
| Era | 2010 |
---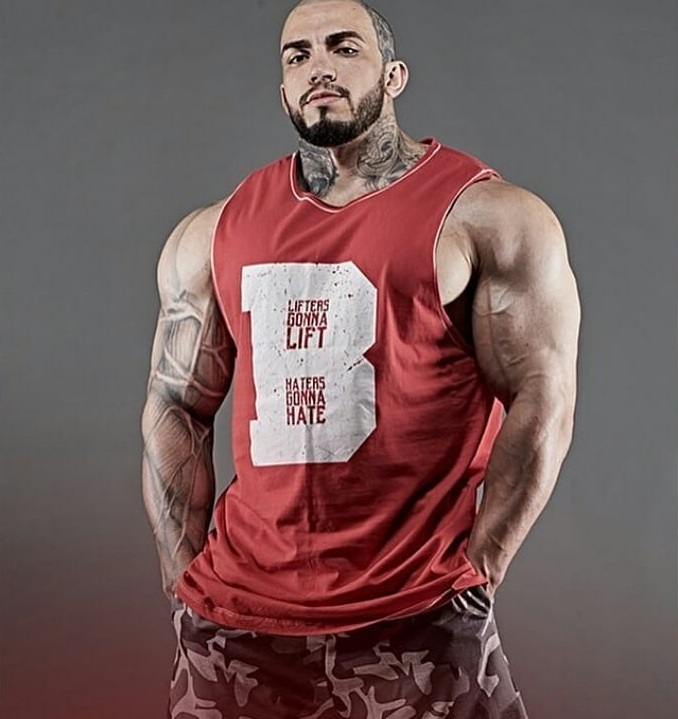 Accomplishments
Bodybuilding Awards
Vice-Champion World's NABBA
Brazilian Champion
Gran Prix International Champion
South American Champion
---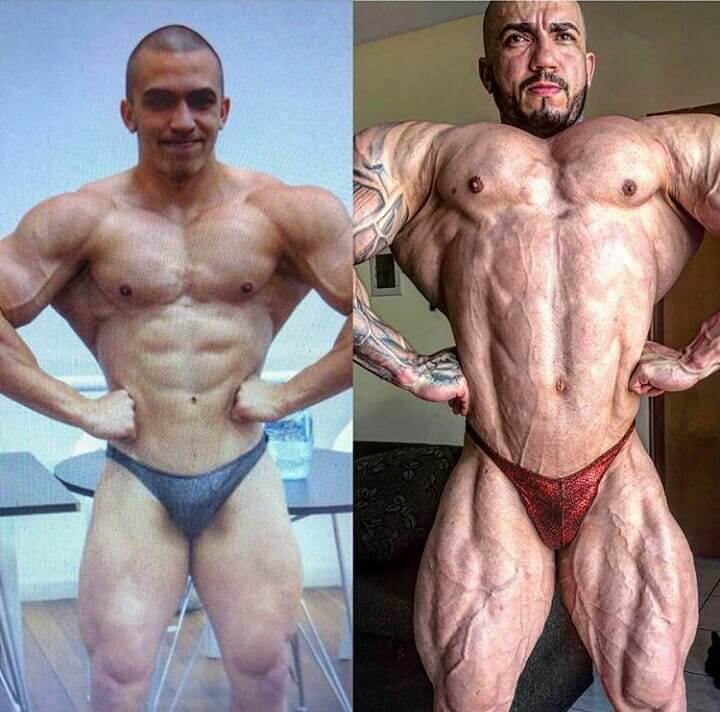 ---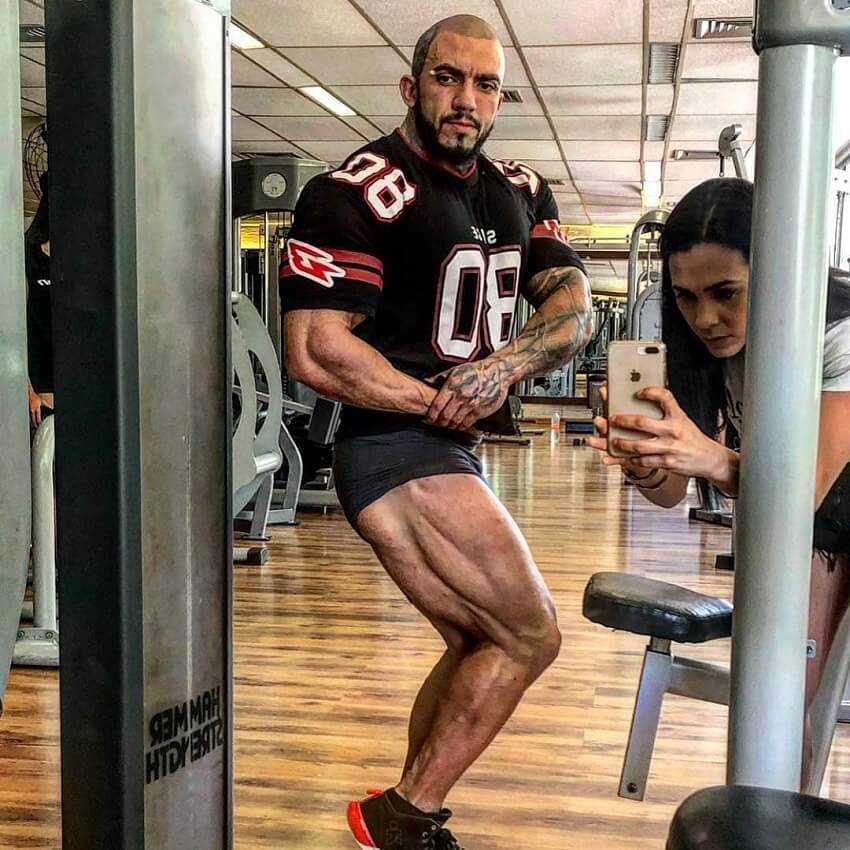 Training
Like most bodybuilders, Matheu either focuses on growing or leaning out his physique. It all depends on which stage he's at.
When preparing for a contest, Matheu will increase the frequency of his training to raise metabolic rate. This allows him to quickly burn calories and lose fat.
However, when not competing, Matheu will keep his training sessions short and intense, with a lot of heavy compound exercises to make his muscles grow.
In terms of the exercises themselves, Matheu sticks to the basics, such as squats, deadlifts, military presses, and the bench press. He usually ends his workouts with isolation exercises such as cable bicep curls to shred out his muscles.
---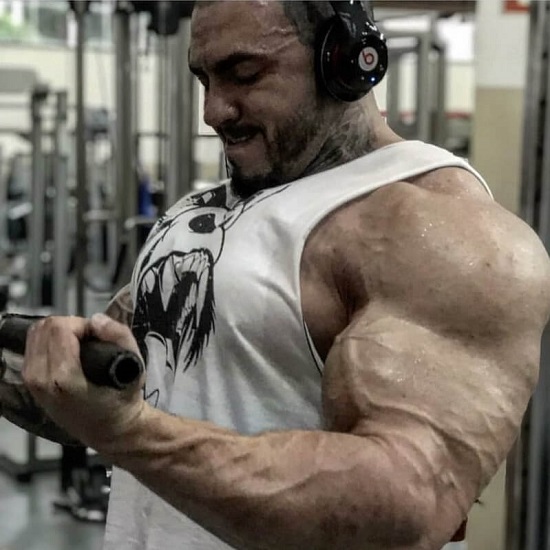 Nutrition
Cutting For a Show
When Matheus follows a cutting diet, he reduces his calories from carbs while increasing protein intake. This way, he preserves his muscle mass while losing fat.
In fact, the closer Matheus gets to a show, the higher his protein intake will be. Usually, he starts at 1 g of protein per pound of body weight but might go up to 1.5 g per lbs by the time of the show.
Gaining Muscle
When he wants to gain size, Matheus increases his carbs and fats. This allows him to have longer and harder-hitting training sessions where he'll maximally tear his muscle fibers. Matheus will then allow these tears to repair and grow stronger during sleep.
As for his protein intake, it stays high just like in his cutting diet. However, he doesn't need to track his proteins as strictly as during the show prep, he only makes sure to stay in an overall caloric surplus to build muscle.
---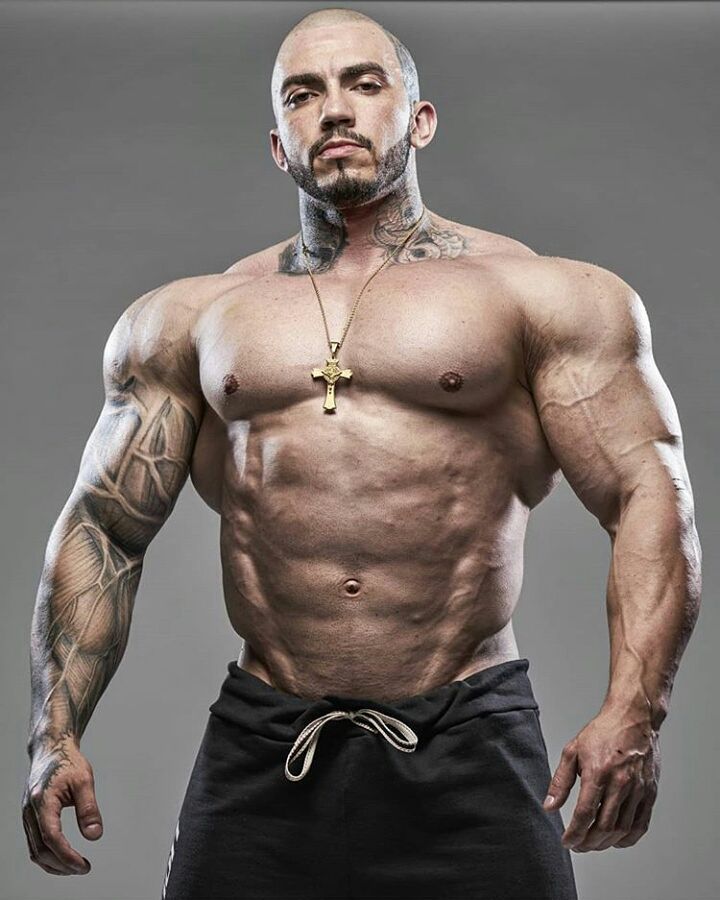 Idols and Influences
Apart from his own influences, Matheus has become an influencer in his own right, ever since opening his online profiles.
His strong physique and awesome achievements set the benchmark for every aspiring bodybuilder that looks up to him.
---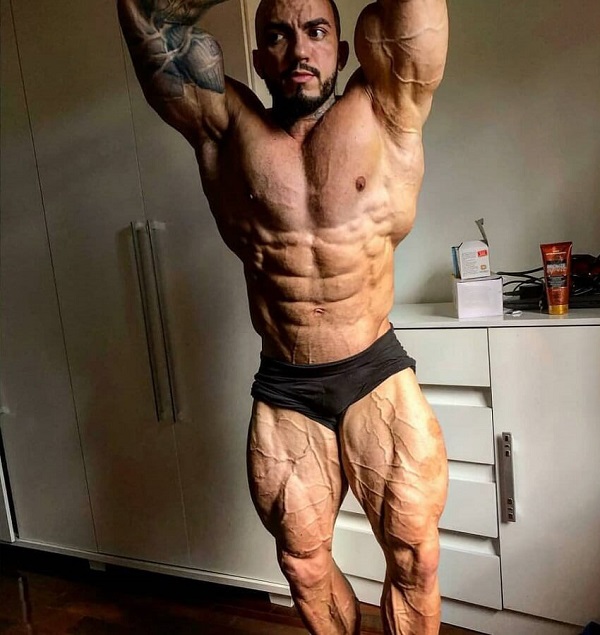 What we can learn from Matheus Donaire
What we can learn from Matheus Donaire, is that with the right training and diet plan in place, you can go a long way with your physique.
By following a workout routine that's suited around your goals and needs, along with keeping your protein intake high, and ensuring optimal rest, you too can have huge and ripped muscles of your own – just like Matheus.