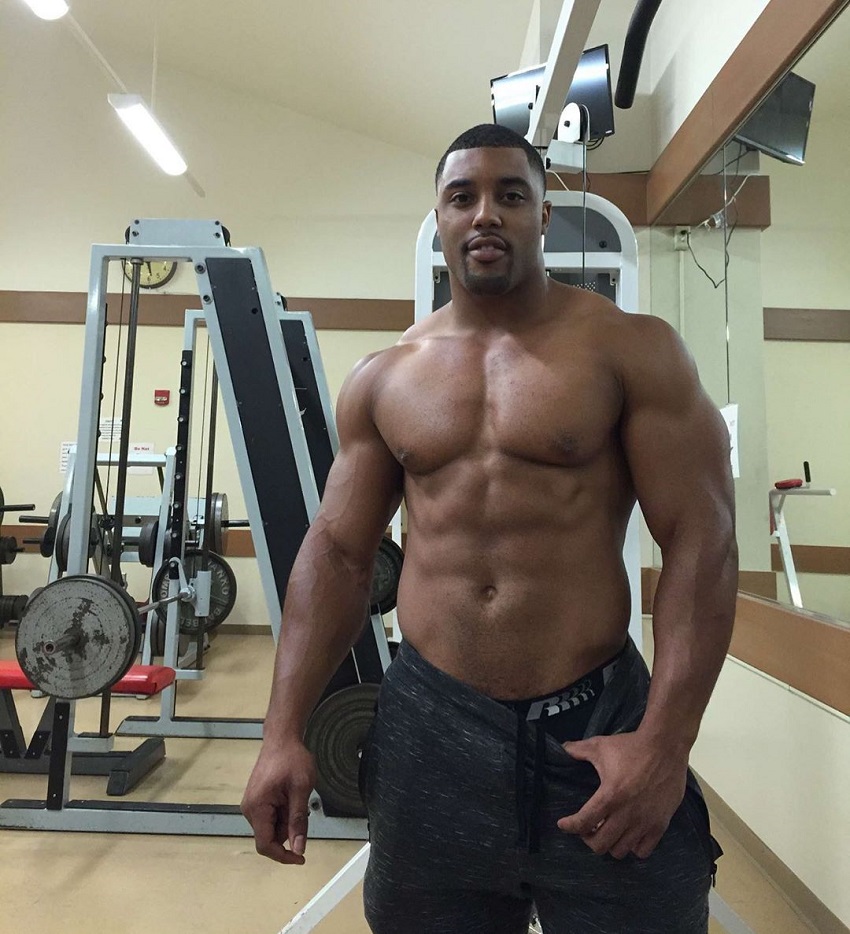 Mark White
Actor, Fitness Model, Trainer
Mark White or Markdabeast1 is a model, trainer, and online fitness influencer from the USA. He's become a popular figure in the Sacramento, California fitness community thanks to his honest and approachable personality. He uses his extensive experience in training and nutrition to help others reach their fitness goals.
Mark started modeling at the age of 19 and quickly attracted attention on social media. He can also be seen performing in movies such as Glass and Sully, along with featuring in a number of interviews.
His awesome physique, which he's worked hard in the gym to sculpt, serves as a benchmark for many other fitness athletes around the world. Coupled with his growing online influence and acting career, it's clear Mark shows no signs of stopping.
---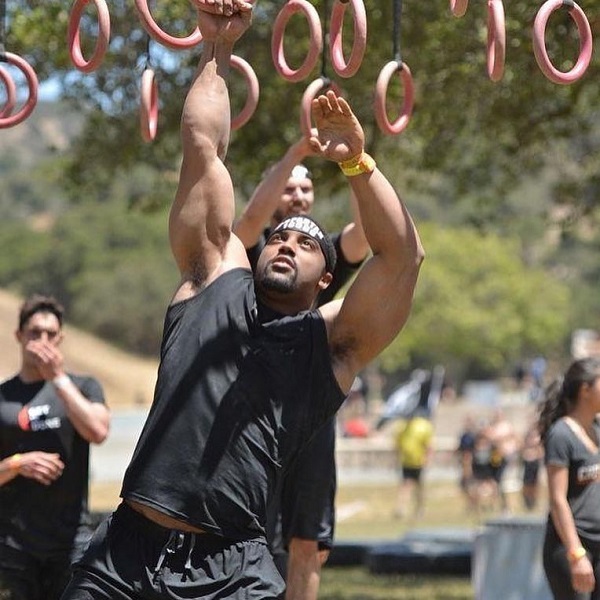 "I would have to think of myself as a model and influencer, I enjoy inspiring boys and girls to be comfortable and see themselves as beautiful the way they are with their bodies."
Athlete Statistics
Full Name: Mark White
Height
Age
Date of Birth
Nationality
6' (183cm)
29
February 26, 1994
American
Profession
Alias
Era
Actor, Fitness Model, Trainer
markdabeast1
2010
| | |
| --- | --- |
| Height | 6' (183cm) |
| Age | 29 |
| Date of Birth | February 26, 1994 |
| Nationality | American |
| Profession | Actor, Fitness Model, Trainer |
| Alias | markdabeast1 |
| Era | 2010 |
---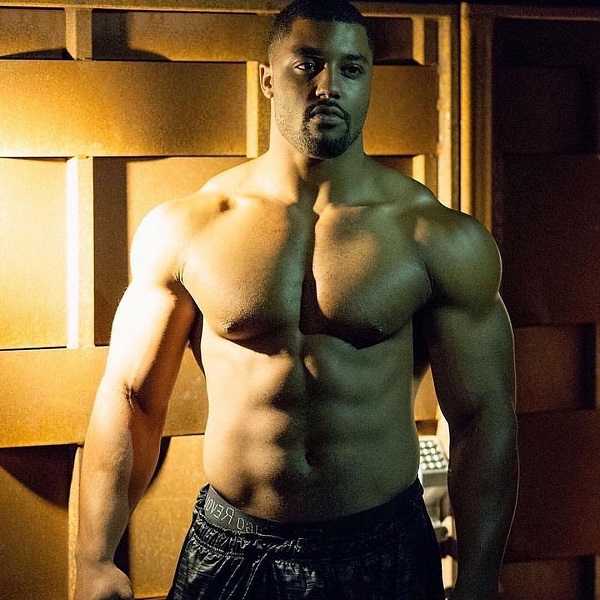 "I enjoy helping others discover who they really are, and the best way to do that is to be myself. I want to continue to inspire people to be comfortable being in their skin naked."
Accomplishments
Actor
Fitness Model
Trainer
---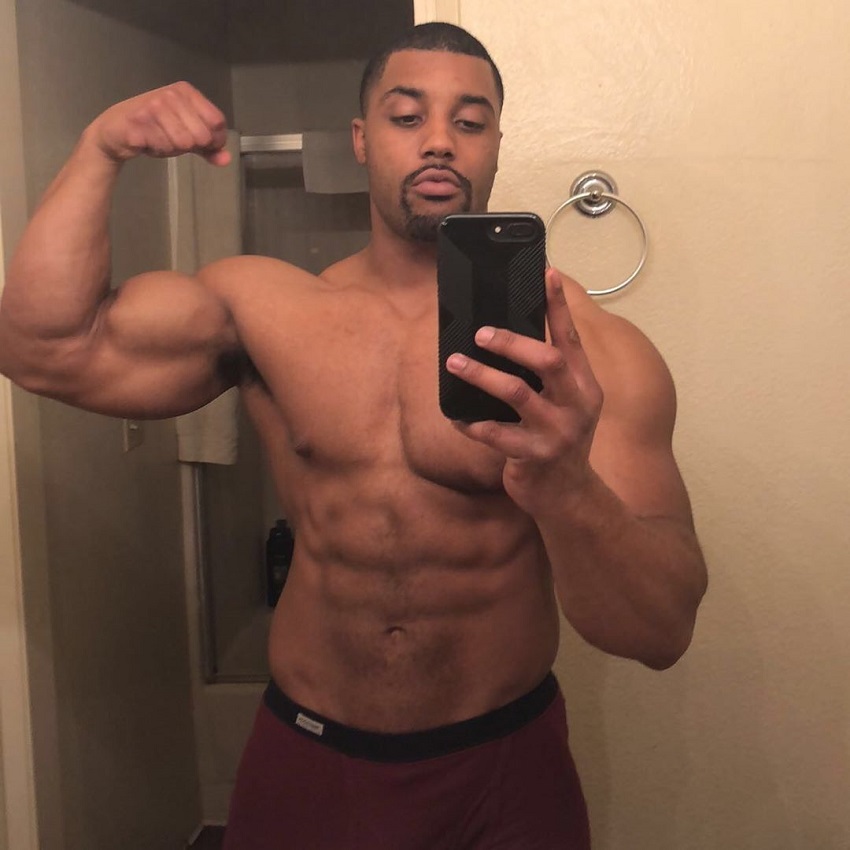 ---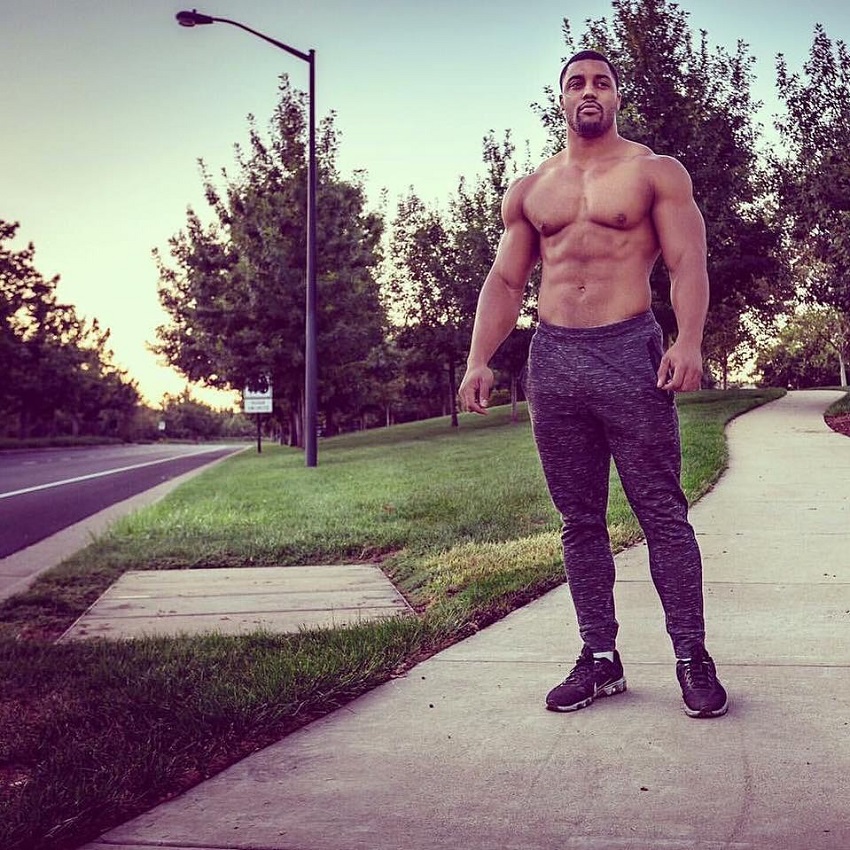 Training
Mark trains like most fitness models – focusing on compound movements to build and strengthen his physique. He also adds some isolation exercises at the end of his workouts to refine specific muscles.
In terms of cardio, Mark does it whenever he has extra free time. Otherwise, he'll stick to heavy and intense weightlifting which will burn a lot of calories on its own. Naturally, he'll also stick to a clean diet which is further explained below.
Consistent Growth
Mark's favorite way of consistently gaining strength and size is by pushing himself in the gym more and more every month. He aims to increase the maximum weight he can lift in every workout. This way he forces his body to adapt, grow, and become stronger.
Stretching
Although Mark loves doing weightlifting the most, he doesn't neglect the importance of stretching after his workouts. He typically spends 10-20 minutes stretching the muscles he'd worked out that day, along with doing foam rolling which helps improve blood flow and muscle recovery.
---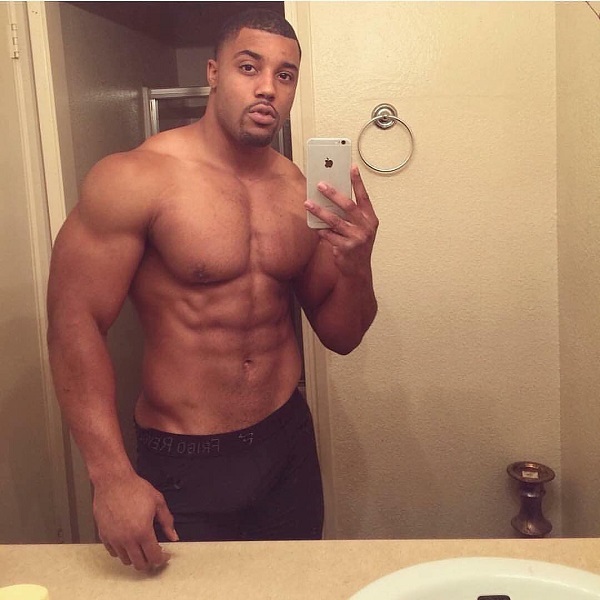 Nutrition
Mark's diet is all about longevity and health. While he knows the importance of protein for building muscle, Mark also makes sure to get all of his micronutrients – including vitamins, minerals, and phytonutrients. All of these play a role in Mark's overall health – enabling him to keep training hard in the gym day in and day out.
Carbs For Energy
Some athletes prefer doing higher-carb diets to improve their energy levels, especially during strenuous bouts of exercise in the gym. Mark is one of these people. He enjoys fueling his body with high-quality carbs that come from foods such as:
Yams
Wild or brown rice
Quinoa
Oats
These are all complex sources of carbs. Especially quinoa, which has an added benefit of having plenty of fiber. Fiber helps support Mark's digestion and food absorption – helping him get the most out of the foods he eats.
---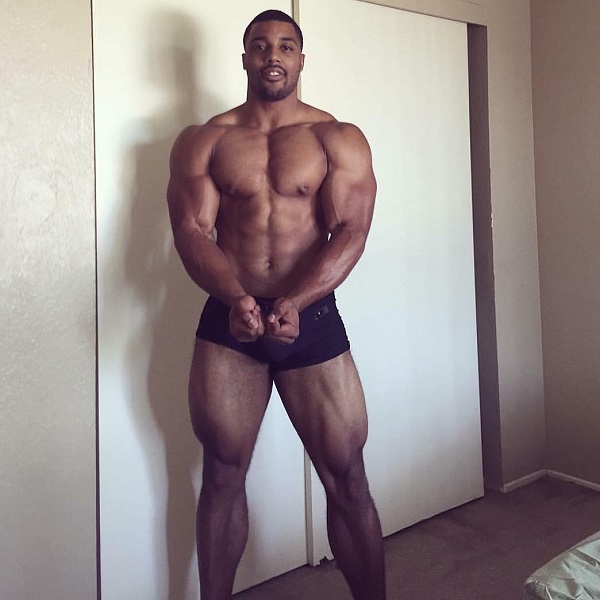 ---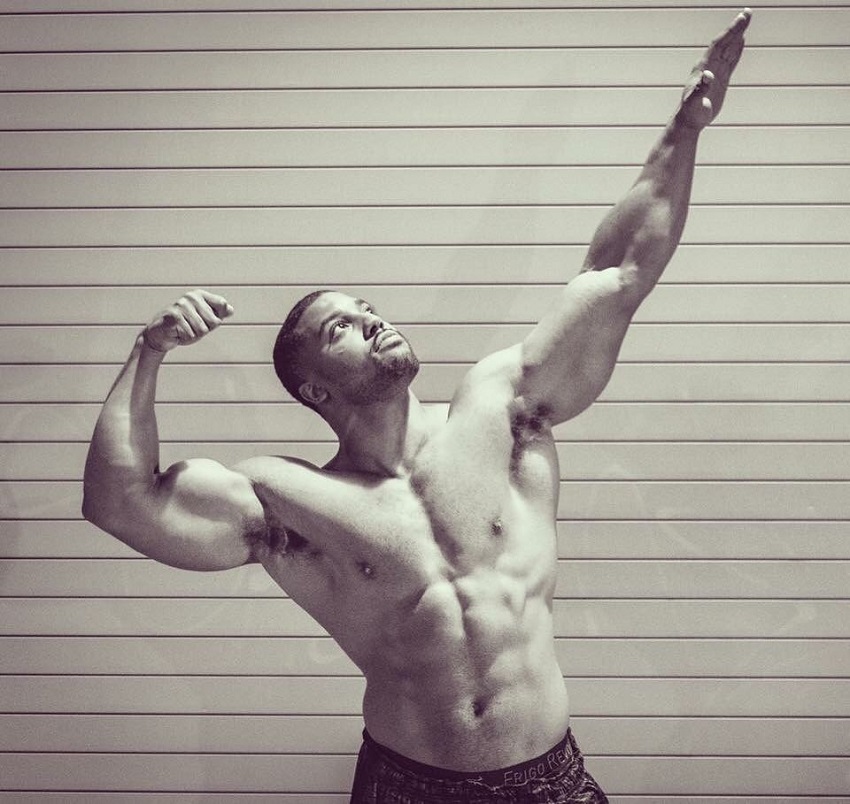 "I love you all so much, Y'all inspire me every day! Thank you for always being my followers."
What we can learn from Mark White
Mark showed us that you should be ready to work hard for the goals that you want to achieve. Mark knows that the road to greatness is not easy, but the rewards are worth it. He's proven to us that through dedication and commitment, you can build not just a great body, but also a career that inspires you to work hard every day.