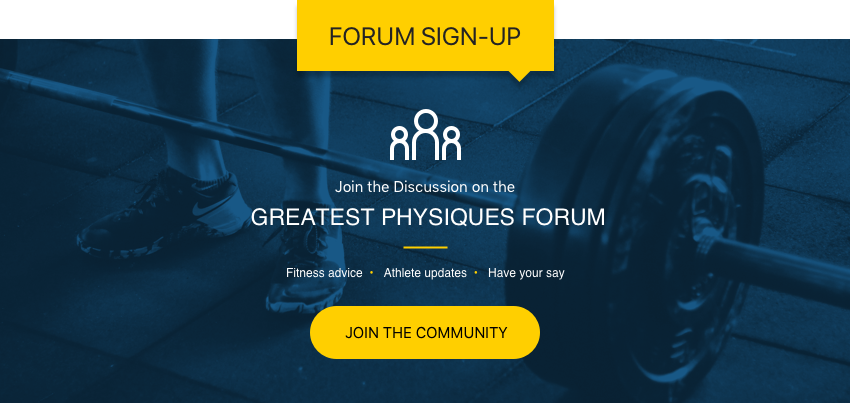 Mark Robinson is an Australian fitness coach, cover model, and dietitian. With years of study in exercise science, nutrition, and dietetics, Mark knows what it takes to achieve his fitness goals. He uses this extensive experience to not only improve his own body. He also helps clients and fans achieve their own greatest physiques.
Mark is also a recognized fitness competitor with a number of awards under his belt. This includes the "World Fitness Model America" title, which Mark won at the Vegas Musclemania & Fitness America Championships.
In addition, Mark is a contributing author and editor for respected fitness publications. He continues to improve in his physique and career, showing no signs of stopping. The same goes for many of his fans who've transformed their physiques thanks to his advice.
---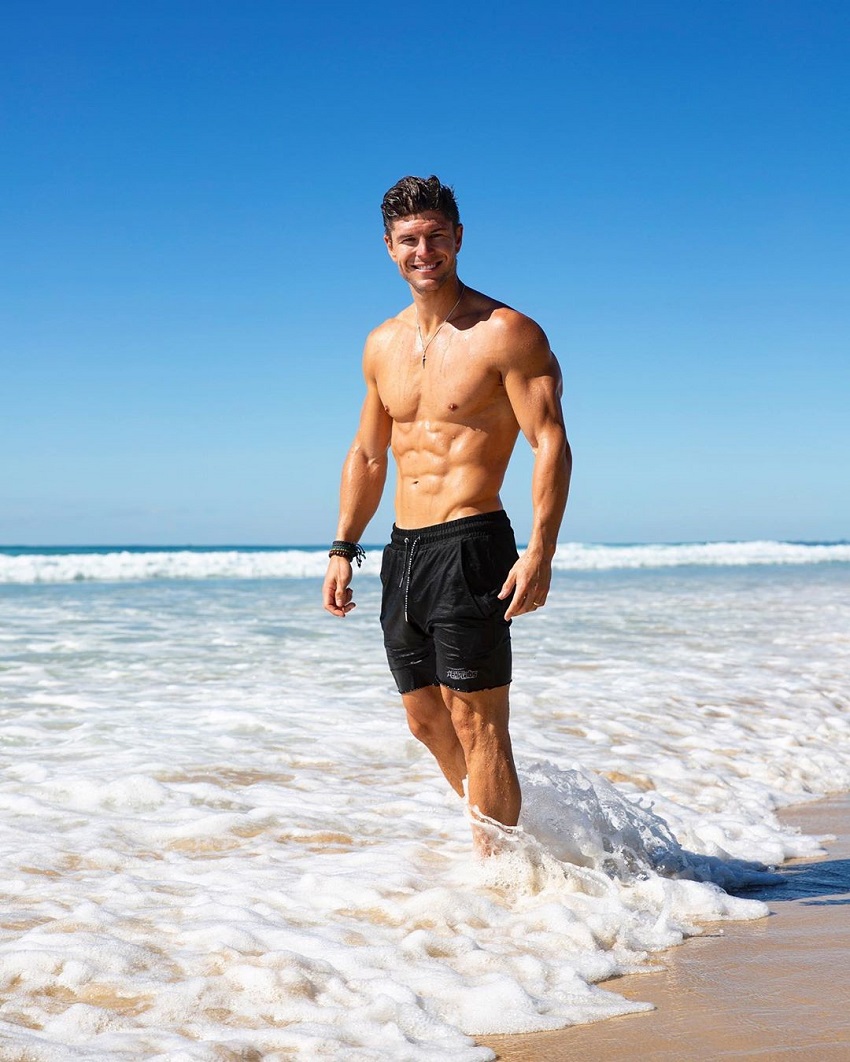 Athlete Statistics
Full Name: Mark Robinson
Age
Date of Birth
Nationality
Profession
32
July 17, 1987
Australian
Dietitian, Fitness Cover Model
Era
2010
| | |
| --- | --- |
| Age | 32 |
| Date of Birth | July 17, 1987 |
| Nationality | Australian |
| Profession | Dietitian, Fitness Cover Model |
| Era | 2010 |
---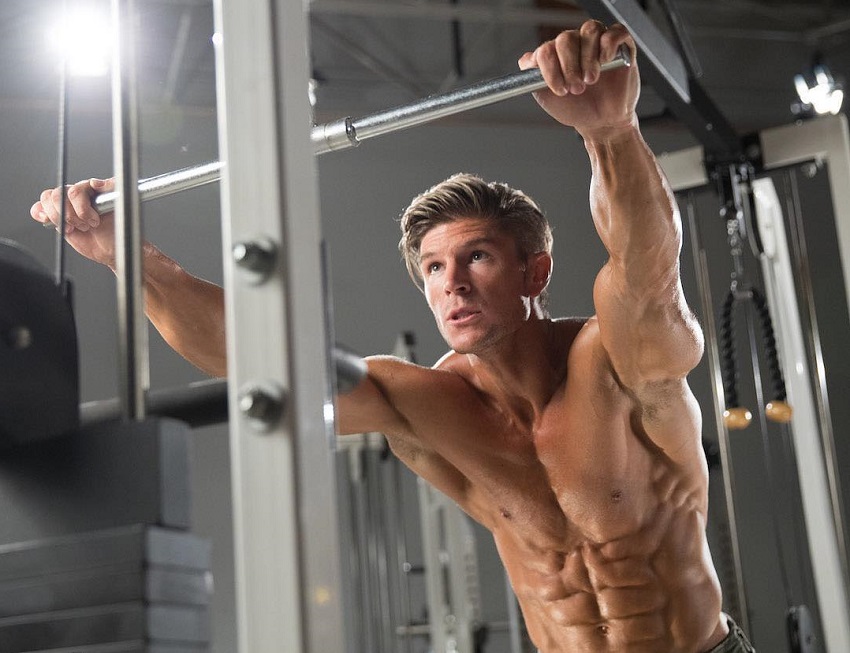 Accomplishments
Dietitian (Masters Degree in Nutrition and Dietetics)
Online Coach
Bachelor Degree in Exercise & Psychological Sciences
Published Fitness Model
Nutrition and Fitness Author
Competitions
2010 ANB Queensland Championships, 3rd place
2010 NABBA Championships, 3rd place
2013 ANB Asia Pacifics Muscle Model, 2nd place
2013 Vegas Musclemania & Fitness America Championships, 1st place – won the "World Fitness Model America" award.
---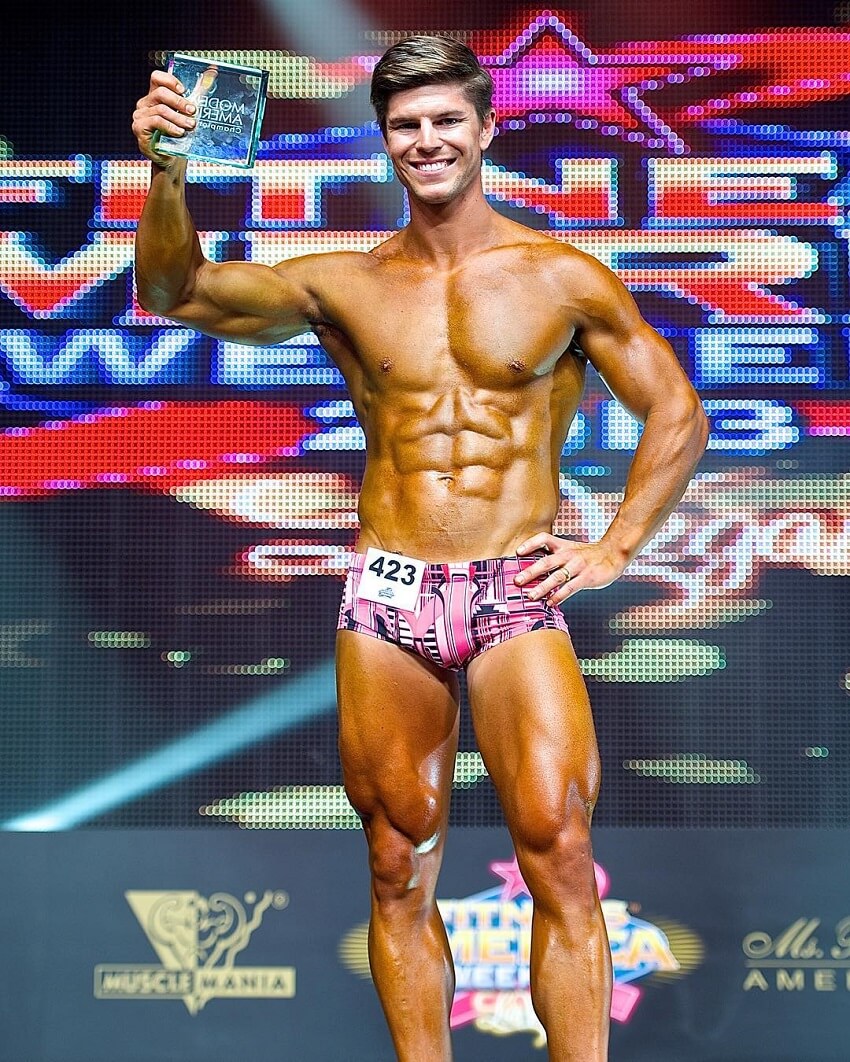 ---
Training
Mark loves to keep his workout intensity high; he achieves this by keeping short rest between sets. Not only that, but he also adds drop sets and supersets which further increase the intensity, improve his stamina, and save time.
In terms of weight, Mark keeps it moderate-to-heavy, depending on his condition. When preparing for a show, he'll reduce the weight and increase the reps to reduce body fat. But in the 'off-season,' he'll lift heavier weights to pack on muscle mass.
---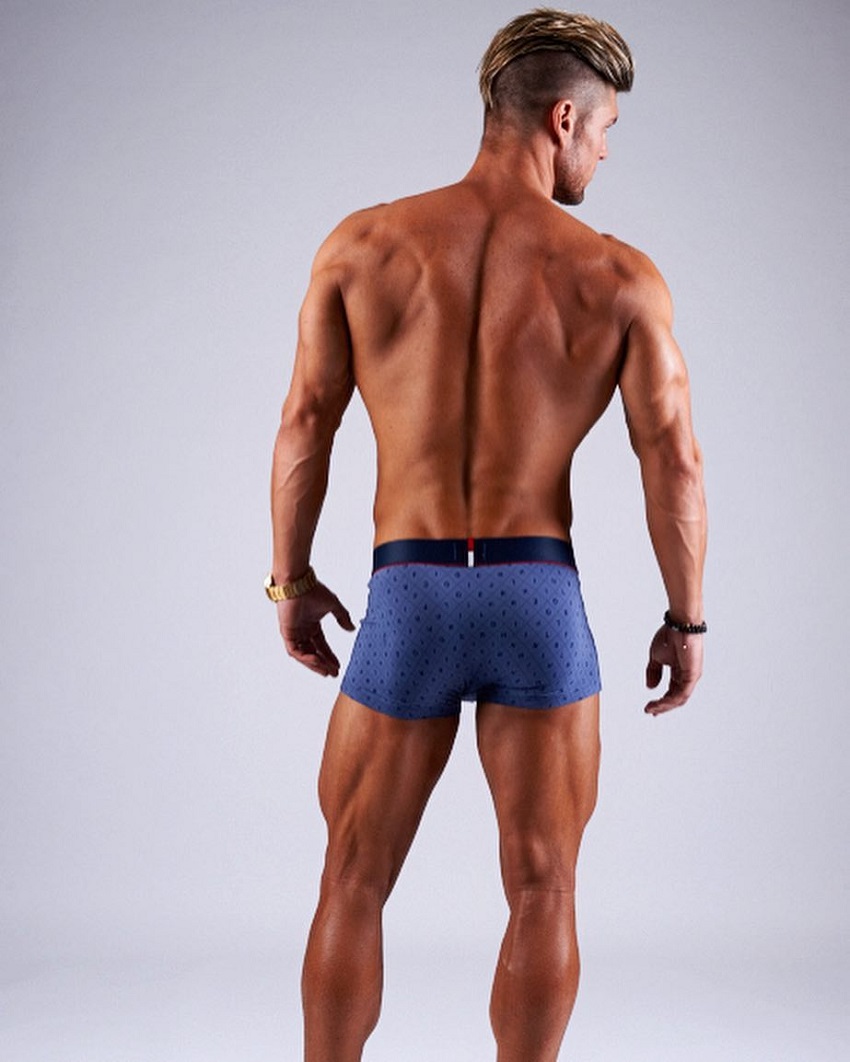 ---
Nutrition
As a dietitian, Mark knows the importance of nutrition for his physique and overall health very well.
He includes a variety of foods into his diet;
Legumes
Plants
Lean meat such as chicken and pork tenderloins
Eggs
Whole grains such as oats
Salmon
Blueberries
Avocados
Olive oil
These foods keep Mark's body fueled with all the essential nutrients. Including Omega-3 fatty acids, monounsaturated fats, protein, complex carbs, vitamins, minerals, and antioxidants.
While proteins serve him as a building block for muscle, antioxidants and other phytonutrients protect and maintain his overall health. Carbs and fats, on the other hand, provide him with the energy for his rigorous workouts.
---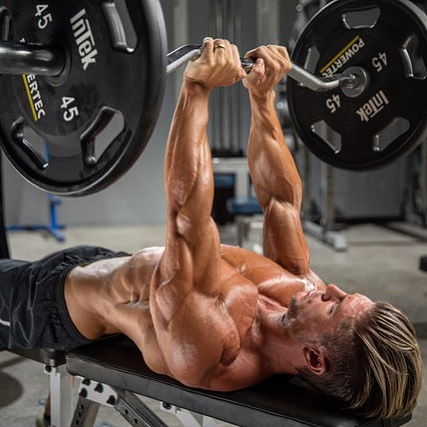 ---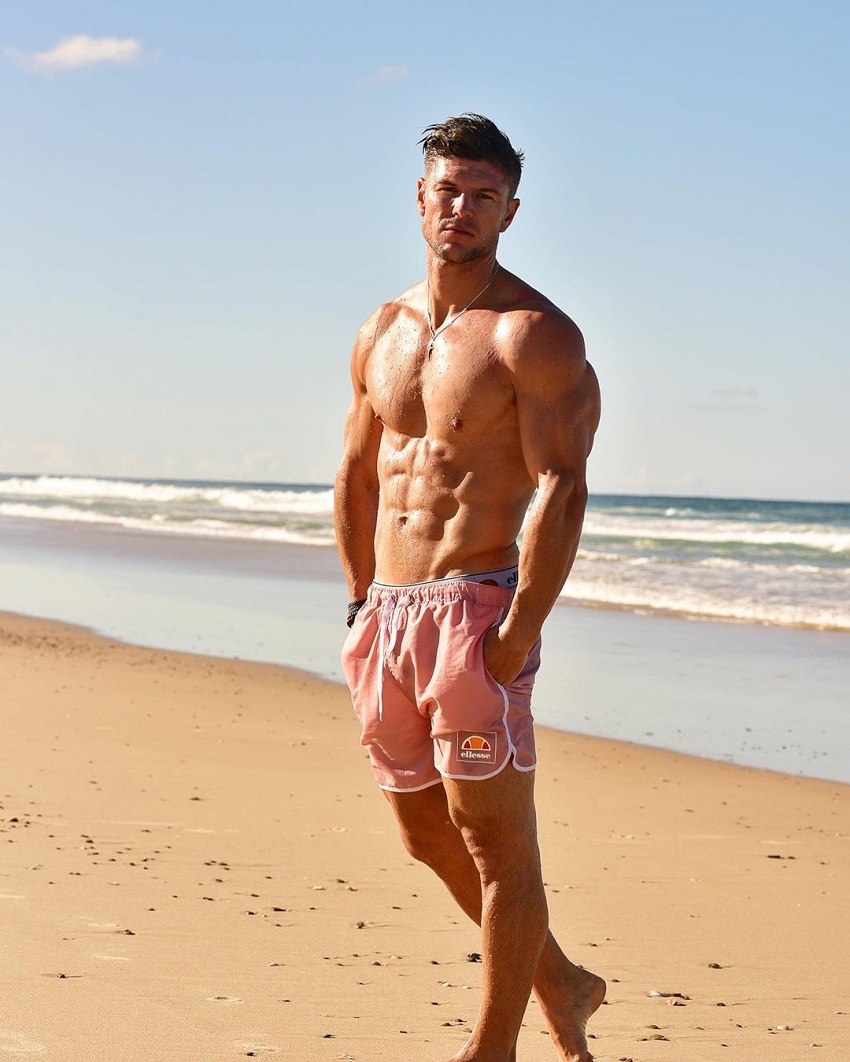 What we can learn from Mark Robinson
Mark's list of achievements as a fitness model and competitor continues to grow. Not only is he a successful athlete, but Mark is also one of Australia's leading dietitians. He uses his extensive knowledge and experience in this field to help others achieve a lean and healthy body.
If there's something he's shown us, it's that fitness doesn't have to be an isolated journey. It's just about the community of people getting closer together, and motivating each other to become a stronger and fitter version of themselves.