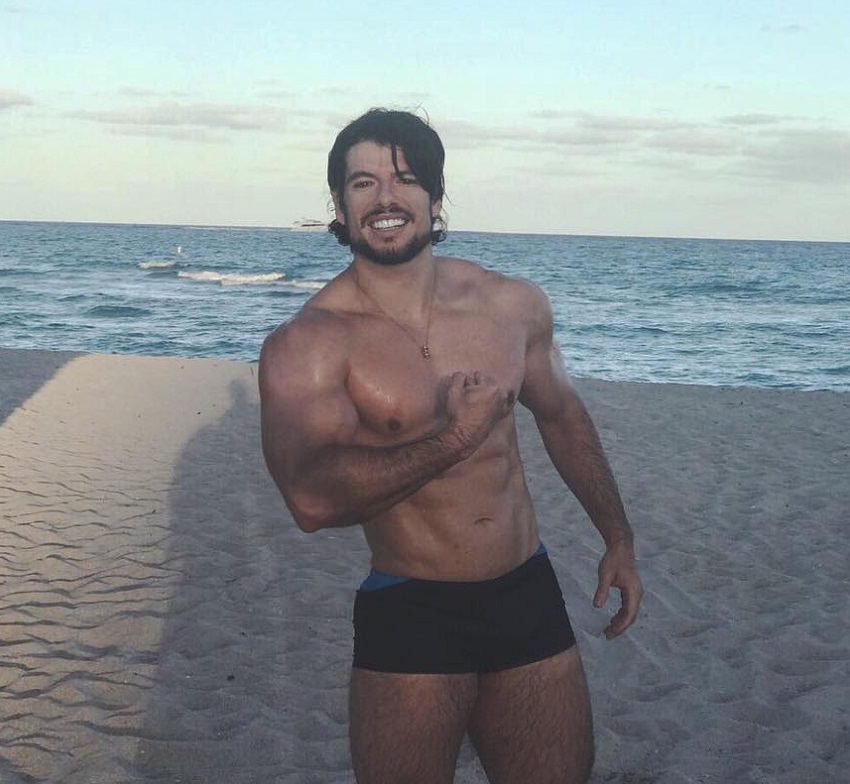 Lucas Giovani
Online Businessman, Fitness Influencer, Cryptocurrency Investor
Lucas Giovani is a fitness influencer, online businessman, and social media personality. He's known for his ripped six-pack and bulging biceps, as well as success in the cryptocurrency world.
However, a story of sacrifice and hard work lies behind Lucas' glamorous lifestyle. When he started his fitness journey, Lucas didn't have a body that he wanted. In fact, his life was a complete opposite of what it looks today. Lucas was overweight and the daily stresses took their toll on his health.
Eventually, Lucas reached a tipping point where he decided to improve his body and health no matter the cost. It was the start of a long journey to success.
After many months and years of dedication, Lucas not only sculpted an enviable physique. He also became an internet sensation, thanks to his consistent photo uploads on social media. His transformation has left a lasting impact on many of his followers, who're now inspired to build great physiques of their own.
---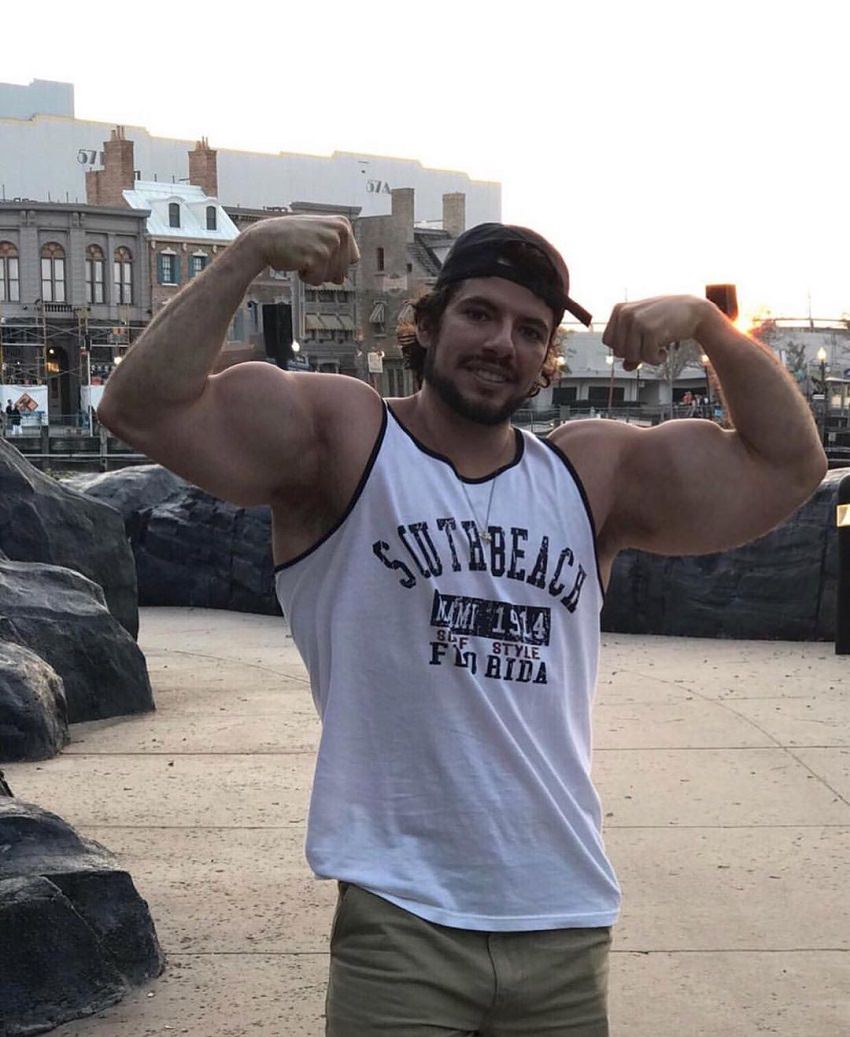 Athlete Statistics
Full Name: Lucas Giovani
Profession
Era
Online Businessman, Fitness Influencer, Cryptocurrency Investor
2010
| | |
| --- | --- |
| Profession | Online Businessman, Fitness Influencer, Cryptocurrency Investor |
| Era | 2010 |
---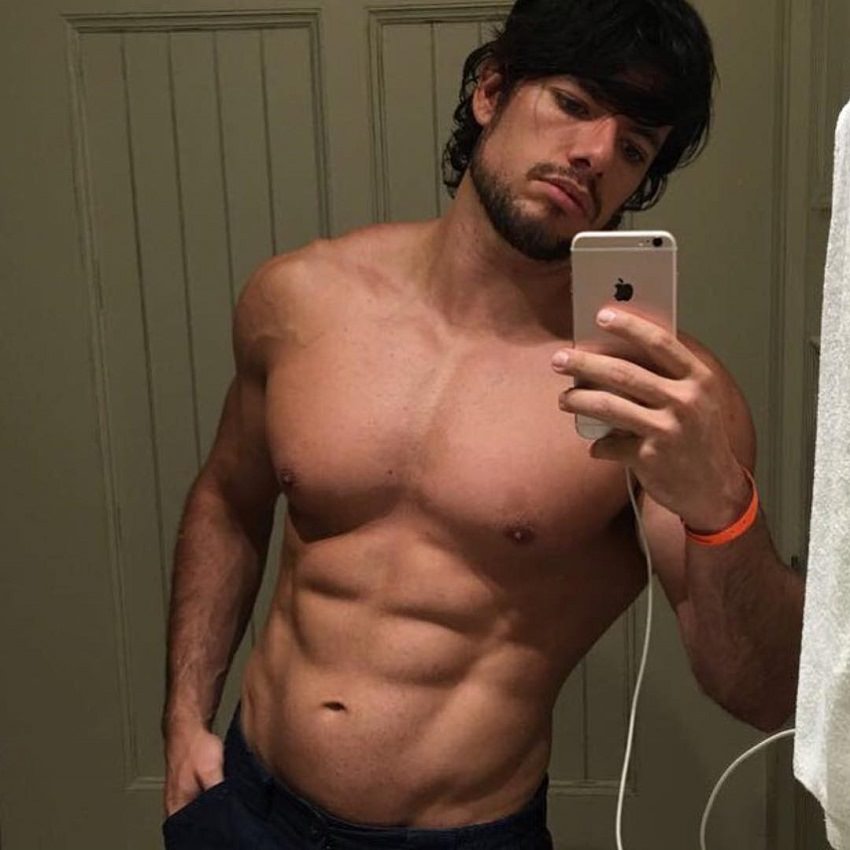 Accomplishments
Fitness & Lifestyle Influencer
Online Businessman
Cryptocurrency Investor
---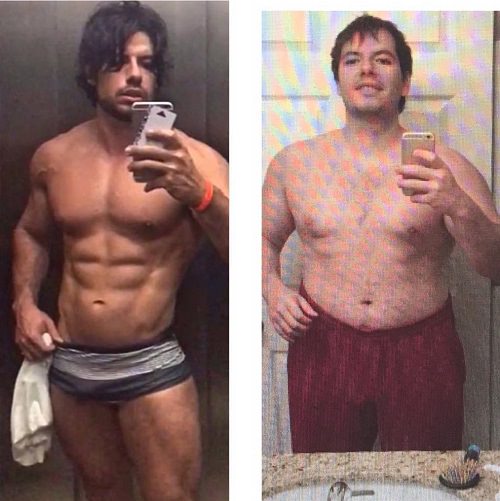 ---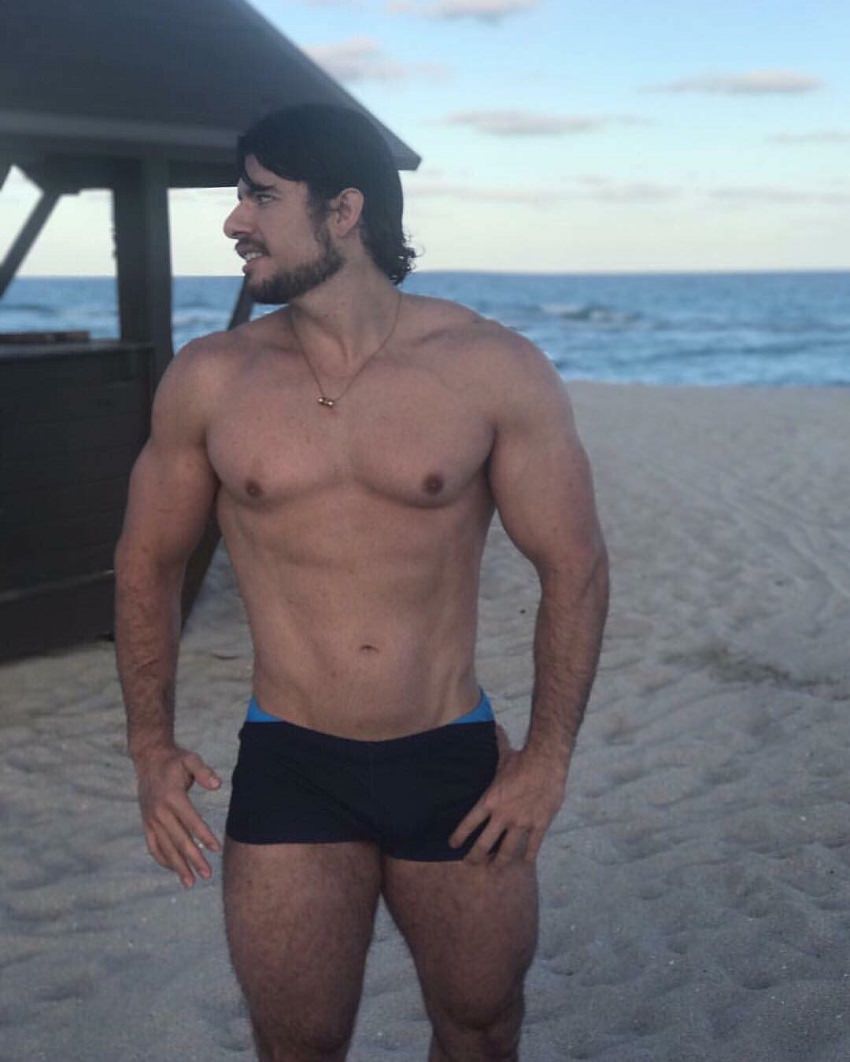 Training
When it comes to training, Lucas is an advocate of pyramid sets. He'll start with the lightest weight then gradually build upon that as the workout progresses. After lifting his maximum weight, Lucas will then proceed to do lighter and lighter exercises as the training goes on.
---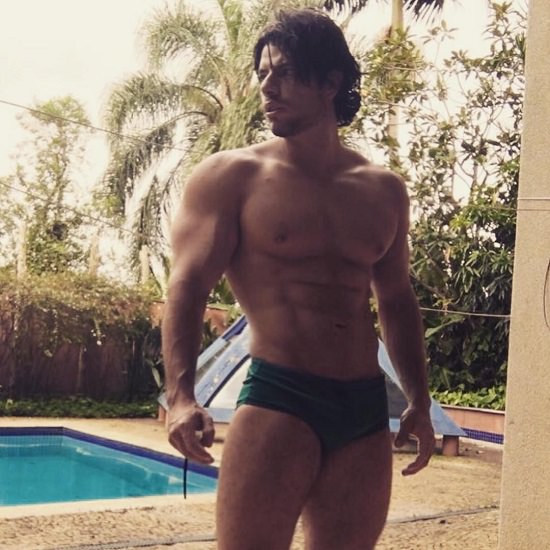 Nutrition
Lucas is a master in his diet, allowing him to keep a lean physique at all times. This helps him when doing photo shoots, as he doesn't need to adopt any specific diet before an event, because he already eats clean.
Lucas has always prioritized whole food over supplements. He only takes a whey protein and an occasional multivitamin when he can't get his nutrients from food alone.
---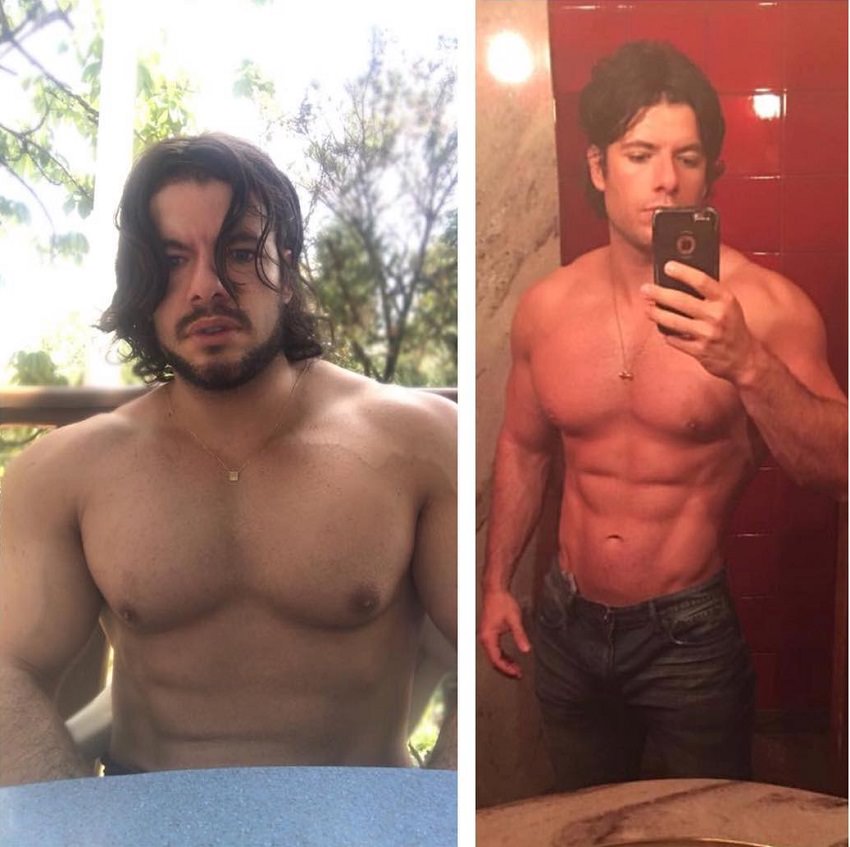 What we can learn from Lucas Giovani
Lucas Giovani has been an advocate of an active lifestyle ever since achieving his transformation. Through weight training, he saw the possibilities that fitness can offer. He now dedicates much of his time to inspiring others around him to be as healthy as they can be.
If nothing else, Lucas has taught us that fitness can bring you more than just a ripped body. It can also improve your confidence, as well as mental strength to smash any obstacle that life puts in your way.