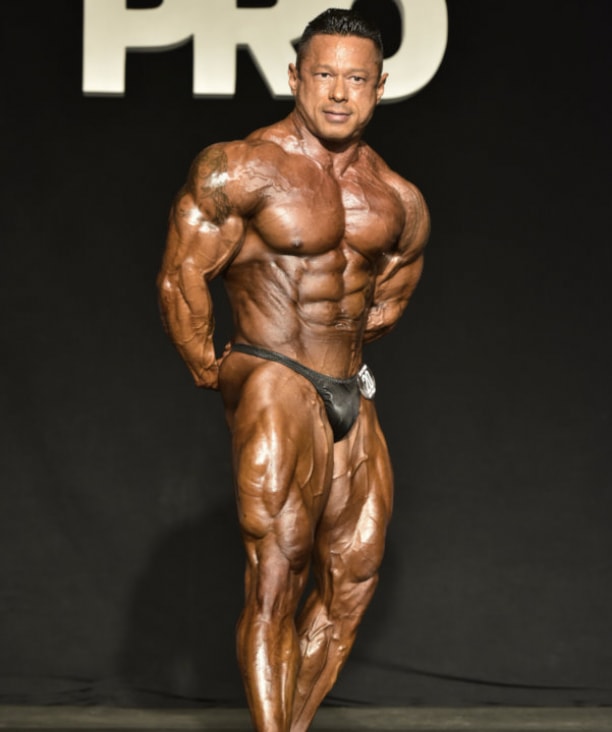 Leonardo Pacheco
Professional Bodybuilder
Leonardo Pacheco is a professional bodybuilder from the United States. He's participated in over 20 bodybuilding shows in his career – achieving success in both professional, and amateur circuits.
Leonardo's journey started in 1991, when he took part in his first major bodybuilding contest – the NPC Atlantic States Championships.
Although he didn't take home the trophy, Leonardo placed a very respectable third place that day.
Following his debut, Leonardo continued competing for eight years; during this period, he won almost every show he participated in.
Some of those victories included the 1993 NPC Atlantic States Championships, 1996 NPC Eastern USA Championships, and the 1999 Musclemania Championships
However, after claiming victory in 1999, Leonardo made the decision to take a long break from bodybuilding. But this wasn't the end.
After an 8 year hiatus, Leonardo returned to the stage at the 2007 NPC Eastern USA Bodybuilding And Figure Championships. Continuing his successful competitive record, he left the stage with the 1st place trophy.
It was at this point when Leonardo started preparing for the ultimate challenge in his career – earning the elusive Pro Card.
Only 3 years later, in 2010, he finally realized his goal by winning the NPC Nationals; becoming a professional bodybuilder and achieving his long-term fitness goal in the process.
---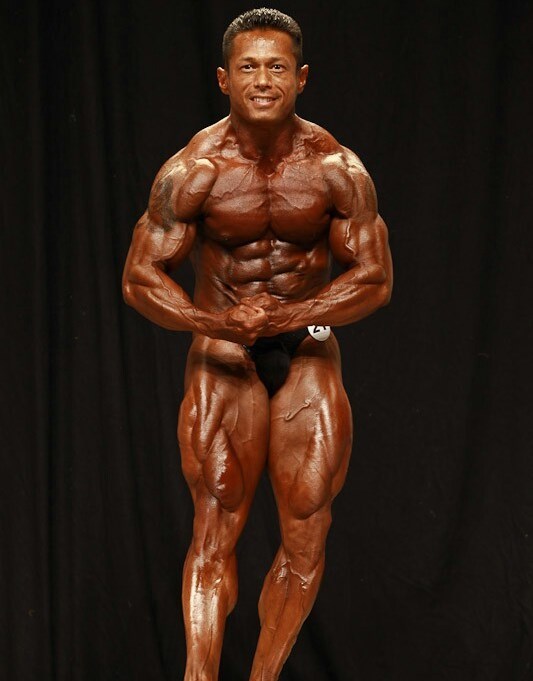 Athlete Statistics
Full Name: Leonardo Pacheco
Nationality
Profession
Era
American
Professional Bodybuilder
1990, 2000, 2010
| | |
| --- | --- |
| Nationality | American |
| Profession | Professional Bodybuilder |
| Era | 1990, 2000, 2010 |
---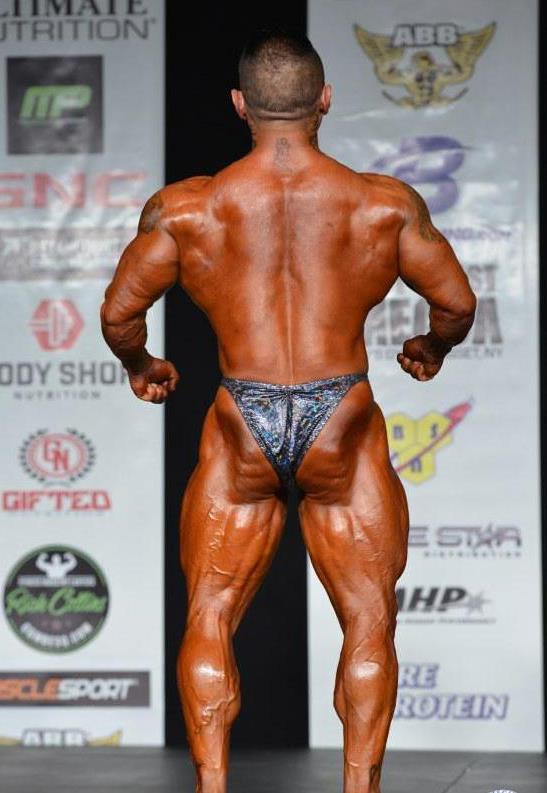 Accomplishments
2015 (IFBB)
Wings of Strength PBW Tampa Pro, 11th
Puerto Rico Pro, 6th
New York Pro, 6th
2011-2014 (IFBB)
2014 Europa Phoenix, 9th
2011 Europa Super Show, Dallas, 8th
2010 (NPC)
National Bodybuilding, Figure & Bikini Championships, 1st
USA Championships, 2nd
2007-2009 (NPC)
2009 National Bodybuilding, Bikini & Figure Championships, 9th
2007 National Championships, 5th
2007 Eastern USA Bodybuilding And Figure Championships, 1st
1999 (NPC)
1999 Musclemania Bantamweight, 1st
1996 (NPC)
Atlantic States Championships, 1st
Atlantic States Championships Bantamweight, 1st
Eastern USA Championships Bantamweight, 1st
1991-1993
1993 Atlantic States Championships Bantamweight, 1st
1991 Atlantic States Championships Bantamweight, 3rd
---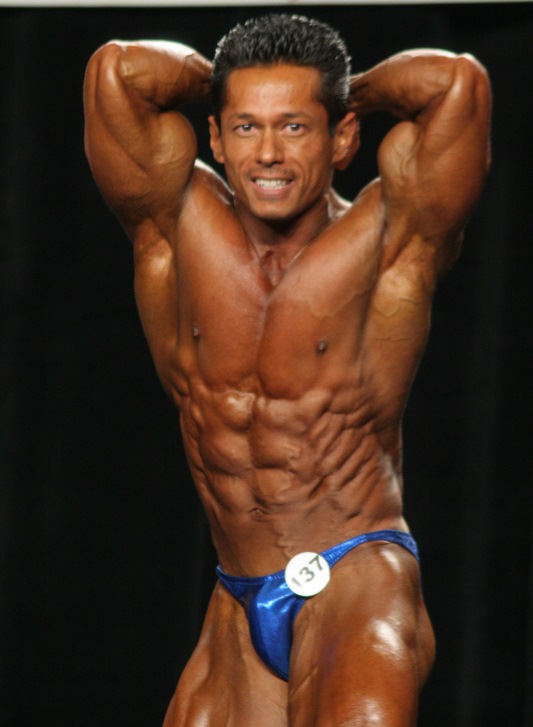 Leonardo Pacheco when he just started competing.
Training
Leonardo trains like most other competitive bodybuilders; heavy, with a lot of volume in the off-season (and with a little less volume while competing).
However, when it comes to Leonardo's training frequency, it doesn't matter which phase he's in. He always trains in the gym up to six times per week – performing cardio every other day.
The only variable that changes is the duration of his cardio when he's preparing for the show. In the off-season, Leonardo's cardio sessions last between 20-30 minutes, while in the in-season – they can last up to one hour.
---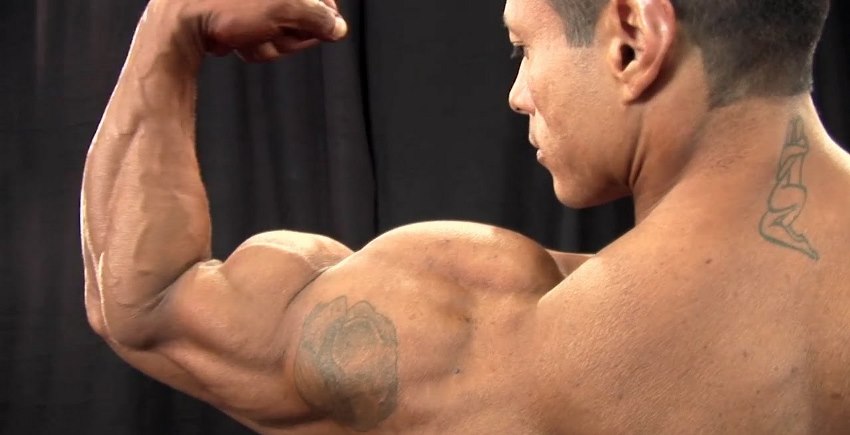 Nutrition
Bulking Diet
Leonardo avoids counting calories and macros during his bulking phase; he only focuses on eating nutrient-rich foods to make his muscles grow.
Foods he eats most often during this period are:
Chicken
Beef
Eggs
Rice
Pasta
Oatmeal
Vegetables
Fruits
Walnuts
Olive oil
Cutting Diet
During his cutting phases, there isn't much variety in Leonardo's diet – especially when h'se preparing for a competition.  While cutting, he eats mostly the same foods every day.
Leonardo's cutting diet consists of these foods:
Salmon
Sardines
Cottage cheese
Egg whites
Beans
Brown rice
Sweet potatoes
Dark leafy green vegetables
Low-glycemic fruits.
---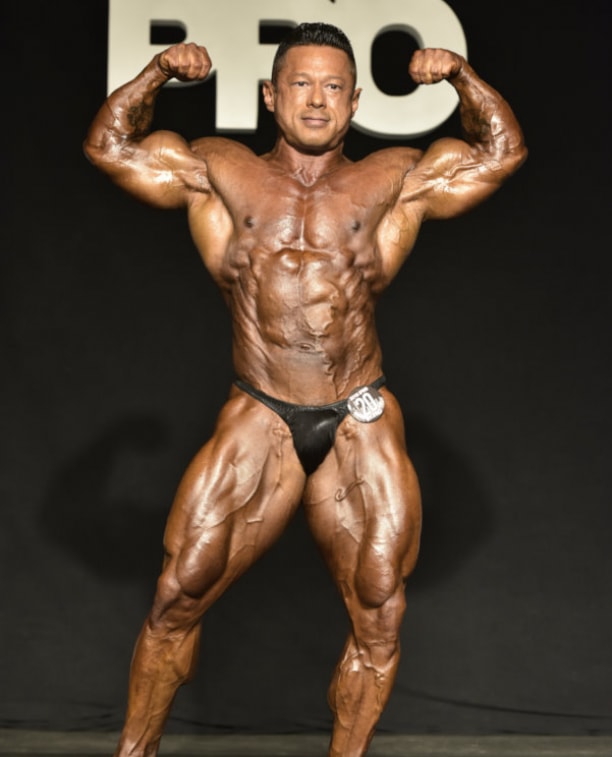 ---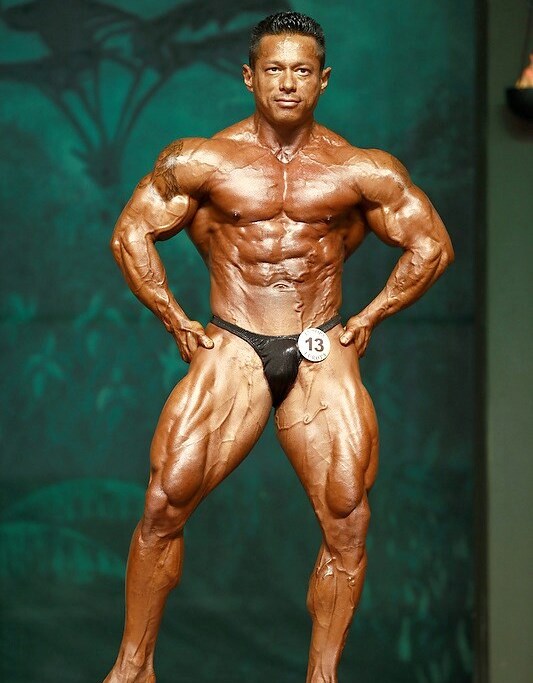 What we can learn from Leonardo Pacheco
Leonardo faced a long journey towards earning his Pro Card. But his hard work and dedication to the sport of bodybuilding eventually gave him the success he wanted.
If you are inspired to become a professional bodybuilder one day, then remember that everything takes time. For Leonardo, it took over a decade to write his name in the IFBB history books.
If you can stay patient and dedicated on your journey, then eventually – you'll achieve the goal you set for yourself. Just like Leonardo Pacheco achieved his ambitions as a professional bodybuilder.