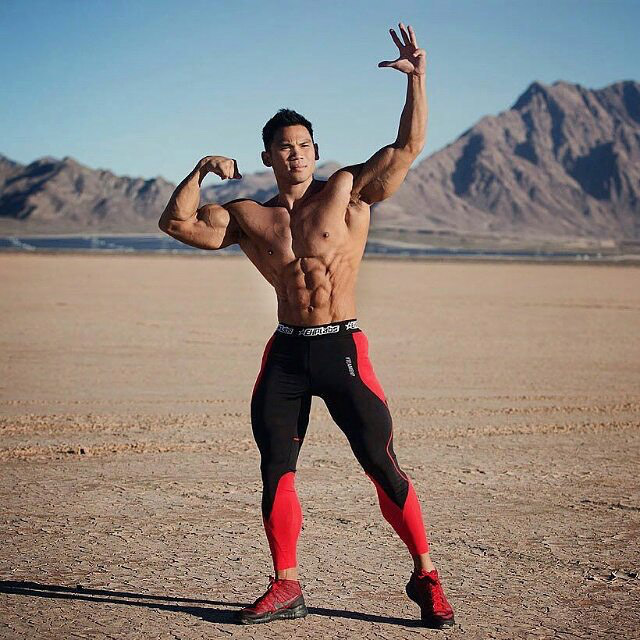 Kaden Nguyen
Bodybuilder, Photographer
Kaden Nguyen started his sporting life as a youthful soccer player, he then moved into mixed martial arts where he would train with some of the best UFC fighters in the United States.
He's still known to train and socialize with his old friends in the UFC. Being a high-level competitive kickboxer and athlete most of his life, taking part in sports and bodybuilding is in his blood.
Being a successful bodybuilder and model isn't the whole story, Kaden's also a top model photographer, shooting glamor models and also working in the adult industry. He now lives in L.A where he continues to train hard and create a physique of greatness.
---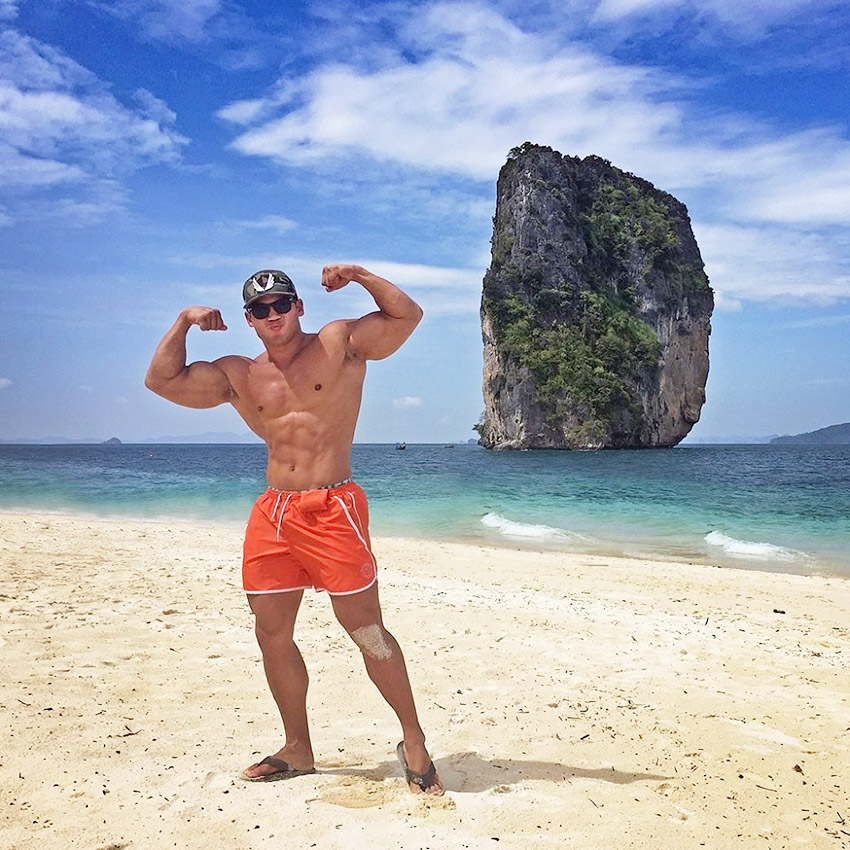 Athlete Statistics
Full Name: Kaden Nguyen
Weight
Height
Nationality
Profession
185 - 195lbs (83.9 - 88.5kg)
5'11" (180cm)
American
Bodybuilder, Photographer
Era
2010
| | |
| --- | --- |
| Weight | 185 - 195lbs (83.9 - 88.5kg) |
| Height | 5'11" (180cm) |
| Nationality | American |
| Profession | Bodybuilder, Photographer |
| Era | 2010 |
---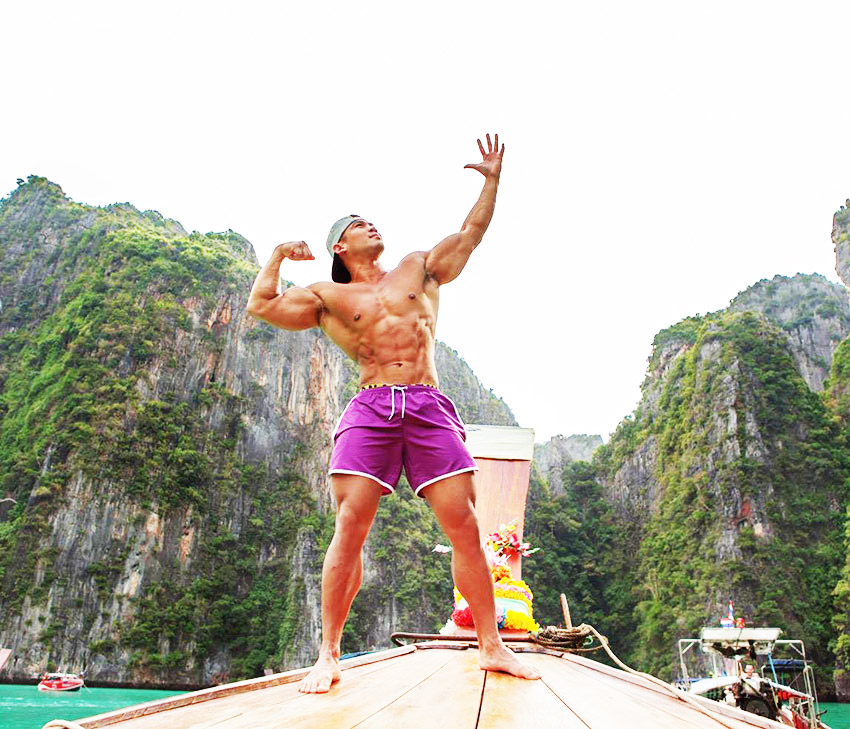 Biography
Whilst Kaden isn't new to the sporting life with his experience playing soccer and kickboxing, he's also taken to powerlifting to increase his strength and size. Competing for his IFFB Pro card, he hopes to continue on the path of fitness modeling and bodybuilding.
Rubbing shoulder with the stars of UFC and the adult industry, Kaden was destined for a life filled with fame and excitement. He parties hard and trains hard. Enjoying keeping fit and healthy has always been a priority for Kaden, along with having a good time.
He's been able to stay fit and learn by his incredible metabolism where he can get away with eating most of the food he wants whilst training hard to keep his body fat low. Here's Kaden talking about how he approaches his diet:
"I have an insanely fast metabolism so if I am not competing I usually have a pretty loose diet consisting of my prepped meals with 1 or 2 cheat meals. Not everyone has the luxury of doing this, but I guess I can since it works for me. My diet allows me to maintain my aesthetics and lean body fat throughout the year."
Kaden's fairly new on the scene in the IFBB world. He's a determined individual that is looking to make huge progress, not only in the gym, but also in his career as a model and bodybuilding competitor. Kaden's sure to be making a name for himself very soon.
---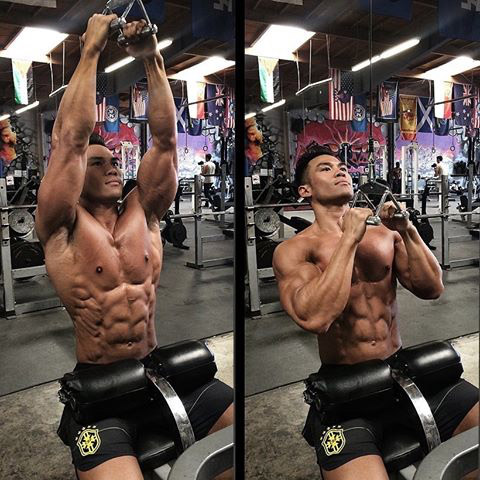 ---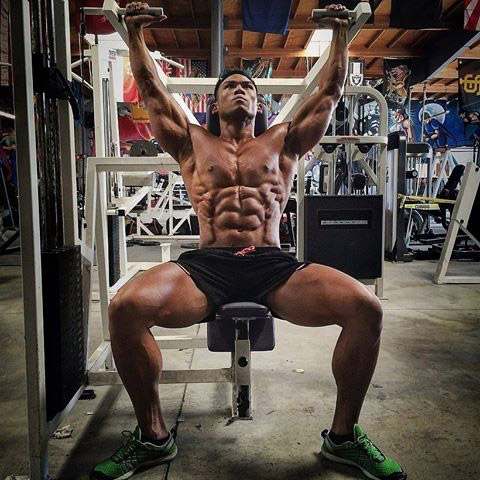 ---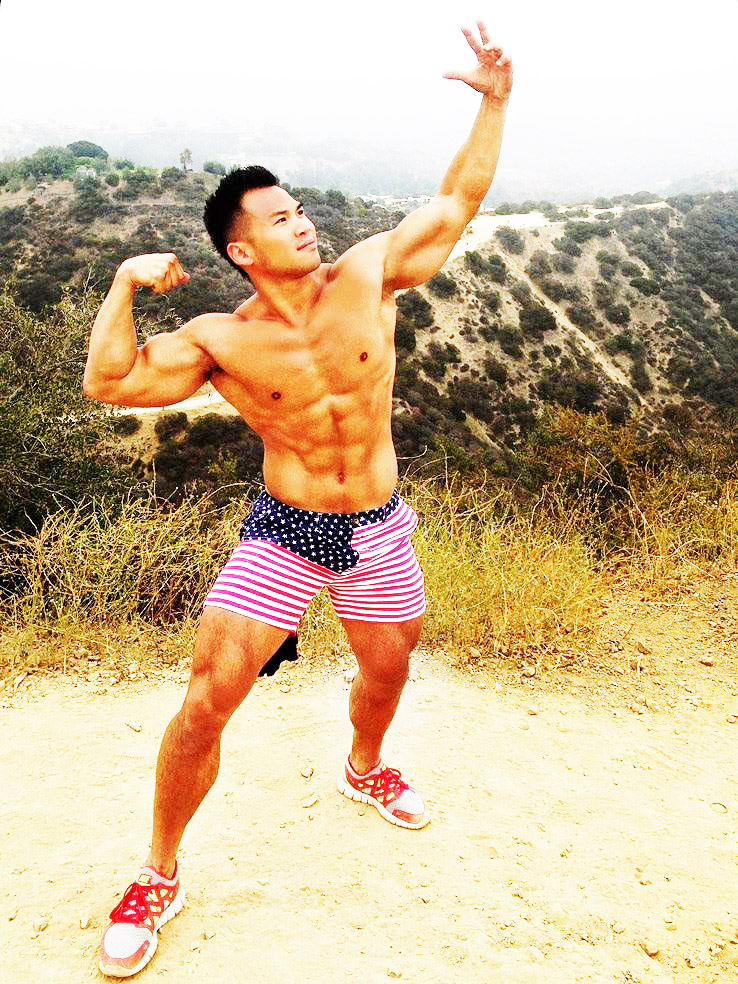 ---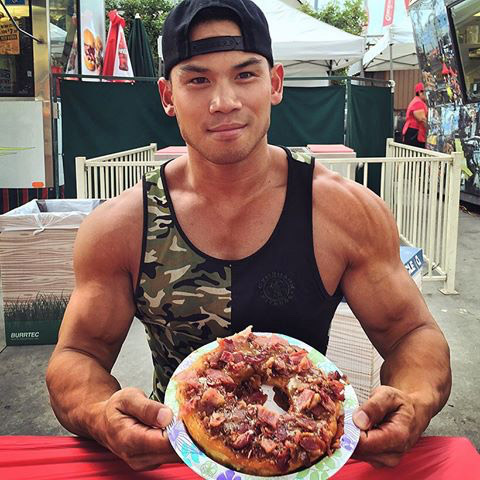 ---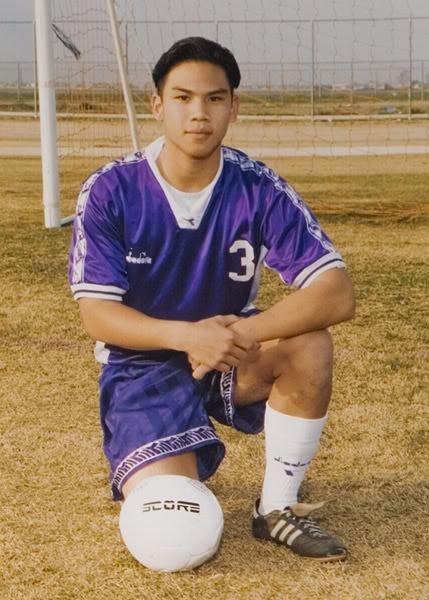 A young Kaden Nguyen
---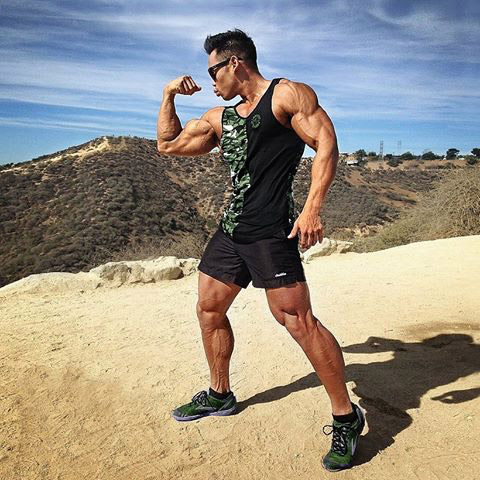 ---