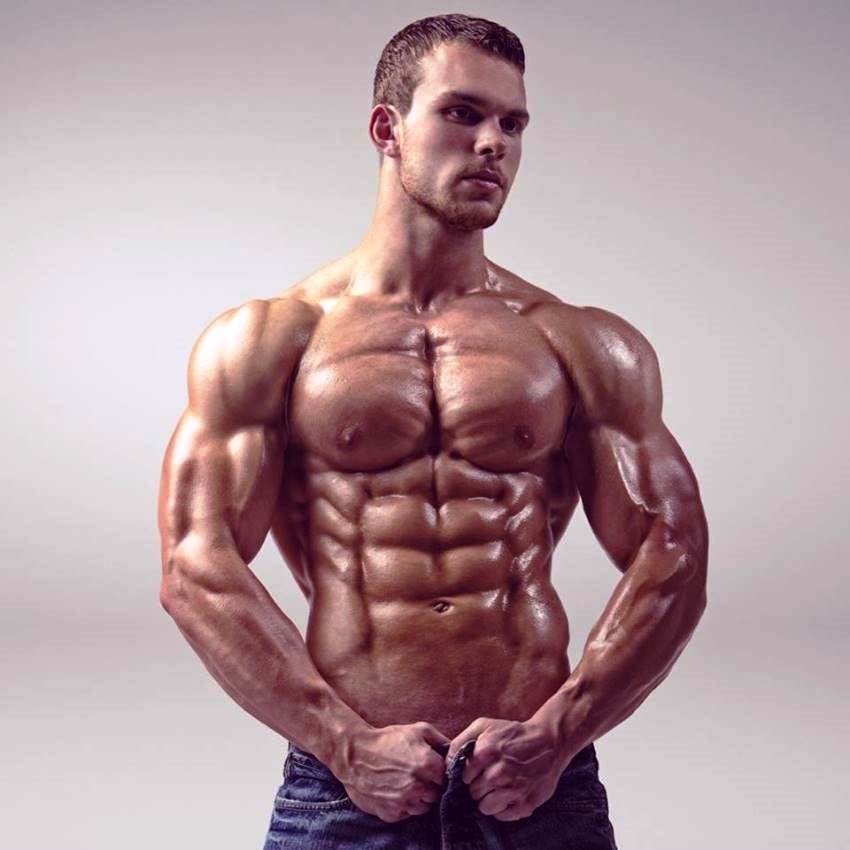 Jonny Reid
Fitness Model, Bodybuilder, Personal Trainer
Originally from the heart of the Northen Ireland, Belfast. Jonny Reid had a keen interest in sports growing up, particularly football and basketball.
His first 'contact' with the weight room was at the age of 14 – since then, he's never looked back.
By 22, Jonny had become a successful personal trainer and Men's Physique competitor. He's won the 2014 Miami Pro Muscle Model Championships, and the title of the 2013 UKBFF Northern Ireland Champion.
This is his story:
---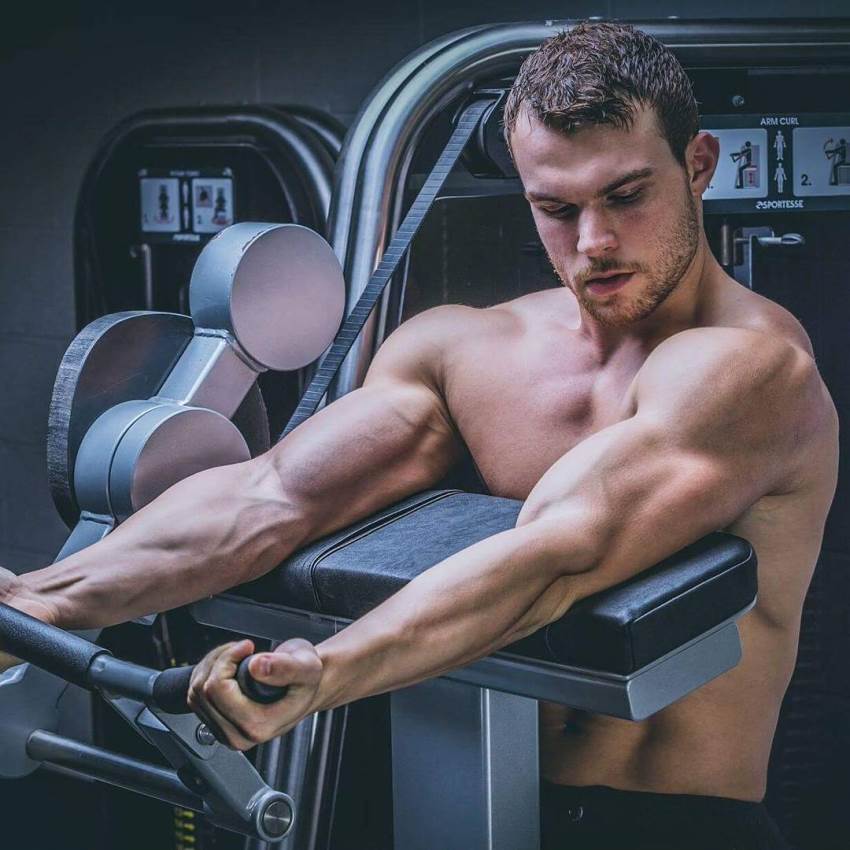 Athlete Statistics
Full Name: Jonny Reid
Weight
Height
Year of Birth
Nationality
215 - 225lbs (93.0 - 102.1kg)
5'11" (180cm)
1993
Irish
Profession
Era
Fitness Model, Bodybuilder, Personal Trainer
2010
| | |
| --- | --- |
| Weight | 215 - 225lbs (93.0 - 102.1kg) |
| Height | 5'11" (180cm) |
| Year of Birth | 1993 |
| Nationality | Irish |
| Profession | Fitness Model, Bodybuilder, Personal Trainer |
| Era | 2010 |
---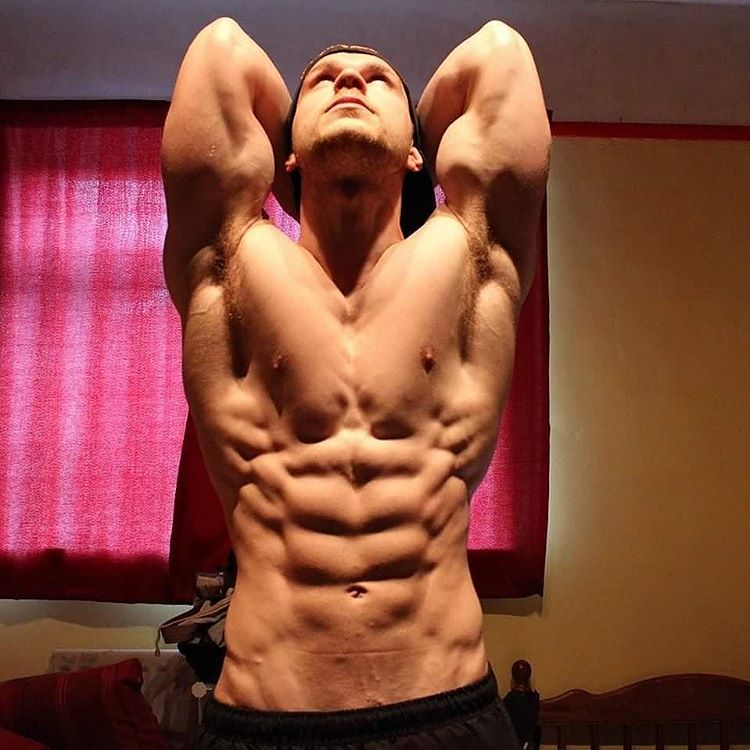 Accomplishments
Competitions
2014 Miami Pro – Muscle Model – 1st Place
2013 UKBFF Northern Ireland – Men's Physique >178cm – 1st Place
---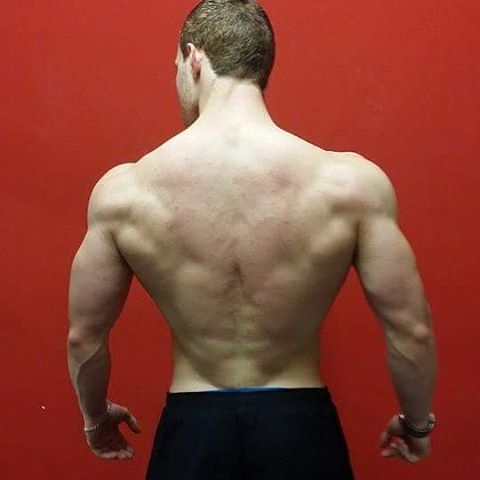 Biography
Born Into the Fitness Lifestyle
Jonny Reid was born on September 21st, 1993, in the capital city of Northen Ireland, Belfast.
He grew up as a sports enthusiast – throughout primary school, high school, and college, he enjoyed playing volleyball, football, basketball, and almost any sport available. He excelled at all of them.
By the age of 14, in 2007, he started going to the gym. He wanted to try something new – something outside of his regular sports routine. The gym was 'the perfect match', and he quickly 'fell in love' with it.
Jonny trained harder each day, enjoying the challenge of pushing his body to its 'absolute max'. Over time, he sculpted a physique worthy of admiration – this is when he contemplated making a career out of fitness.
Competitions
After the encouragement from a friend, Jonny began competing in fitness shows. It didn't take him long to taste victory, winning his first local show "NIFMA".
In 2013, at 19, the youngster put the spray tan on once gain, confidently stepping on the stage at the 2013 UKBFF Northen Ireland. His awesome conditioning brought him 1st place in Men's Physique (over 1780 cm category) that day.
One year later, he competed at the 2014 Miami Pro, once again, taking home 1st place.
Success
After the victory in Miami, Jonny turned his focus towards growing a business and building his name in the fitness industry.
By 2016, he became a certified personal trainer and a bodybuilder with two titles to his name.
---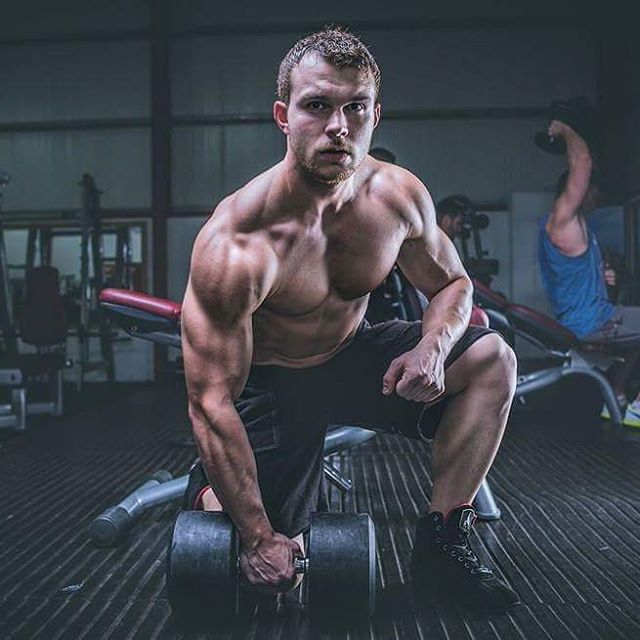 Training
Muscle Hypertrophy
Jonny's training sessions in the gym last anywhere between 60-90 minutes per-day. On the lead up to a show, he may add in a few extra training sessions if he feels a certain body part is lacking in size or condition.
When it comes to the training itself, Jonny likes to focus on muscle hypertrophy and conditioning. This means he doesn't go for the heaviest weight he can lift, but rather focuses on getting the maximum pump from a workout. He achieves this by using controlled movements, and by getting the "mind-muscle connection".
Occasionally, he may 'throw in' a couple of heavy workouts to add some variety to his training routine, and to keep his strength elevated.
Favorite Type of Cardio
Jonny's favorite way of doing cardio is on the Stairmaster machine. He prefers doing low-intensity cardio to reduce muscle breakdown.
If there isn't a Stairmaster machine available, Jonny will do short high-intensity sprints for 10-15 minutes.
Another one of his favorite types of cardio is the tire flip. According to Jonny, it requires the effort of his full body, and explosive strength, which he says provides a "great burn".
---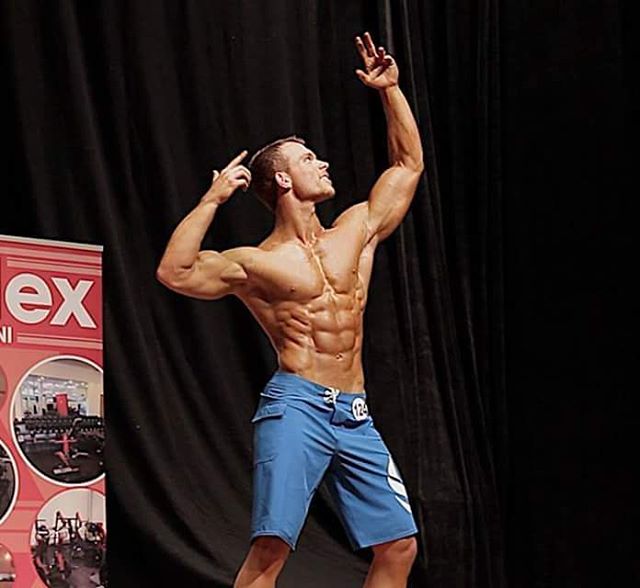 ---
Intensifying Training
To achieve constant muscle growth, Jonny makes his workouts extremely intense. He does this by shortening his rest periods between the sets, somewhere around 15-30 seconds. This way, he reduces cramp and fatigue, which keeps his muscles activated throughout the entire workout.
If he wants to add a variety to his workouts, Jonny will add an HIIT session "here and there". This way, he adds "another dimension" to his workouts, which gives his body a new challenge.
Jonny's Top 3
Bench press – Jonny said his chest developed into one of his strongest body parts over the years, and the bench press played an important role in that development. He says this exercise gives him a great pump, and gets him "into the zone" for the rest of his workout.
Military Press – According to Jonny, this exercise activates the shoulders, arms, as well as the entire core. That's why this is one of his favorites.
Squats – This exercise helped Jonny shape his lower body "like nothing else". He believes that squats should be the staple of anyone's leg workout. Jonny likes to go deep and low when performing squats, thus achieving maximum contraction. He said this also helps with core activation.
Lacking Body Parts
Jonny said he made a typical beginner mistake of not working on his back muscles when he was younger. When he was at the beginning of his bodybuilding journey, he would try to lift heavy weights with a poor form. This resulted in regular injuries, as well as over development of his front body compared to his back.
"I have also had a back injury, injuring my lower erector spine due to a fallen arch in my right foot, which caused an overall imbalance – one day during squats, it just clicked, and that held me back considerably – I was in mid contest prep at the time as well!" – Jonny Reid
Over the years, he was able to bring his back up to par with the rest of his body. He achieved this by dropping the weight and adding additional isolation exercises to help increase the muscle density. He also began using slow and controlled movements, along with several-second static holds.
---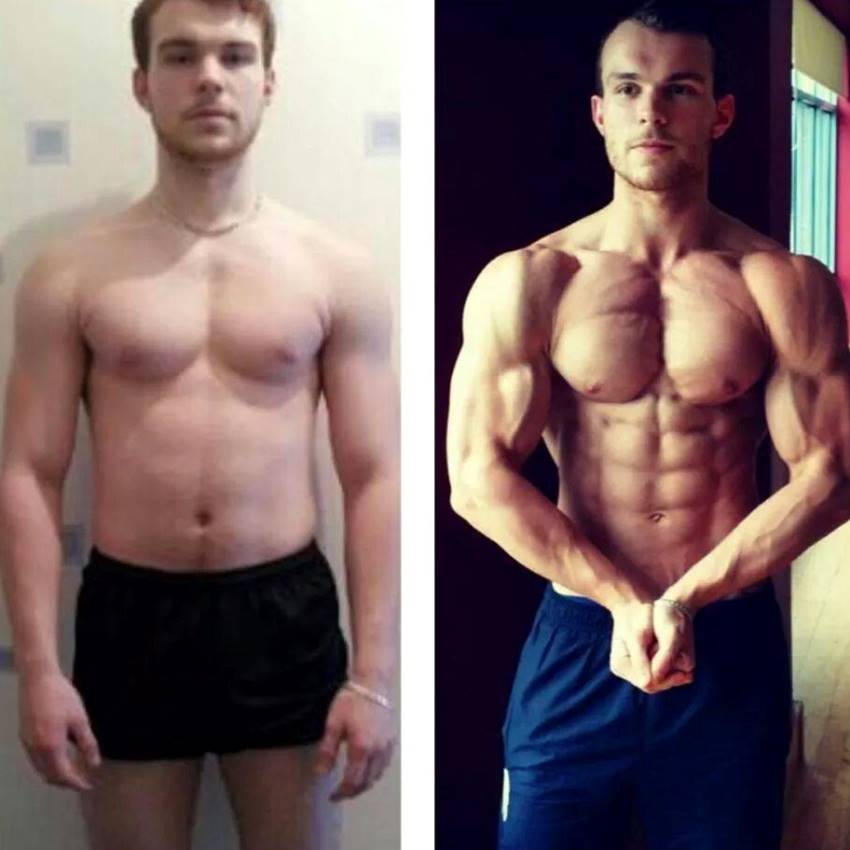 ---
Off-Season Training Plan
Monday: Chest
Tuesday: Back
Wednesday: Legs
Thursday: Shoulders
Friday: Arms
Saturday/Sunday: Rest
Competition Prep Training Plan
Monday: Chest, Triceps
Barbell Bench Press 3 x 8 -12
Seated Chest Press (Hammer Strength), 3 x 8
Dips, 4 x Failure
DB Flyes, 4 x 12 -15
Bent Over Cable Flyes, 3 x 15 -20
Skull Crushers, 4 x 10 -15
Tricep Pushdown, 8 x 10 (Pyramid Sets)
Tuesday: Rest
Wednesday: Back, Biceps
Barbell Bent Over Row, 4 x 6 – 10
Seated Cable Rows, 4 x 10
Deadlifts, 6 x 8 -15
Lat Pulldown, 4 x 10-15
Lat Pullover, 6 x 8-12
Straight Barbell Curl, 6 x 8-12
Cable Bicep Curls, 4 x 16
Thursday: Legs
Barbell Squats, 4 x 10-15
Barbell Lunges, 4 x 20 (10 Each Leg)
Leg Press, 6 x 8-12
Leg Extension, 10 x 10 (10sec rest between sets)
Hamstring Curl, 4 x 8-15
Hack Squats, 6 x 10-15
Standing Hamstring Curl, 4 x 10-15
Friday: Rest
Saturday: Shoulders
DB Shoulder Press, 5 x 8-12
Military Press, 5 x 6-10
Lateral Raise / Bent Over Lateral Raise, 4 x 10-15 (Super Set)
Upright Rows, 5 x 8-15
Arnold Press, 4 x 10-12
Sunday: Rest
---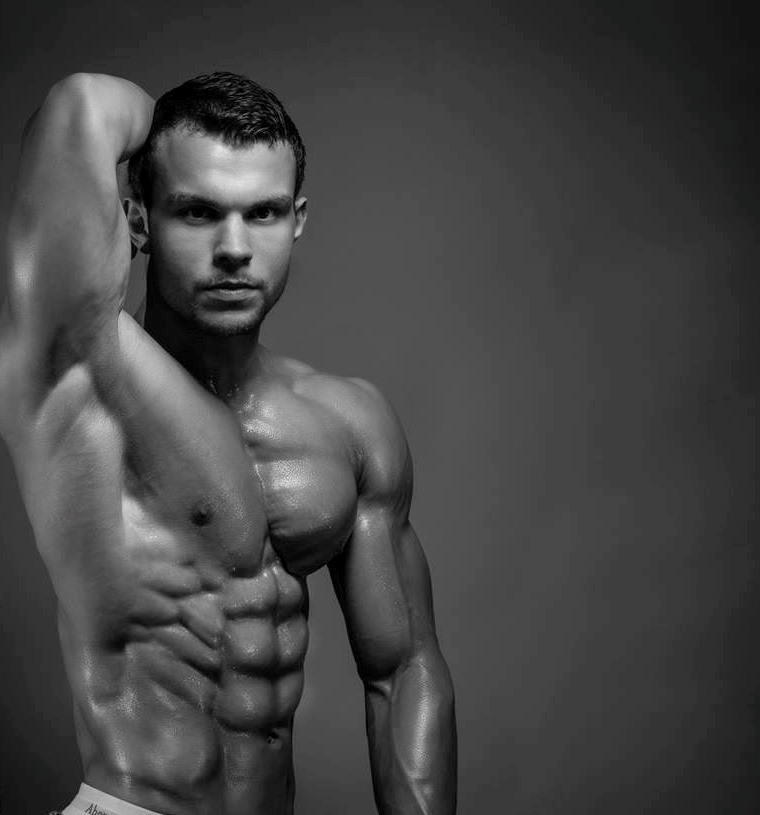 Nutrition
A Standard Approach to Dieting
After the show, Jonny's diet becomes more 'loose'. This means he allows himself foods with more calories.
However, he still counts his macros – this way he says on track with his progress, and avoids any potential 'over-eating'. He said; "I aim to get my macros in each day, but if I want to have something else like a burger or ice-cream, or a mountain of chocolate, then I'll have it!"
In the off-season, Jonny tends to stay at around 10 percent body fat. For a photo shoot, he will drop the body fat down to around 7 percent.
His daily protein intake is at least 1-1.3 gram per lbs, sometimes more.
Dealing with Hunger
Within the first couple of weeks of his contest prep, Jonny's body is used to bigger portions he ate in the off-season. Ultimately, this results in the feeling of hunger after a meal.
Jonny deals with this by not increasing his portion or eating more, and by making himself busy with other things. This distracts him from the hunger. As he said, there's no "magic pill" for this problem.
---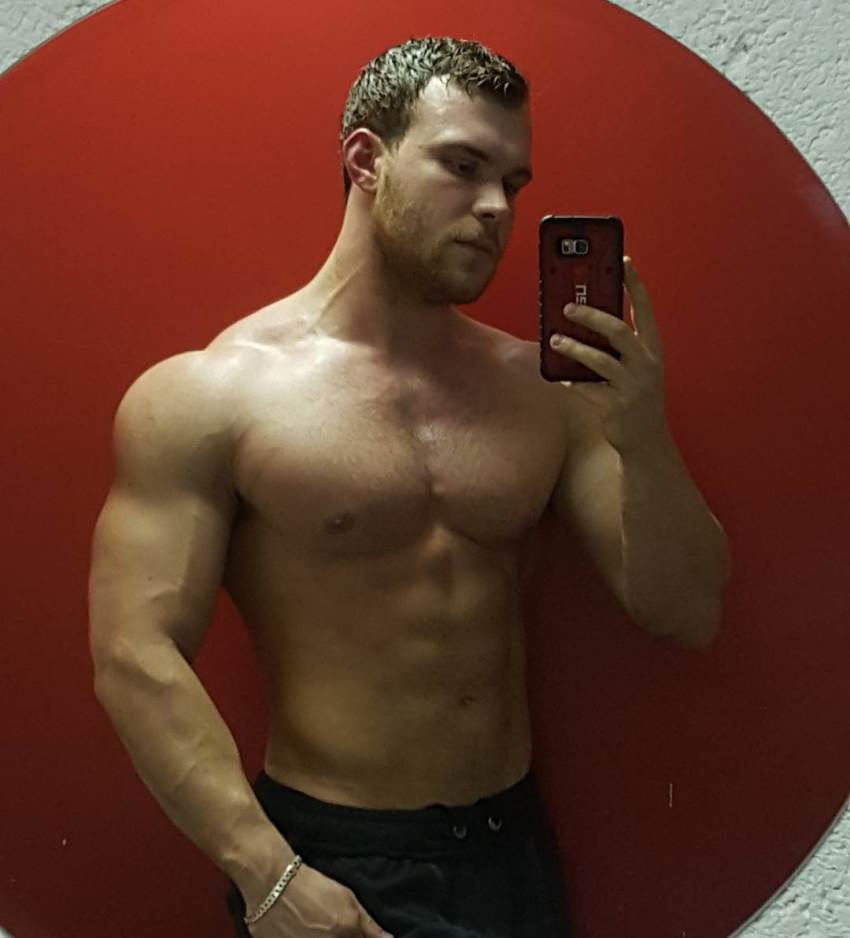 ---
Off-Season Meal Plan
1st Meal: 8 whole eggs + 100g (uncooked weight oats)
2nd Meal: 100g potato + 200g mince + handful of veg (broccoli / asparagus etc)
3rd Meal: 300g chicken + 80g (uncooked weight rice) + handful of vegetables
4th Meal: Cheat Dinner (Chinese / gourmet burgers / roast dinner)
5th Meal:  8 whole eggs + 100g (uncooked weight oats)
Competition Prep Meal Plan
1st Meal: 5 Whole eggs + 40g (Uncooked weight) of porridge oats
2nd Meal: 40g whey protein + 30g flaxseed
3rd Meal: 200g Lean Fish/ Turkey + 80g (uncooked weight) brown rice
4th Meal: 40g whey protein + 30g flaxseed
5th Meal:  200g Steak/ Salmon + 100g sweet potato + green vegetables (broccoli, asparagus, green peas)
6th Meal:  150g Tuna + 30g Cottage Cheese
Supplementation
Jonny's top supplements are amino acids for recovery, pre-workout for the extra energy in the gym, and a creatine blend for endurance and strength.
---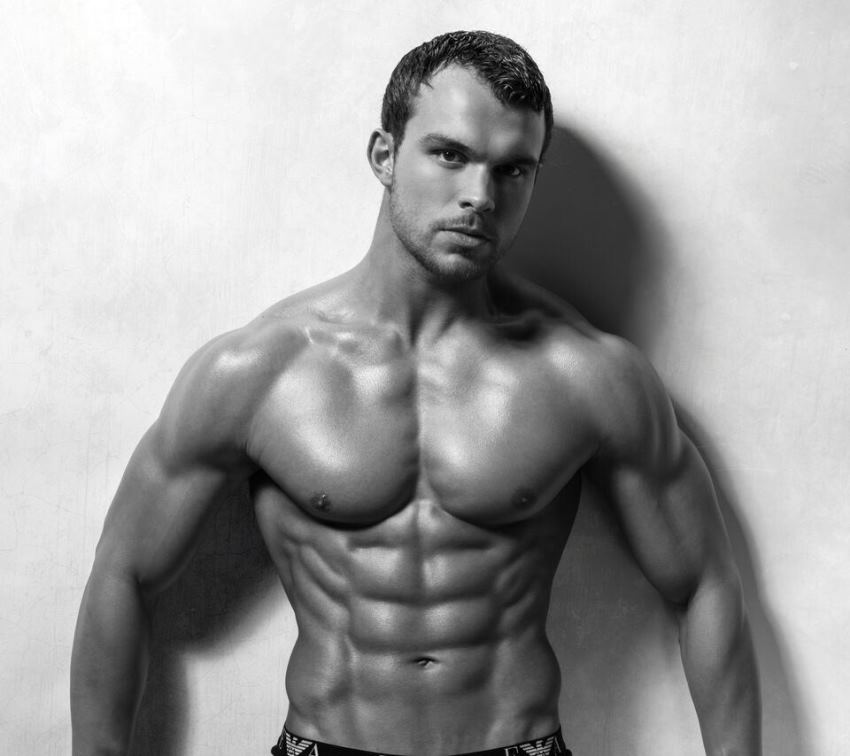 "We are all here for a reason. We all want something good out of our lives. Each day we try. Next day we try again. The ones that will succeed are the ones that wont stop trying."
Idols and Influences
When Jonny first got introduced to bodybuilding, he didn't know many icons in the industry.
However, as the time went on, he found out about Ulisses Jr. Jonny says Ulisses has the physique he admires the most. He also said that Ulisses' humble personality despite enormous success is what separates him from the rest.
---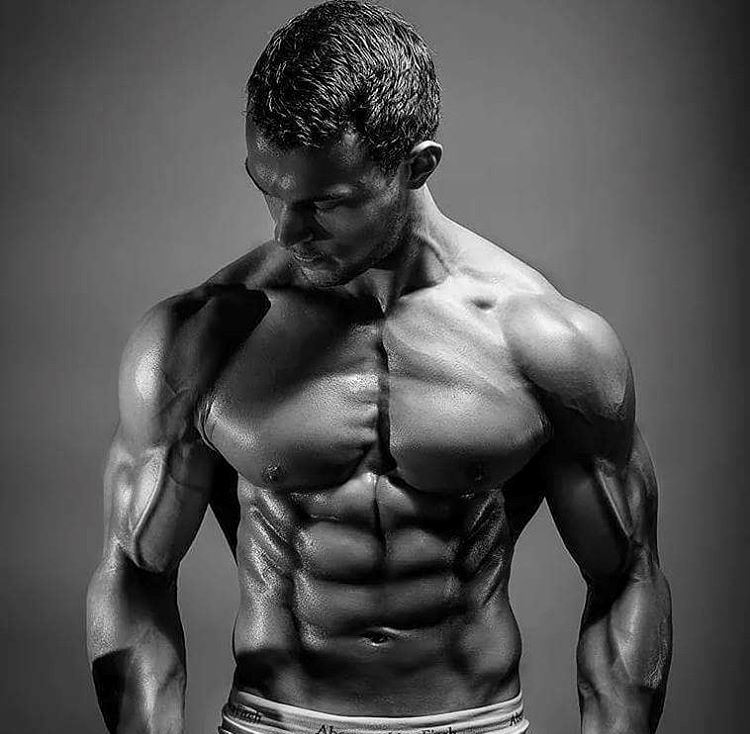 What we can learn from Jonny Reid
Since his earliest days, Jonny Reid was an active and competitive child. His desire to be the best is something that stuck with him throughout his entire life, and it led to him becoming a great bodybuilder, and a personal trainer.
Jonny has taught us the importance of having a purpose and a "burning desire" to be the best – it's one of the only ways to achieve greatness in anything.
This is Jonny's take on life and message for everyone;
"Not for one second do I intend to ever just 'give up'. Day by day, week by week, month by month, I keep working on making my dream a reality. Part of that dream is having a comfortable life, family, and the best body I can possibly achieve.
Stay focused. Don't let anyone put you down or tell you that you can't achieve your dream. They are just slowing you down." – Jonny Reid