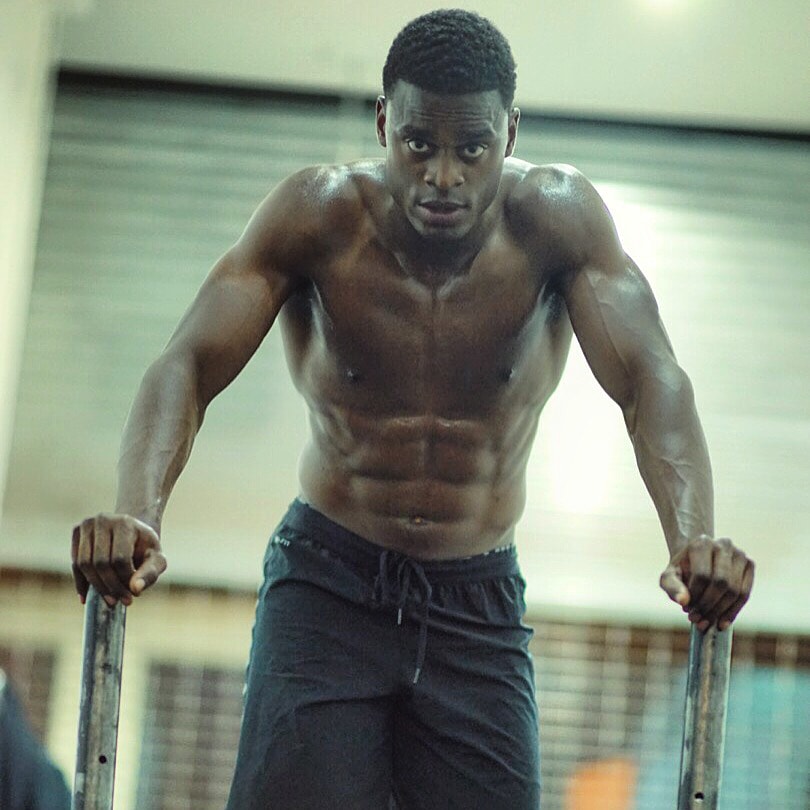 Joe Holder
Health & Wellness Consultant, Performance Specialist, Fitness Entrepreneur
When he was around seven years old, Joe Holder began playing football and running track. Ever since then, he hasn't stopped living the life of an athlete.
After playing American football for the University of Pennsylvania in the Ivy League team, Joe crossed over to fitness and weight training. Seeing his body transform from lifting weights was all the motivation that Joe needed to start his fitness journey.
He's since become an expert as a health and wellness coach, who spends his time helping others to lead a healthier lifestyle.
Thanks to his unique approach to training and dieting, which includes following a plant-based lifestyle, Joe has become an idol for numerous people across the world.
This is his story:
---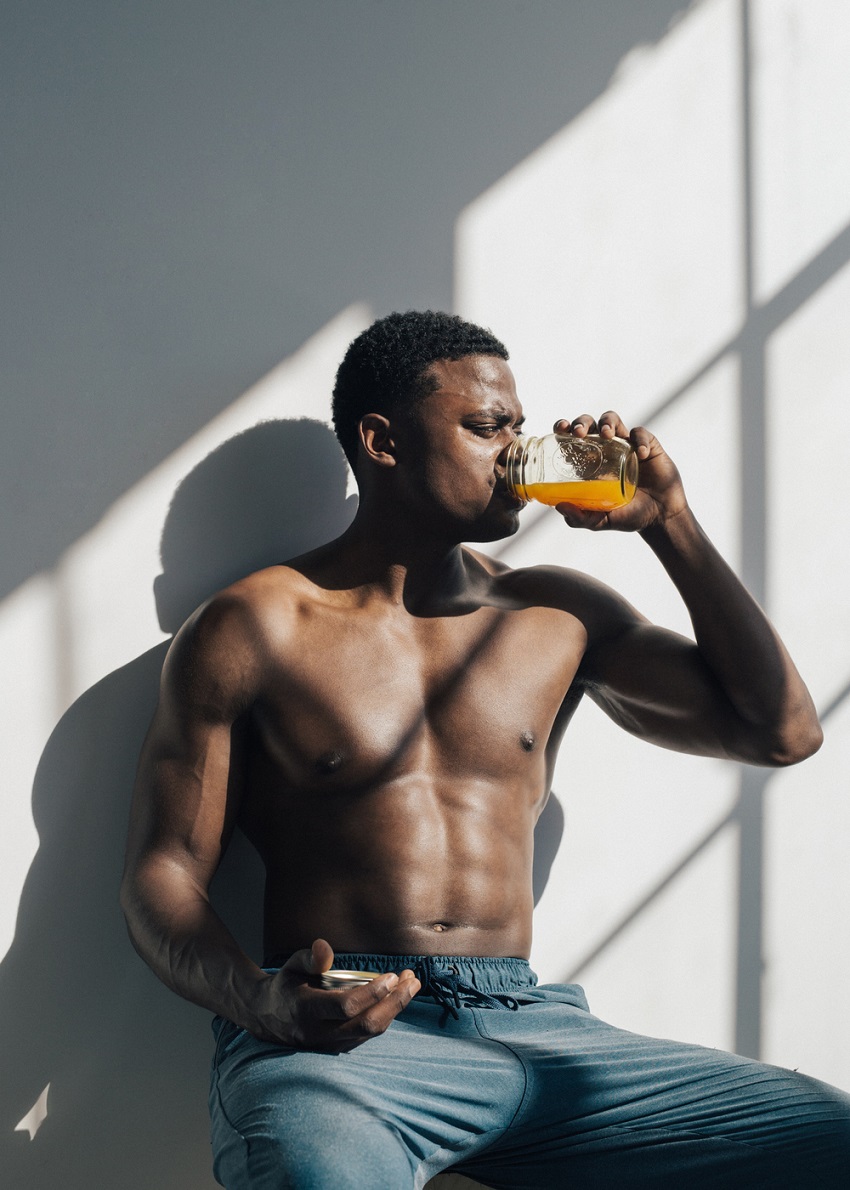 "Life is just one long x strange research and development project of self-actualization to define and create the best you while helping others. No one ever has it completely figured out so just keep leveling and find ways to make your next leap."
Athlete Statistics
Full Name: Joe Holder
Nationality
Profession
Era
American
Health & Wellness Consultant, Performance Specialist, Fitness Entrepreneur
2010
| | |
| --- | --- |
| Nationality | American |
| Profession | Health & Wellness Consultant, Performance Specialist, Fitness Entrepreneur |
| Era | 2010 |
---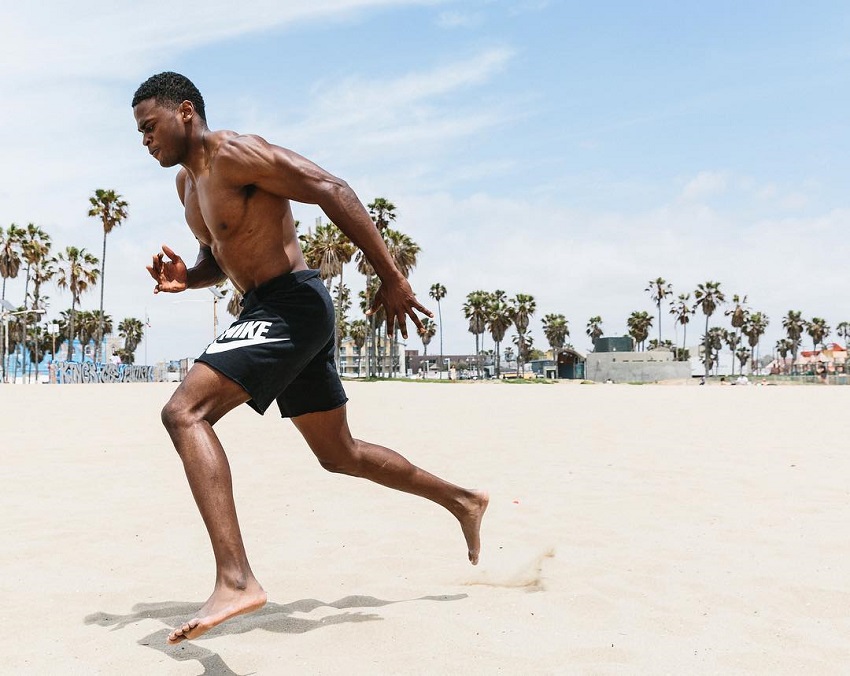 Accomplishments
Health & Wellness Consultant
Performance Specialist
Fitness Entrepreneur
---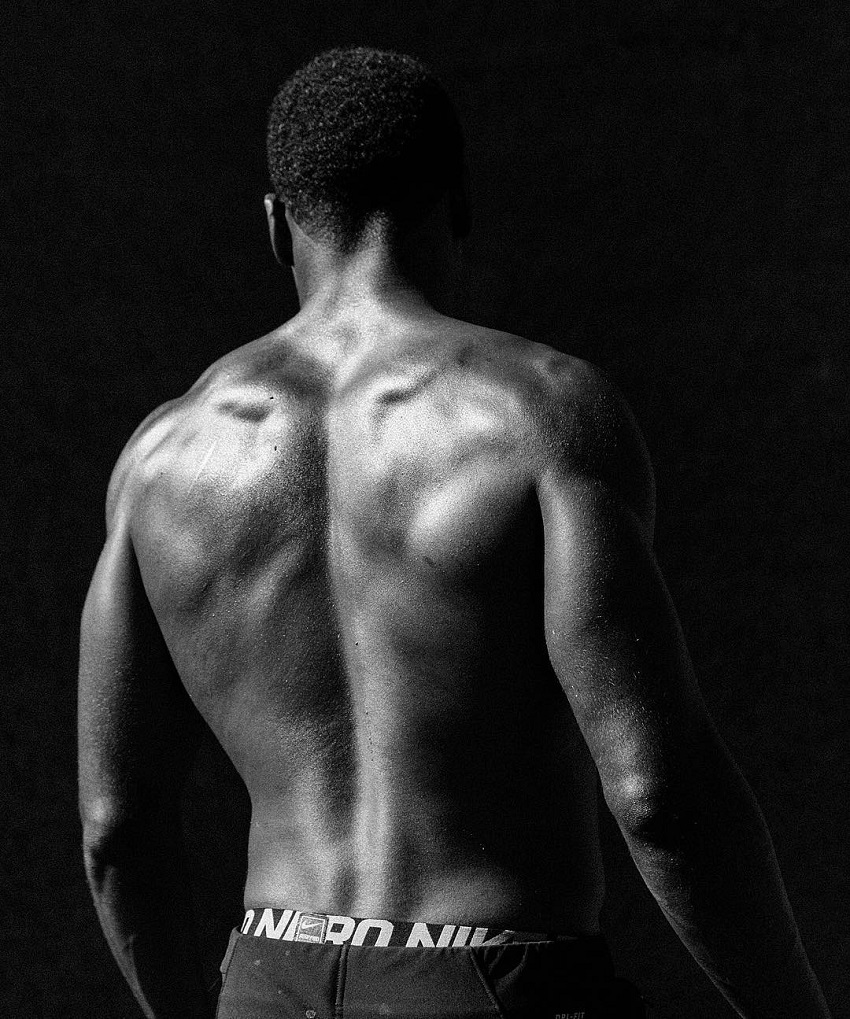 Biography
Early Interest in Sports
Joe's fascination with fitness began at an early age, originating from his mother and father's influence and his own passion for sports.
"I know it sounds cliche but without sports, I wouldn't be the man I am today. We [our family] always saw fitness as a way to not just increase our physical aptitude but our cognitive aptitude too.

We were all kind of high overachievers, and so it's been a fitness journey for me since day one — hopped out of the womb and got right into it."
Out of all the sports he played, Joe enjoyed American football the most.
---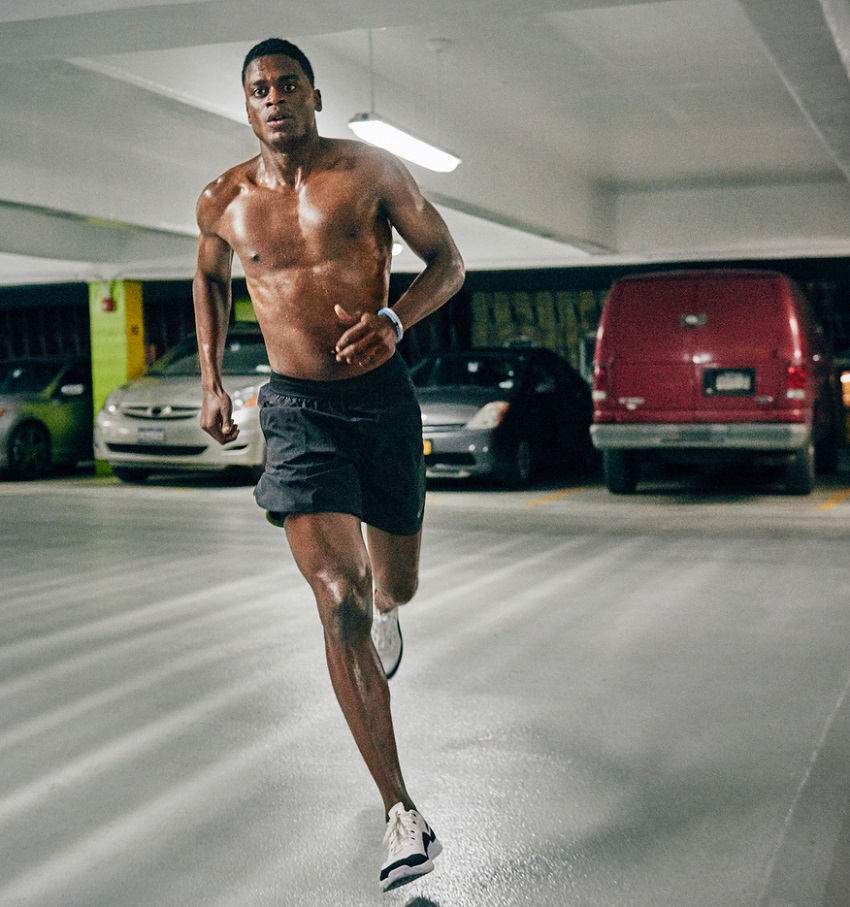 ---
Facing Injuries
By the time he enrolled in college, Joe became a part of the all-star Ivy League American football team.
"I had a good run, I won some Ivy League titles at Penn where I played some football, and I took that team mentality out into the real world."
However, this period didn't last long, as Joe picked up a number of injuries while playing football.
The injuries became more frequent and severe over the years, forcing Joe to stop playing his favorite sport.
Finding a New Path in Fitness and Weight Training
Bothered by these injuries, Joe wanted to find a new way to exercise and stay healthy. Eventually, he discovered his own path to training and fitness and built his well-known training system.
The system focused on holistic eating, training, and positive living. Joe began following a weight training program, and switched to a plant-based diet. Ever since then, he's been healthier than ever.
---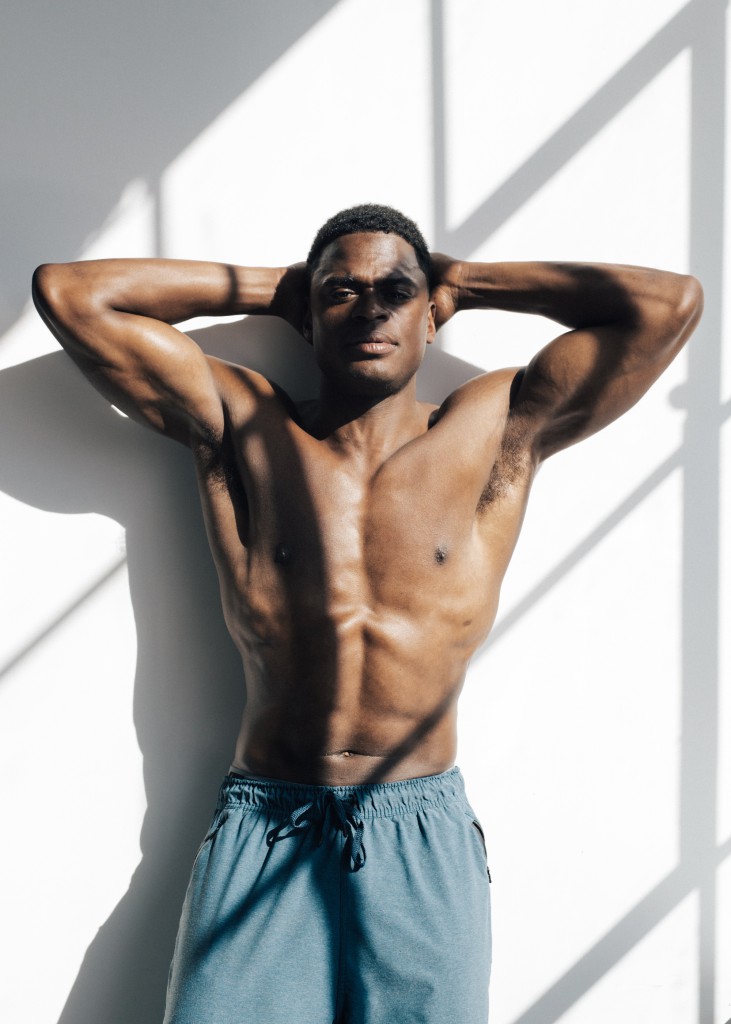 ---
Joe Holder Today
After seeing the benefits of a holistic lifestyle, Joe began to share his journey with the rest of the world on the internet. People appreciated Joe's efforts – more and more of them began to follow his advice.
Joe has since grown into a New York-based fitness trainer and brand ambassador for one of the top clothing brands in the world.
He's also a recognized name in the online fitness industry, with a growing number of followers listening to his advice on how to live a healthier, and happier lifestyle.
---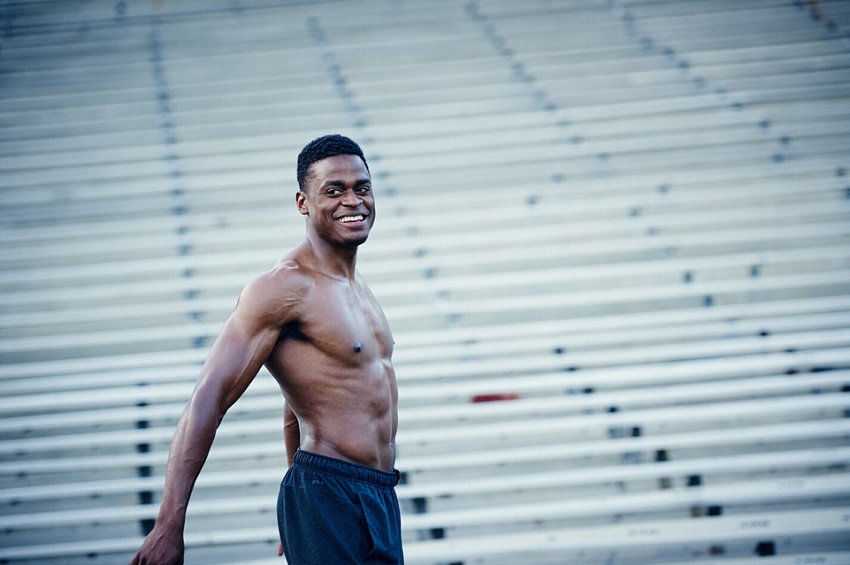 Training
Form Over Weight
While he enjoyed lifting heavy during college, Joe's main focus now, is his form and intensity.
He still incorporates some micro-cycles where he trains with heavy weights, but his main priority is longevity and injury-prevention.
In Joe's own words;"Football beat me up, so strength training for me is now about injury prevention. I'm not big into heavy lifting because I experienced enough of that in college, but I incorporate micro-cycles of it into my training.
I'm hugely into conditioning though: I think that it's a way to create kind of a metabolic resistance adaptation without needing to incorporate Olympic lifts where form can get sloppy." – Joe Holder
---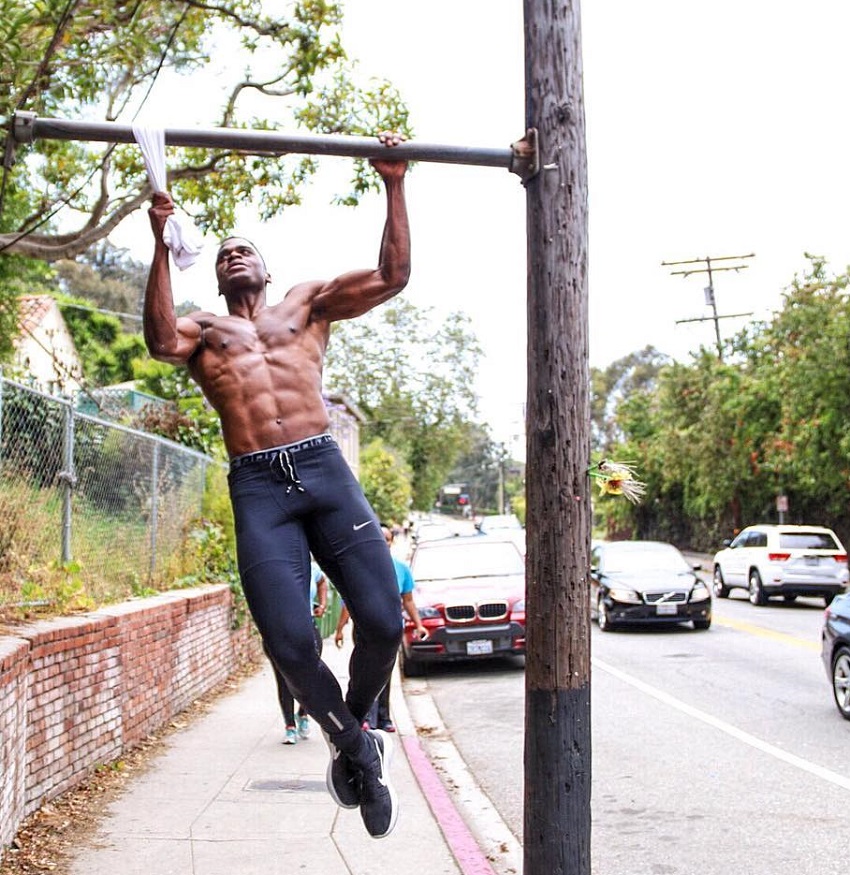 ---
Full Body-Weight Workout
Joe likes bodyweight workouts because they can be done anytime, anywhere. As he says; "The best thing about bodyweight workouts is that they take away all the excuses. The gym is closed? Is it raining outside? So what."
This workout focuses on getting the heart rate up, which forces the metabolism to work harder and burn more fat. Here's how it looks;
How to: Complete 10 repetitions of each plyo exercise. Do 60 seconds with each upper lower, core and met-con exercise.  Take 30 seconds of rest between each round.
Round 1+2

Plyometric- Squat Jumps
Upper- Push-Ups
Lower- Forward Lunge
Core- Jack Knife (pictured)
Met Con- Jumping Jacks

Round 3+4

Plyometric- Split Squat Jumps
Upper- Push-Up with single arm raise (pictured)
Lower- Side Lunge
Core- Side v-ups
Met Con- High Knees

Round 5+6

Plyometric- Tuck Jumps
Upper- Spiderman push-ups (pictured above)
Lower- Rotational Lunge  (pictured below)
Core- Leg Raises
Met Con- Burpees
---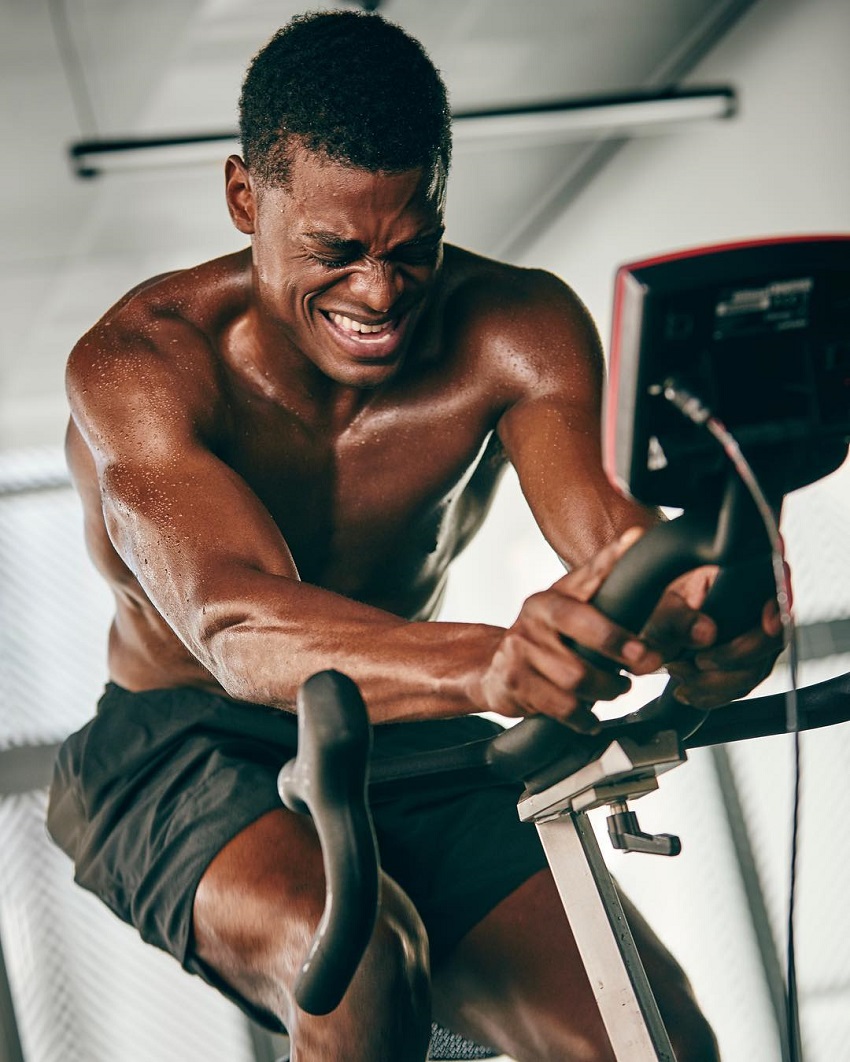 Nutrition
Joe Holder is a plant-based eater. In other words, there are no animal products in his diet. He is an example that it's possible to look strong, lean, and muscular on a diet that is based mainly on whole grains, nuts, seeds, vegetables, fruits, and other plant-based products.
In Joe's eyes, veganism or plant-based approach to food isn't about the exclusion of foods, but rather inclusion. Instead of focusing on cutting out animal products, Joe advises focusing on including more vegetables, fruits, and other vegan foods.
"It ends up just happening very naturally that a lot of animal products get cut out," says Joe.
---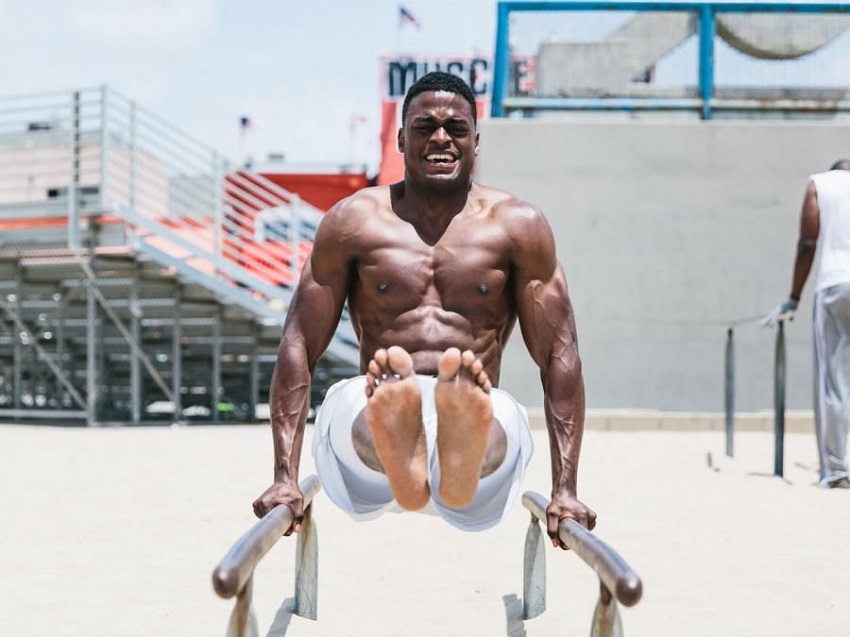 What we can learn from
Joe Holder
What we can learn from Joe Holder, is that negative events in your life can actually turn out to be positive if you allow them.
In Joe's case, he was forced to abandon his career in American football due to his injuries. At that point, Joe had two choices – to give up on pursuing his passions, or to rise up to the challenge and find another outlet for his passion for physical activity.
Ultimately, Joe chose the latter. After discovering fitness and weight training, he developed his own system that featured a holistic approach to training, dieting, and life.
He's taught us that no matter what obstacles you might face, you can turn them into something positive with the right course of action.