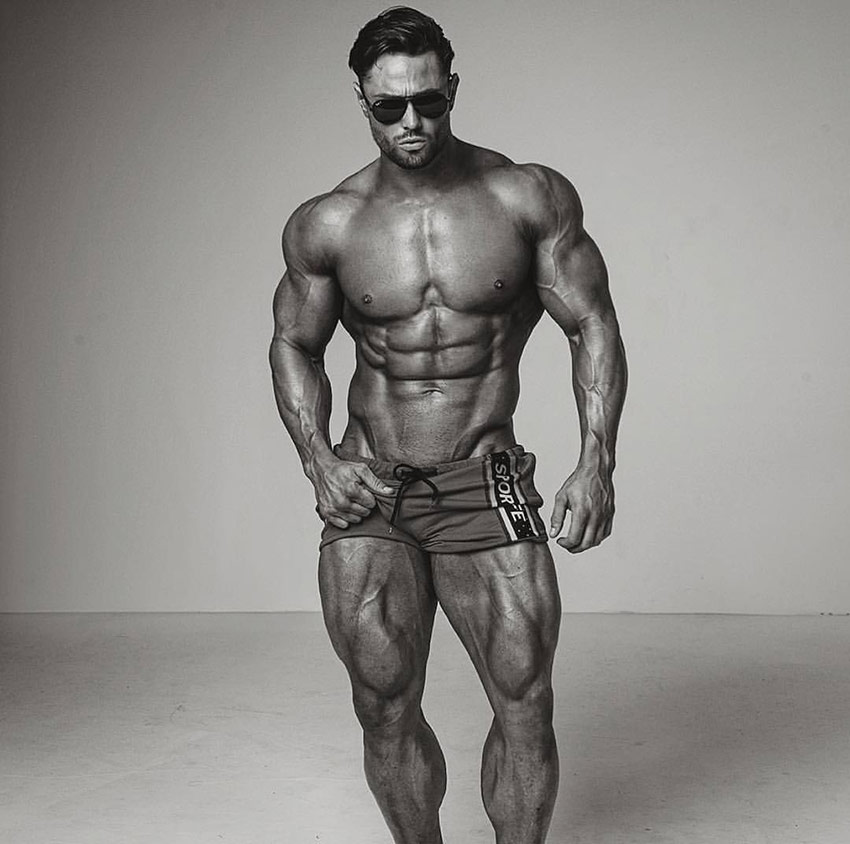 Joe Ballinger
Bodybuilder, Personal Trainer
Joe Ballinger is a professional fitness model, personal trainer, and record breaking powerlifter from the United Kingdom. He made his name in fitness after winning the British, European, and World Powerlifting Champions in 2009. 
However, Joe wasn't happy with only winning powerlfigting titles, so he decided to start competing in fitness modeling shows to see how far he could go. After pushing his body to the limits, and testing his abilities, he flew to Miami and stepped on stage for the first time in the Pro League. It was at this point he surprised everyone when he was crowed the WBFF Miami Pro in 2014.
He's since gone on to compete in other fitness championships, worked as a model, and fused his passion for health & fitness to help others achieve their own goals.
---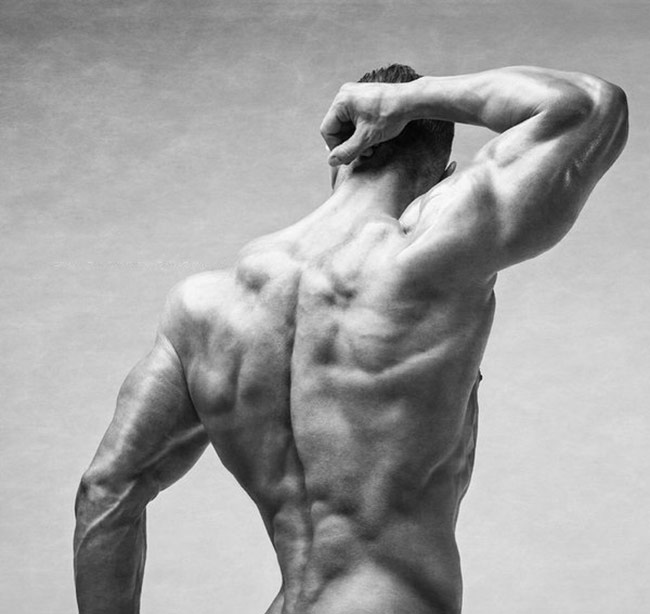 Athlete Statistics
Full Name: Joe Ballinger
Weight
Height
Nationality
Profession
215 - 225lbs (93.0 - 102.1kg)
6'1" (185.5cm)
British
Bodybuilder, Personal Trainer
Era
2010
| | |
| --- | --- |
| Weight | 215 - 225lbs (93.0 - 102.1kg) |
| Height | 6'1" (185.5cm) |
| Nationality | British |
| Profession | Bodybuilder, Personal Trainer |
| Era | 2010 |
---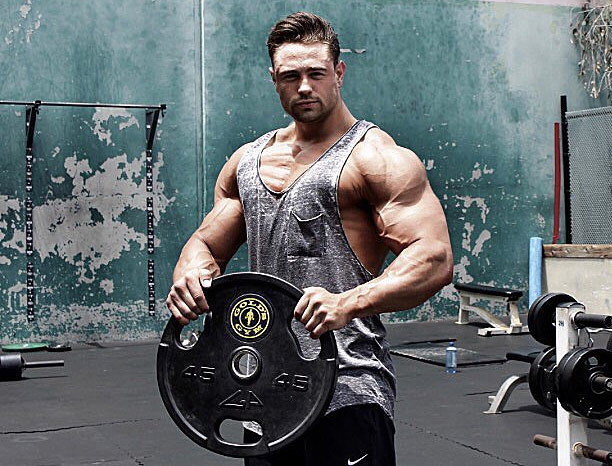 Accomplishments
Aside from winning multiple Powerlifting titles, and the Miami WBFF Pro card, he's also achieved a degree in Strength & Conditioning at the University of Gloucestershire (UK), where he's worked as a coach for high level competing athletes.
Winning Titles
British Deadlift Record (2009)

British, European and World Powerlifting Champion (2009)

Face of Gloucestershire United kingdom (2009)

Miami Pro Universe Muscle Model Champion (2014)
---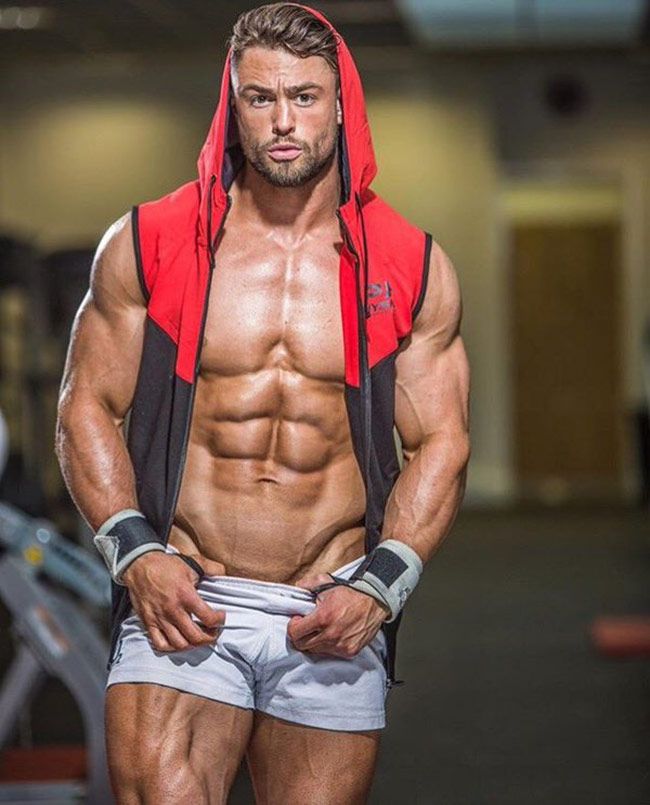 Biography
Early Years
As a child, Joe showed a keen interest in football, rugby, and weightlifting with his friends. The fellowship and genuine interest in helping each other to achieve their best physique impacted Joe, and the decisions he would later make to become a Pro fitness model.
After serious thought about his fitness goals, and realizing his interest in fitness modelling, Joe started contemplating a life in fitness. After months of training, he started to notice his physique was developing beyond his expectations. His genetics, muscle definition, and attitude towards the fitness lifestyle were all perfectly in sync. Joe took this as a sign that it was something he was "born to do."
When his university years approached, Joe had little trouble in applying for a degree in Strength and Conditioning. He desired to join together his love for muscle building, and helping others through coaching with a degree related to sports. 
While studying, and applying new training methods he learned at University, Joe developed his physique with even more passion than before. Even though his primary goal was fitness modelling, he also fell in love with the sport of powerlifting. This helped him to build his frame larger than most fitness models. This lead Joe to compete in powerlifting events, and eventually, he went on to win the British Deadlift Record in 2009.
Powerlifting Championships
At the age of 19, and not being satisfied with his recent winning title, he went on to achieve the British, European, and World Powerlifting Championship titles the very same year. Following his rapid success, Joe started to put his attention towards modeling.
Carry on from his sporting wins, Joe managed to achieve the "Face of Gloucestershire" title by using his proportioned physique and athletic build to outshine the competition. Joe credits his time in powerlifting as the cornerstone of his achievements. 
Miami Pro
In 2014, Joe took his physique one step further and decided to prepare for the Miami WBFF Pro competition. To his surprise, he went on to win the competition where he earned his Pro card. It was at this point he was noticed by various advertising firms, and signed contracts to appear in adverts for the British and Irish Lions rugby team. 
Joe stated that he was incredibly happy about promoting rugby, as it was one of his first passions from his childhood that helped him towards a life in fitness. 
Winning Career
Joe has since signed with the WBFF Pro championship, where he frequently models, and represents the organisation. He also achieved multiple endorsements with popular supplement brands, and now works as a personal trainer. 
When Joe was asked what the highlight of his career was, he replied: "It's a tossup between winning Miami Pro as my first ever physique competition and becoming a World Power lifting champion when I was 19, along with breaking a British record. You can't beat the feeling of being on top of the world!"
---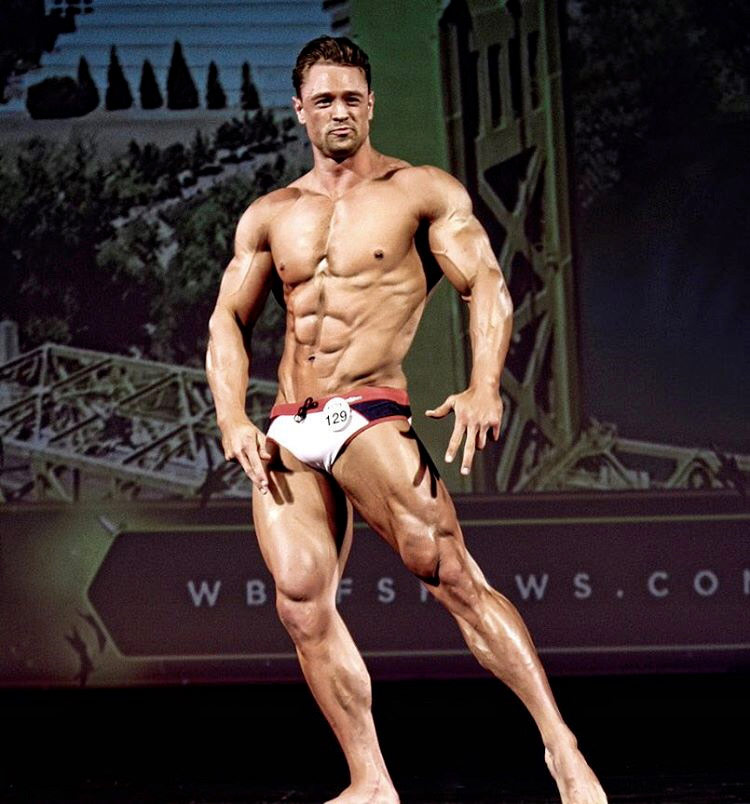 ---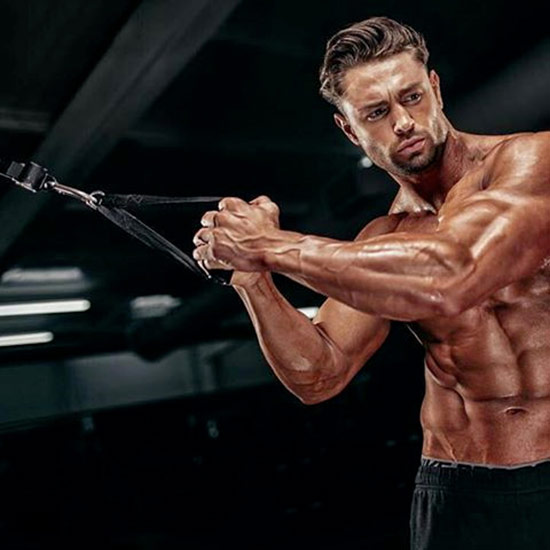 Training
Due to the time he spent powerlifting, Joe likes to incorporate exercises such as deadlift, clean and jerk, squat, and push press into his workout routine as these exercises have helped him create a well-rounded physique.
He states that depending on his goals, he's happy to change his workout regime. However, if he's entering a modelling competition, he'll follow a 5 day split adding in isolation exercises alongside his normal powerlifting routine. 
Joe's Top 5 Exercises
Back Squats

Hanging Leg Raises

Clean & Press

Tyre Flips/Hammer Hits

Tricep Dips
---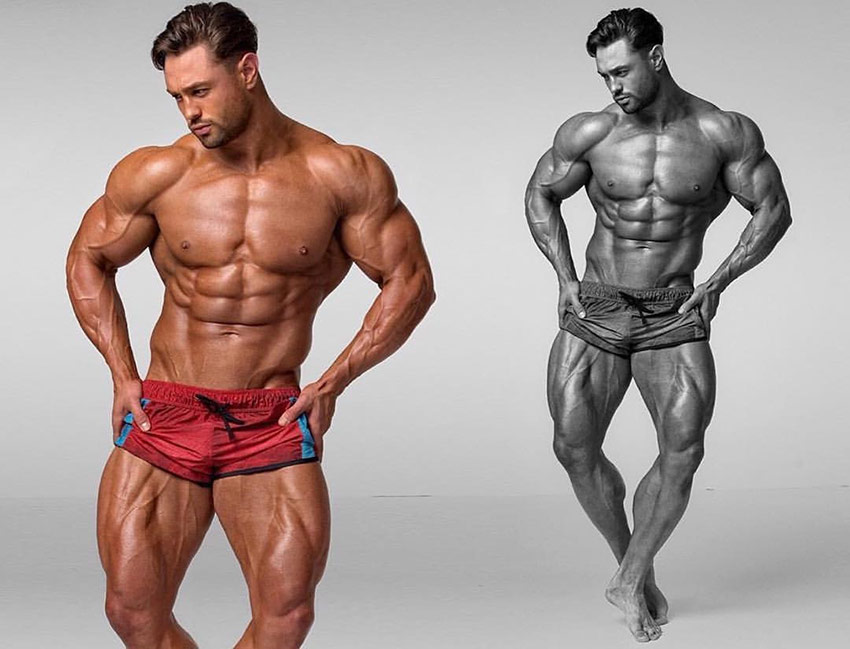 Nutrition
Joe emphasizes that diet is the single most important thing in obtaining lean body. He likes to follow the "70% diet, 30% training" rule. He also drills this motto into his clients as he knows that "abs are made in the kitchen," and not only in the gym. 
Joe's Keto Diet
During his lead-up to competitions, Joe follows a low carbohydrate diet to allow his body to enter a sate of ketosis, which helps him achieve low body fat percentages, while also retaining as much lean muscle as possible.
Joe also uses protein shakes alongside multivitamins to ensure his body gets the support it needs through his intense training sessions. 
---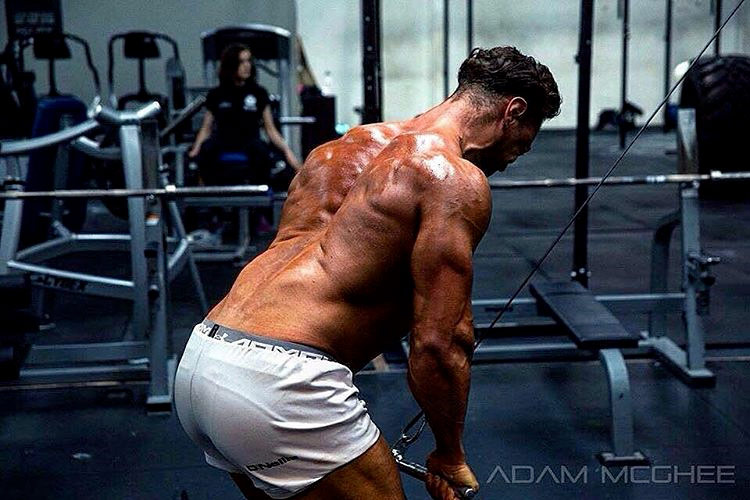 ---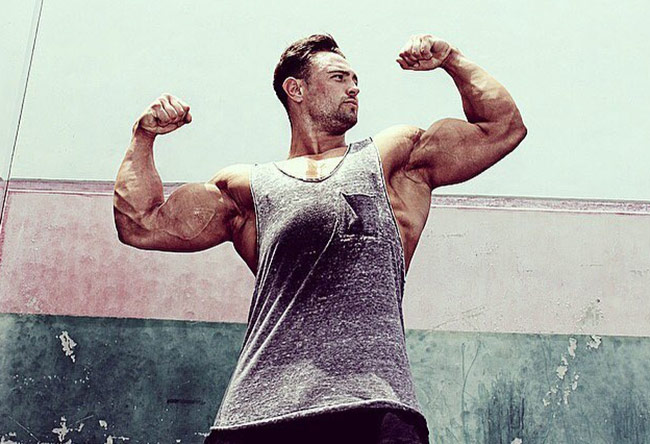 What we can learn from Joe Ballinger
Joe Ballinger is a unique fitness model, in that he achieved his early success through winning the British, European, and World Powerlifting Champions in 2009. Not being satisfied with these achievements, he went on to take part in Florida's Male Fitness Model Championship, where he quickly became the Miami Pro winner of 2014. 
He now imparts his knowledge onto his clients, and anyone willing to learn as he did. He's become an inspirational figure, and shows everyone what can be achieved in multiple disciplines if you put your mind to it.
What we can learn form Joe is: with self-reliance, and the willingness to learn, as Joe did, you too can achieve your own goals.