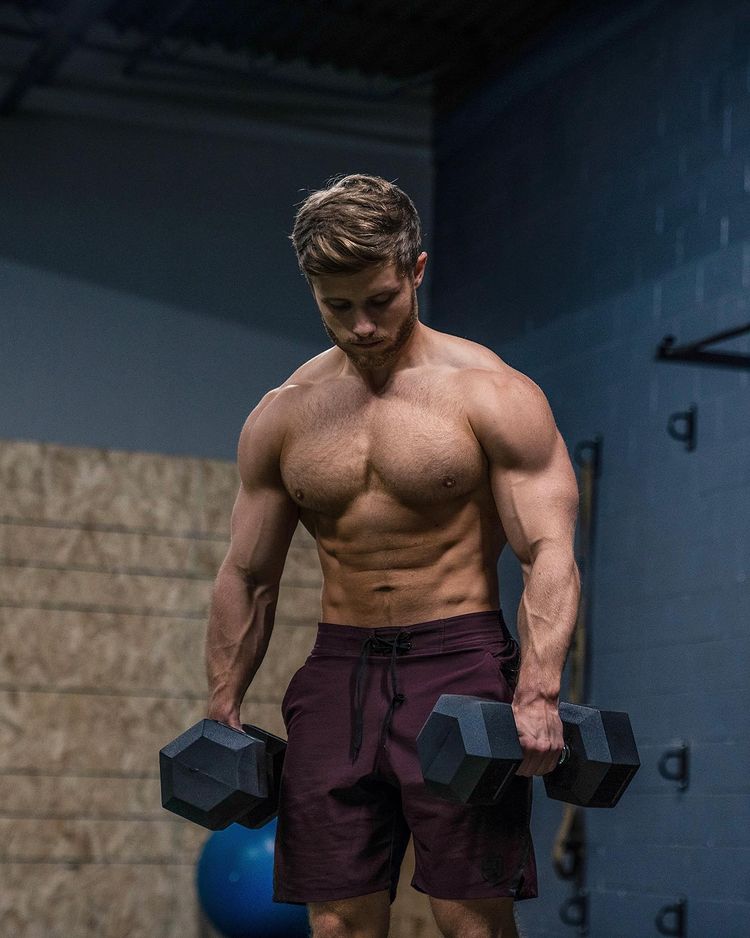 Jeff Nippard
Jeff Nippard is a science-based workout influencer and YouTuber with 3.3 million subscribers.
His videos combine science and bodybuilding to create informative, evidence-based videos that provide practical advice for weightlifters and bodybuilders.
In addition to his youtube videos, Jeff Nippard runs a fitness website where he offers a collection of carefully curated fitness programmes for achieving a variety of fitness and physique goals. He also works as a personal trainer, providing his exercise science approach on a one-to-one basis.
Jeff holds a bachelor of science degree, with a major in biochemistry. He uses his scientific knowledge to inform his bodybuilding practice of, what he calls, science-based exercise.
Jeff Nippard focuses on natural bodybuilding and has competed in many natural bodybuilding competitions claiming several titles, including Mr. Junior Canada for Natural Bodybuilding in 2012. Then, in 2014, Jeff won Overall Champion WNBF Natural Muscle Mayhem. His best Wilks score (a mathematical formula used to measure the strength of weightlifters) is 446.
Also in 2014, Jeff Nippard held the Canadian record for bench press. At the time, he could perform a 336lb bench press, a 502lb squat, and 518lb deadlift. His achievements give credence to his drug-free, science-based approach to gaining muscle, losing fat, training, and fitness.
Jeff Nippard: Exercise Science
Combining science and practical experience, Jeff Nippard draws on his university education to help viewers, listeners, and clients to build muscle.
His youtube videos and podcasts use scientific studies to provide training tips and bust various muscle-building myths. His myth-busting videos include "High Protein Diets Cause Bone Loss and Kidney Damage", "Does Weight Training Stunt Your Growth", and "Can You Lose Bodyfat From Specific Bodyparts? (It Might Be Possible)".
Jeff Nippard also discusses training techniques with videos such as "How To Get A Huge Bench Press with Perfect Technique" and "How To Build Huge Biceps: Optimal Training Explained" and "Build Bigger Glutes With Perfect Training Technique".
Building muscle is one of Jeff's main areas of expertise. He offers several fitness programmes geared towards building muscle on his website, including the Jeff Nippard Upper Lower Size and Strength program.
Another program that focuses on building muscle is the High Frequency Full Body Program. The program includes high-volume training, high-quality sets, effective lifting, and avoiding wasted sets.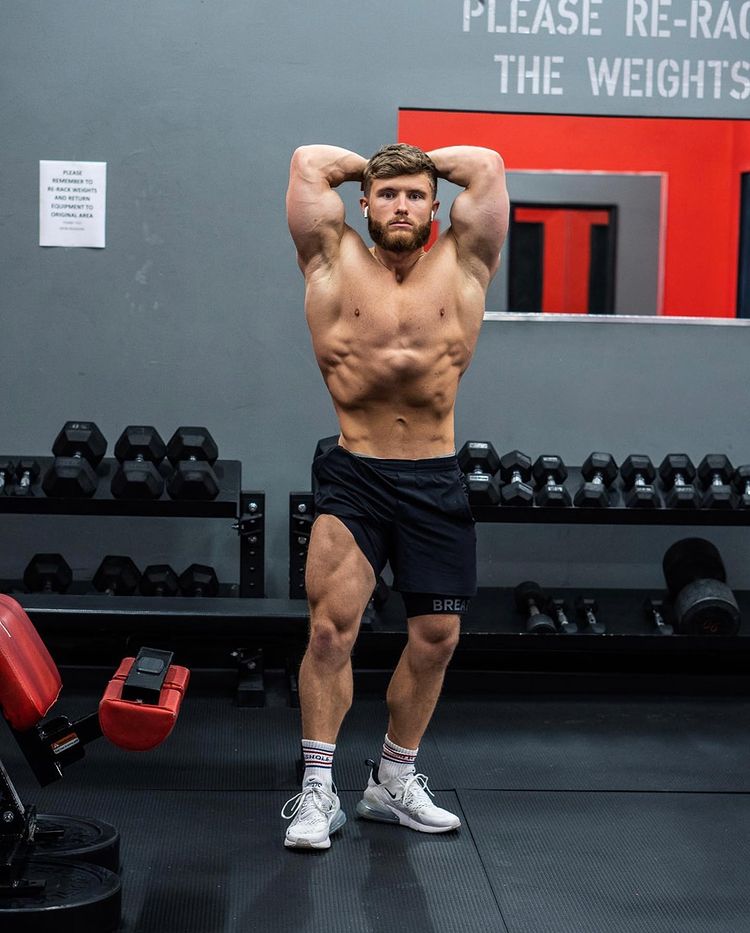 Hypertrophy Training
One of Jeff's passions is hypertrophy training. This is a form of training that focuses on building muscle fibres and developing large muscles in particular areas. He offers several hypertrophy training programmes on his website and discusses the topic at length in his youtube videos.
Three Things We Learned From Jeff Nippard
Body Fat Set Point Theory: Body fat set point theory holds that each one of us has a set point of optimal body fat that our bodies work hard to maintain. Various mechanisms will kick in should we exceed the body fat set point or fall below it.
Do Cardio Training After Weight Lifting: Studies show that strength training is compromised by endurance training that lasts longer than 10 minutes. Therefore, it is better to do a short cardio warm-up of 5 minutes, then do weight lighting followed by longer endurance training. Even better, Jeff Nippard recommends splitting cardio and weight-lighting training completely, either on different days or at different times of the day.
Eating Carbs at Night is No Different Than During the Day: One of the many myths busted by Jeff Nippard is the idea that eating carbs in the evening or late at night is bad for you. If your goal is losing fat, you're supposed to avoid carbs in the evening because your metabolism is lower while you sleep. However, Jeff Nippard claims that your resting metabolic rate is the same while sleeping as when awake.
Following Jeff Nippard
If you're into lifting, we recommend following Jeff Nippard on YouTube or Instagram to stay informed about the latest research into fitness and bodybuilding and how it can help you improve your physique.
Jeff is clearly passionate and dedicated to providing quality fitness information and to sharing the fruits of his university education. The knowledge you can gain from watching his videos or following a program will likely streamline your training while increasing results. You'll learn how to build muscle faster and more effectively and how to prepare for competitive weightlifting events while staying healthy and avoiding dangerous drugs that mess up your biochemistry.