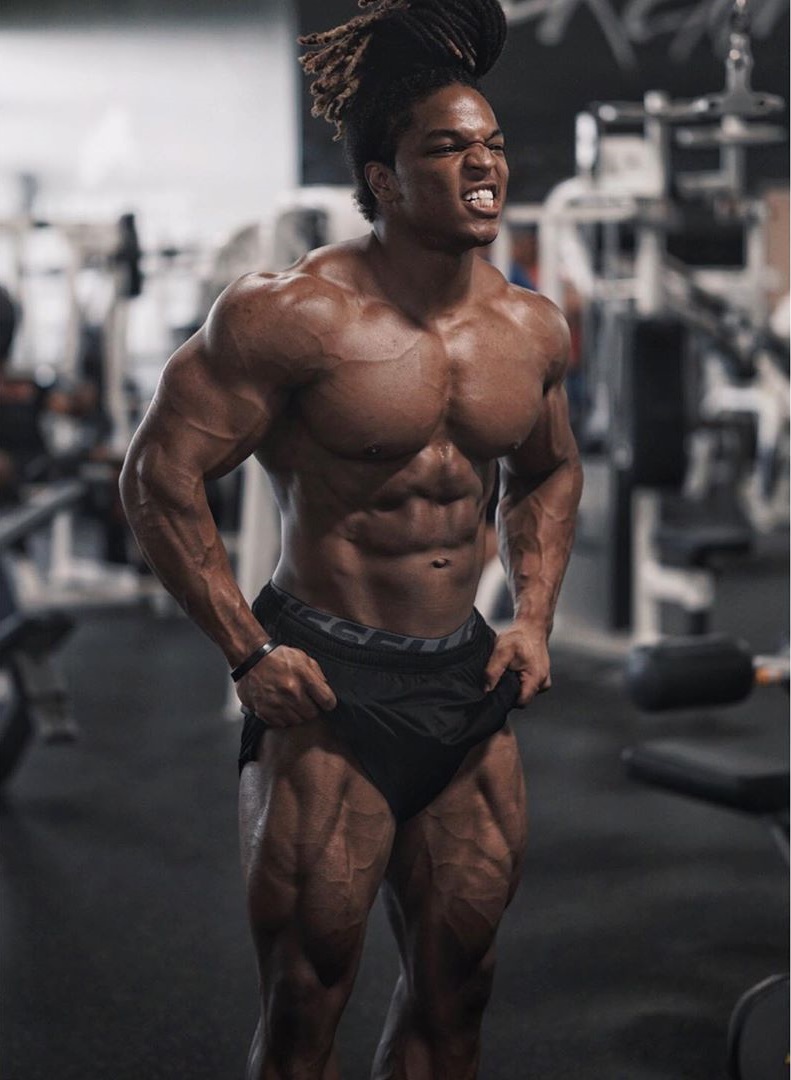 Jay Coss
IFBB Classic Pro, Fitness Model
Jay Coss was a college student when he first got into bodybuilding. During this time, he became interested in trying something new and the lifting sport seemed like the perfect choice.
Never did Jay expect however, that his hobby would eventually turn into a full-fledged career.
From a "bored college student" to an athlete through and through, Jay has transformed himself to reach the IFBB Pro status and become an inspiration for other fitness enthusiasts around the world.
This is his story:
---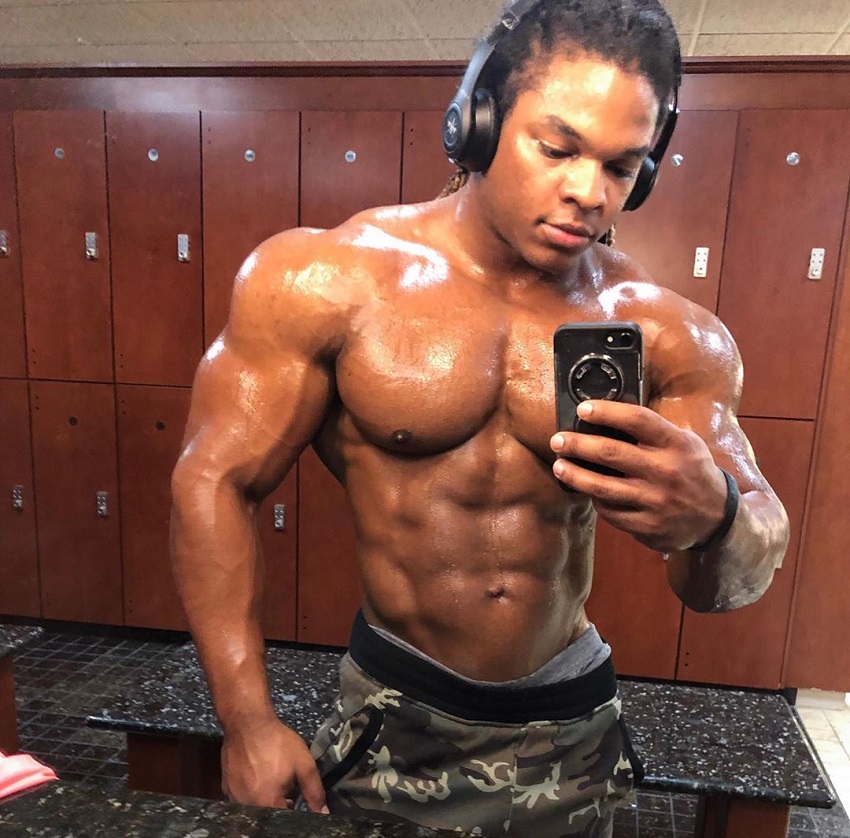 "I started fitness because I was bored in college, I had no idea that it would turn into what it has today."
Athlete Statistics
Full Name: Jay Coss
Weight
Height
Nationality
Profession
185 - 195lbs (83.9 - 88.5kg)
5'6" (167.5cm)
American
IFBB Classic Pro, Fitness Model
Era
2010
| | |
| --- | --- |
| Weight | 185 - 195lbs (83.9 - 88.5kg) |
| Height | 5'6" (167.5cm) |
| Nationality | American |
| Profession | IFBB Classic Pro, Fitness Model |
| Era | 2010 |
---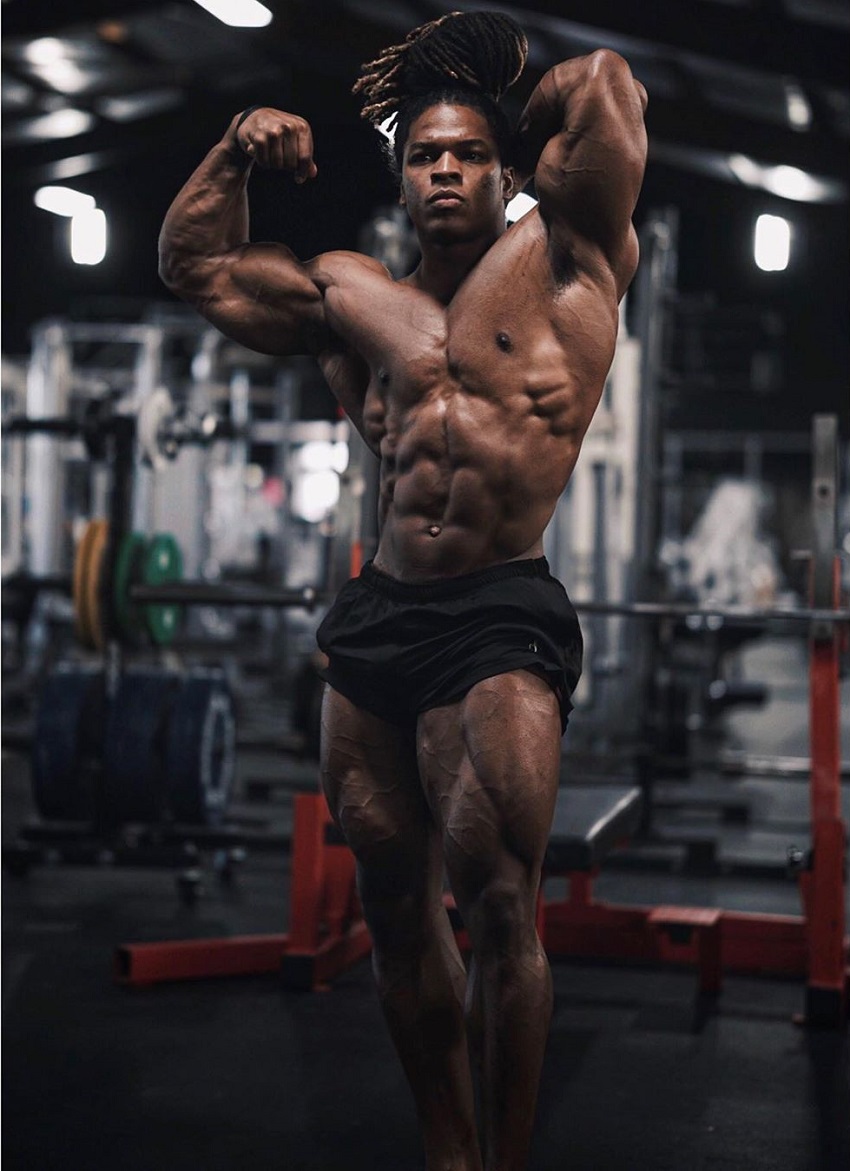 "The thing that sets me apart from other athletes is my personality. I speak my mind and I am usually cracking the most jokes."
Accomplishments
IFBB Classic Physique Professional Bodybuilder
Sports Company Owner
Online Coach
---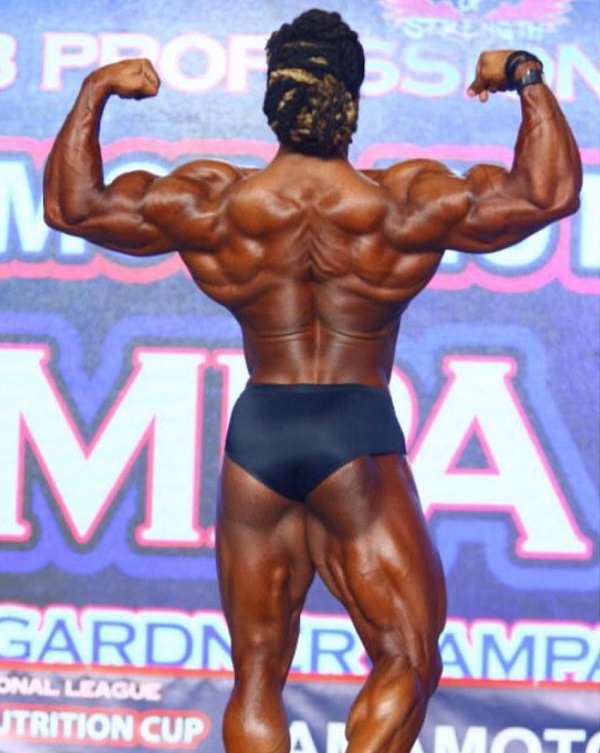 Biography
From a Bored College Student to Athlete Through and Through
John Coss, or better known by his alias Jay Coss, grew up in Houston Texas. When he first became interested in fitness, Jay didn't have any other hobbies due to college responsibilities. He discovered a gym that was within a walking distance from his college and decided to go there to kill the boredom.
Little did Jay know, the gym would soon become his second home. After seeing his physique grow, he became fascinated with learning more about the bodybuilding lifestyle. He already had an athletic background so it didn't take him long to learn all the ins-and-outs of training and dieting.
Throughout the years, Jay became a competitor and was able to win the NPC show leading him to the IFBB Pro status in 2017. What's more, Jay became an online coach and successful entrepreneur. At just 26 years old, he was a highly successful individual. He continues to grow in success and recognition, and his goal moving forward is simple: "to inspire you to take the proper steps to set yourself up for success!" – Jay Coss
---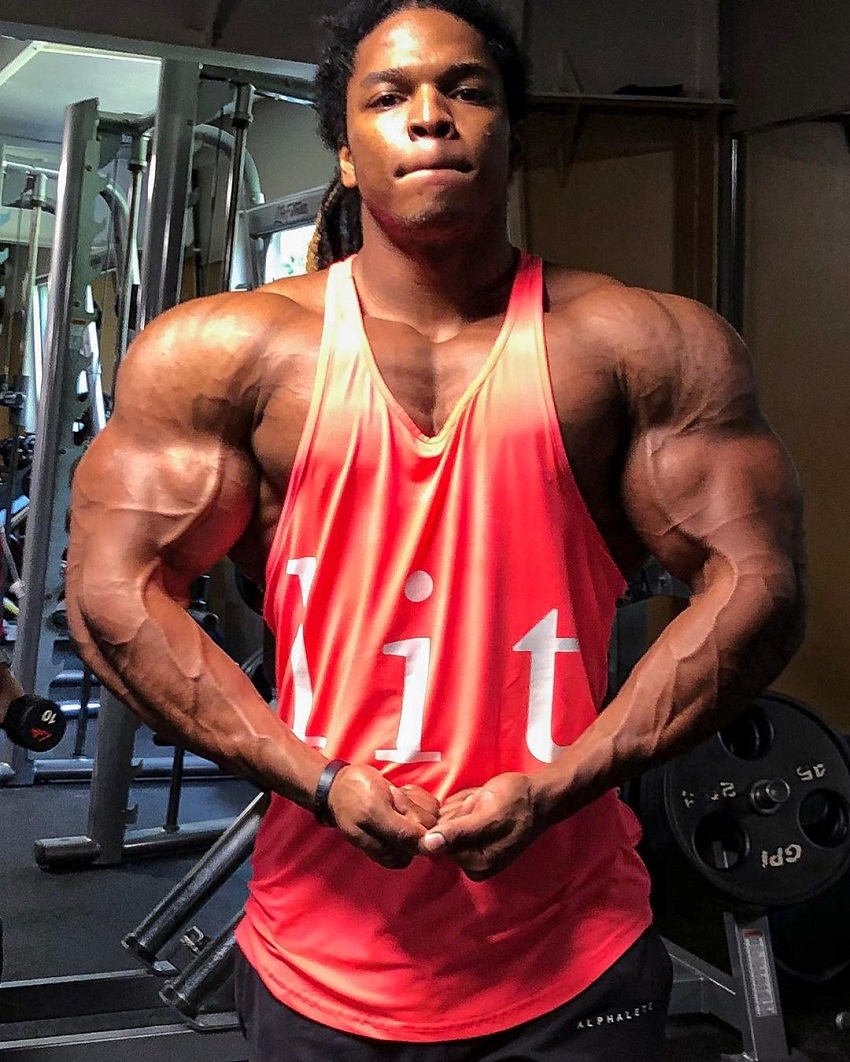 Training
Push-pull-legs is Jay's favorite method of training. He enjoys lifting heavy, or as he calls it, "doing power bodybuilding." This involves training with heavy weights and a lot of volume. This brings a lot of growth in both his strength and size.
Deadlifts are Jay's favorite exercise. He loves to push himself to see how much weight he can lift with the perfect form. As Jay says, the exercise is "simply the most exciting".
---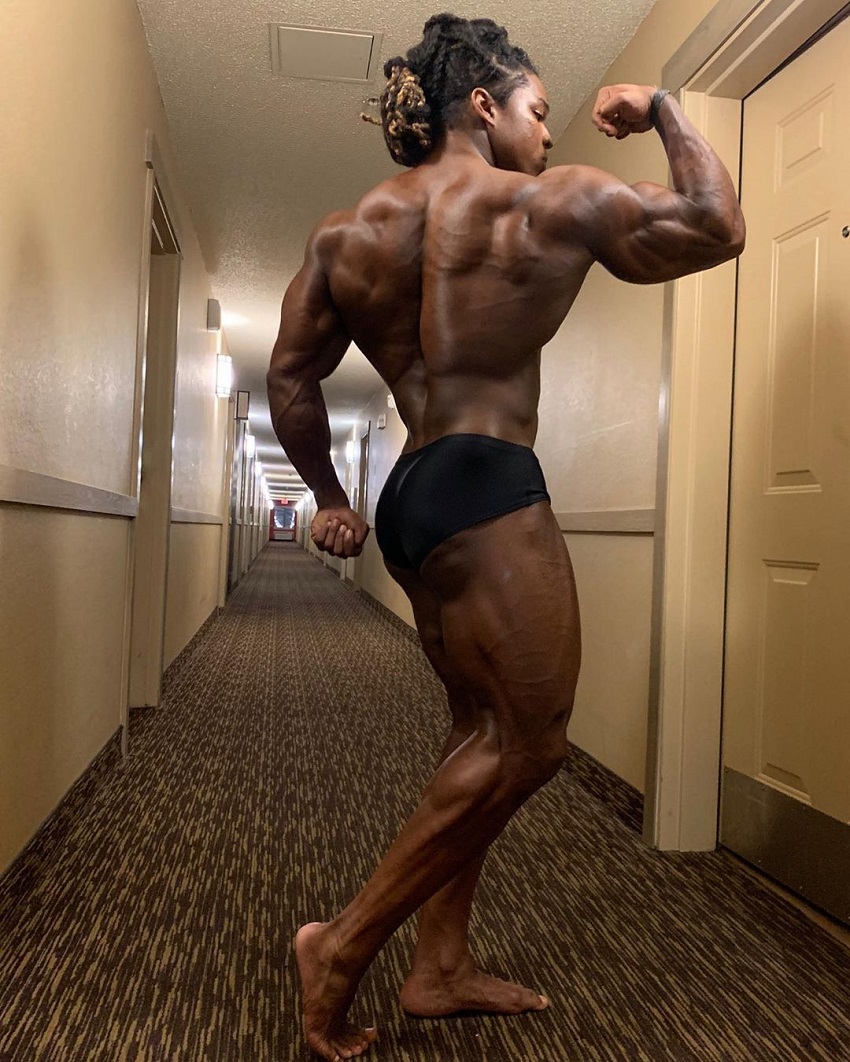 ---
Fasted Cardio
Jay loves doing fasted cardio in the mornings. In other words, he trains on an empty stomach. He believes that this promotes fat loss without affecting his muscle mass.
However, when he wants to gain muscle, Jay avoids doing too much fasted cardio as it can be counterproductive to his goals.
---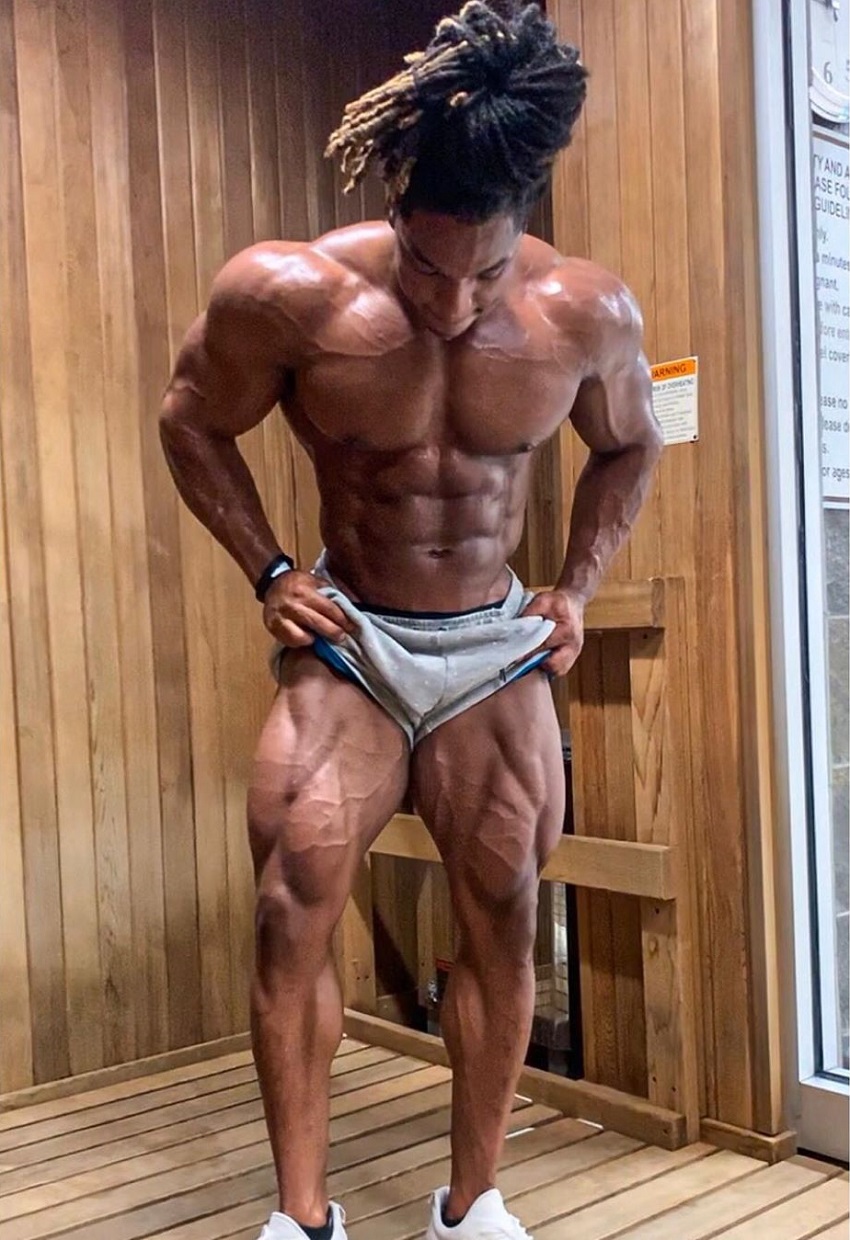 "The biggest challenge was 2015 when I injured my back on the leg press. It took 6 months to heal which wasn't the worst part, the worst part was trying to start all over. It was very easy to lose motivation at that point."
Nutrition
Jay Coss eats 5-6 meals a day, all containing a balanced ratio of protein, carbs, and fats. His daily meal plan looks something like this:
1st Meal: Egg whites and oatmeal
2nd Meal: Ground turkey and rice
3rd Meal: Ground turkey and rice
4th Meal: Ground turkey and rice
5th Meal: Egg whites
As can be seen from the above, Jay likes to keep his meals simple. No 'fancy' ingredients or too much experimentation. He doesn't find it hard to eat the same foods every day during the contest prep, and as an added bonus, this saves him a lot of time.
---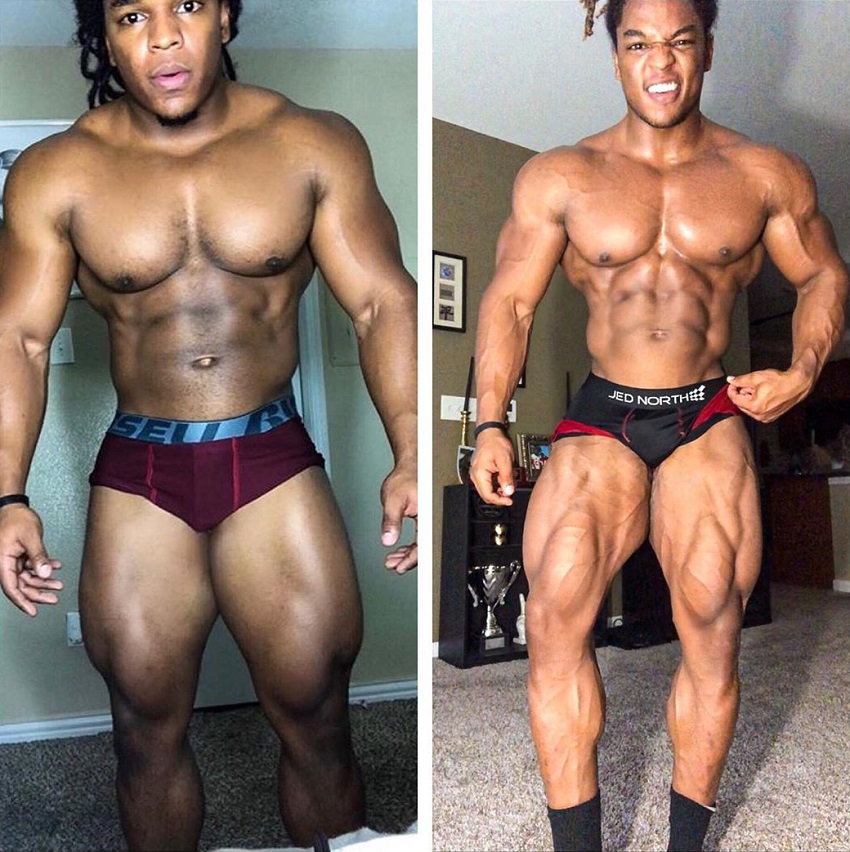 Idols and Influences
Jay says his father is the figure that inspires him the most. His father has always been there for him and was the main person that motivated him to accomplish his goals in life.
Jay's Motivation
Jay's biggest source of motivation is getting things done. He loves to see how every time he puts in the work, the rewards come sooner or later. Jay believes that without action, nothing gets accomplished. In his eyes, there's work to be done even on hard days.
---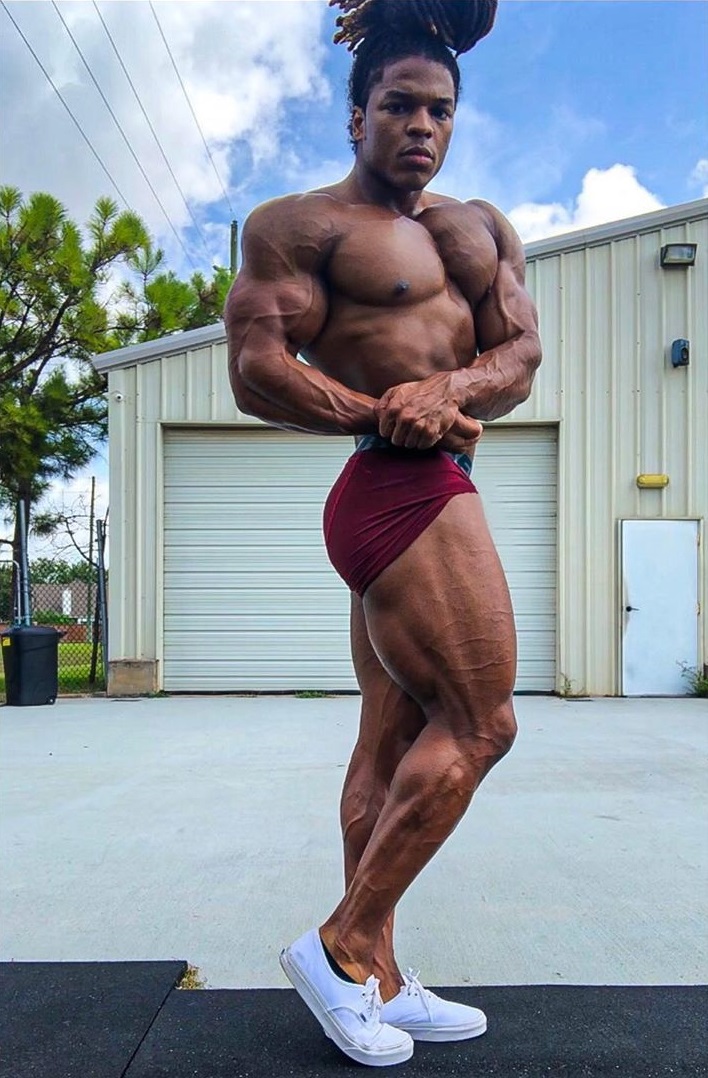 "My only hobby outside of fitness is working on vehicles with my dad."
What we can learn from Jay Coss
Jay Coss is someone who accomplished his goals through pure execution and constant improvement. Jay has bad days where he doesn't feel like putting in the work, just like everybody else. But what separates him from the crowd is his willingness to push forward regardless of how he feels. This is what we all should try to replicate in our lives. Committing to your goal and not giving up even when things get challenging. That's one of the ways how success is made – just like Jay Coss showed us.