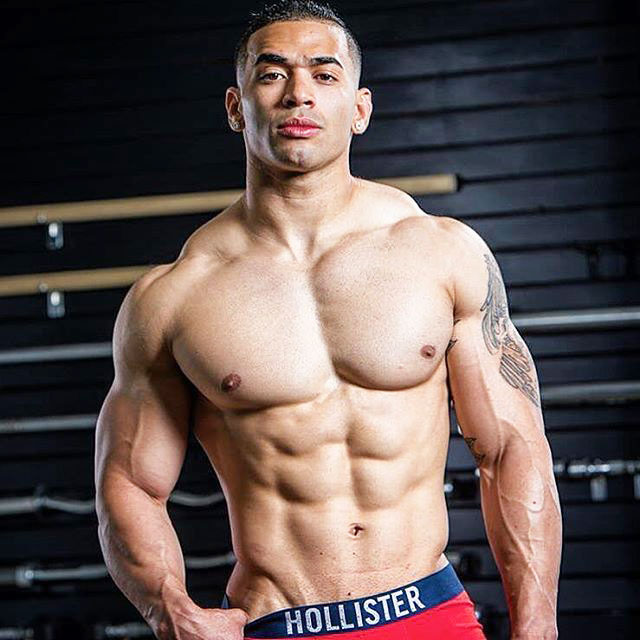 Jamie LeRoyce
Professional Bodybuilder, Fitness Model, Online Personal Trainer, US Navy Veteran
Jamie LeRoyce is an American professional bodybuilder who competes in the Classic Physique division. He's also a U.S. Army Veteran, with over 10 years of experience of serving in the Navy.
Jamie's initial, and main goal in life was to become a Navy Seal. However, after years of serving the Army, including in his home country and overseas, he was unable to fulfill his dream; ultimately, being denied of becoming a Navy Seal.
This frustrated Jamie a lot, so he decided to search for another physical outlet. After months of 'running around in circles', Jamie came across fitness, and since then he never looked back.
Jamie's career has flourished since then – he's become an accomplished Classic Physique athlete, online personal trainer, and a social media persona with a legion of followers.
This is his story:
---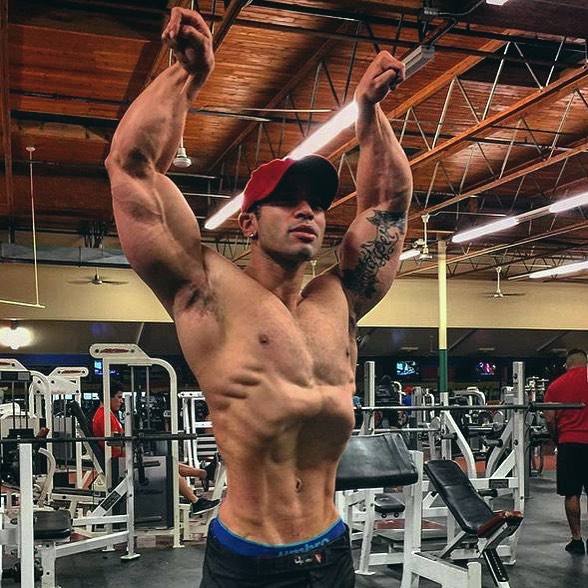 "I get bothered with annoying problems all of the time, but I always remember to 'stick to the plan'. The gym and my diet isn't a chore for me, it's my lifestyle."
Athlete Statistics
Full Name: Jamie LeRoyce
Weight
Height
Nationality
Profession
185 - 195lbs (83.9 - 88.5kg)
5'7" (170cm)
American
Professional Bodybuilder, Fitness Model, Online Personal Trainer, US Navy Veteran
Era
2010
| | |
| --- | --- |
| Weight | 185 - 195lbs (83.9 - 88.5kg) |
| Height | 5'7" (170cm) |
| Nationality | American |
| Profession | Professional Bodybuilder, Fitness Model, Online Personal Trainer, US Navy Veteran |
| Era | 2010 |
---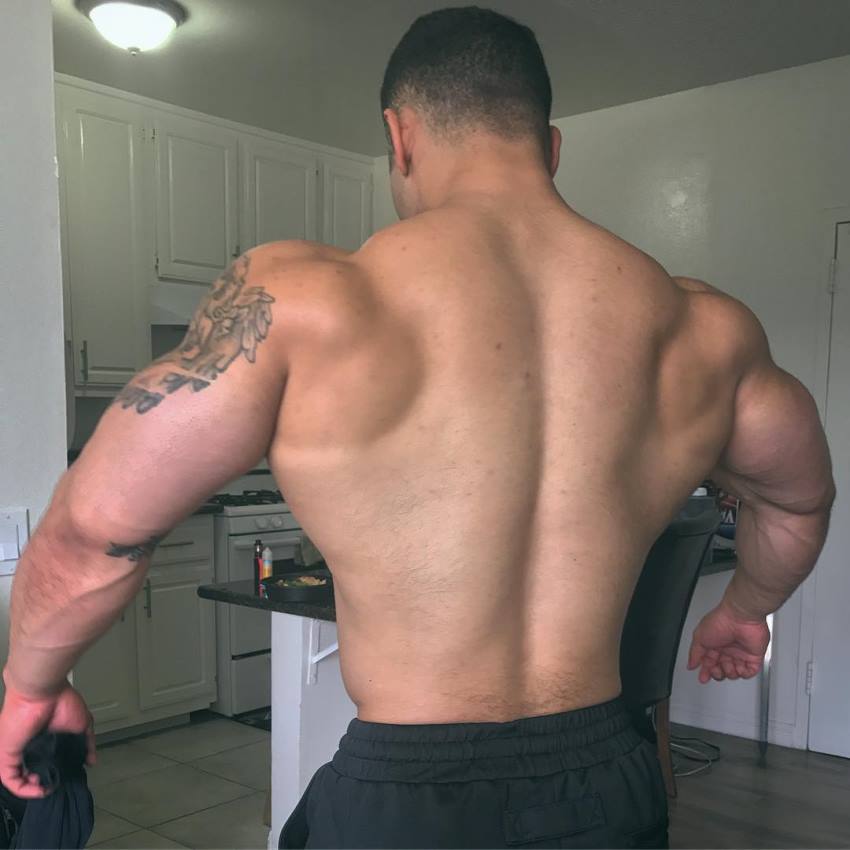 "Those last few weeks of prep are the toughest, because it gets to a point where you're not looking to making things easier, but harder. Really push your physique to the limit, and in time of doubt, it's always good to be lifted by someone who is going through the same."
Accomplishments
Competitions
2014 LA Championships Novice, 2nd Place
2015 LA Championships Open Class, 2nd Place
2016 LV NPC Legends Classic / Classic Physique, 1st Place
2016 Sacramento Governor's Cup / Classic Physique, 2nd Place
2016 NPC Junior USA Championships, Men's Classic Physique Class A, 2nd Place
2016 IFBB Ferrigno Legacy Pro, Men's Classic Physique, 2nd Place
2017 IFBB Fit World Pro, Men's Classic Physique, 1st
2017 IFBB Pittsburgh Pro, Men's Classic Physique, 6th
2017 IFBB New York Pro, Men's Classic Physique, 6th
---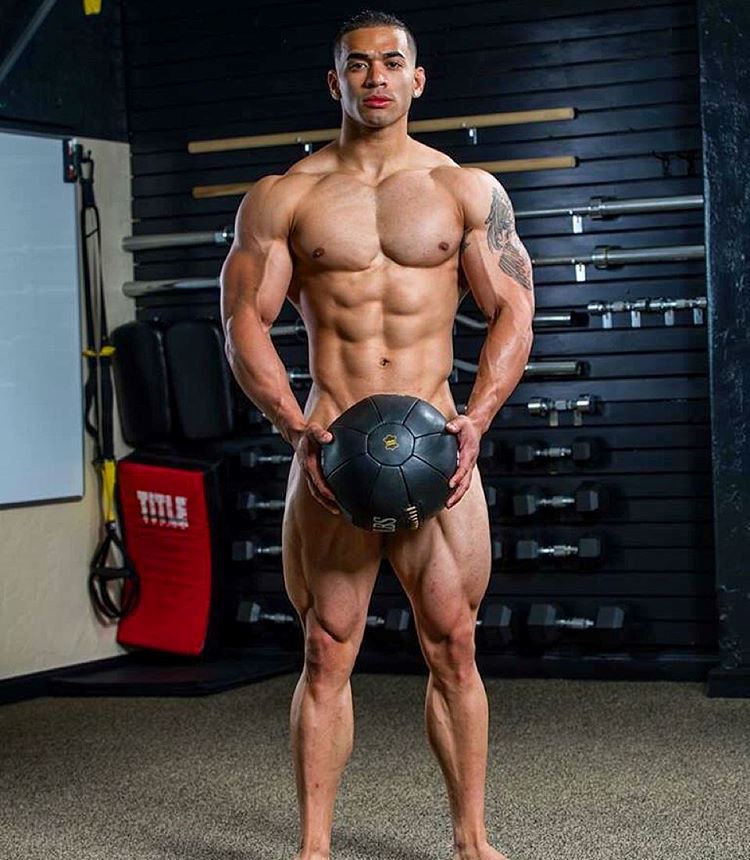 Biography
Unfulfilled Dream
Jamie LeRoyce grew up fantasizing about becoming a Navy Seal. During his 20s, he went on military tours, in places like Afghanistan.
However, despite Jamie's hardest efforts to become a Navy Seal, he was eventually rejected. In Jamie's own words; "I initially strived to become a Navy Seal, but was unfortunately denied."
Turning to Fitness
With Jamie's main life-goal left unfulfilled, he had to find a different purpose, aka, a purpose in life. After months of searching, he stumbled across the fitness lifestyle, and he quickly became interested.
Jamie soon discovered his passion for the gym, slowly becoming 'addicted' to the changes he made to his physique. Over the years, Jamie grew to love bodybuilding and fitness so much so, that he decided to chase it as his career.
---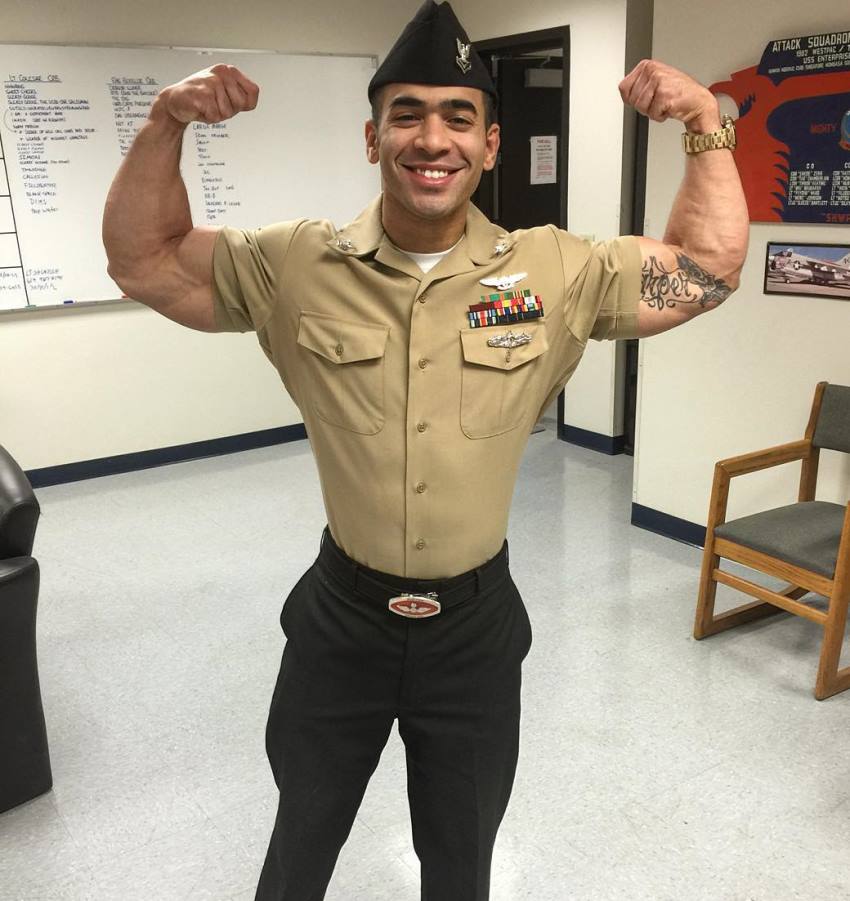 ---
Competition Beginnings
In 2014, Jamie decided to take part in his first ever bodybuilding competition, the LA Championships Novice. He took home 2nd place in the contest that day.
A year later, Jamie stepped on stage for the second time in his career. He again competed at the LA Championships but this time in the Open Class. Once again, he finished in 2nd place.
Jamie's first big accomplishment on the stage came in 2016, when he won the LV NPC Legends Classic, in the Classic Physique Class. This is where he discovered his strength and ability to excel in the Classic Physique category.
Jamie then decided from that point onward, he would focus exclusively on competing in this particular category, as it complemented his body type and goals the most.
Later Contests
By the end of 2016, Jamie took part in three more bodybuilding contests; coming in 2nd place in all three. They were the Sacramento Governor's Cup, NPC Junior USA Championships, and the IFBB Ferrigno Legacy Pro.
This string of runner-up finishes was ended by Jamie's victory at his first show in 2017, the IFBB Fit World Pro.
Jamie went on to compete in two more shows by the end of 2017 – the IFBB Pittsburgh Pro, and the IFBB New York Pro; taking 6th place on both occasions.
---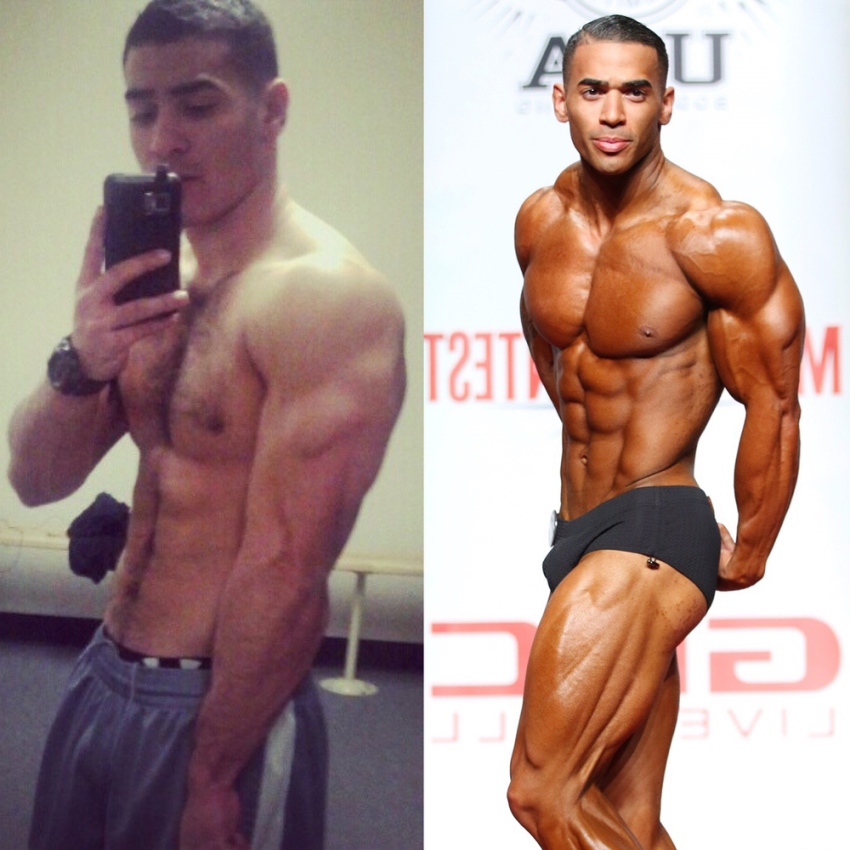 ---
Becoming a Coach
As Jamie continued his path in furthering his career in bodybuilding, he realized that he was able to motivate and help others to achieve their goals in fitness through his example.
This, in turn, encouraged Jamie to help others even more by becoming an online personal trainer. With his extensive knowledge in fitness, Jamie helped a lot of people transform their physiques for the better.
An Icon on the Rise
Jamie continues to work as an online training coach, and a professional Classic Physique competitor.
He aims at winning the Mr. Olympia Classic Physique one day, and hopes of becoming the greatest poseur on the bodybuilding stage.
---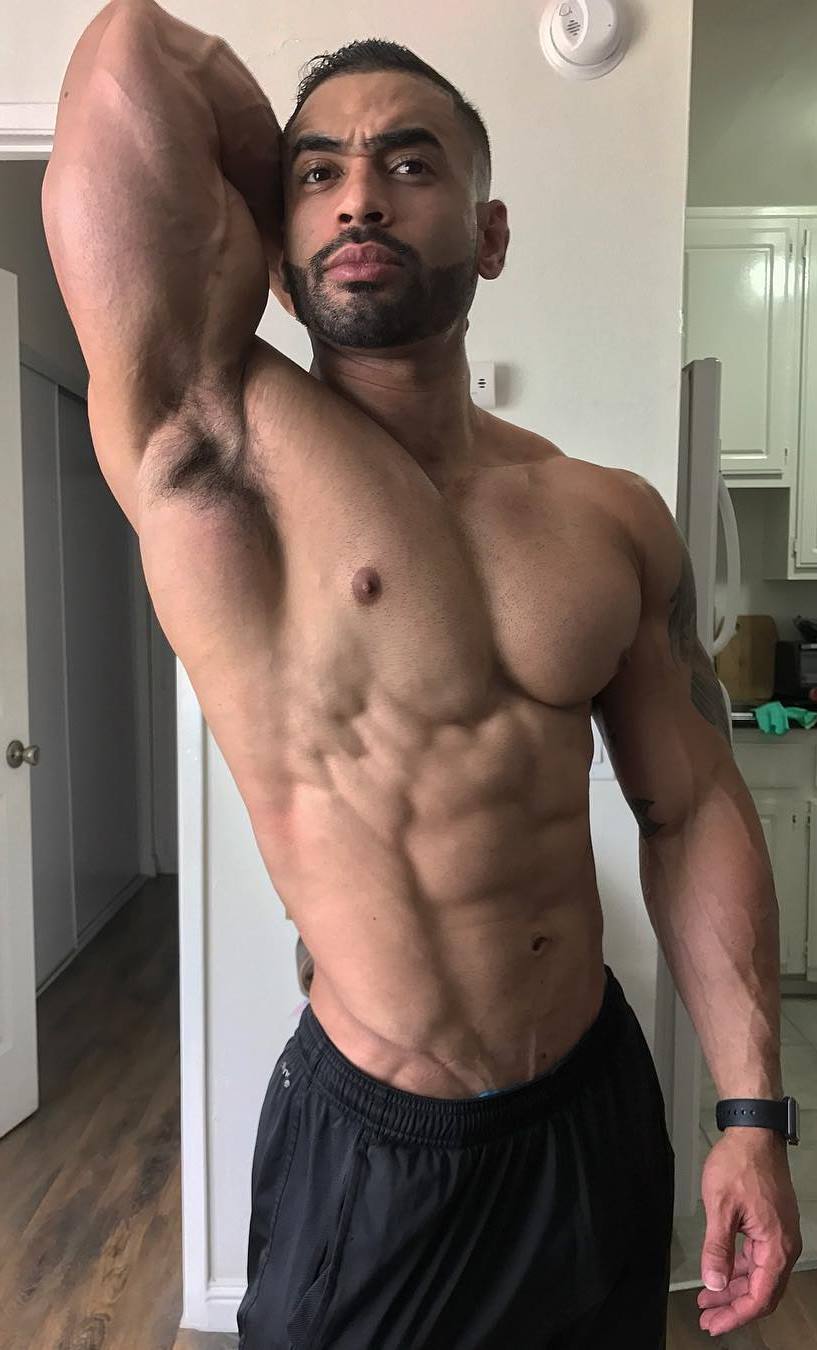 "I feel some forget the importance of a full range of motion when they train. When you go full ROM, you're tearing down every fiber intended, having the muscle grow back full and well developed.

When you do a half rep, well…you get half the muscle, half the gains, half the physique. Go for full ROM fam, and remember, bodybuilding is meant for the patient and disciplined."
Training
Training in the Army vs. Training in the Gym
During his days in the Army, Jamie did strenuous daily workouts which consisted of push-ups, sit-ups, and pull ups. This is something that has helped him build foundations for his bodybuilding career on which he later embarked.
Now, Jamie trains mostly in the gym with weights, his workout schedule looks somewhat different, but the approach is still the same.
He trains with the same intensity as he did in the Army, maximally exhausting every fiber in his muscles; leaving nothing in the tank once his workout is done. He achieves this by incorporating super sets, drop sets, and assisted sets; doing everything to failure.
"I go for broke every set, and I leave nothing for my next set. I have constantly pushed myself harder and harder."
---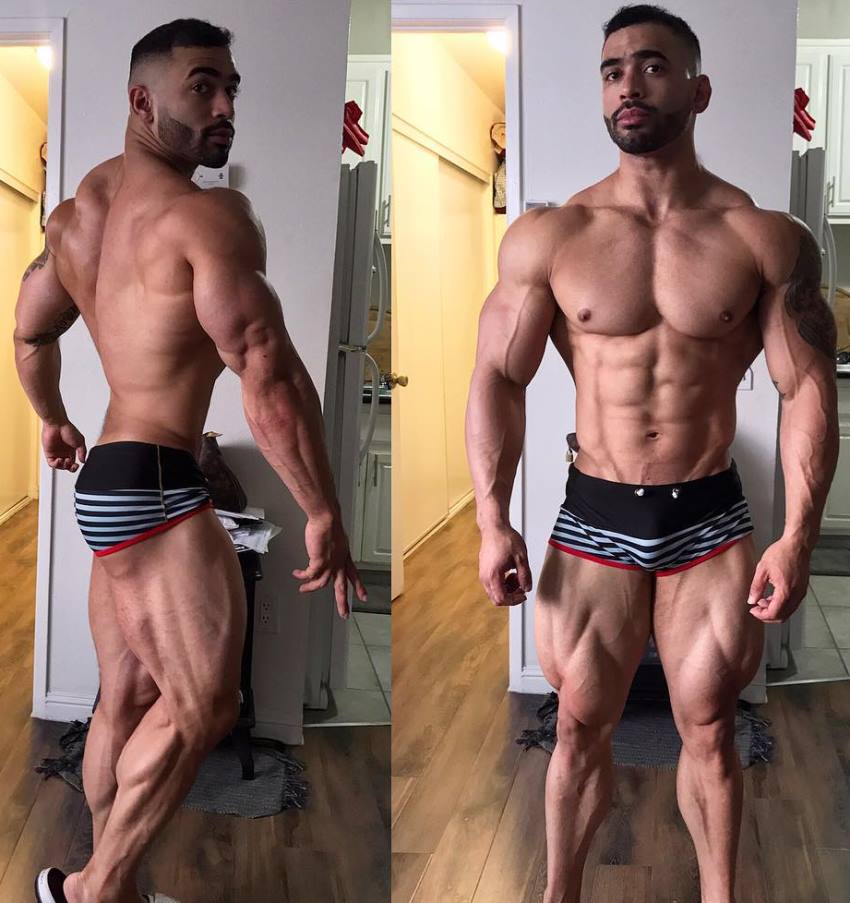 ---
Jamie LeRoyce's Workout Schedule
Here's Jamie's training week;
Monday: Chest
Tuesday: Back
Wednesday: Legs
Thursday: Shoulders & Traps
Friday: Arms
Saturday: Legs
Sunday: Rest
No matter how busy his life gets, Jamie will always find a way to get a workout in. "Whether it's 3:00 in the morning or 11:00 at night, I'm going to the gym!" said Jamie.
Triceps Training
One of the body parts that Jamie likes to train a lot are his triceps. Here's advice he gave out to his followers on how to properly execute his favorite triceps exercise, pull downs;
"When executing your isolation triceps pull downs, try not to break the wrist. Focus on leading with your thumb, and really squeeze at the top of your rep. This is my favorite triceps workout, highly recommended." – Jamie LeRoyce
---
"There really isn't a secret formula for conditioning. I believe when it comes to conditioning, it boils down to whoever is willing to suffer the most. If you're willing to go through the pain now, you won't regret it when they are raising your hand in the air."
Nutrition
Making No Excuses
Jamie says he knows very well how important diet can be, especially for those who compete professionally on the stage.
This is why, just like with training, he makes no excuses; eating what is necessary to reach his goals in bodybuilding.
Specifically, Jamie's day-to-day foods when he's competing include wild caught salmon, skinless chicken breast, tilapia, egg whites, lean steak, quinoa, lots of green vegetables, low-glycemic fruits, and some healthy fats.
Even when Jamie isn't competing, he's still mindful of his food choices; minimizing his sugar and processed food intake.
Supplements
Jamie takes basic supplements for a professional bodybuilder. They include BCAAs, Protein Powder, Fat Burners, and L-Carnitine.
---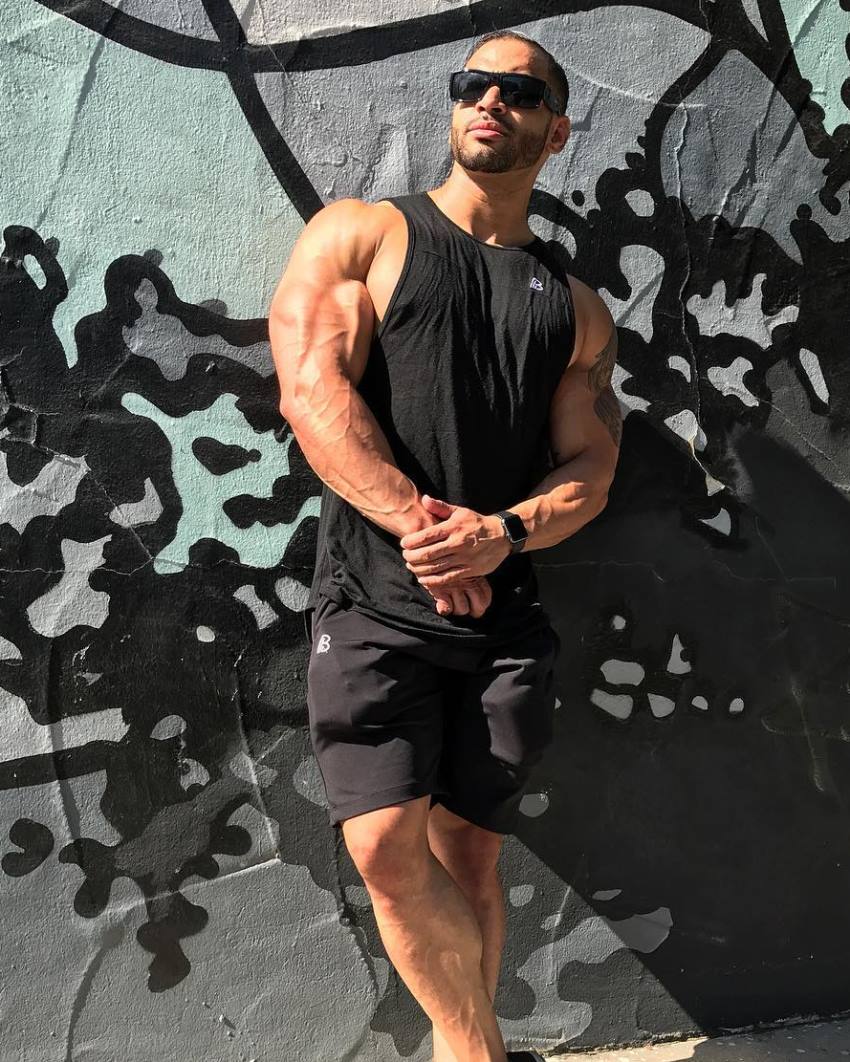 Idols and Influences
Although there are people in Jamie's life who have helped him and supported him throughout his journey, his success is ultimately the result of his own strength and will to succeed.
He's a self-driven person who seeks motivation within himself – this is what has allowed him to achieve greatness in bodybuilding.
---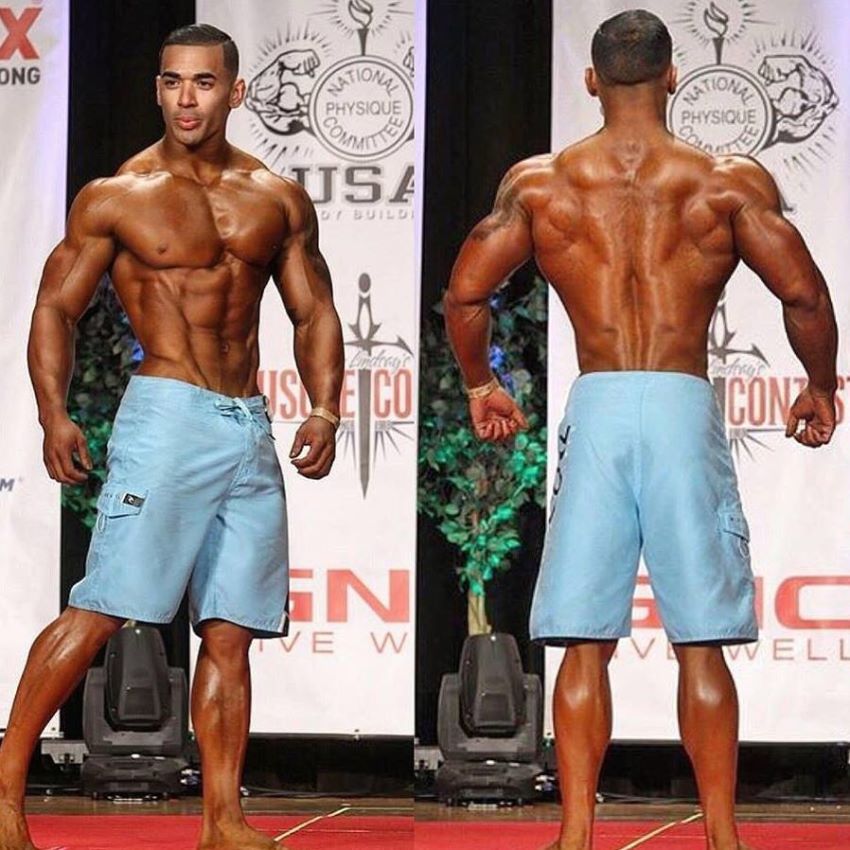 "With all the challenges life can throw at you, it's awesome to see what we can go through as human beings, and still accomplish our goals. It's all in the head fam, life is one big mind game. Once you figure it out, your progress will be unstoppable and inevitable."
What we can learn from Jamie LeRoyce
Jamie LeRoyce faced some serious obstacles in his life. One of those obstacles includes being denied of becoming a U.S. Navy Seal.
However, Jamie didn't let that event break him. He instead found another way to achieve greatness – through bodybuilding.
Whenever you're faced with a challenge in your life, it might be worth remembering stories such as Jamie's – they can help you find the motivation to overcome challenges, and accomplish your goals in life.