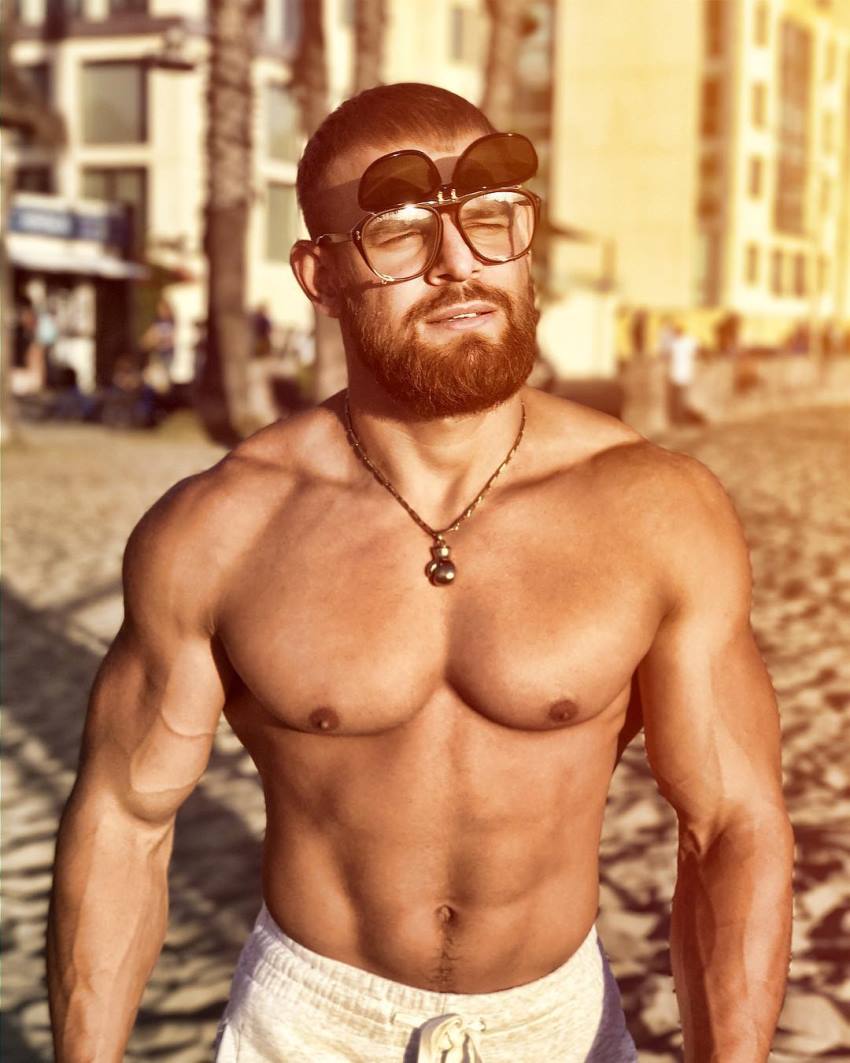 Islam Badurgov
Calisthenics Expert, Professional Street Workout Athlete, Fitness Model
Islam Badurgov is a street workout athlete and calisthenics expert born and raised in Kazakhstan. He gained fame by posting workout videos of himself doing tricks and skills on the bar, alongside working out in the gym. Islam is also an entrepreneur who has a number of fitness and online businesses to his name.
Islam's passion for calisthenics and street workouts arose during his college days. Behind the college he attended, there were bars and other equipment for working out. "I started working out there, liked it, and it became my life. I love it a lot," says Islam.
Ever since then, Islam has not only transformed his physique through training. He's also built a name for himself in the online fitness community, fascinating people with his awesome tricks and skills on the 'bar.'
Here are some of Islam's best pictures, statistics, workout, and diet;
---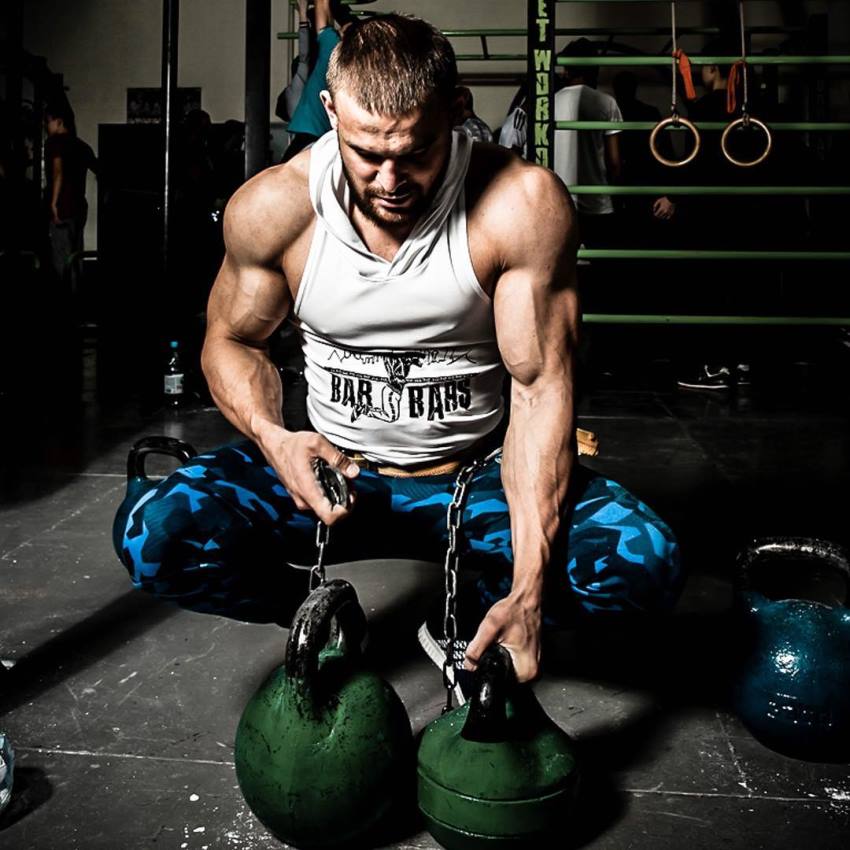 "When I come to the gym, I forget all my problems. When I start working out, I concentrate only on training. I am motivated and engined by any music. When I rest between sets, I feel real pleasure. I take a breath and start again!"
Athlete Statistics
Full Name: Islam Badurgov
Weight
Height
Nationality
Profession
175 - 185lbs (79.4 - 83.9kg)
5'9" (175cm)
Kazakh
Calisthenics Expert, Professional Street Workout Athlete, Fitness Model
Era
2010
| | |
| --- | --- |
| Weight | 175 - 185lbs (79.4 - 83.9kg) |
| Height | 5'9" (175cm) |
| Nationality | Kazakh |
| Profession | Calisthenics Expert, Professional Street Workout Athlete, Fitness Model |
| Era | 2010 |
---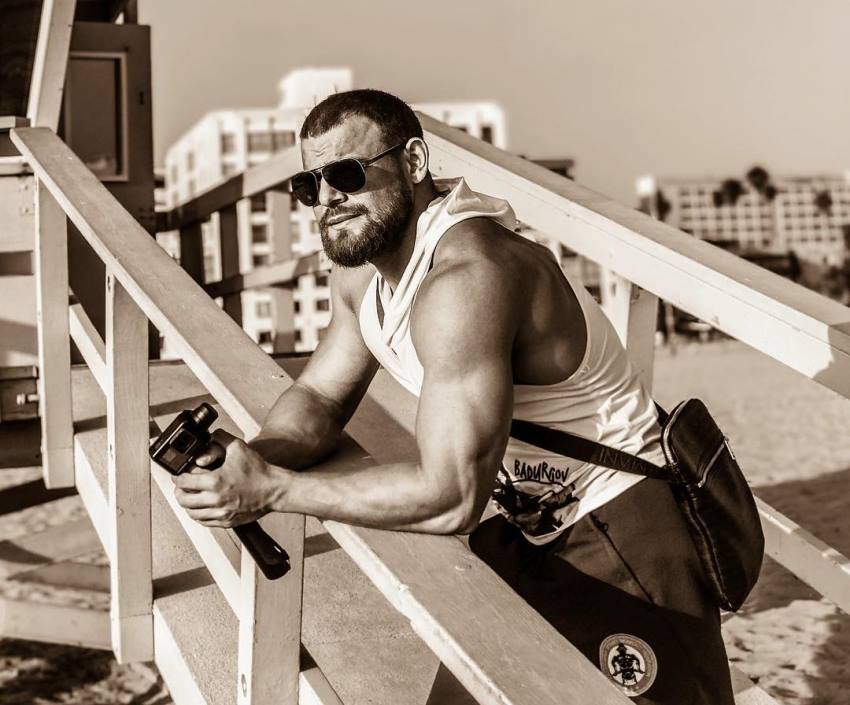 "Guys, its such a pleasure to come to cities, where you are not only welcomed, but people demonstrate hospitality as if we are brothers."
Accomplishments
Calisthenics Athlete
Bar-Bars Team Founder
World Street Workout Championships Organizer
Founder and Co-founder of fitness Clubs in Kazakhstan
---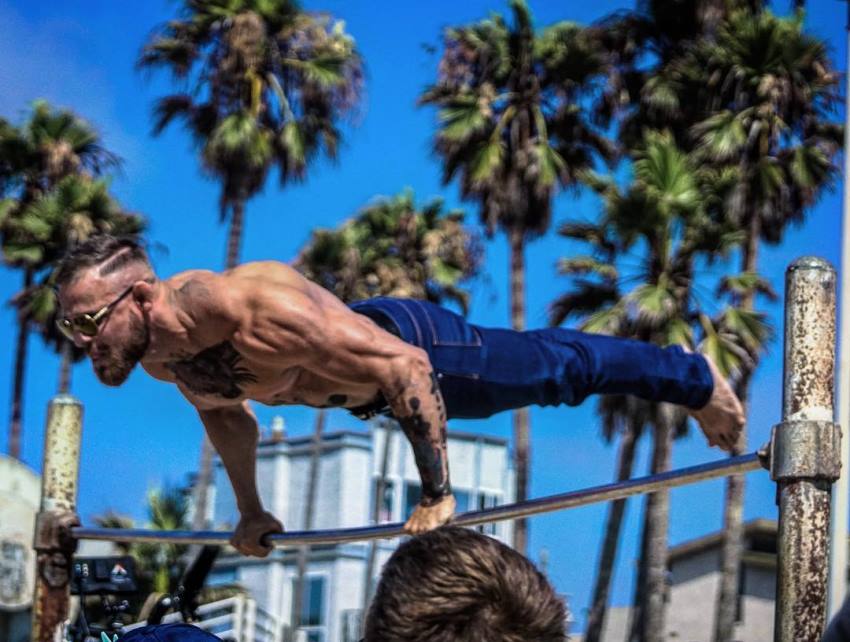 Biography
Imitating Conor McGregor
Besides being known as a calisthenics expert, Islam is also widely recognized for his striking similarity with Conor McGregor, an Irish professional MMA fighter.
After Islam emigrated from Kazakhstan to Los Angeles. He would receive comments from people that he looked just like Conor McGregor.
For this reason, Islam decided to do a 'prank' on people in Los Angeles by pretending he was Conor. In Islam's own words; "People started to comment, 'Conor's double, Conor's double, Conor's double.' I thought, 'ok, we'll believe that. Let's give it a try,' as they say. They tattooed me for six hours. From 7 in the morning to 1 in the afternoon I was getting tattoos done with makeup." – Islam Badurgov
After making the transformation. Islam went out to the streets of LA, where he shocked everyone with his appearance. The video of him doing this stunt went viral in a matter of days; bringing him even more recognition and fame.
---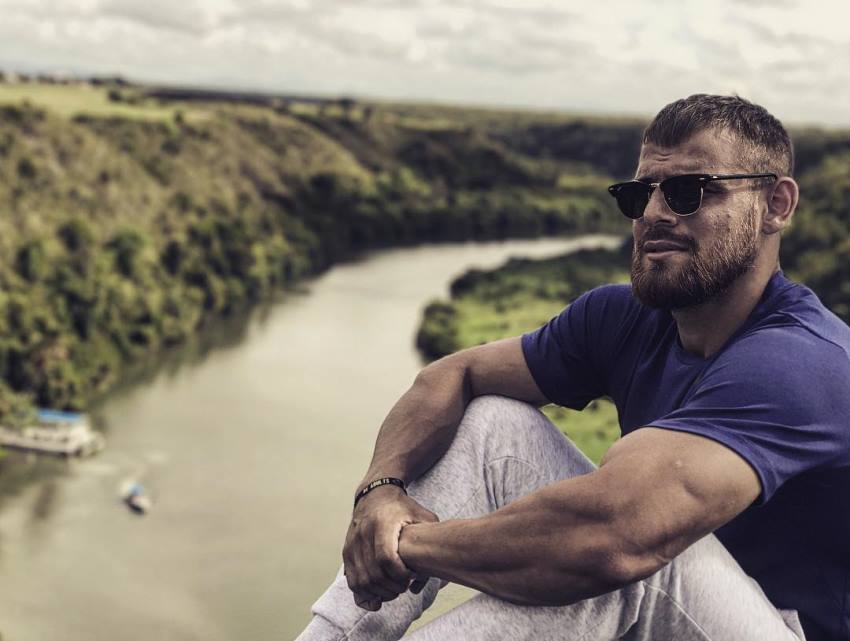 ---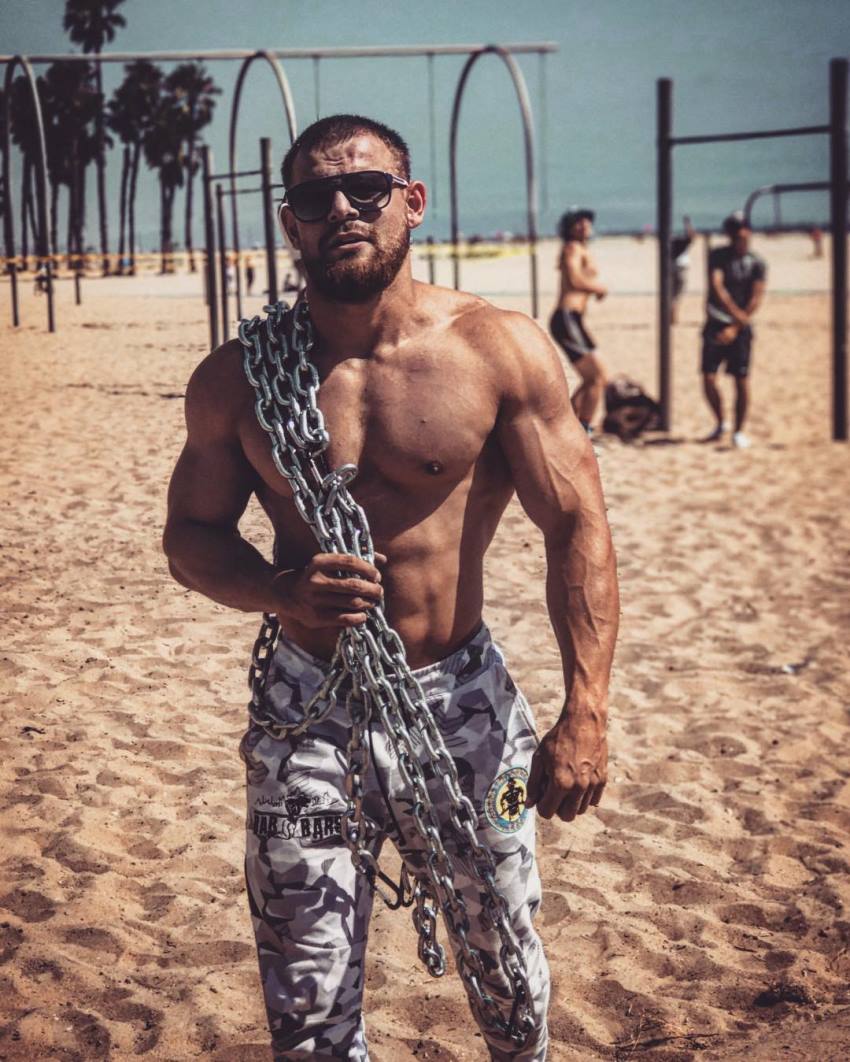 "I never stop. When I achieve my goals, I set new higher targets, and go for them. This is the secret of success. Friends, don't stop, don't set limits to yourself, you cannot even imagine your abilities, and abilities of your body."
Training
Weight Training for Size, Calisthenics for Functionality
Although Islam's passion is calisthenics and working out in the street. He says, if he wants to gain a lot of size – weight training is the way to go.
In the beginning of his calisthenics journey, Islam practiced different ways to gain size and strength. As he says; "I practiced Street Workout for years and at the beginning of my way I did a lot of experiments; did many basics variants of a workout, did my rest between sets less, practiced explosive workouts, etc."
However, it wasn't until Islam started incorporating weight training in addition to calisthenics, when he began noticing major improvements to his physique.
His advice is to combine both strength training with bodyweight workouts. Islam believes that this way, body not only becomes stronger. It also becomes more flexible, and functional.
---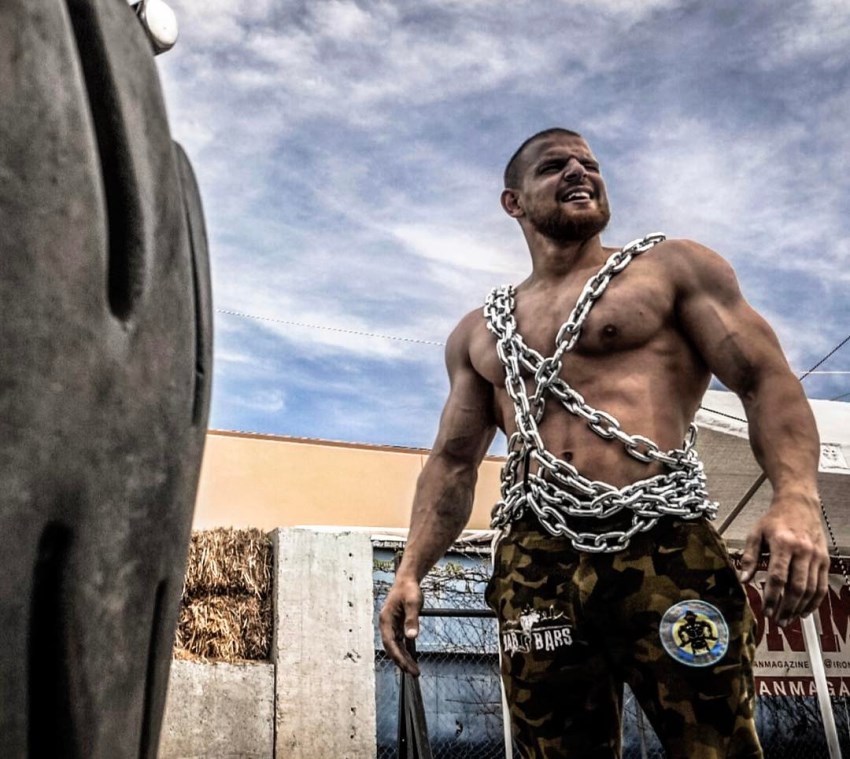 Nutrition
Islam's lean and muscular physique is a representation of his healthy diet. Just like any other fitness enthusiast, Islam does his best to eat clean and nutritious foods.
However, he'll also reward himself for his hard work from time to time, eating a delicious 'cheat meal.'
---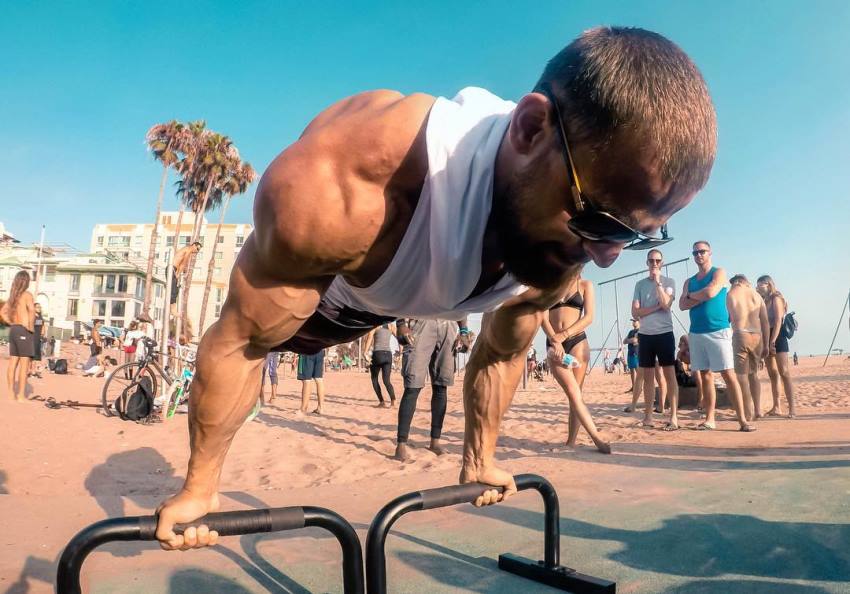 ---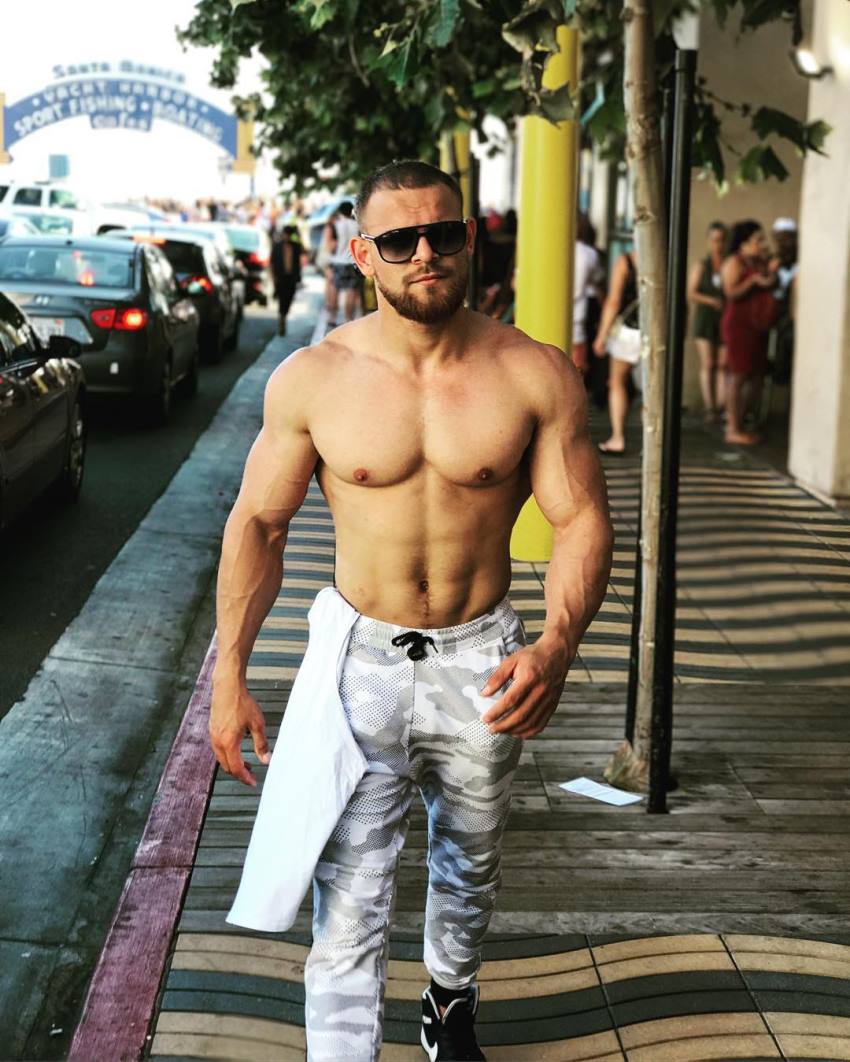 Idols and Influences
Unsurprisingly, one of Islam's idols is Conor McGregor, a legendary MMA fighter, and boxer from Ireland.
Islam admires Conor's achievements, hoping that one day, he'll be able to influence people just like his idol, Conor.
---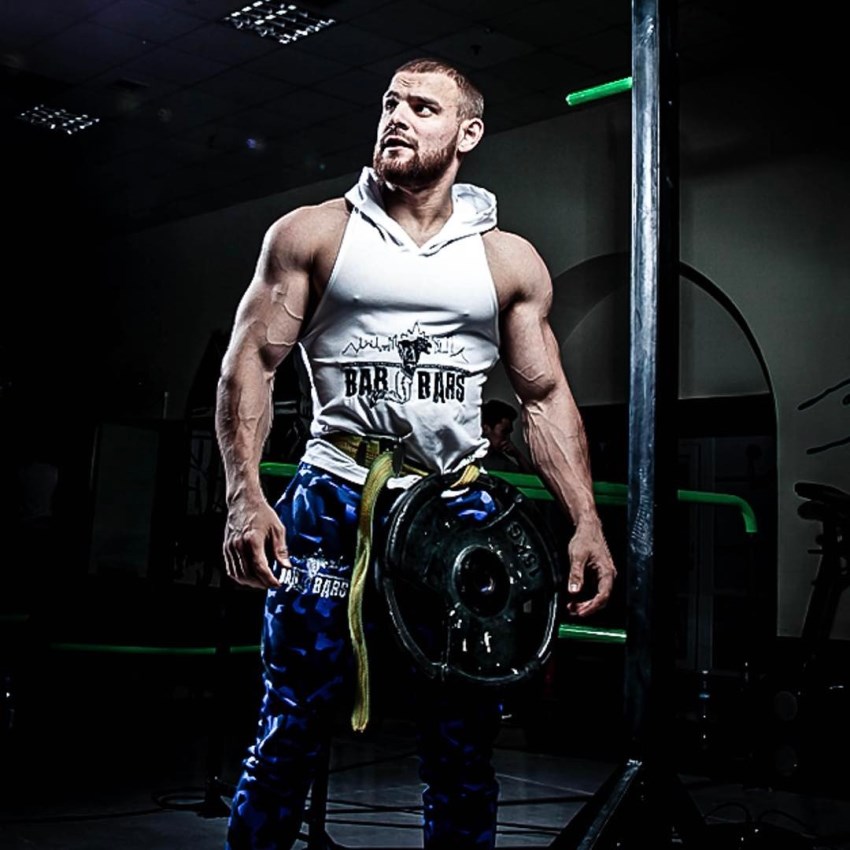 What we can learn from Islam Badurgov
Leading by Example
One of Islam's main goals in life is to inspire as many people as possible to lead a healthy and active lifestyle. Through his videos, Islam shows everyone how regular exercise, combined with a nutritious diet, can go a long way.
As Islam says; "We want to set an example for young people. If the child sees that everyone is smoking and he will smoke. And we want the future generation, our children, brothers and sisters, neighbor's children to see us, and take an example from us, those who play sports lead a healthy lifestyle." – Islam Badurgov