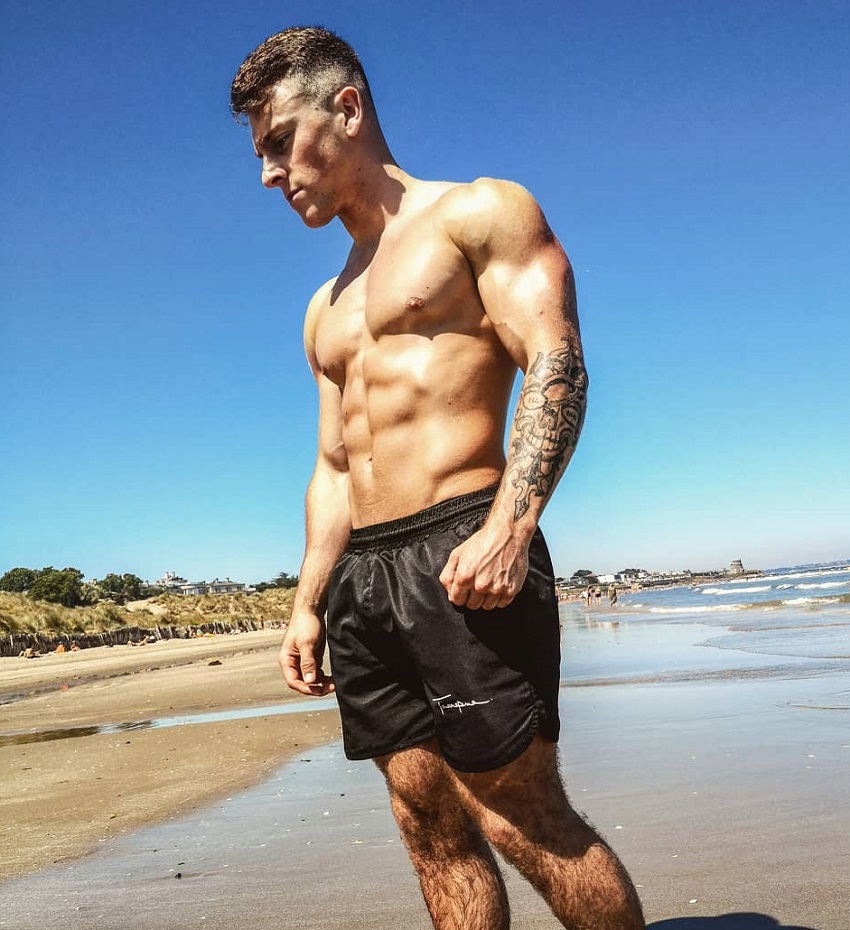 Glen Gillen
Video Blogger, Fitness Athlete
Glen Gillen is a rising fitness athlete and video blogging star from Ireland. He's known for posting fitness-related content on his profiles, including training, nutrition, and lifestyle advice.
There are many videos showcasing Glen's dedication to fitness. Ever since he started his journey at 16-years old, Glen has come a long way. Not only did his physique improve, but so did his influence on social media.
As a result, Glen is now able to share his experience and knowledge with everyone who's looking to transform their bodies, just like he did. He now works to expand his influence even further to become a fitness icon in Ireland and beyond.
Here's more of Glen:
---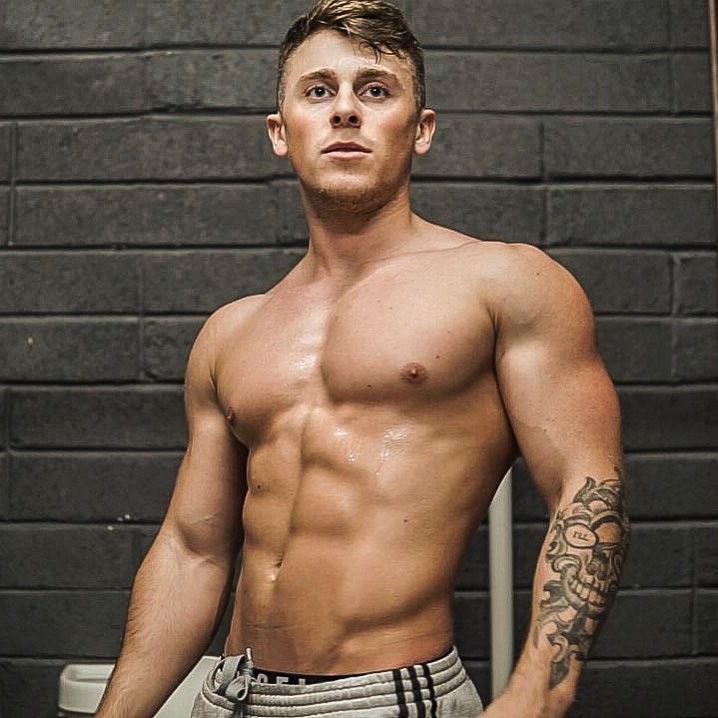 Athlete Statistics
Full Name: Glen Gillen
Nationality
Profession
Era
Irish
Video Blogger, Fitness Athlete
2010
| | |
| --- | --- |
| Nationality | Irish |
| Profession | Video Blogger, Fitness Athlete |
| Era | 2010 |
---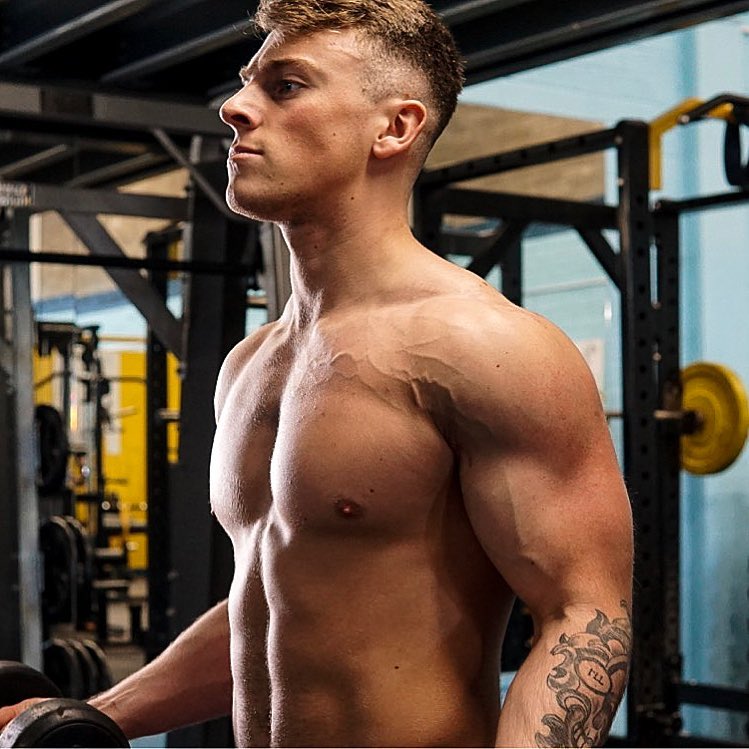 Accomplishments
Video Blogger
Sponsored Fitness Athlete
---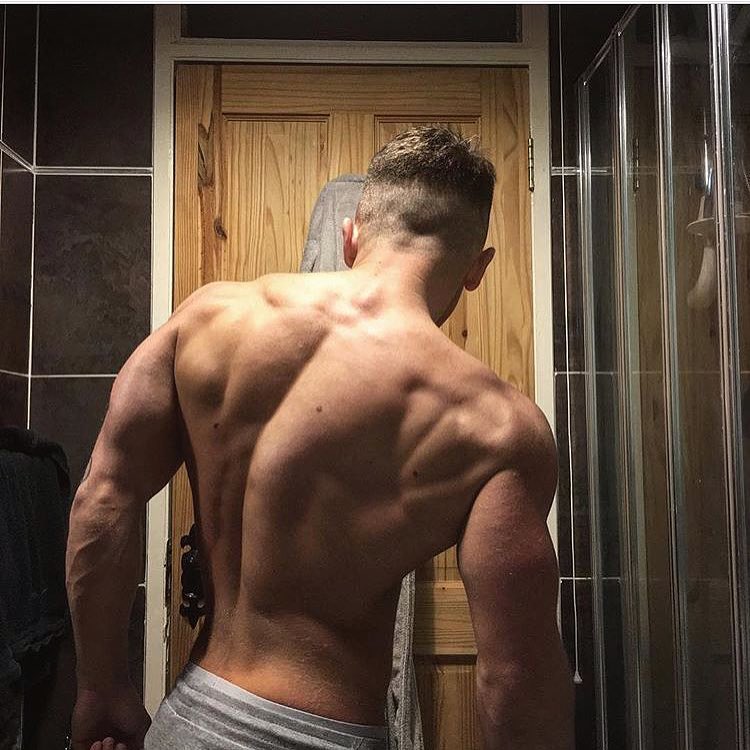 ---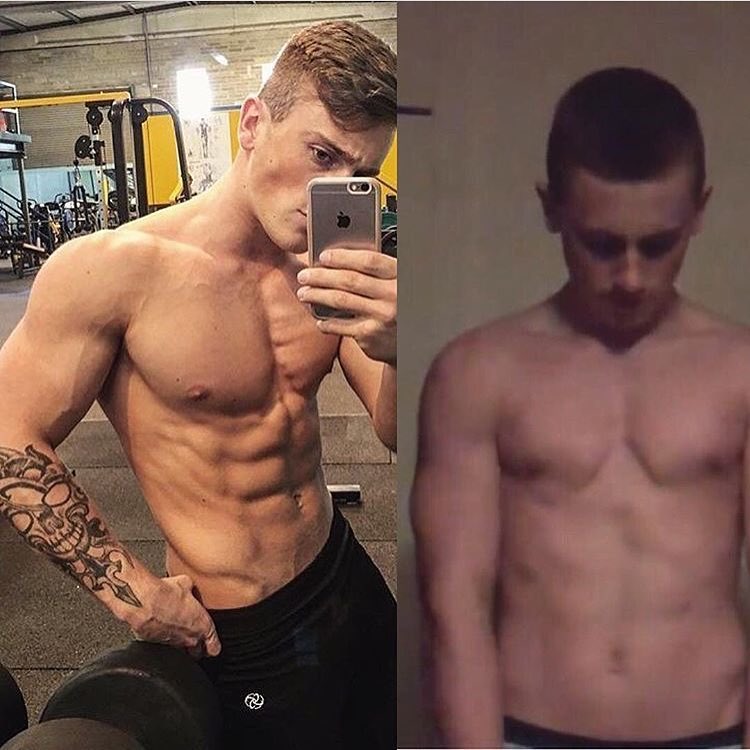 Glen's fitness transformation, from 16-20 years old.
Training
Structured Workouts
Glen follows a strict and planned training routine, leaving nothing to guesswork. He likes to know exactly which muscles he's training when he enters the weight room.
In terms of his training specifics, Glen enjoys doing a lot of volume in his workouts. He incorporates up to 5 sets per exercise. Each set is done at between 8-12 rep range, which Glen has found to be ideal for muscle growth.
As for cardio, Glen only does it when he feels he 'overdid' it with calories. In such instances, he'll opt for something short and intense, such as HIIT (High-Intensity Interval Training).
---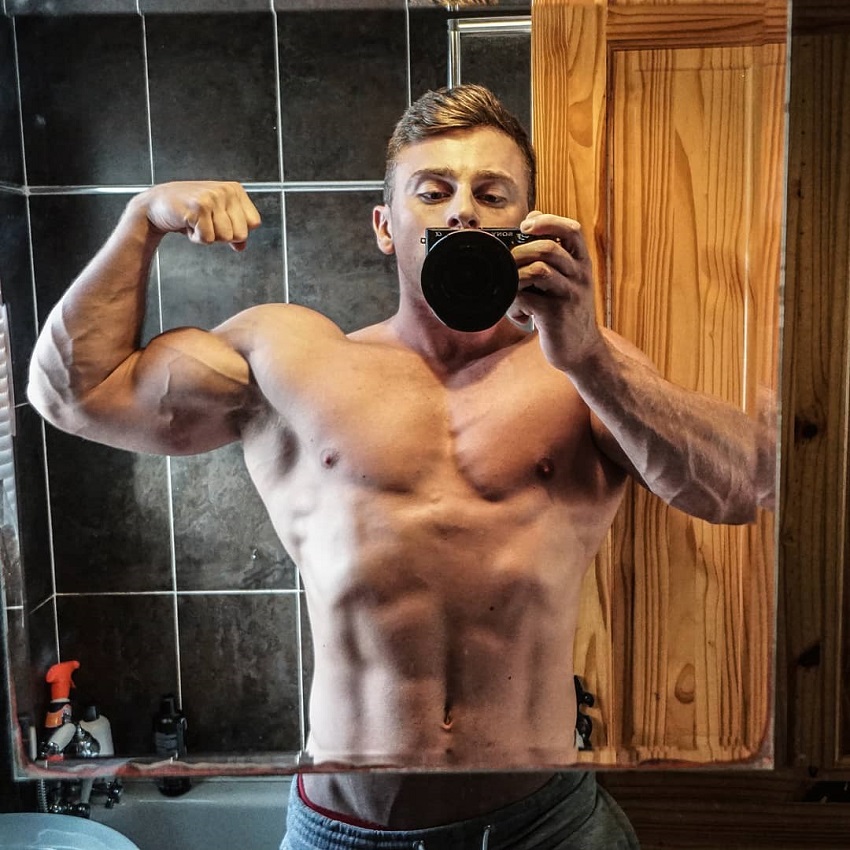 ---
Full Body Workout by Glen Gillen
As a video blogger, Glen often shares his workouts with his fans on social media. In one such example, he trained his upper body with a well-known Irish fitness model, Rob Lipsett.
Here's the workout they did;
Bench Press, 3 sets of 8-10 reps
Incline Smith Machine Press, 3 sets of 8-10 reps
Pec Press Machine, 3 sets of 10-12 reps
Pull-ups, 3 sets of 8-12 reps
Lat Pulldowns, 3 sets of 8-10 reps
Biceps Curls, 3 sets of 8 reps
Triceps Pushdowns, 3 sets of 8 reps
Shoulder Press, 3 sets of 8 reps
---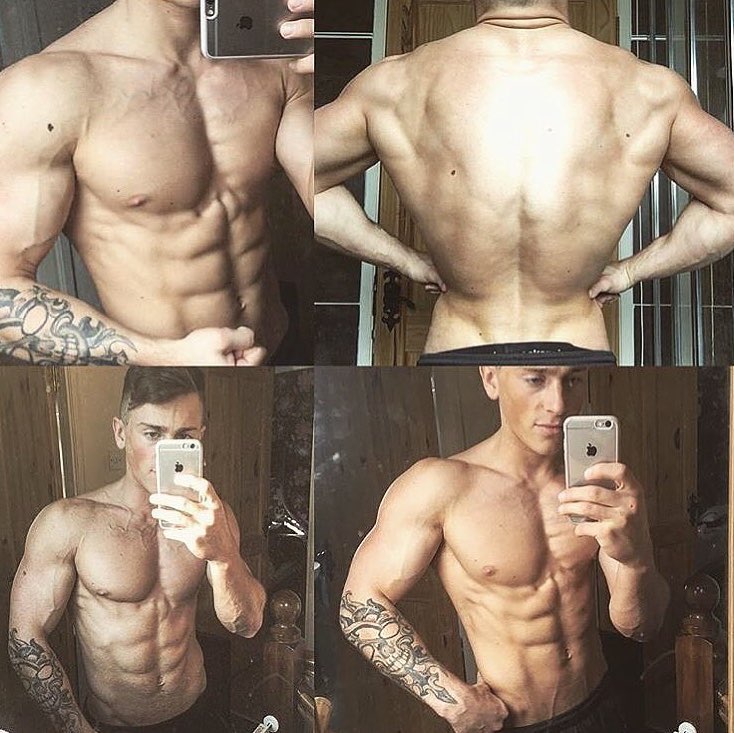 Nutrition
'Dirty Bulking' Approach
Glen follows a typical 'bulking' and 'cutting' approach to fitness. Specifically, he has periods where he's trying to gain muscle, as well as periods where he's trying to lose fat to look ripped.
During his bulking stage, Glen often consumes high amounts of calories. He doesn't like to restrict himself to any type of foods during this phase. He'll eat anything from high-calorie burgers, chicken, fries, to vegetables and plant-based proteins.
This approach allows Glen to gain muscle the fastest. While he does accumulate some body fat along the way, it's something he easily sheds off once he gets into the cutting phase.
---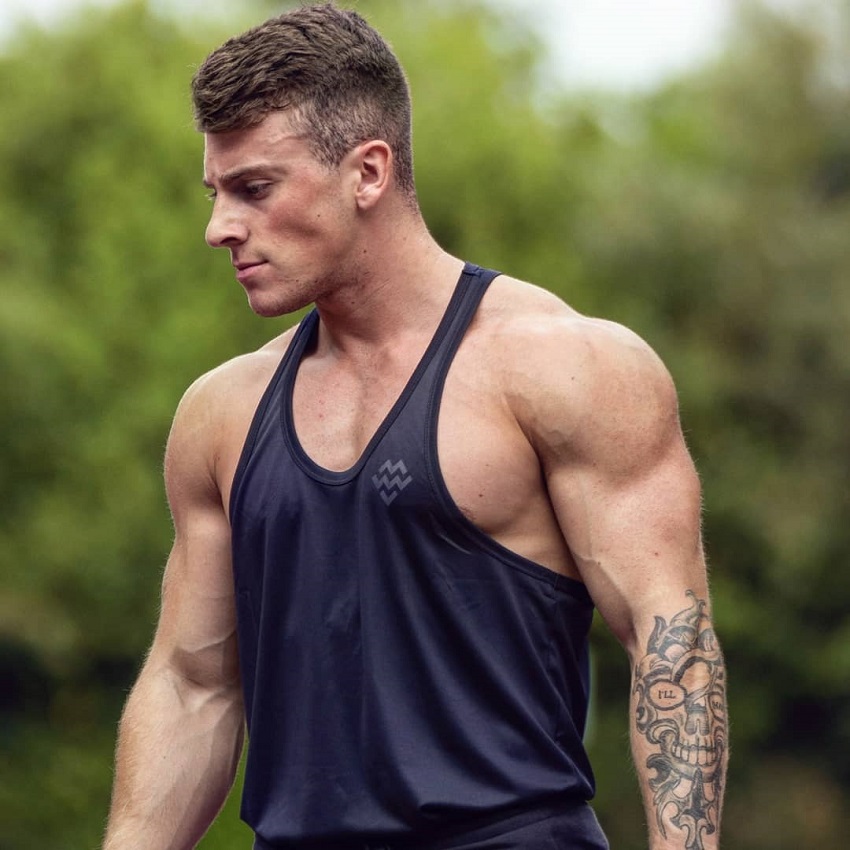 ---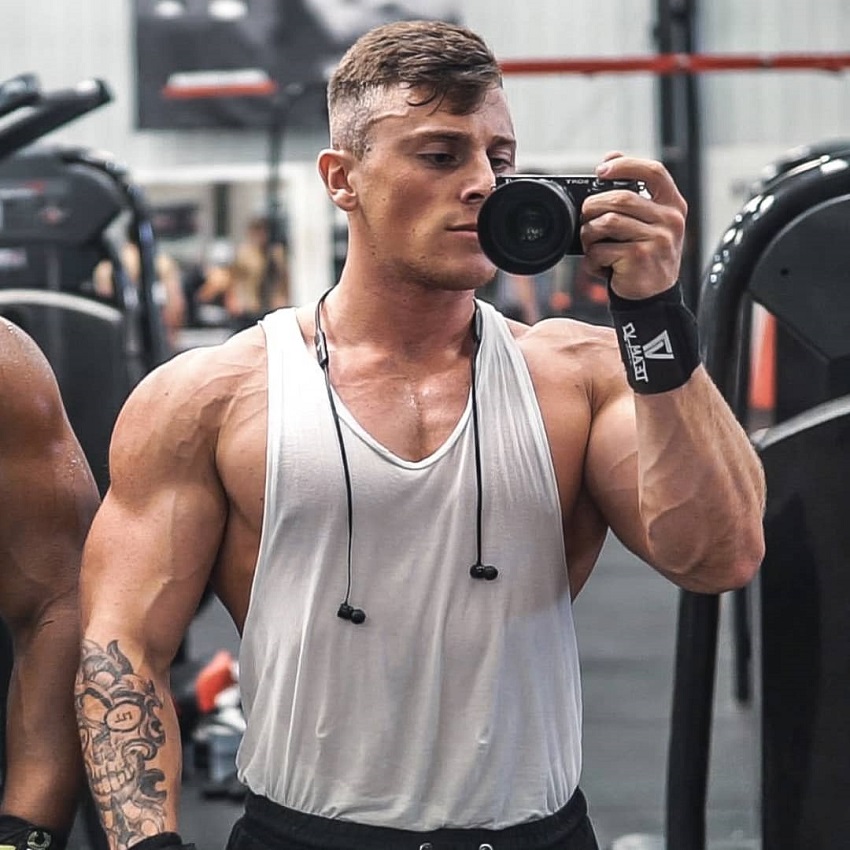 What we can learn from
Glen Gillen
Glen's example has shown us how powerful social media can be. He's been able to share his passion with everyone through the internet, which benefited not only himself, but also other people who have learned from his advice.
There are people who don't know how to train or diet correctly. Glen has filled that gap and made a name for himself thanks to his dedication. Who knows, with the same passions and attitude as Glen Gillen, you too could make a career in fitness one day.