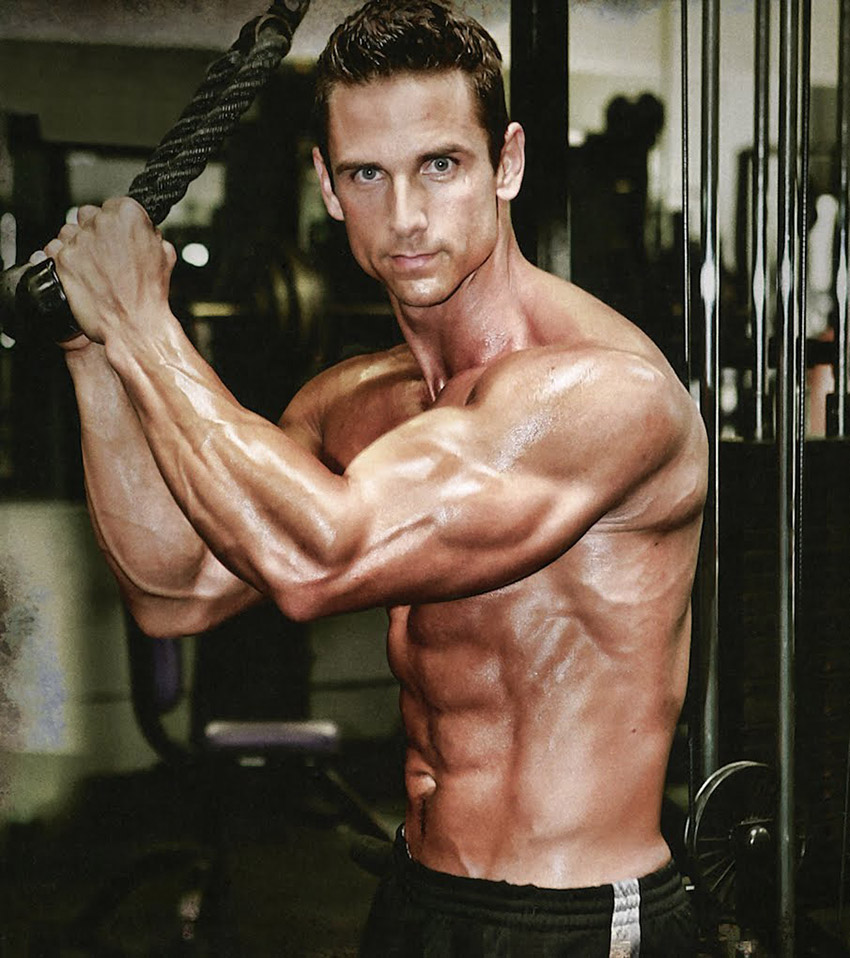 David Morin
Bodybuilder, Fitness Model
Born in 1974, David Morin is a top fitness model from Miami Beach Florida. He was always into health and fitness ever since he was 5 years old when he met his sister's boyfriend who was a karate teacher.
This positively affected David from the very first moment. He made karate, and other forms or strength training a part of his life every single day.
However, it wasn't until he went through a difficult divorce that he started to get serious with strength training. David put all of his anger and energy into weight training and the outcome was a strong, ripped, "God-like" physique.
This is story:
---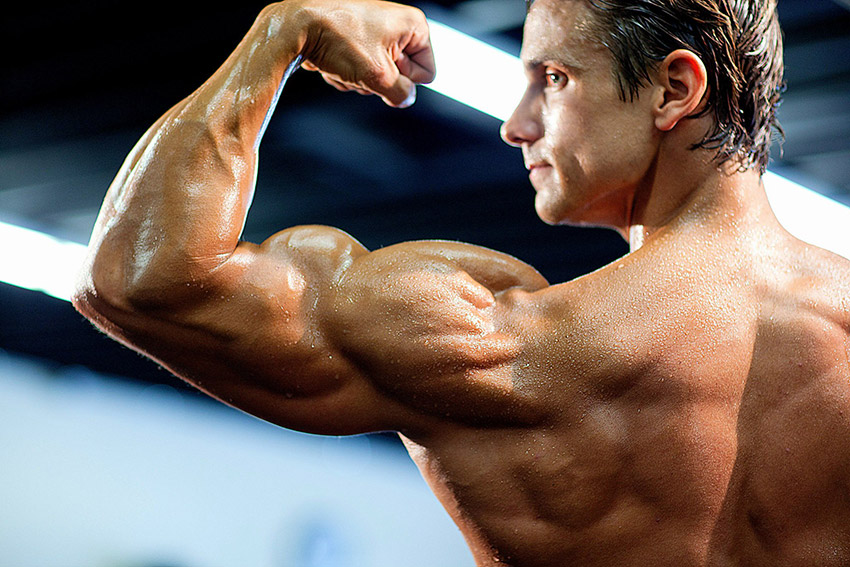 Athlete Statistics
Full Name: David Morin
Weight
Height
Nationality
Profession
205 - 215lbs (88.5 - 93.0kg)
6'4" (193cm)
American
Bodybuilder, Fitness Model
Era
2010
| | |
| --- | --- |
| Weight | 205 - 215lbs (88.5 - 93.0kg) |
| Height | 6'4" (193cm) |
| Nationality | American |
| Profession | Bodybuilder, Fitness Model |
| Era | 2010 |
---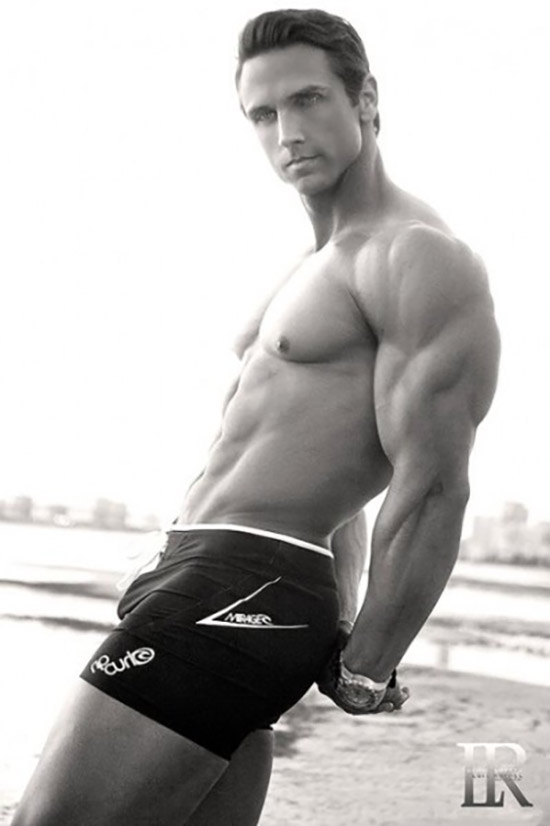 "I have trained all my life as part of my mental and physical development."
Biography
A life Of Fitness
From Miami Beach FL, David started training with martial arts and yoga in his youth and later moved over to free weights training. It was in 1999 that David took up bodybuilding seriously and decided to become a personal trainer.
David says he's always been an active person. He's enjoyed taking part in mountain biking, hiking, surfing, skateboarding and as David says, he enjoys, "anything outdoors". 
Dealing With Divorce
Around the same time David chose to become a personal trainer, he was also going through a "messy divorce" as David says. This caused him a lot of upset and depression.
He decided to channel his energy into bodybuilding as a way to release his anger and frustration.
Needless to say, David overcame this rough period in life and used his negative energy into doing something positive. Since the divorce, he's become a world-class model and motivation for people everywhere.
---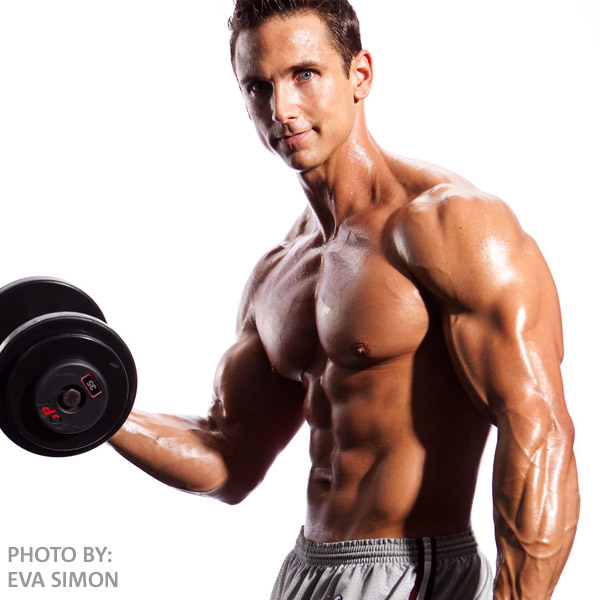 Training
Full Body Workout
David's workout is simple but intense and fast paced. He'll go to the gym three times a week where he'll do a full body workout, and some form of cardio for 40 minutes first thing in the morning.
Davids Top 3 Exercises
Incline dumbell press.
pullups.
squats.
---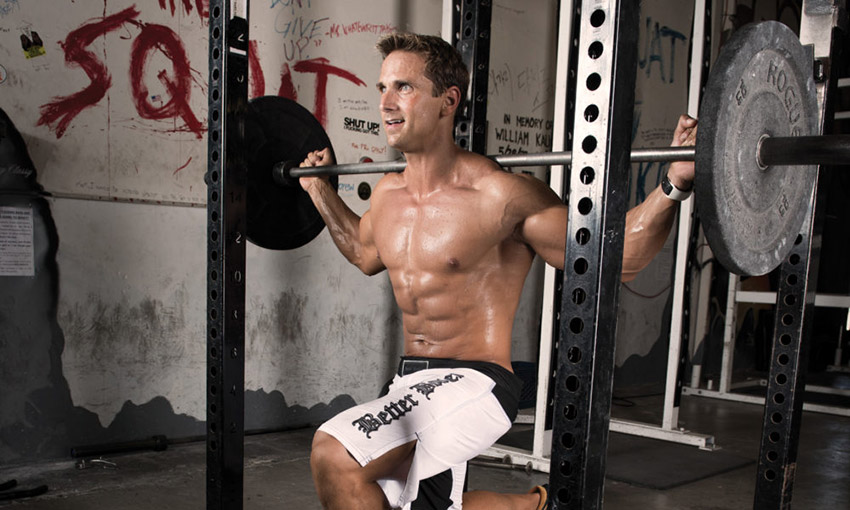 Nutrition
Davids diet in around 3000 calories per day which consist of lean proteins, raw salmon, raw egg whites, natural peanut butter, Greek yogurt, whey protein, chicken, and vegetables. David is also a big fan of juicing fruits and vegetables to detoxify and energize his body.
---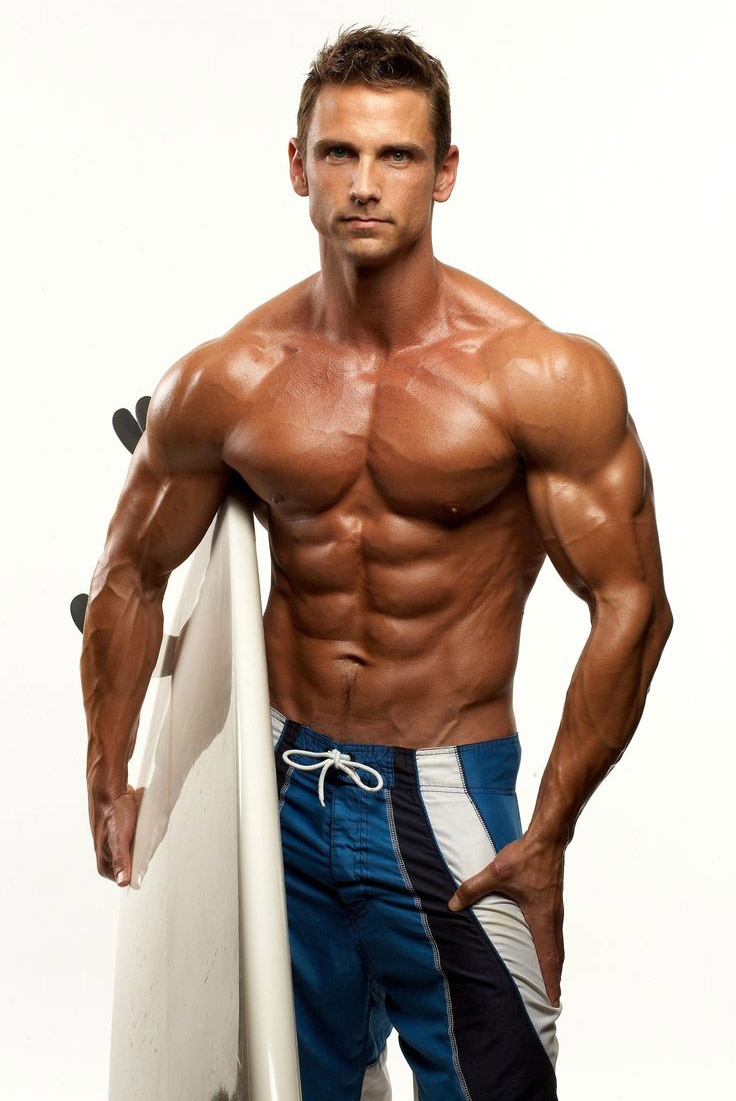 "Motivation is easy when you have been training as long as I have."
Idols and Influences
David says that his motivation comes from within. There was a time he used to compete against other, now David only competes against himself. "it's all about my limits and finding new ways to surpass them. That is my motivation…and I find that through that pursuit I inspire others." Says David.
When David is asked about motivation and how he keeps excelling at what he does, this is what he has to say:
"All I can tell you is that if you have lived at all. you've acquired some baggage, relationships, mistakes, shortcomings, trauma…don't make the mistake of blocking this out! This is the fuel, the alchemist needs to turn Lead…or iron in this case into gold! Training is the key to connecting your mind and body. The better connected these channels, the better you create and empower your dreams."
---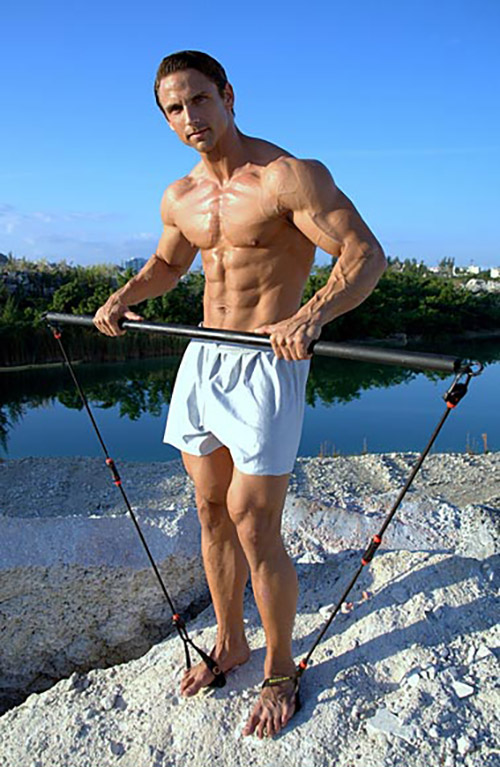 What we can learn from David Morin
David has always been into fitness ever since he was a child by taking part in karate and later with yoga, then eventually moving over to free weight and bodyweight training.
However, David went through some difficult moments in when he went through a divorce which caused a lot of depression and anger in his life.
If we can learn anything from David, it's to use life's difficulties as motivation to do better and create the best life imaginable. Following the same path as David with a positive attitude, you too can achieve greatness.