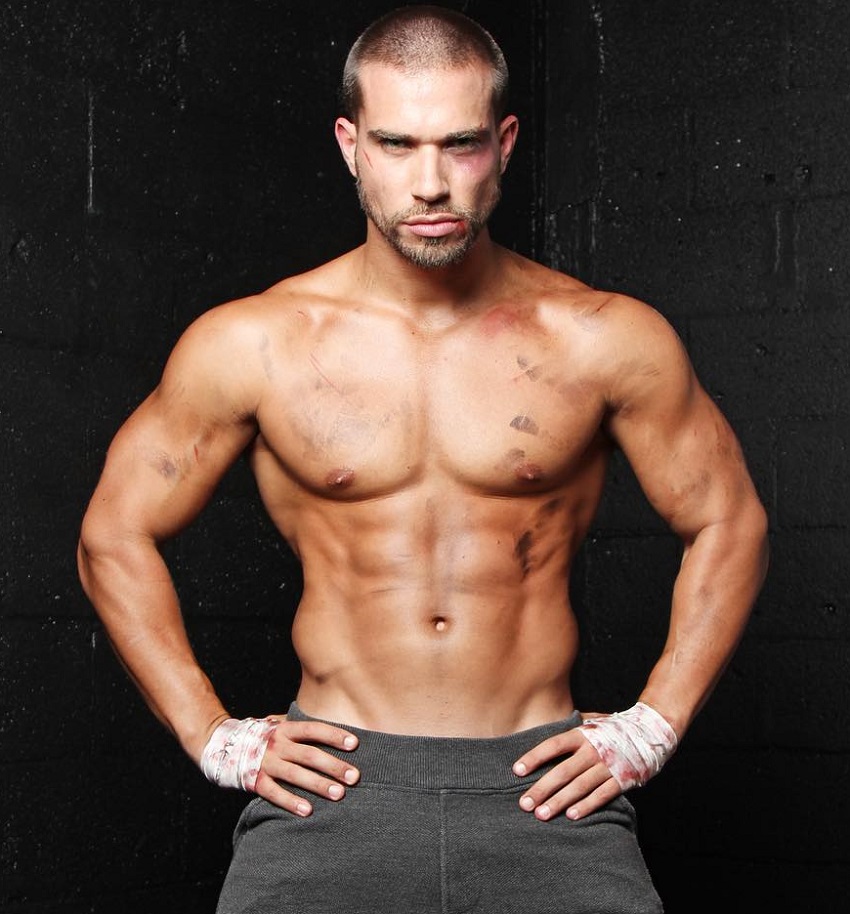 Darian Alvarez
Fitness Model, Entrepreneur, Personal Trainer, TV Host
Darian Alvarez is famous for his 'rock-solid' abs and an all-around aesthetic physique. With his success as a fitness model, TV star, and personal trainer, he's become a global fitness sensation with thousands of fans and followers alike.
But Darian wasn't always a picture of fitness – he spent a large part of his life working in a corporate world, being overweight and feeling unhappy with his situation.
This is his story.
---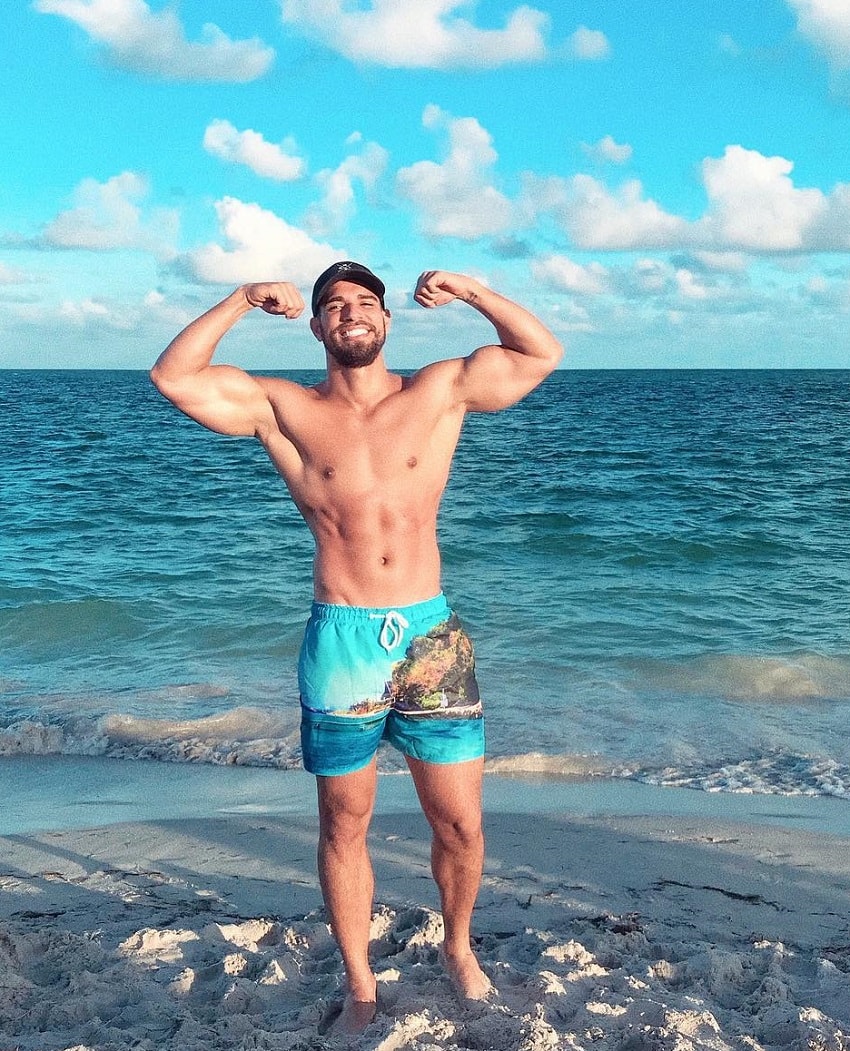 Athlete Statistics
Full Name: Darian Alvarez
Age
Date of Birth
Nationality
Profession
35
March 11, 1988
Cuban
Fitness Model, Entrepreneur, Personal Trainer, TV Host
Era
2010
| | |
| --- | --- |
| Age | 35 |
| Date of Birth | March 11, 1988 |
| Nationality | Cuban |
| Profession | Fitness Model, Entrepreneur, Personal Trainer, TV Host |
| Era | 2010 |
---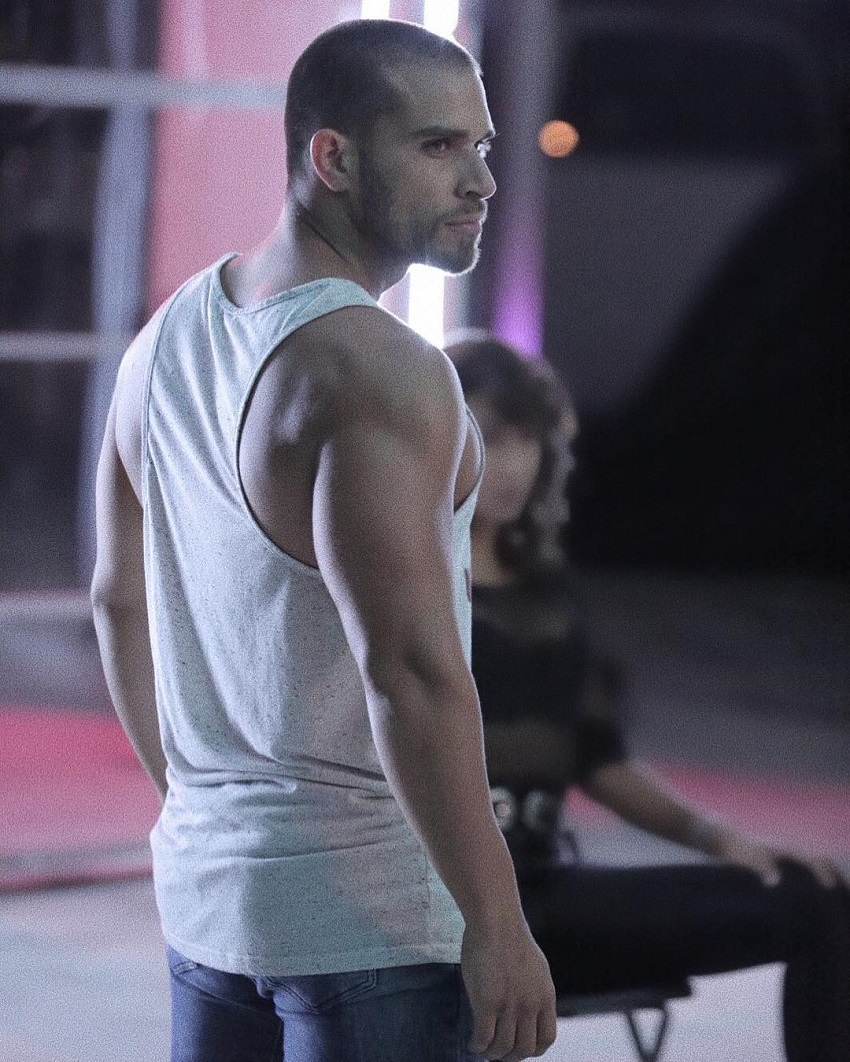 Accomplishments
Fitness Trainer
Model
TV Star and Host
Online Entrepreneur
Gym Owner
---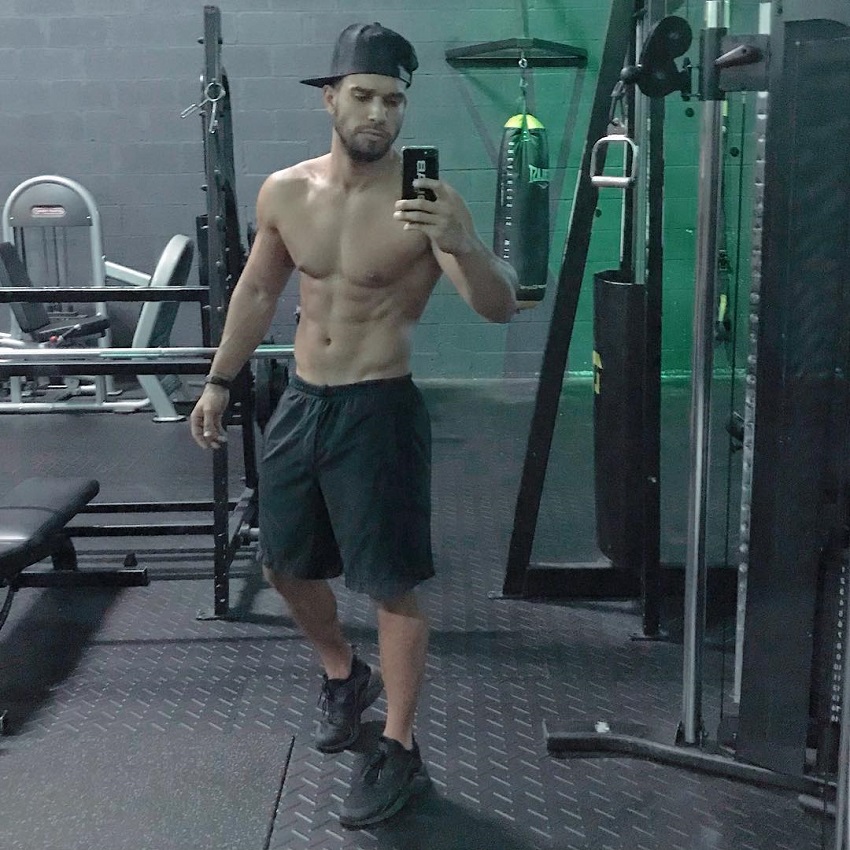 Biography
Darian's Early Journey
A born and raised Cuban, Darian Alvarez is known as one of the top male fitness and fashion models in the industry. He's the owner of a popular gym in Miami, alongside being an experienced personal trainer. However, before all of this, Darian's life looked completely different.
He initially worked for a corporation serving clients. During this period, it was all about work for Darian. He spent a lot of time in front of the desk, along with eating poorly and not being active.
Ultimately, Darian's lifestyle choices led him to become overweight and unhealthy. At one point, he weighed 92 kilograms. He said; "I worked for a large company with a large clientele an  I had very large physical changes and I managed to weigh 205 pounds because I neglected my weight a lot."
Making a Change
Eventually, Darian became fed up with a lifestyle that consisted of long hours in the office, eating poor foods, and being stressed from all the work.
This led him to pursue a different path – one where he would start going to the gym and get in shape through weightlifting.
He began to experiment with different training and dieting protocols. Along with joining a Physiotherapy class where he learned a lot about the human body. As he said;
"I always say that I was like my own 'laboratory mouse' and this gave me a very great security to be able to create effective training and nutrition systems for any type of person, whether they are elderly or a thin or obese person."
---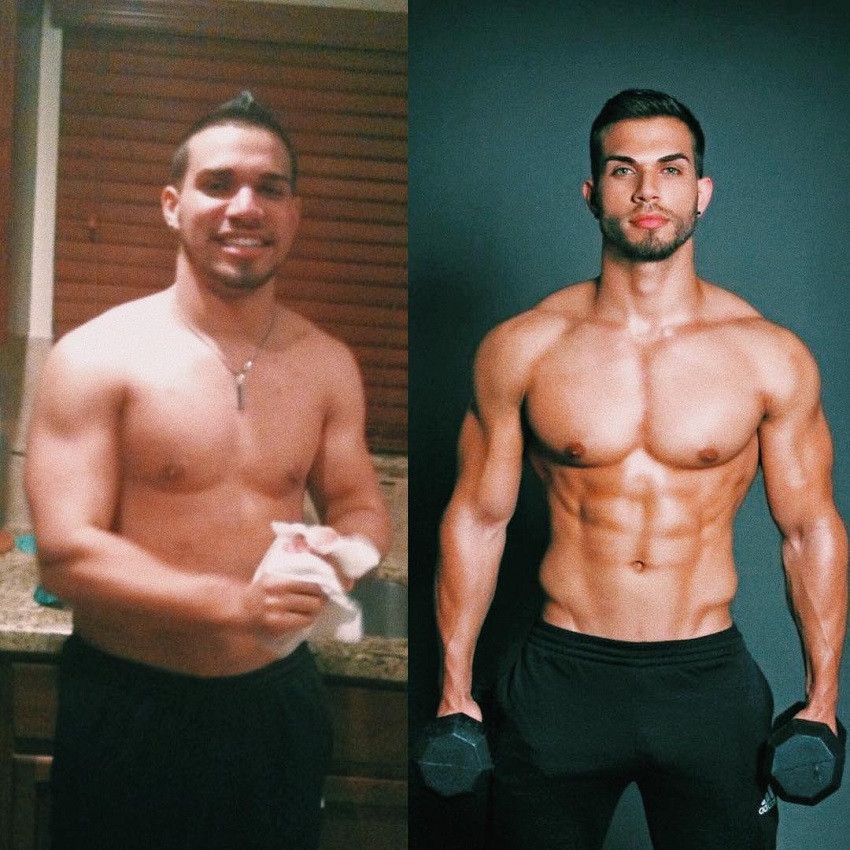 Darian Alvarez's transformation in fitness.
---
Becoming Successful
Over the years, Darian's knowledge in fitness improved greatly. His physique began to improve as well. After years of consistency, Darian built an aesthetic body that represented his new lifestyle.
Happy with what he'd achieved, Darian set out on a whole new journey – helping others to follow in his footsteps and transform their own physiques.
To this end, Darian opened his internet profiles and services. After years of dedication to his cause, he came into his own as a social media icon and fitness model.
His large internet following, along with his appearances on various TV shows, has since earned him the status of a fitness icon and inspiration for people every day.
---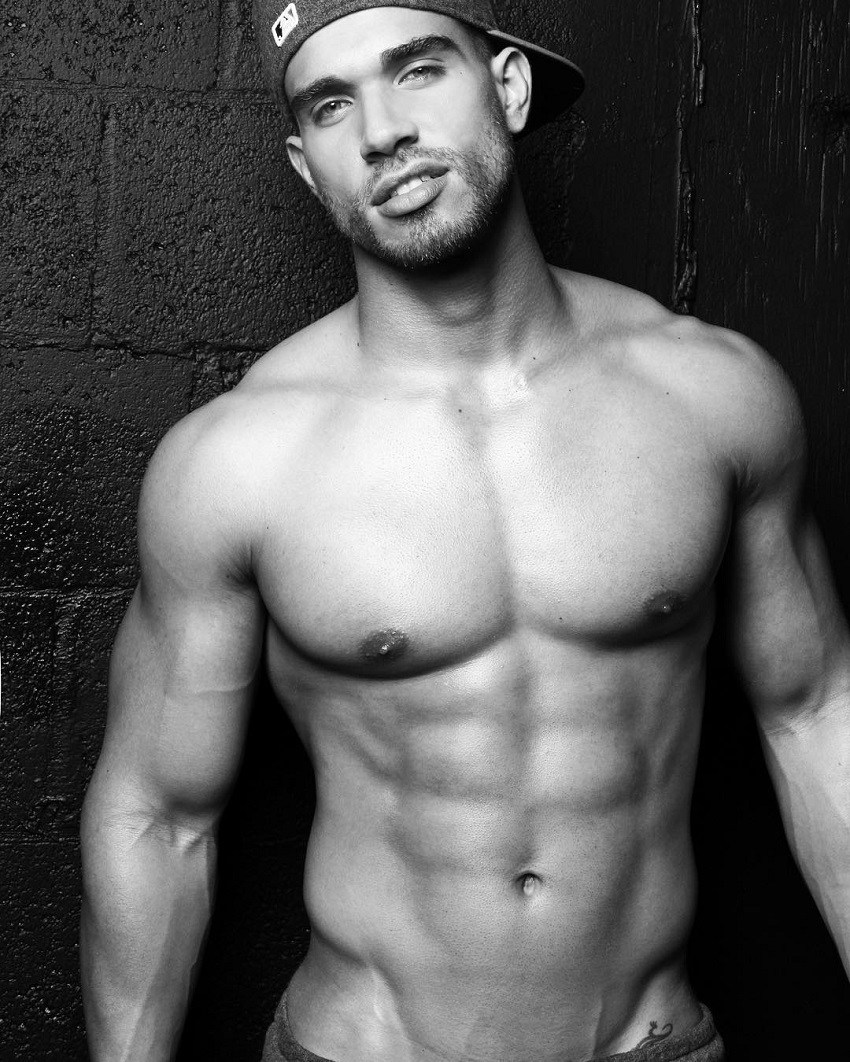 "When I dropped my weight to 170 lbs they gave me a modeling contract. The truth? I never expected it and this begins to open doors, so I started working with TV hosts and also opening my own gym. What I'm able to change becomes a model of life for many more people."
Training
Darian dedicates at least 1 hour and 45 minutes to training every day. He doesn't always train with weights, but in his eyes, "anything is better than nothing."
He'll sometimes go for a run, swim, or even a long walk. But most of the time, Darian will stick to his workout regimen, which consists of heavy weightlifting and a lot of training volume.
Darian Alvarez's "The Wake-Up Workout"
Warm up, Jump Ropes 3 sets of 100 reps
2o Push-ups, Rest 20 seconds
10 Burpees, Rest 20 seconds
30 Crunches, Rest 20 seconds
40 Squats, Rest 20 seconds
1 Minute Plank, Rest 20 seconds
60 High Kicks, Rest 20 seconds
---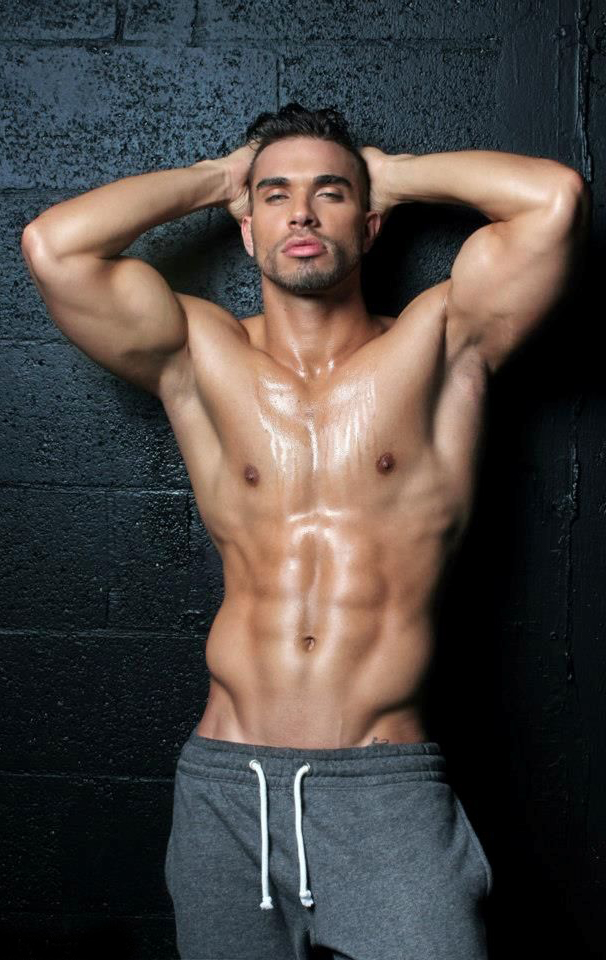 Nutrition
Darian believes that diet is 70% of the work in fitness. Working out isn't difficult for him; it's the dieting part that makes things challenging for Darian, especially when he's on the go and doesn't have an access to healthy food options.
To avoid these problems, he'll usually prepare his meals in advance. So whenever he doesn't have time to cook his meals, he'll have a healthy meal ready in the fridge.
---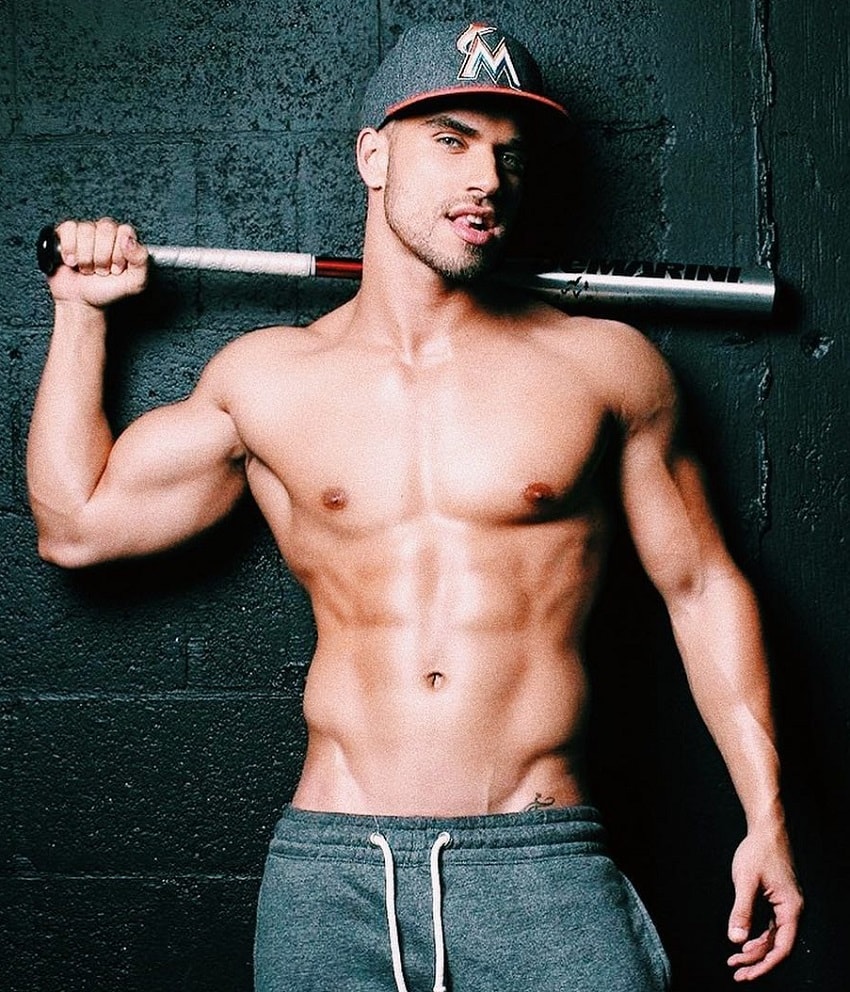 Idols and Influences
One of Darian's aspirations is to become an actor in the future. One of the people who help him to make this goal a reality is Adriana Barraza, his acting teacher.
As Darian said; "I respect all those who have been in the acting career for years and that is why I am studying for it. My diction is one of the many things I have to improve.
I am Cuban and I have a strong accent, but I have the blessing of being in the hands of Adriana Barraza, as an instructor in her academy, and what I can assure you is that I'm enjoying it to the fullest." – Darian Alvarez
---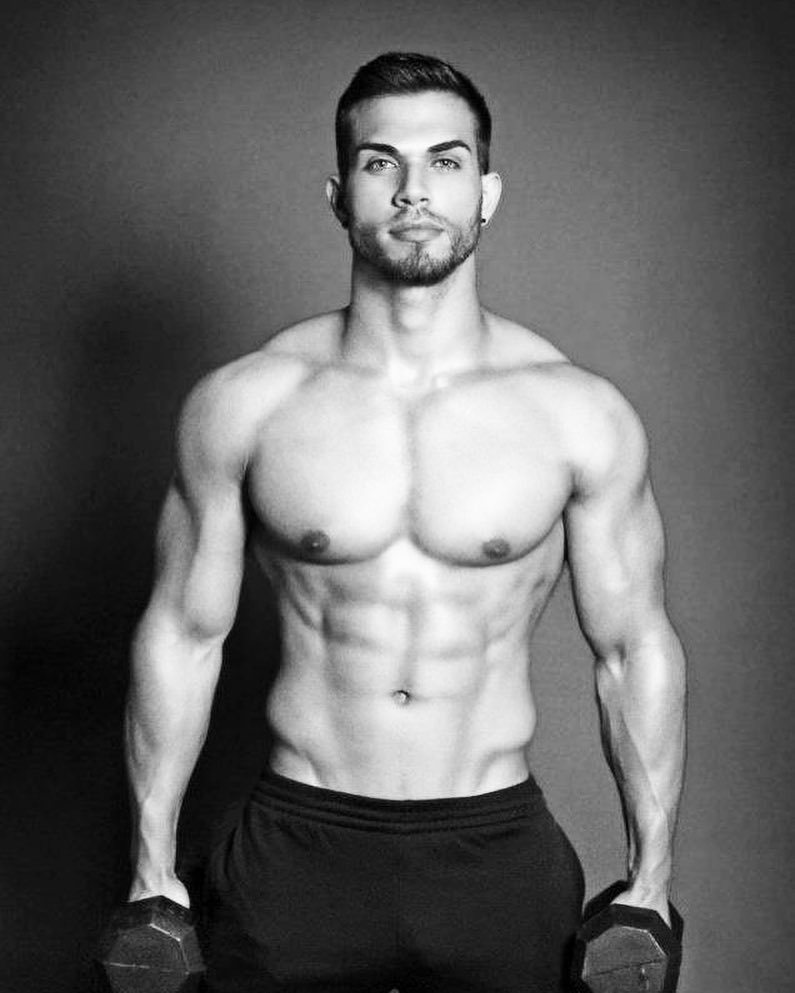 What we can learn from Darian Alvarez
The main takeaway of Darian Alvarez's story, is that with the right mindset, anyone can transform their body and life.
Darian wasn't content with how he looked or felt whilst working a corporate job, so he decided to make a change by training hard and eating healthy foods.
Don't let excuses prevent you from achieving what you want. Always keep working hard until your ambitions are met, that's Darian Alvarez's motto.