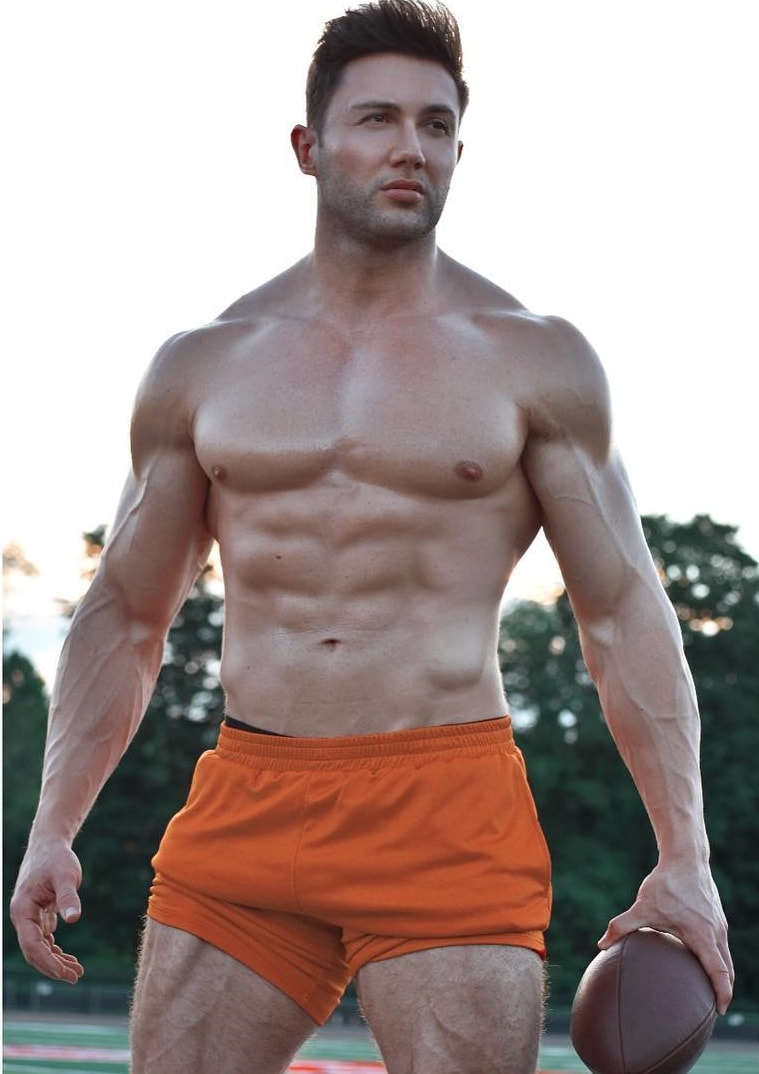 Daniel Zukich
Fitness Model, Bodybuilding Competitor
From being mocked for his poor grasp of English, to becoming an international fitness model and Men's Physique athlete. Daniel Zukich has turned the odds in his favor with pure determination and hard work.
Originally from Bosnia, Daniel and his family moved to the USA after war broke out in 1990 in his native country. Once he started going to school, Daniel had to face gibes and mockery from his peers for being "a foreign kid".
However, no matter how many obstacles life threw on him, Daniel always found a way to come out stronger. He started training in the gym in order to improve his body. This, in turn, helped him build not just muscles but also self-confidence.
Over the years, Daniel started pursuing new ambitions, one of which was to become a personal trainer. He not only achieved this goal but also became a renowned Men's Physique athlete, after placing 4th at the 2013 Arnold Classic.
This is his story:
---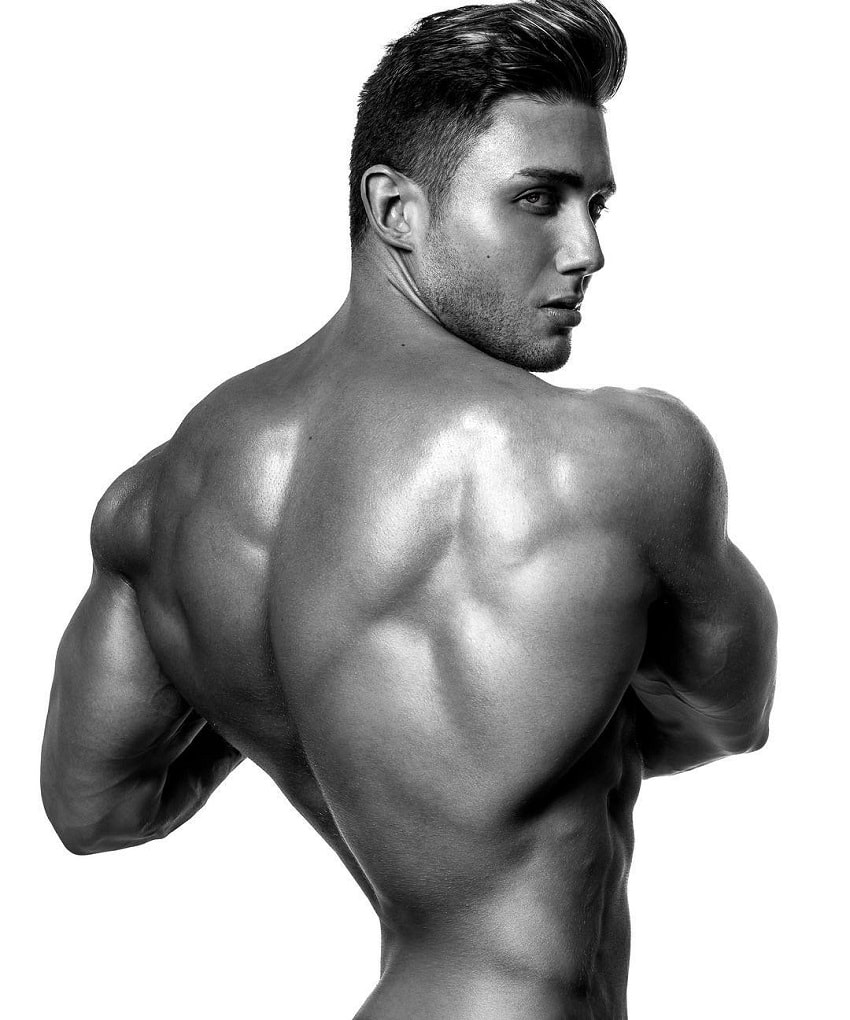 Athlete Statistics
Full Name: Daniel Zukich
Weight
Height
Age
Date of Birth
245 - 255lbs (111.1 - 115.7kg)
6'6" (198cm)
33
March 27, 1990
Nationality
Profession
Era
Bosnian
Fitness Model, Bodybuilding Competitor
2010
| | |
| --- | --- |
| Weight | 245 - 255lbs (111.1 - 115.7kg) |
| Height | 6'6" (198cm) |
| Age | 33 |
| Date of Birth | March 27, 1990 |
| Nationality | Bosnian |
| Profession | Fitness Model, Bodybuilding Competitor |
| Era | 2010 |
---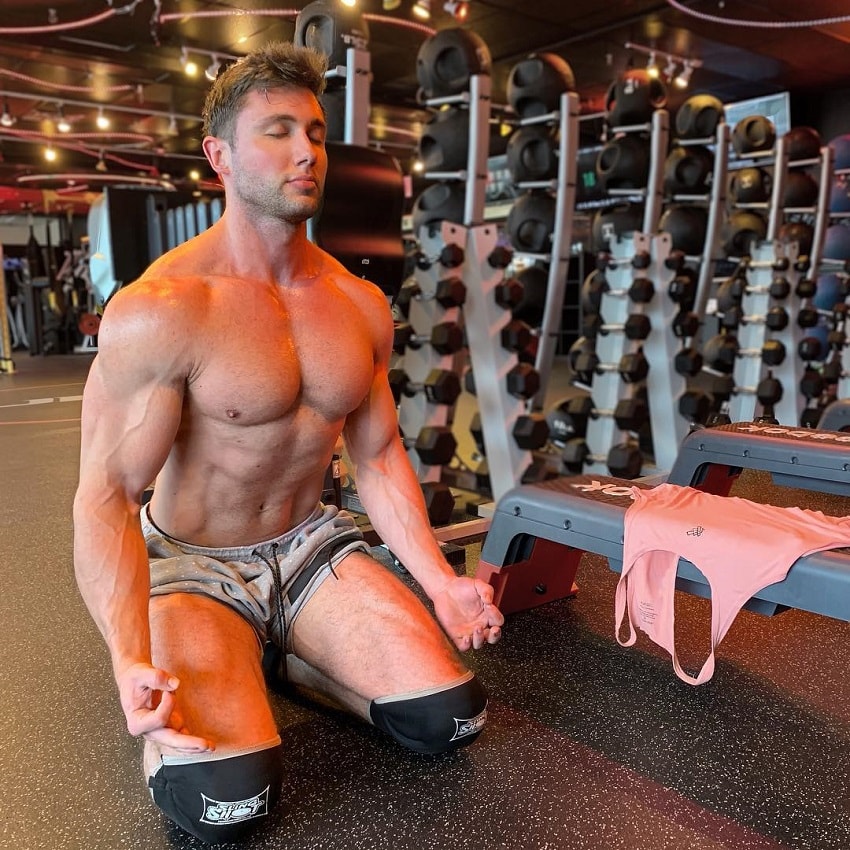 Accomplishments
Bodybuilding Competitor
Fitness Model
Contest History
Arnold Classic 2013, 4th place Overall
---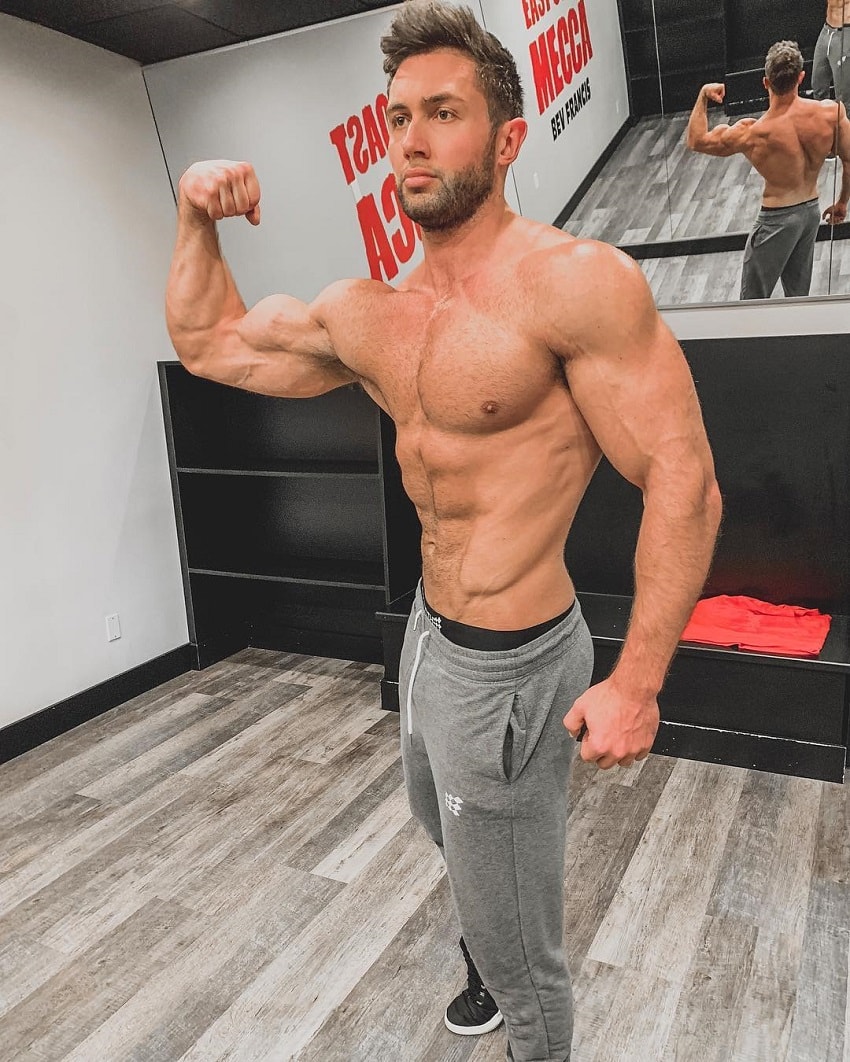 Biography
Moving From Bosnia
Daniel Zukich was born in 1990 in Bosnia. At the time, Bosnia was a war-torn country, and Daniel's parents decided that the best course of action for them was to move to the United States.
"The war in Bosnia forced maturity upon me at a young age. The revolution was not something I fully comprehended at the time but my family soon made the decision to move to the United States."
Leaving everyone he knew was one of the toughest challenges Daniel had to face. On the other hand, he was happy because he always dreamed of living in a country like America.
Challenges in a New Country
Not knowing the language was one of the first challenges Daniel had to face in a new country. He was even bullied by his peers because of his poor grasp of English. However, this only pushed him to learn the language faster so he could prove his bullies wrong.
Being involved in basketball, swimming, and track & field soon gave Daniel a new sense of confidence in himself. "I even picked up a few friends along the way," says Daniel.
Before he knew it, Daniel was already graduating from Owego Free Academy as a promising athlete. At this point, he was eager to start a new chapter in his life by enrolling in college.
---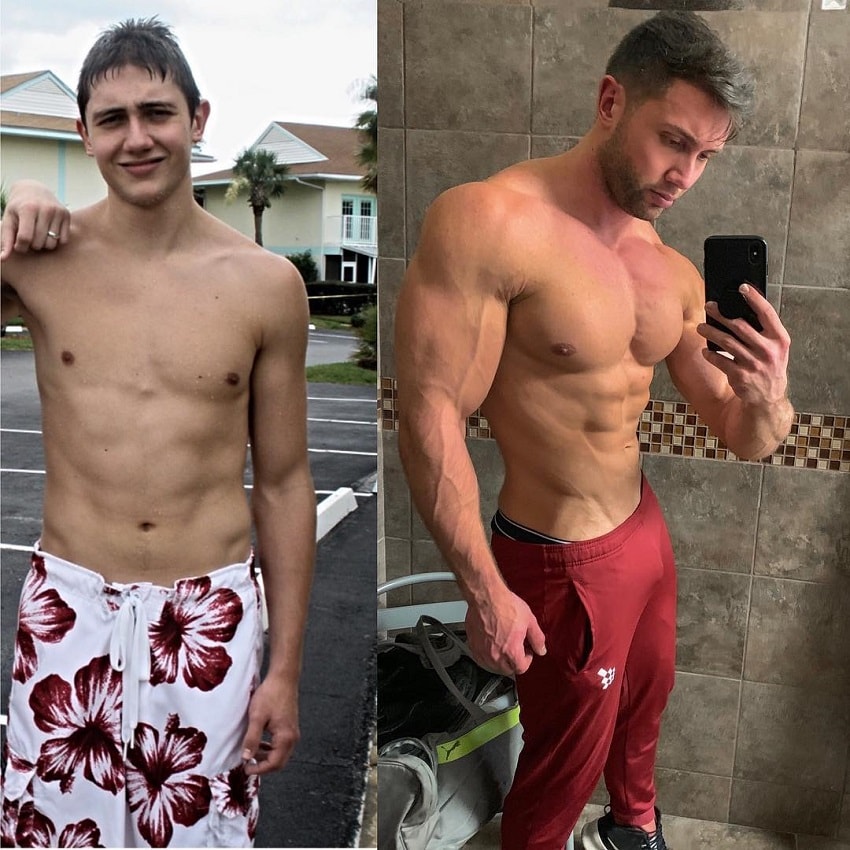 ---
Progress in Sports
It was during college that Daniel started pursuing sports more seriously. However, he had one problem – his skinny frame.
Although tall, standing at 6'6", he was often beaten by his opponents in sports matches. Daniel, who weighed 175lbs at the time, was no match for these athletes.
Daniel knew he couldn't rely on his talent alone to achieve success in sports. As a result, he started going to the gym in the early summer of 2008 to put on some muscle.
"This was the tipping point and the rest, as they say, is history," says Daniel. Thanks to his improved strength and physicality, Daniel began to excel in sports even more.
Start of Weightlifting
Training in the gym was the start of a new lifestyle for Daniel. He put in a lot of time and effort into learning proper training techniques to maximize his 'gains'. Slowly but surely, his body began to change.
Over the months, Daniel learned the foundations of lifting and began seeing more and more progress. Soon, people that he saw as experienced bodybuilders started asking him for advice.
Daniel liked the idea of helping people with his advice. He enjoyed seeing progress in those whom he helped with his training tips.
---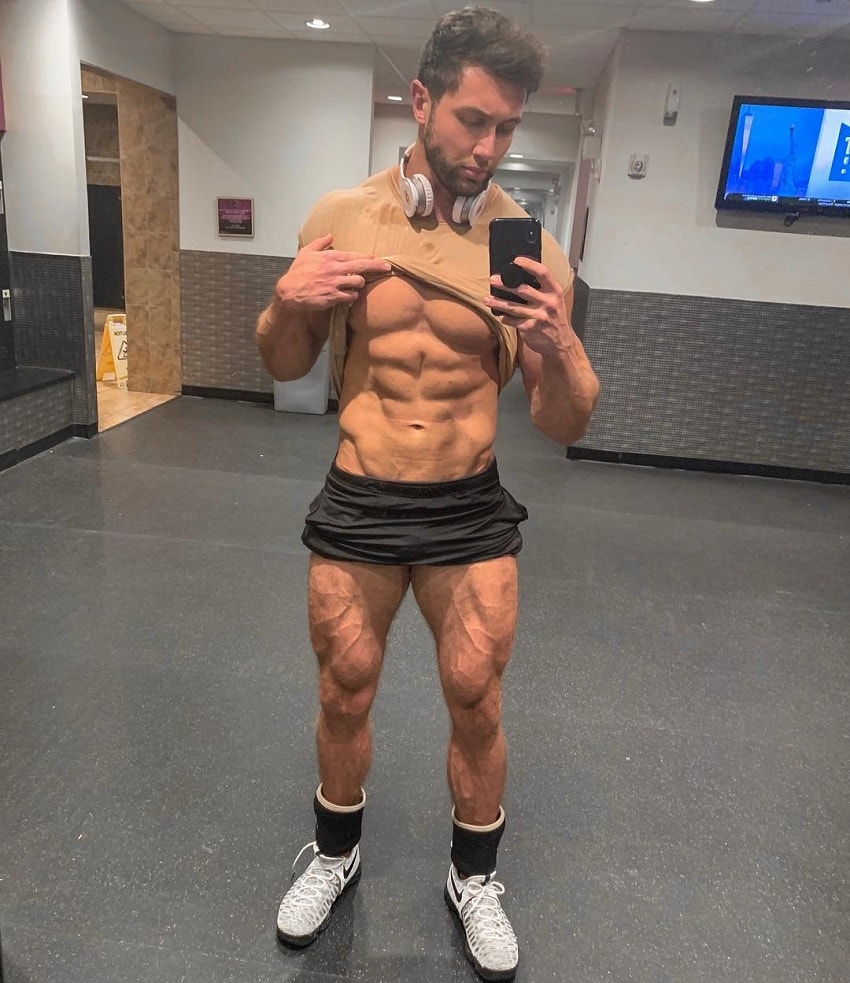 ---
Track Races and Personal Training
After graduating from college in 2010, Daniel attempted to join the Track & Field Team at Binghamton University. He said; "Two years of hard work paid off as I made the team".
During his first season, Daniel qualified for numerous track contests, including the America East Championships.
He was proud of himself, but after the season ended, he was forced to make a difficult decision. Daniel could either continue playing on the track team, or pursue a career as a personal trainer.
Despite enjoying his years in track, Daniel ultimately chose to pursue personal training full time. To him, there was no better feeling than helping others achieve their fitness goals.
---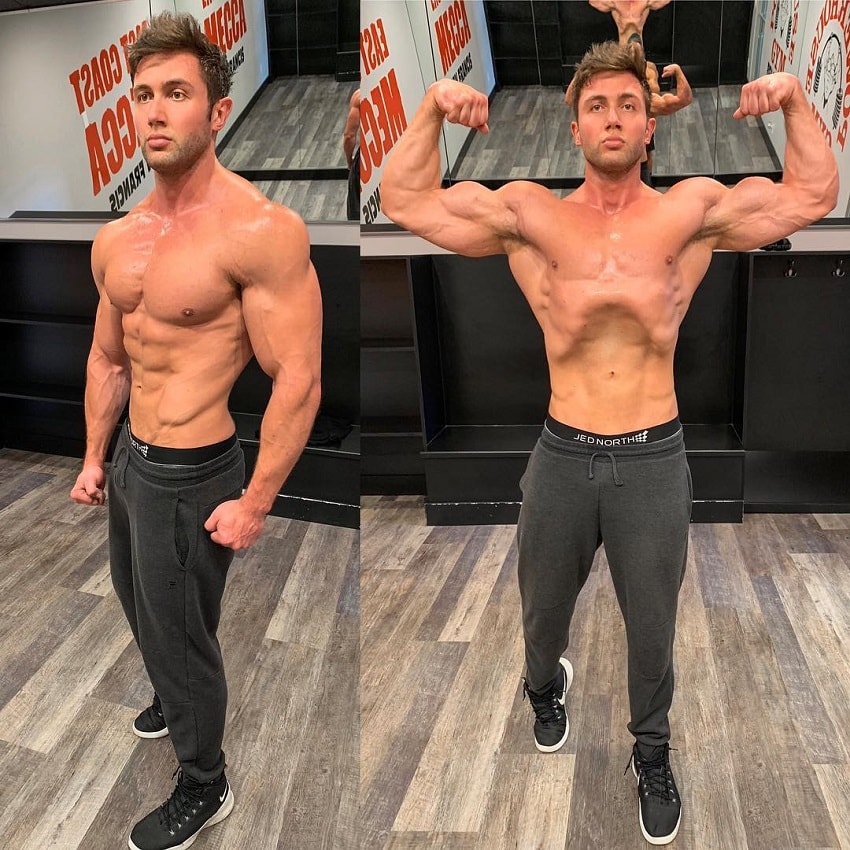 ---
A Men's Physique Competitor
After graduating from Bingahmton University, Daniel had the world in front of him, and was free to pursue a career of a personal trainer.
It was during this time that Daniel gained a thirst for new challenges. Along with personal training, he decided to try out Men's Physique contests, to see how well he would fare against other fitness athletes.
In 2013, he entered the prestigious Arnold Classic contest. This was a completely new experience for Daniel, he says he didn't know what he was doing.
Despite this, he ended up taking 4th place overall, shocking everyone with his debut. This experience was eye-opening to Daniel. It pushed him to pursue new heights in his career, as he said; "this experience only served to enhance my drive to see just how far I can push myself every day".
---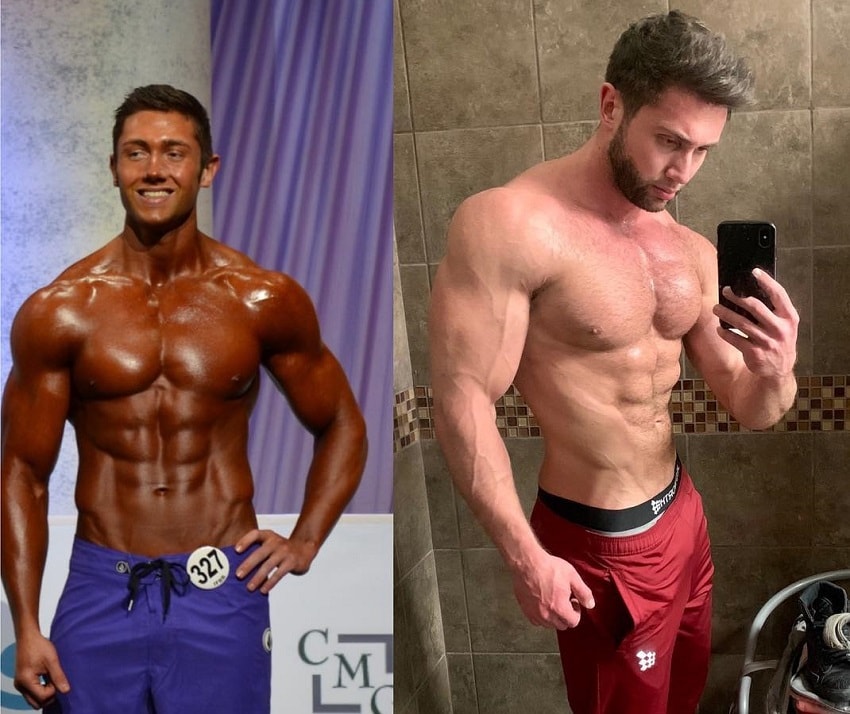 Training
Daniel likes to mix his exercises often. This prevents his muscles from adapting. However, one thing stays the same; Daniel's training intensity.
Whatever exercise he does, Daniel will make sure to do it the best he can. He'll often go past failure with the help of a 'spotter', or by using techniques such as drop sets and forced reps.
---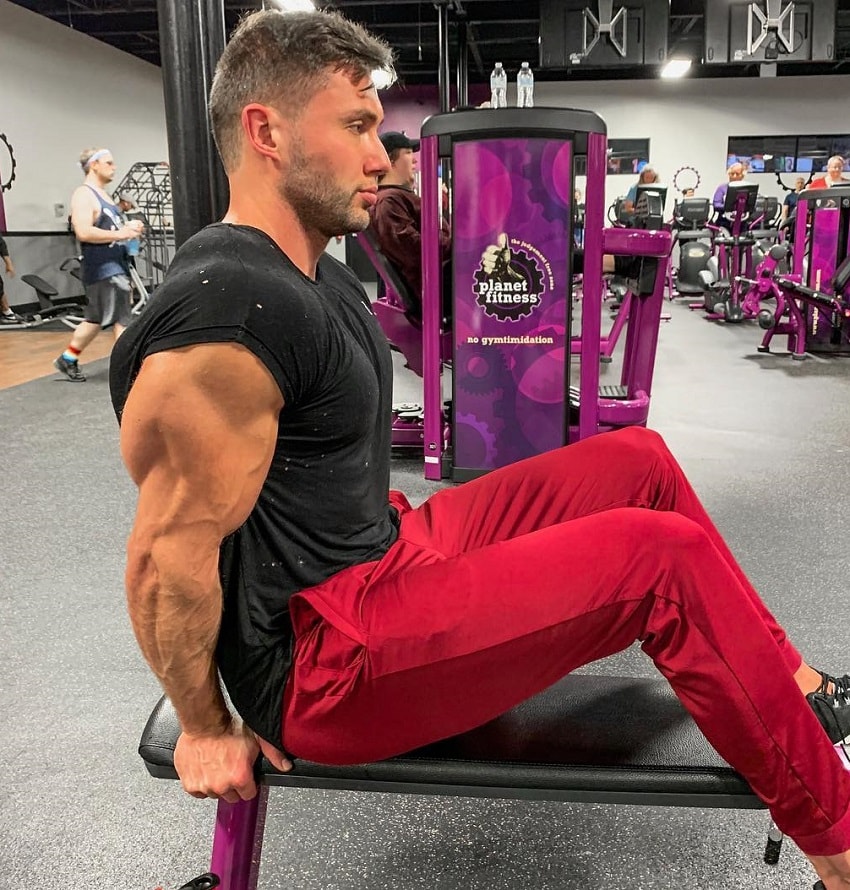 Nutrition
Daniel is a master of his own diet. He knows how his body responds to different foods, which allows him to manipulate the way his physique looks year-round.
For most of the time, he eats clean and unprocessed meals consisting of proteins, fats, and carbs. His protein intake is the highest of the three. This macronutrient is essential for keeping Daniel's muscles strong and preventing his body from wasting muscle.
---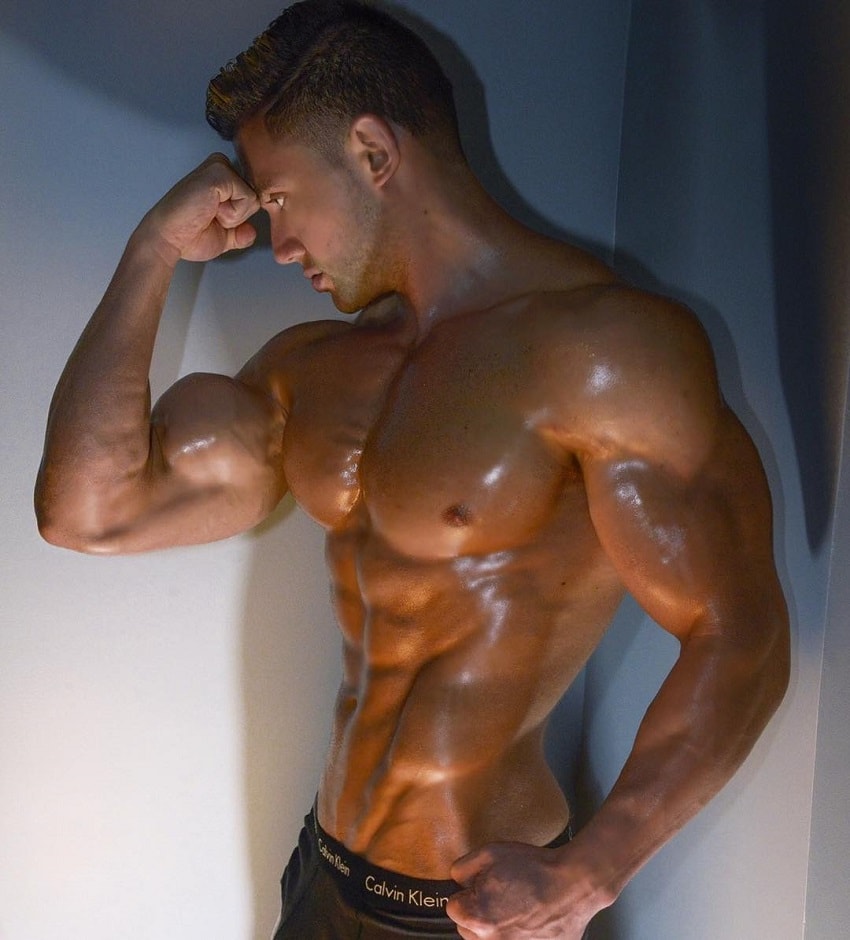 ---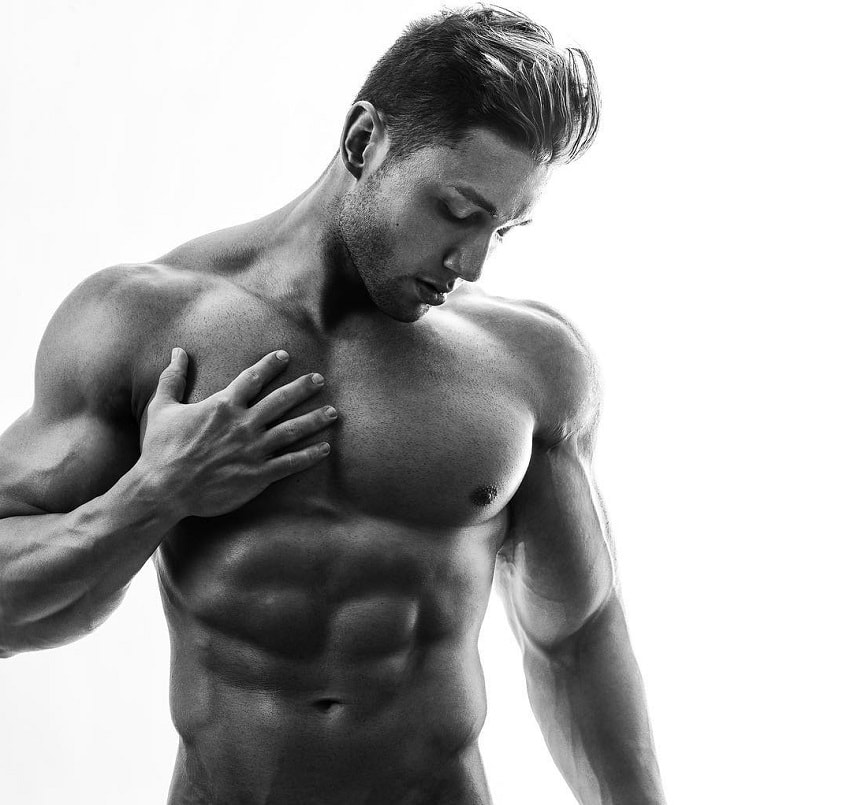 What we can learn from Daniel Zukich
Daniel Zukich showed us the importance of having a strong mindset when facing obstacles. Whenever you're presented with a challenge, you have two options; to quit, or make the best out of the given situation. Daniel has always chosen the latter, and that's what made him into an athlete of greatness he is today.