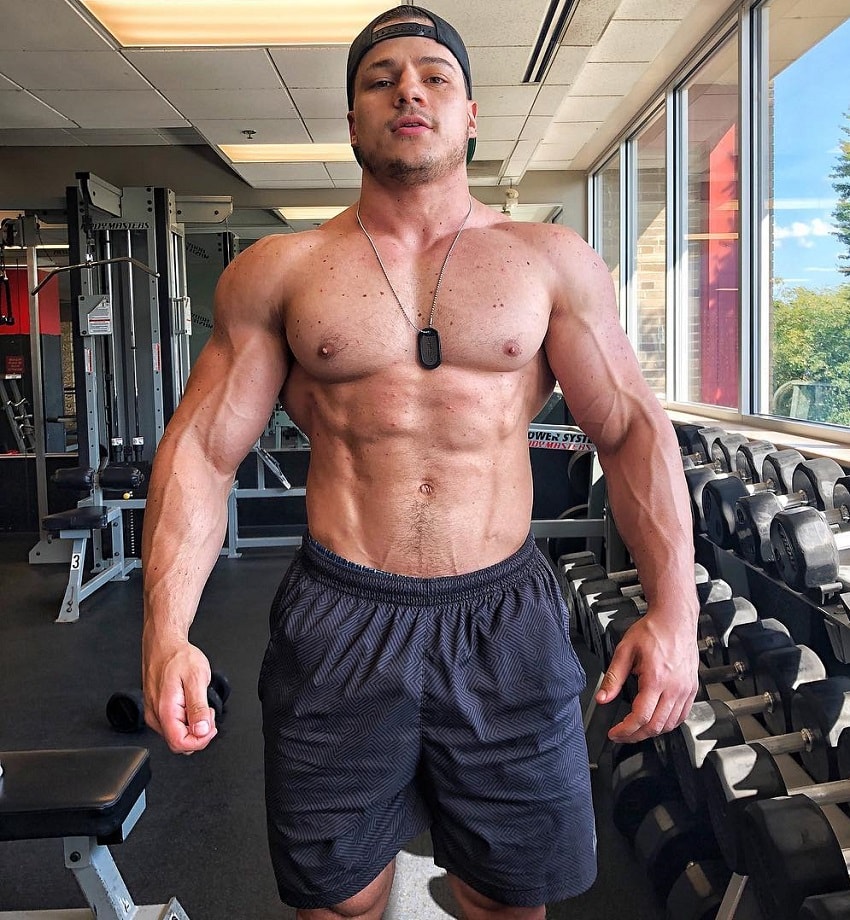 Caio Bottura
Bodybuilder, Author
Caio Bottura is a Brazilian bodybuilder, training coach, and author of his own fitness publications. With expertise in strength training and conditioning, Caio uses his knowledge to help his clients achieve their goals – both on and off the bodybuilding stage.
However, in his early bodybuilding days, it wasn't all smooth and easy for Caio. There were times where he saw little progress, despite giving every workout his best.
Through months of trial and error, he learned what works and what doesn't, allowing him to take his physique to the next level. It was during this process that Caio fell in love with the iron sport and all the challenges associated with it.
Although he's now highly experienced, Caio still keeps the mentality of a student and is always looking to improve. This is what makes him a role model for many people in the bodybuilding industry.
---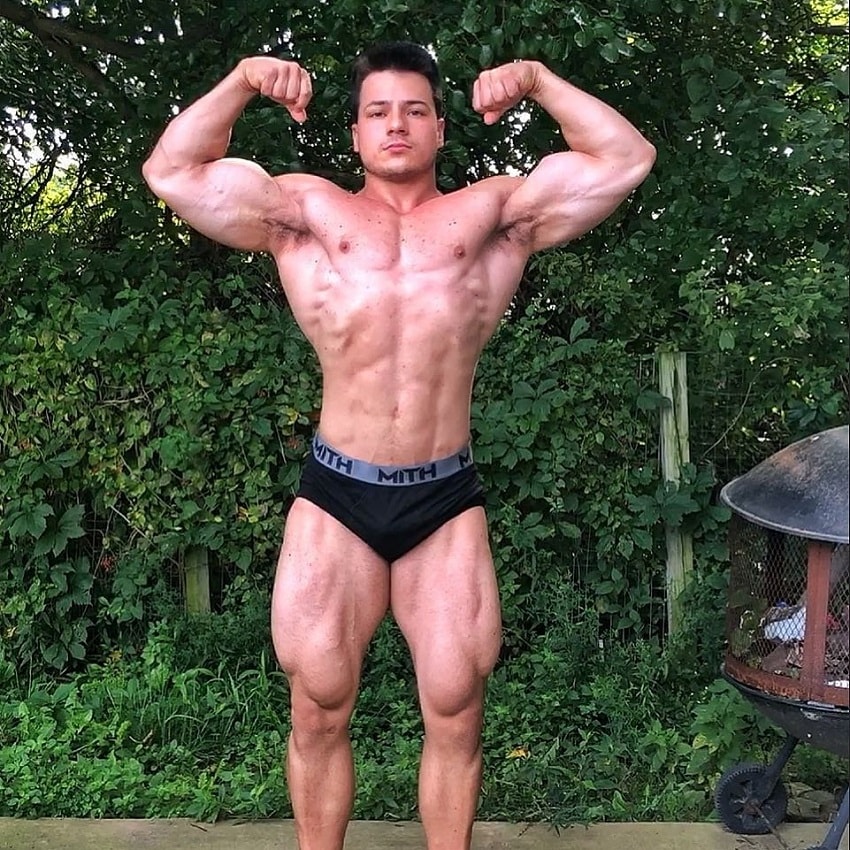 Athlete Statistics
Full Name: Caio Bottura
Weight
Height
Year of Birth
Nationality
165 - 175lbs (74.8 - 79.4kg)
5'8" (172.5cm)
1993
Brazilian
Profession
Alias
Era
Bodybuilder, Author
caiobotturapro
2010
| | |
| --- | --- |
| Weight | 165 - 175lbs (74.8 - 79.4kg) |
| Height | 5'8" (172.5cm) |
| Year of Birth | 1993 |
| Nationality | Brazilian |
| Profession | Bodybuilder, Author |
| Alias | caiobotturapro |
| Era | 2010 |
---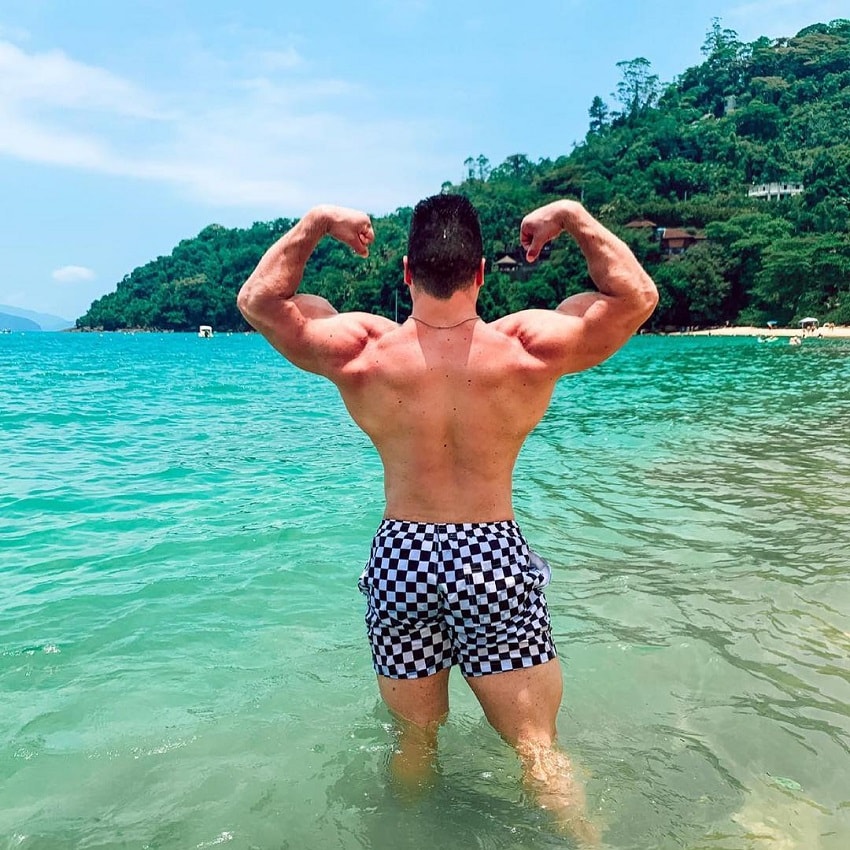 Accomplishments
Strength and Conditioning Expert
Personal Trainer
Bodybuilder
---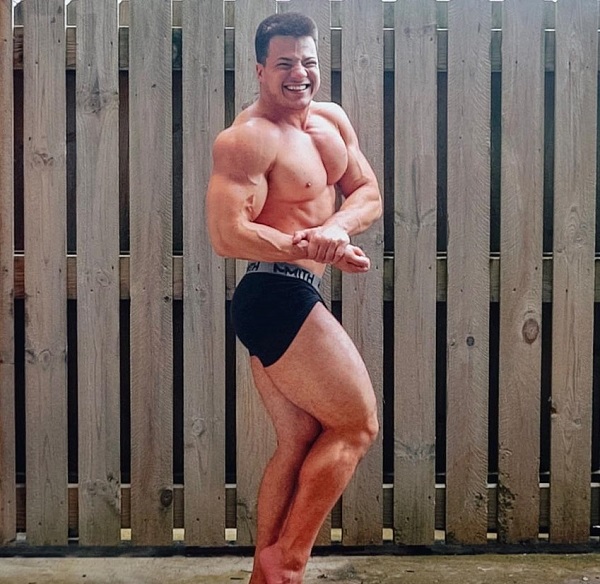 ---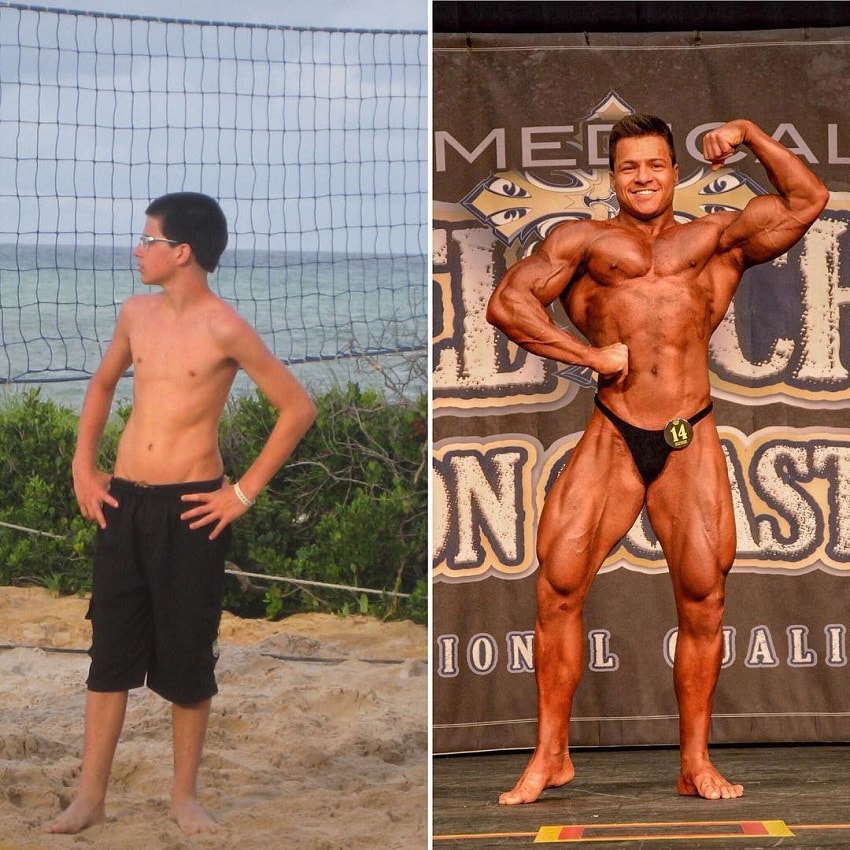 Caio's 10-year transformation.
Training
Caio trains more than an average bodybuilder, his workouts sometimes last up to 3 hours per session. He enjoys training different muscle groups every workout.
Sometimes, he'll even add an evening training session, in order to maximize the "muscle gains". After tearing them down in his grueling workouts, Caio goes to sleep to let his muscles repair and grow stronger for the next session.
As for cardio, Caio aims to fit at least 20 minutes of cardio every day when competing. In the 'off-season', however, he doesn't do cardio in the traditional sense. But rather plays sports such as football, volleyball on the beach, etc.
---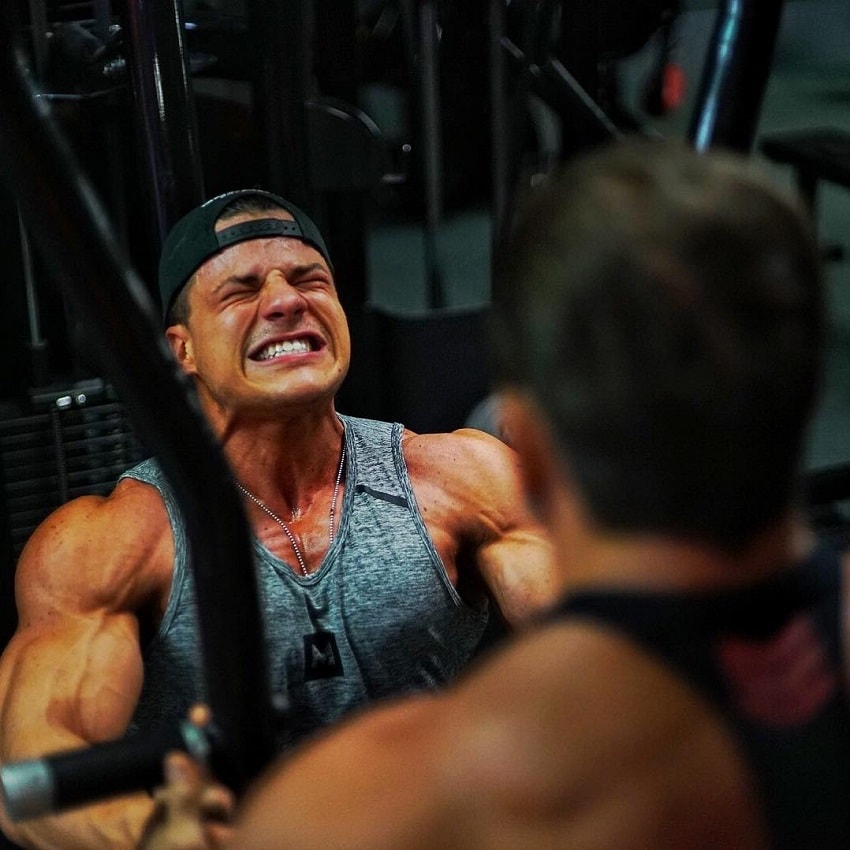 ---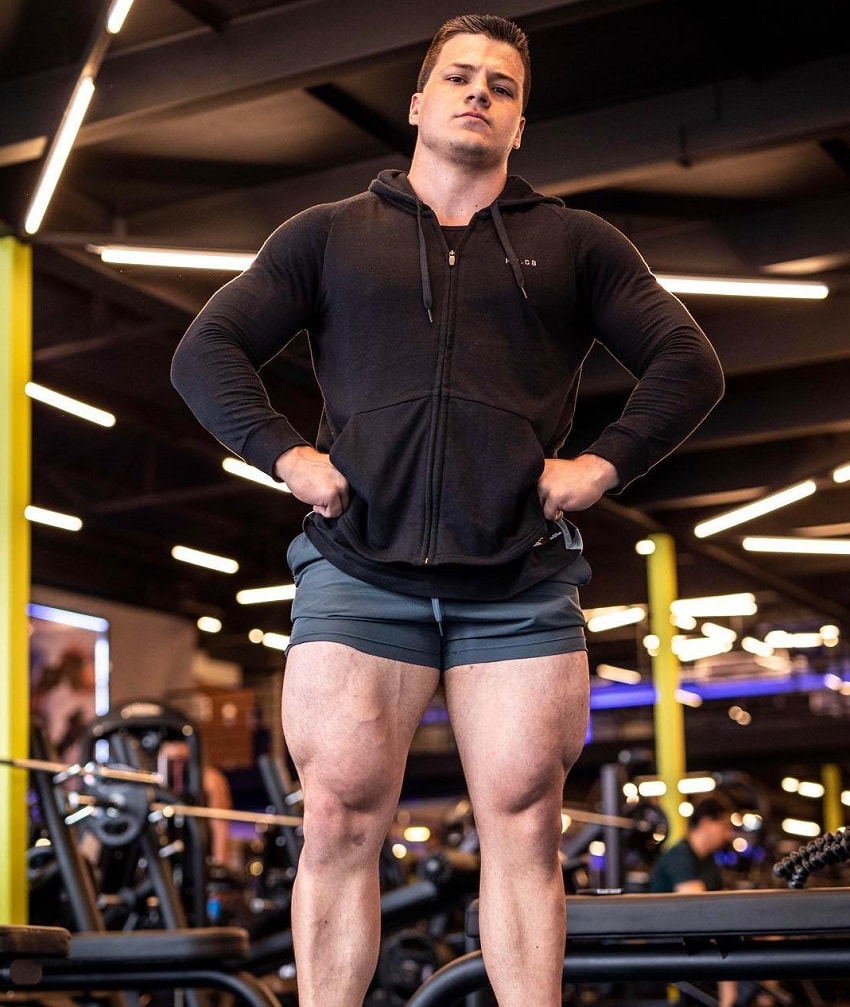 Nutrition
Caio Bottura is a big believer in eating clean, in fact, he often says trophies are earned in the kitchen.
To complement his hard training, Caio eats a lot of high-quality calories. These come from foods such as chicken, lean turkey, and avocados, which are full of heart-healthy fats.
Every once in a while, Caio will try a new diet to see how his body responds to it. One of his favorite diets is IIFYM, aka, flexible diet, where he eats whatever he wants as long as it's within his daily calorie limit.
The Brazilian bodybuilder eats several smaller meals per day as opposed to a few bigger ones. This way, he keeps his metabolism constantly working at 100-percent.
---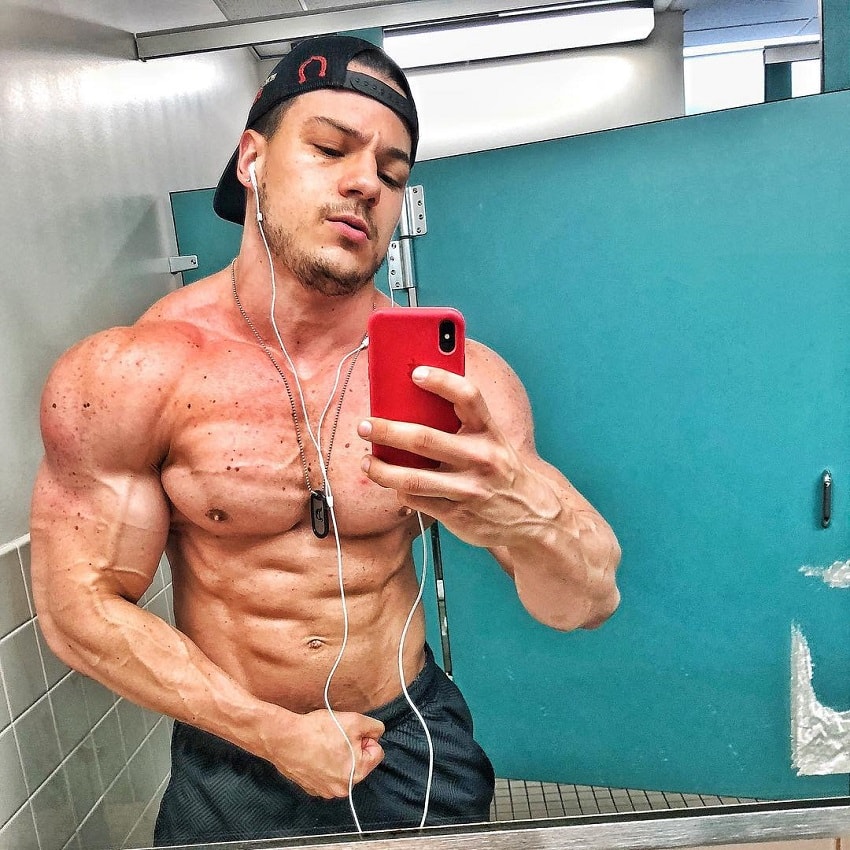 ---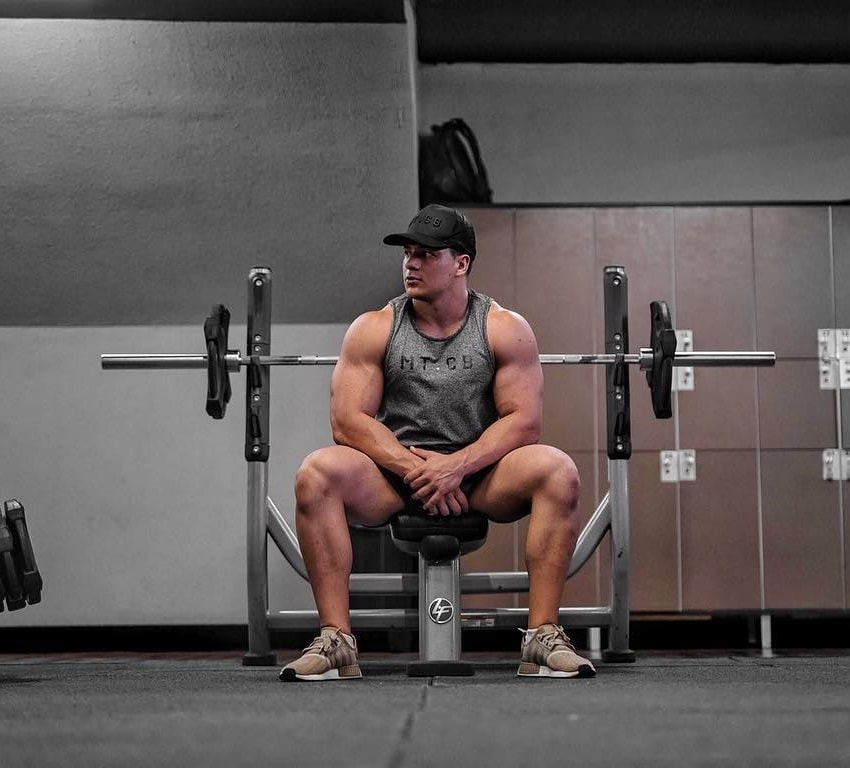 What we can learn from Caio Bottura
Caio Bottura has taught us that challenges aren't there to hurt you but to make you stronger.
Caio's bodybuilding journey wasn't easy. It was, and still to this day is, full of challenges. But, he uses these obstacles to push his limits and grow into a stronger individual – both physically and mentally.
By embracing your own challenges in life, you too can become successful in anything that you set your mind to.