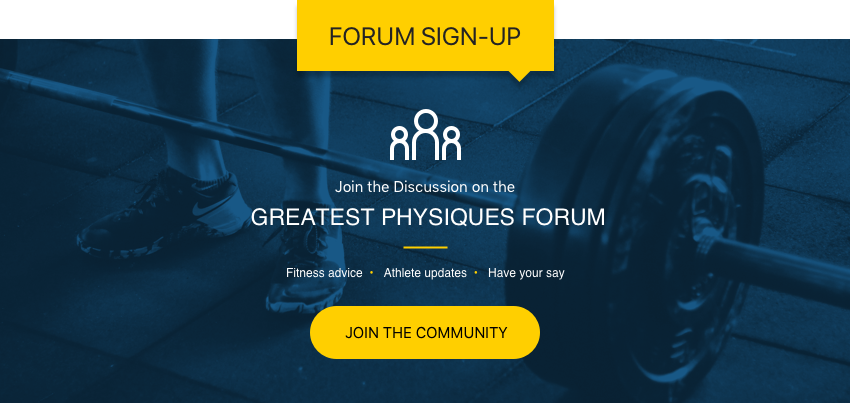 Brandon Budlong, also known as Brandonfitfoodie, is a fitness competitor, coach, and entrepreneur from America.
Brandon has risen through the ranks ever since he started competing in 2013. That year, he took 8th place in his first show, followed by 2nd and 1st place respectively in his next two contests.
His dedication in and out of the gym inspires his fans and other athletes around the world. Brandon looks at fitness as a team sport rather than an isolated activity; he continues to motivate and inspire everyone with his fitness-related advice.
---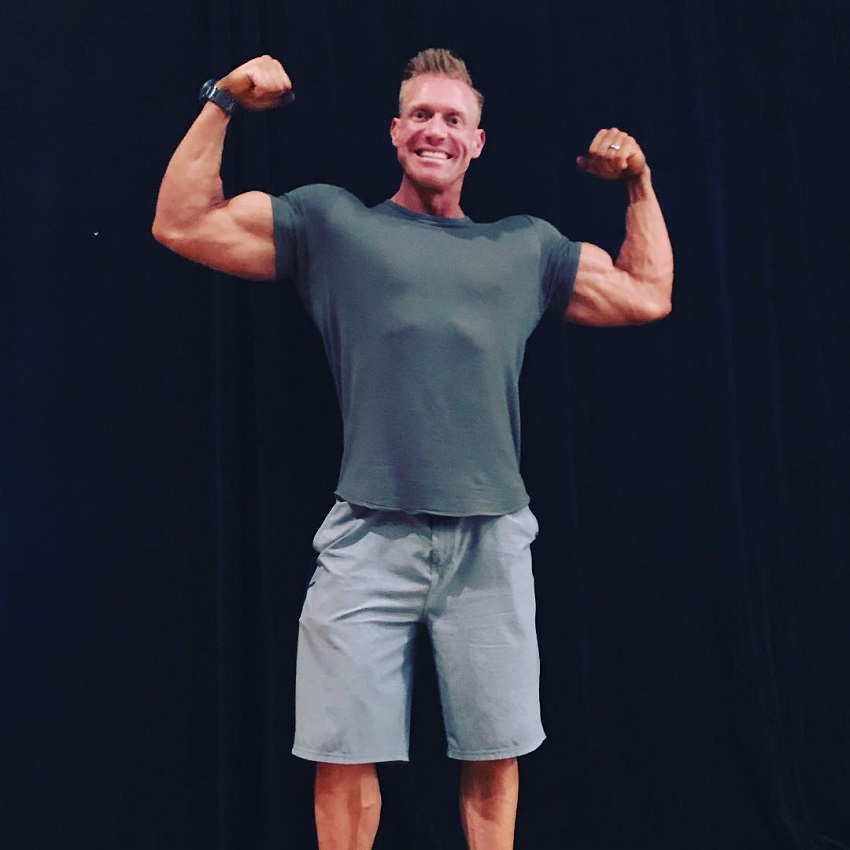 Athlete Statistics
Full Name: Brandon Budlong
Nationality
Profession
Alias
Era
American
Fitness Competitor, Coach
brandonfitfoodie
2010
| | |
| --- | --- |
| Nationality | American |
| Profession | Fitness Competitor, Coach |
| Alias | brandonfitfoodie |
| Era | 2010 |
---
Accomplishments
Fitness Coach
Competitor
Sponsored Athlete
Contest History
2013
Western Regional Championships, Men's Physique Class G, 8th place
2015
Thunderdome Championships, NPC Men's Physique Class B, 2nd place
Europa Phoenix, NPC Men's Physique Class D, 1st place
2017
Junior Nationals, NPC Men's Physique Class F, 16th place
2018
NPC Universe, Men's Physique Class H, 13th place
---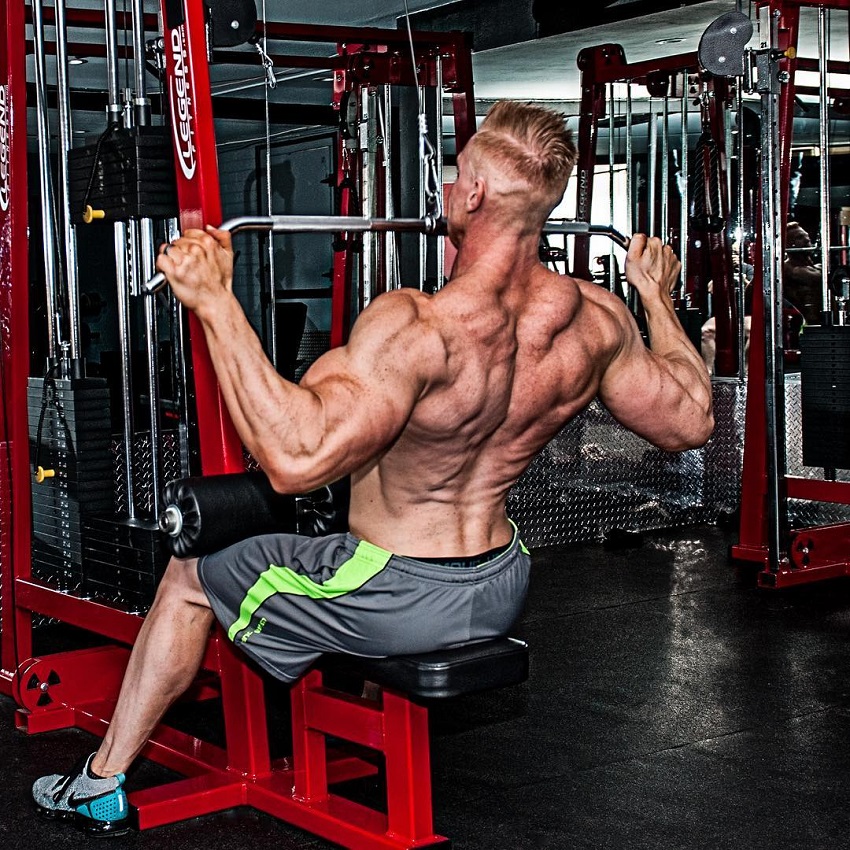 Training
Hard Training
Brandon trains every day in the gym. When training, he makes every rep count by focusing on the mind-muscle connection. This is his favorite way of ensuring muscle growth and progress.
Pushing through those last couple of reps, at the end of every set with a controlled form. This is what helps Brandon reshape and refine small details of his physique – which is really important during his competitions.
To win the show, Brandon will do "whatever it takes". This includes training harder than anyone else. Sometimes when preparing for a show, he'll even train two times per day.
---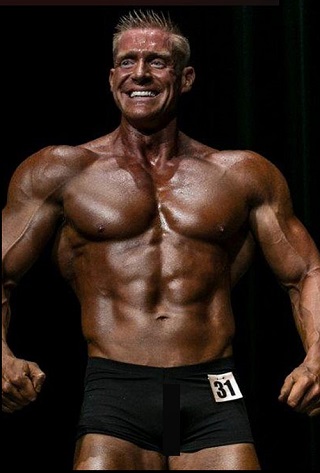 ---
Rest
While Brandon loves to train hard, he doesn't advise everyone to do exactly what he does. In fact, he recommends taking a rest day here and there to let the body recover. But for him personally, bodybuilding is such a huge passion that he finds it difficult to skip training.
---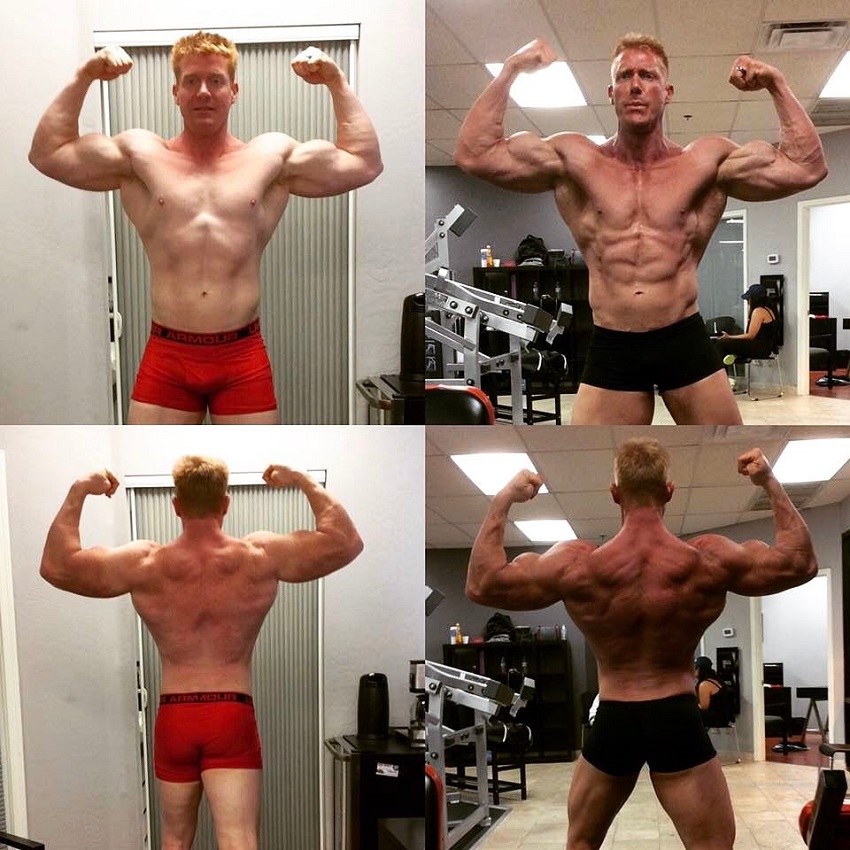 Nutrition
As for nutrition, Brandon focuses on quality foods with high nutrient density. Not only does he ensures he gets all the macronutrients, but also vitamins, minerals, fiber, and antioxidants. These all play a role in Brandon's overall health.
---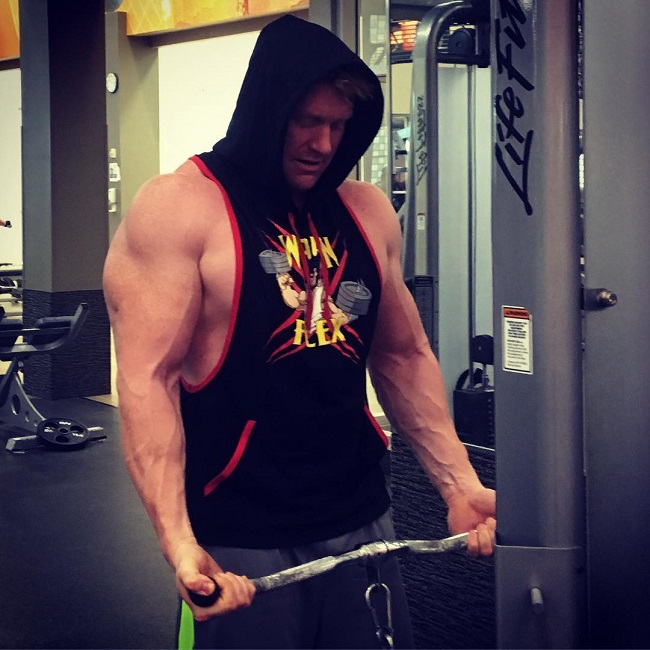 ---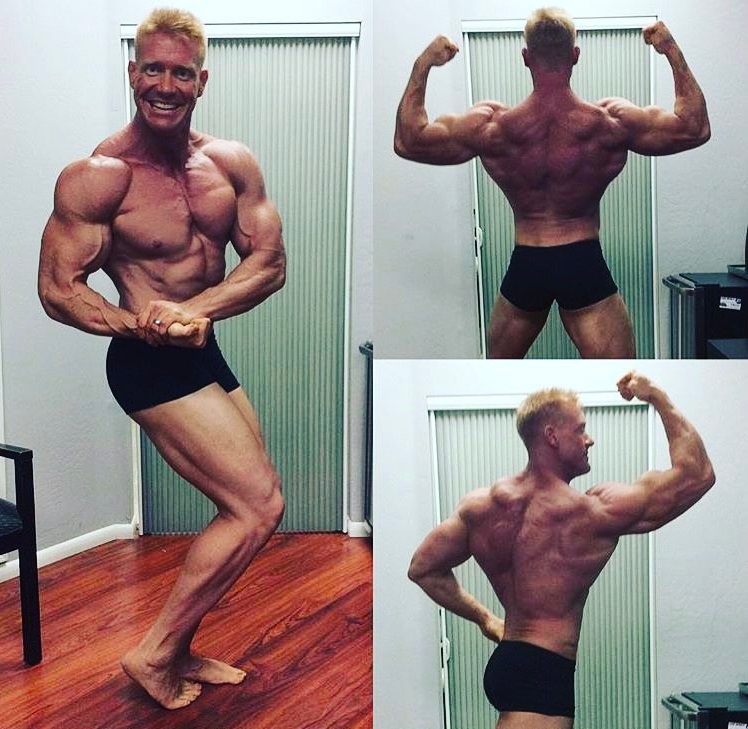 What we can learn from Brandon Budlong
Brandon Budlong is a big fan of fitness and bodybuilding.
Ever since he's discovered it, he's been hungry for achieving success and being the best on the stage as a Men's Physique athlete.
But one trait that stands out about Brandon, is that he rarely ever takes rest days. Bodybuilding is such a huge passion for him that taking a rest day is extremely difficult for him.
Something we can learn from this is that once you find your true passion in life, it won't feel like work. In fact, you'll look forward to living your passion day in and day out – just like Brandon.