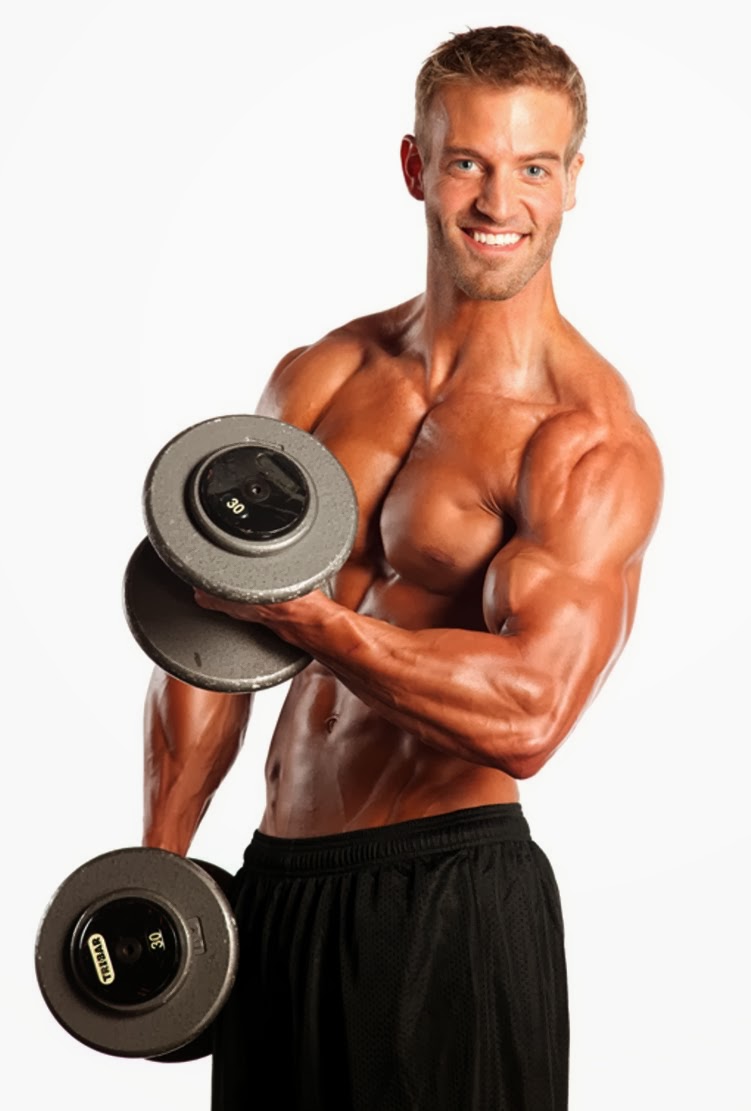 Ben Booker
Fitness Model, Personal Trainer, Entrepreneur
Ben Booker has gone from battling alcohol addiction and suffering debilitating injuries, to becoming a fitness model who inspires people from all over the world.
Ever since he overcame his problems, Ben has come on a long way in fitness – becoming a cover model, business owner, and social media icon. He's done it with the strength of his willpower, determination, along with a deep belief in himself.
Ben's drive, coupled with his willingness to go through adversity to reach greatness, has gone on to see him become an inspiration for people from everywhere – and this is his story:
---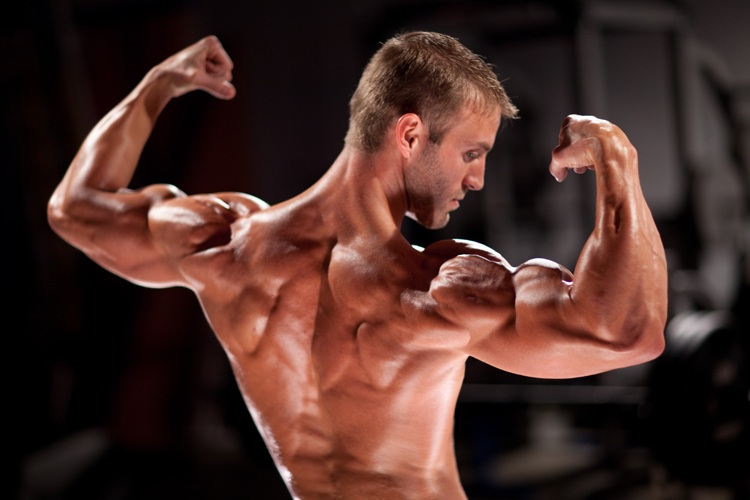 "I'm a husband and father of three, who went from plumber to fitness model and is now a business owner and entrepreneur."
Athlete Statistics
Full Name: Ben Booker
Weight
Height
Nationality
Profession
185 - 195lbs (83.9 - 88.5kg)
6' (183cm)
American
Fitness Model, Personal Trainer, Entrepreneur
Era
2010
| | |
| --- | --- |
| Weight | 185 - 195lbs (83.9 - 88.5kg) |
| Height | 6' (183cm) |
| Nationality | American |
| Profession | Fitness Model, Personal Trainer, Entrepreneur |
| Era | 2010 |
---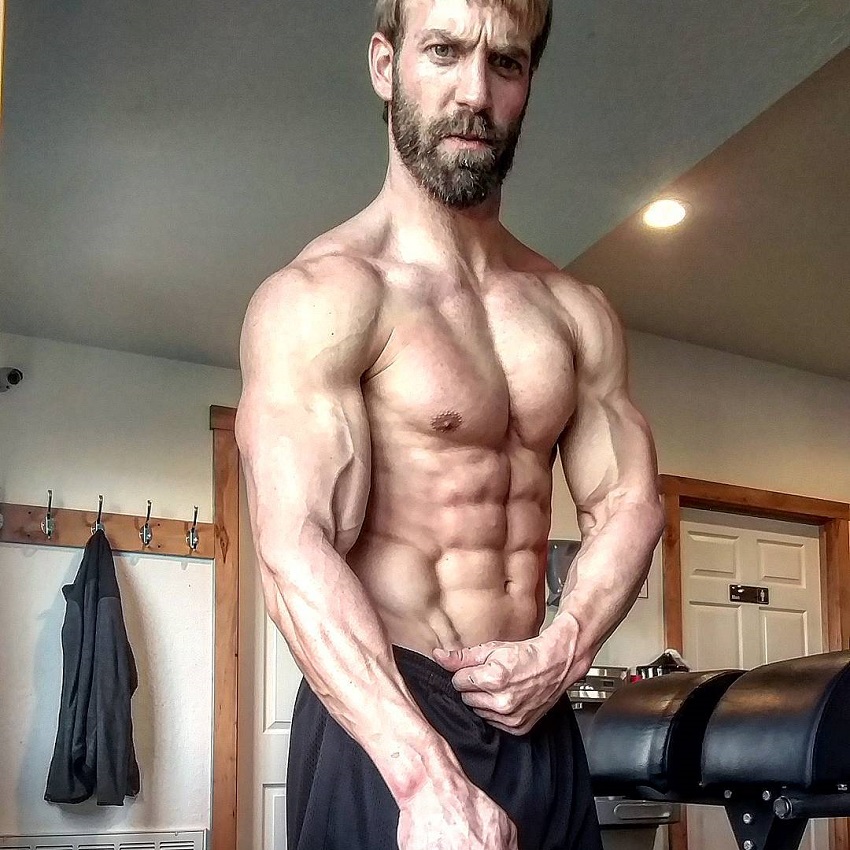 "It's so important to tell your story, no matter what it is. No matter how little you think it is, there might be someone out there who needs to hear it."
Accomplishments
Cover Model
Personal Trainer
Fitness Entrepreneur
---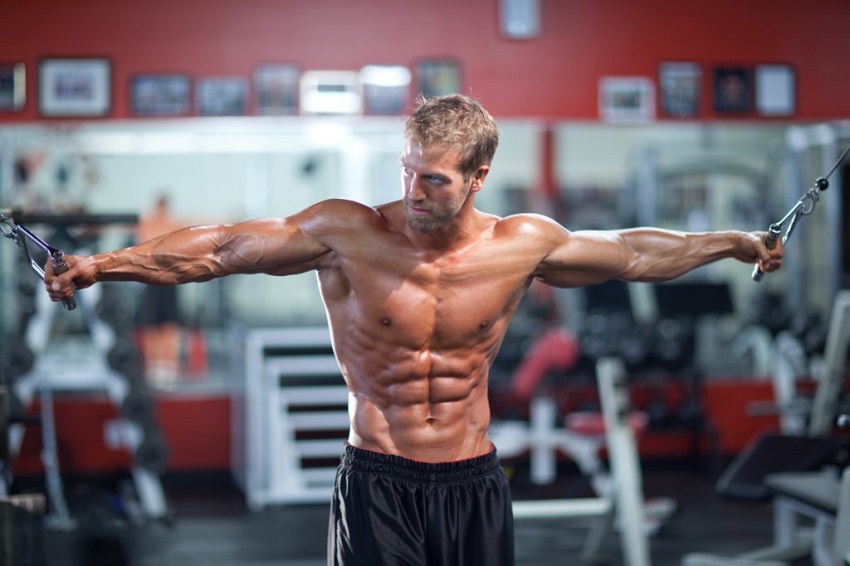 "Grateful that I have been sober for 12 years. Grateful for my amazing wife and crazy cool kids! I do have some grey hair in my beard and eyebrows and I kind of like it. I look at life through a different lens as each year passes because of my experience in success and in failure."
Biography
Ben's Early Life
Ben Booker was an avid sportsman in his youth. During high school, he ran track, played football and basketball. As he recalls, "sports were my life in high school."
Ben was so passionate about these sports, he thought he'd become a professional sportsman in the future. However, a certain chain of events prevented this from happening.
As Ben recalls, he suffered a serious car accident which left him bedridden for months. As a result, he missed all of his games during his senior year in high school.
---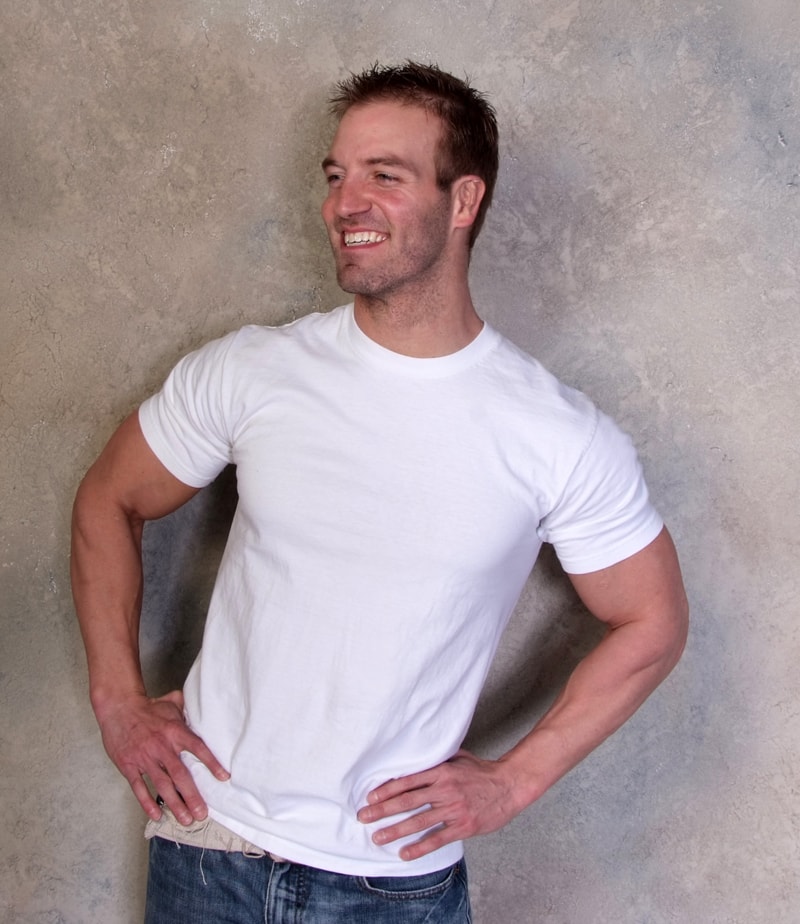 ---
Alcohol Issues
In addition to his shattered dreams in sports, Ben had another problem – alcohol. He began drinking at the age of 13, gradually developing an addiction to alcohol over the years.
The drug flooded Ben's body with toxins, leaving him feeling unhealthy, unmotivated, and even depressed.
Later down the road, Ben's alcohol problems started to affect his marriage. His wife Erin was unhappy with the way he lived, encouraging Ben to do something about his situation.
---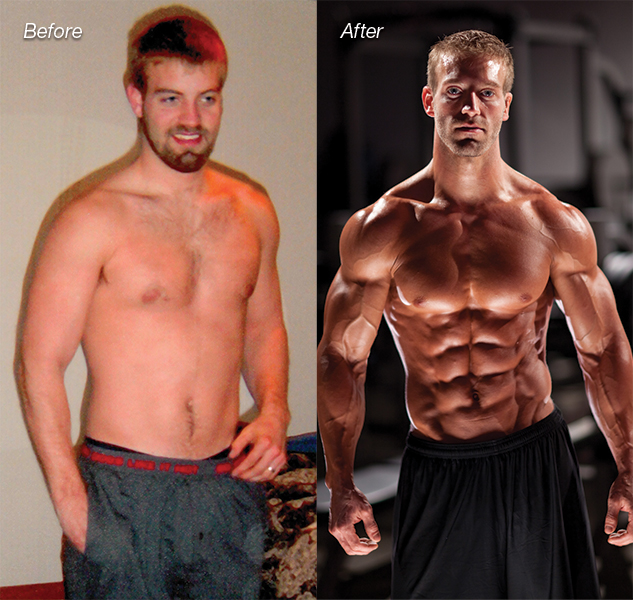 Ben Booker's fitness transformation.
---
Beating Alcohol Addiction Through Weightlifting
After years of ups and downs and bouts of relapses, Ben chose to beat his addiction once and for all.
With the help of his wife and other close people in his life, Ben eventually dropped alcohol for good.
Furthermore, Ben also started going to the gym, using it as an outlet for his negative emotions that he experienced during recovery. It was at this point, Ben's life began improving.
Slow, Gradual Progress in the Gym
Ben's first experience in the gym was doing the bench press, as he recalls; "the first thing that I was able to do was bench press." Ben was motivated to get his fitness back to where it once was, so he gave everything he had in his workouts.
However, although he fully recovered from the past injury, Ben still wasn't able to build the body that he wanted. Even though he trained with the utmost intensity, he barely achieved any progress in his physique.
He later discovered that this was due to his nutrition, which lacked proteins and other nutrients important for muscle growth. It wasn't until Ben completely revamped his diet, when his physique broke the plateau and started growing once again.
---
---
Taking Advantage of the Opportunities
Coupled with fat loss supplements, Ben's new diet allowed him to carve out a phenomenal physique.
Ben's physique transformation was so impressive, that it was noticed by a number of fitness companies.
The people from these very companies offered Ben sponsorship deals, as well as an opportunity to take part in a fitness contest.
Knowing this would allow him to start a career in the fitness industry, Ben accepted the offer right then and there. It was at this point, Ben's career in fitness began.
Reaching Success
In 2010, Ben won his first fitness contest. This gave him further exposure in the industry, allowing him to become a successful fitness model.
Ben took full advantage of this exposure – opening his internet profiles and sharing his story with the world.
Thanks to his inspirational story, Ben attracted numerous followers who connected with him, and his past experiences.
By 2016, Ben became a professional fitness model, social media influence, and gym owner.
---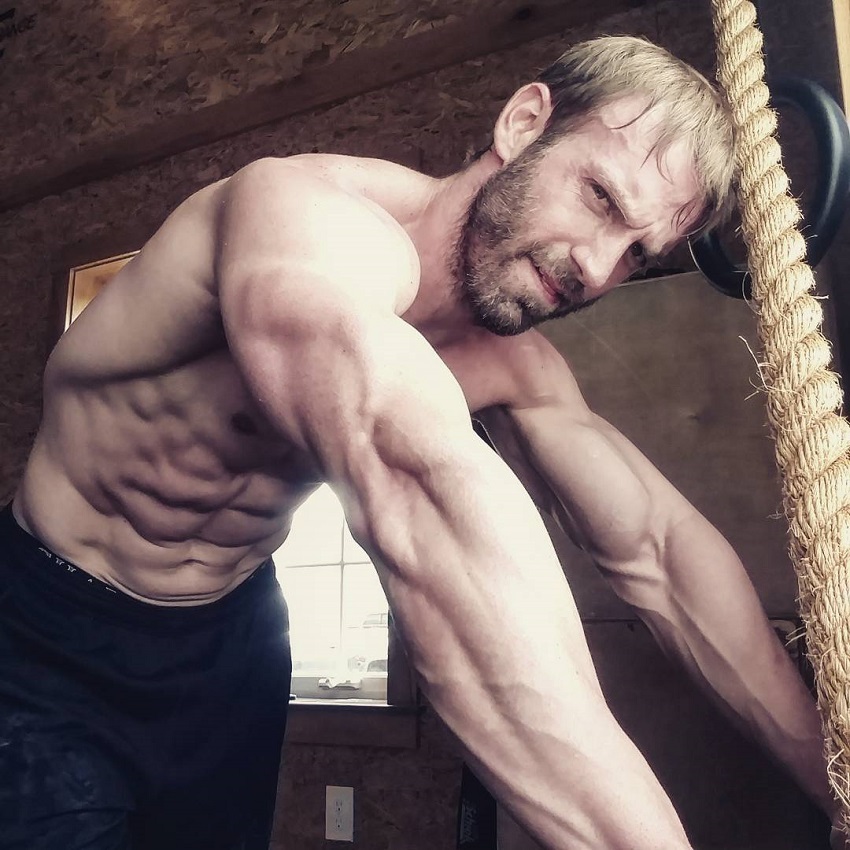 ---
Ben Booker Today
Alongside owning a gym, Ben also works with his father's business. He also supports his wife in her CrossFit endeavors, alongside raising three of their children.
Ben wants to influence as many people as he can, to show them how it's possible to turn even the darkest moments in life into a story of success – just like he did.
---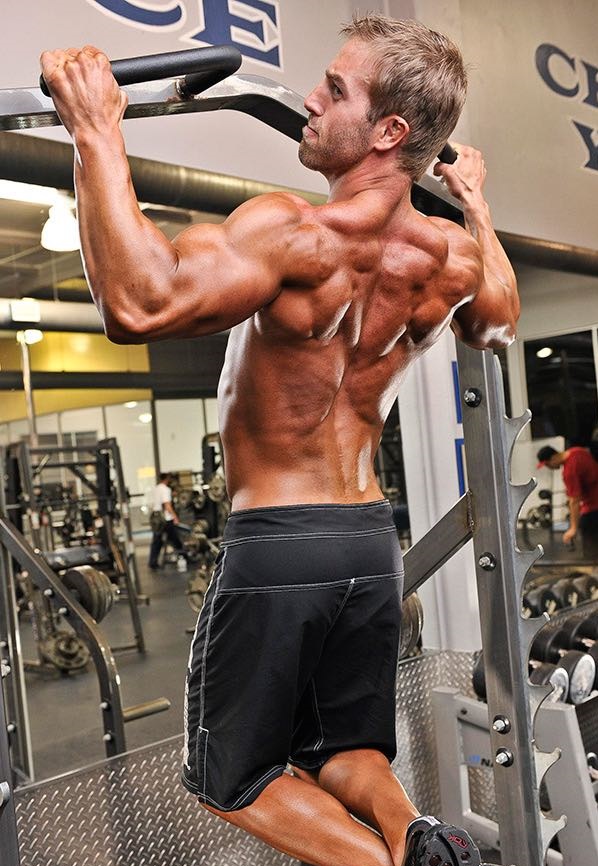 "Patience is he key when working on mobility in the squat position. Take your time and work your drills. Stripping the weight back and leave the ego at the door. It's more about moving efficient and staying healthy."
Training
Focusing on Hypertrophy
For most of his bodybuilding career, Ben has followed a hypertrophy training plan. This involves changing the rep ranges and the number of sets to avoid plateaus in his training.
As Ben says, "It is the only style I have done, and just stuck with it. I mix in a lot of giant sets and supersets to avoid plateaus."
---
---
Ben Booker's Workout Plan
Between each set and exercise, Ben rests for 90 seconds. Here's how the full routine looks;
Day 1: Back/Chest/Biceps/Calves
Seated Reverse Close Grip Lat Pulldown 4×13-15
Flat Bench DB Press 4×13-15
Single Arm Cable Curls 4×13-15
Seated Calf Raises 4×13-15
Day 2: Shoulders/Legs/Abs
Smith Machine Shoulder Press 4×13-15
Reverse Single Arm Pulldowns (from across the body) 4×13-15
Single Leg Press 4×13-15
Hanging Straight Leg Lifts 4×13-15
Day 3: Chest/Back/Biceps/Calves
Weighted Pushups (45lb weight on back) 4×10-12
Single Arm Cable Rows 4×10-12
Reverse Grip Bar Curls 4×10-12
Single Leg Standing Calf Raises 4×10-12
Day 4: Legs/Shoulders/Abs/Triceps
Quad Extensions 4×10-12
Squats 4×10-12
Arnold Presses 4×10-12
Decline Bench Sit-ups 4×10-12
Cable Tricep Pushdowns 4×10-12
Day 5: Back/Chest/Biceps/Calves
Bent Over Single Arm Dumbbell Rows 4×8-10
Incline Dumbbell Press 4×8-10
Straight Bar Curls 4×8-10
Calf Raises 4×8-10
Day 6: Back/Core/Abs
Deadlifts 4×8-10
Single Arm Cable Raises (from side to in front) 4×8-10
Leaned Over Cable Rope Extensions 4×8-10
Wipers (to failure) 4×8-10
---
---
Ben's Top 3 Exercises for Muscle Growth
Squats: Ben firmly believes that squats are the most important exercise for anyone who wants to increase muscle mass. The benefits he experiences from doing this exercise are a strong core and legs, as well as a boost in natural testosterone.
Dumbbell Press: In the early stages of his bodybuilding journey, Ben struggled to develop his chest. However, this problem became a thing of the past after Ben incorporated dumbbell chest presses. This exercise has helped him grow his pec muscles, as well as making them more defined.
Barbell Biceps Curls: This is Ben's favorite biceps exercise. He loves to hit failure on every set, at around 8-rep range, and then go past failure by lowering the weights. In Ben's opinion, no other exercise matches Barbell Curls in terms of biceps development.
---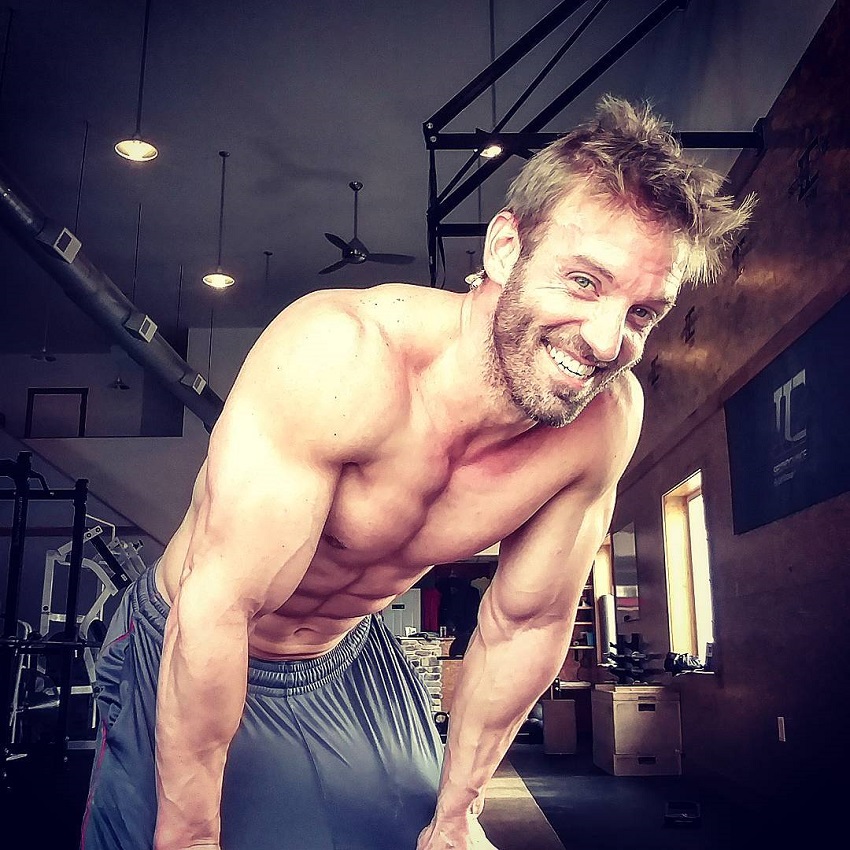 "I have come a long way. It takes time to teach your body how to move better and more efficient."
Nutrition
Dialing in His Nutrition
To look ripped and muscular, Ben eats a combination of lean proteins, complex carbohydrates, and healthy fats. He also consumes several servings of vegetables and fruits each day, as a way of getting essential vitamins and minerals.
Ben believes that breakfast is the most important meal of the day. For this reason, he never skips this meal.
As for other meals, Ben changes them from time to time, depending on what the family is having that day. He rarely eats protein bars, but drinks one or two protein shakes throughout the day.
Ben Booker's Meal Plan
1st Meal: Whole Wheat Toast, 5-6 Whole Eggs (fried with non-fat cooking spray), one of the Eggs used for an Egg Sandwich with 1 piece of American Cheese
2nd Meal: 1 or 2 Protein Bars
3rd Meal: Chicken Breast, Yoplait Yogurt, Apple and Banana, String Cheese
4th Meal: Protein Shake
5th Meal: Pasta, 10 oz. of Meat (e.g. Chicken, Fish, Turkey, etc.) and Vegetables (Broccoli, Asparagus, etc.)
6th Meal: Protein Bar, Chicken (leftovers) and 4-5 Eggs (scrambled or fried)
7th Meal: Casein Protein Shake
---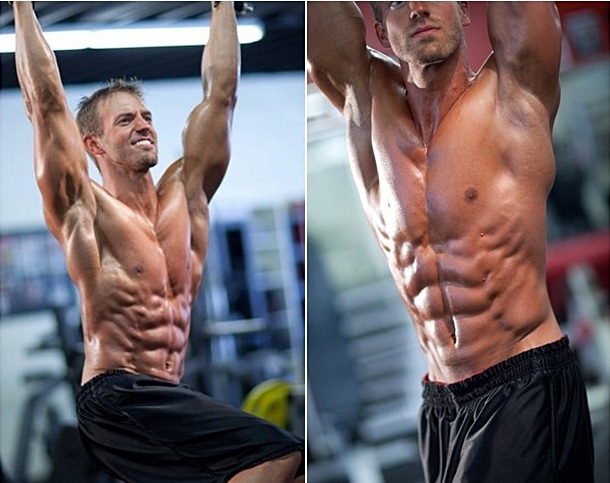 ---
Supplements for Muscle Growth and Fat Loss
Pre-workout
Fat Burners
BCAAs
Whey and Casein Protein
---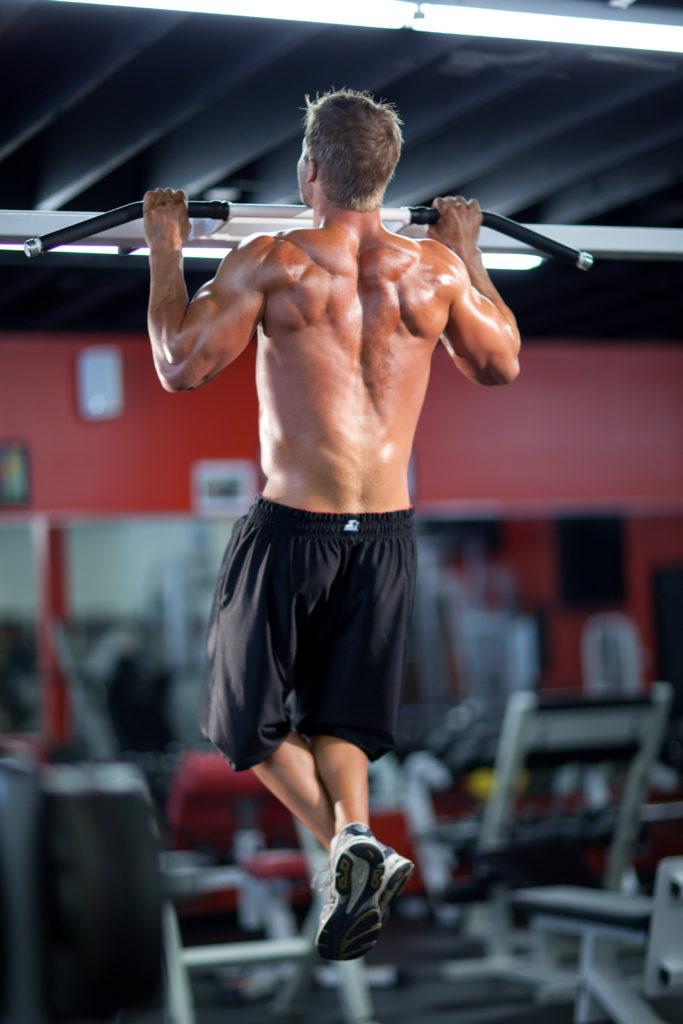 "We can all get caught up in likes and in what other peers are doing, but stay grounded in reality in the actual people you are in physical contact on the daily.

Stay grounded in conversation with friends and family. Connection through spoken words, not text is powerful and should take up more of your focus than social media."
Idols and Influences
Ben's motivation comes from knowing that he's doing "the next right thing." As a husband and father of three, Ben sets an example for not only his fitness fans, but also for people who are the closest to him. This is something that inspires Ben to become the best person he can be.
His main inspiration is his wife, who despite her busy life, is able to find time to do CrossFit – setting an example for her children, just like Ben.
Another person whom Ben looks up to is his grandfather Ellsworth. Here's Ben talking about his grandpa;
"I look back at people I highly respected in my youth like my grandpa Ellsworth and remember a sense of respect and honor he could command in a room when he spoke; a man of few words but people listened. Words matter. I long to honor him and others like him every day leading like he did." – Ben Booker
---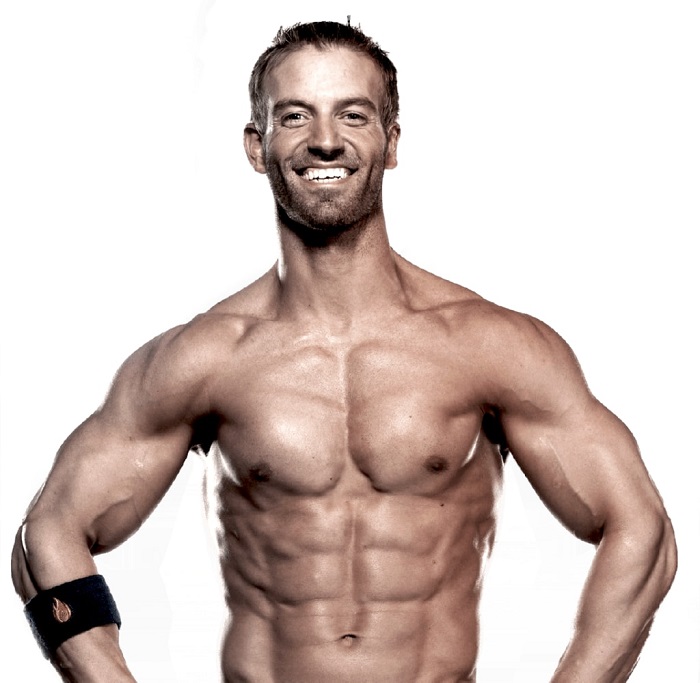 "When I first became a father I had no idea how much of a responsibility it was. Dont get me wrong, I knew it was big but the way my kids pick up on the non-verbals and the true intent of my actions is unbelievable. They pick up on everything!"
What we can learn from Ben Booker
Growing up as a skilled American football and basketball player. Ben's sporting career came to a grinding halt after he suffered serious injuries to his back and neck in a car accident. He also had a major problem with alcohol – drinking it since the age of 13.
However, Ben learned to take all of the life's adversities in his stride. His strong character, willpower, and determination have allowed him to not only overcome these adversities, but also to reach a whole new level of success in his life.
After numerous ups and downs, Ben was able to become the greatest version of himself – a successful fitness model, businessman, and online influencer.
What Ben Booker's story has told us, is that mindset is everything. Depending on how you look at things, your mind can be your most powerful ally, or your worst enemy. Develop an unshakeable mindset and have a goal worth pursuing, this is how you'll reach greatness – just like Ben Booker did.