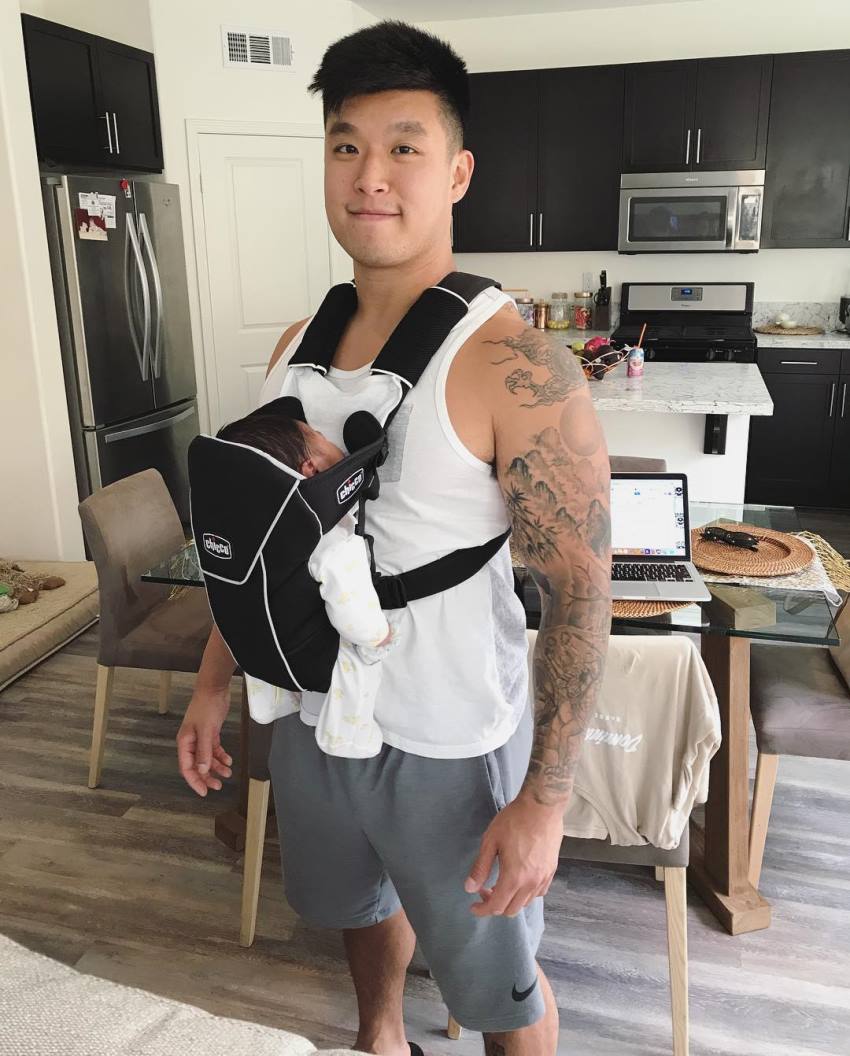 Bart Kwan
Internet Celebrity, Entrepreneur, Powerlifter, Actor
Bart Kwan is an internet celebrity, comedian, and fitness enthusiast known for his online comedic videos. Alongside his involvement in the entertainment industry, Bart is also a big powerlifting fan who takes part in weightlifting contests every year.
As a child, Bart was all about making jokes and entertaining people around him. He would make funny facial expressions, record himself in front of the camera, and do hilarious stunts at home.
What started as a simple interest in entertainment, eventually turned into a 'full-blown' career. Together with his business partner Joe, Bart started an online comedy show, which has surged in success and recognition ever since.
Here's Bart Kwan's story:
---
"Remember there's always a way to scale your workouts up or down! The important thing to remember is: goal management. Even the most daunting goals can be broken down into small achievable steps. It all just takes time!"
Athlete Statistics
Full Name: Bart Kwan
Weight
Height
Age
Date of Birth
185 - 195lbs (83.9 - 88.5kg)
5'9" (175cm)
38
November 18, 1985
Nationality
Profession
Era
American
Internet Celebrity, Entrepreneur, Powerlifter, Actor
2010
| | |
| --- | --- |
| Weight | 185 - 195lbs (83.9 - 88.5kg) |
| Height | 5'9" (175cm) |
| Age | 38 |
| Date of Birth | November 18, 1985 |
| Nationality | American |
| Profession | Internet Celebrity, Entrepreneur, Powerlifter, Actor |
| Era | 2010 |
---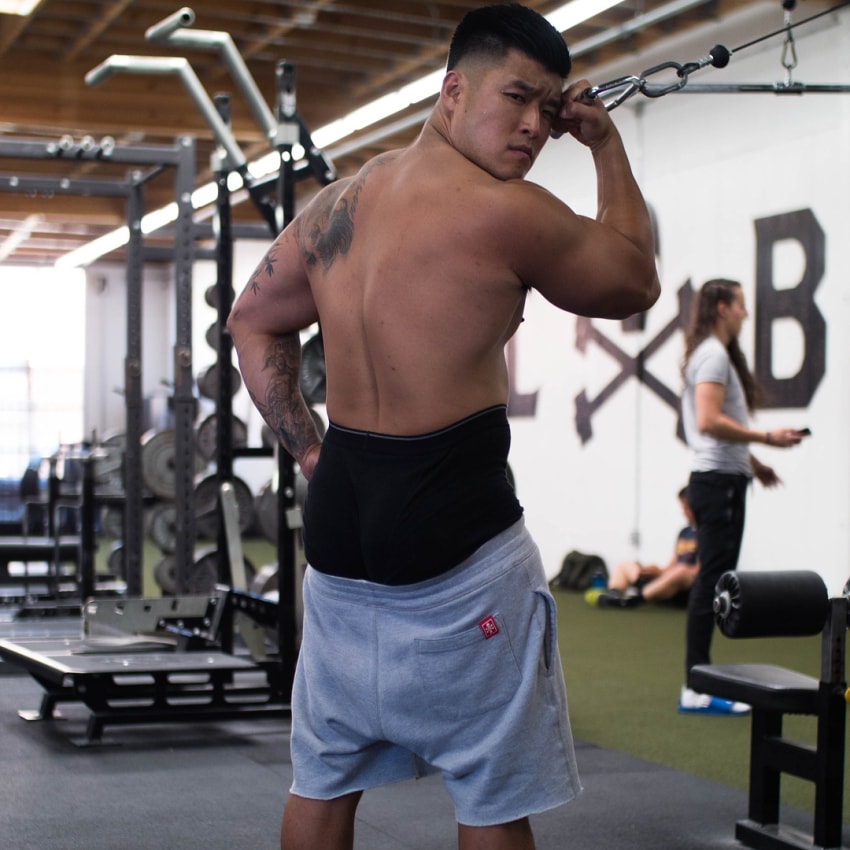 "To best prepare for a powerlifting meet, train the way you'll compete. That means wear the same belt, same knee sleeves, same wrist wraps, same shoes, same whatever gear you're going to compete in. If possible, even try to train with the same equipment as well. "
Accomplishments
Actor
Director
Powerlifter
Entrepreneur (Apparel Company co-owner, fitness gym owner, online business owner)
Personal Records in Powerlifting
Deadlift: 495 x 2
Squat: 370 x 8
Bench: 355 x 2
---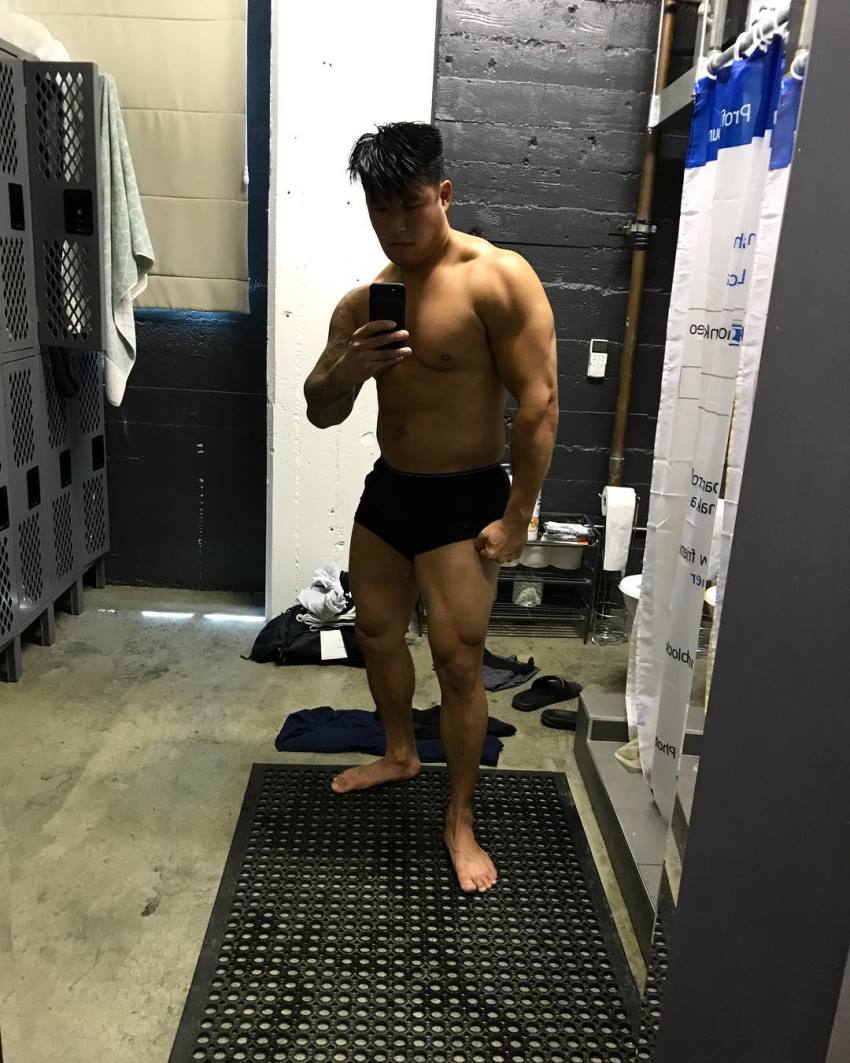 "There's nothing like live comedy. You can't hide behind a camera or editing. It's just you, the mic, and your relationship with the audience."
Biography
Bart's Early Life
Bart Kwan was born in November 1985, in California, United States. His background is half Taiwanese, half American.
Bart's interest in comedy emerged early in his life, when he was just a toddler. He would entertain himself by playing around in the house, or record himself in front of the camera whilst making funny expressions with his face.
This early interest in comedy became more and more prominent over the years. To the point that comedy and entertainment became integral parts of Bart's personality.
Choosing His Path
Coming into his 20s, Bart faced a dilemma – he had to choose what he wanted to pursue as his career. While he went after medicine and U.S. Marine Corps at first, he eventually decided to let it all go, and take a chance on comedy.
From there, Bart paired up with his friend Joe Jo, who also had a strong passion for comedy. The two started taking different comedy and acting classes together, eventually starting their online entertainment show whilst studying in college.
---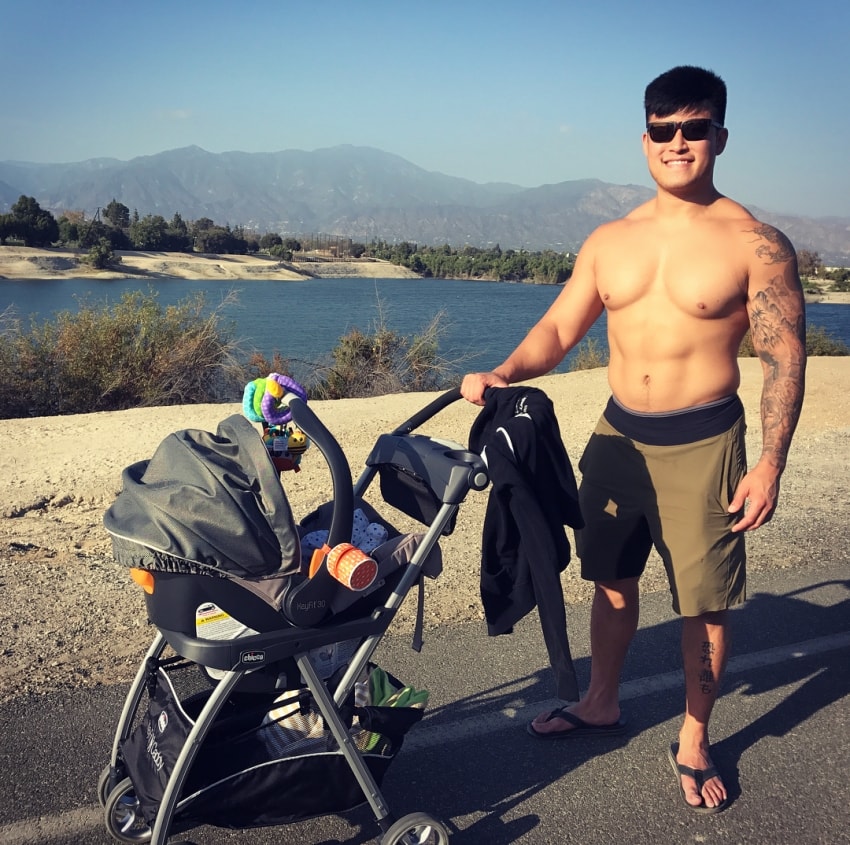 ---
Blowing Up
It wasn't an easy or quick process for Bart at first. He juggled his academic responsibilities with acting classes and maintaining his online business. But with his talent for comedy, and hard work. Bart and his business partner eventually saw their show become extremely popular.
"When we first started filming, we had absolutely no idea about acting or filming. We both started to take courses in acting while we explored this new passion we found. Everything came as a gradual learning experience; we never had an expectation to become performers." – Bart Kwan
The show addressed topics like cultural, social, and modern world issues. With a touch of humor, as Bart and Joe like to say; "Teaching good things in a bad way."
Enthusiasm for Fitness
Alongside his passion for comedy and acting, Bart is also a fitness enthusiast. More so, powerlifter.
Bart was once out of shape and unhappy with his looks. But with fitness, this soon changed. Bart went from 215 lbs to around 185lbs of lean muscle, all thanks to his dedication in the gym.
Nowadays, Bart attends at least one or two powerlifting contests a year. A number which depends on his responsibilities, and the amount of free time they allow him.
---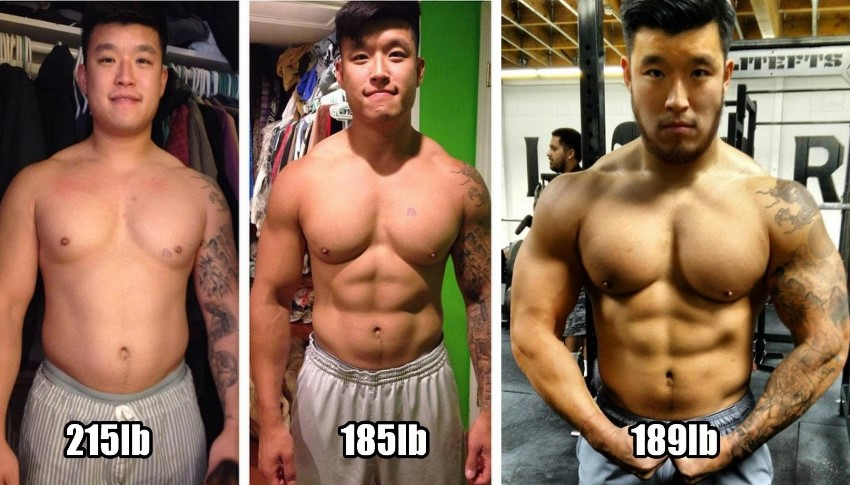 "Muscle Ups. A lot of people feel discouraged when they can't get a muscle up on their first try. The problem is they're trying to master an advanced movement without completing the small necessary steps leading up to it.

In my opinion, the first step to muscle ups is having the strength to do 15-20 Pull-Ups. Then, advancing to Chest To Bars. Once you can get 10-15 Chest To Bars, I am confident that you'll get a muscle up on your first or second try."
Training
Free Weights for Size, Isolations For Physique Sharpness
As a powerlifter, Bart sticks to the main three compound lifts – bench press, squat, and deadlifts. He uses these three movements to add strength, and size to his physique.
However, for sharpening the details on his physique, Bart will use isolation movements and exercises in addition to his heavy training. Some of these exercises include cable curls for biceps, triceps extensions, hamstring and quad curls, etc.
Bart's Cardio Routine
Although he's a powerlifter, Bart still likes to do cardio a couple of times per week. This improves his stamina, endurance, overall health, and also helps him stay lean.
In a week of training, Bart will do several HIIT (High-Intensity Interval Training) sessions. Alongside prowler, which serves him as both cardio, and a muscle-building exercise.
---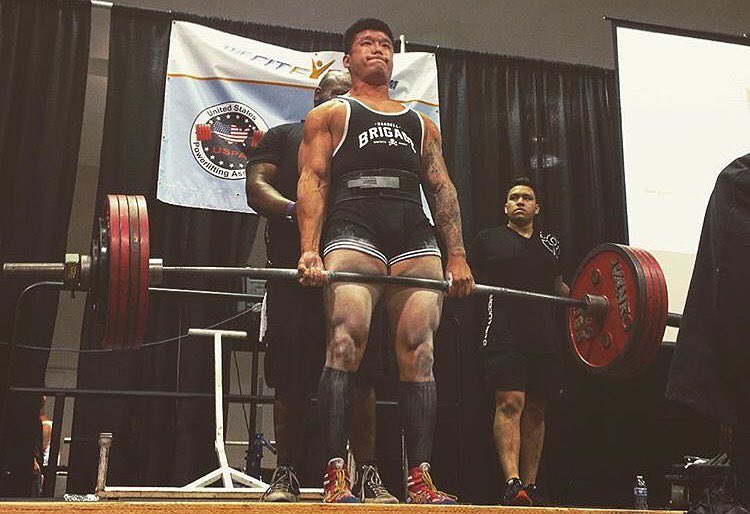 ---
A Week of Training
Monday: Chest and Cardio
Tuesday: Back and Abs
Wednesday: Legs and Cardio
Thursday: Shoulders, Traps, and Abs
Friday: Arms, and Cardio
Beating Personal Records
Bart's personal records in three main compound lifts are;
495 lbs for two reps in the Deadlift
370 lbs for eight reps in the Squat
355 lbs for two reps in the Bench Press
To get to these numbers. Bart followed a training program which focused on low-reps, and heavy weights; between 3-5 reps.
---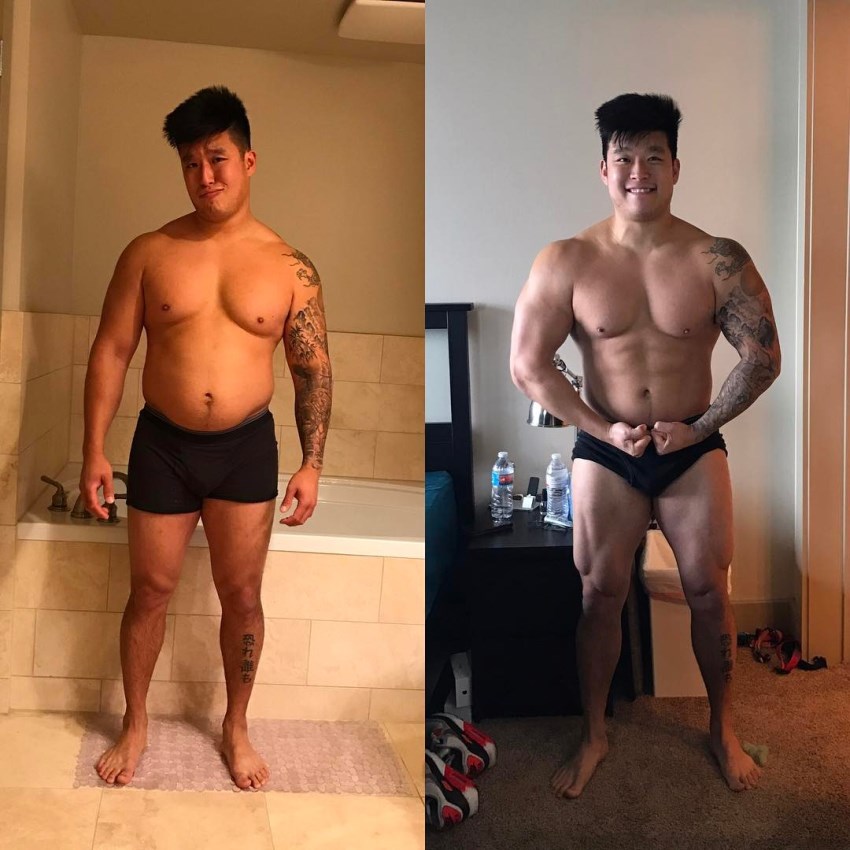 Nutrition
Bodybuilding vs. Powerlifting Dieting
When preparing for a powerlifting competition, Bart will eat calorie dense foods to keep his strength high. He'll still pay attention to the quality of these calories, making sure that they come from healthy and whole food sources.
However, when he's not competing. Bart will usually eat a clean bodybuilder's diet, which consists of lean meats, low-fat dairy, nuts, fruits, and vegetables.
Breakfast Example
Oatmeal
6 egg whites, 2 egg yolks
Chicken Tenderloins
Mixed Vegetables
---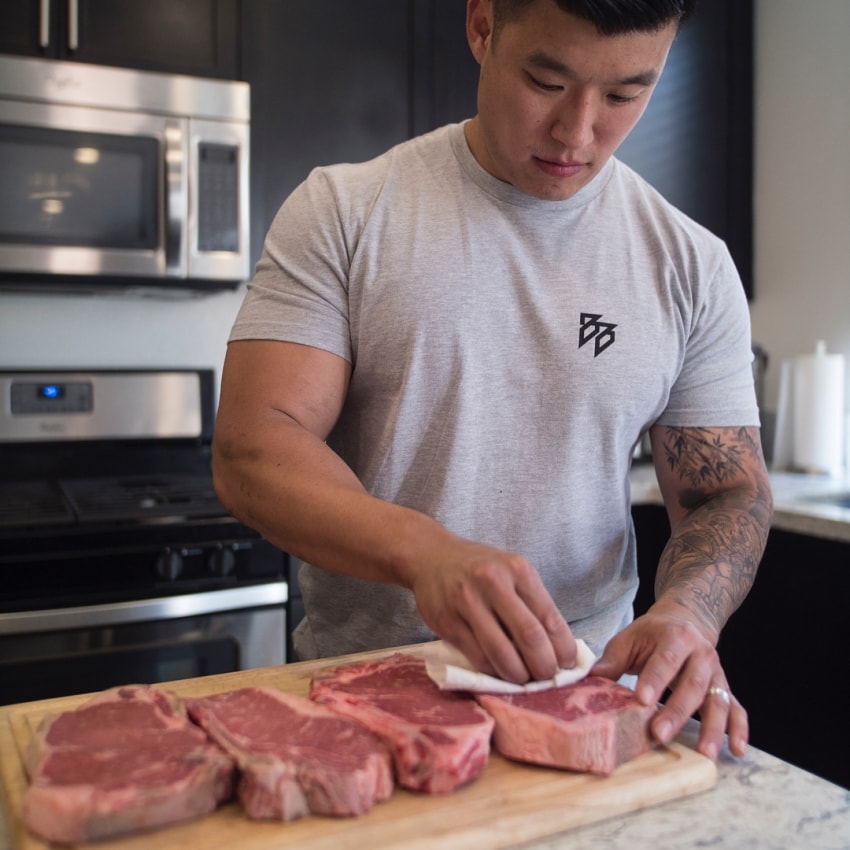 ---
Achieving Transformation
Bart is known for his awesome body transformation, in which he went from over 215lbs to just under 185lbs.
While Bart trained hard and did a lot of cardio to burn as many calories as possible. He says that the biggest factor in his fat loss journey was his diet. He believes that without it, he wouldn't get nearly as good results as he did.
During his transformation, Bart's diet was based on steamed vegetables, healthy fats, and lean meats. He ate a lot of protein, about 1 gram per lbs of body weight. This made him satiated and kept his muscle mass intact whilst losing fat.
Also, the high amounts of fiber Bart ate added to the feeling of satiety, making his cravings go away.
Green Tea For Burning Fat
In addition to his clean diet, Bart also drank a lot of green tea to burn fat. Some of compounds in green tea have speeded up Bart's metabolism, which in turned made him burn more fat.
---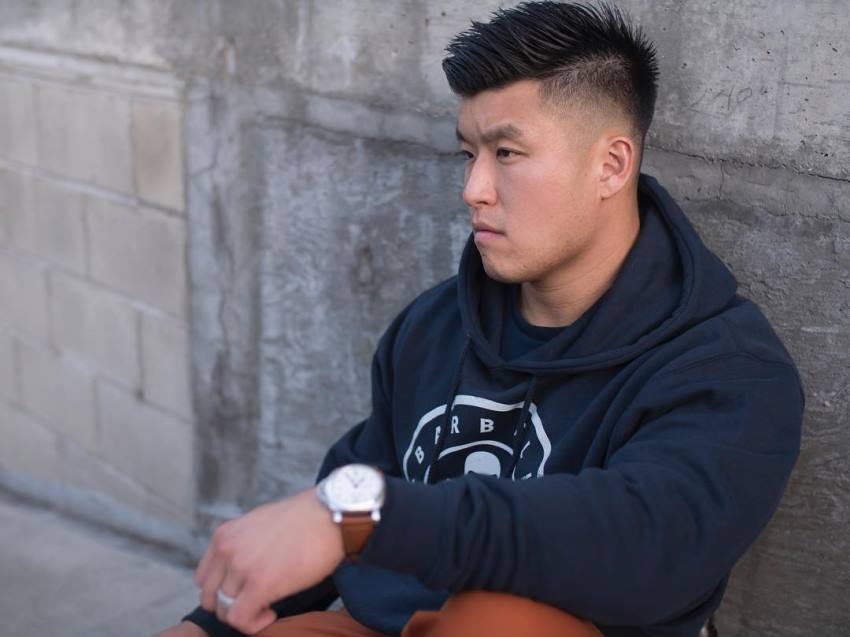 Idols and Influences
As a child, Bart was highly influenced by icons like Jim Carrey, Tupac, Dave Chappelle, Will Farrell, Mike Myers, and Jack Black. He would also watch shows and cartoons like Ninja Turtles, Fresh Prince of Bel Air, Sesame Streer, and Mupper Babies.
As Bart says, these were only some of the shows and people who inspired him to become an actor. There were also other factors to his success, including his work ethic, and a willingness to take the 'leap of faith' into the entertainment industry.
---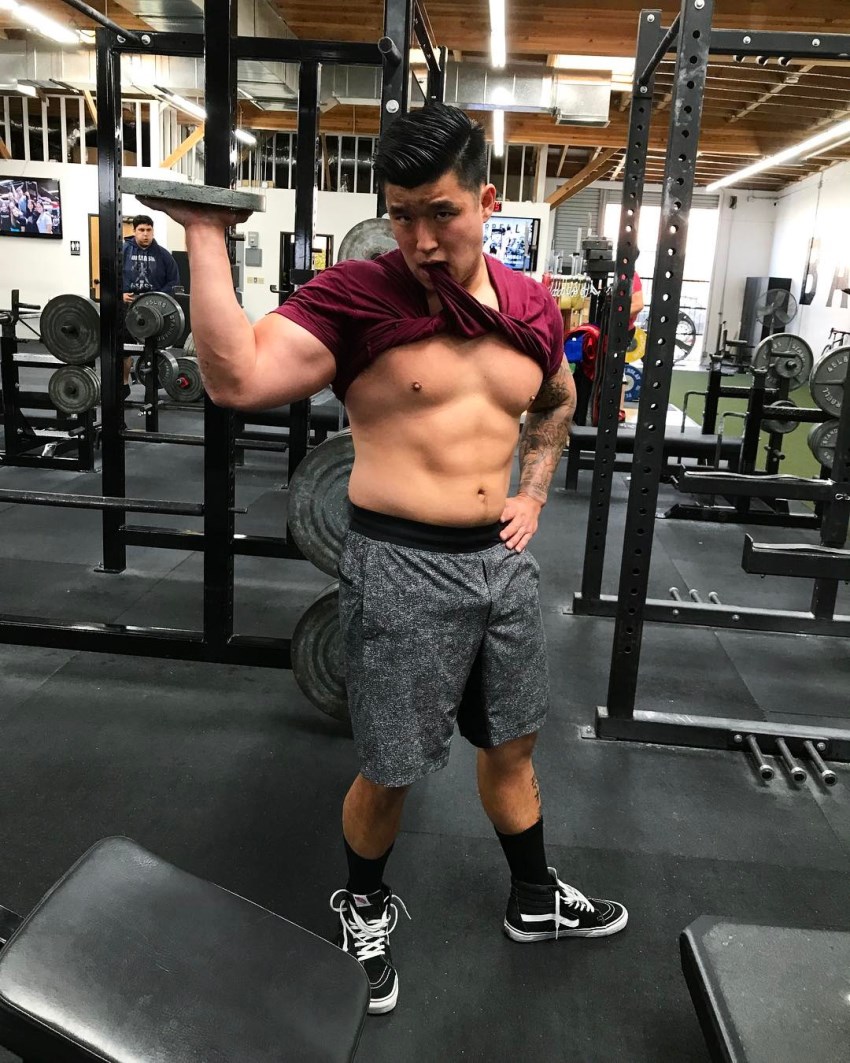 "Having cool things are just another reminder to get after the things you want in life. Get up early, work hard, and reward yourself. But never forget that happiness comes, first, from within."
What we can learn from Bart Kwan
Bart Kwan was a fan of comedy from his earliest days. When he grew up, he channeled that passion into building an online business.
Making the decision to leave his career in medicine behind, and risking it all for comedy was all but easy. But Bart took the risk knowing that doing so can massively pay off in the future.
This is exactly what happened – ever since Bart made the risky decision, his career has flourished.
What this tells us is that sometimes, taking a risk might be a smart thing to do. This doesn't mean you shouldn't use common sense, but if you see an opportunity arise, why not give it a shot. It might just be an opportunity for you to live a lifestyle you always wanted -just like Bart Kwan.