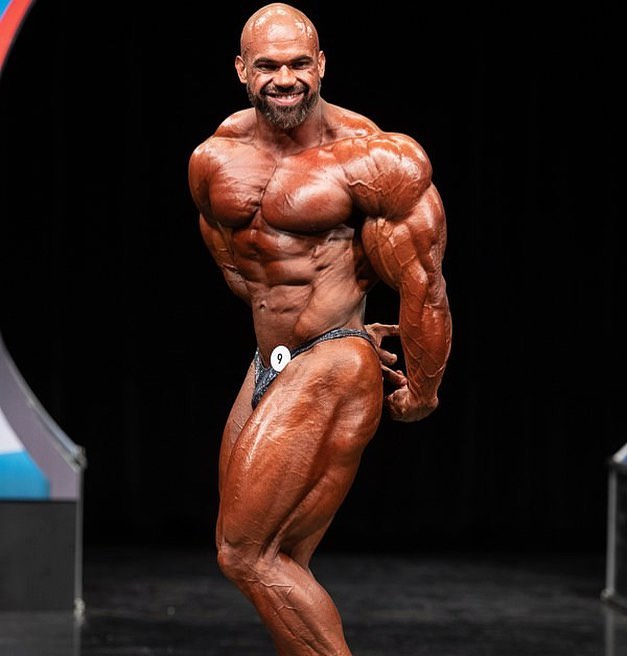 Alexis Rivera Rolon
IFBB Pro Athlete
Alexis Rivera Rolon is an accomplished IFBB Pro athlete from Puerto Rico. He's won the Pro Card in 2014 after winning the National Championships. Ever since then, he's become a name to look out for in bodybuilding.
Prior to taking up strength training, Alexis' main passion was surfing on the sea. He used to practice bodyboarding all day round. However, due to an injury he later suffered, Alexis was recommended by his doctor to exercise his shoulder with weights to recover.
It was during this process that Alexis discovered his love for bodybuilding. "The rest is history," says Alex, who's now aiming to conquer the most elite stages in the world – including Mr. Olympia.
---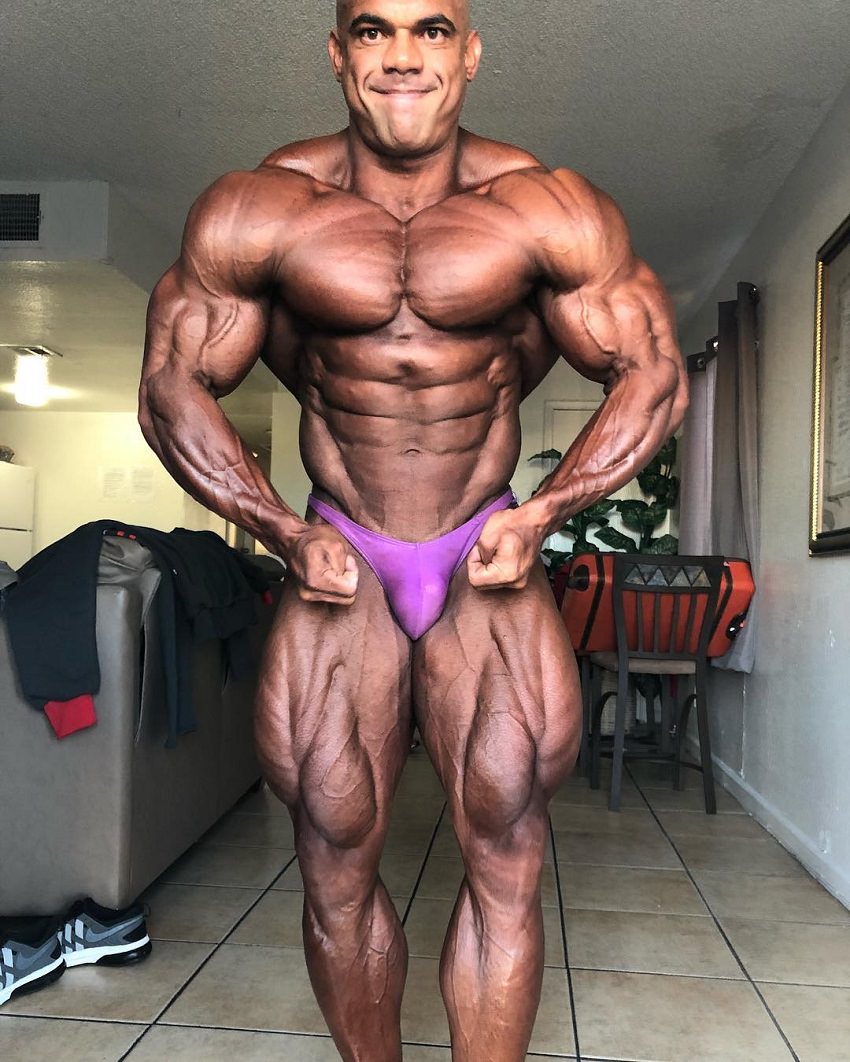 Athlete Statistics
Full Name: Alexis Rivera Rolon
Weight
Age
Date of Birth
Nationality
245 - 255lbs (111.1 - 115.7kg)
42
August 12, 1981
Puerto Rican
Profession
Alias
Era
IFBB Pro Athlete
ifbbpro_alexisrivera
2010, 2000
| | |
| --- | --- |
| Weight | 245 - 255lbs (111.1 - 115.7kg) |
| Age | 42 |
| Date of Birth | August 12, 1981 |
| Nationality | Puerto Rican |
| Profession | IFBB Pro Athlete |
| Alias | ifbbpro_alexisrivera |
| Era | 2010, 2000 |
---
Accomplishments
Contest History
2014
NPC National Championships, Super Heavyweight and Overall Champion, 1st place – Earned the Pro Card
---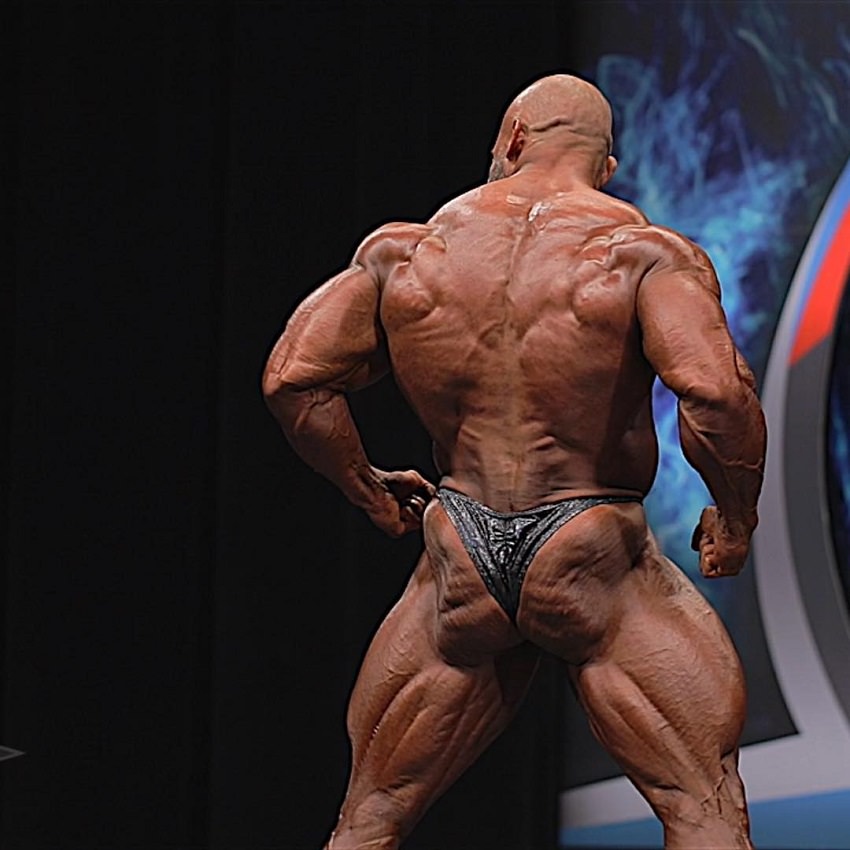 ---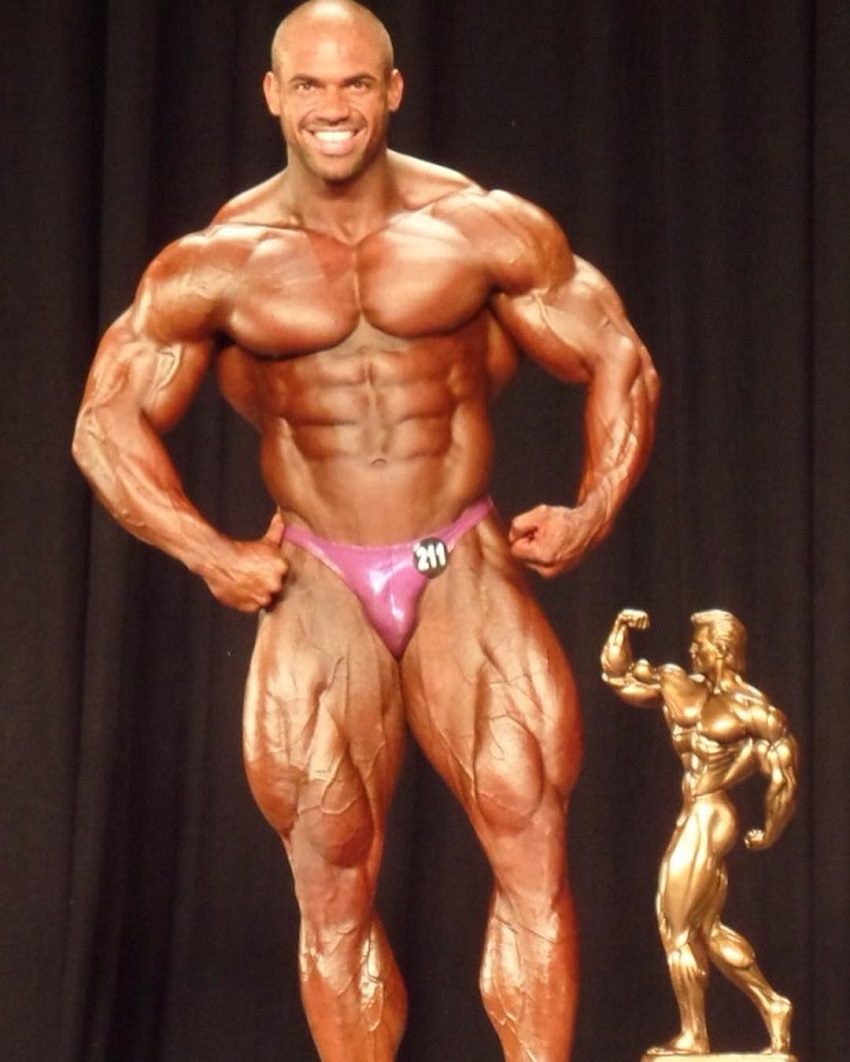 Training
Alexis trains with heavy weights; however, he never cheats in exercises. He keeps a strict form at all times.
Here's Alexis' back workout;
Pull-Ups: 5 series until failure
Seated Rowing: 4 sets of 10-12 reps
Inverted Grip Barbell Row: 4 sets of 8-12 reps
Low Pulley Cable Rowing: 4 series of 8-12 reps
Single-Arm Dumbbell Row: 4 sets of 10-12 reps
Partial Deadlift: 4 sets of 10-15 reps
---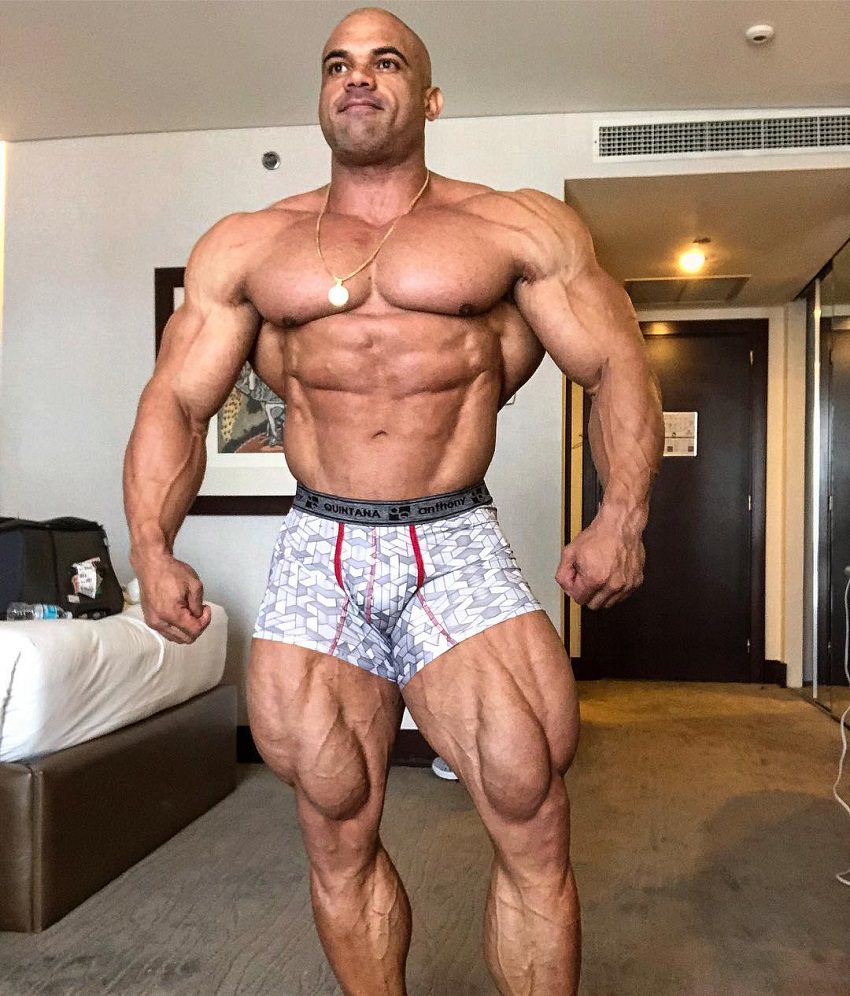 ---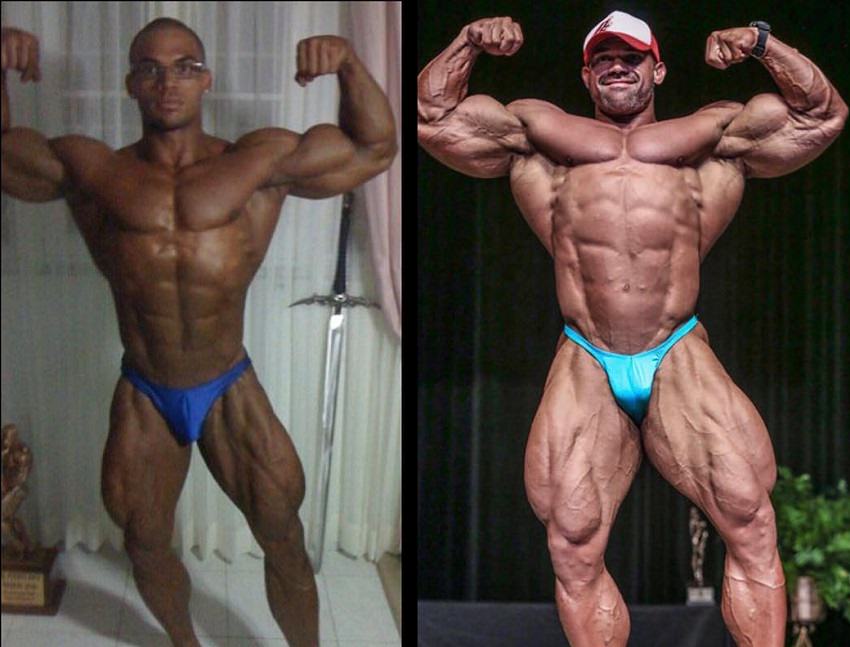 Nutrition
Alexis usually eats clean all year round. When he isn't competing, he eats more calories than during contest prep. His meals include chicken, beef, rice, eggs, oats, and green vegetables. He also adds avocados, coconut oil, and almonds for healthy fats, along with fruits and honey for extra energy.
If he does well in a show, Alexis will reward himself every two weeks with two hamburgers, french fries, and a can of soda. Alternatively, he might eat a 'cheat meal' made by his mother.
---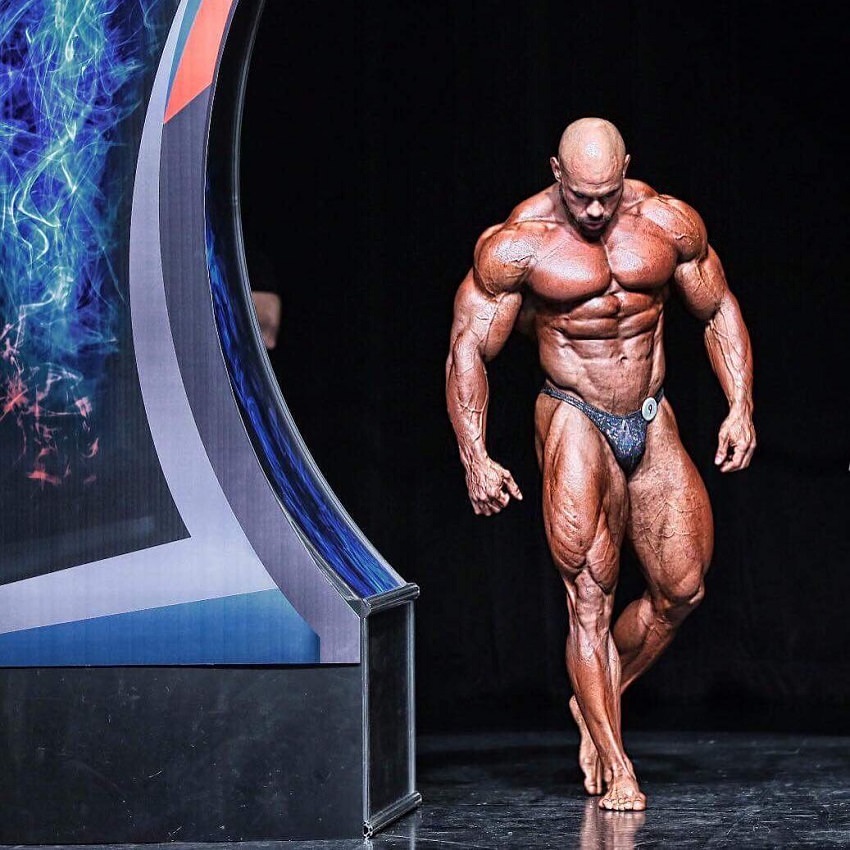 ---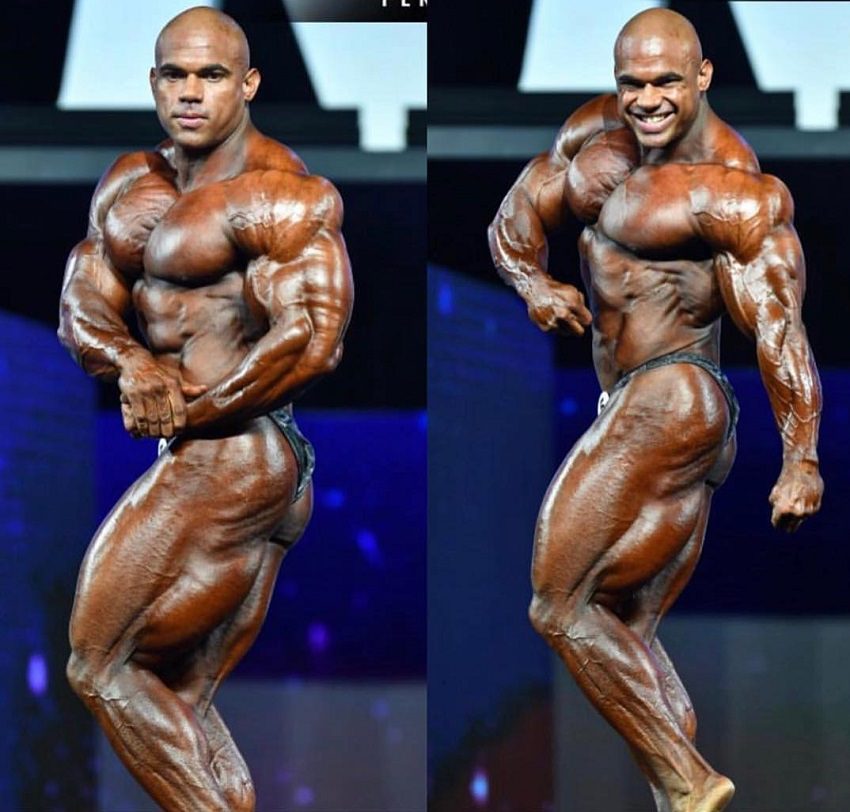 What we can learn from Alexis Rivera Rolon
If you want to excel in fitness or bodybuilding, then one thing to learn from Alexis Rivera Rolon is that being competitive is key.
Having that inner 'fire' and the drive to push forward, along with taking steps to ensure you take consistent daily action, you too can carve out a physique of greatness.