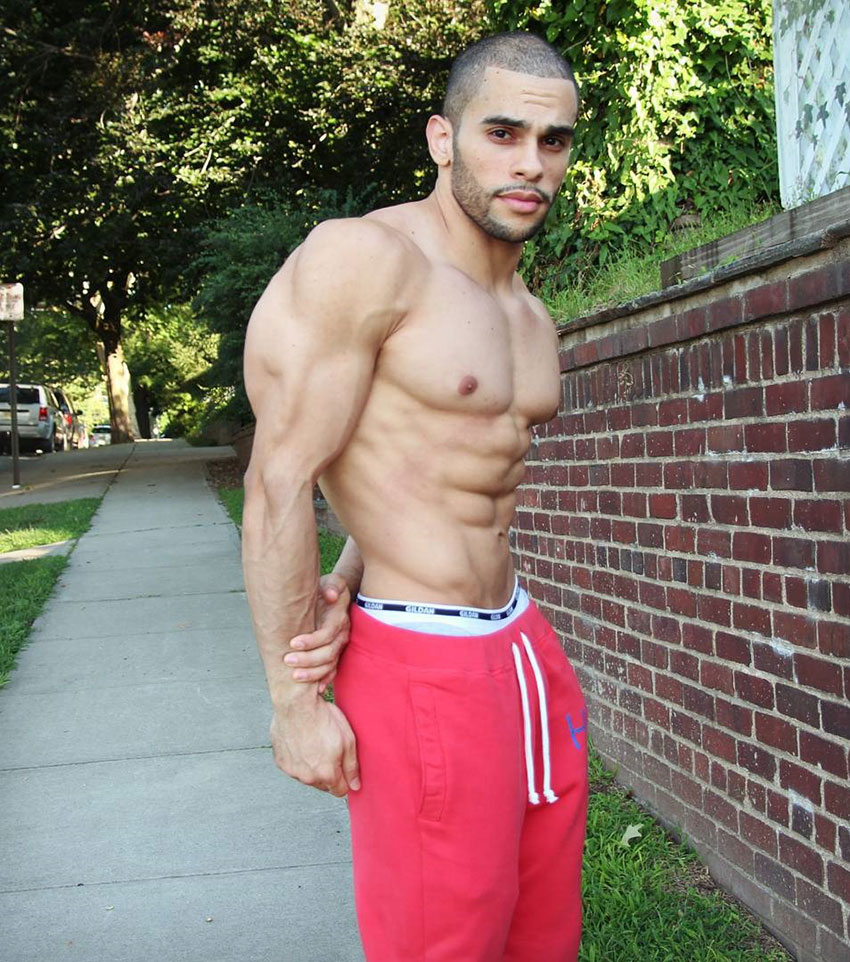 Alex Los Angeles
YouTuber, Personal Trainer, Bodybuilder
Alex Los Angeles is a popular YouTuber originally from the Dominican Republic. He now resides in Los Angeles USA where he helps clients and friends to stay in shape.
Alex started posting videos on YouTube back in 2011. Since then, he's rinse to the top of the fitness industry throughout social media as an honest, and approachable fitness guru.
He shares a host of bodybuilding, weight loss, and fitness tips for anyone who's just getting started, and with a fan base that continues to rise, he shows no signs of slowing down.
---
"Sticking with your fitness goals is hard, scratch that sticking to any goal worth reaching is hard. I've been very inconsistent the past few years, but I never give up."
Athlete Statistics
Full Name: Alex Los Angeles
Nationality
Profession
Alias
Era
Dominican, American
YouTuber, Personal Trainer, Bodybuilder
Alex Los Angeles
2010
| | |
| --- | --- |
| Nationality | Dominican, American |
| Profession | YouTuber, Personal Trainer, Bodybuilder |
| Alias | Alex Los Angeles |
| Era | 2010 |
---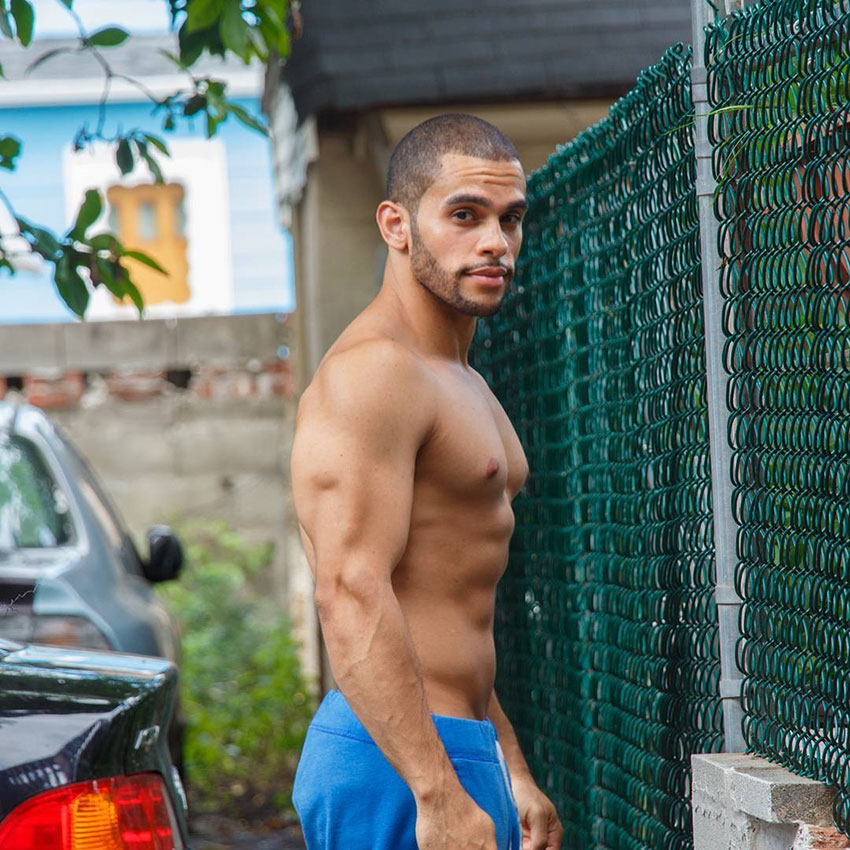 "Something always gets in the way and you lose track of your goals with family, work, relationships etc. The sooner you learn from your past mistakes and do what is necessary each day the faster you will get there."
Accomplishments
Business Accomplishments
Successful YouTuber
Figure Competitor
Personal Trainer
---
"Don't let your emotions control you, this only leads you into another unproductive year. I've learned way too much in the past 2 years so I'm constantly on top of everything I do. We all have so much potential to do amazing things you just have to keep it consistent – that's the key. A major key."
---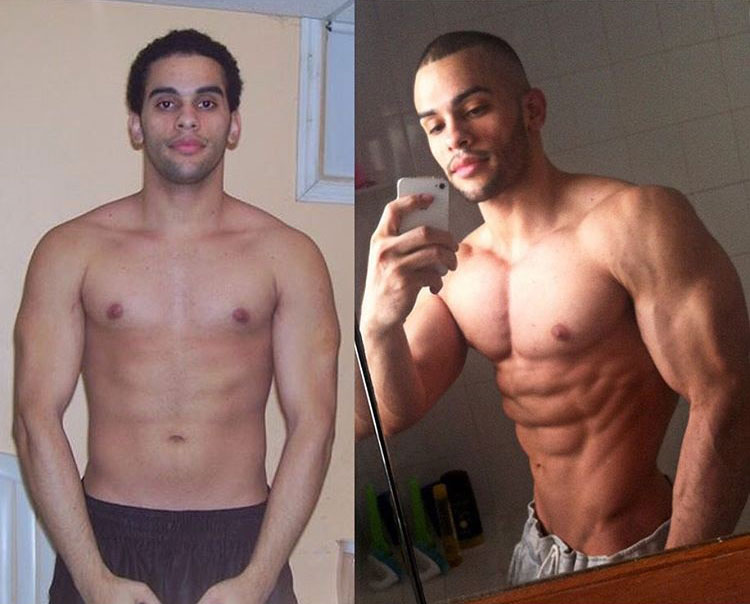 Alex Los Angeles before and after years of bodybuilding.
---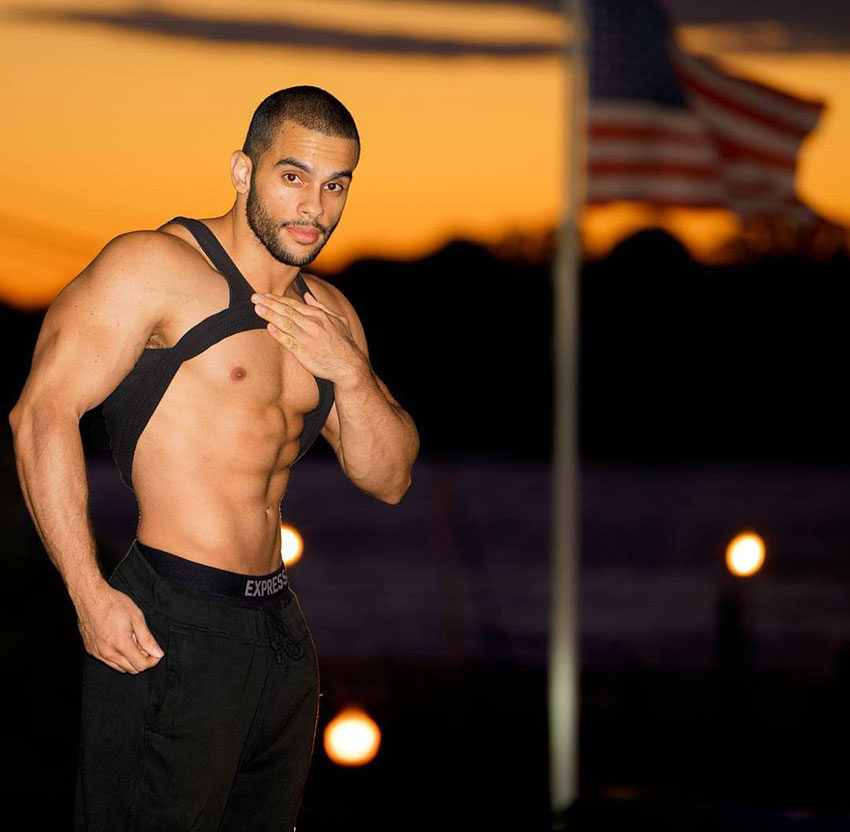 "Whatever way you decide to do it doesn't have to be perfect. I started my YouTube channel back in 2012, I didn't know squat. But I didn't quit and just kept it going. Just start from where you are and go from there, and stop waiting for the perfect time to start – it will never happen."
Training
Classic Bodybuilding Approach
Alex's training revolves around the classic bodybuilding approach with a mixture of heavy lifting using low reps for strength, and lighter wights for hypertrophy.
He also uses cardio when he needs to cut weight before a competition, or a photo shoot.
Alex likes to use the method of bulking and cutting, meaning he'll build for several months to pack on as much size as possible, then, he'll cut using as little cardio as necessary.
---
"You only spend about 1 hour lifting weights why not make it count. Look up exercises you do and relearn them. You can always find something new to improve on."
Nutrition
Alex likes to vary his diets, which all depend on whether he's bulking or cutting. His diets range from 2,300 to 3,000 calories per day.
Throughout these bulking and cutting cycles, Alex continues to choose whole foods such as rice, sweet potato, lean meats, and vegetables. Blow is one of Alex's diets for lean bulking.
Alex' 2,500 calorie lean bulking diet:
1st meal: Egg cheese omelette with chicken and peppers
2nd meal: mash potato, green bananas, spinach, chicken, orange juice
3rd meal ( post workout ): rice, chicken, vegetables, cheese
4th meal: salmon, sweet potato
---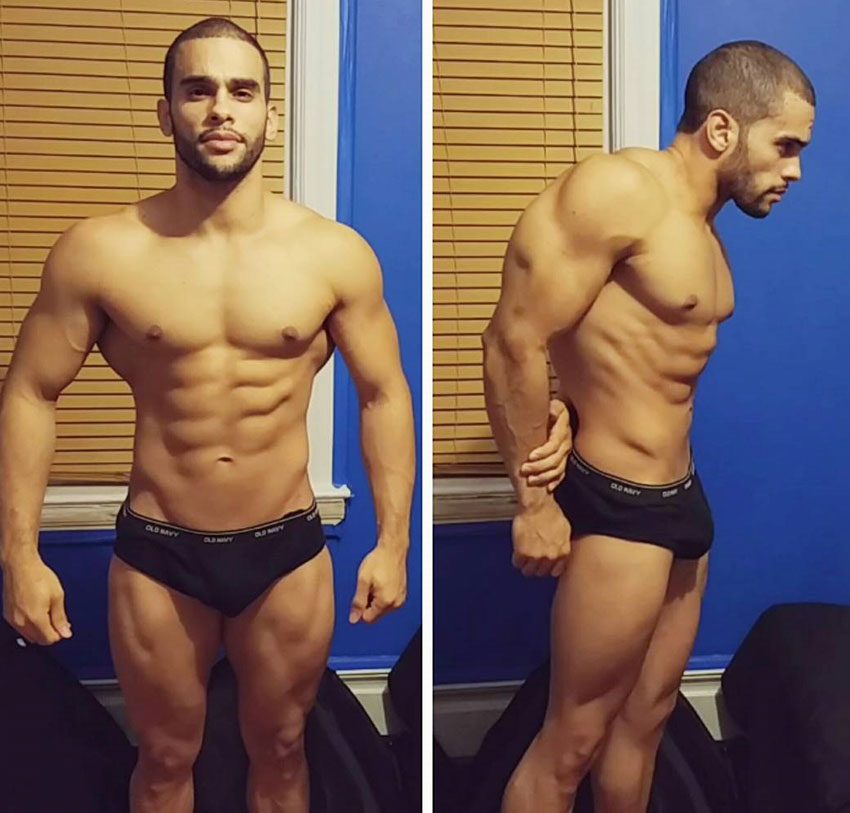 "Everything you need to reach your goal is already out there, you just have to go get it."
---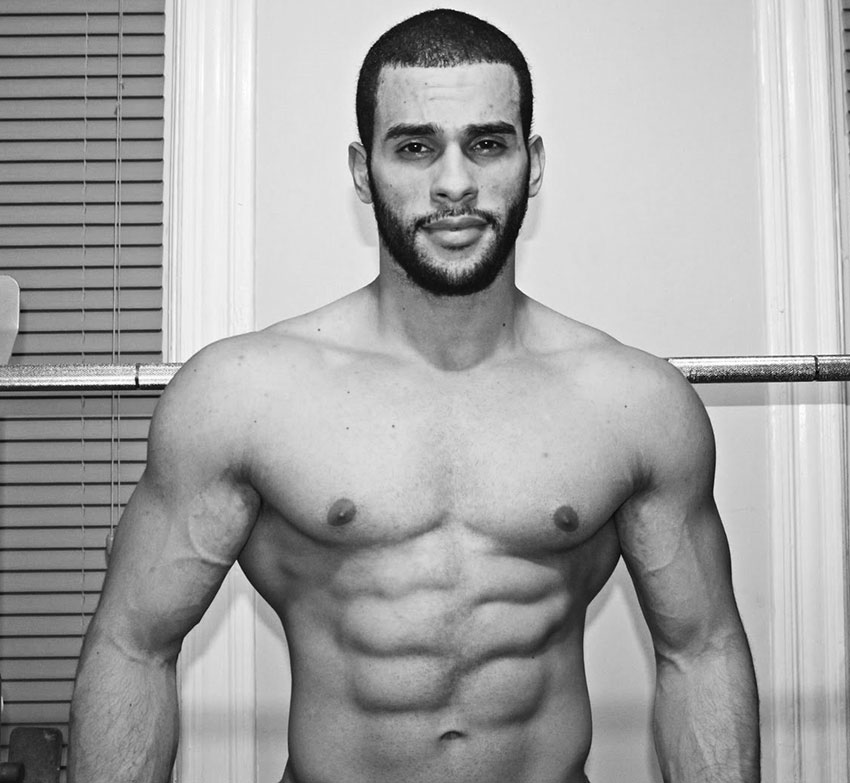 "For things to change you have to change. If someone were to ask you let me see your goals for this week, and you say 'I just hope I can get to the gym and get home in time to watch some TV.' Your not going to see much change if you keep going like that." ⠀⠀⠀⠀⠀⠀⠀⠀⠀⠀⠀⠀
What we can learn from Alex Los Angeles
What we can learn from Alex is 'consistency.' Alex stresses the importance of staying consistent, and pushing through any barriers you may have – anything that could be stopping you when achieving your ultimate goal.
By pushing through difficult times, and keeping your goal in sight, you too could make your goals into a reality  – just like Alex.
Here's Alex's advice for anyone who might be struggling on their fitness journey:
"Set some goals for the week and follow through, the only way to fall in love with the gym is to see results. Otherwise, it's just going to be like chore that you won't want to do. Most people train hard at the gym, but they don't train smart. Make those workouts count. Read, learn and grow." – Alex Los Angeles