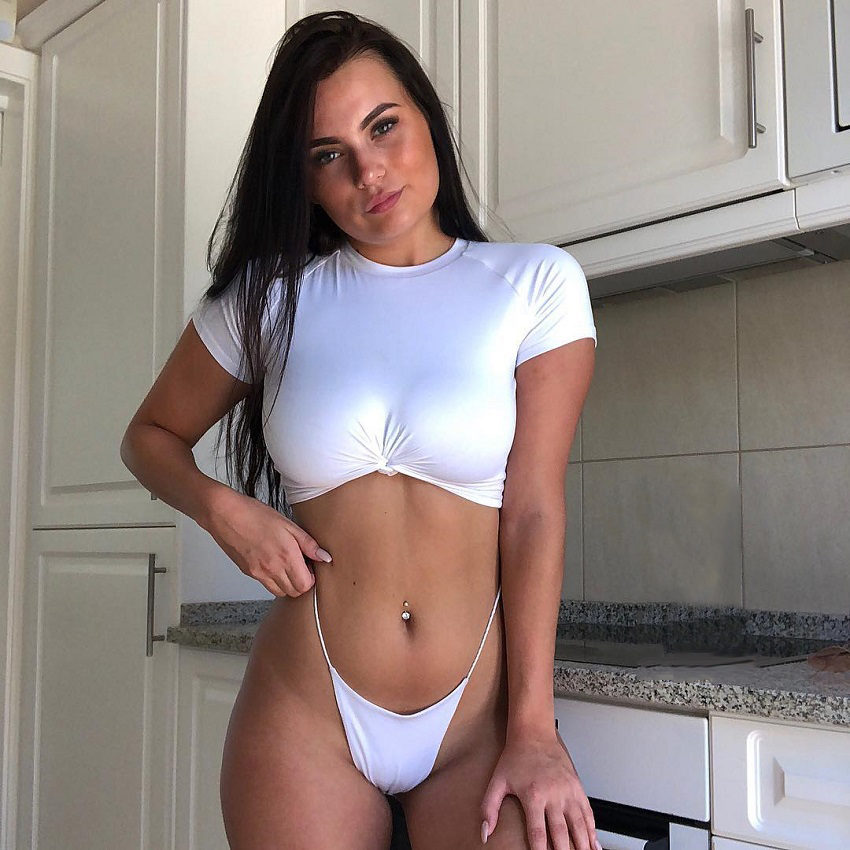 Wiktoria Ryczko
Fitness Model, Brand Ambassador
Born in Poland and now residing in Ireland, Wiktoria Ryczko quickly became recognized for her awesome posts and videos on social media. Her curvy legs and a toned upper body are what inspires her fans to become their fittest version.
However, it isn't just her figure that Wiktoria is admired for; her work ethic is also something thousands of people try to emulate.
Wiktoria continues to work hard, both in and out of the gym, representing what can be achieved with passion and commitment to fitness.
With her awe-worthy physique and growing influence, she'll be sure to keep making waves for a long time to come.
---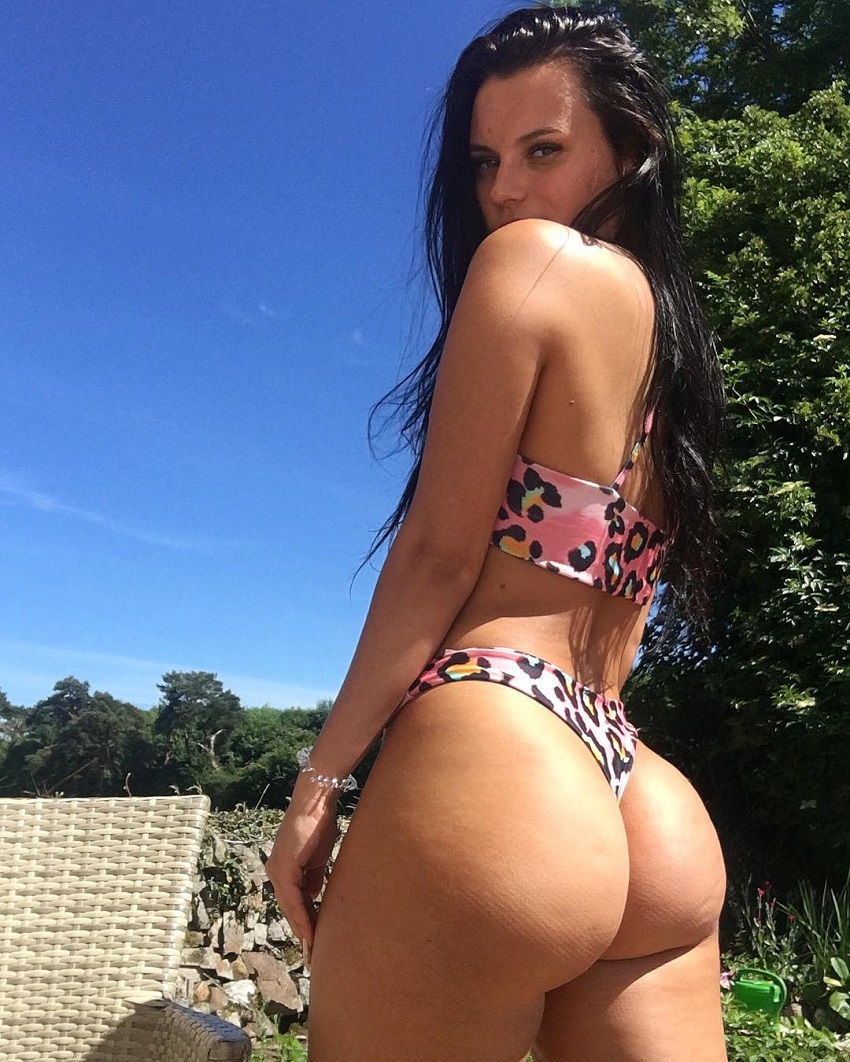 Athlete Statistics
Full Name: Wiktoria Ryczko
Profession
Era
Fitness Model, Brand Ambassador
2010
| | |
| --- | --- |
| Profession | Fitness Model, Brand Ambassador |
| Era | 2010 |
---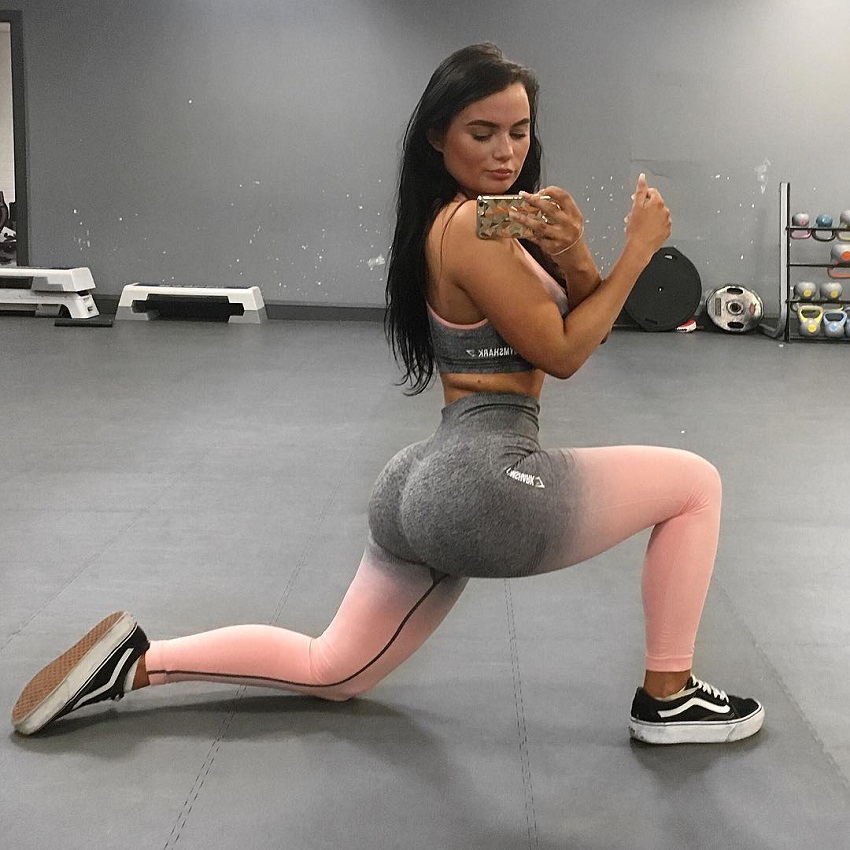 Accomplishments
Fitness Model
Brand Ambassador
---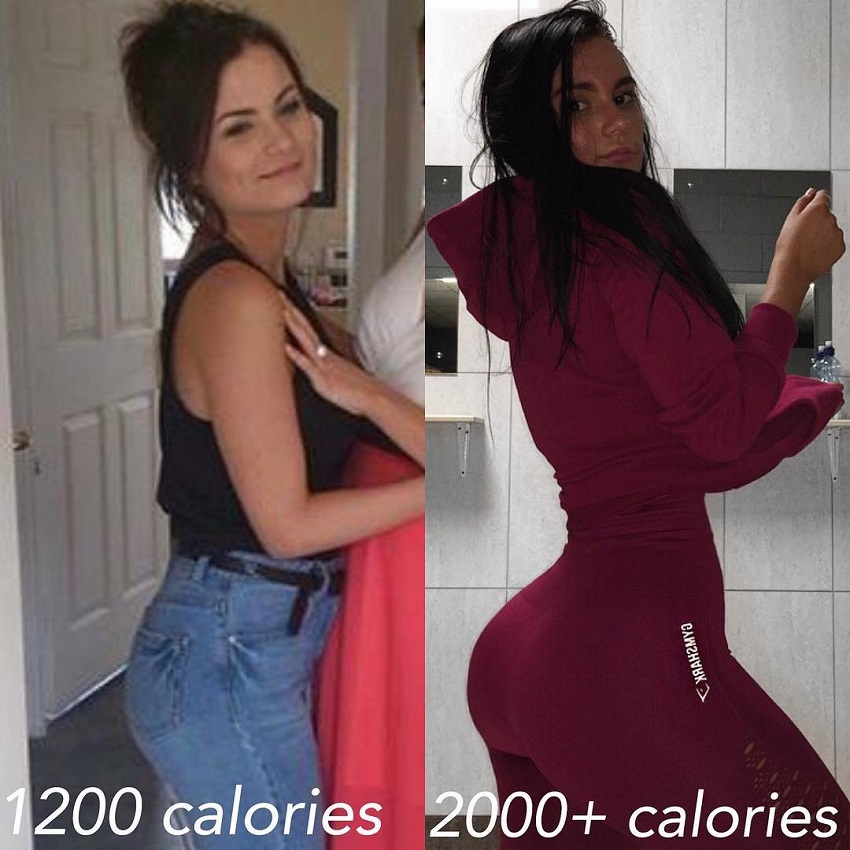 Wiktoria's body-transformation in fitness.
---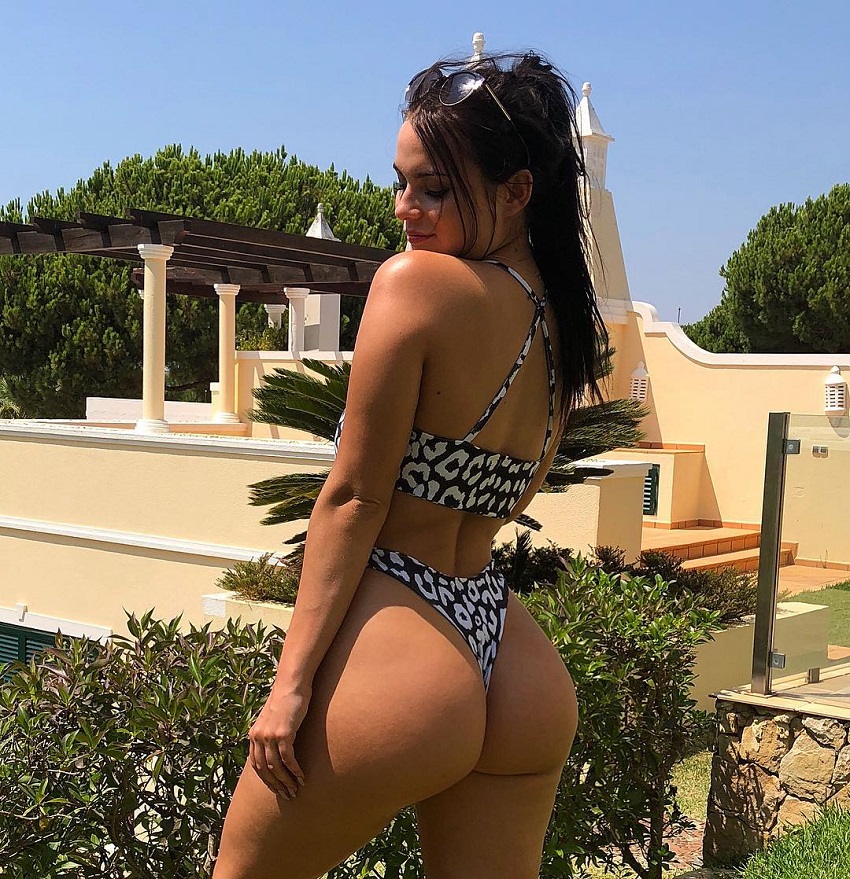 Training
Over the years of training, Wiktoria has adopted different training styles. Initially, she focused on doing heavy compound movements which shaped and sculpted her muscles.
Later on, as her physique developed, Wiktoria gradually added new exercises to her routine. Most of these were isolation movements which allowed her to target specific muscles in her body.
As Wiktoria's knowledge of training improved, so did her physique. Eventually, after years of trial and error, she was able to build an all-around aesthetic physique, one that she's now admired for.
---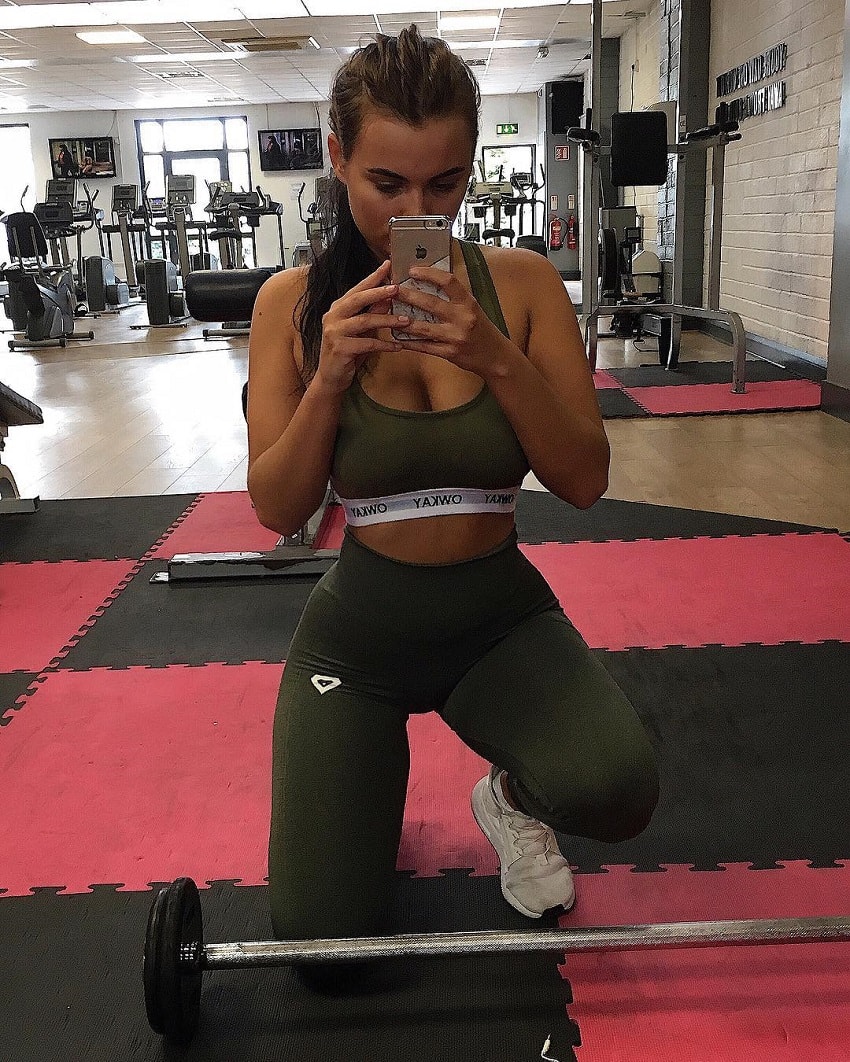 ---
Nutrition
Even though she's often on the move, Wiktoria doesn't allow herself to slip into unhealthy food choices. She always makes sure to plan and prepare her own foods in advance.
In case she doesn't have enough time to do this, Wiktoria will go to a restaurant where she'll order a healthy option from the menu. She always orders wholesome foods that don't contain any added sugars or artificial sweeteners.
In terms of macros, Wiktoria bases her diet on high amounts of lean proteins, moderate amounts of complex carbs, and low to moderate amounts of fats. Ultimately, this enables her to maintain her lean and toned body year-round.
---
---
Supplements Wiktoria Ryczko Takes
Wiktoria likes to take several supplements to aid her diet. These include;
Multivitamin
Magnesium
Zinc
BCCAs (occasionally)
---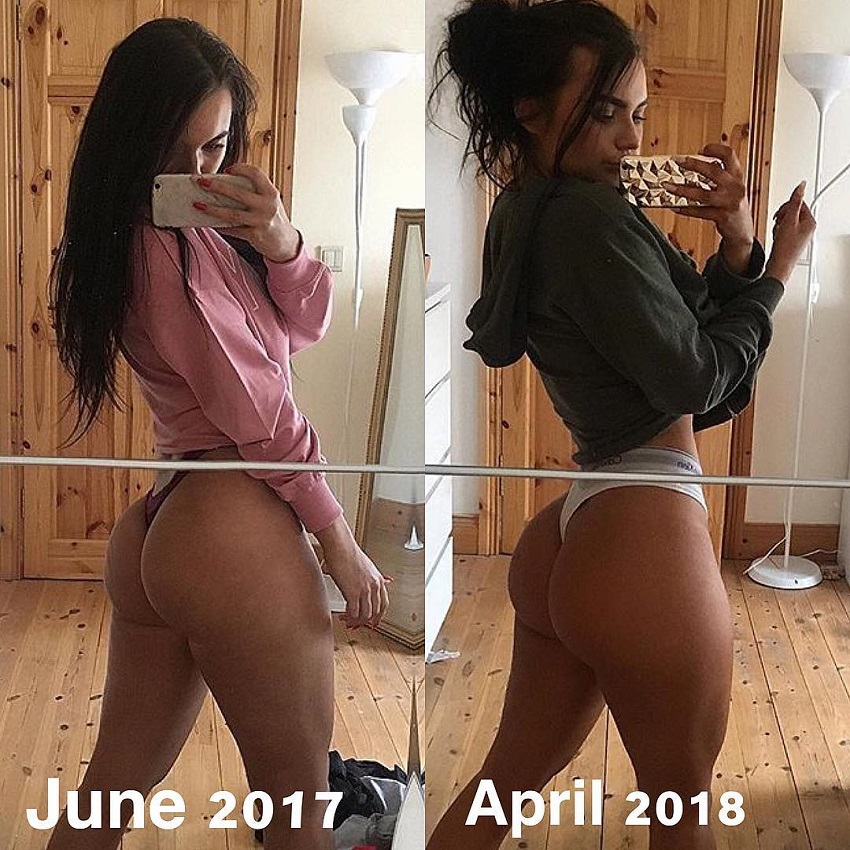 ---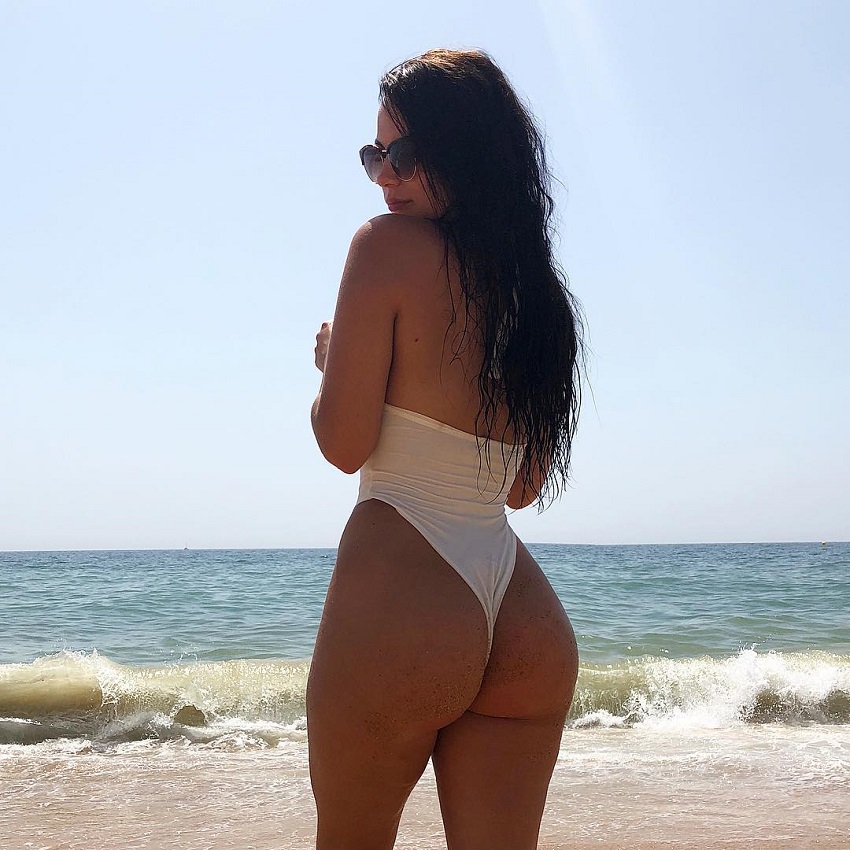 What we can learn from Wiktoria Ryczko
What we can learn from Wiktoria Ryczko is that nothing worth having comes easy. It's a cliché saying, but a powerful one.
At the end of the day, the secret to success is simple – find what motivates you, set your goals high, and work hard until you manifest your ambitions into a reality. That's something Wiktoria Ryczko would tell you.